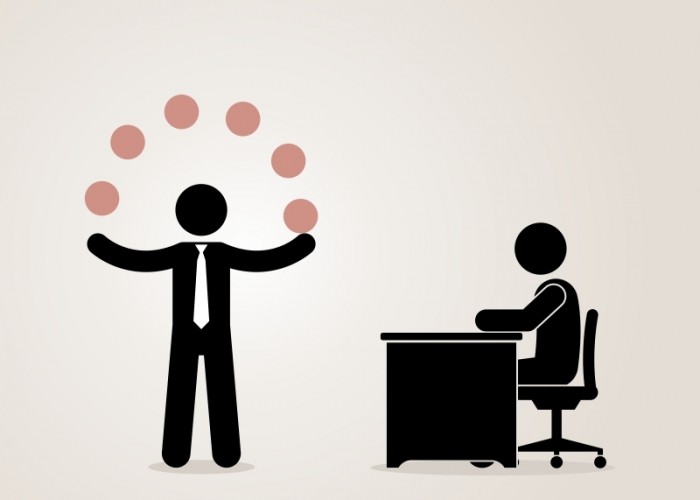 When you are sitting in that waiting room, waiting for your interview to start, it's easy to just spend that time checking your email, fiddling with your tie, or chew on your nails. But that's not the best use of your time because you are in a perfect location to expand your understanding of the … Read More »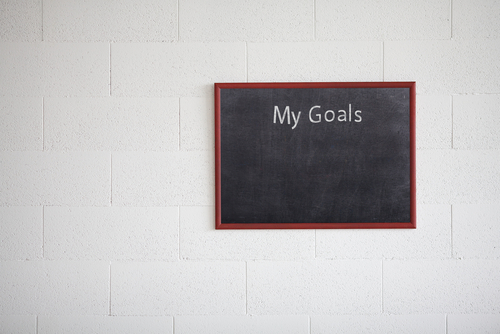 Most of the time the New Year's Resolution list is a mile long. But how much of last year's list did you get accomplished? I am cringing here a bit realizing the things I didn't accomplish. If you did all of it — or if you can even find your 2014 resolution list — congratulations! … Read More »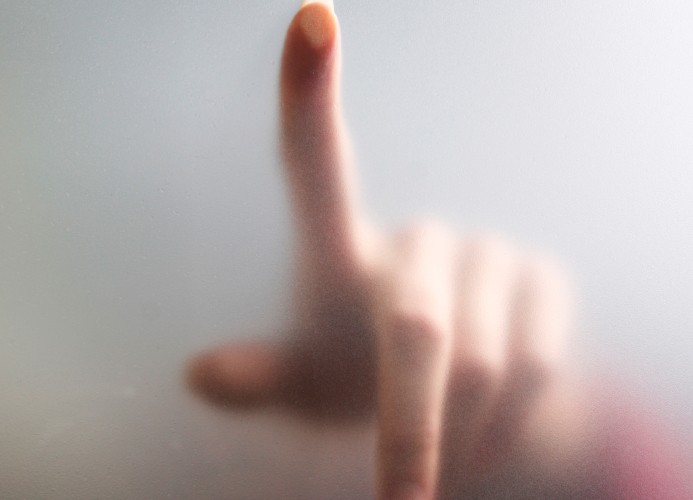 The use of video conferencing for job interviews is not going to stop. It's an efficient way to screen applicants for the first round of interviews, and the technology is there to make it happen from your laptop or smartphone, so you should be ready for this to happen sometime soon.
Everything makes a difference when … Read More »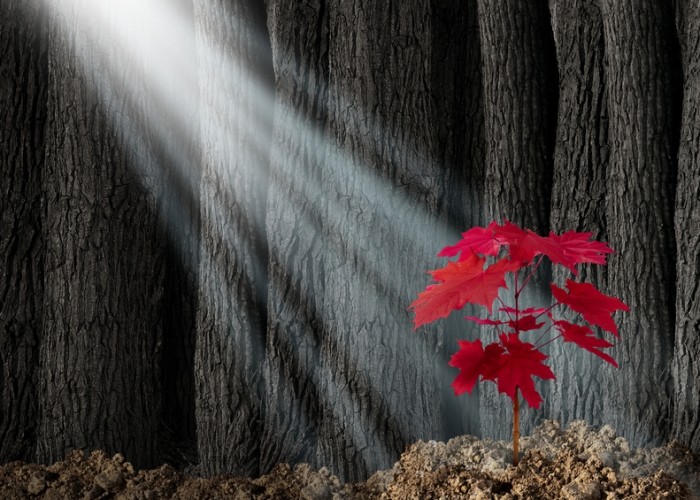 Your resume should be written with the reader in mind, and that means you need to understand who the reader will be. Therefore, beyond the usual advice on avoiding writing mistakes, you need to aim for a resume that will be read easily, give a professional impression, and influence a favorable outcome.
Most resumes will be filtered by … Read More »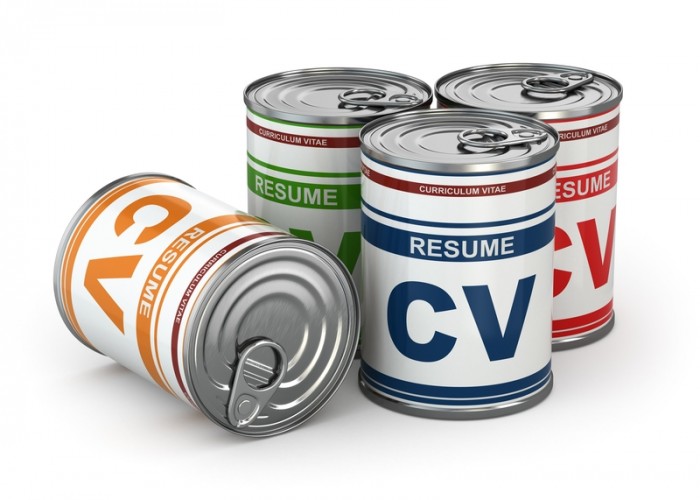 Your resume should be accurate in all its details, but it also should be tailored for each job application. This is because of the screening process that every resume goes through. That screening process looks for clues that the applicant will fit the job opening, and keywords like "operational management" may be one of the … Read More »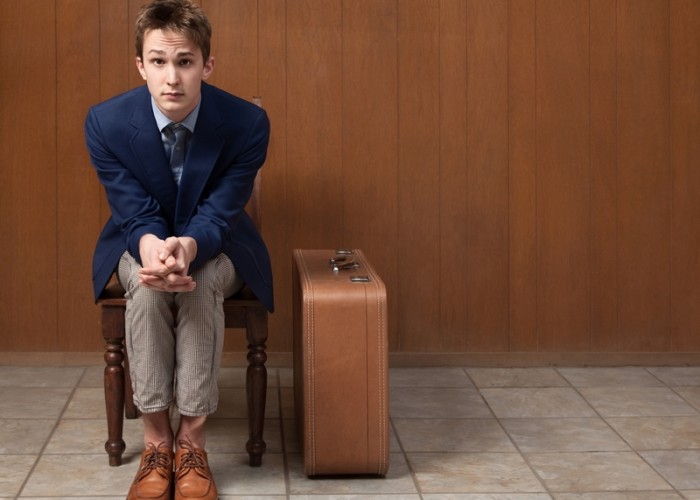 It's two-fold, really. First though, let's talk about the tangible items. Look at the job applicant in this picture. He looks professional, doesn't he? Now imagine if, instead of that nice leather padfolio under his hands, he had a spiral superhero notebook. Or a graffiti-encrusted three-ring binder from his school years. Or (40-somethings will get … Read More »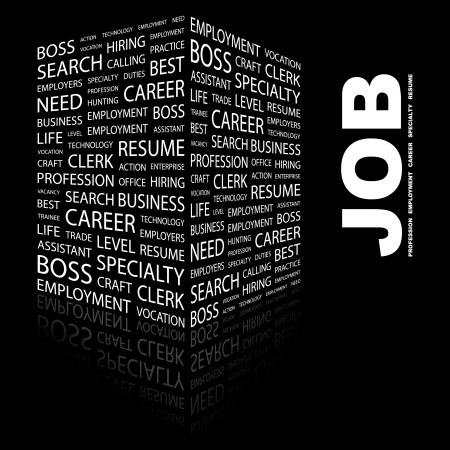 Do you really see yourself the way a potential employer sees you? It is very difficult to see yourself clearly and a resume that you put together by yourself will only show the things you see, not all that is really there. A professional resume service, on the other hand, can open your eyes to … Read More »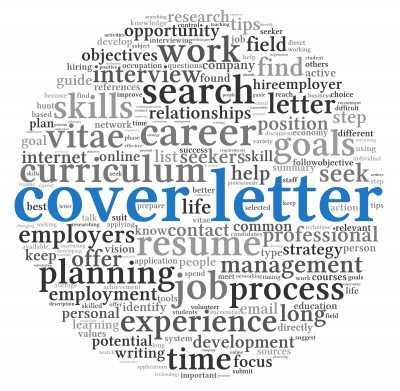 There's no underestimating the power of a good cover letter. This is your initial contact with a potential job and the spot where the decision to go on to the resume is made. You want to avoid making common "cover letter mistakes" by doing your homework so that your cover letter sparks interest in the reader … Read More »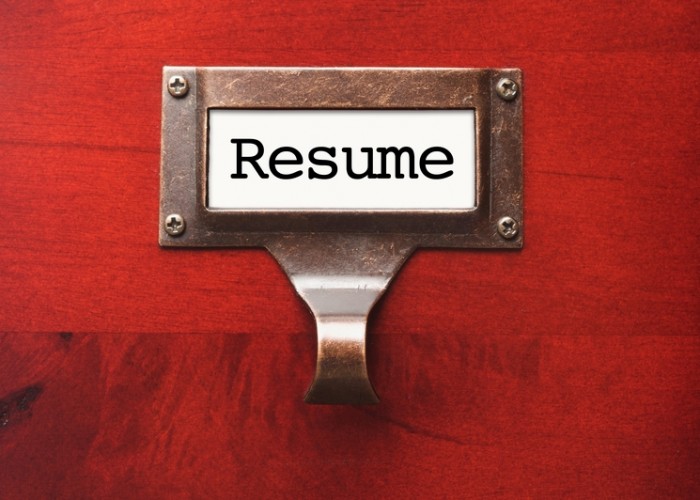 I used to wonder what happens to our resumes when we send them out to people or post them online.Do they get seen? Do they disappear into cyberspace? Do they get filed away somewhere in a big hope chest of resumes? What really happens to our resumes when we post them online?
If you post your … Read More »
---