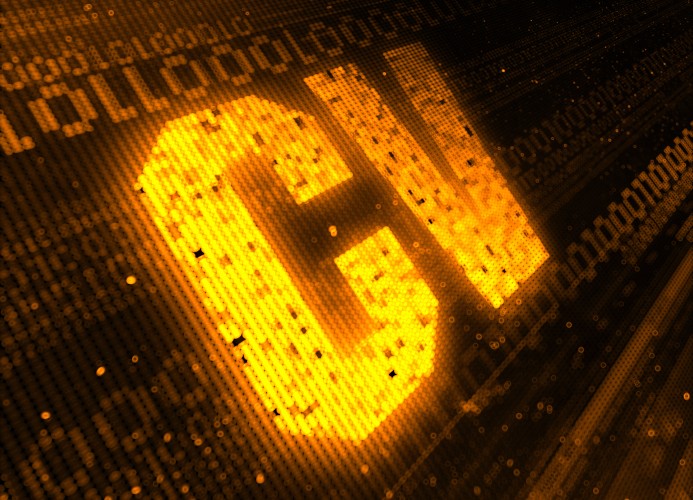 LinkedIn used to be the way to post your resume online, but now it has become passé. Almost everyone has a profile there, so you're just another face in the crowd. If you really want to stand out, you need to create your digital resume from scratch, which means purchasing a domain name and developing … Read More »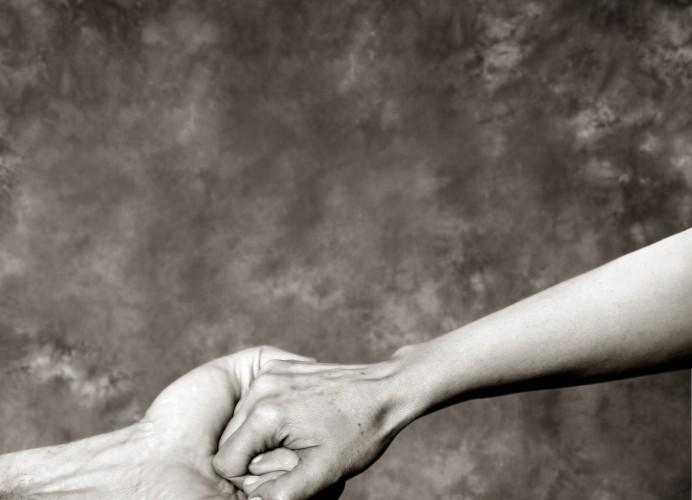 When you were applying for colleges and scholarships, it's likely that someone probably told you to include any volunteer work you'd done on your resume. Why? Because colleges know that volunteering for something can teach you a number of valuable skills that are transferable to college and the world beyond.
But if you're like a lot … Read More »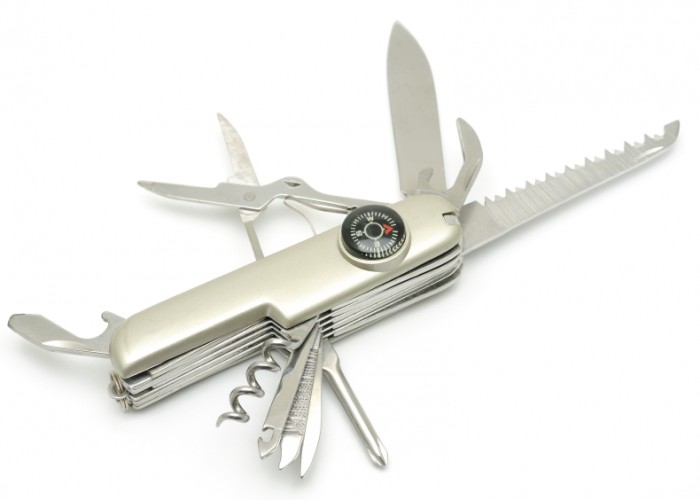 One of the best ways to show a potential employer that you will exceed their expectations is to share examples of how you went above and beyond in your previous positions.
This is something many people forget to do when writing their resumes. They simply list the duties they fulfilled in a particular position, and even … Read More »
You just came out of your annual review at work and you're not happy. Maybe you were expecting a pay bump and didn't get one. Or perhaps you felt like you'd been doing great… but your boss didn't share that opinion and blindsided you with complaints.
A disappointing performance review isn't fun for anyone, so here … Read More »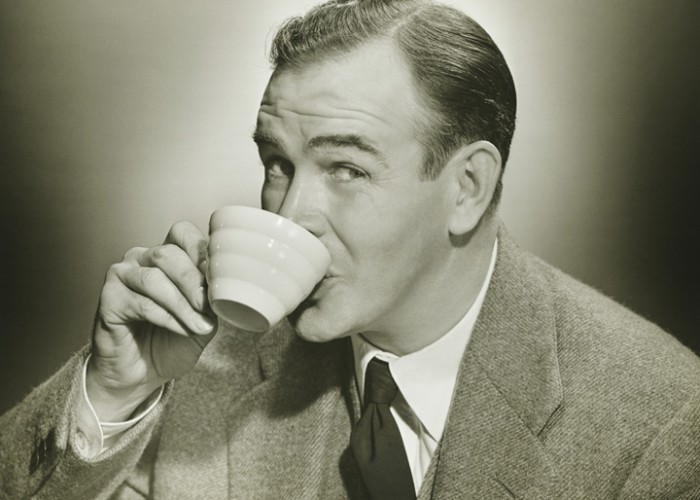 Beyond what is required by law, most places of business in America don't actively encourage their employees to take breaks. In fact, some companies even show preference to those workers willing to work through breaks and lunches, believing this shows initiative and dedication. And why shouldn't they? After all, you get better production out of … Read More »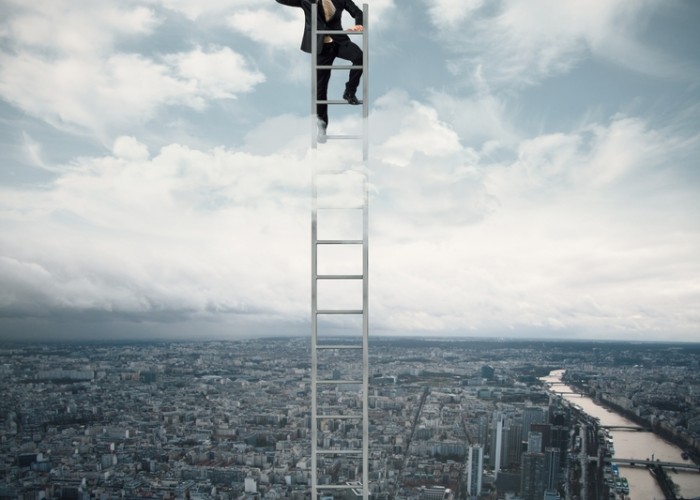 The fastest way to land a job is to develop a plan and put it into action.
A good place to start is to create an "action list" for each of the 5 stages of the job hunt. Below you'll find a description of each stage as well as a list of possible tasks. But no … Read More »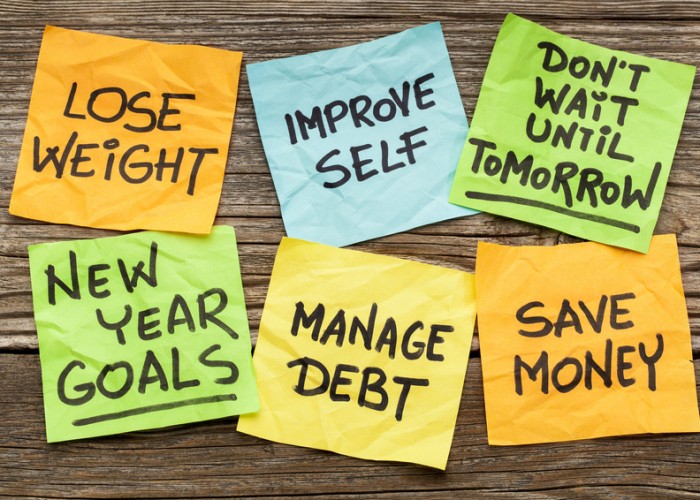 Oh, January. The month always starts out with so much promise—it's a chance to set goals for the upcoming year and wipe the slate clean of past bad habits. We start out strong, buying fresh ingredients at the grocery store or starting a gym membership, but midway through the year (or the next month, in … Read More »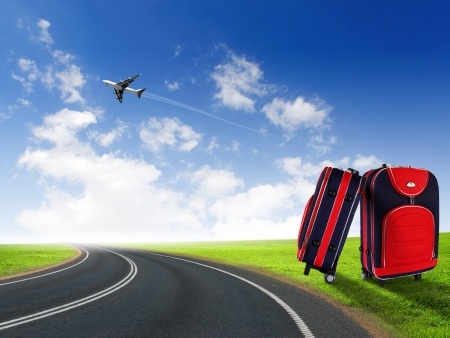 One of the best benefits that anyone can get out of a job is free international business travel.
Yes, you'll still be working, but there are people out there who never leave their home city, let alone get to zip around the globe and experience foreign cultures. Government employees who have to travel abroad for work … Read More »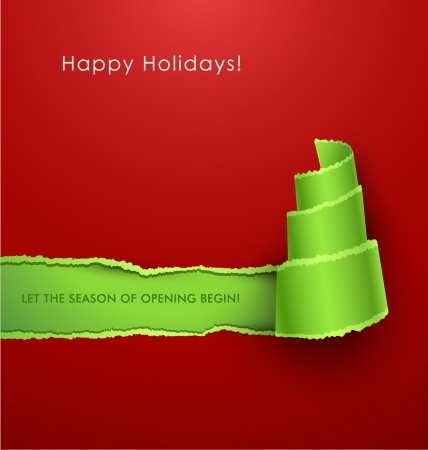 With the holidays coming up, we're faced with that age-old question: What gifts should I get for my co-workers, and is it even appropriate to give out gifts at work? And if you work in a government position, you've also got to take into account the regulations laid out by the government Employee Standards of … Read More »
You have reached your senior year of college, and there's basically no turning back now when it comes to your major. But what if the career you thought was perfect for you at the outset of college is not really an option anymore?
In today's day and age, college students often find themselves in this situation … Read More »
---