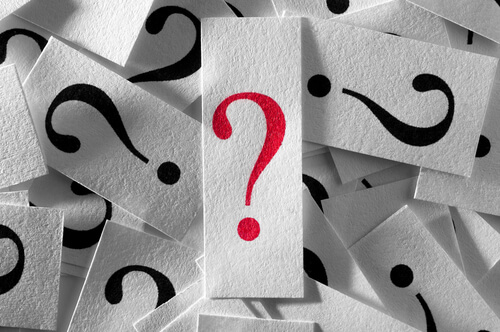 One key attribute that makes leaders successful is having a point of view. You are being paid to be a great thinker and make decisions. However, many make the faulty assumption that they have to come up with all the answers on their own and end up doing more talking than listening.
While I agree leaders do … Read More »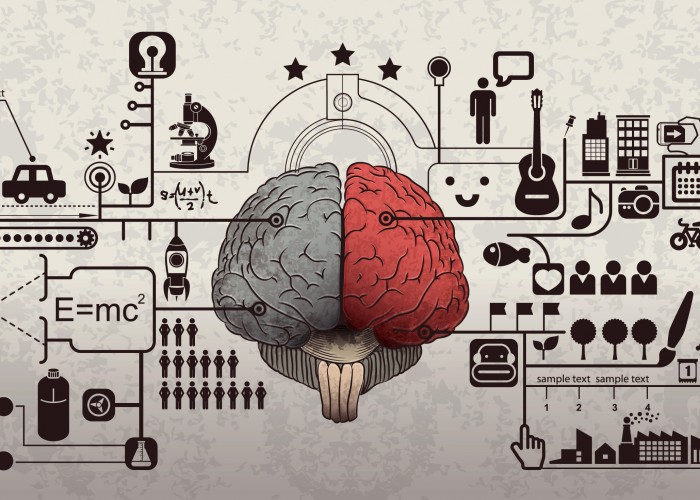 Have you read much lately on "Mindfulness"? Mindfulness has been around for a long time but often associated with meditation and quiet reflection time. Most people think of it as being "aware" of what is going on within and around you. A more tangible way to think about it is "being present in the moment", … Read More »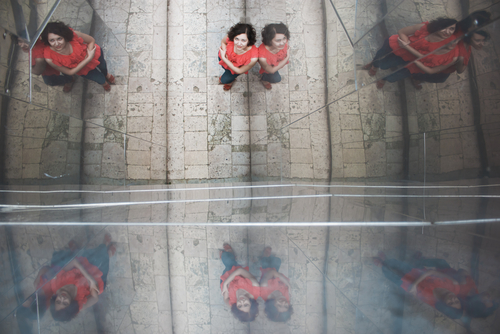 When I think of the word, "career", I think in terms of one's lifework. It's about the aspect of life devoted to working. For most of us, that is a long time span and, on average, consists of about 25% of the total hours in a year.
So what career strategies can be put in place … Read More »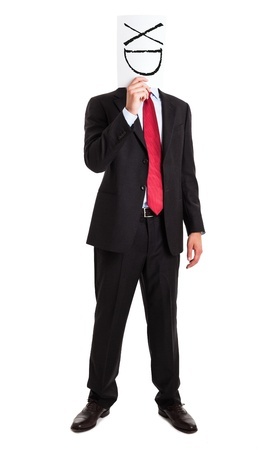 We all have worked with people who build a career based on their deep skills and expertise. However, how many of those people find themselves "derailed" or "topped out" as they move up in an organization because they are difficult and no one really wants to deal with them?
Research has proven, time after time, that people … Read More »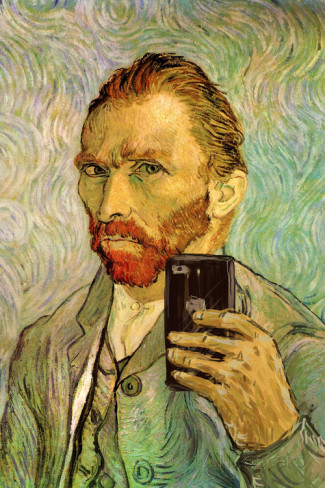 Are you hyped to spring out of bed on Monday morning and dive into your work? OR Are you already counting down to next weekend?
This is not a new revelation, but if your work incorporates your passion…it doesn't feel like work anymore!
I recently returned from vacation in Europe and spent some … Read More »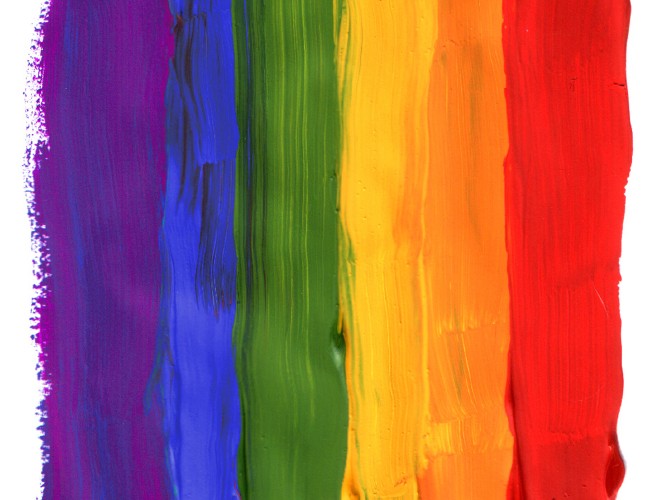 Advancing in your career comes with the requirement of making more decisions. Those decisions impact employees, customers and financial results. Your ability to make good decisions in a timely manner can make or break your career. Given that, I thought it might be helpful to outline a process and options to consider.
Step 1: Understand the … Read More »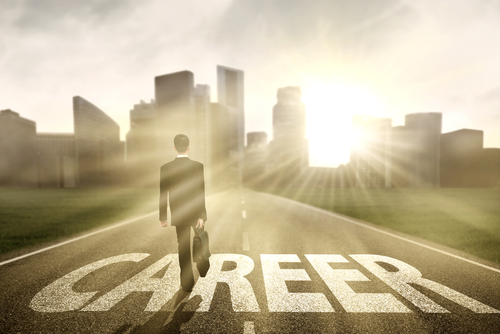 I'm currently teaching a course at the University of Washington in Training & Development and facilitated a great conversation about two things that can make a huge difference in your career success. The discussion was focused on the necessity of and process for conducting a thorough Needs Assessment before diving into design & development work of a … Read More »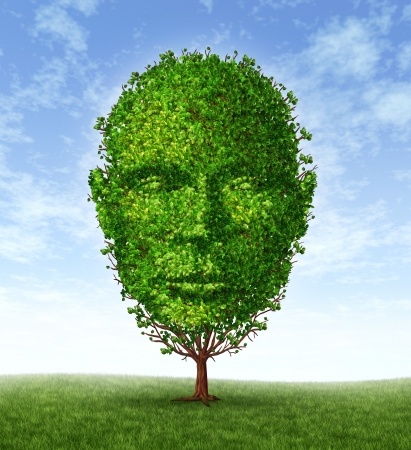 When is the last time you set aside time to reflect and plan for your OWN career development? Can't remember? Been too long?
Well, maybe this fun fact from the Corporate Leadership Council (CLC) will give you that needed nudge. According to CLC, the use of Individual Development Plans (IDPs) increases the effectiveness of leadership development … Read More »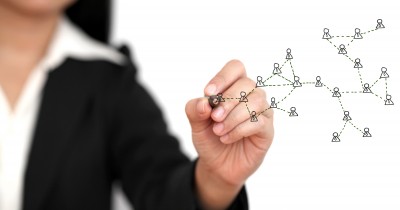 "Networking" – it's a term that gives many people that sick feeling, especially if you are more of an introvert. However, if you make a paradigm shift and think of it in terms of simply building relationships, it's not so much more palatable.  When you have a strong network, it ultimately makes getting things done … Read More »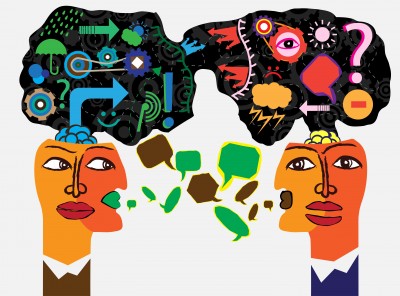 You've been in search of that next great job for months now and finally an offer comes through! Are you feeling excited…or more anxious? For many, particularly women, we take the offer that's presented at face value and NEVER even consider negotiating!
I know – I've been there. I've learned a few things along the way … Read More »
---