Government Talk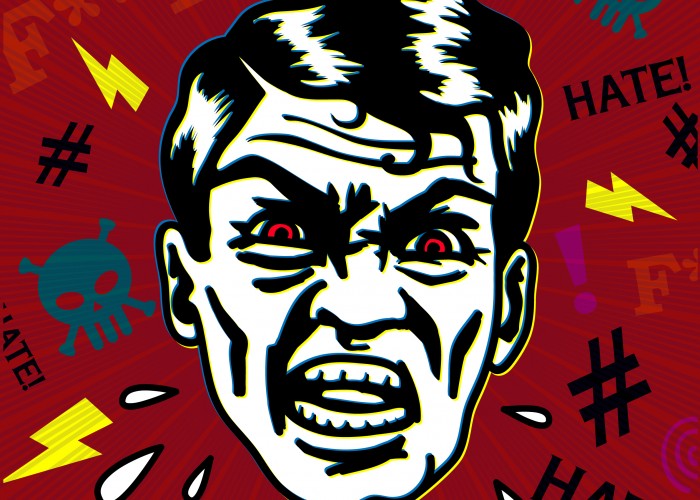 Few things zap your motivation than having a bad relationship with your boss. Trust me, I know from experience, people don't leave jobs, they leave bosses.  I have an executive coaching client. Let's call her Mary. She doesn't trust her boss, John. She feels John doesn't have her back but doesn't feel comfortable giving him … Read More »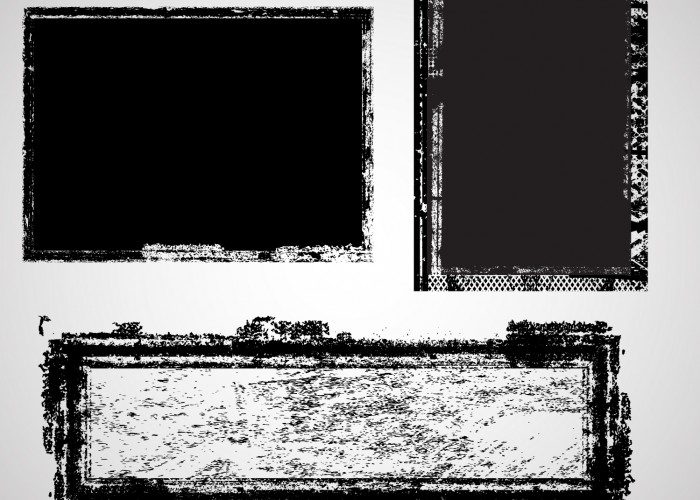 What you are about to read is more the pilot of a television series than a non-franchise movie.  As a primer, I will begin by asking the question, how does one advance a career in an organization?  I raise this question following two weeks on a new job after staffing transfers and personnel deficiencies necessitated … Read More »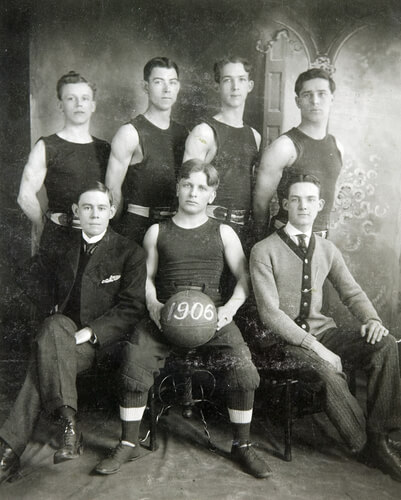 If you've read any of my blog entries for The Persimmon Group (TPG), you know that I'm a hardcore Dallas Mavericks fan, a true blue MFFL (Mavs Fan For Life).  Tulsa is my adopted home, though, and much of my work at TPG is in Oklahoma City, so I throw some of my support to … Read More »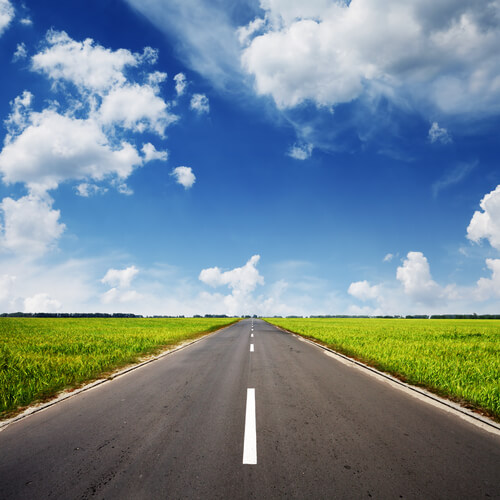 Most people are aware the road to hell is paved with good intentions; and so it is with most government roads; the policies, programs and regulations governments approve.  Most government roads have noble intentions but they too produce unintended consequences?
For example, when the US Department of Interior's decided to ban the harvesting of Sea Lions … Read More »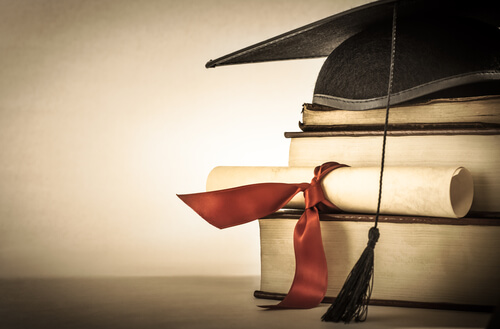 By Dr. Oliver Hedgepeth, Program Director, Government Contracts and Acquisition at American Public University
When I worked for the US government, I was hired as a GS-7 and received several early promotions with predictable succession. Then the promotions stopped.
So, I sought out advice from senior leaders who had risen through the same normal government career ladder. Their advice: … Read More »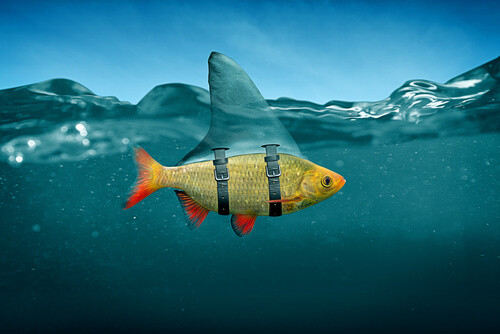 By Ann Eastham, Career Coach at America Public University
The goal of a resume is to get your skills and accomplishments noticed. Simply put, it is the snapshot of all your skills and experiences that you are hoping will impress a recruiter or hiring manager. There are certain mistakes I have witnessed people make, which they … Read More »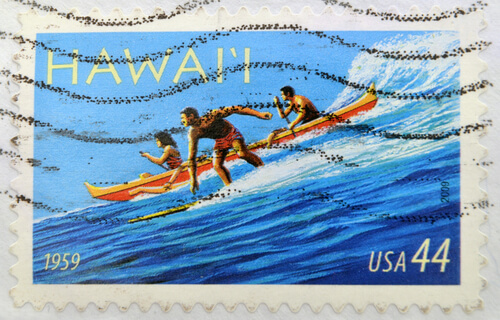 It isn't just access to all the sun and surf in the state of Hawaii, which marks the 56th Anniversary of its statehood this month, that makes its citizens so healthy.  Hawaii proves that universal access to healthcare can have a tremendous impact on the quality of life of a population.
The last state to join … Read More »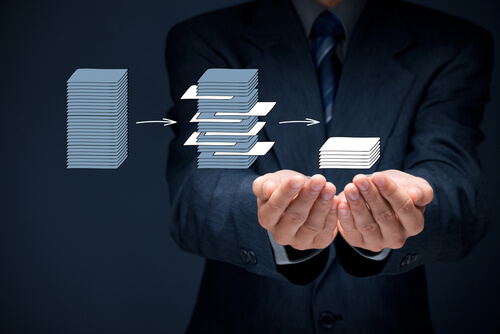 When I started this series, I explained that the focus of an Information Governance program can be broken down into four basic components:
​What are your information assets?
Where are they located?
When can you dispose of them?
Who manages them and has access to them?
I call these The Four W's. While they are simple to explain, they can … Read More »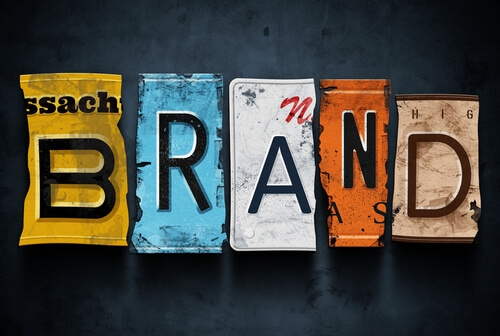 How does your city welcome new business? Does your welcome wagon have a flat tire?
When I think of a community's "brand," I do not think of the taglines or marketing slogans that mayors and economic development directors mention in speeches or marketing materials.
I think of the stories I've heard from other business leaders and the … Read More »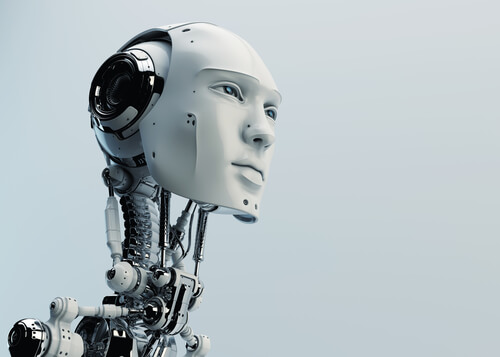 Worried about what the future holds for your career? You are not the only one who keeps thinking about what scenario will arise in the future that will make a resounding impact on your career. Being in an industry where skills need to be upgraded very often, I have learned that the most important thing … Read More »
---