About the Public Sector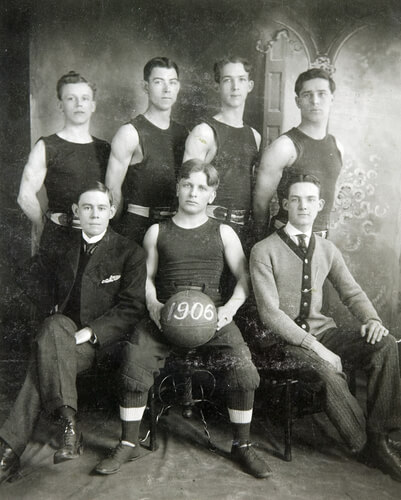 If you've read any of my blog entries for The Persimmon Group (TPG), you know that I'm a hardcore Dallas Mavericks fan, a true blue MFFL (Mavs Fan For Life).  Tulsa is my adopted home, though, and much of my work at TPG is in Oklahoma City, so I throw some of my support to … Read More »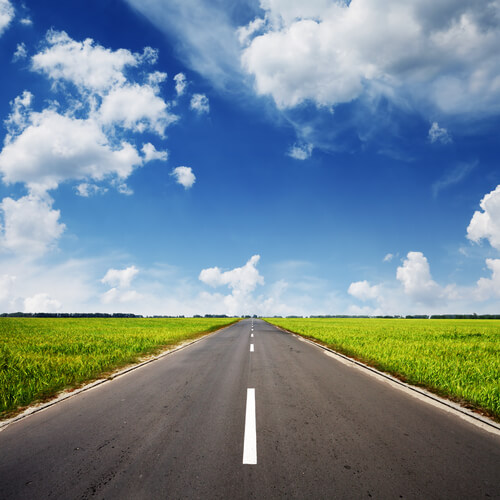 Most people are aware the road to hell is paved with good intentions; and so it is with most government roads; the policies, programs and regulations governments approve.  Most government roads have noble intentions but they too produce unintended consequences?
For example, when the US Department of Interior's decided to ban the harvesting of Sea Lions … Read More »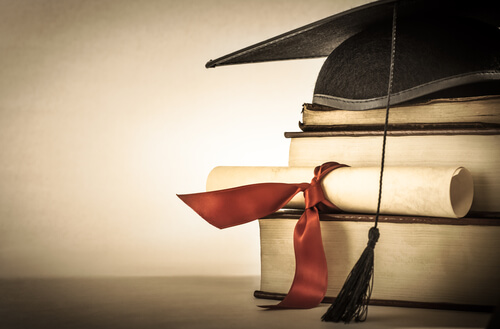 By Dr. Oliver Hedgepeth, Program Director, Government Contracts and Acquisition at American Public University
When I worked for the US government, I was hired as a GS-7 and received several early promotions with predictable succession. Then the promotions stopped.
So, I sought out advice from senior leaders who had risen through the same normal government career ladder. Their advice: … Read More »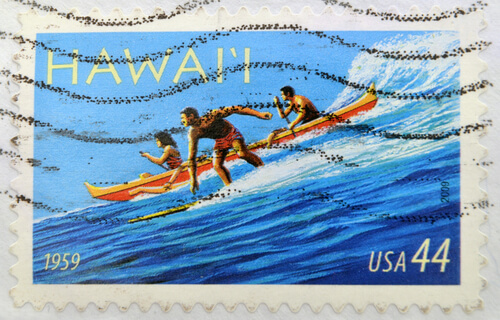 It isn't just access to all the sun and surf in the state of Hawaii, which marks the 56th Anniversary of its statehood this month, that makes its citizens so healthy.  Hawaii proves that universal access to healthcare can have a tremendous impact on the quality of life of a population.
The last state to join … Read More »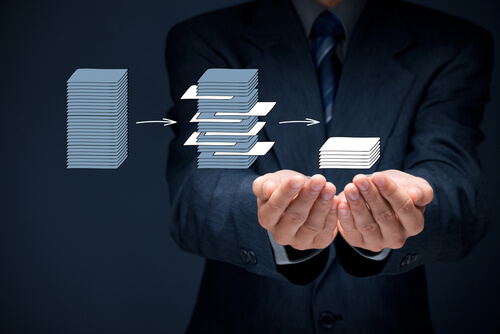 When I started this series, I explained that the focus of an Information Governance program can be broken down into four basic components:
​What are your information assets?
Where are they located?
When can you dispose of them?
Who manages them and has access to them?
I call these The Four W's. While they are simple to explain, they can … Read More »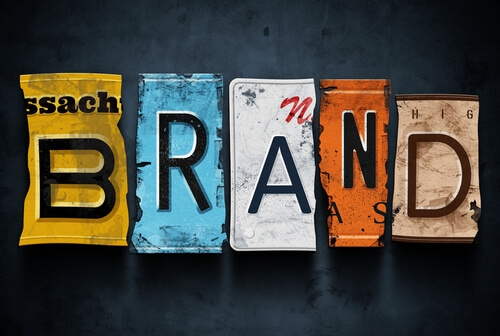 How does your city welcome new business? Does your welcome wagon have a flat tire?
When I think of a community's "brand," I do not think of the taglines or marketing slogans that mayors and economic development directors mention in speeches or marketing materials.
I think of the stories I've heard from other business leaders and the … Read More »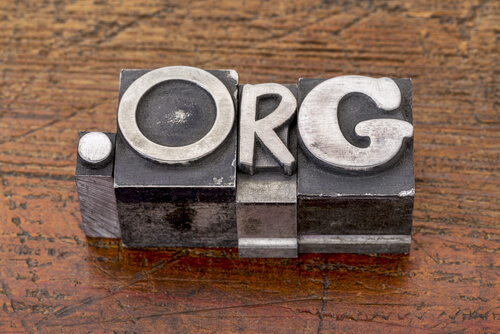 Nonprofits are vital institutions and can have profound effects on individuals, communities, and governments. These organizations can be attributed with improving our economic conditions, working with government leaders, and advancing public policy initiatives.
A Valuable Organization
Allen L. Ellison co-founded and launched The Center for Economic & Policy Development, Inc. with Dr. Thomas Douglas in 2014. The … Read More »
The energy renaissance is a common label awarded to the nation's recent increased productivity of shale oil and gas. The costs and benefits of this upturn pose numerous implications, which affect not only the energy industry, but consequently local government, economic development, and the labor market.
Let's Talk Energy
The most obvious implications of the nation's shale … Read More »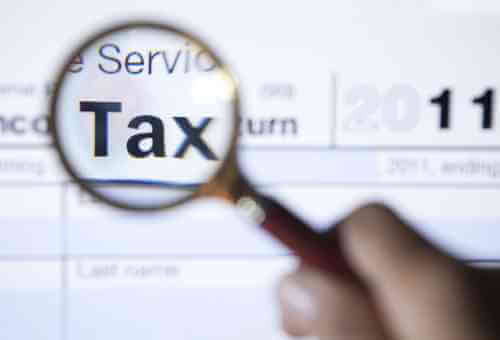 We recently celebrated the 4th of July and I couldn't help but think back to my years in local government where I learned Americans disliked paying taxes – any kind of taxes – Federal, State and Local – but especially local property taxes and that so many candidates who ran for local office proclaimed – … Read More »
State agencies of every order use their power and budgets to contract others to do their work. These budgets shrink considerably when they are used for services like behavioral healthcare for children. In the case of adult services, the struggle as a state contractor is even greater.
Laura (name changed for privacy), a veteran social worker, … Read More »
---