eligibility/hiring issues
Change is inevitable in the business environment, with globalization and the constant evolution of technology. To stay competitive, businesses must keep up with the rapid pace of change, and employees often shoulder the responsibility for making the change happen. But how can employees deal with change, and even use the experience to advance their careers, … Read More »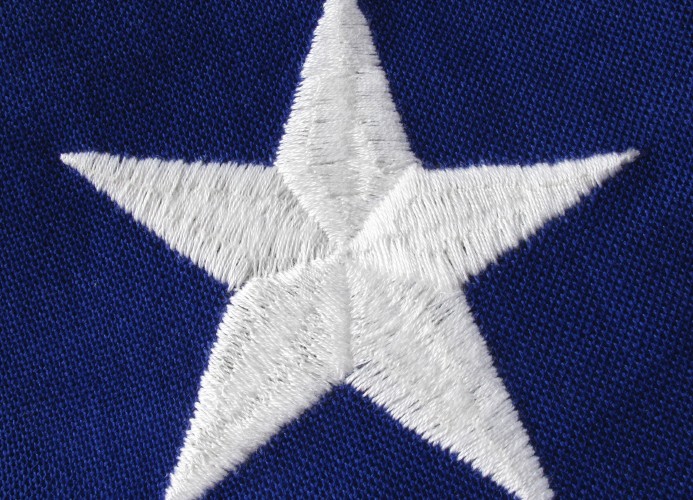 The experience embedded into you by the military – order and discipline, once key to a successful mission, can now also hurt you. Yes sir, no sir, and parade rest are commands hard to be abandoned by a seasoned member of the Armed Forces. That mindset unfortunately puts one at a disadvantage because it might … Read More »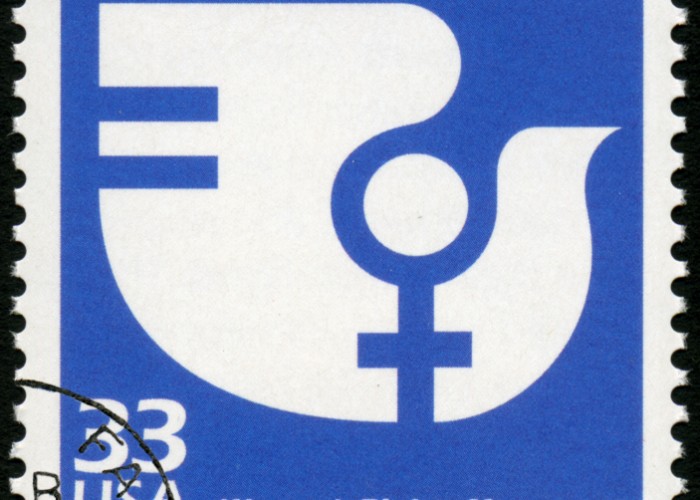 As we know, our elected officials are our representatives. They are our voices within government, influencers regarding our healthcare and other significant issues whether at the municipal, state, or federal levels. It is important for diversity to be present within the representation and tenure of our elected officials in order to have our views accurately … Read More »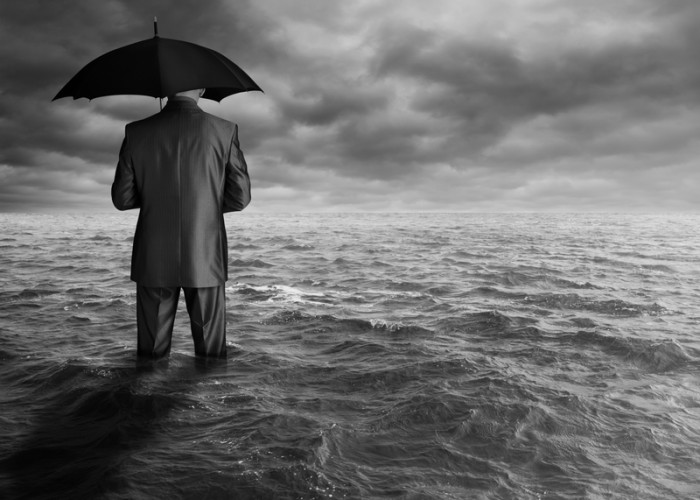 According to data from the Bureau of Labor Statistics, 3.5 million people fall into the category of the long-term unemployed—defined as those individuals who have not had a job for 27 or more weeks.  To put this into greater perspective, the long-term unemployed make up a little more than 35% of the total unemployed.  The … Read More »
Employing our nation's military veterans has been an important topic for many years. Occupation and job training is one important aspects in order to end unemployment among veterans as well as homelessness.
However, the men and women whom have served our country possess numerous skills that can be utilized in both the public and private sectors.
Examples … Read More »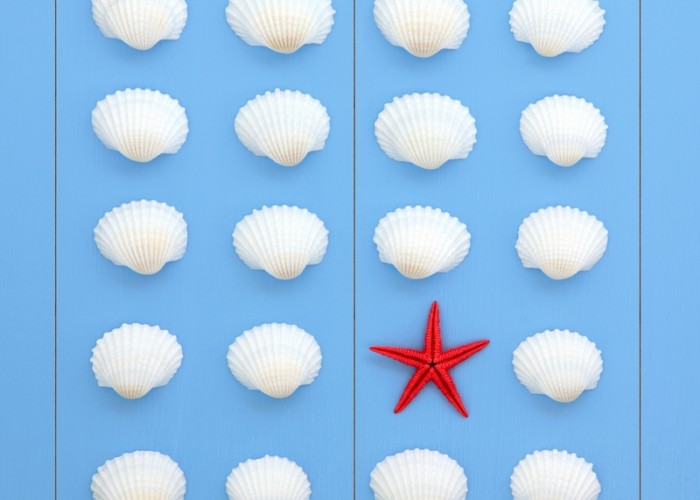 They just didn't work out.
The hardest part of selecting a new hire is figuring whether or not they will fit into your organization. A strong resume and skill set are impressive but most hiring managers would agree that long-term employee success depends on whether a new hire adds or subtracts from the energy in your … Read More »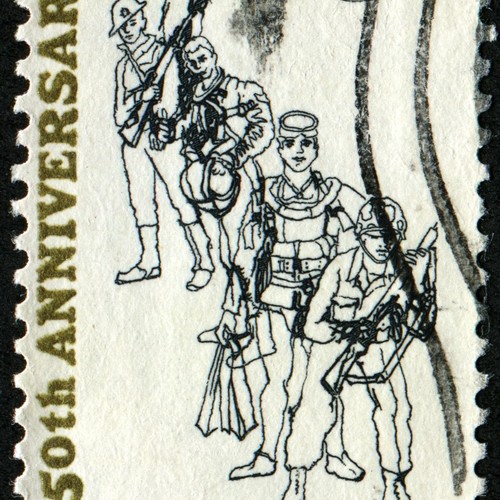 It is a tough shift for some to segue from an enlisted or commissioned member of the military to a civilian. What is lost in the transition process is how valuable a Veteran is! What would make that individual marketable in the work place you ask? Let me paint you a picture of the average … Read More »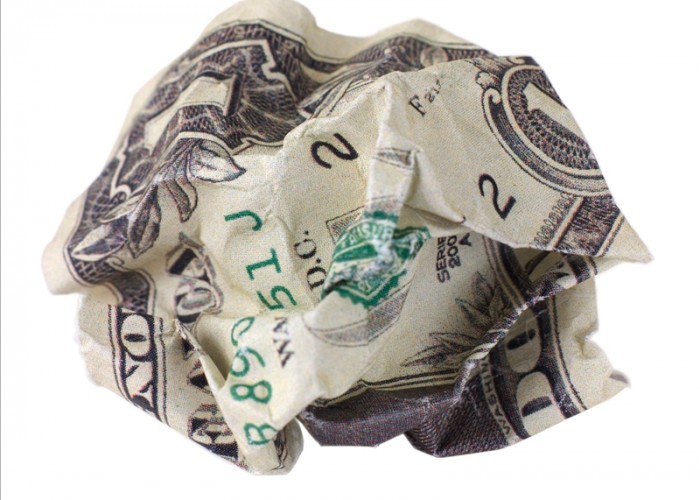 For seven years Public Works magazine has asked readers – city, county, state, special district, and township employees who oversee their community's infrastructure assets — how much they're paid.
The latest statistics can be found here.
For some communities, furloughs are no longer enough to close the gap between available revenue and community need. For several years, … Read More »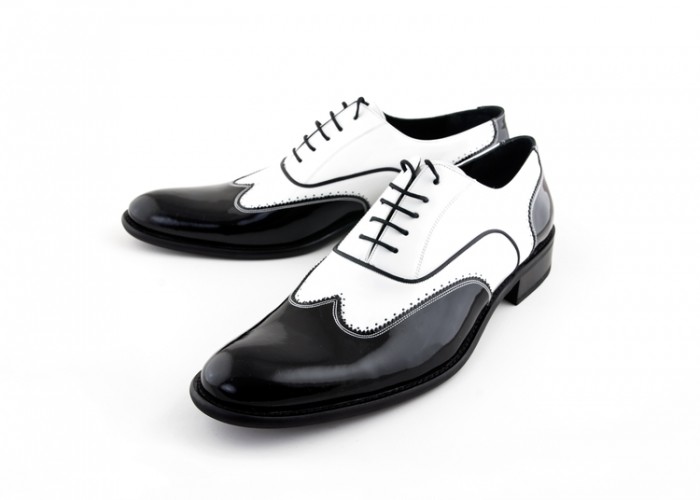 As a person who has dedicated most of his professional life to city management, I would like to offer a perspective to managers who are nearing retirement.  After having served eight years with the state of North Carolina, I transitioned to local government in 1989.  Due to the transfer of my state service time and … Read More »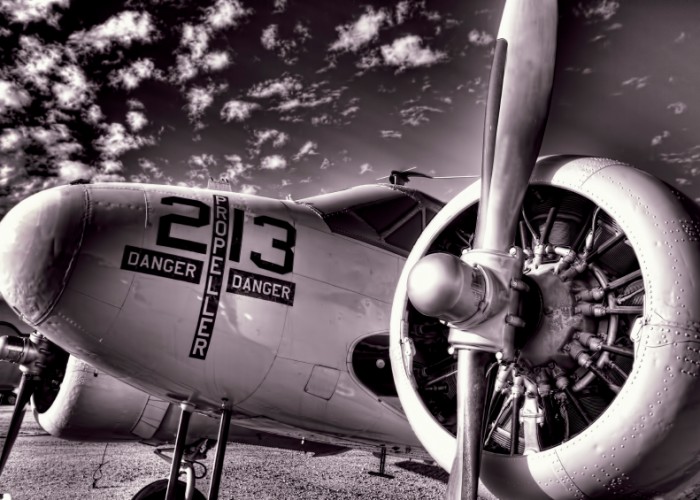 Are you a veteran of the armed services? Are you taking advantage of your veteran's preference whilepursuing employment with the Federal government?
Disabled veterans and veterans who served on active duty at certain times receive special hiring preference. It is one way the Federal government expresses gratitude for the brave men and women serving our country.
Who is … Read More »
---