Public Sector Trends
When people talk about their managers and co-workers playing games at the office, they usually aren't talking about Angry Birds, Fruit Ninja, Cut the Rope, Monopoly, or Scrabble. They are instead talking about people engaging in excessively political behavior, managing by deception and misdirection, and stretching the limits of the truth on a daily basis.  … Read More »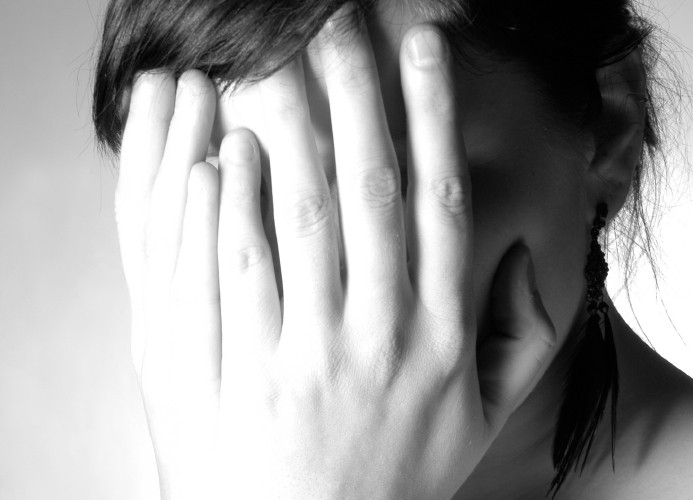 If you're an introvert, going out on job interviews and charming employers might not be your strong point.  In fact you may dread interviews and stress about it for days, or even weeks before.
Some of the common complaints given by employers related to introverts are: (1) It can be like pulling teeth trying to get … Read More »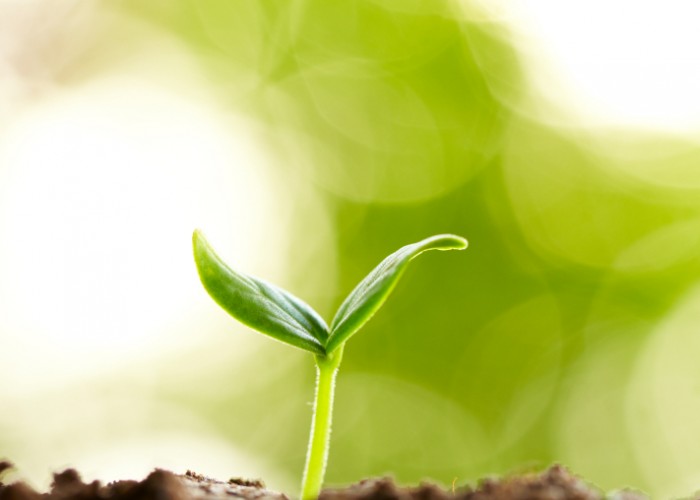 A variety of routes exist that will take you from anonymity to being noteworthy. Most will travel by way of exceptional achievements in business or politics or sport or entertainment. In my case, the route was a little different. It selected me, rather than I choose it.
12 years ago I was very much minding my … Read More »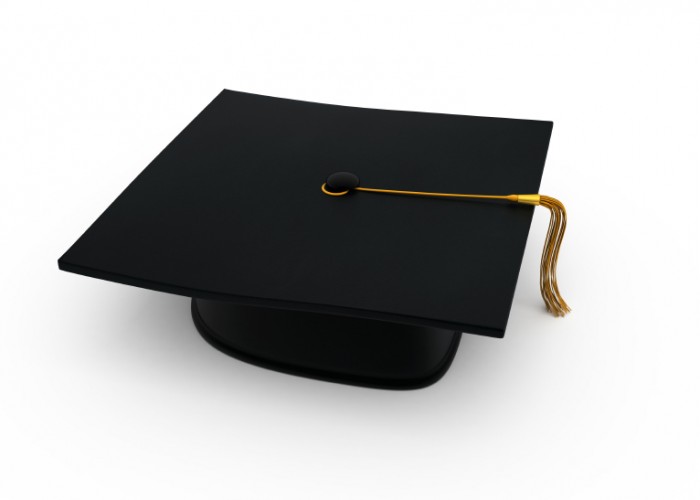 What if you are in a particular job that you love and you would like get promoted or advance in your organization? Obtaining a master's degree in Public Administration or Public Policy is definitely an achievement that could assist you developing a career with lasting benefits and excellent pay. In many areas of the country, … Read More »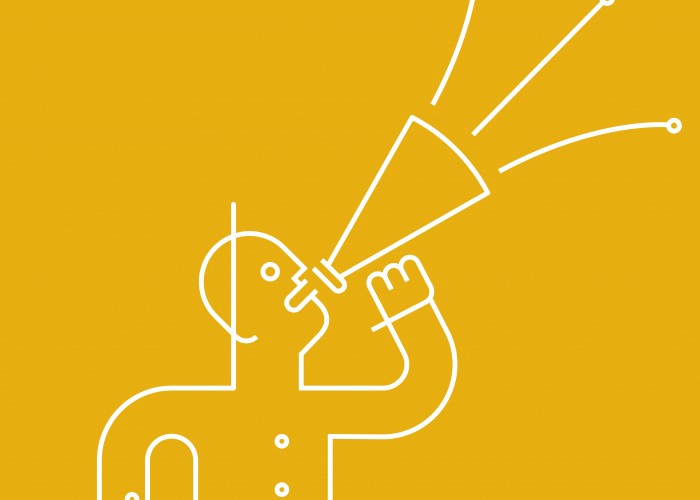 Over the last decade I have performed public debates and speeches in four countries and three continents in a variety of venues ranging from two-person rooms to theaters with hundreds of spectators to the maximum security wing of the Oregon State Penitentiary. In all those speeches and debates, I learned one critical lesson: public speaking … Read More »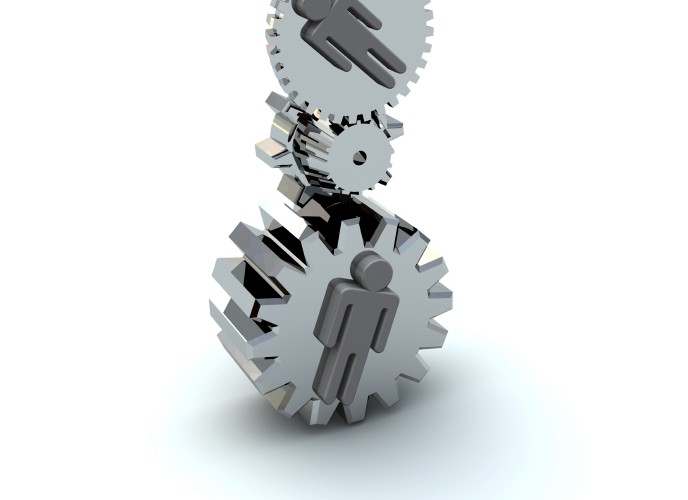 I have had this HR career conversation with many a person looking to get into the field of Human Resources.  Often it is with either a student who has commenced their studies in HR or has just graduated from an HR program.  Sometimes this discussion takes place with individuals looking to make a career switch … Read More »
Over the next 20 years, and more importantly the next five years, we will see a huge rush of Baby Boomers and older Generation Xers exiting the workplace and entering into their retirement years. This organizational memory and labor exodus is especially true of the policing profession since many states have 20 year retirement systems … Read More »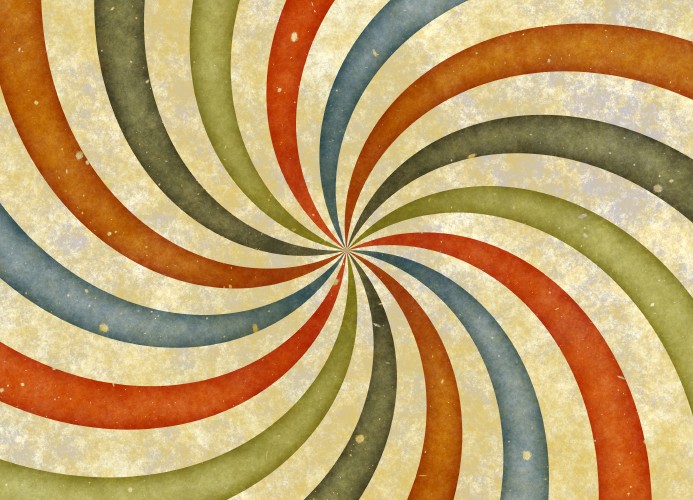 Public relations for state and local governments has many parallels to its private sector counterpart. By definition, PR is a strategic communication process that "builds mutually beneficial relationships between organizations and their publics." (Public Relations Society of America, 2012)
Perhaps the most significant common thread over the past decade is that the digital world has changed … Read More »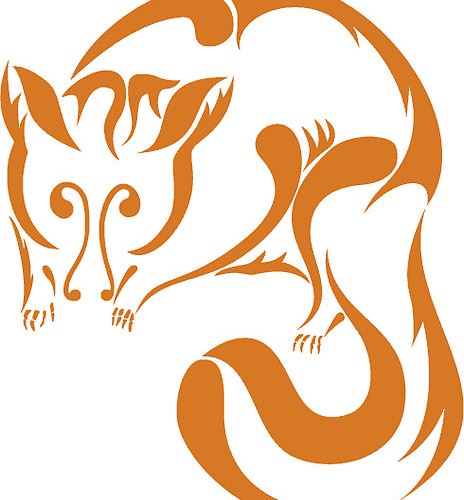 I once had a possum on my sorting line.  Weird way to start an article I know but bear with me.  The possum had come in the back of a garbage truck with a load to my transfer station.  Who knows how he got there, one can only guess it was in the container when … Read More »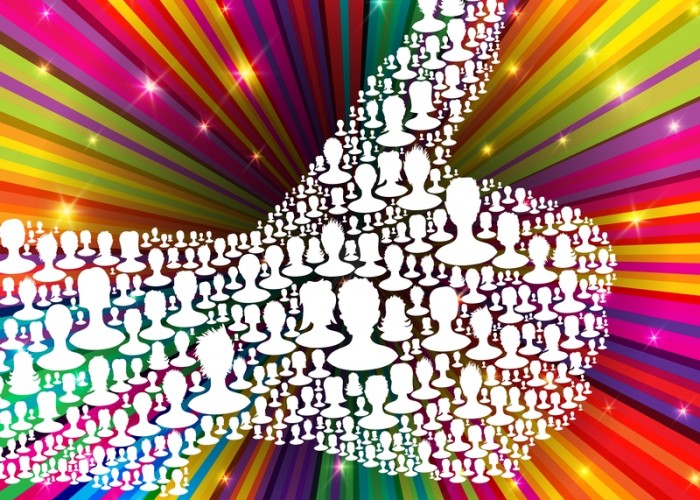 Everyone has probably been told many times now that job seekers should be on LinkedIn.  It's a great networking tool and can help build your digital presence, impressing an employer when they Google you.  It can also help you get found by recruiters and introduce you to many people who will give you advice or … Read More »
---