networking/interviewing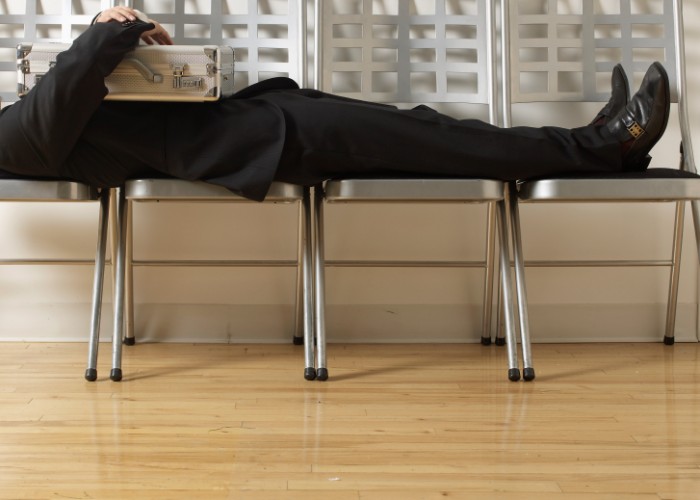 Scenario #1: The person you were originally scheduled to meet with is stuck in traffic, and now you're meeting with one of the managers on her team—and he doesn't have a copy of your resume.
Scenario #2: The hiring manager unexpectedly asks 3 members of his team to sit in.
Scenario #3: Your first interview goes so … Read More »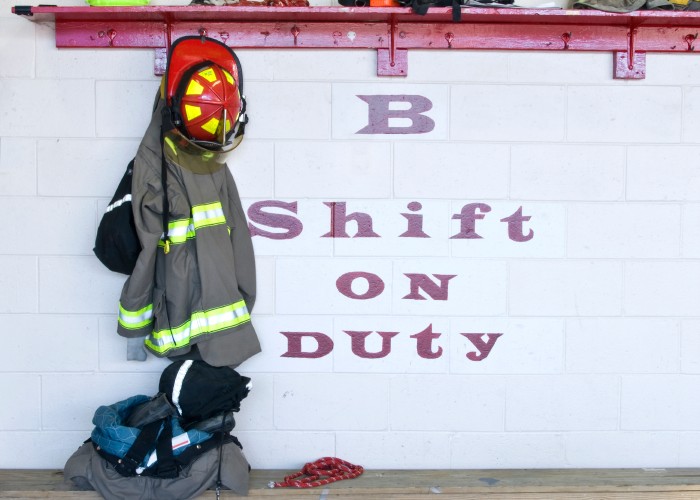 I am constantly asked this question; "Chief, How do I present myself?" Well, this is a loaded question. In response I ask, where, when and for what purpose? What follows is… "for the oral interview of course!" The reason this is a loaded question is because there are many times in the firefighter hiring process … Read More »
Oh boy I bet this one caught your eye!
Sorry to bait and switch you but this is about the job, or what I refer to as the mistress.  I say this because, as with many of you, the job seems to get the better parts of me sometimes.  It calls in the middle of the … Read More »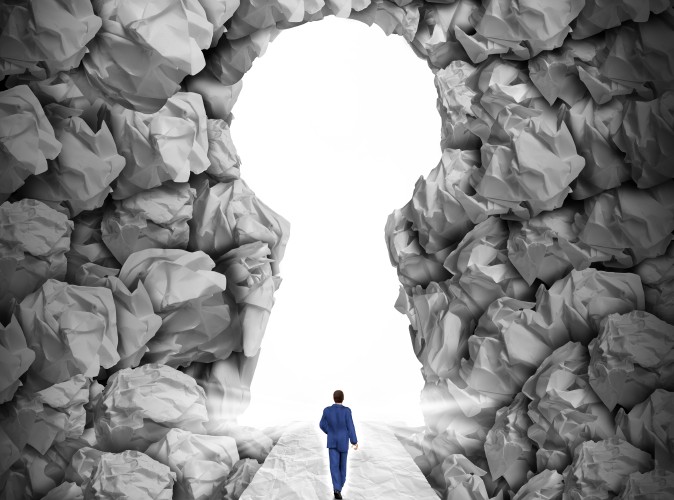 If you have seen one list of functions for a particular job title, you have seen them all.   Yet, many candidates copy and paste the job description into the resume.  That signals to the hiring employer that you are either too lazy to craft a professional resume or that you did not perform beyond the … Read More »
Once upon a time, people accepted jobs right out of school and stayed in them until they retired, at which time they received a nice pension to help them through retirement. Those days are long gone!
Today's employment environment is drastically different than it was for our parents and continues to evolve at a rapid pace. … Read More »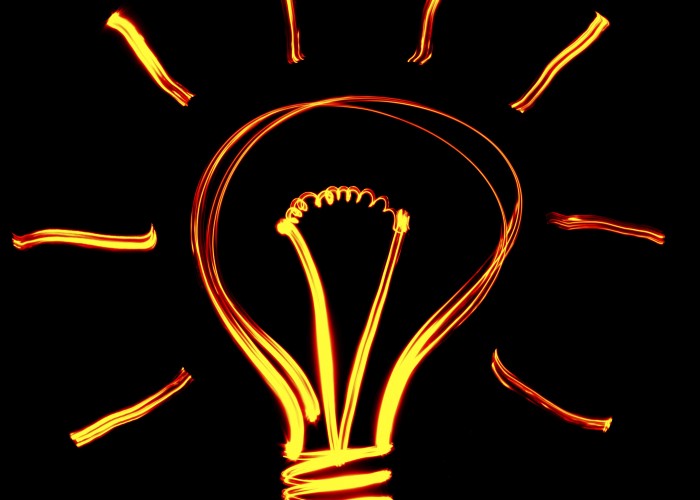 When job searching, you may wrestle over the option of "going it alone" or enlisting the services of a professional recruiter. Everyone's situation is different, but if you suspect that you might be in a situation where the aid of a recruiter should be considered, there are some benefits to weigh in making that decision. … Read More »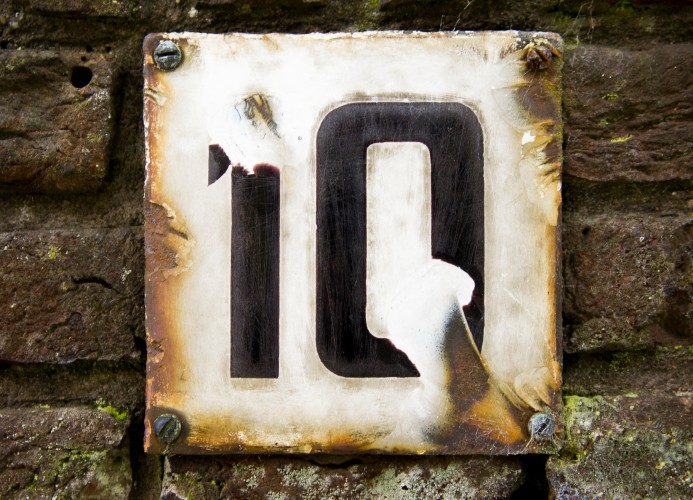 While a lot advice will tell you what not to say in a job interview (don't badmouth your boss, don't ask about salary in the first five minutes, etc.), there isn't much advice on what you really should say during those precious 45 minutes. What can you say to a recruiter so that when you … Read More »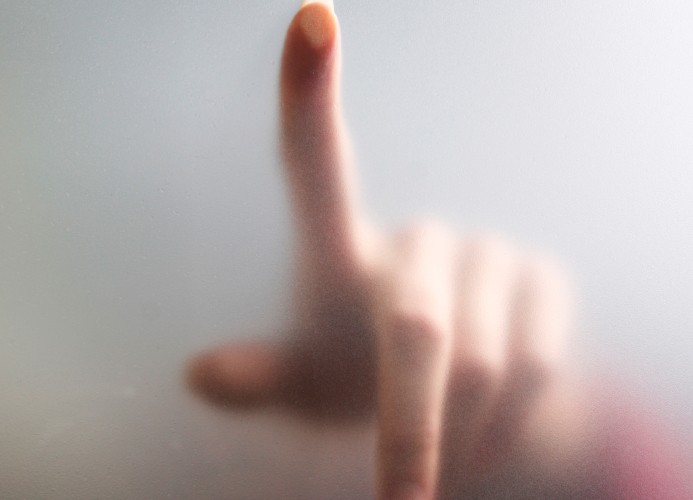 The use of video conferencing for job interviews is not going to stop. It's an efficient way to screen applicants for the first round of interviews, and the technology is there to make it happen from your laptop or smartphone, so you should be ready for this to happen sometime soon.
Everything makes a difference when … Read More »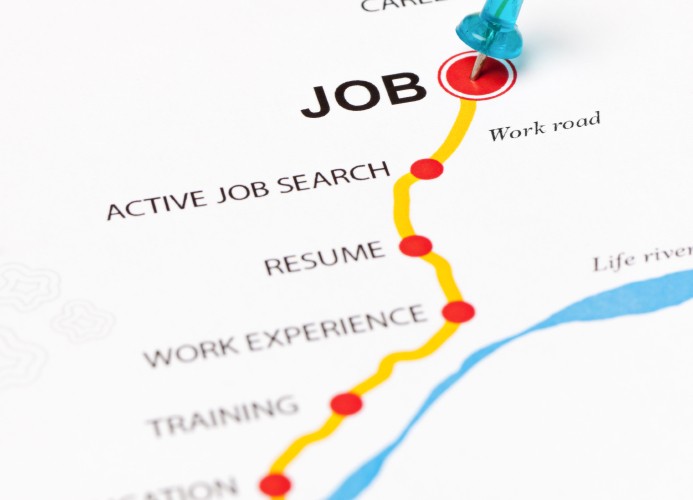 I get to look through a lot of resumes in my line of work. I know, I know, you are jealous. Who wouldn't want to look through thousands of resumes every day? Especially when they are filled with people who are qualified, or those who couldn't hold a job for more than 6 seconds (they … Read More »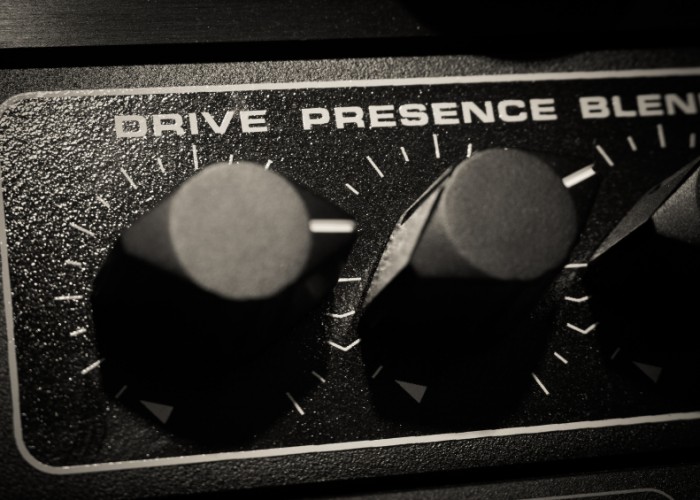 My career spans three decades in local government with wide-ranging administrative experiences in small cities, large counties and now with five years of private sector experience working in public sector recruitment, strategic planning and organizational management. My current position offers me unique opportunities to work with public agencies as small as 1,000 and as large … Read More »
---