networking/interviewing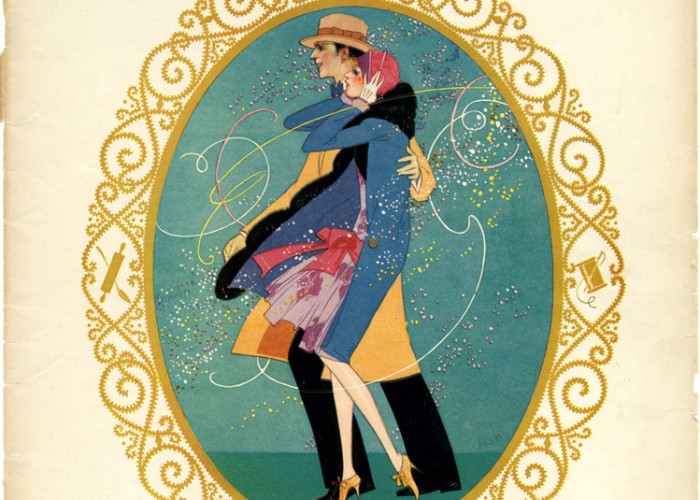 Most of us use email so often now it's like we were born doing it. I'll admit when I chat to my friends over email I don't always construct a complete, grammatically correct and spelling-error free piece of writing. I use abbreviated web phrases like 'Lol' or 'Brb' and don't always sign my name at … Read More »
We've all heard the phrase "actions speak louder than words." Well, when it comes to resumes, "numbers speak louder than words." When you start changing your resume to be achievement based rather than duty based, a great thing to focus on is quantifiable experience. Wherever possible, try to use numbers in order to make your … Read More »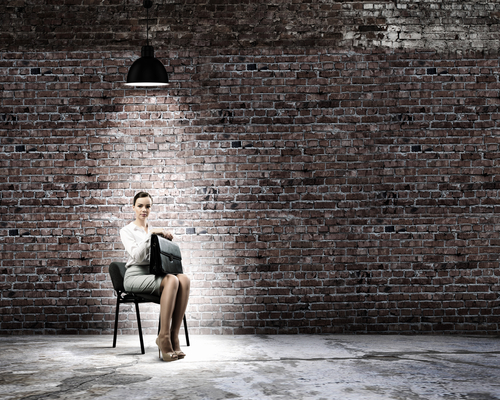 One of the reasons the job search process is so difficult for many is that it forces the individual to talk about themselves. They must be able to highlight their accomplishments and abilities through every step of the process. For many, knowing where to draw the line between explaining skill sets to bragging can be … Read More »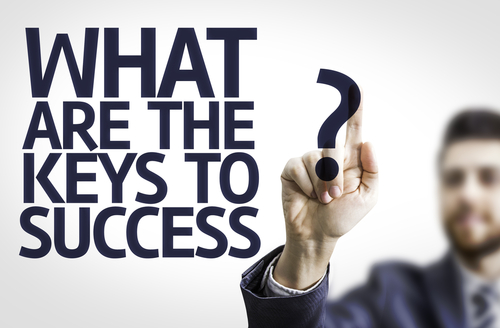 Have you lost that loving feeling for your career?
If so, you're not alone. According to most recent edition of  The Conference Board's Job Satisfaction survey (June 2014), a dismal 47.7% of survey respondents reported being satisfied with their jobs.
If you're feeling the effects of job dissatisfaction, there's good news! You can absolutely get back to … Read More »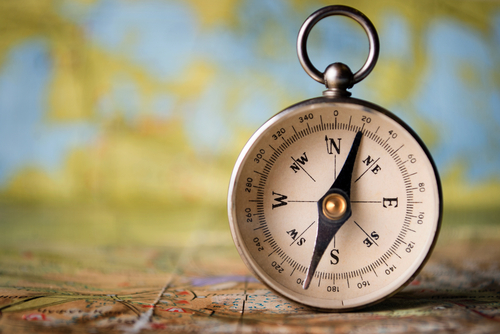 Exploring potential careers is often a task laden with both anxiety and uncertainty. Let's face it, when you're not quite sure what it is that you want to do, you might feel the pressure to just "pick something." When developing career goals, most people make decisions based upon their passion for a specific industry or … Read More »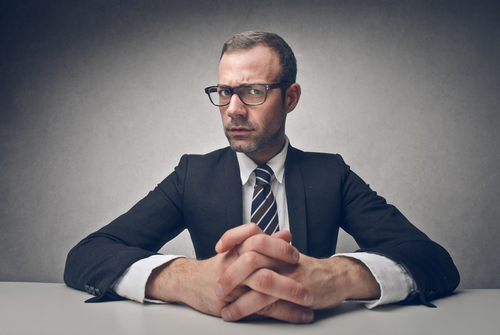 A few months ago, I interviewed for a position with a local city I was more excited about than I would like to admit. While I knew I did not have the education and experience needed to be a fully qualified candidate, I thought I still had a chance given I knew every one of … Read More »
Knowingly or unknowingly, due to excitement or nervousness, a job applicant tends to overlook certain habits that can turn up to be a major factor in job selection or rejection. Body language plays a crucial role in important situations like a job interview.
Just being cautious about your body language, you can influence the outcome of … Read More »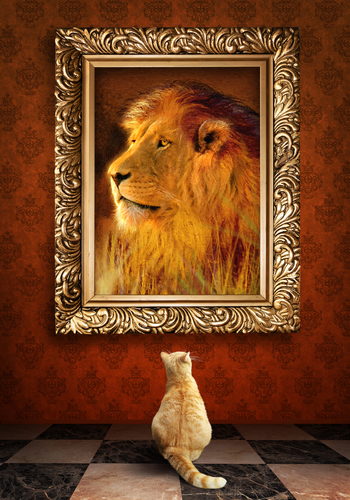 Job search techniques are as unique as a fingerprint. Every aspect of preparing oneself for the job market is customized towards strengths while minimizing opportunities. Many people wrack their heads making their job search more complicated than climbing Mt. Everest. What once was the norm, send your resume and you'll receive a call or turndown … Read More »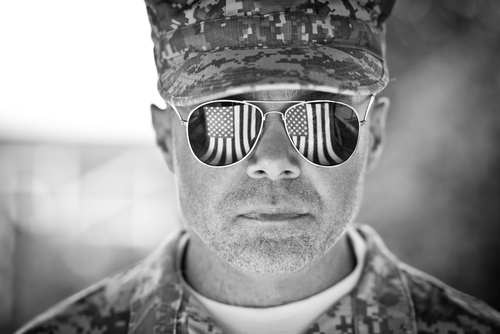 There is no doubt that Uncle Sam wants to hire Veterans.  Special hiring programs are in place, and the relatively new Category Rating hiring process gives additional impetus for agencies to identify and hire qualified Veterans.  Veterans' preference does not require an agency to follow a particular type of hiring methodology; agencies have the flexibility … Read More »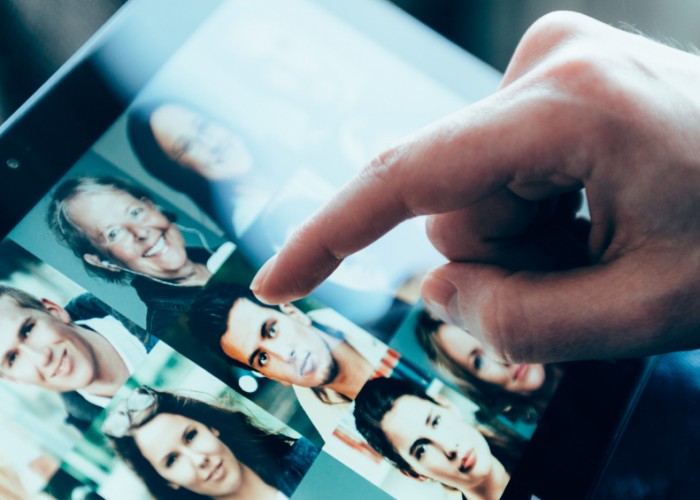 We hear it constantly. "You need to network".  "Networking is what you need to do in order to secure employment".  "You must network".  And so on, and so on, and so on……  But what really is networking?  When asked to define "networking", most people don't have a single definition.   I don't believe the value is … Read More »
---