networking/interviewing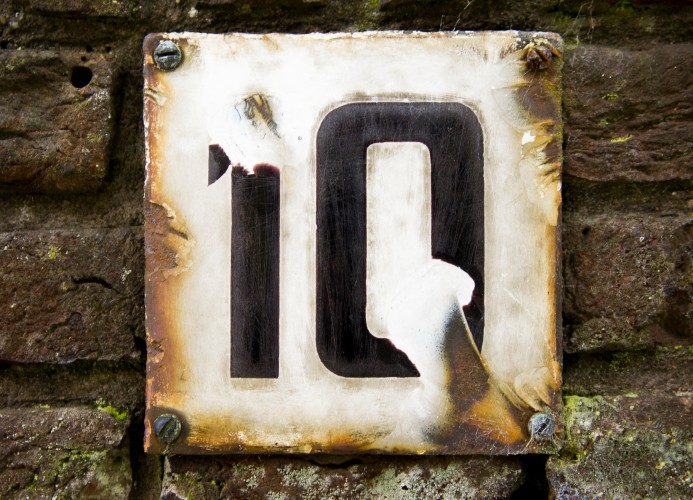 While a lot advice will tell you what not to say in a job interview (don't badmouth your boss, don't ask about salary in the first five minutes, etc.), there isn't much advice on what you really should say during those precious 45 minutes. What can you say to a recruiter so that when you … Read More »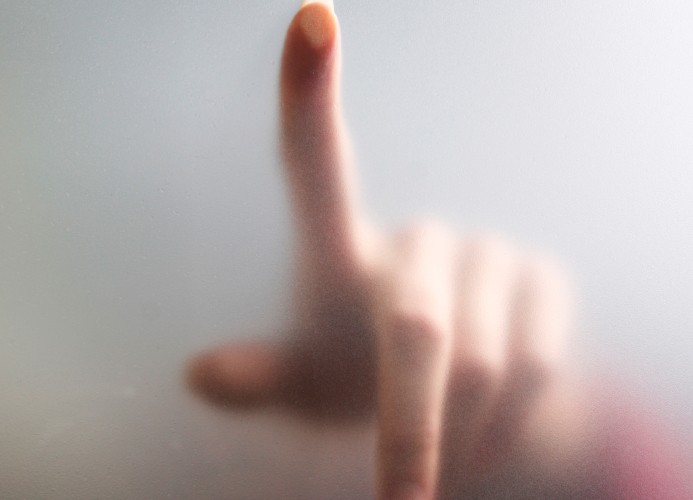 The use of video conferencing for job interviews is not going to stop. It's an efficient way to screen applicants for the first round of interviews, and the technology is there to make it happen from your laptop or smartphone, so you should be ready for this to happen sometime soon.
Everything makes a difference when … Read More »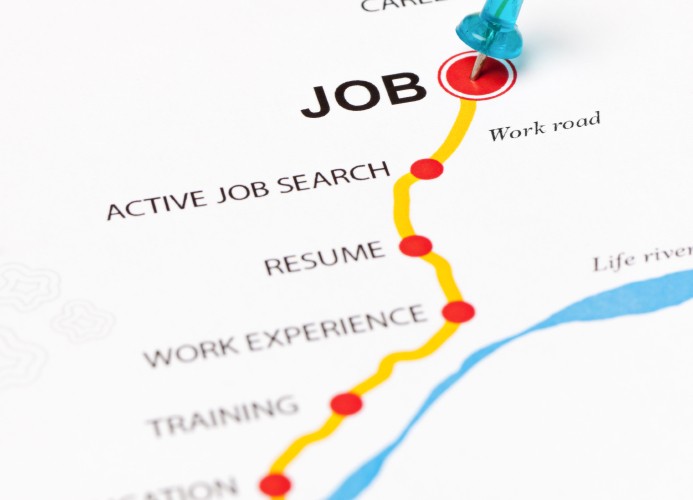 I get to look through a lot of resumes in my line of work. I know, I know, you are jealous. Who wouldn't want to look through thousands of resumes every day? Especially when they are filled with people who are qualified, or those who couldn't hold a job for more than 6 seconds (they … Read More »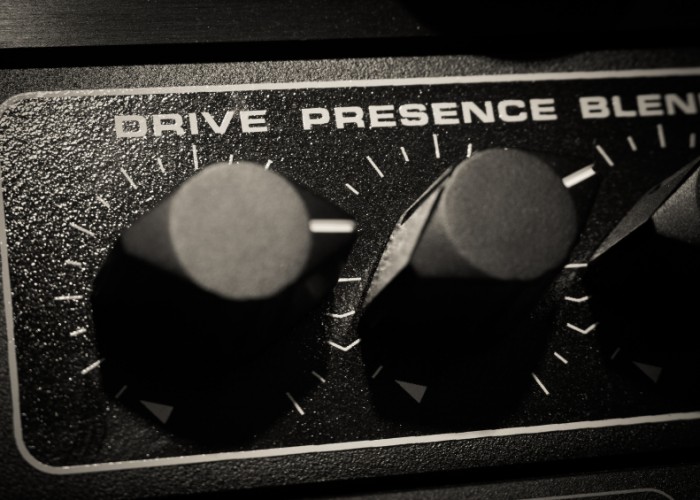 My career spans three decades in local government with wide-ranging administrative experiences in small cities, large counties and now with five years of private sector experience working in public sector recruitment, strategic planning and organizational management. My current position offers me unique opportunities to work with public agencies as small as 1,000 and as large … Read More »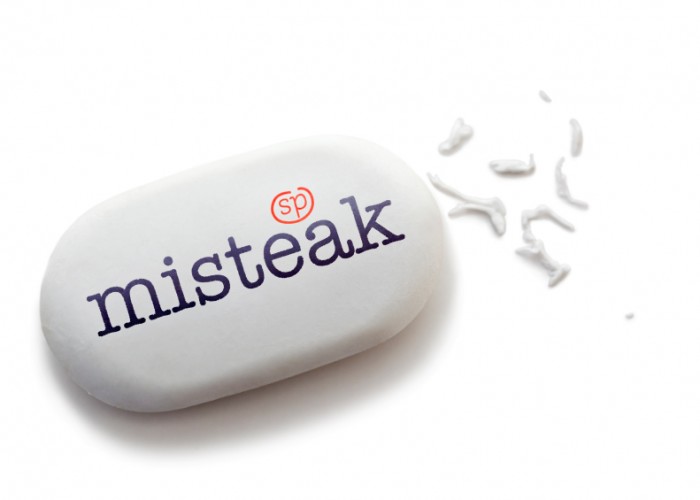 It's common knowledge that spelling and grammar mistakes can be extremely damaging to your resume's chances of landing you a job interview. Everyone needs to be aware of this fact, and this is why they are constantly reminded to check and then recheck their resumes.
So then why are these mistakes found in so many resumes? … Read More »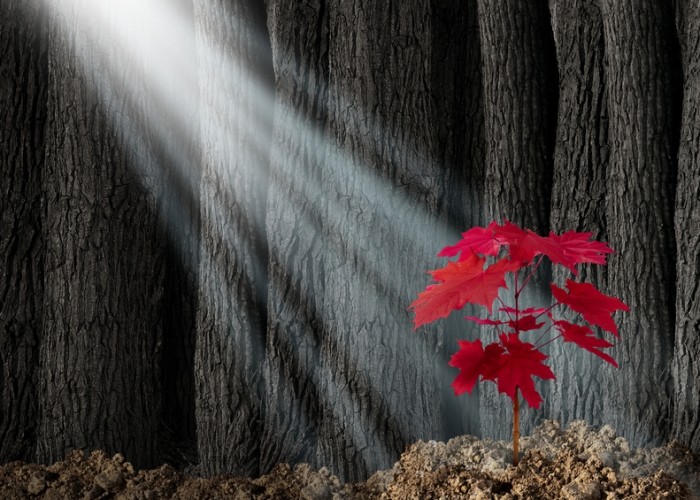 Your resume should be written with the reader in mind, and that means you need to understand who the reader will be. Therefore, beyond the usual advice on avoiding writing mistakes, you need to aim for a resume that will be read easily, give a professional impression, and influence a favorable outcome.
Most resumes will be filtered by … Read More »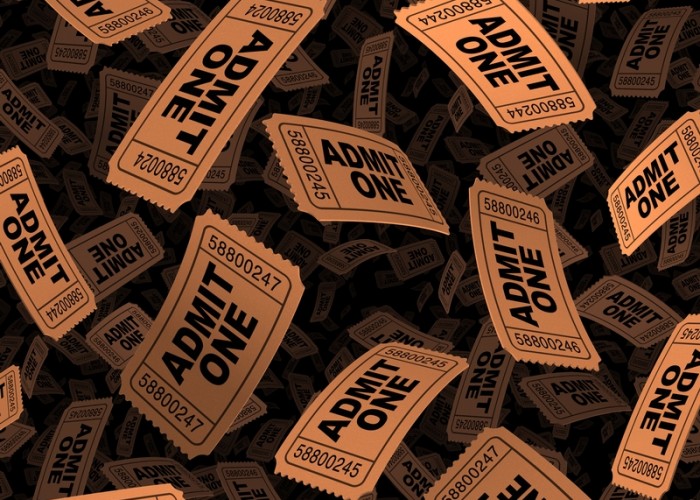 At one point or another, we've all been on the lonelier side of the interview table, our work experience all crammed onto a resume that didn't really look quite the way we wanted, worrying if the cover letter was too pushy, or even correctly addressed.
But what about the other side of the table? Have you … Read More »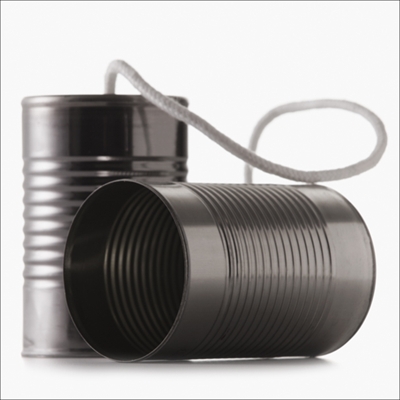 Depression caused by chronic unemployment can be all-consuming. While job seekers are certainly not responsible for our current economy, this problem seems to be compounded by our attitudes: pessimism, angst and guilt. And not to twist the already inserted knife, but to bring us to the root cause of the problem… Much of this anxiety … Read More »
First impressions are important when it comes to job seeking, and an email address can make quite a first impression. Often times, the email address is the first thing a hiring manager sees – before even seeing your name! Before you send out your next resume, consider what your email address alone might say about … Read More »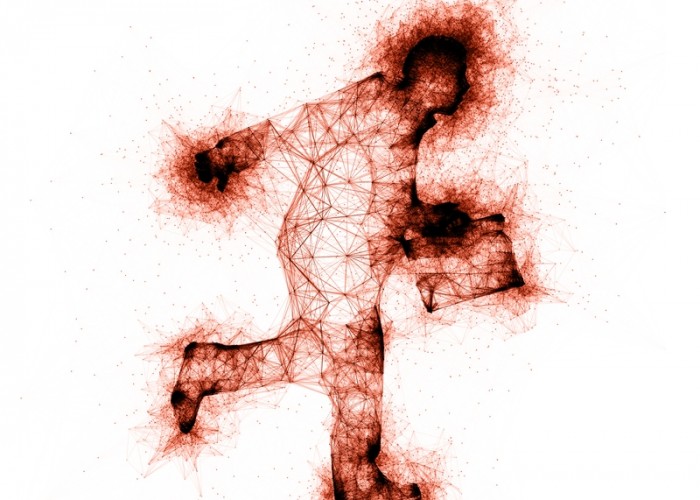 Increased competition for jobs means there is a growing need to stand out to hiring managers and have a Job Search strategy. Generic resumes and cover letters don't cut it. Each application needs customized application materials that speak to the specific needs of that company.  Researching jobs and companies plays a much bigger role now … Read More »
---