networking/interviewing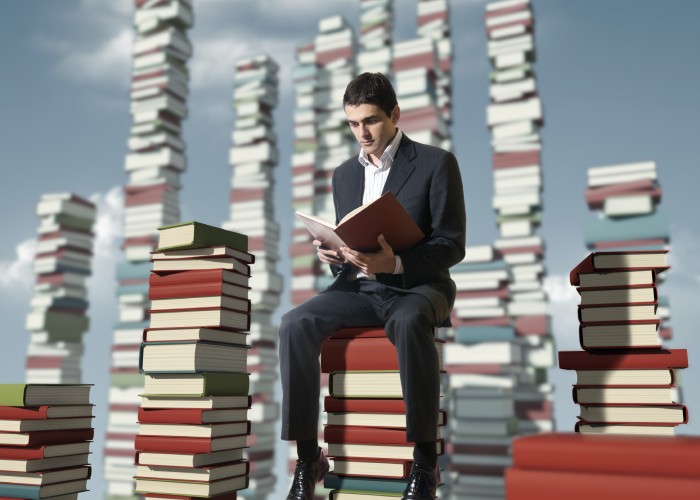 When a job seeker receives a call from a company about a potential interview a common reaction is to research the company via their website. Depending on the quality of the website, this may give the candidate a good idea of the work the company conducts. In great websites, candidates may get an idea of … Read More »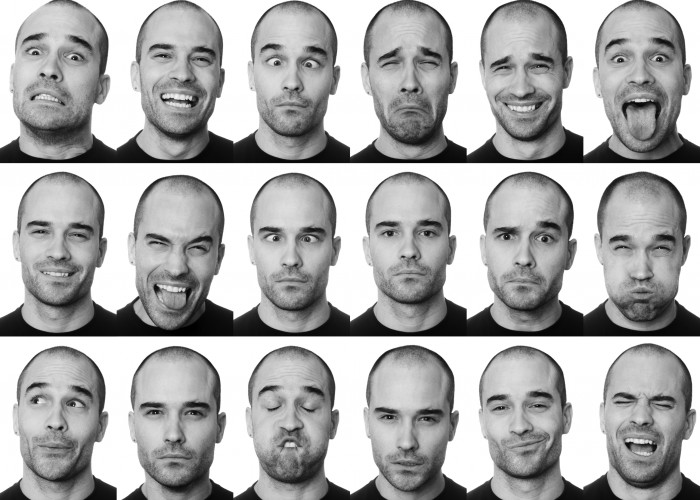 Have you ever had really exciting news you wanted to share with a friend…maybe you were planning on asking the girl you love to marry you, or you just got a big promotion at work? Then when you tell your friend, they say congratulations and that they are incredibly happy for you—except they don't have … Read More »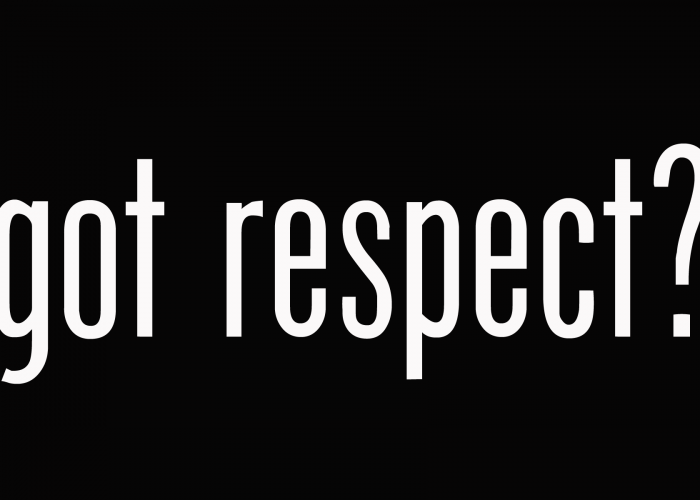 There's quite a bit of chatter about candidate experience these days, and rightfully so. For far too long, candidates would be treated more like a number or a task than a human being, in essence, it's about respect.
However that has begun to change, and the change is evident by the rise in awareness by recruiters and organizations. So, while this … Read More »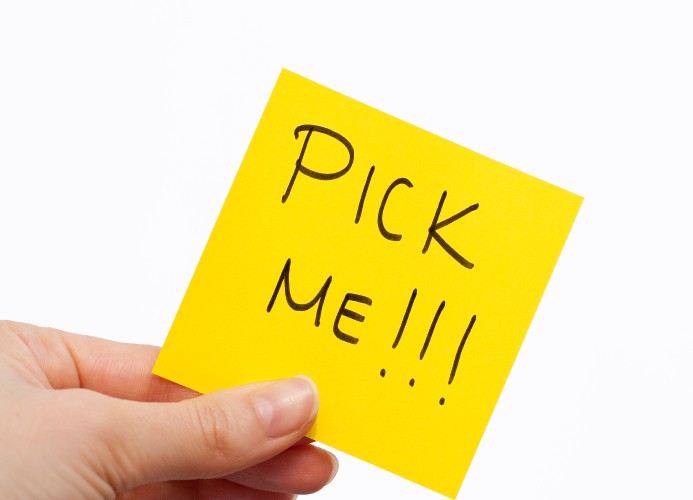 Short of getting an offer, getting the call or email to schedule a phone interview is one of the best feelings one can have in their job search. It means you've made it through the first hurdle of having your resume reviewed. And it's an important step too. From a recruiter's perspective, it's the part of the … Read More »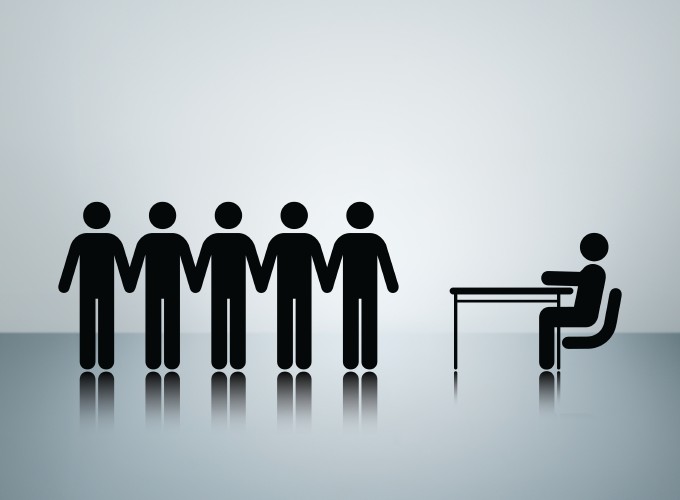 As a career mentor, one of the most frequent inquiries I get asked is:
"What are the best questions to ask during a job interview?"
So, broken down by the most common priorities for job seekers (including just getting the job!), here are the questions that impress me the most when I'm hiring:
Priority: Teamwork and Testing Passion
What … Read More »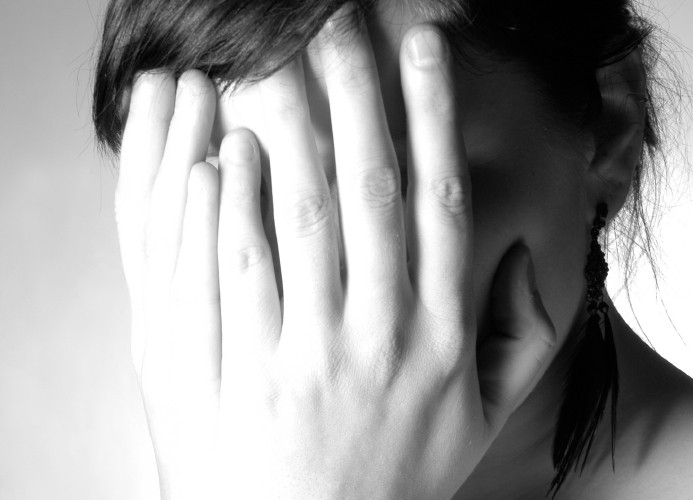 If you're an introvert, going out on job interviews and charming employers might not be your strong point.  In fact you may dread interviews and stress about it for days, or even weeks before.
Some of the common complaints given by employers related to introverts are: (1) It can be like pulling teeth trying to get … Read More »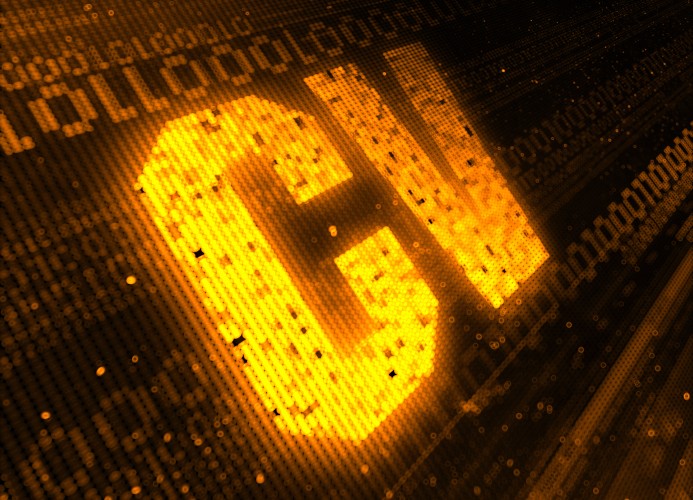 LinkedIn used to be the way to post your resume online, but now it has become passé. Almost everyone has a profile there, so you're just another face in the crowd. If you really want to stand out, you need to create your digital resume from scratch, which means purchasing a domain name and developing … Read More »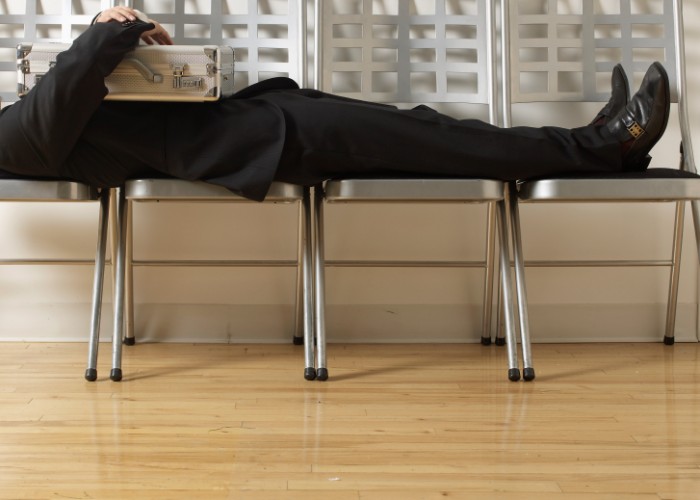 Scenario #1: The person you were originally scheduled to meet with is stuck in traffic, and now you're meeting with one of the managers on her team—and he doesn't have a copy of your resume.
Scenario #2: The hiring manager unexpectedly asks 3 members of his team to sit in.
Scenario #3: Your first interview goes so … Read More »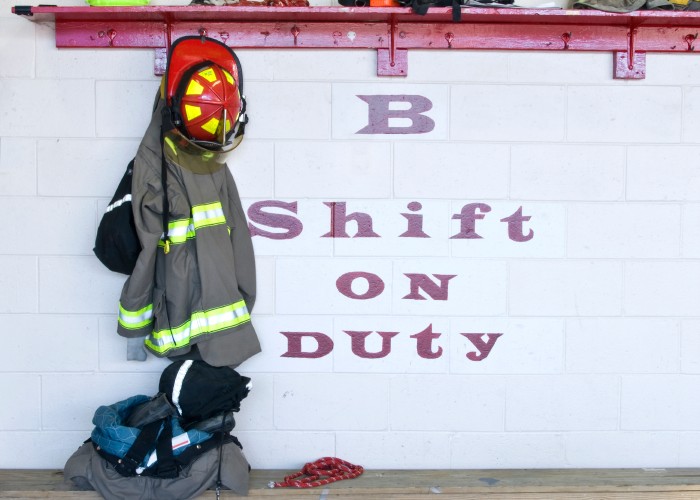 I am constantly asked this question; "Chief, How do I present myself?" Well, this is a loaded question. In response I ask, where, when and for what purpose? What follows is… "for the oral interview of course!" The reason this is a loaded question is because there are many times in the firefighter hiring process … Read More »
Oh boy I bet this one caught your eye!
Sorry to bait and switch you but this is about the job, or what I refer to as the mistress.  I say this because, as with many of you, the job seems to get the better parts of me sometimes.  It calls in the middle of the … Read More »
---