Government Talk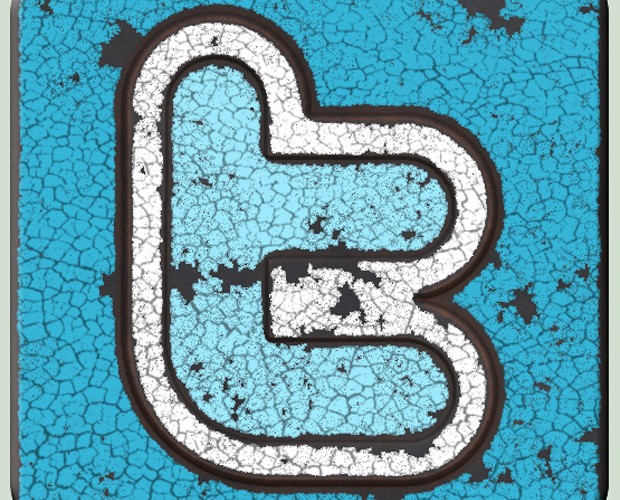 Using Twitter to quickly find your next job?
It's a good idea- the USA has the most Twitter users of any country on Earth in 2014, according to a report that appeared in Forbes this past May. And many, many of them are recruiters and companies looking to hire.
Here are a few essential tools that will … Read More »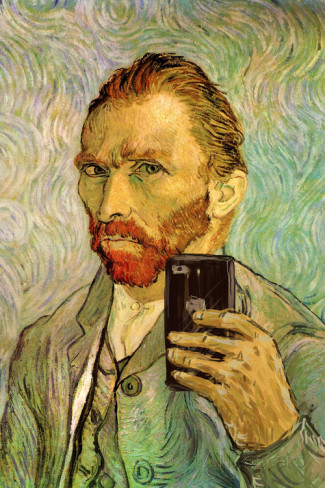 Are you hyped to spring out of bed on Monday morning and dive into your work? OR Are you already counting down to next weekend?
This is not a new revelation, but if your work incorporates your passion…it doesn't feel like work anymore!
I recently returned from vacation in Europe and spent some … Read More »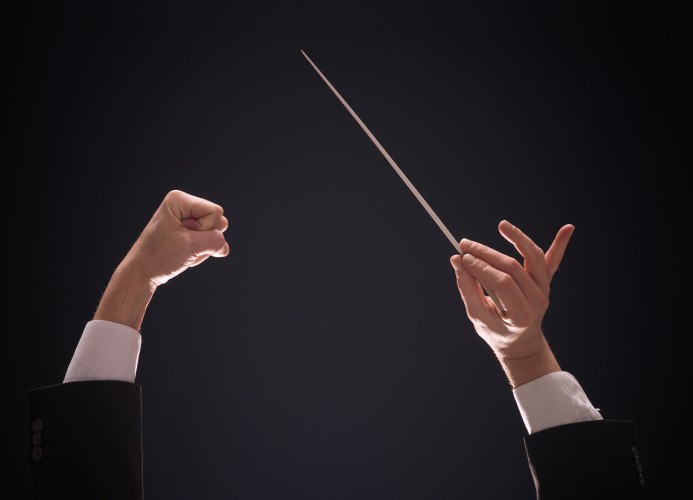 If they don't, it may negatively affect your leadership status. Know, like and trust is a popular concept often applied in marketing efforts. The premise behind it is that consumers tend to buy from those whom they know, like and trust. The same idea applies to the world of leadership: people are more open to … Read More »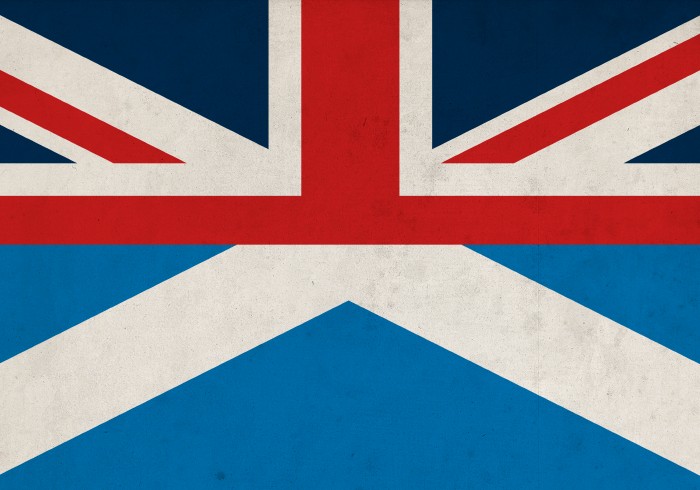 To CIG's American readers; it is no exaggeration to say that this coming September 18th has the potential to directly affect your life. And for those in Europe; the day certainly will.
The United Kingdom's relationship with both the USA and the European Union will change forever, as Scotland chooses whether or not to become an … Read More »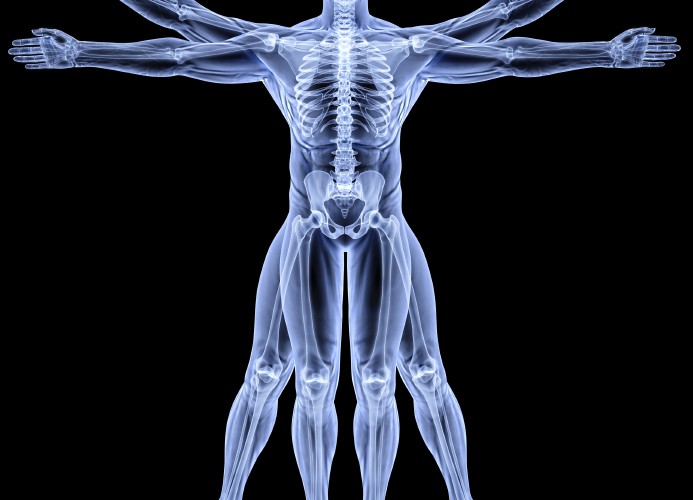 A couple of months of ago I began writing about Public-Private Partnerships, also known as 3Ps, and the diversity of their utilization within various projects and programs. 3Ps may be most well-known to some for their application in infrastructure projects. However, 3Ps also exist within public health projects. Utilization of 3Ps within public health projects … Read More »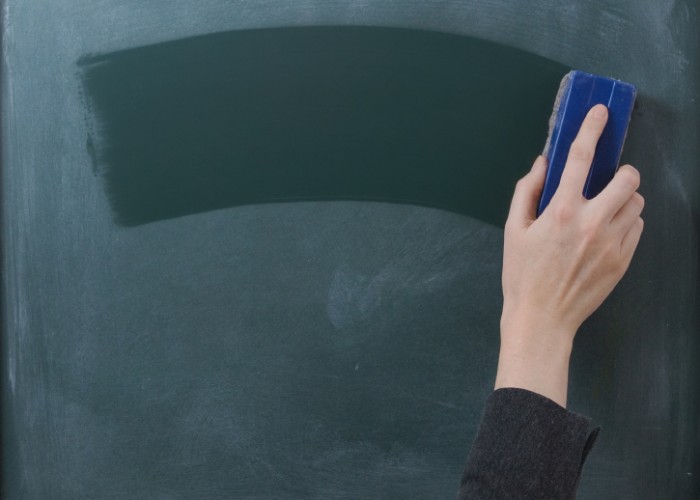 How do you juggle studying as a mature student in adult education while holding down a day job? Continuing professional development (CPD) helps to maintain and build your employability throughout your career. However, it can be a bit of a shock if you've been out of higher education for a while. Here are 8 top … Read More »
When people talk about their managers and co-workers playing games at the office, they usually aren't talking about Angry Birds, Fruit Ninja, Cut the Rope, Monopoly, or Scrabble. They are instead talking about people engaging in excessively political behavior, managing by deception and misdirection, and stretching the limits of the truth on a daily basis.  … Read More »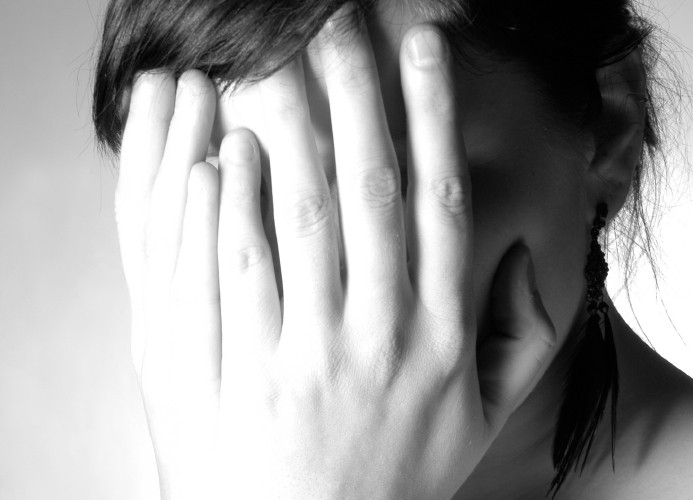 If you're an introvert, going out on job interviews and charming employers might not be your strong point.  In fact you may dread interviews and stress about it for days, or even weeks before.
Some of the common complaints given by employers related to introverts are: (1) It can be like pulling teeth trying to get … Read More »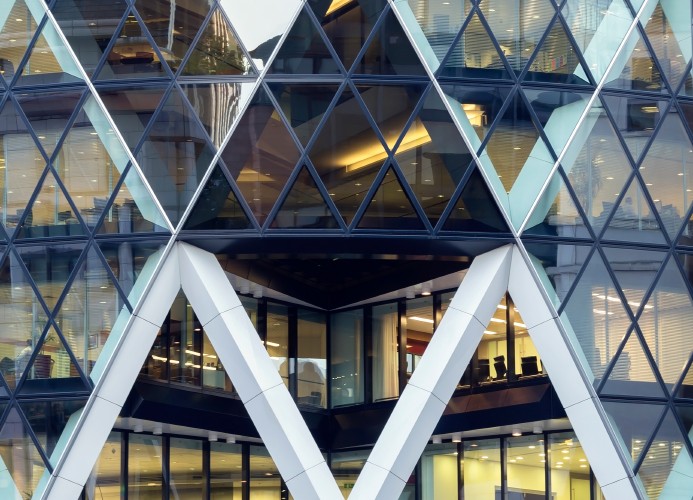 Based on my experience, some of today's employees need a more hands-on approach to work ethic expectations. The best time to do that is when he or she starts with your entity. However, like many of you, I struggle with not only the "what," but also the "how" of that process. So, I will endeavor … Read More »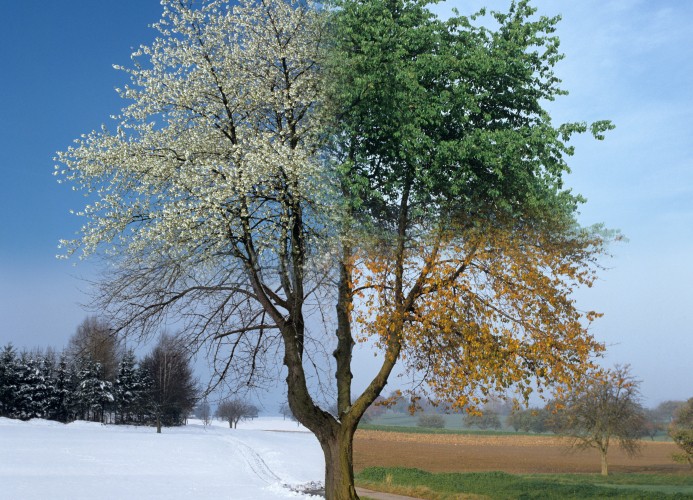 There is a special time of the year when the early mornings and late afternoons become oddly familiar to us.  A cool breeze that accompanies a rising sun or the subtle tones of the early evening as the stars begin to appear:  It is indeed a sight and setting that in an instant can cause … Read More »
---