Government Talk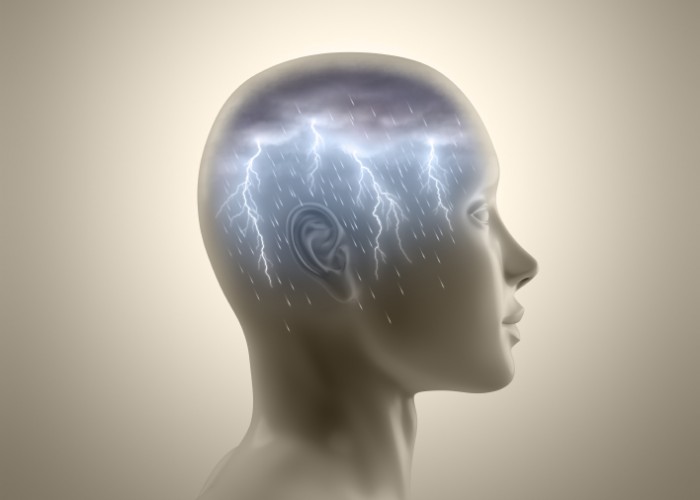 According to the National Council on Alcoholism and Drug Dependence, Inc. (NCADD), "24% of workers report drinking during the workday at least once in the past year." The costs of alcohol use to the US economy annually top $223.5 billion dollars or $746 for every man, woman, and child. The cost of illicit drug use … Read More »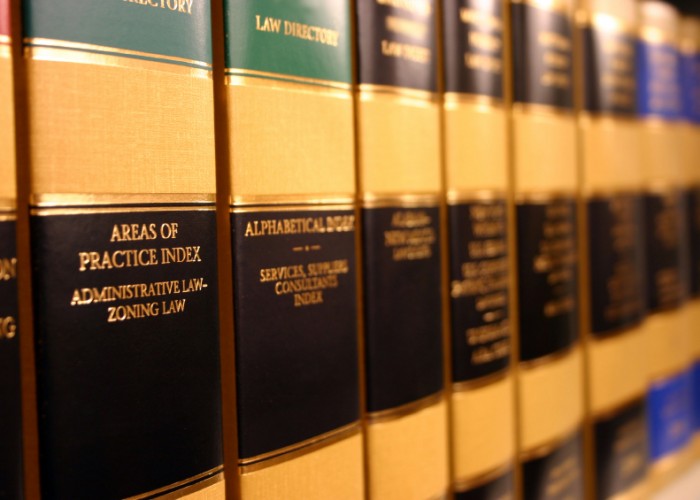 The federal government is a major employer of attorneys in the United States, and many of the most promising graduates from top law schools seek employment there. These highly sought-after positions task attorneys with determining the outcomes of many of the most significant legal conflicts.
Becoming a lawyer with the federal government generally requires:
A law degree … Read More »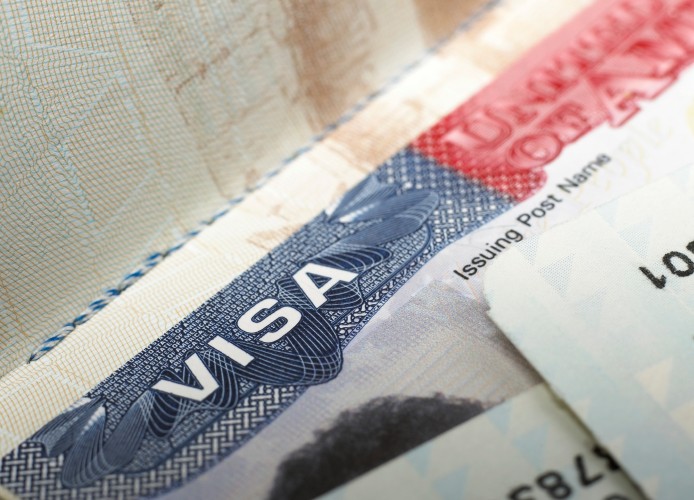 One of the core functions of the U.S. government, and many governments, is to interact abroad with both state and non-state actors, such as international organizations, large corporations, terrorist organizations, and NGOs. This purposeful, strategic interaction to protect national interests as well as shape the work around us is known as a country's foreign policy. … Read More »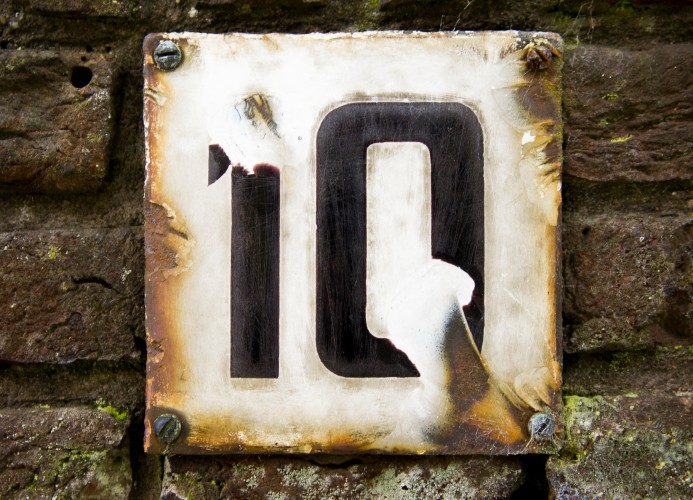 While a lot advice will tell you what not to say in a job interview (don't badmouth your boss, don't ask about salary in the first five minutes, etc.), there isn't much advice on what you really should say during those precious 45 minutes. What can you say to a recruiter so that when you … Read More »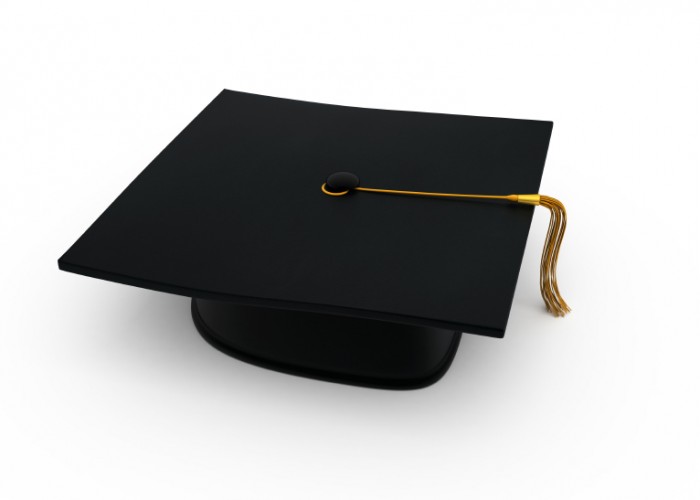 What if you are in a particular job that you love and you would like get promoted or advance in your organization? Obtaining a master's degree in Public Administration or Public Policy is definitely an achievement that could assist you developing a career with lasting benefits and excellent pay. In many areas of the country, … Read More »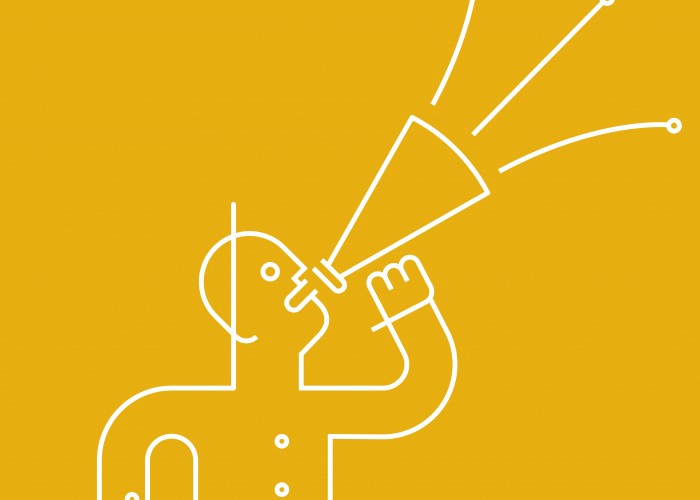 Over the last decade I have performed public debates and speeches in four countries and three continents in a variety of venues ranging from two-person rooms to theaters with hundreds of spectators to the maximum security wing of the Oregon State Penitentiary. In all those speeches and debates, I learned one critical lesson: public speaking … Read More »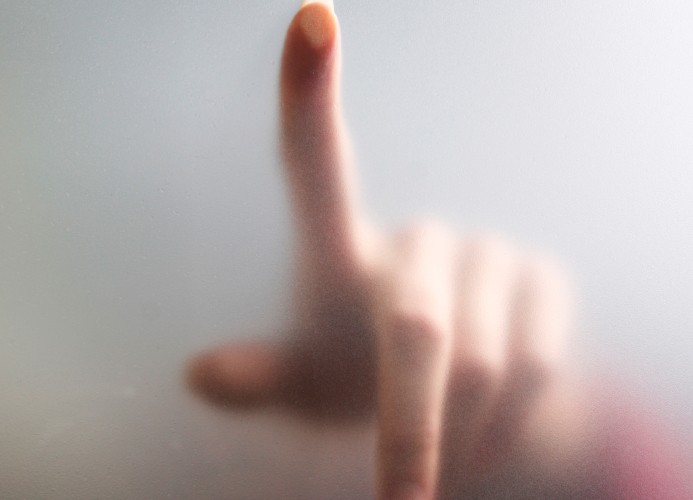 The use of video conferencing for job interviews is not going to stop. It's an efficient way to screen applicants for the first round of interviews, and the technology is there to make it happen from your laptop or smartphone, so you should be ready for this to happen sometime soon.
Everything makes a difference when … Read More »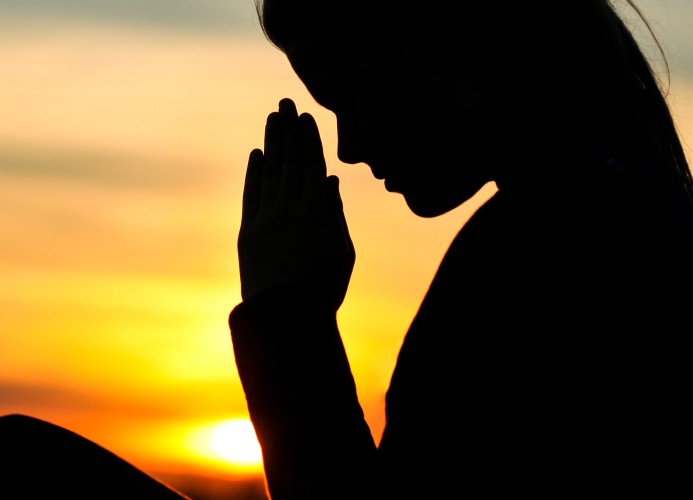 All three of my daughters have volunteered abroad (two of them are in Africa as I write).   Spending time seeing the world in vastly different contexts and cultures, political and socio-economic circumstances, can be a humbling experience.  We can sometimes lose perspective when we're looking for a job or searching for a career. Other contexts … Read More »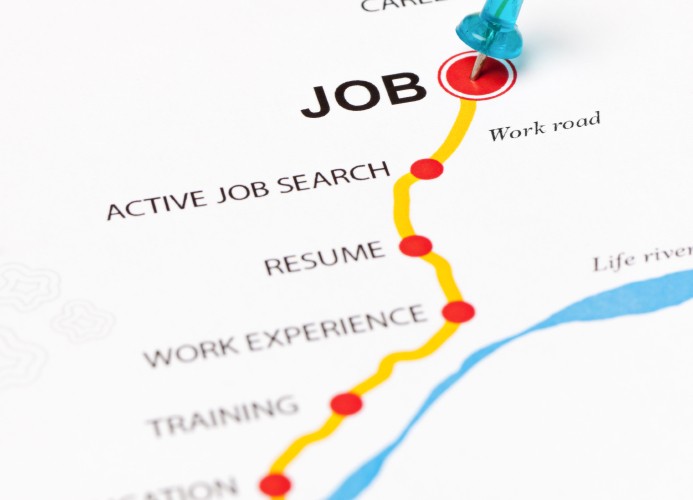 I get to look through a lot of resumes in my line of work. I know, I know, you are jealous. Who wouldn't want to look through thousands of resumes every day? Especially when they are filled with people who are qualified, or those who couldn't hold a job for more than 6 seconds (they … Read More »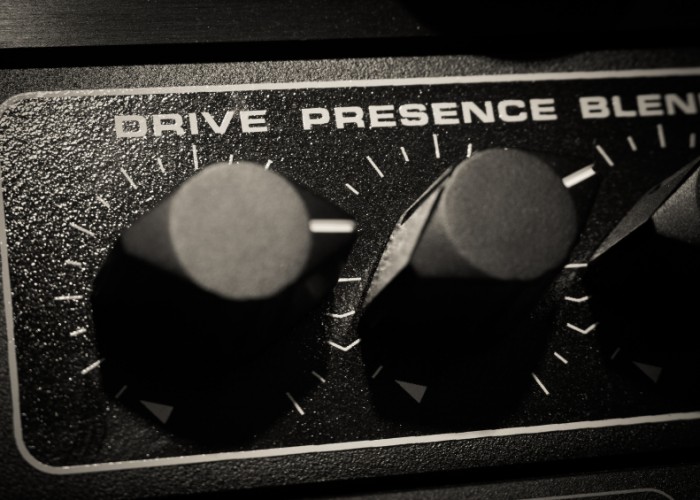 My career spans three decades in local government with wide-ranging administrative experiences in small cities, large counties and now with five years of private sector experience working in public sector recruitment, strategic planning and organizational management. My current position offers me unique opportunities to work with public agencies as small as 1,000 and as large … Read More »
---