Government Talk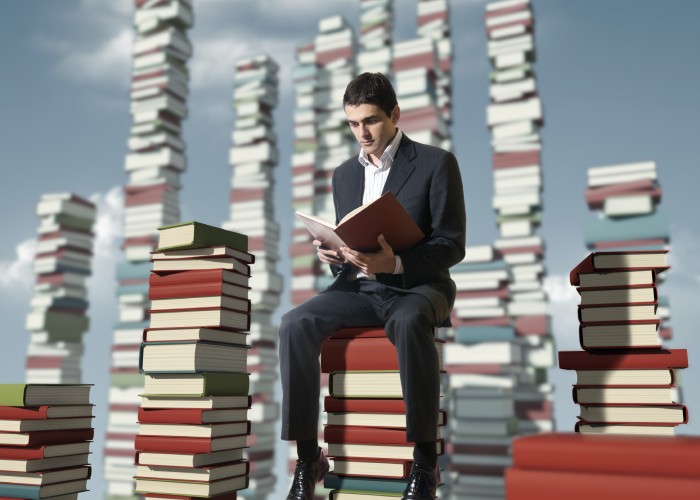 When a job seeker receives a call from a company about a potential interview a common reaction is to research the company via their website. Depending on the quality of the website, this may give the candidate a good idea of the work the company conducts. In great websites, candidates may get an idea of … Read More »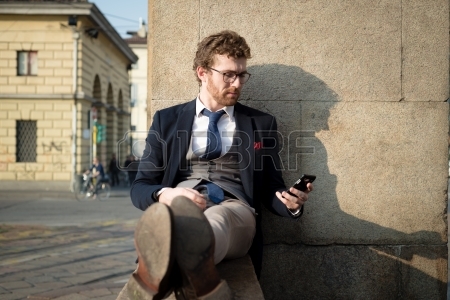 What if I told you that over the next five to 10 years a significant number (potentially over 35%) of local government workers will retire? You would probably respond, "Tell me something that I don't know."
Most people are aware of the retirement wave, but very few recognize the environment that local governments will be forced … Read More »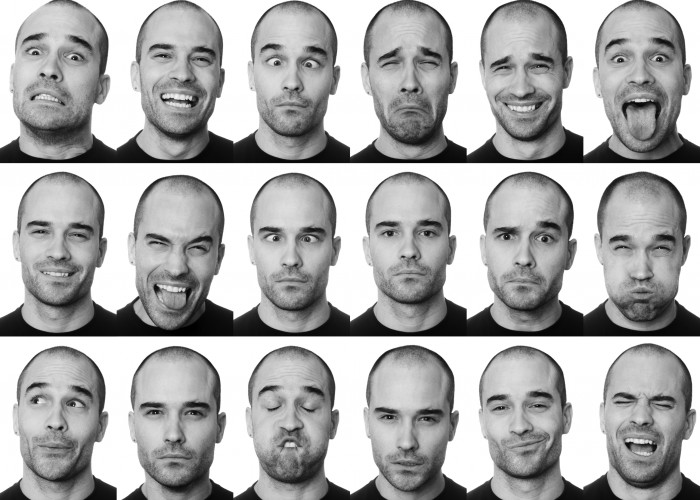 Have you ever had really exciting news you wanted to share with a friend…maybe you were planning on asking the girl you love to marry you, or you just got a big promotion at work? Then when you tell your friend, they say congratulations and that they are incredibly happy for you—except they don't have … Read More »
Chances are you've heard of The Golden Rule, which prescribes: "Do unto others as you would have them do unto you." It turns out, there's a better rule to live and work by: The Platinum Rule.
Unlike The Golden Rule, The Platinum Rule by Dr. Tony Alessandra says to "treat others the way they want to … Read More »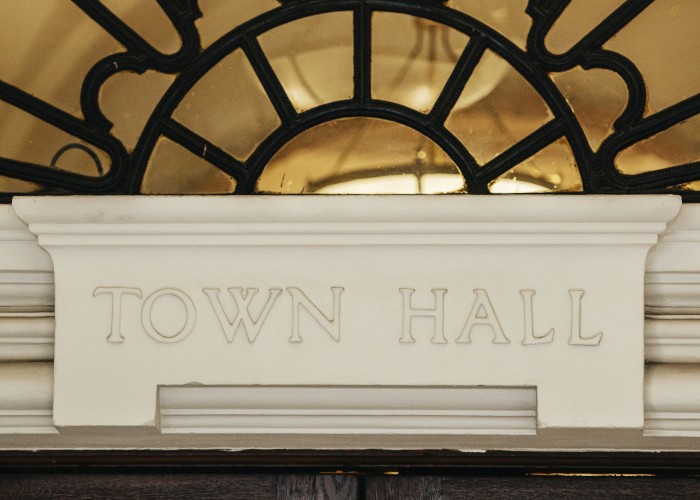 Local government has all the elements a young person yearns for in a profession. The work you do is rewarding and immediate, the people you meet are bright and accomplished, and the communities you work in are strong, vibrant and itching for fresh blood to contribute to them.
According to the University of North Carolina Chapel … Read More »
How accountable have you been in your career thus far? Have you taken your career by the reins or just let it happen? These may seem like strange questions but the reality is that many people often leave their professional fates in someone else's hands, simply sitting on the sidelines and hoping for the best.
Successful … Read More »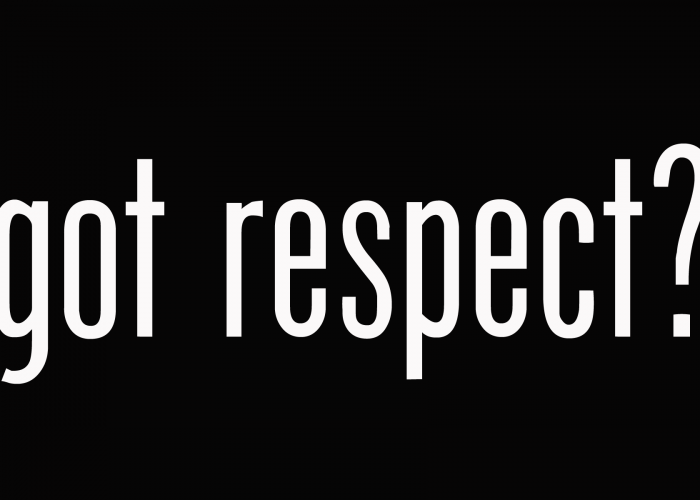 There's quite a bit of chatter about candidate experience these days, and rightfully so. For far too long, candidates would be treated more like a number or a task than a human being, in essence, it's about respect.
However that has begun to change, and the change is evident by the rise in awareness by recruiters and organizations. So, while this … Read More »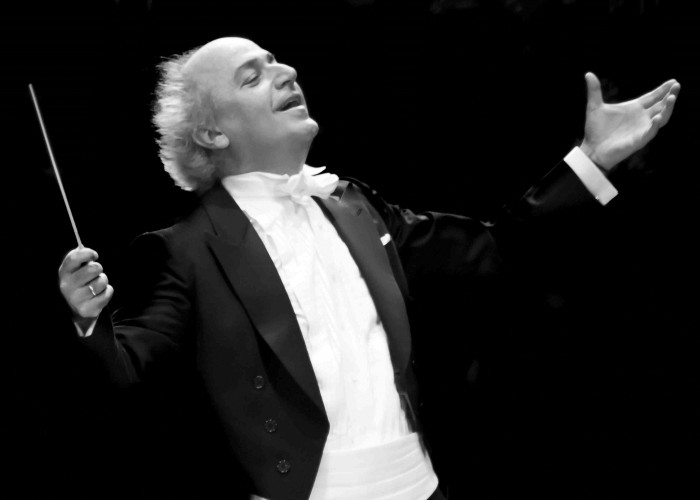 The ability to manage groups and organizations effectively and responsibly is one of the most important and most valued skills in society today. But good management is rare. If you think of the really good managers you have had in your career, the number will probably be small.
There are plenty of ways to manage poorly … Read More »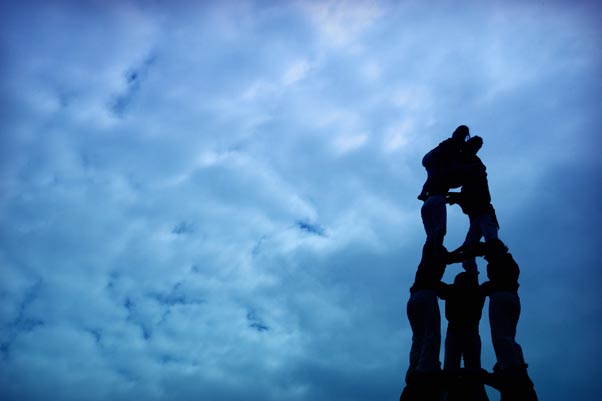 Storming is where we begin this month.
When we left our newly "formed" team they were all standing there smiling and ready to do good deeds in the name of the organization right?  No, sorry, I can't back that up.  They were likely stuck with a person they didn't really want to work with, confused as … Read More »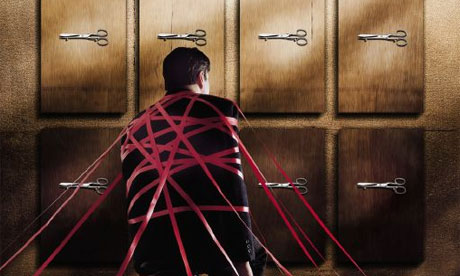 Do your organization's systems, policies, and procedures inspire team members, help them perform well, and help them serve internal and external customers well? Or do those systems erode inspiration, consistent performance, and great service delivery?
Organizations need rules – and they need to demonstrate disciplined alignment to those rules. Rules can help ensure fairness and consistency … Read More »
---