Government Talk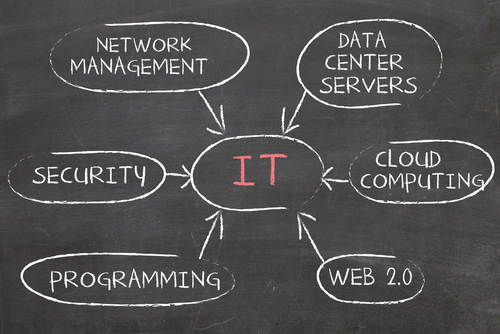 Last month, we began our journey with part one of a four part mini-series titled, Start Your Career in IT. This series of articles have been constructed using years of my own experience to provide fundamental steps you can take today as you continue the path of becoming a very marketable IT professional. In the … Read More »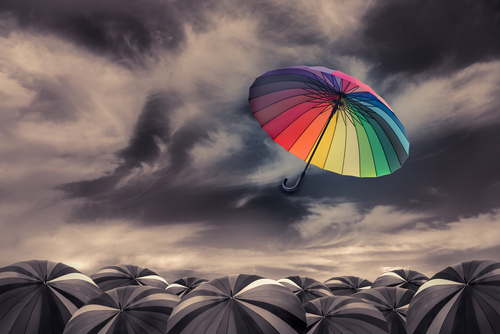 My fundamental philosophy is that if we are not willing to open our minds, listen with our hearts and seek understanding of some of the most crucial problems of our time, then we have failed as leaders.
Over the last few years, I have thought a lot about how leaders in government have been operating and … Read More »
There are numerous forces that function together to enhance economic growth and development. The role of public policy has been one of those forces that can have either a positive or negative impact.
Examples of additional influences are deficits, educational investments, human capital investments, infrastructure investments, and technology and growth of knowledge. It is also critical … Read More »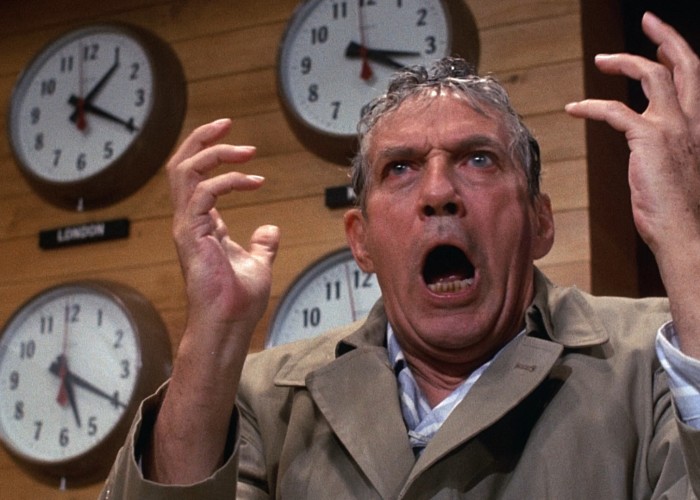 In the UK, such publications as The Sun take the cynical position as a default yet the more useful and human response is a neutral one. John Lloyd, in his book What The Media Are Doing To Our Politics, argues the out-of-control media is considerably damaging to the political process – he illustrates how the … Read More »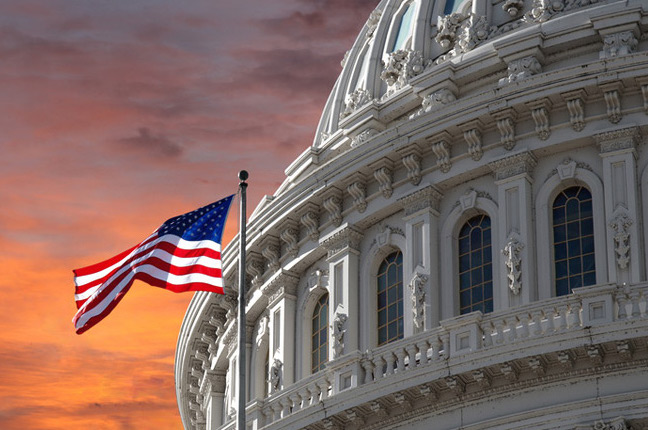 For as long as there have been government communicators and media who report on government, there has been lively debate on the function and value of government communicators. My post today adds to that discussion between the "flacks" and the "hacks" whose symbiotic relationship fuels our democracy through the free and open exchange of public … Read More »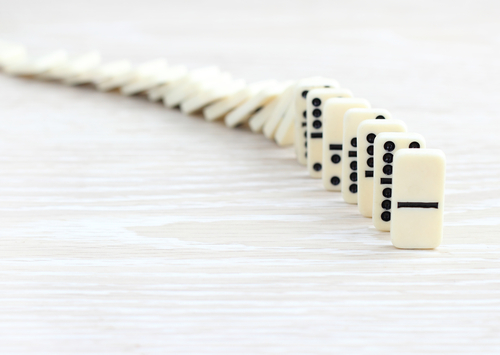 Every leader, manager, and supervisor in or out of the government sector struggles to hold team members and teams accountable for performance or for values. One senior leader told me, "It's so hard to hold people accountable when you've known them for years and years. Why don't they do what they said they'd do?"
I spent 15 years in … Read More »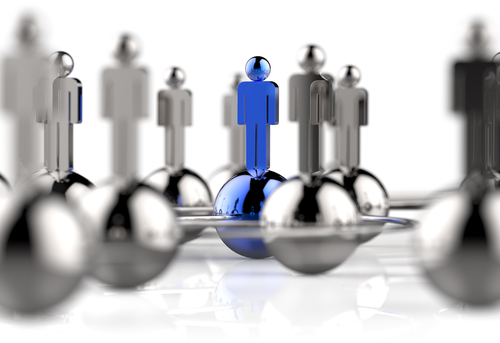 If you find that the word "networking" makes you want to run in the other direction, you are not alone. Many people are intimidated by the thought of networking.
But what if your current reservations about networking are incorrect? Abandoning those beliefs could actually help you find your next opportunity to build on-the-job skills.
MyCareer@VA can help … Read More »
The so-called "skills gap" is well-known. Companies are looking for employees who, like Liam Neeson in Taken, possess "a very particular set of skills." On the other hand, unemployed people would love to land a job, but don't have the required background that those companies are seeking.
It's a gap that could leave millions of people … Read More »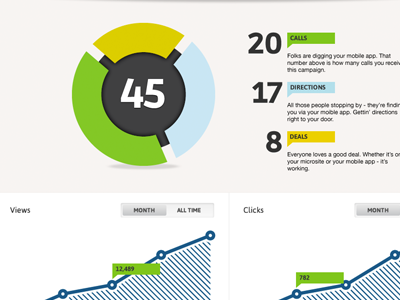 I track my running using an app to see how far I've run, how long it took, the average and fastest mile times and the number of calories lost. I could collect data on a whole lot more like my heart rate but, hey, I know I'm alive! This is particularly useful when I train … Read More »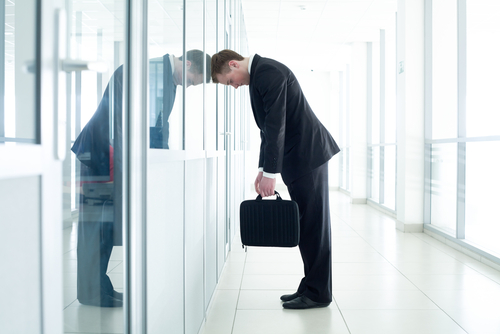 "Congratulations! You're starting a new chapter in your career journey." That is not what I told myself when I got the phone call informing me not to come into work because my position had been eliminated. I was told my personal belongings would be packed and shipped to my home (it never arrived). The new … Read More »
---