Government Talk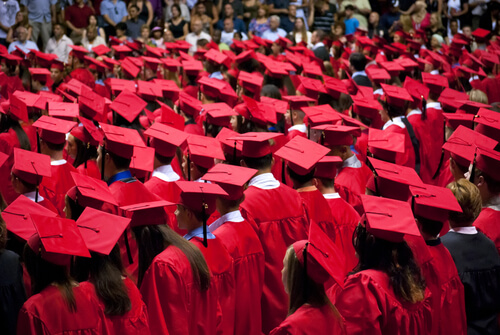 As the world entered the 21st century, it witnessed huge changes and massive alterations. Political upheavals, economic changes and technological advancement transformed the face of Earth. The changes were so rapid and the transformations so swift that historians find it hard to chronicle the happenings which occurred in such a short period of time.
Quite surprisingly, … Read More »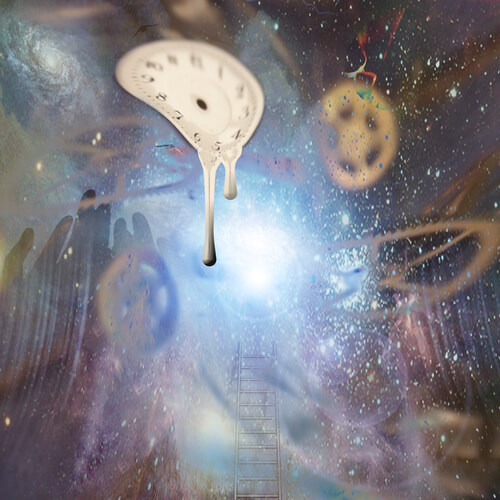 You might be asked to articulate your career journey when seeking a new job or you may be exploring a new direction. It can be difficult picking out the significant and relevant moments, whether you have been employed in many jobs or only a few. You may feel positive or negative or have no strong … Read More »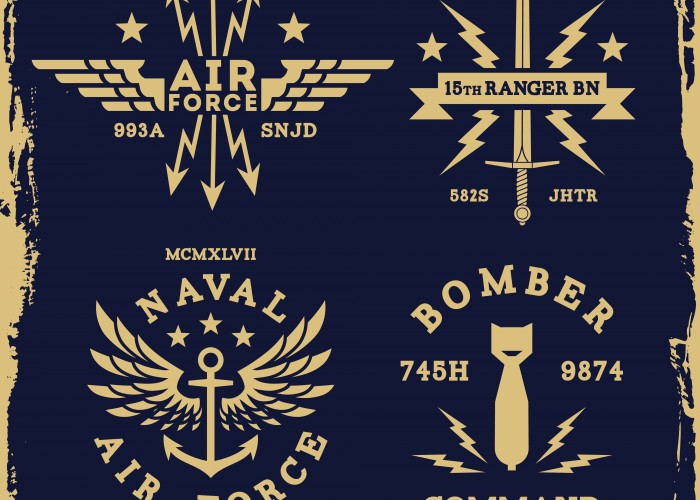 Are you in the military or about to leave it?  Have you given any thought to your educational opportunities?  It's all about funding, isn't it?  No matter if you're active duty, a reservist, or a discharged or retired veteran, funding an education can be the roughest part of getting one.  Thankfully, there are resources to … Read More »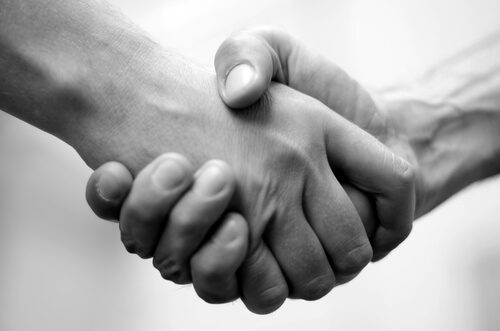 What's in a handshake? Quite a lot, apparently. Most of us have probably been told that you want a firm or strong handshake, but is that always true? Are there different kinds of handshakes that you can use to convey different things? What can a handshake make other people think about you?
Dry, firm handshake. This … Read More »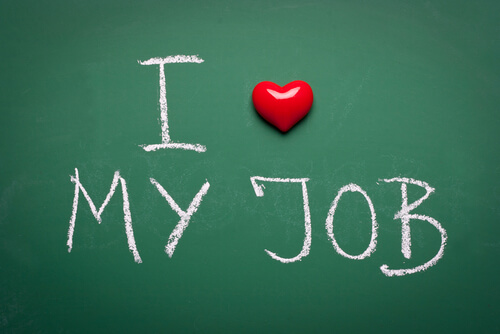 Millennials are changing the way workplaces approach company culture. As the first generation to grow up with the Internet, Millennials' mobile lifestyles don't understand the daily 9-to-5 grind. This year Millennials account for the highest percentage of the workforce compared to Gen X and Baby Boomers. Unlike previous generations, Millennials are looking for jobs that … Read More »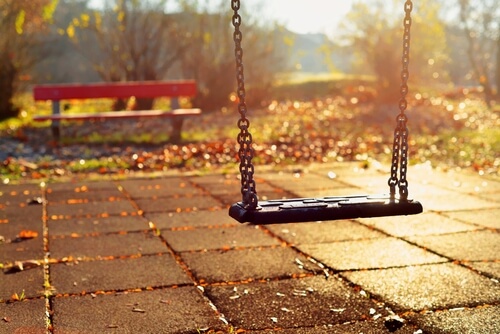 Very recently, I lead my four children (ages 9-14) on a brief excursion to the local park.  Just two blocks from our home, the park is one of the classic-styles we all know well:  Some eight to ten acres of open space that is adorned with trees, picnic tables, and a baseball field; an old band shell … Read More »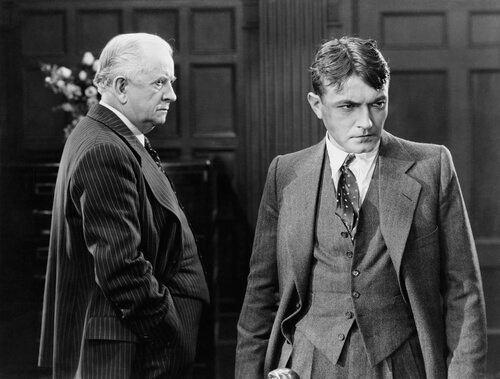 I was in a meeting earlier this week where there was an invited speaker discussing a controversial topic.  Several of the meeting participants disagreed with his point of view.  Not a problem.  In fact, dissent is shown to increase divergent thinking and creative solutions.
The problem was the participants began personally attacking the speaker and making … Read More »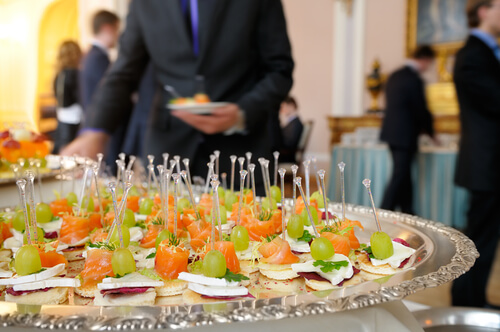 By Cathy Francois, career coach at American Public University
This year I had the opportunity to attend several conferences in my field. I was excited about traveling to cities I never been to, meeting new people, and gaining new industry knowledge. As a career coach, I encourage clients to network, but I do not believe many … Read More »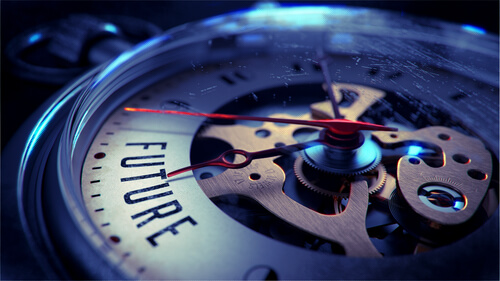 By Dr. Oliver Hedgepeth, Program Director, Government Contracts and Acquisition at American Public University
Your career in government can seem easy when you land that GS-5 or GS-7 job right out of college or that GS-12 position after you hang up that military uniform. I was a GS-7 recruited right out of college because I had earned … Read More »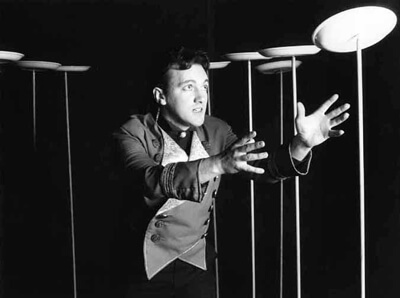 When I was growing up in Southern California, our family gathered around the black-and-white TV set on Sunday nights in Southern California to watch The Ed Sullivan Show. Sullivan hosted a variety program that exposed American audiences to dozens of stars, novelty acts, and bands – from all over the world.
One particular act made quite the … Read More »
---