Government Talk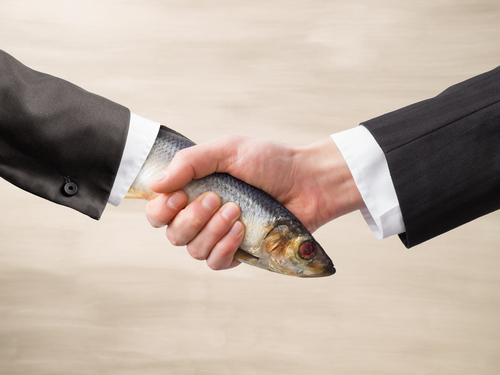 After months of unemployment, it finally happened – you got a new job! You worked your butt off for this one, so you've decided to enjoy it… which unfortunately is a lot harder than you anticipated.
When you got the interview you were so excited that you spent all of your energy selling yourself to the … Read More »
I must admit, the title of this article was meant to catch your attention and require a second look. Whether or not the attempt was successful, the topic and content that follows has most assuredly caught everyone else's attention.
Survey after survey reveals that the top concern and priority for the majority of information technology leaders … Read More »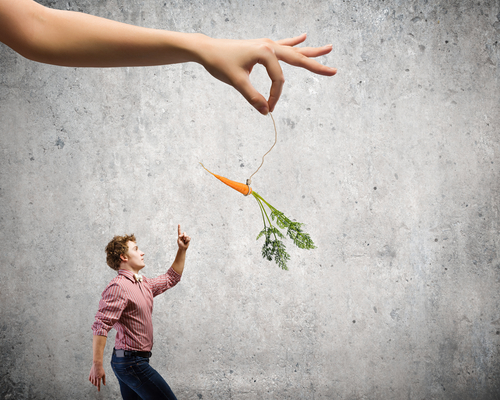 As a graduate student and self-professed "researcher," I feel obligated to say first that I do not have personal empirical evidence regarding municipal human resources practices. However, I recently read the article "Determinants of Local Government Workforce Planning," by Doug Goodman, P. Edward French, and R Paul Battaglio, Jr. in the American Review of Public … Read More »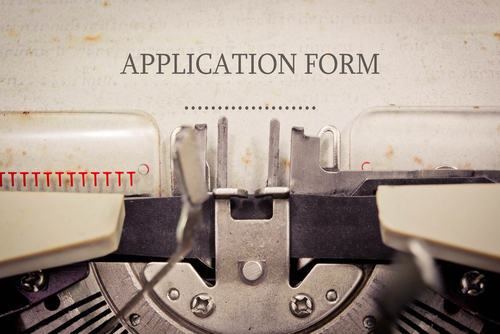 How do you apply for a federal job? Many people go straight to USAJOBS.gov and start searching for jobs they might like. They look at the Duties section of the Vacancy Announcement and say to themselves, "I can do that." Then they apply. These same folks upload their two-page corporate résumé, and use it to … Read More »
You may be wondering, "What the heck is she talking about?"
When I ventured back into to the workplace working for the federal government, I did not consider ALL THINGS! I just wanted to get back out there and regain my independence and feel like I was on my way somewhere! I made an emotional decision … Read More »
In almost every aspect of life, the term likeability is at the center of decision making. This idea holds true in political campaigns, speed dating, beauty contests, American Idol, selection of church pastors, straw polls, hand in marriages, choosing favorite foods, a new puppy from the pet store, best friends, new gadgets, and guess what? … Read More »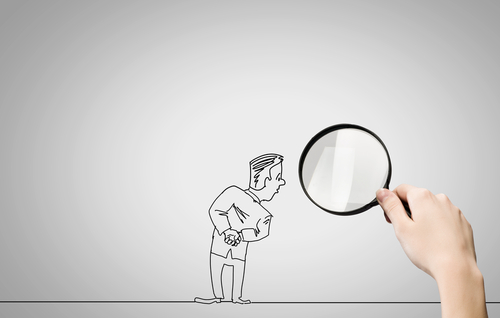 One of the first questions I ask any candidate who is applying for a role with our company is "Why are you interested in working here?" I use this question, not as an ego trip of "tell me why we're so good", but rather to see how much the candidate knows about us, and how … Read More »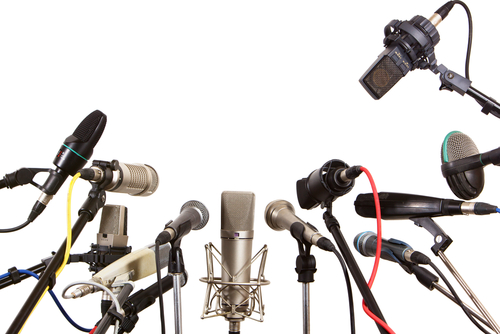 For many professionals in government, interacting with the media is an unwritten part of their job description.
Media interviews can happen when your department's public information officer asks for coverage of news, or when a reporter comes to your organization for a story they've initiated, whether it's a subject you are excited to talk about or … Read More »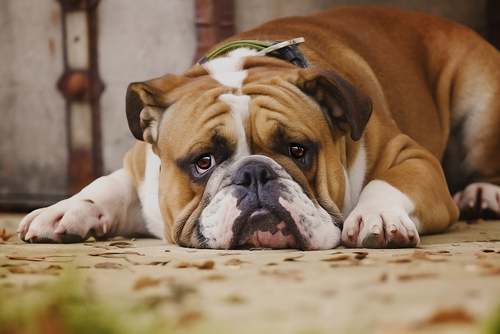 It's that time of year when we tend to get the winter blahs. The holidays are over, we've lost steam on our New Year's resolutions, and spring is not yet on the horizon. Blah, blah, blah. How do we turn our dissatisfaction with the doldrums into creative new ideas?
Boredom can be the cause of great … Read More »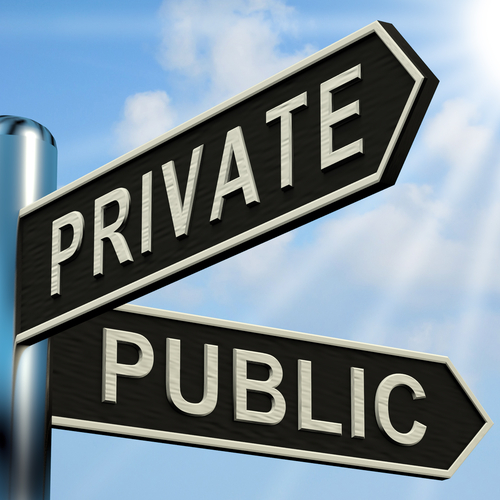 During President Obama's latest State of the Union address, he encouraged more private sector investment in public infrastructure projects. His proposal outlines the application of Qualified Public Infrastructure Bonds, or QPIBs, which would expand a previously existing financing tool that permits state and local governments to issue tax-exempt bonds to fund public infrastructure projects chiefly … Read More »
---