Government Talk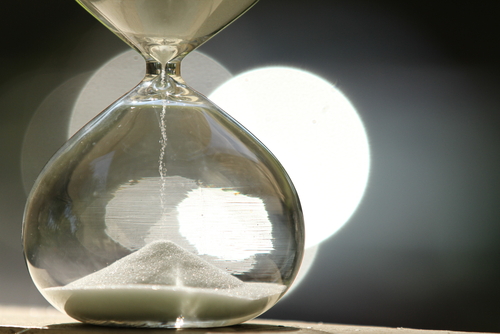 I can sit through a three-hour class, in the evening, after working eight hours, and enjoy the experience.  I can sit through a six-hour class, when the weather is nice, on a Saturday (I'm not saying I enjoy six hour classes, but they are bearable).  I can easily endure conversations with long awkward silence.  I … Read More »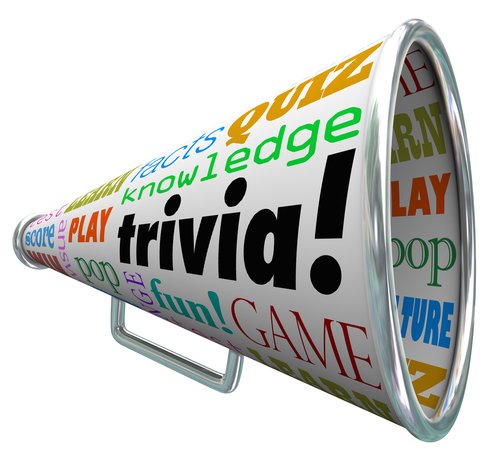 Most people, in the United States, have an opinion about our government – whether it be the Federal Government, their State Government or their local government. After serving 30 plus years in government I know opinions about government change: they change from year to year, month to month and even day to day based on … Read More »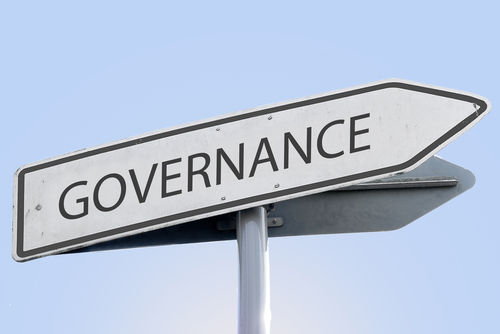 No Matter Where You Go, There You Are
If you've been keeping up with these articles you have an understanding what Information Governance is and the team you need to get the job done.
Next you need to understand the current state of your organization's information governance program based on accepted industry standards. This is important because … Read More »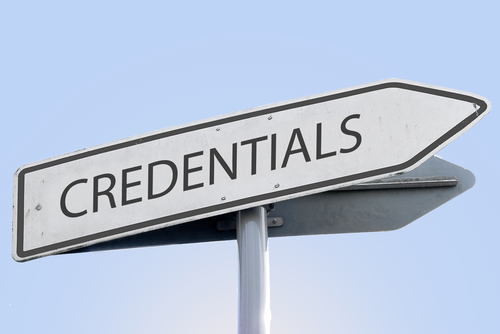 Everyone needs a little help. Hillary Clinton famously wrote that it takes a village. Steven Covey shared about interdependence. The American Counseling Association (ACA) set aside the month of April to celebrate Counseling Awareness and to encourage individuals to ask for help and support when they need it. ACA is targeting Career Counseling as an … Read More »
It is amazing how often food recalls happen here in the US. In March 2015 the FDA issued sixteen recalls for everything from mislabeled to contaminated foodstuffs. According to the CDC, food-borne illnesses cause about 300,000 hospitalizations annually and 5,000 deaths.
It's not just contaminated food that harms our fellow humans.
Back in 2012, contaminated steroid medicine … Read More »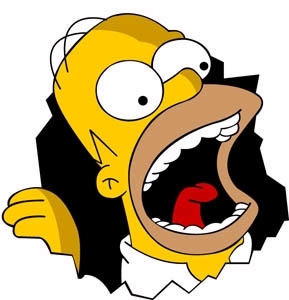 If you're an extravert then meeting new people and engaging in conversation comes naturally to you. This can be a huge benefit when the time comes for interviewing but there are a few tips you should know in order to use your personality to help your interview rather than hurt it.
Some of the common complaints … Read More »
Have you started college recently and decided on majoring in computer science, information technology, or other IT related field of study? Maybe you have considered a career change and information technology has caught your attention. You might even be a recent graduate from an accelerated technical program, two-year College, or four-year University finding it more … Read More »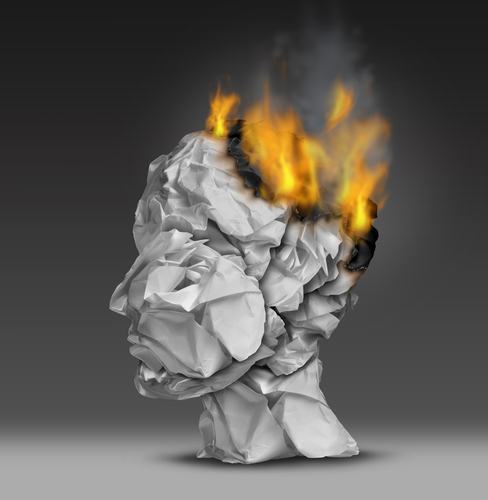 "I'm so done…" or "I don't even care anymore …" Whether you've uttered those words yourself (in your mind, or to your manager), or heard them from an employee, chances are, you've heard the telltale catchphrase of job burnout.
By definition, burnout is the opposite of engagement. It generally occurs as a result of chronic stress, … Read More »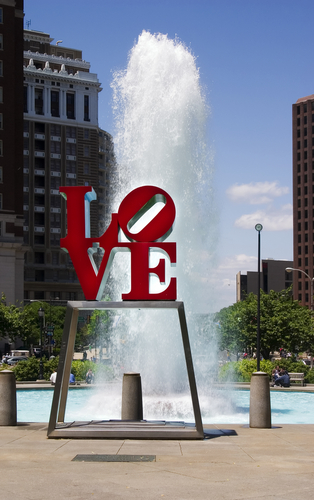 Some may regard P3s as the solution for economic growth and development issues facing governments, while others are skeptical regarding their efficacy and desirability. I always exercise caution when applying a one size fits all approach to public policy requirements. However, facilitating private sector investment into an arena that may be experiencing a financial deficit … Read More »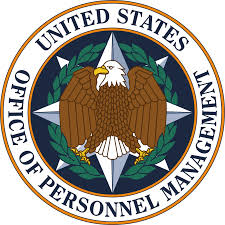 Are you REDI? The Office of Personnel Management (OPM) asked that question in their recently launched REDI Roadmap initiative. REDI is an acronym that stands for recruitment, engagement, diversity, and innovation. The concept behind it is to build a federal workforce that is "talented, well-trained, and engaged" in their work. OPM wants to use the … Read More »
---