Government Talk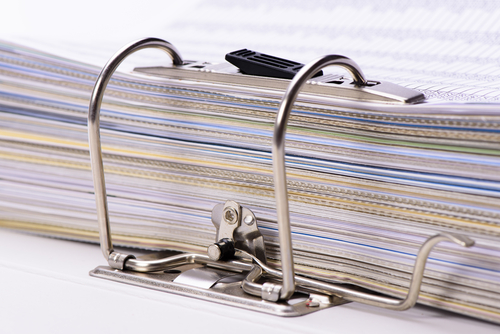 When many people think about government contracting, stories about hammers or toilet seats purchased for use by the military and costing thousands of dollars and huge project cost overruns is often what comes to mind. Are excessive costs typical?
Over the last few months, the Wall Street Journal reported that the health care website promoted by … Read More »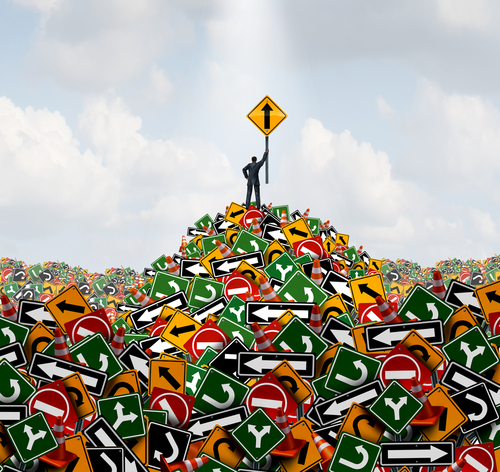 For many of us, job interviews are nerve wracking enough without having to sit in a room full of other candidates gunning for the same job. However, group interviews are becoming more common for employers to use as an initial screening tool, so it is important for job seekers to understand how they can best … Read More »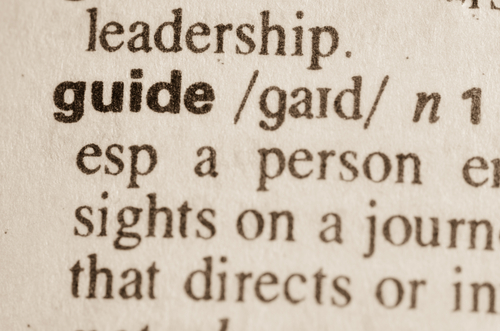 Personal relationships are the best way to make connections in a career and to learn about specific professions and jobs. If you have a personal connection with someone higher up in your field, that kind of mentor-mentee relationship can be invaluable – but only if you make the most of it.
But how can you squeeze … Read More »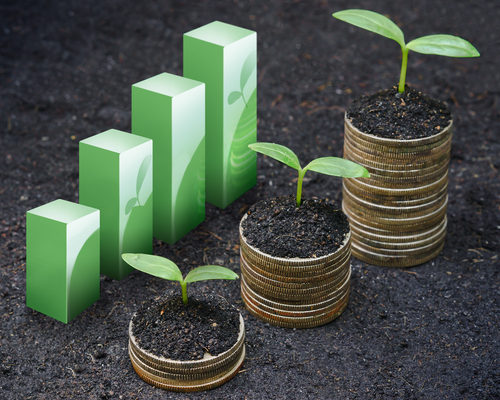 Today there are very few things money can't buy.
If we're sentenced to a jail term in California, we can actually buy a prison cell upgrade.
And in Washington, long queues form for key congressional hearings. To avoid waiting in the rain, lobbyists pay companies to hire people to stand waiting for as long as it takes. … Read More »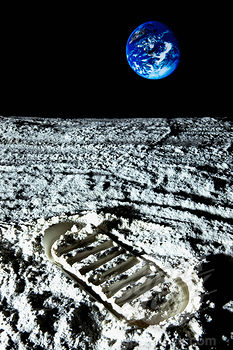 Changing jobs and careers, starting a new adventure in your working life or returning to work after a prolonged absence can all feel like being a trapeze artist. Taking a leap into the unknown feels risky. How can you leap into the unknown with more confidence?
Imagine you are a circus trapeze artist. You have climbed … Read More »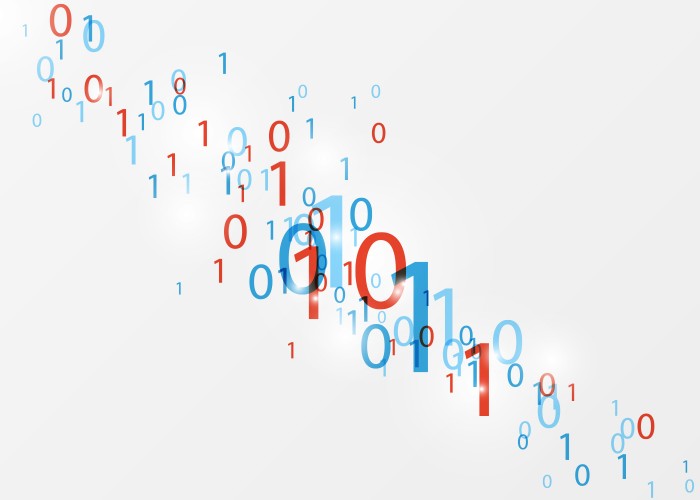 In last month's article we laid out the basic framework for understanding what Information Governance is and what we are trying to accomplish with a program. The next step in the process is for the Executive Champion to bring together the key individuals that deal with the information assets of the organization and create a … Read More »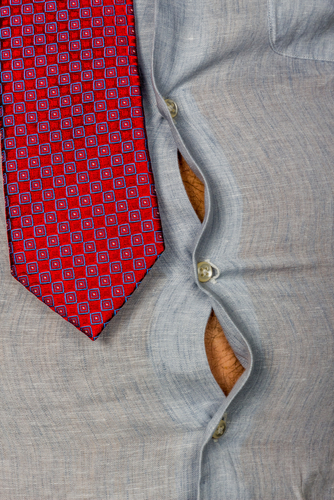 As many of you can attest the mindless paperwork that accounts for the majority of the work we do as civil servants is a must in order to prove we worked and deliver the transparency required of people working in the public trust. Not sure about the rest of you but I have found this … Read More »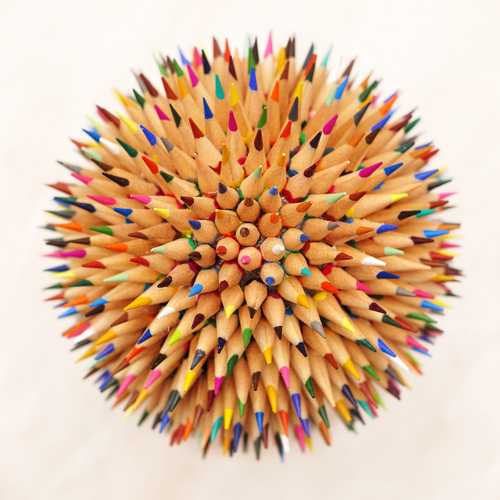 Being at the top of your game in your current profession or position is fantastic. In fact, it's the best to seek new employment. After all, your confidence is soaring, your results are spot on, and your successes are easy to reference.    Having a balanced and realistic perspective of seeking your next opportunity is much … Read More »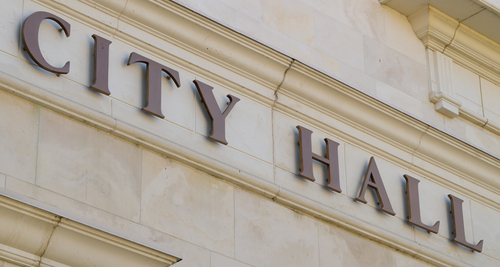 During a recent conversation with a peer and Master of Public Administration student, I realized there is a predicament in municipal administration. For soon-to-be MPAs, there is concern among some who would like to be city managers but are not interested in the present political landscape of many communities. The challenge is multifold: there is … Read More »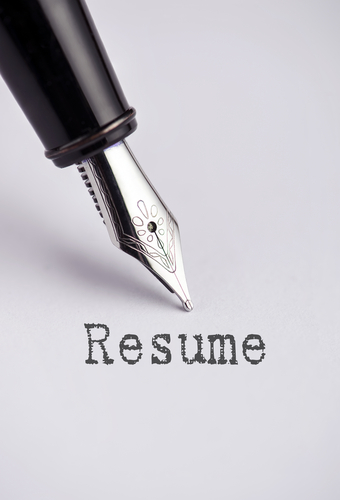 It's no secret that government budgets are stretched thin these days. Couple this with the 2014 report by the Freelancers Union that found 34 percent of the nation's workforce qualify as freelancers, and you have the recipe for a burgeoning job market.
So how do you break into a role as a freelance government contractor?
Your Resume … Read More »
---