Government Talk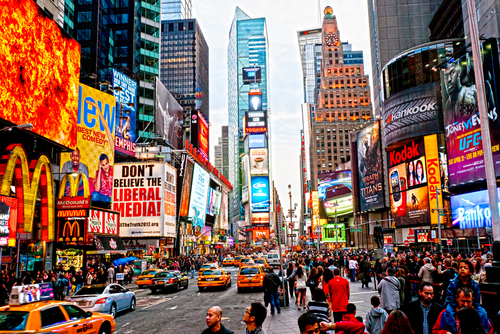 A simple online news search for the term "city branding" yields results from cities as varied as Fargo, North Dakota, Wichita, Kansas, and Hermiston, Oregon. While the core of my research focuses on how U.S. cities undertake brand identity strategies, this practice is not unique to only local governments. Public and nonprofit entities of all … Read More »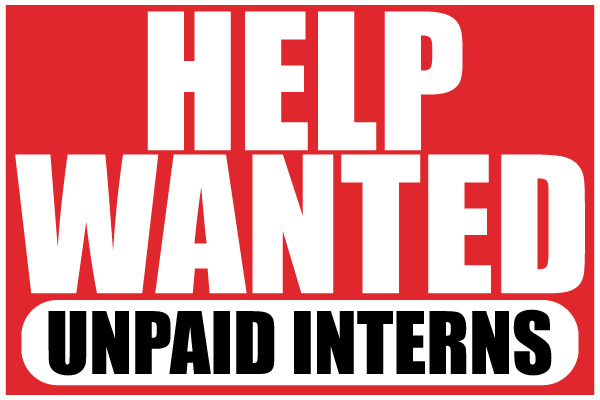 Many universities require seniors to complete an internship in order to learn more about their proposed career. My major, criminal justice, required one and I was told this would give me experience to put on my resume and make me more attractive to employers. I enjoyed my internship experience and I am happy to say … Read More »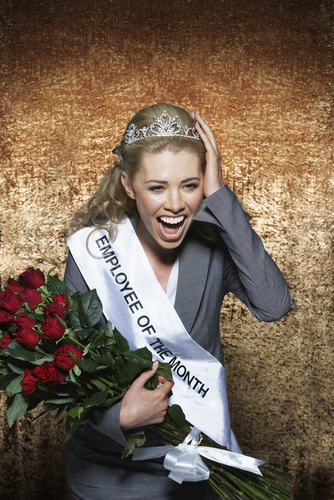 People are too busy today to go out of their way to find, recognize, and reward you in the workplace. The good news is that you can create the visibility and credibility you need to move your career forward. You can control how others perceive you in the work environment. You can learn to communicate … Read More »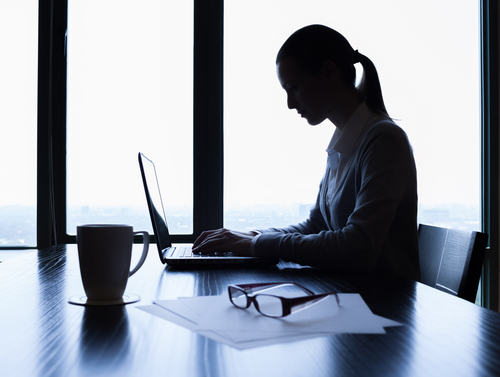 The International Association of City/County Management (ICMA) recently published an article detailing how only 13 percent of local government managers are female. When I read the article, my initial reaction was how is this possible? In this post I will answer this question by explaining my reaction, exploring one of the root causes of this … Read More »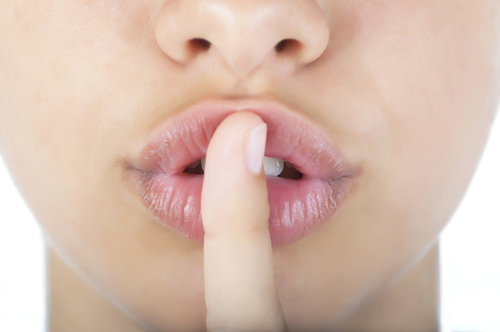 You leave an imprint throughout your life on other people, and vice versa, sometimes faint and slight, at other times clear and strong. You are subtly altered or touched in some way each time you cross paths with someone through the uncharted waters of your life. An imprint is authentic and lasting and is not … Read More »
If team members aren't doing what you need them to do, how do you address that issue?
As a government team leader (with formal authority) or an influencer (with informal authority), your job is to get work done through others, to inspire them to deliver a quality product or service on time and under budget.
 
If goals … Read More »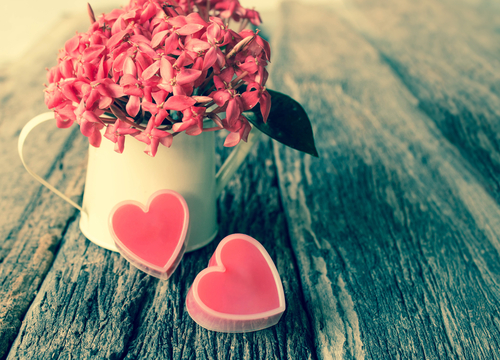 Practically every day is a holiday – especially if you are retired. The month of February, however, offers some particularly interesting opportunities to admire the creativity of the greeting card industry or to explore some of the folklore or religious origins of some holidays.
Of course there are officially recognized holidays such as Presidents' Day on … Read More »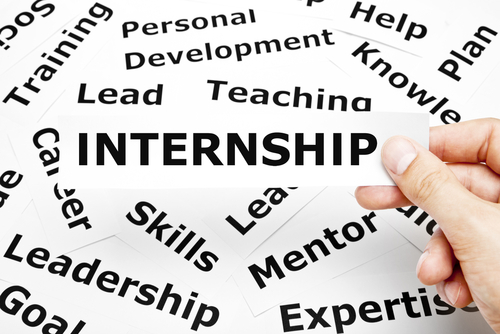 I walked across the stage during my undergraduate ceremony thinking I had received my ticket to the world. Unfortunately, the small private school I attended didn't have a Career Services department, so I was on my own – with limited confidence and even less experience – for my job search in a metropolitan city. I … Read More »
According to the Gallup produced 2013 "State of the American Workplace Report," only 30% of the U.S. workforce was found to be engaged at work, leaving 70% of employees not engaged or actively disengaged. While there are many factors that contribute to an employee's engagement level in the workplace, I believe one of the underlying … Read More »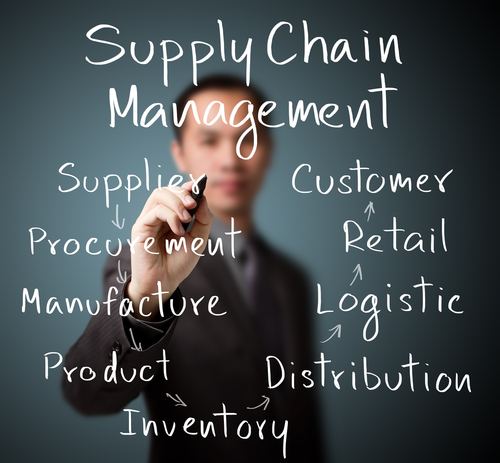 In the Year in Review published by Government Technology (GovTech), Steve Towns, Noelle Knell and Elaine Pittman (Editor, Managing Editor and Associate Editor respectively) summarized the evolution of technology in 2014. From autonomous vehicles and the sharing economy to net neutrality and wearables, the past year demonstrated the increasingly rapid progression of technology, and the … Read More »
---