Government Talk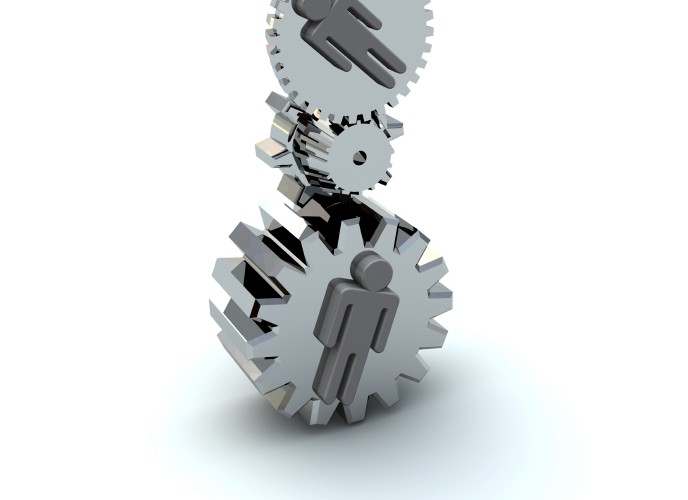 I have had this HR career conversation with many a person looking to get into the field of Human Resources.  Often it is with either a student who has commenced their studies in HR or has just graduated from an HR program.  Sometimes this discussion takes place with individuals looking to make a career switch … Read More »
Over the next 20 years, and more importantly the next five years, we will see a huge rush of Baby Boomers and older Generation Xers exiting the workplace and entering into their retirement years. This organizational memory and labor exodus is especially true of the policing profession since many states have 20 year retirement systems … Read More »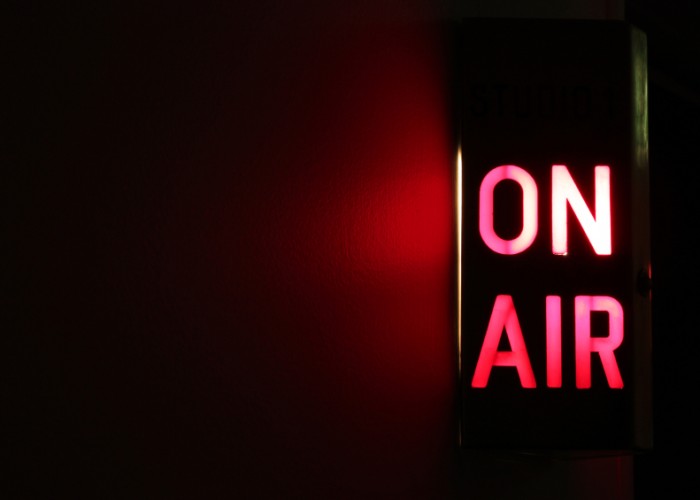 Do you find yourself saying this?  Do you send out multiple resumes and applications only to receive back, via email, an automated response saying, "Thank You for your interest in yadayadayada……"?  Do you feel like your resume goes into the infamous "Black Hole"???   Of course you do.
Unfortunately it's the nature of the job seeking market … Read More »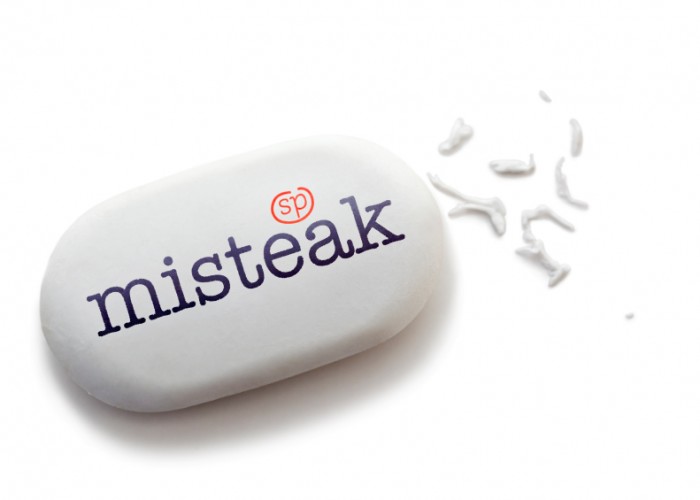 It's common knowledge that spelling and grammar mistakes can be extremely damaging to your resume's chances of landing you a job interview. Everyone needs to be aware of this fact, and this is why they are constantly reminded to check and then recheck their resumes.
So then why are these mistakes found in so many resumes? … Read More »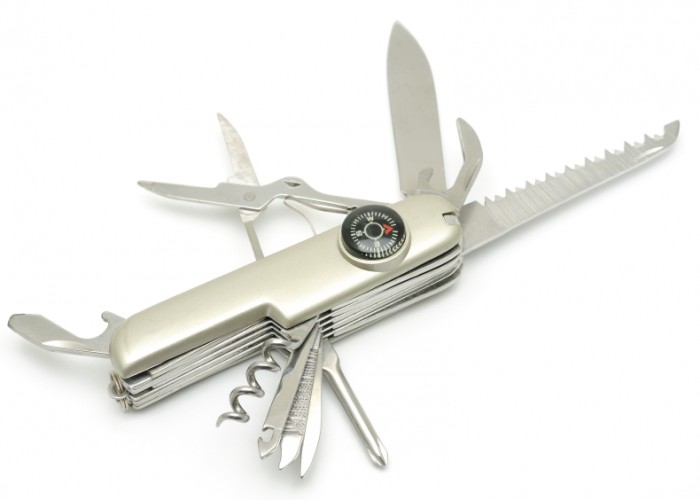 One of the best ways to show a potential employer that you will exceed their expectations is to share examples of how you went above and beyond in your previous positions.
This is something many people forget to do when writing their resumes. They simply list the duties they fulfilled in a particular position, and even … Read More »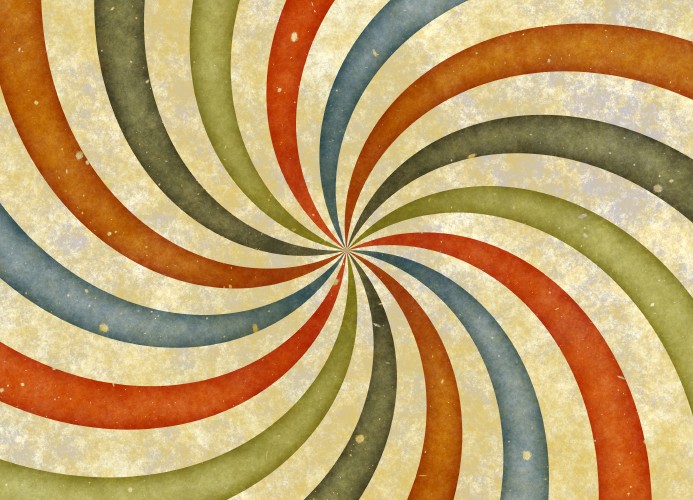 Public relations for state and local governments has many parallels to its private sector counterpart. By definition, PR is a strategic communication process that "builds mutually beneficial relationships between organizations and their publics." (Public Relations Society of America, 2012)
Perhaps the most significant common thread over the past decade is that the digital world has changed … Read More »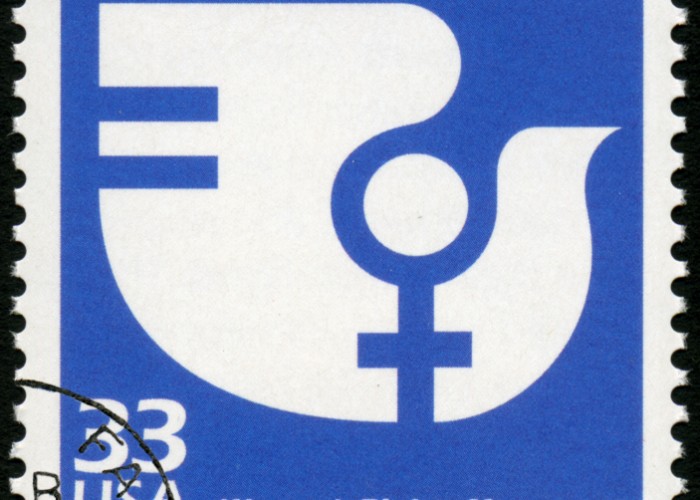 As we know, our elected officials are our representatives. They are our voices within government, influencers regarding our healthcare and other significant issues whether at the municipal, state, or federal levels. It is important for diversity to be present within the representation and tenure of our elected officials in order to have our views accurately … Read More »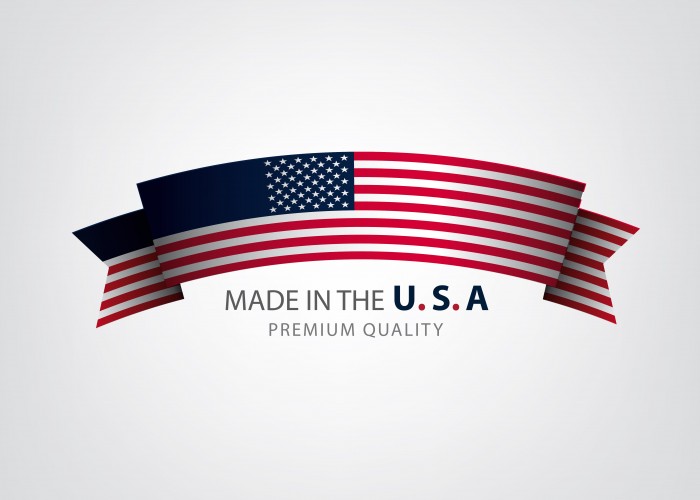 One of the many challenges facing all levels of government is consistently finding new techniques to innovate and undertake policy and project necessities while saving the taxpayers' money and employing individuals. Local, state, and federal government all have strict budgets and may have outsourced and/ or reduced their workforce, which can affect the efficiency of … Read More »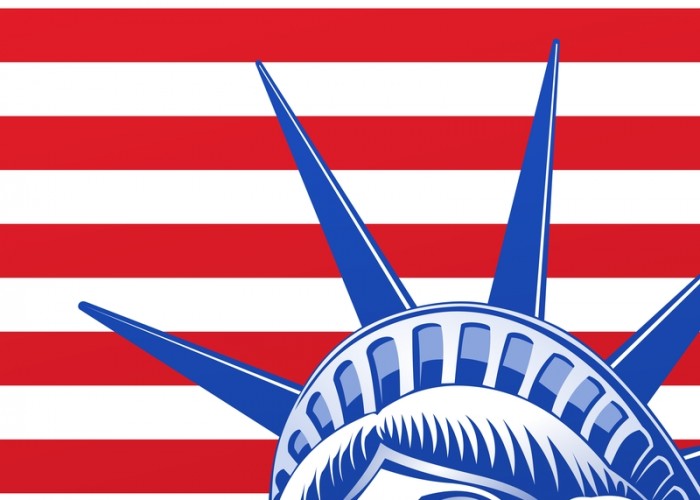 When I started the University of North Carolina MPA program in August 2013, I knew that I had a passion for public service and that I was attracted to government work. But I wasn't sure what level of government would be the best fit for my interests. In a previous article, I've discussed that during my first year in … Read More »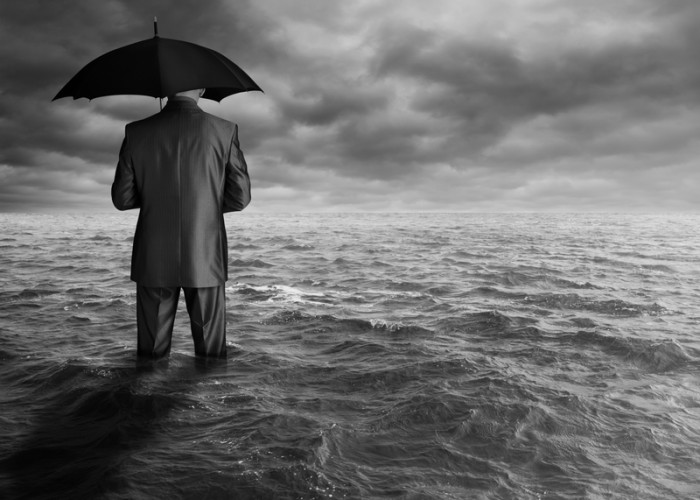 According to data from the Bureau of Labor Statistics, 3.5 million people fall into the category of the long-term unemployed—defined as those individuals who have not had a job for 27 or more weeks.  To put this into greater perspective, the long-term unemployed make up a little more than 35% of the total unemployed.  The … Read More »
---