Government Talk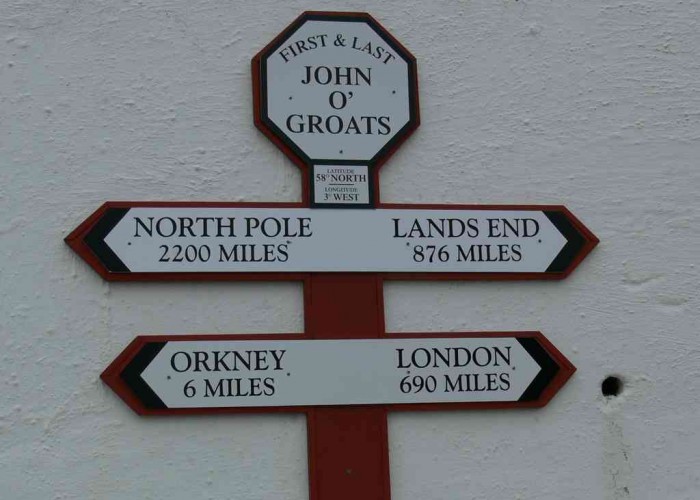 When I was in college in Liverpool I was fortunate to befriend one of those people that are all too rare in the world. Everybody loved Peter Morgan. His infectious likeability became the social lynch pin of our entire year group. His pranks were both ingenious and hilarious, no matter which side of them you … Read More »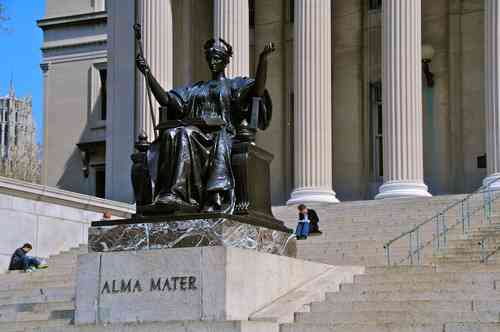 As humans we are comfortable with the familiar. We like big brands and name drop with pride (consciously and subconsciously). Exclaiming, "I drive a Mercedes insured by Geico, with music synced to my iPod, while sipping a can of Coke" is much different than declaring, "I drive a mid-sized sedan insured with PIP insurance, synced … Read More »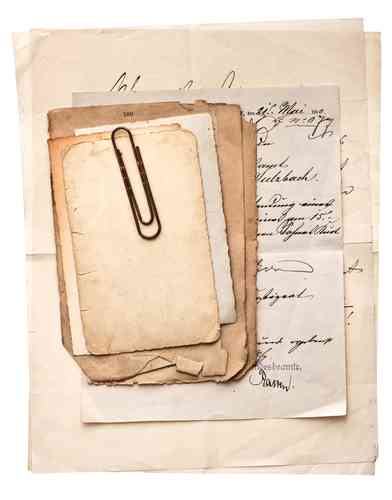 Fact: There is a culture of contract management and acquisition within the federal government, state government and private contractor and vendor organizations, both domestic and international. But what is that culture? And, how is it defined?
When you examine the Contract Management Body of Knowledge (CMBOK), a core guideline for contractors, you will not find the term … Read More »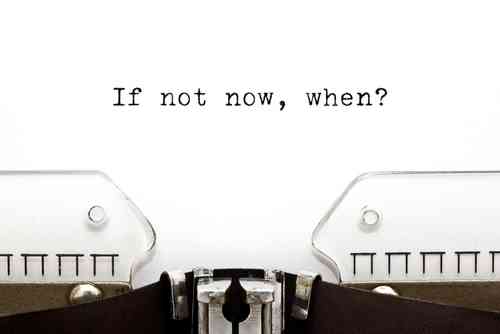 Does your organization have formalized performance standards in the form of KPI's – key performance indicators? You may not call them KPI's but it is likely that you have performance expectations defined in specific, measurable terms.
Those standards might include project completion or budget analysis or customer service targets or reduction of expenses, etc.
Leaders have a vital responsibility to … Read More »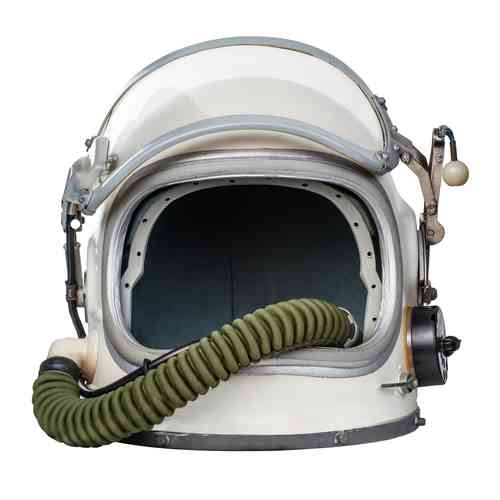 We often refer to the sky being the limit. How claustrophobic says Rachel Wolchin of TheGoodVibe.co. A spacecraft landing on a meteorite shows how far to date the human race has gone beyond its extra-terrestrial ambitions since the Moon landings nearly 50 years ago.
Does pursuing your job and career ambitions feel like mission impossible? Let … Read More »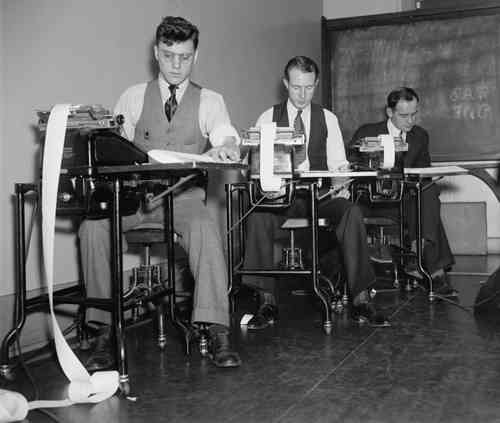 Information Governance has long been a major issue for governmental agencies, even before the Presidential Directive on Records Management of 2012.
Information Governance Insights will be series of articles intended to provide guidance on improving or establishing your own program. Information Governance is not a software package that can be installed to solve all your issues. … Read More »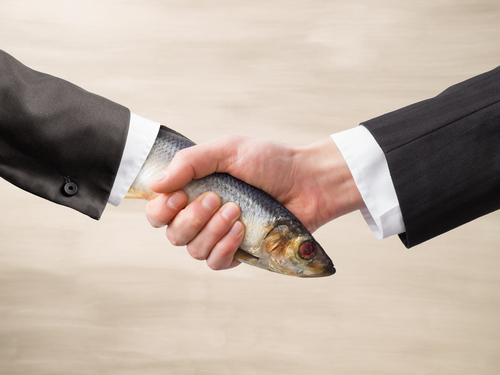 After months of unemployment, it finally happened – you got a new job! You worked your butt off for this one, so you've decided to enjoy it… which unfortunately is a lot harder than you anticipated.
When you got the interview you were so excited that you spent all of your energy selling yourself to the … Read More »
I must admit, the title of this article was meant to catch your attention and require a second look. Whether or not the attempt was successful, the topic and content that follows has most assuredly caught everyone else's attention.
Survey after survey reveals that the top concern and priority for the majority of information technology leaders … Read More »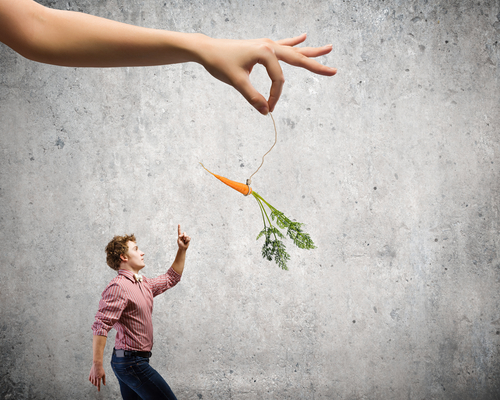 As a graduate student and self-professed "researcher," I feel obligated to say first that I do not have personal empirical evidence regarding municipal human resources practices. However, I recently read the article "Determinants of Local Government Workforce Planning," by Doug Goodman, P. Edward French, and R Paul Battaglio, Jr. in the American Review of Public … Read More »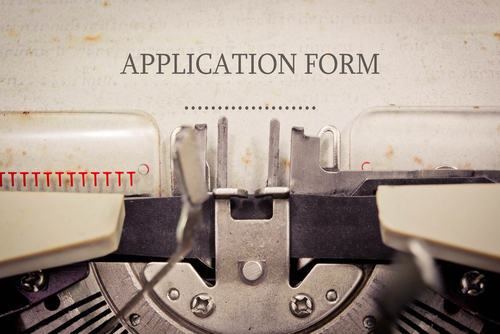 How do you apply for a federal job? Many people go straight to USAJOBS.gov and start searching for jobs they might like. They look at the Duties section of the Vacancy Announcement and say to themselves, "I can do that." Then they apply. These same folks upload their two-page corporate résumé, and use it to … Read More »
---