Government Talk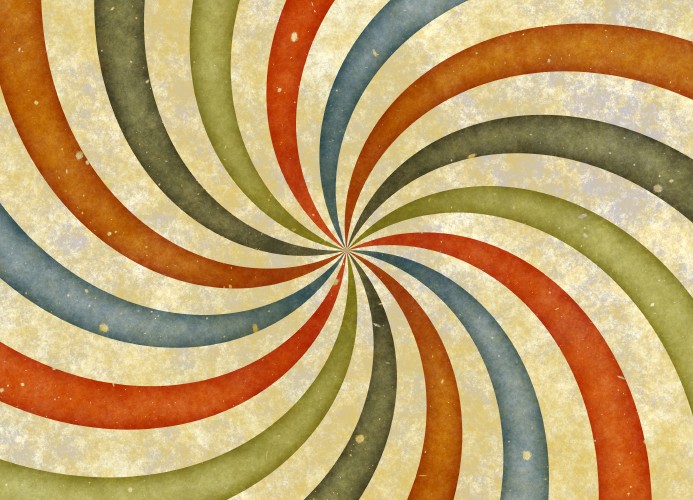 Public relations for state and local governments has many parallels to its private sector counterpart. By definition, PR is a strategic communication process that "builds mutually beneficial relationships between organizations and their publics." (Public Relations Society of America, 2012)
Perhaps the most significant common thread over the past decade is that the digital world has changed … Read More »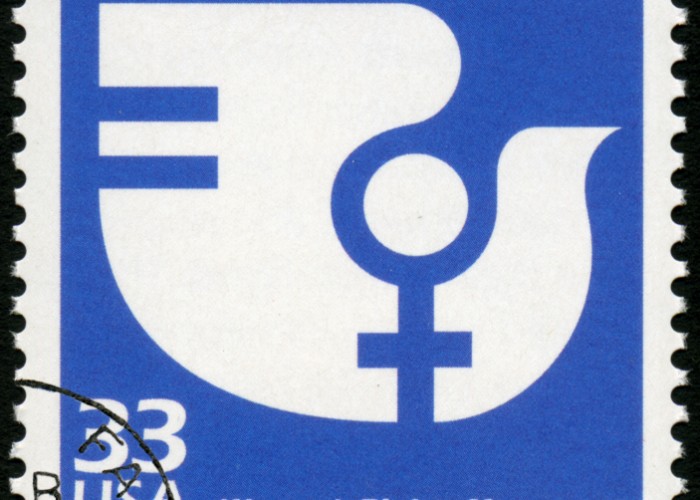 As we know, our elected officials are our representatives. They are our voices within government, influencers regarding our healthcare and other significant issues whether at the municipal, state, or federal levels. It is important for diversity to be present within the representation and tenure of our elected officials in order to have our views accurately … Read More »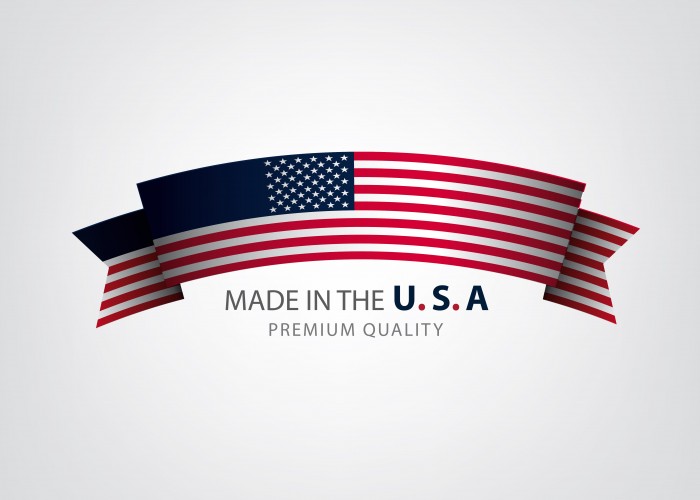 One of the many challenges facing all levels of government is consistently finding new techniques to innovate and undertake policy and project necessities while saving the taxpayers' money and employing individuals. Local, state, and federal government all have strict budgets and may have outsourced and/ or reduced their workforce, which can affect the efficiency of … Read More »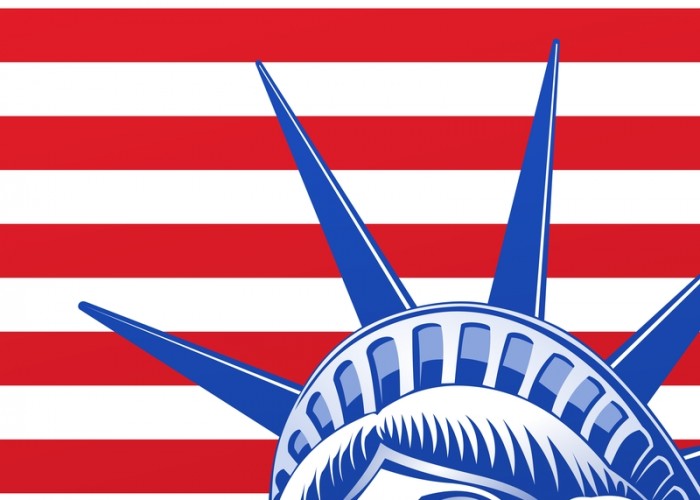 When I started the University of North Carolina MPA program in August 2013, I knew that I had a passion for public service and that I was attracted to government work. But I wasn't sure what level of government would be the best fit for my interests. In a previous article, I've discussed that during my first year in … Read More »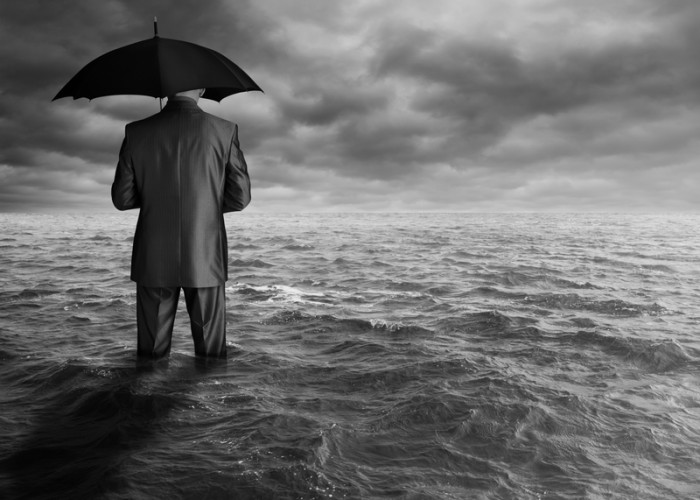 According to data from the Bureau of Labor Statistics, 3.5 million people fall into the category of the long-term unemployed—defined as those individuals who have not had a job for 27 or more weeks.  To put this into greater perspective, the long-term unemployed make up a little more than 35% of the total unemployed.  The … Read More »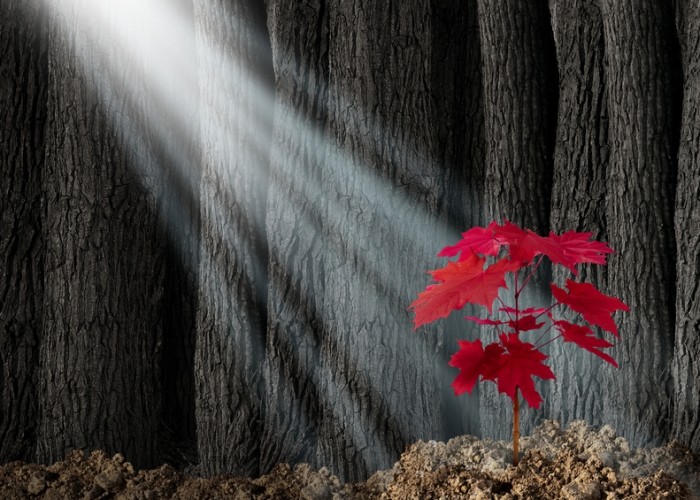 Your resume should be written with the reader in mind, and that means you need to understand who the reader will be. Therefore, beyond the usual advice on avoiding writing mistakes, you need to aim for a resume that will be read easily, give a professional impression, and influence a favorable outcome.
Most resumes will be filtered by … Read More »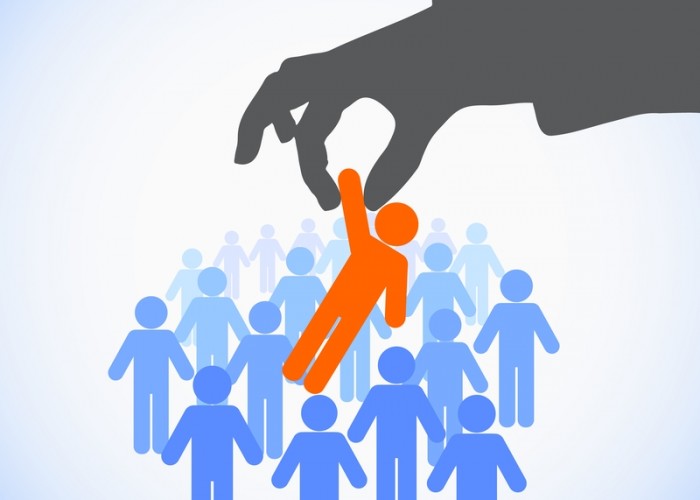 I consider myself fortunate to have had some great bosses over the years. Even when I was 18 or 19 and working for a large telecom company during the summers, I had someone that I felt was looking out for me and would "show me the way". But good bosses come in and out of … Read More »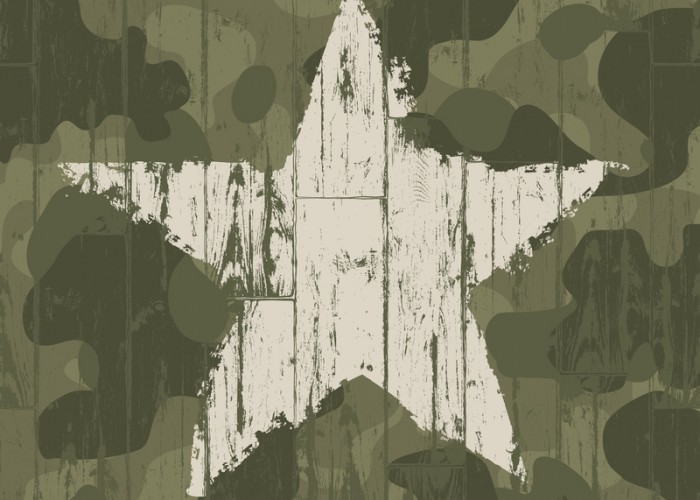 Entry into the military is difficult. The training you receive will break you down, than rebuild you back up to become a basically trained combatant, than leader, and finally a specialist within an array of occupational fields. This process is where we lose the fundamental values and experiences of the real world. For years we … Read More »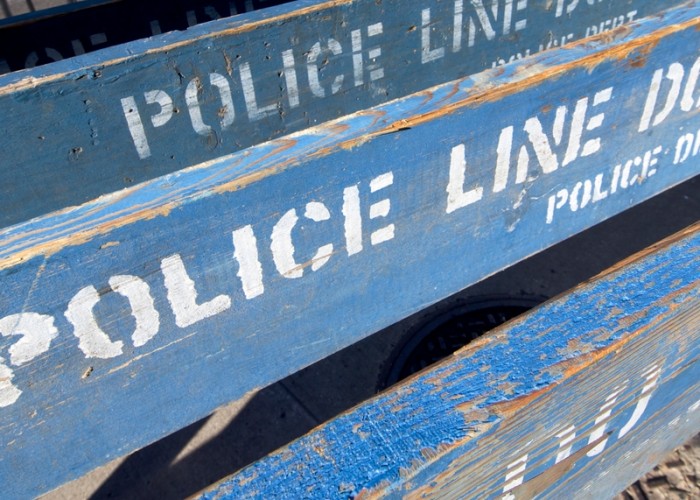 At the end of a police chief selection process, decision-makers should have done their best to select the best person to fill the vacancy.  For those of us who have climbed the promotion ladder toward executive-level positions, the distinction between 'best person' and 'most qualified' may be difficult to comprehend. Here's why:
Commonly, police … Read More »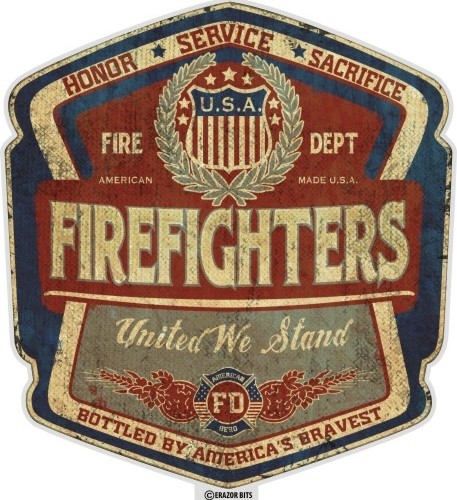 You will start many projects during your lifetime and only be able to finish a handful of them.  The best you can do is think, plan, develop and execute…!
In our last installment (Pt. 4) we covered Certifications and Qualifications.  These designations and essential attributes that you have acquired over the years are very important.  They … Read More »
---