Government Talk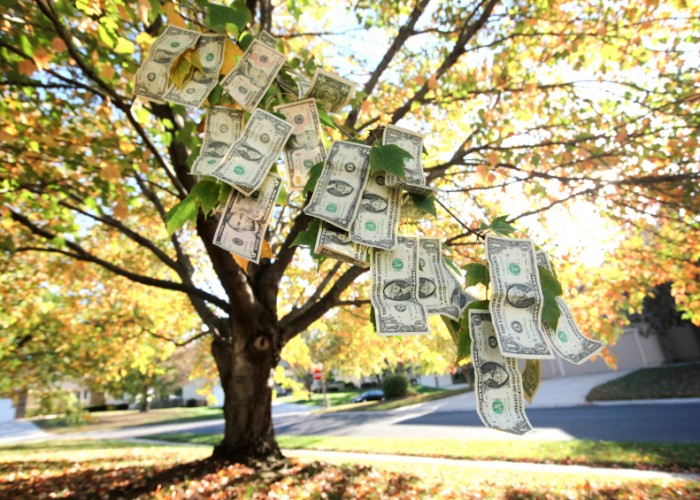 We are increasingly wasting the potential of a huge portion of our population. Higher Education has increased exponentially in its importance, but nations have not done enough to make it easily accessible by their populations. Currently, the costs of education can overwhelm ambitious youth, and potential future leaders, causing them to lose sight of their goals. … Read More »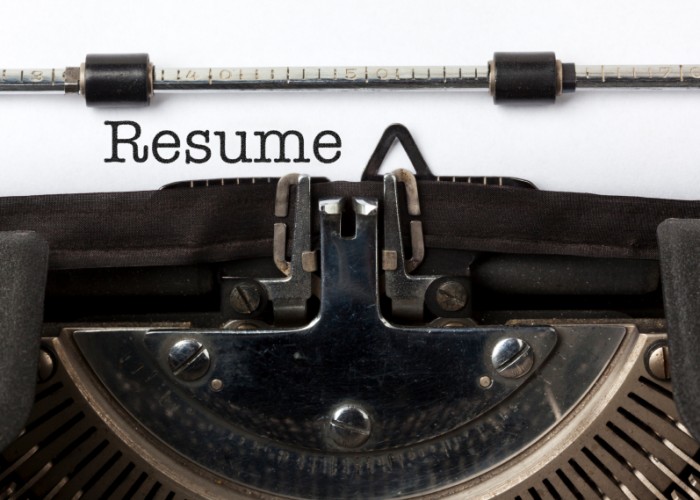 Each year, thousands of job seekers are affected by OSP. Simple online searches will provide countless cases that OSP has spread far and wide across job search and career advice forums. It starts out harmless, but then slowly begins to infect and control vital aspects of the job search, and then, the entire resume writing … Read More »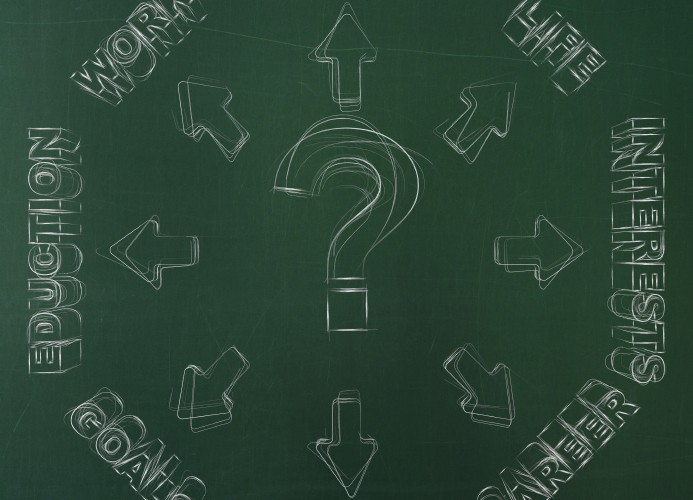 It is no secret that the job market is becoming more and more challenging, and companies are getting flooded with resumes of candidates who are interested in that particular position. So what are companies doing to separate the qualified from the unqualified candidates? A couple of the most common approaches are resume filtering and online profile evaluations.
A … Read More »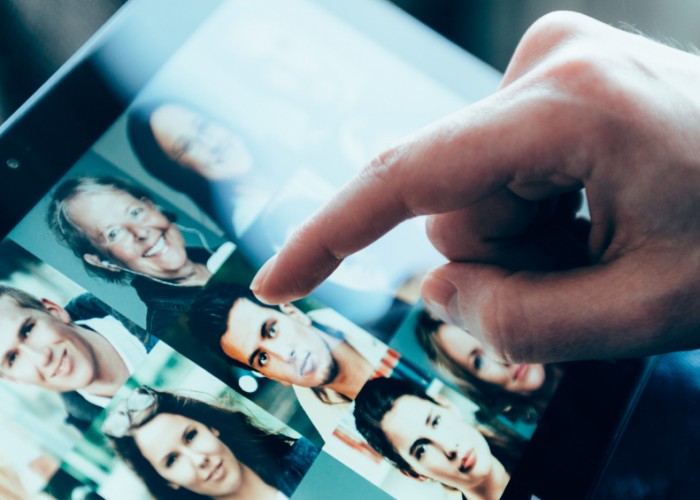 We hear it constantly. "You need to network".  "Networking is what you need to do in order to secure employment".  "You must network".  And so on, and so on, and so on……  But what really is networking?  When asked to define "networking", most people don't have a single definition.   I don't believe the value is … Read More »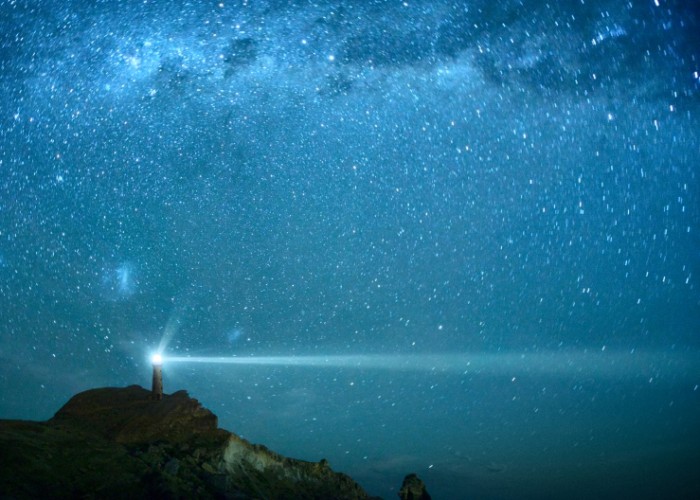 I really only told half a story in my Life: The End or Just the Beginning? .
"Death" and "What do you think happens next" are located pretty close together in the human brain filing cabinet. You can't really access one without accidentally opening up the other too. So as soon as I had braved the "You … Read More »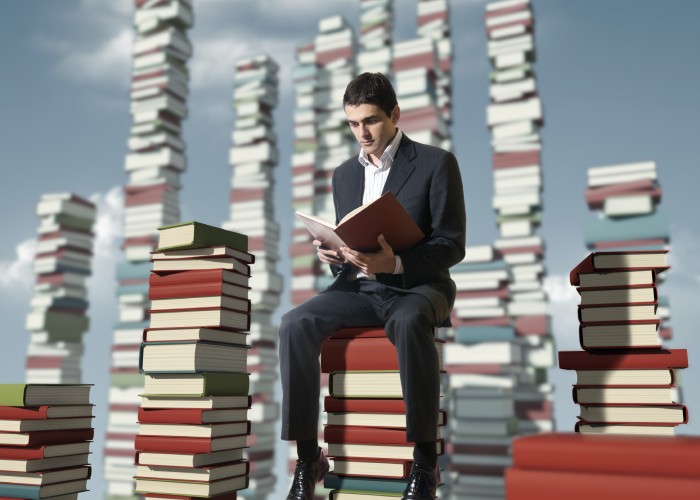 When a job seeker receives a call from a company about a potential interview a common reaction is to research the company via their website. Depending on the quality of the website, this may give the candidate a good idea of the work the company conducts. In great websites, candidates may get an idea of … Read More »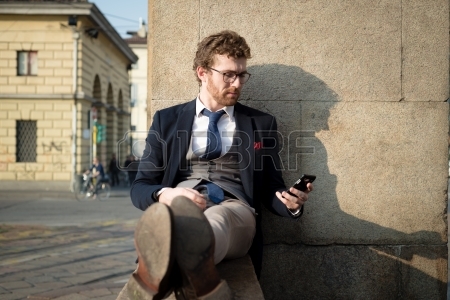 What if I told you that over the next five to 10 years a significant number (potentially over 35%) of local government workers will retire? You would probably respond, "Tell me something that I don't know."
Most people are aware of the retirement wave, but very few recognize the environment that local governments will be forced … Read More »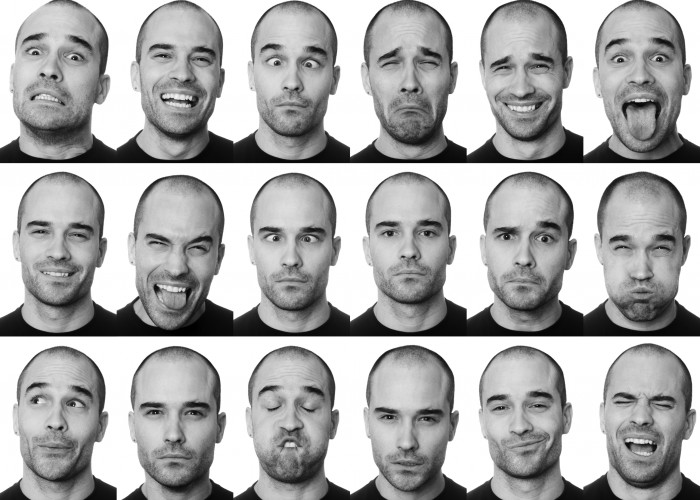 Have you ever had really exciting news you wanted to share with a friend…maybe you were planning on asking the girl you love to marry you, or you just got a big promotion at work? Then when you tell your friend, they say congratulations and that they are incredibly happy for you—except they don't have … Read More »
Chances are you've heard of The Golden Rule, which prescribes: "Do unto others as you would have them do unto you." It turns out, there's a better rule to live and work by: The Platinum Rule.
Unlike The Golden Rule, The Platinum Rule by Dr. Tony Alessandra says to "treat others the way they want to … Read More »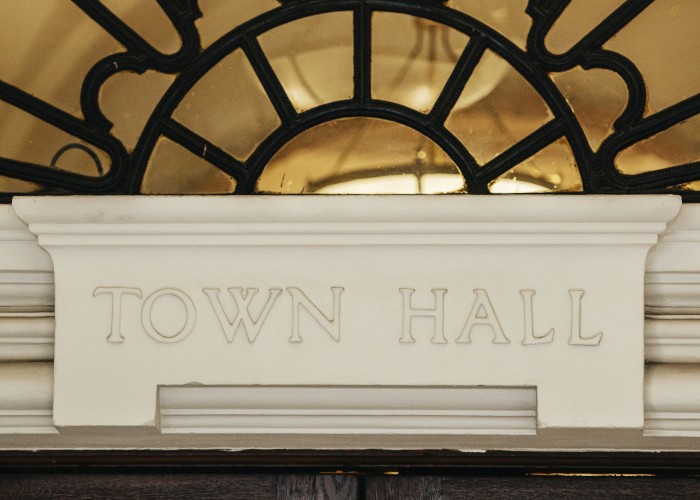 Local government has all the elements a young person yearns for in a profession. The work you do is rewarding and immediate, the people you meet are bright and accomplished, and the communities you work in are strong, vibrant and itching for fresh blood to contribute to them.
According to the University of North Carolina Chapel … Read More »
---