Government Talk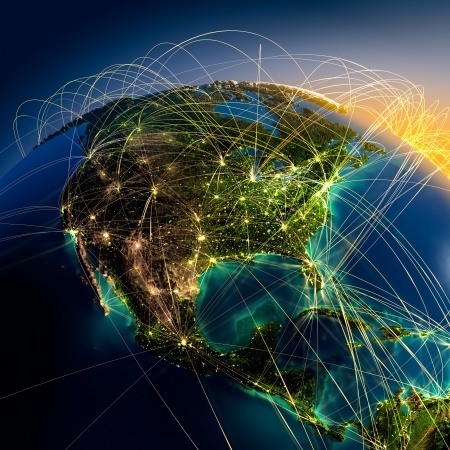 Business. Politics. Education. Public Health. Communications. Job-seekers are realizing a new reality: most careers – down to the local level – have an international component to them. It's all global now.
Whether you're interested in the public, private, or non-governmental sector, you cannot escape the internationalization of the job market. An understanding of international affairs is … Read More »
Culture change in government organizations has made headlines recently. The interim VA Chief, Robert McDonald, is committed to changing the culture there. "Trust has been compromised," McDonald explained.
Lots of organizations have cultures that don't serve well. For example, GM continues to announce massive automobile recalls for ignition problems that they'd documented for years. The recent airbag inflator recall has impacted 14 … Read More »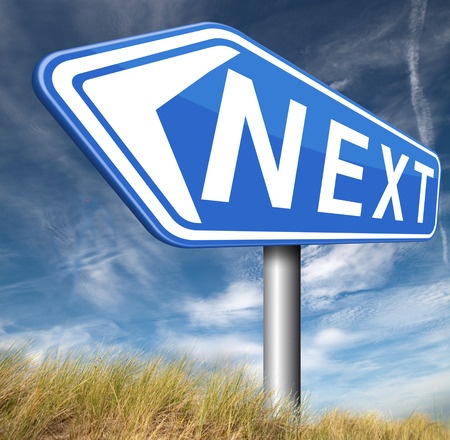 Trying to find a job while you're unemployed can be a frustrating experience. You wake up and grab your morning coffee, hoping that just maybe you'll have an email from a friend with a lead, and when that doesn't happen you end up surfing the same job sites or canvassing the same neighborhoods, continually steeling … Read More »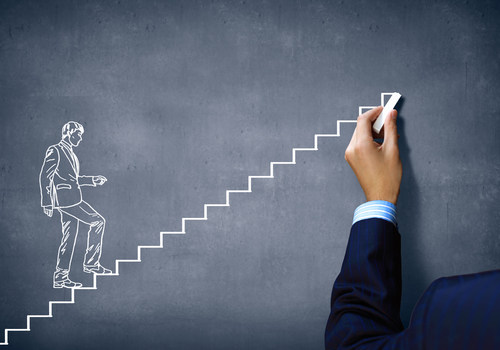 Have you ever been asked what you specialize in? Many personal branding experts argue you have to show you are a specialist in something in order for your voice to be heard amid the competitive noise. Being a generalist can appear anonymous. Is that fair?
Specialists can have their downside too as Mark Babbitt of YouTern.com … Read More »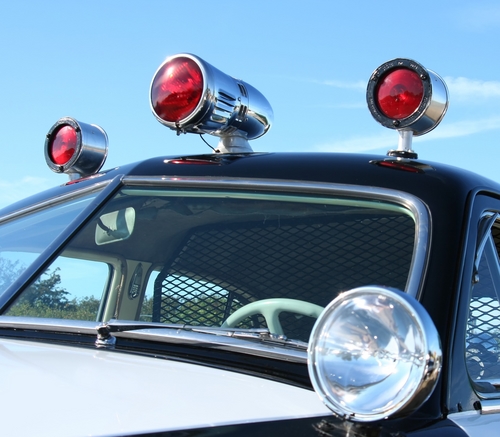 "The new generation of officers only cares about themselves" was the exclamation that came from a police supervisor in a recent 3-day Leader Skills program that I was teaching. The collection of supervisors and managers in attendance ranged in age from their late 20's to mid-50's and almost all were in agreement with the statement … Read More »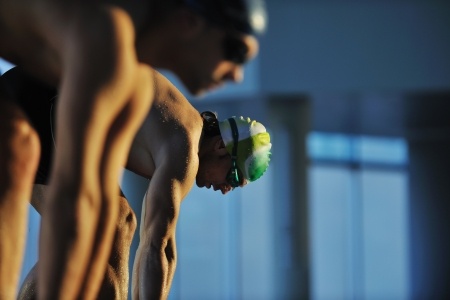 If you are about to start a new job, congratulations! The following tips will help you make a positive impression and set you up for career success.
Show up on time – A simple but often overlooked concept; this generally accepted rule is a standard, no matter where you work. Showing up late can put a … Read More »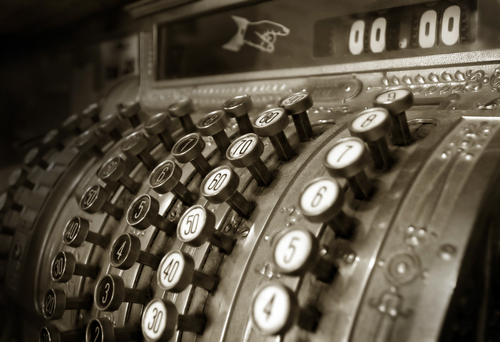 If you are fortunate enough to have a steady income or a large nest egg, you may not think twice about the financial investments of a job search, everything from taking your suits to the cleaners, to printing your resume and business cards, to traveling to and from an interview, job fair, or networking event. … Read More »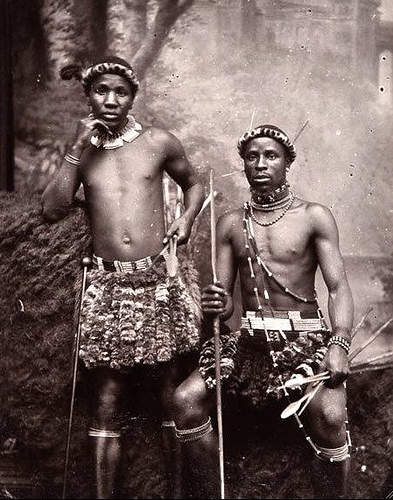 This is one of several HR Doctor Articles stemming one of several trips to South Africa and time spent in the Zulu homeland. Besides meeting many new friends and learning a great deal about Public Administration in South Africa, other highlights of weeks in Africa stood out. One in particular, of course, is the amazing … Read More »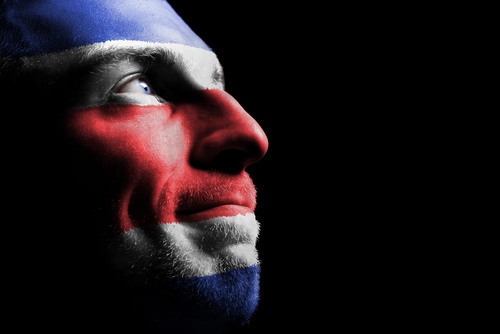 Professionals must be proficient within risk management in order for a 3P to be successful. Risk management is inclusive of administering many types of risks in order to avert a crisis and cause serious damage to a project. In my last article, I briefly touched on risk assessments within 3Ps. However, one of the principal … Read More »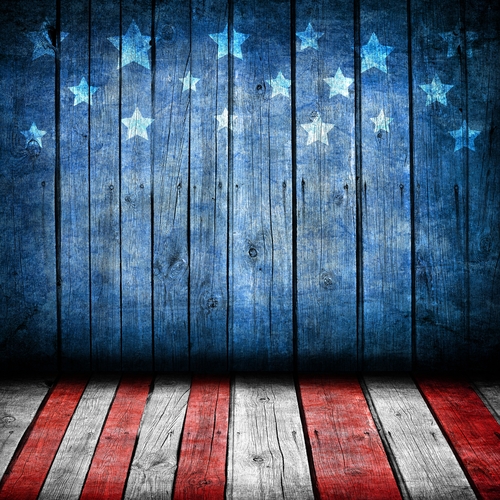 Transitioning out of the military effects all service members differently. We can prepare ourselves months or years in advance and the outcome may be positive or negative. Some of us may transition without any complications, but those that do have issue's I would like you to know there are agencies and organizations that want to … Read More »
---