Government Talk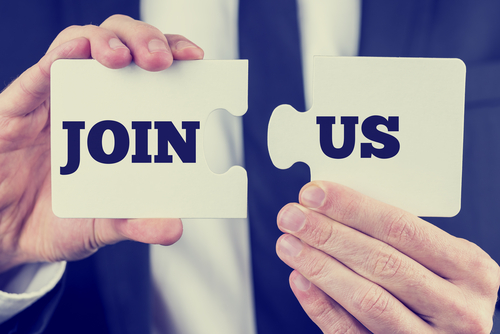 Hiring the wrong people costs too much. Here's how to activate a recruiting process that will attract the right people to your talent bench?
No business can afford a bad hire, or to retain employees who don't perform because the cost of poor talent management processes is staggering: A bad hire can cost up to 10 … Read More »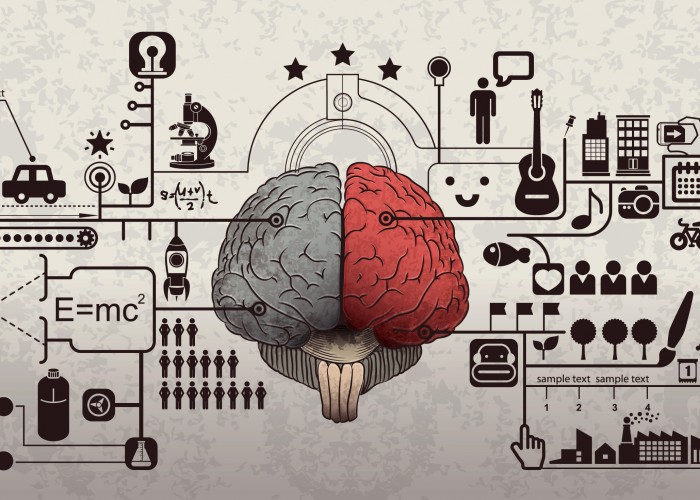 Have you read much lately on "Mindfulness"? Mindfulness has been around for a long time but often associated with meditation and quiet reflection time. Most people think of it as being "aware" of what is going on within and around you. A more tangible way to think about it is "being present in the moment", … Read More »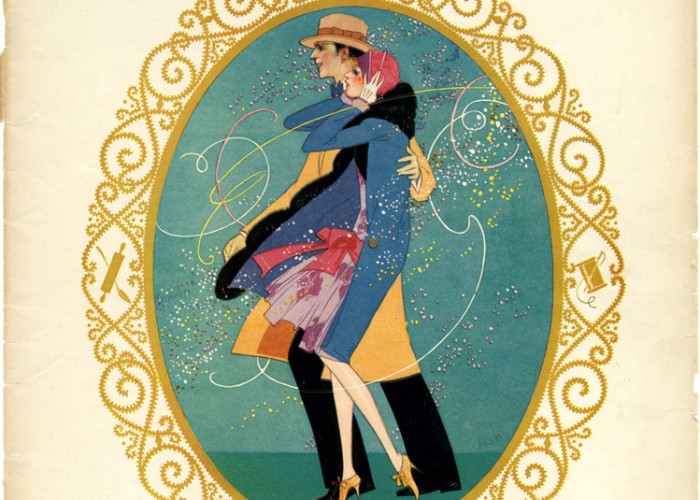 Most of us use email so often now it's like we were born doing it. I'll admit when I chat to my friends over email I don't always construct a complete, grammatically correct and spelling-error free piece of writing. I use abbreviated web phrases like 'Lol' or 'Brb' and don't always sign my name at … Read More »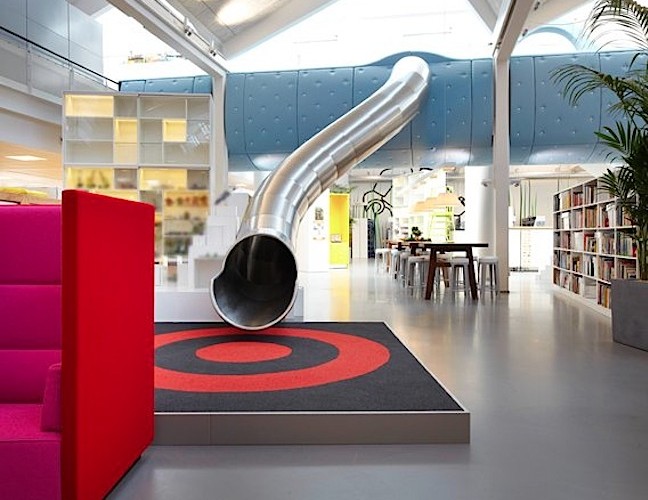 It's that time.
Baby boomers are finally leaving their desks behind and signing up for AARP.
A lot of these Boomers worked for the US Government and everyone knows that "government job" equals cement gray tile floors, cement gray desks, cement gray chairs, and cement gray walls. If you have walls. Otherwise, it's cement gray cubicles.
Millennials are … Read More »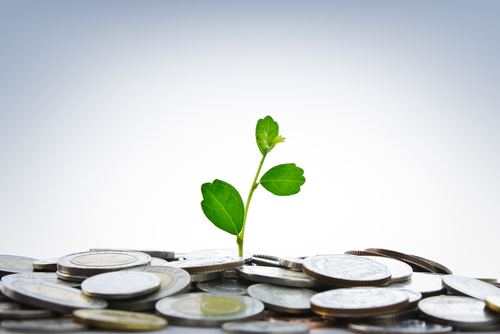 Most local governments have been struggling with cash-strapped budgets and forcibly cutting within agencies and programs. These tight budgets and cuts may lead to poor infrastructure, a decreased access to services and programs, and ultimately, inadequate economic development.
Economic development creates the conditions for economic growth and an enhanced quality of life for citizens by expanding … Read More »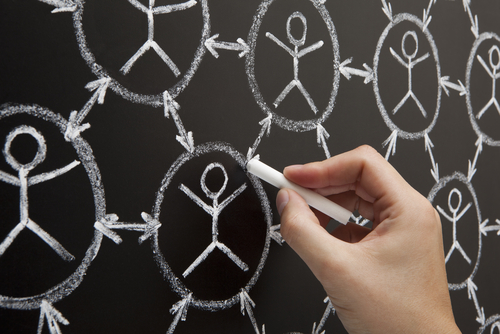 How many of us are fully engaged in our community? Do we simply see something wrong with our neighborhood and complain about it to our family or do we try to figure out how to get it fixed? When we hear of a law being proposed that don't agree with (or do!) do we contact … Read More »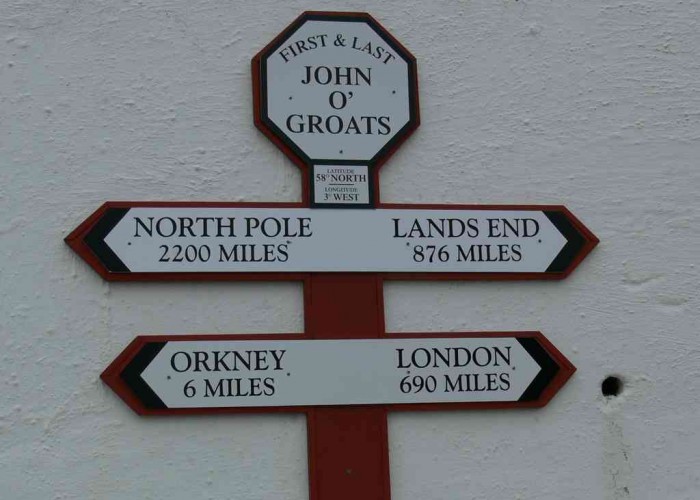 When I was in college in Liverpool I was fortunate to befriend one of those people that are all too rare in the world. Everybody loved Peter Morgan. His infectious likeability became the social lynch pin of our entire year group. His pranks were both ingenious and hilarious, no matter which side of them you … Read More »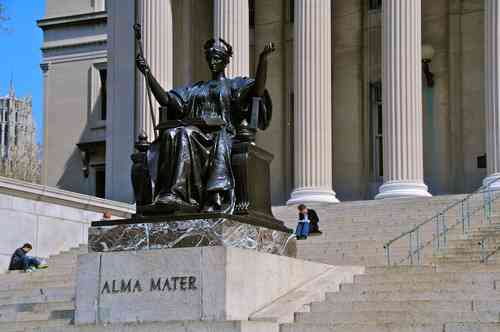 As humans we are comfortable with the familiar. We like big brands and name drop with pride (consciously and subconsciously). Exclaiming, "I drive a Mercedes insured by Geico, with music synced to my iPod, while sipping a can of Coke" is much different than declaring, "I drive a mid-sized sedan insured with PIP insurance, synced … Read More »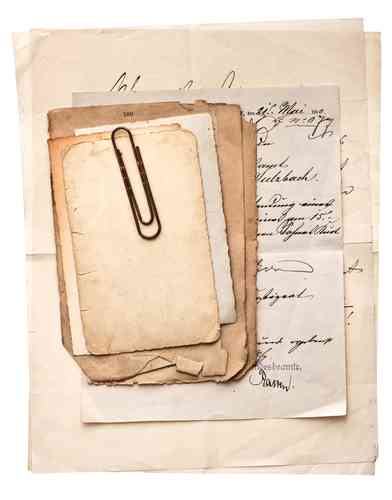 Fact: There is a culture of contract management and acquisition within the federal government, state government and private contractor and vendor organizations, both domestic and international. But what is that culture? And, how is it defined?
When you examine the Contract Management Body of Knowledge (CMBOK), a core guideline for contractors, you will not find the term … Read More »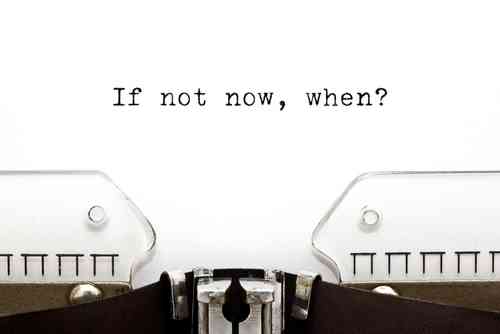 Does your organization have formalized performance standards in the form of KPI's – key performance indicators? You may not call them KPI's but it is likely that you have performance expectations defined in specific, measurable terms.
Those standards might include project completion or budget analysis or customer service targets or reduction of expenses, etc.
Leaders have a vital responsibility to … Read More »
---