Government Talk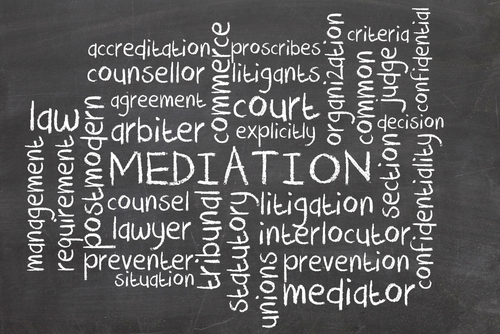 Dispute resolution is one of the most critical features within P3s because it facilitates a method of resolving any conflict within the partnership or the project. It also ensures that the project will move forward in a practical and efficient manner. P3s include many stakeholders, are complex projects that require many contractual participants, and are … Read More »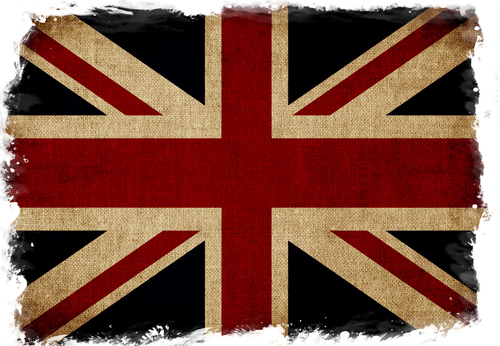 It's an exciting time for government. There's a Presidential election next year in the US, and the UK will choose its Prime Minister in May, just a few months from now.
But how we choose our leaders differs by country – and ultimately influences the result, our governing bodies, and therefore in essence our lives.
There's a … Read More »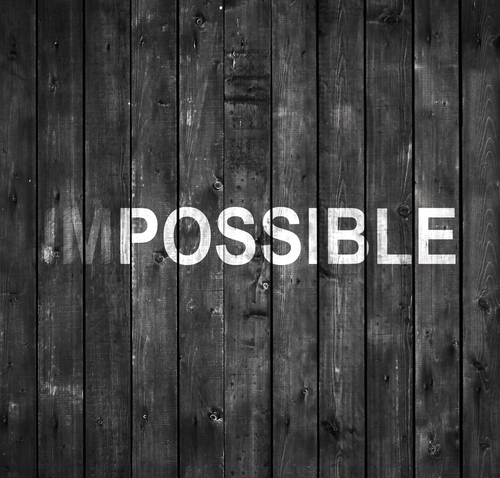 I have been a runner now for over 30 years at a level that many people can probably identify with. I will never be in danger of troubling the elite participants in any race but, at times of consistent training, I can put in a performance that many runners would be proud of. I have … Read More »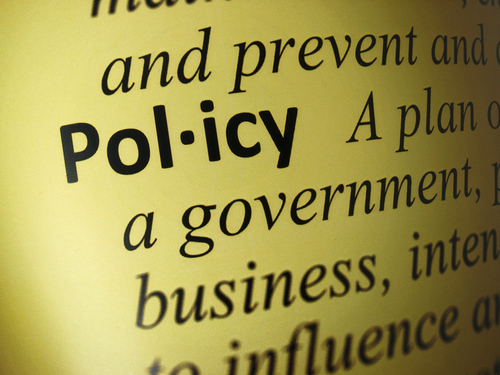 Administrators and managers typically author and publish organizational policies, rules, and standards.  But when it comes to actually defining those standards, and the meaning and purpose of those rules, the leaders of the organization will develop common understandings and commitments through those they lead.
These definitions, and more importantly the understanding they support, contribute to the tone of the … Read More »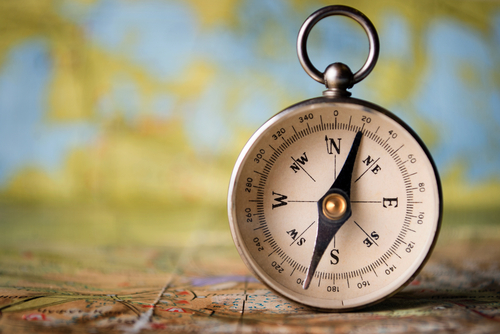 Exploring potential careers is often a task laden with both anxiety and uncertainty. Let's face it, when you're not quite sure what it is that you want to do, you might feel the pressure to just "pick something." When developing career goals, most people make decisions based upon their passion for a specific industry or … Read More »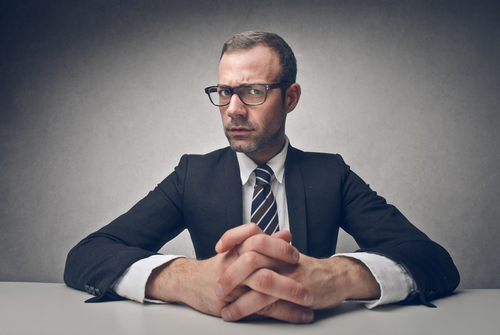 A few months ago, I interviewed for a position with a local city I was more excited about than I would like to admit. While I knew I did not have the education and experience needed to be a fully qualified candidate, I thought I still had a chance given I knew every one of … Read More »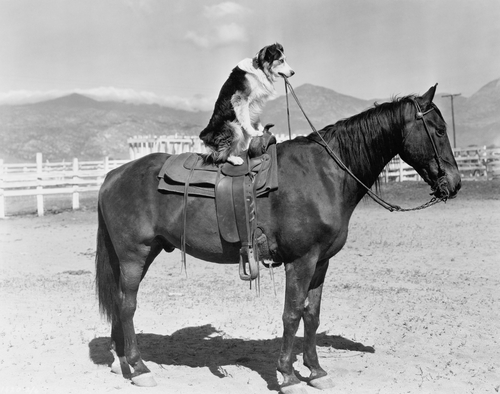 Today more than ever, customers – taxpayers – expect more from their municipal, county, state, and federal government service providers. They expect accurate information and quality services delivered by staff members who enjoy serving their customers.
Old systems and norms can get in the way of delivering great services with great customer service – in … Read More »
Knowingly or unknowingly, due to excitement or nervousness, a job applicant tends to overlook certain habits that can turn up to be a major factor in job selection or rejection. Body language plays a crucial role in important situations like a job interview.
Just being cautious about your body language, you can influence the outcome of … Read More »
Joe had always been a strong performer, but in his new role he really seemed to be slacking off. His boss, Hannah has tried to coach him, but he's not improving. It's not helping that he gets so defensive. She's starting to think she made the wrong selection. It's disappointing because he had come so … Read More »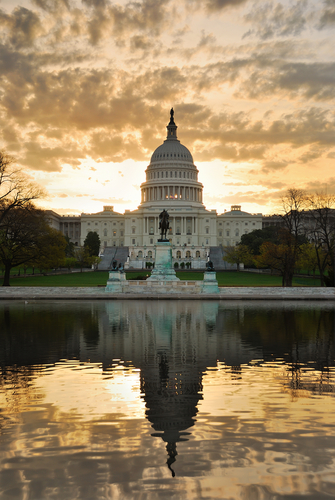 As a public service professional, you may have a strong will to work for the federal government. The skills and knowledge that you may have learned through experience or through your MPA program could be utilized by pursuing a career in local government. Making procedures work more effectively, making a difference in your local city … Read More »
---