Government Talk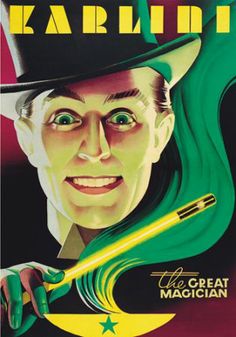 Watched live by over 12-million people last month, Mat Franco became the first magician to win America's Got Talent and preparation for the show's return next year is already underway.
Rightly so – the best skills, knacks and party tricks are handed center stage for the summer period in front of an enthralled audience; both in-house … Read More »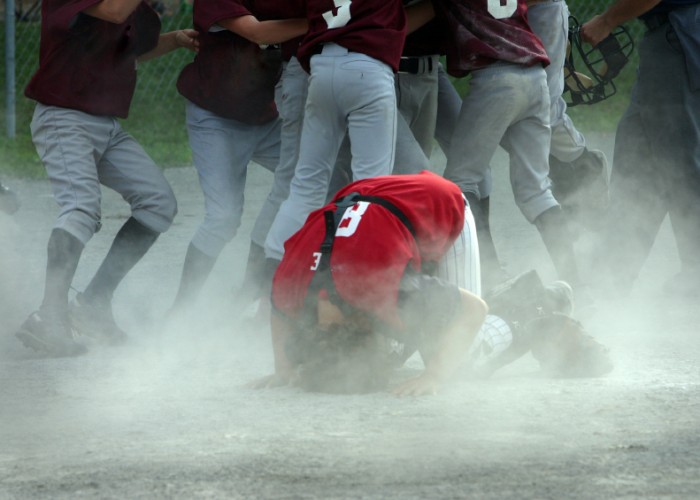 What are YOU doing to get in the game?
It's that time of the year again, the time when every major sport is at front and center. The major sports are in full swing or have just wrapped up. The regular season for basketball has just begun, Hockey and Football recently began their 98th and 95th … Read More »
In the 1950s film, Some Like It Hot, Jack Lemmon and Tony Curtis have been on the run from the Mafia for most of the film dressed as women in an all-female jazz orchestra including Marilyn Monroe. They end up in a hotel full of retired millionaire widowers on the make for pretty girls.
One such … Read More »
Are you part of a compliant or committed organization?
Too many managers and leaders expect and encourage their employees to be compliant. They neglect to fully account for their employees' desires or opinions.
They assume their employees will automatically commit to a new direction or strategy. They believe they should not have to ask for people's commitment. … Read More »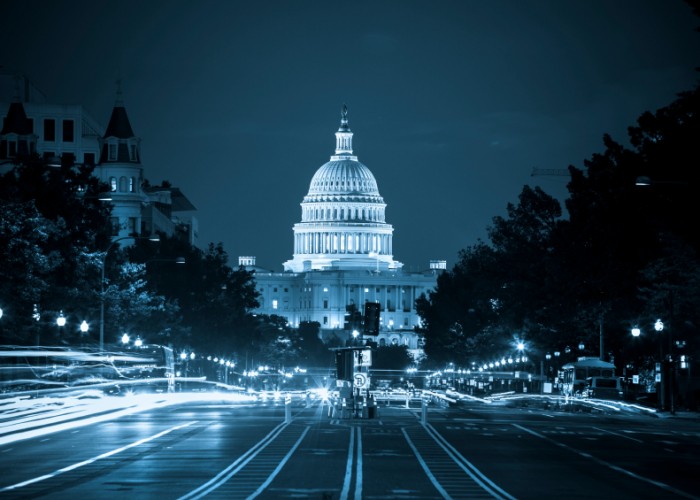 Applying for a position with the Federal government is quite different than applying for a private sector job. A common mistake job seekers make is assuming they can use their private sector resume for a Federal application. If that's your assumption, you'll need to re-think your strategy. Your private sector resume will need a major … Read More »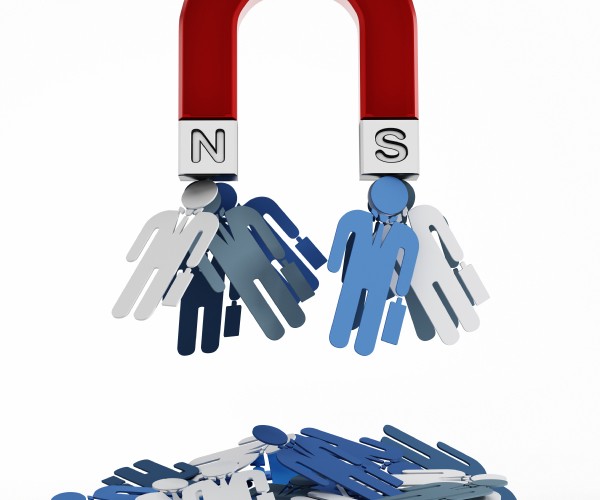 When presented with the opportunity to prepare a guest post for Careers in Government, I struggled to identify a topic that would be applicable for the wide audience touched by their web and social media presence.
Having spent quite a bit of time providing classification and compensation consulting, I could speak with some authority on best … Read More »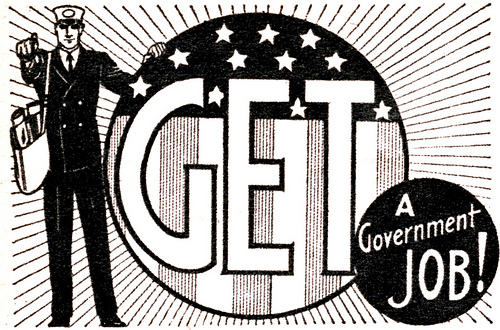 Recently I had the pleasure of attending the International City/County Manager's Association (ICMA) 100th anniversary celebration in North Carolina. There were many informational sessions and as an MPA student the knowledge I learned there was invaluable.
The last session I attended was called "The Future of the Workplace" and it was filled with city, county, and … Read More »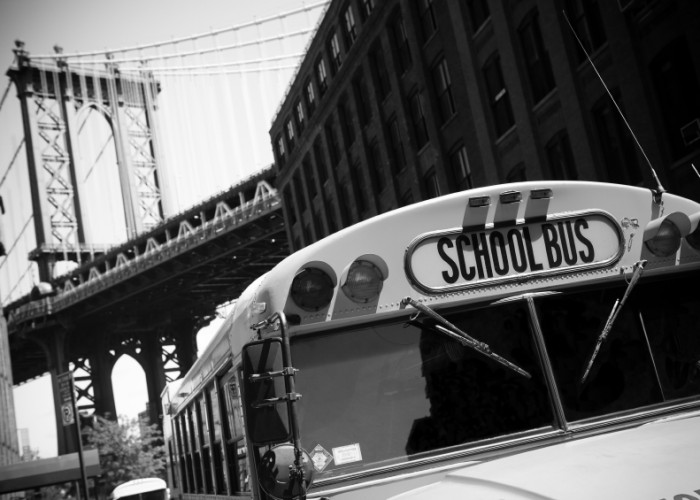 Public-private partnerships have been utilized successfully as an alternative to finance repairs enabling new infrastructure, such as those for roads and bridges.
What has not been discussed is employing P3s for the improvement of our education infrastructure, such as school buildings, curriculum development, or school review.
This involves contracting the private sector to finance, design, and possibly … Read More »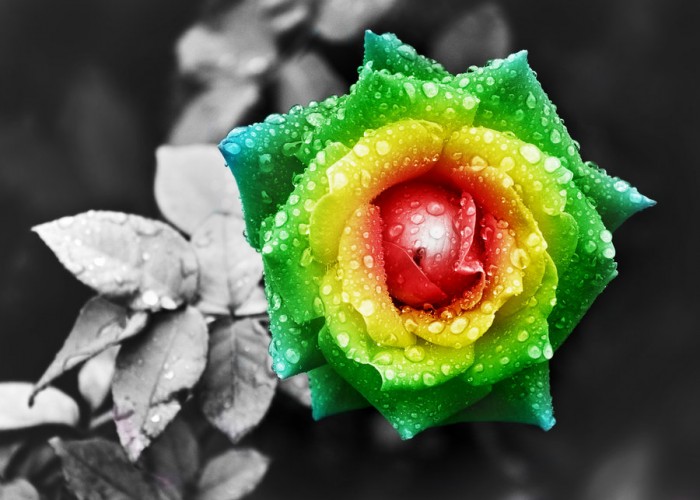 Life.  Is it the end of just the beginning?  I went to a funeral yesterday. I have gone to a lot of funerals over the last 12 years of people who expected to be going to mine. It reminded me again of how we can all be so busy living, we forget about dying.
We want … Read More »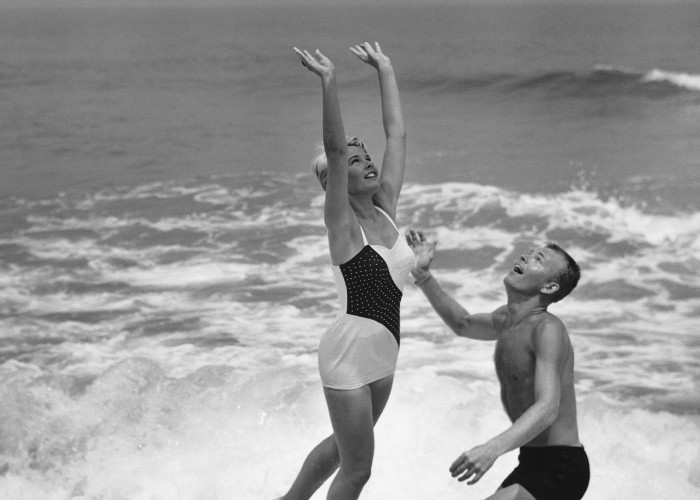 Picking a career as a City/Town manager in itself is a challenge to balance the needs and wants of a community while doing it in a fiscally conservative manner, but throw in the location of the Town next to the Ocean and the task can expand exponentially.
My first experience with coastal infrastructure was beach re-nourishment … Read More »
---