Career Advice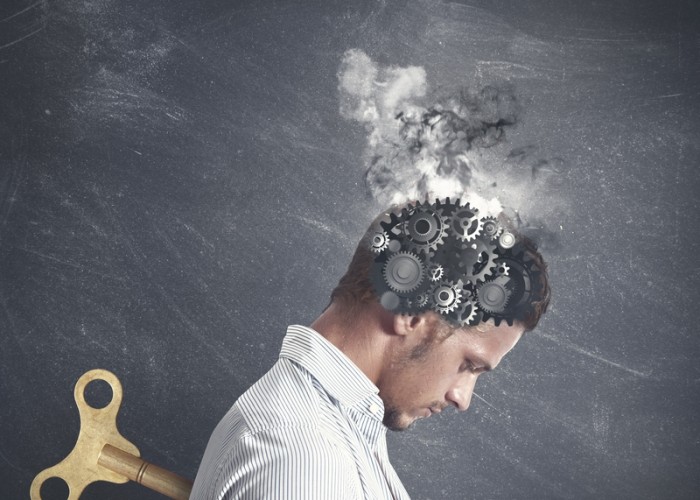 Research tends to show that workers who are passionate about their jobs and consider their work meaningful are more productive than those who don't. But there are limits to what leaders can do to create meaningful jobs that people can be passionate about, especially at the lower levels of organizations.
Think about how one might identify … Read More »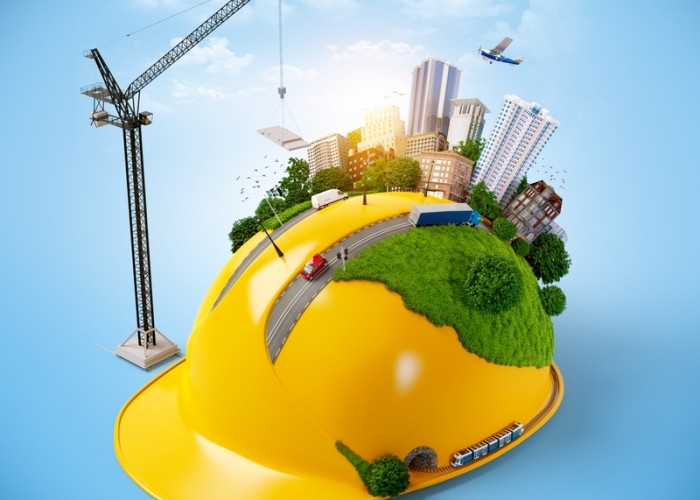 For the highway maintenance crews at the Colorado Department of Transportation (CDOT), fixing bent, twisted, or knocked down delineators was a difficult and dangerous task. Delineators are those U-shaped steel posts with reflectors on top that are spaced every 500 feet or so to designate the edge of highways. The stakes are critical in helping … Read More »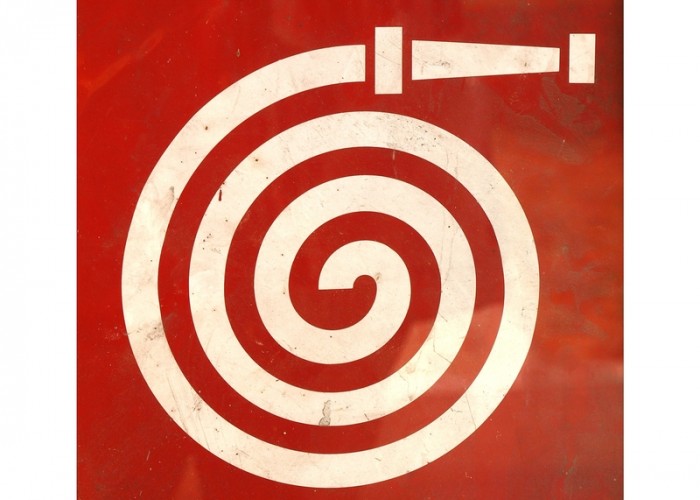 Congratulations!
You have made it to part 4 of 5 of your Fire Service Resume and we are headed down the home stretch.  Soon you will have a deep and complete understanding of what a winning firefighter resume should look like and what information should be contained in the document.  As you can tell creating something … Read More »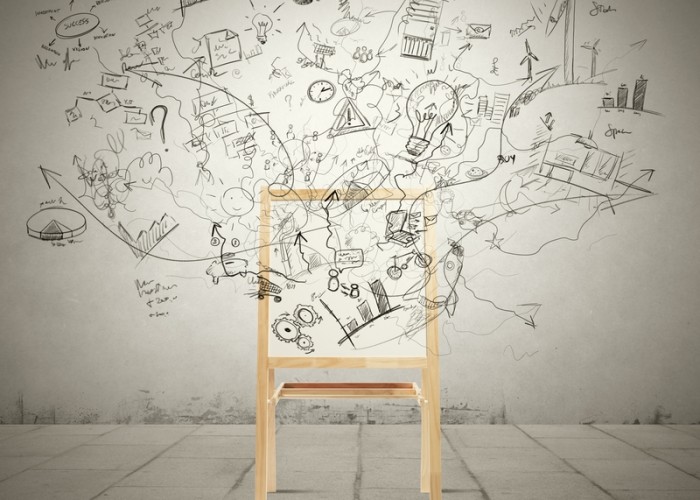 Earning a Master's in Public Administration (MPA) degree allows for many career options and one of those options is a Public Policy Analyst, also known as a Policy Analyst. According to the United States Bureau of Labor Statistics, policy analysts establish policy and assess the efficiency of various programs. Some analysts assist in the decision-making … Read More »
First impressions are important when it comes to job seeking, and an email address can make quite a first impression. Often times, the email address is the first thing a hiring manager sees – before even seeing your name! Before you send out your next resume, consider what your email address alone might say about … Read More »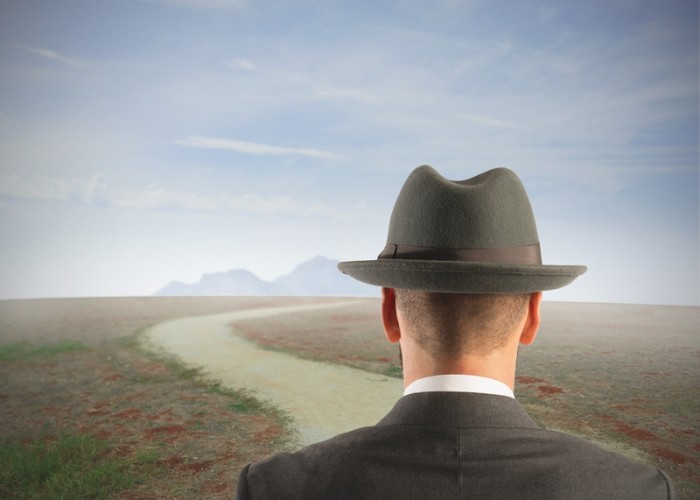 "What do you want to be when you grow up?" Remember that? I hated being asked that question. Granted, I disliked it most when I was in my teens, because well, what teen wants to think about that? And when I was a kid, I was sure I was going to hoist the Stanley … Read More »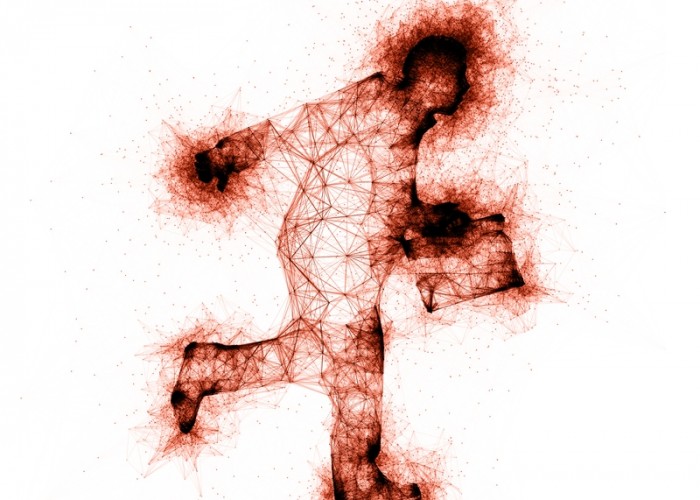 Increased competition for jobs means there is a growing need to stand out to hiring managers and have a Job Search strategy. Generic resumes and cover letters don't cut it. Each application needs customized application materials that speak to the specific needs of that company.  Researching jobs and companies plays a much bigger role now … Read More »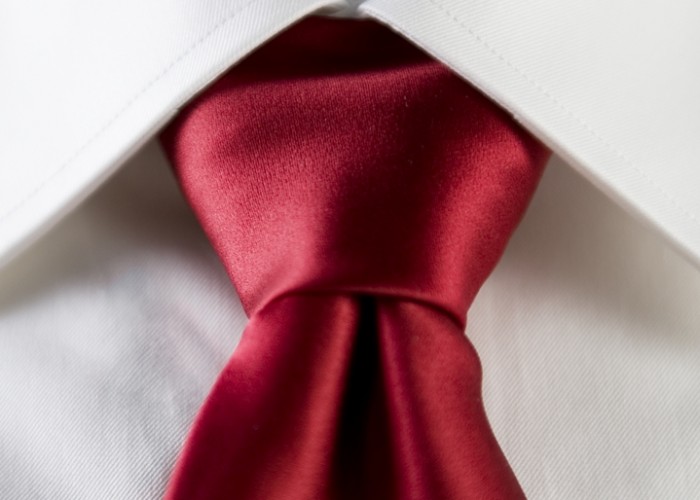 So you've found a pretty good possibility for a job and you're excited because not only do you tick all the boxes for the skill-set the organization is looking for, but you'd just love to work there!  So when you're invited to interview, you are very pleased indeed.  Except… you hate the whole assessment process, … Read More »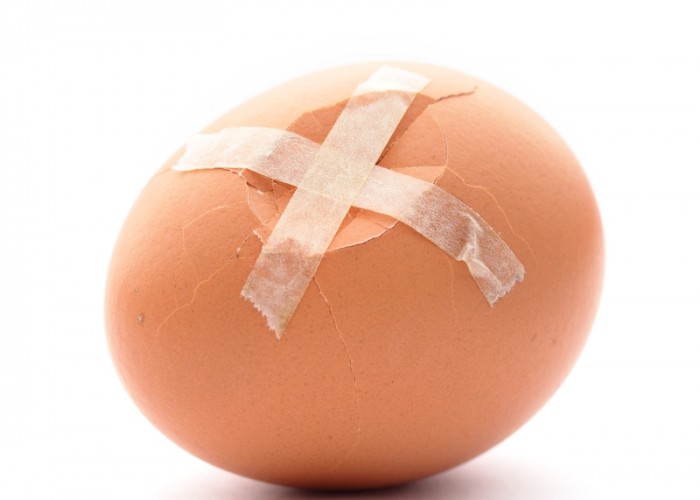 How Can flawed thinking help your career?  Professor Veronica Van Heyningen is a world renowned geneticist. She is at the cutting edge of scientific discovery. Identifying human disease genes and mutations can reveal how normal biology works and also how it can go wrong in disease. Find the flaw to understand what works. What has … Read More »
In the 3rd part of our Fire Service Resume series, you should have begun to get a feel for the process of creating a comprehensive Fire Service resume.  As you recall from part 1  and part 2 of this 5 part series our objective is to help you create the absolutely very best written representation … Read More »
---