Career Advice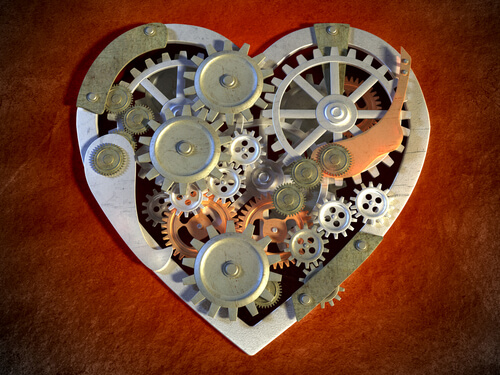 When providing an informational interview for a young professional recently I repeatedly heard her describe her "passion" to do this and her "passion" for that. What I did not hear, though, were any specific ways in which she could be useful to an organization.
Any employer needs to gauge how you can contribute to their organization. … Read More »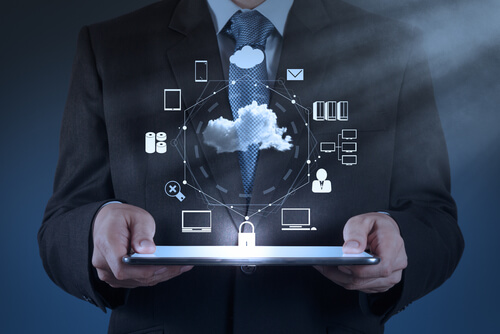 Last month we looked at how to go about gaining experience in the information technology field as part two of the mini-series titled, Start your Career in IT. Welcome back and thank you for continuing along in this series with part three.
Part 3: So Who You Know, Not What You Know – Right?
Before diving into … Read More »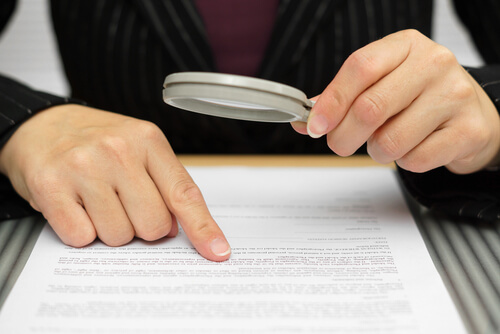 When you use the services of a career counselor, one of the first steps in your career plan will be developing your resume. Career counselors and resume writers can be found at your local American Job Centers, private companies, or outplacement agencies.
Like any service provider, you should research credentials and results. What type of information … Read More »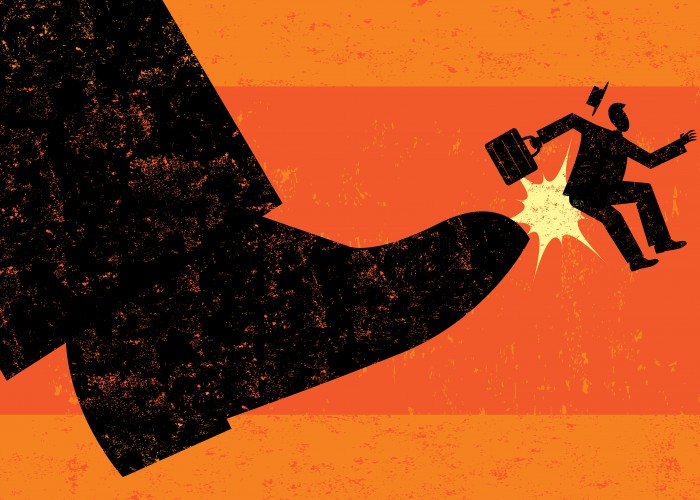 Yet another application submitted – and yet another rejection, followed by more disappointment.
And not because of typos or resume formatting issues; not due to a lack of experience or education – but because the resume simply did not stand out from the hundred others submitted.
Yes, that resume contained all the phrases they see in nearly … Read More »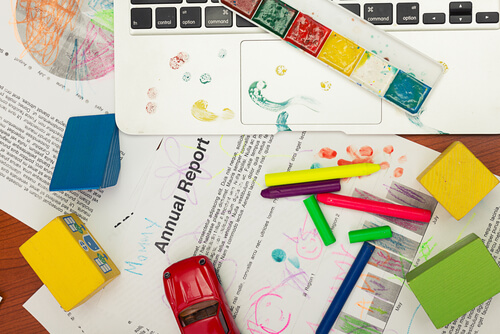 Every year on the second Sunday in May we honor a very important group of people: mothers. Of course there are the traditional mothers and then there are the not so traditional mothers-those who did not personally give birth or adopt a child but still raises and cares for people in a nurturing fashion. In … Read More »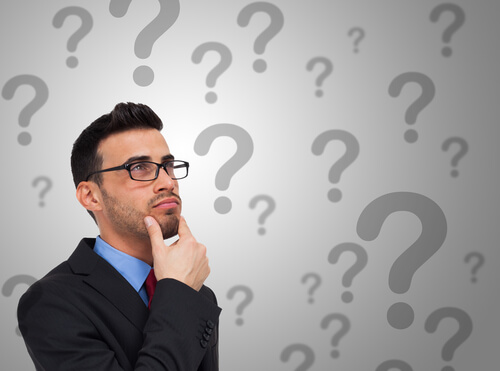 Here's the thing about advice – whether you're talking about business ventures or personal relationships – it's completely malleable to the situation you're in. So while I'm writing about the following 5 pieces of advice as "bad," that doesn't mean that there aren't plenty of situations in which they might be completely viable… for the … Read More »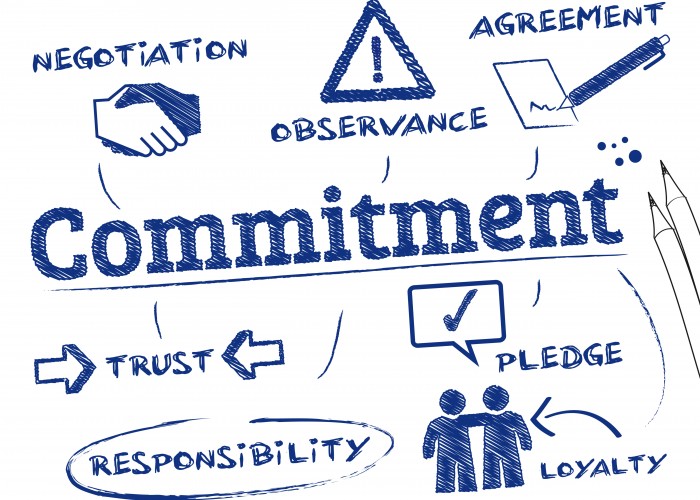 You probably know that employee engagement is one of those proven, critical factors for supporting an organization's immediate and long-term health. But according to a recent Gallup poll of approximately 100 million Americans who hold full-time jobs, only 30% of workers are engaged in their jobs, while 50% are not engaged, and the remaining 20% … Read More »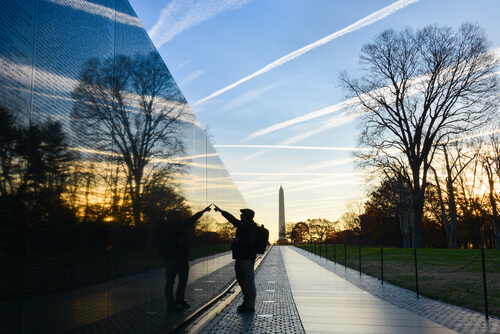 Transitioning from military to civilian life is overwhelming in every aspect. As a former military spouse, I witnessed the struggle my husband faced, which also affected our transition as a family. Deciding where to live, financial instability, changes in medical care, and moving away from our support systems were just a few of the challenges … Read More »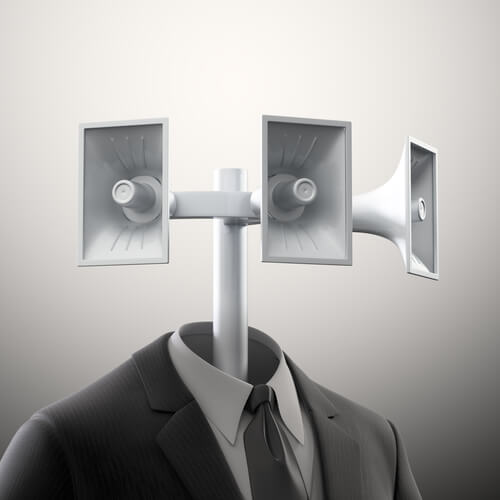 A government of the people, by the people, for the people, cannot exist without effective communications on behalf of and about government. Without communication, citizens would not know how to access programs that make lives better, would not know about the services their government provides, or how their elected officials are representing their interests. Government … Read More »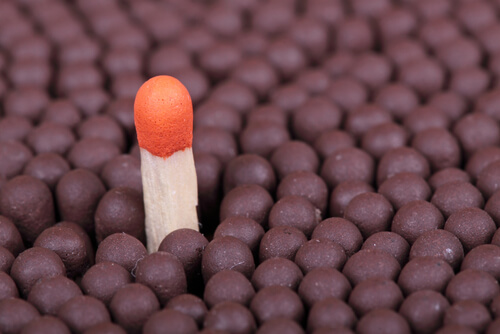 A friend recently accepted a senior leadership position in an established organization. She asked for my suggestions on how to "put her best foot forward" in her new job.
Anytime you start a new role there is a learning curve. No matter if you've been in an agency or municipality for a decade or more, every department has … Read More »
---