Career Advice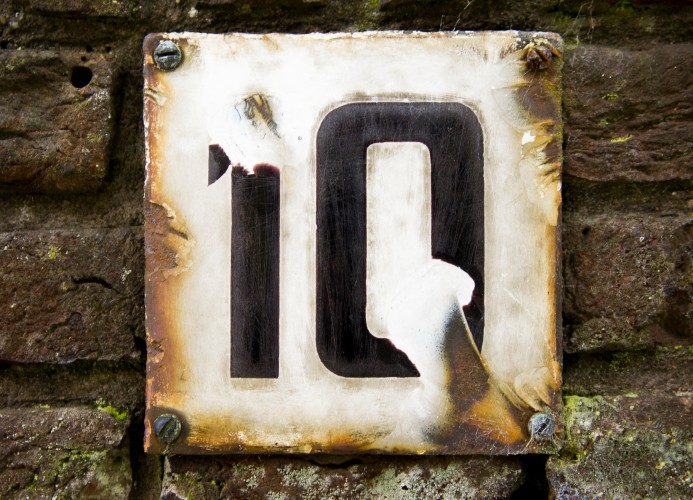 While a lot advice will tell you what not to say in a job interview (don't badmouth your boss, don't ask about salary in the first five minutes, etc.), there isn't much advice on what you really should say during those precious 45 minutes. What can you say to a recruiter so that when you … Read More »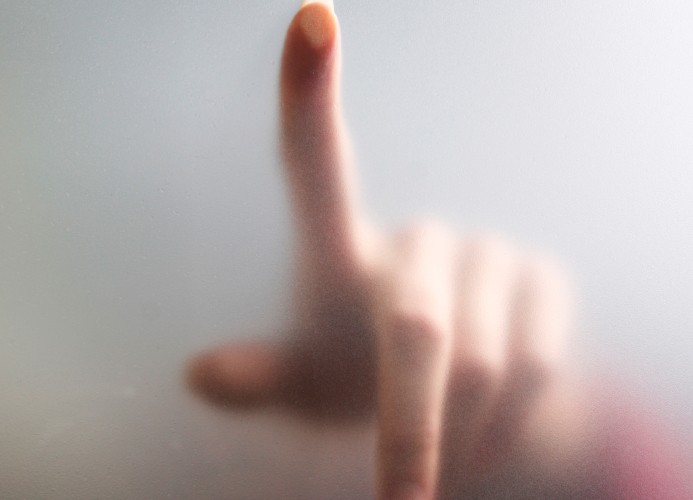 The use of video conferencing for job interviews is not going to stop. It's an efficient way to screen applicants for the first round of interviews, and the technology is there to make it happen from your laptop or smartphone, so you should be ready for this to happen sometime soon.
Everything makes a difference when … Read More »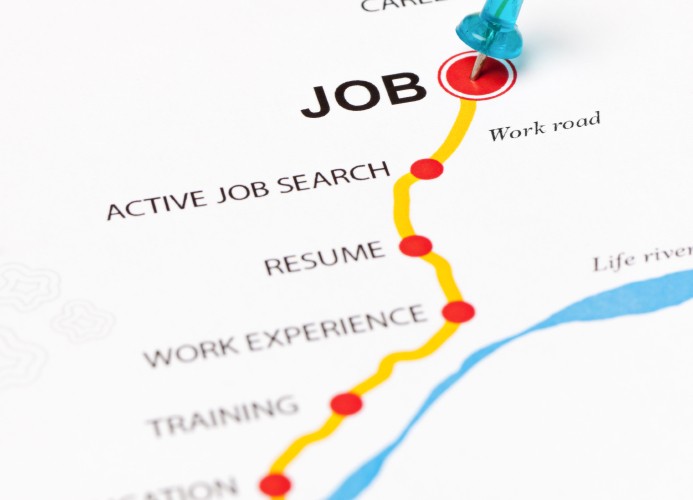 I get to look through a lot of resumes in my line of work. I know, I know, you are jealous. Who wouldn't want to look through thousands of resumes every day? Especially when they are filled with people who are qualified, or those who couldn't hold a job for more than 6 seconds (they … Read More »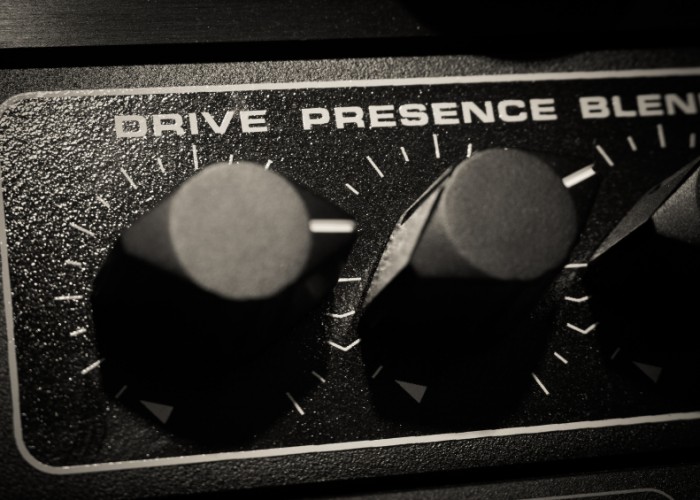 My career spans three decades in local government with wide-ranging administrative experiences in small cities, large counties and now with five years of private sector experience working in public sector recruitment, strategic planning and organizational management. My current position offers me unique opportunities to work with public agencies as small as 1,000 and as large … Read More »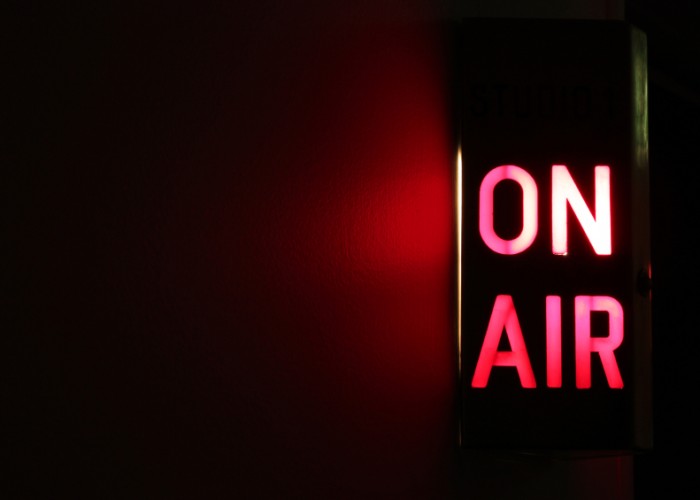 Do you find yourself saying this?  Do you send out multiple resumes and applications only to receive back, via email, an automated response saying, "Thank You for your interest in yadayadayada……"?  Do you feel like your resume goes into the infamous "Black Hole"???   Of course you do.
Unfortunately it's the nature of the job seeking market … Read More »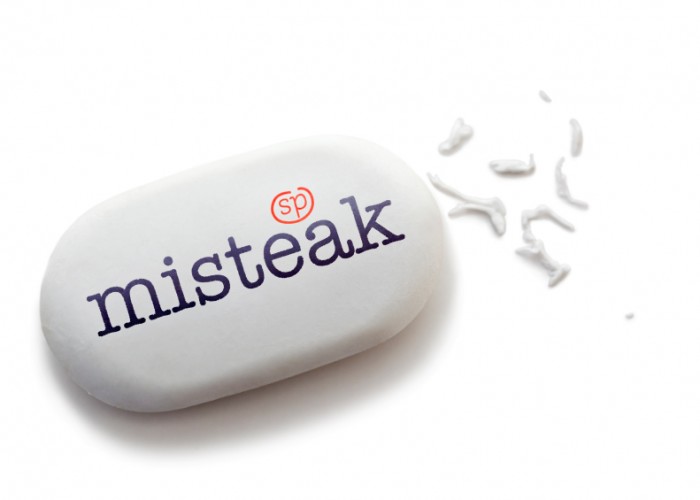 It's common knowledge that spelling and grammar mistakes can be extremely damaging to your resume's chances of landing you a job interview. Everyone needs to be aware of this fact, and this is why they are constantly reminded to check and then recheck their resumes.
So then why are these mistakes found in so many resumes? … Read More »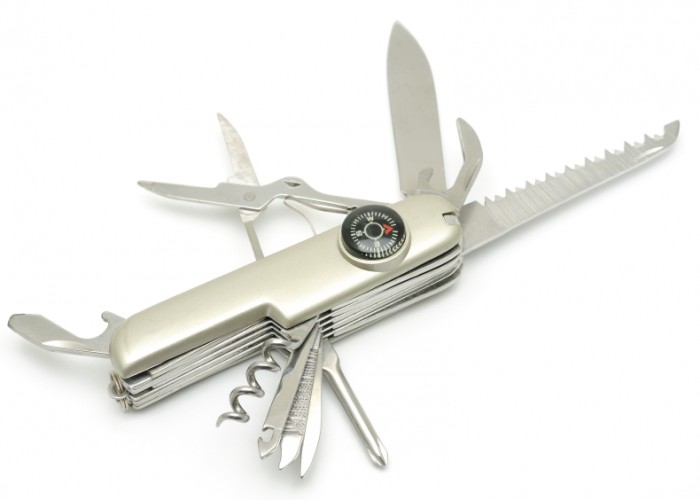 One of the best ways to show a potential employer that you will exceed their expectations is to share examples of how you went above and beyond in your previous positions.
This is something many people forget to do when writing their resumes. They simply list the duties they fulfilled in a particular position, and even … Read More »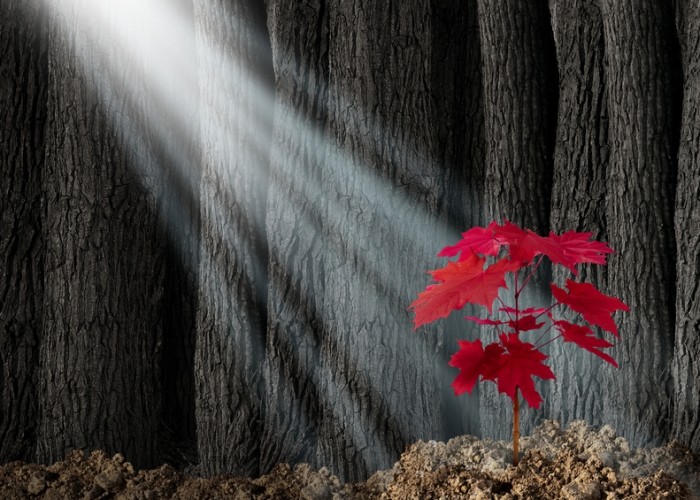 Your resume should be written with the reader in mind, and that means you need to understand who the reader will be. Therefore, beyond the usual advice on avoiding writing mistakes, you need to aim for a resume that will be read easily, give a professional impression, and influence a favorable outcome.
Most resumes will be filtered by … Read More »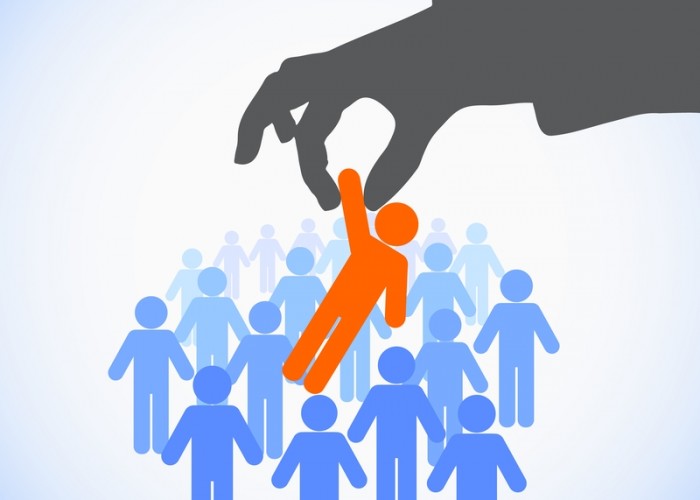 I consider myself fortunate to have had some great bosses over the years. Even when I was 18 or 19 and working for a large telecom company during the summers, I had someone that I felt was looking out for me and would "show me the way". But good bosses come in and out of … Read More »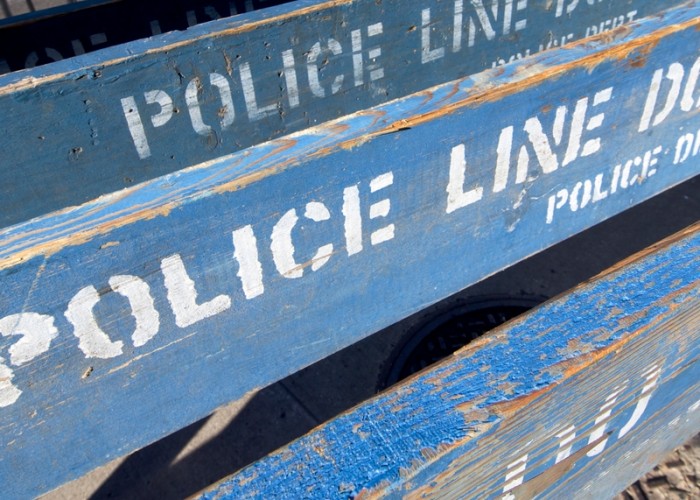 At the end of a police chief selection process, decision-makers should have done their best to select the best person to fill the vacancy.  For those of us who have climbed the promotion ladder toward executive-level positions, the distinction between 'best person' and 'most qualified' may be difficult to comprehend. Here's why:
Commonly, police … Read More »
---