Career Advice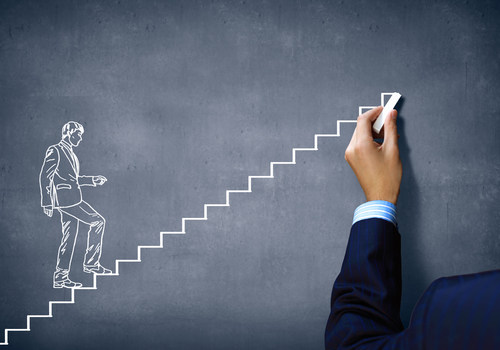 Have you ever been asked what you specialize in? Many personal branding experts argue you have to show you are a specialist in something in order for your voice to be heard amid the competitive noise. Being a generalist can appear anonymous. Is that fair?
Specialists can have their downside too as Mark Babbitt of YouTern.com … Read More »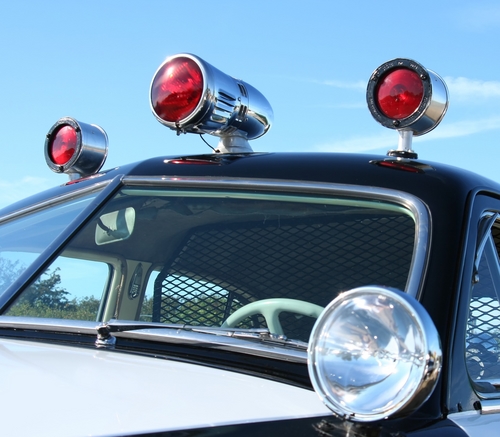 "The new generation of officers only cares about themselves" was the exclamation that came from a police supervisor in a recent 3-day Leader Skills program that I was teaching. The collection of supervisors and managers in attendance ranged in age from their late 20's to mid-50's and almost all were in agreement with the statement … Read More »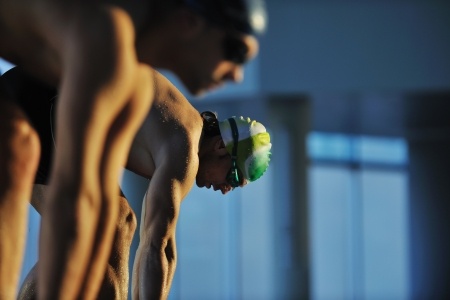 If you are about to start a new job, congratulations! The following tips will help you make a positive impression and set you up for career success.
Show up on time – A simple but often overlooked concept; this generally accepted rule is a standard, no matter where you work. Showing up late can put a … Read More »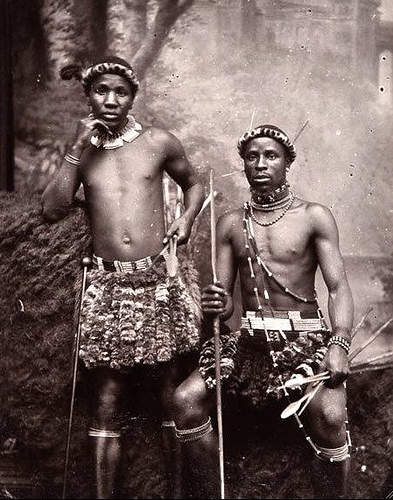 This is one of several HR Doctor Articles stemming one of several trips to South Africa and time spent in the Zulu homeland. Besides meeting many new friends and learning a great deal about Public Administration in South Africa, other highlights of weeks in Africa stood out. One in particular, of course, is the amazing … Read More »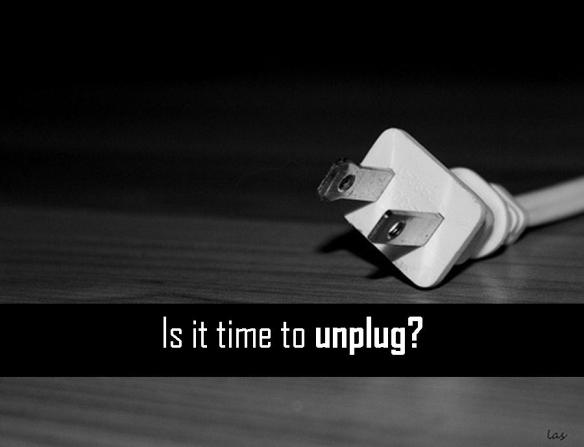 These days, it seems almost impossible to unplug. Around every conference table, in every coffee shop, and even at home, faces are constantly aglow from the light of our mobile technology.
In most meetings I attend, every attendee has their laptops open or their iPads on. There are relatively brief moments where everyone is deeply present … Read More »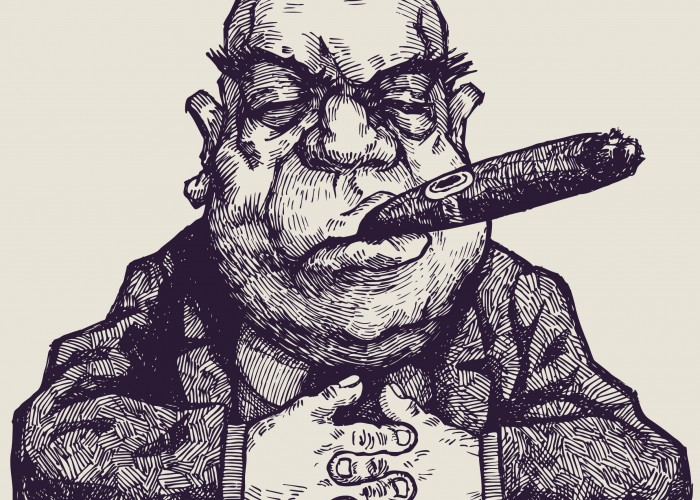 The arrival of a new leader to any organization is an event with a variety of feelings, expectations and suppositions.
"What's he/she like?"
"What's he/she know about us?"
"How will he/she be different than our previous leader?"
"What will he/she change around here?"
Maybe that last question isn't so far down on people's lists.  But what is certain is that people … Read More »
Imagine if the Paparazzi followed you around everywhere you went making public everything you did. That's what it's like to be a Millennial. Their lives have been documented and made public since before they were born.
Parents can be the most devoted publicists. My friend's 2-week-old has more photos on Facebook than I have of my … Read More »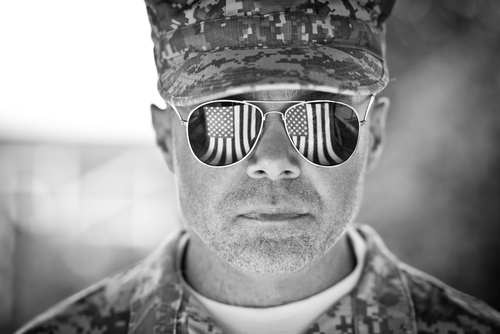 There is no doubt that Uncle Sam wants to hire Veterans.  Special hiring programs are in place, and the relatively new Category Rating hiring process gives additional impetus for agencies to identify and hire qualified Veterans.  Veterans' preference does not require an agency to follow a particular type of hiring methodology; agencies have the flexibility … Read More »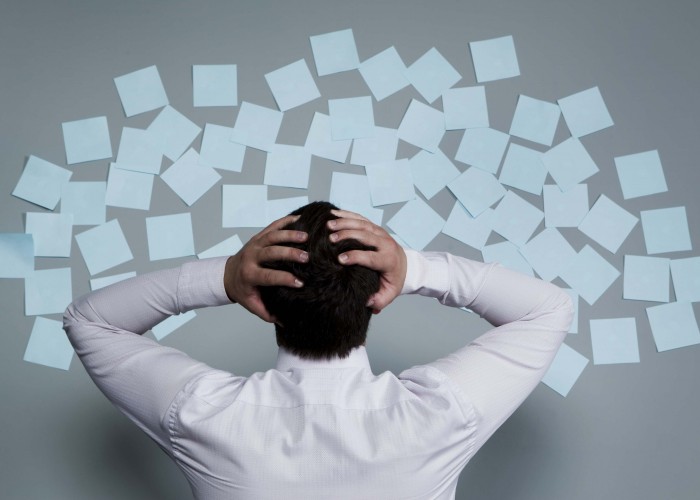 It is important for professionals to have an understanding of the skills necessary within 3Ps as they are increasingly employed. Project management is an important component within public-private partnerships. A project can be defined as a specific set of operations designed to accomplish a singular goal and not a routine operation. A project team typically … Read More »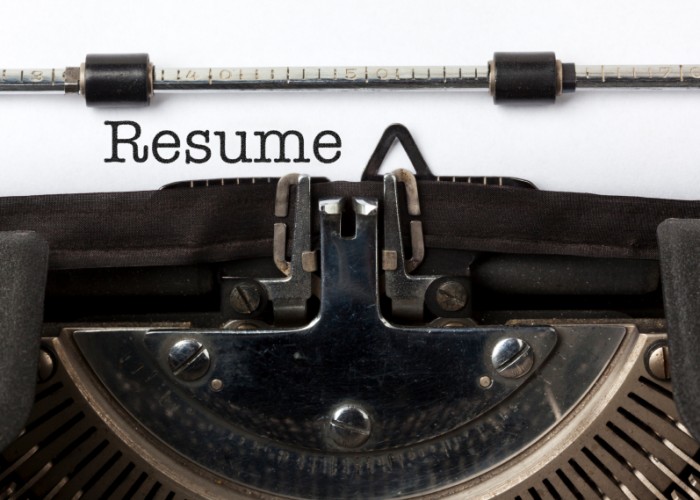 Each year, thousands of job seekers are affected by OSP. Simple online searches will provide countless cases that OSP has spread far and wide across job search and career advice forums. It starts out harmless, but then slowly begins to infect and control vital aspects of the job search, and then, the entire resume writing … Read More »
---