Resources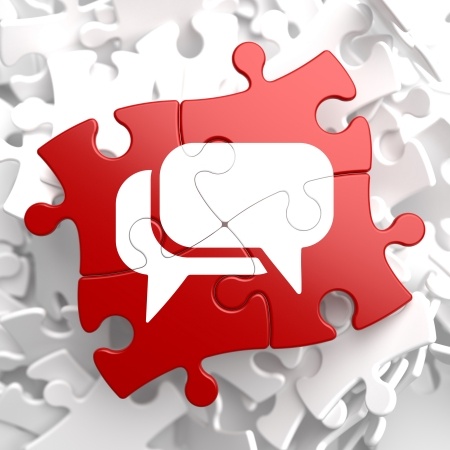 In the employee performance evaluation meeting you probably have the urge to do all the talking – to tell the employee what the evaluation document says (or worse yet, read the document to the employee).  You tell the employee what you think of their performance.  You tell the employee what you think they should do … Read More »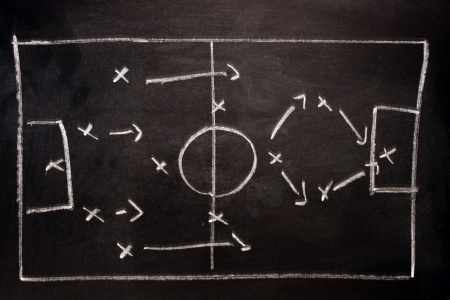 The end of one year provides us with a wonderful opportunity to start fresh in the New Year.  In many public agencies a fresh start means new annual goals.  Many managers see goal setting as the opportunity to list the classes the employee will attend for the coming year.  While learning goals are appropriate, the … Read More »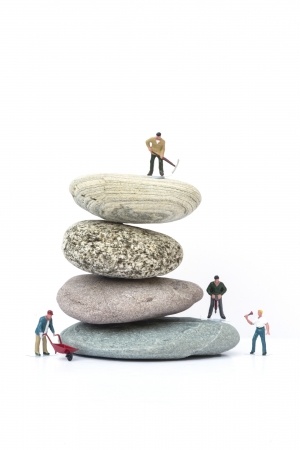 Human resource (HR) departments in public agencies are fighting for credibility.  Pressure to contain costs, engage employees, and be strategic has led many HR departments to flounder. HR wants to be seen as a resource and a trusted advisor to management. HR needs to be seen as credible in the eyes of employees.  If the … Read More »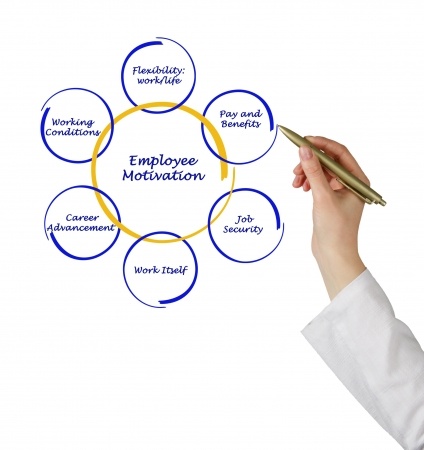 Working in the public sector today is challenging.  Fiscal pressures, political winds, and shifting priorities can make the most devoted public servant question their commitment.  Yet, engaging employees is at the top of the agenda for most public sector human resources professionals.
So how do we help employees bring passion and energy to work, even if … Read More »
For years the human resources (HR) professional has been taking about becoming a strategic partner with management.  HR professionals say they want to "have a seat at the table," "to be a strategic business partner," and "to add value" to the organization.  Yet, many of the top government officials that I work with don't see … Read More »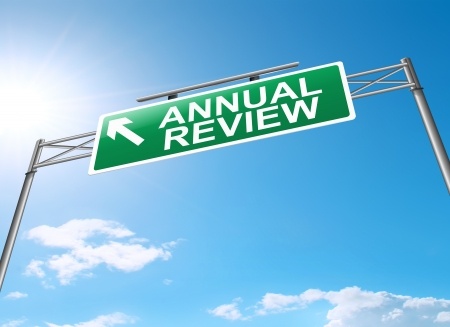 If you struggle to write annual performance evaluations, you may be overlooking the most valuable source of data you have:  the employee. Asking for the employee's feedback before you begin writing can provide helpful and specific input. Here are some tips for asking for and using employee input in the performance evaluation:
Remind the employee that … Read More »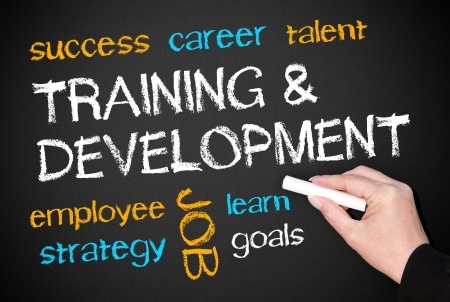 It's a common managerial dilemma.  You ask an employee to do something that seems simple to you.  And, what you get is not what you expected.  For whatever reason, the employee did not complete the job to your standards.  Usually, this frustrating experience happens when you have not made your expectations clear.  You expected one … Read More »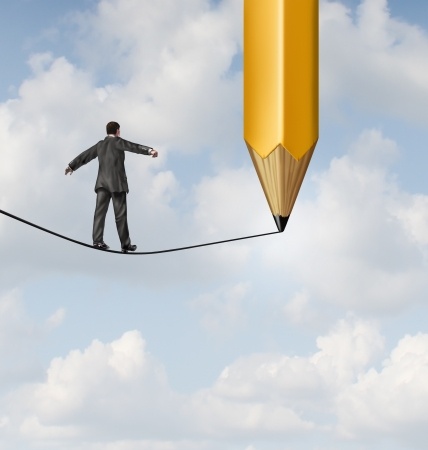 Have you ever experienced the inheritance surprise? You inherit an employee who has a history of performance challenges, and the previous manager has not addressed and/or documented the behaviors. As a result, you are "starting from scratch" with the employee—unable to use any performance examples from the past to help the employee improve their performance.  … Read More »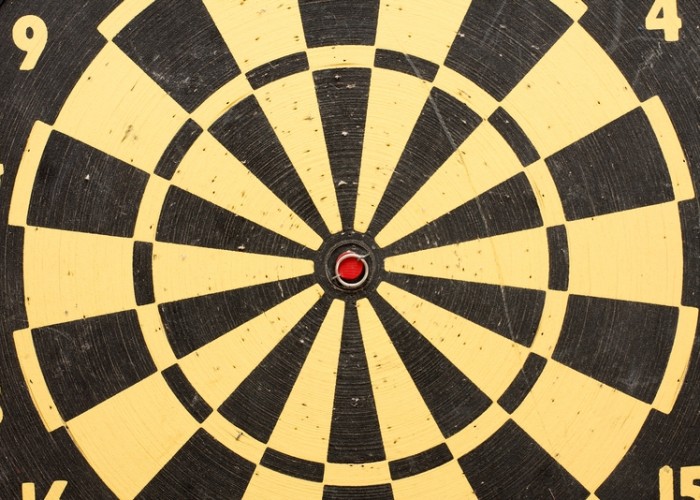 Who gets excited about being told what to do? Not many of us.  We all want to participate in conversations that impact our work life.  One opportunity to engage employees in a conversation about work is to mutually develop performance goals. Performance goals can provide direction and motivation to employees, providing measurable targets on which … Read More »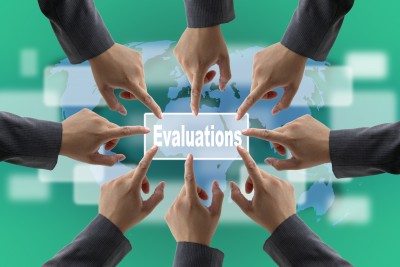 Managers and employees alike dread that annual ritual of performance evaluations.  In some agencies, the event is postponed for as long as possible.  In others, it is just avoided – sometimes for years.
Performance evaluations offer the opportunity for enhanced communication and feedback, which has the potential to improve performance and increase morale. Yet, the opportunity … Read More »
---