Resources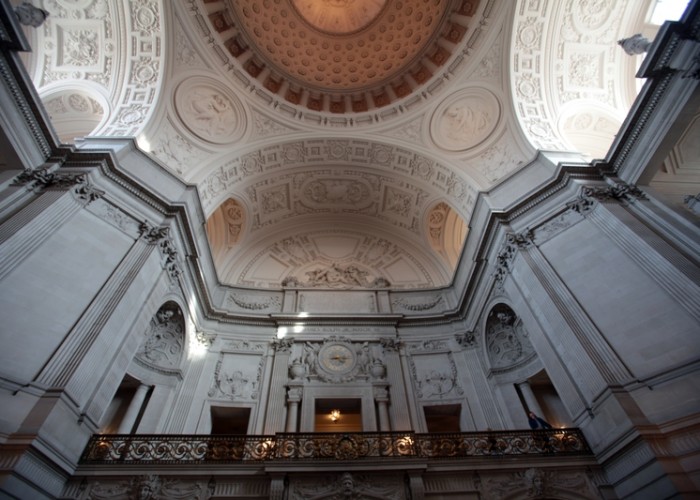 Every organization has a set of beliefs, or norms, that guide day-to-day interactions and processes. Organizational beliefs help to frame our decision-making and allow us to be consistent and efficient.  In local government, there are a lot of them. Sometimes, however, our beliefs become so ingrained that we use them as an excuse for not moving … Read More »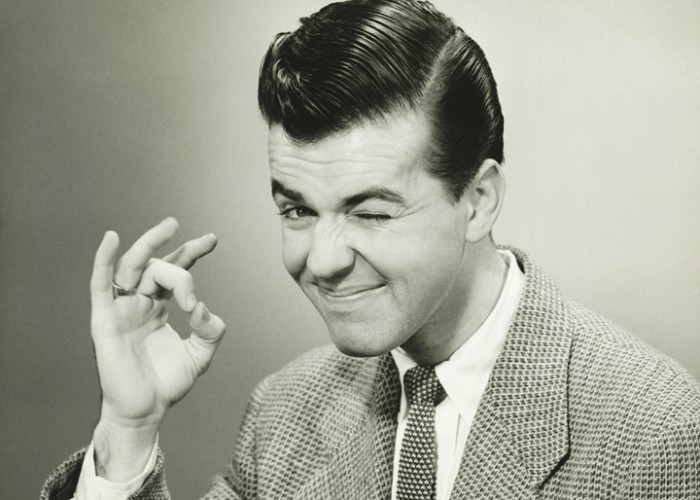 Pension reform, budget cuts, restructuring, doing more with less. . . all of these modern-day public sector realities have had a tremendous impact on the level of trust in our organizations. Gone is the era of lifetime employment. Today, organizations consider themselves lucky to retain an employee for five years. And, when we analyze the … Read More »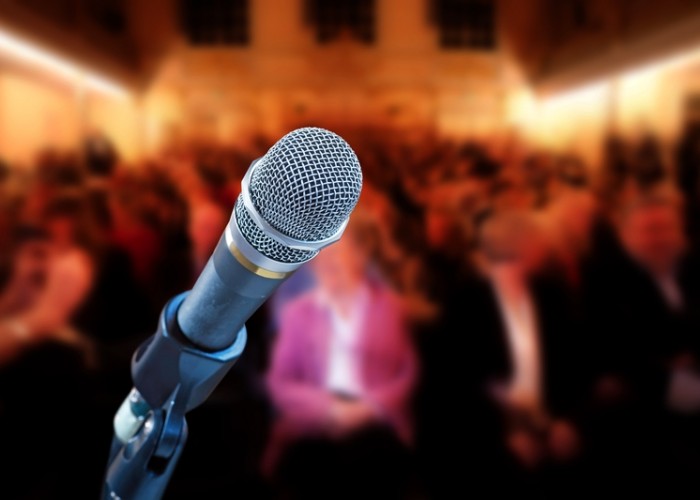 All the practice, preparation and knowledge in the world cannot prepare you for an audience who does not like you or your message.  Many of my clients face public audiences who are hostile or who do not want to hear the message that is being delivered.  At City Council meetings, public hearings, and community events, … Read More »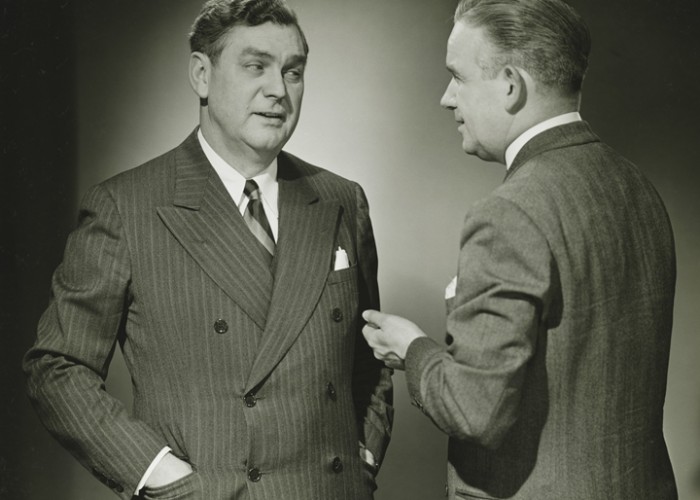 The success of managers in government organizations is defined by their ability to achieve results and drive change.  Results and change come about through conversation and it's not always easy to initiate the conversations that are required.  In fact, many managers would prefer to avoid the tough conversations altogether. Still, managing the performance of employees … Read More »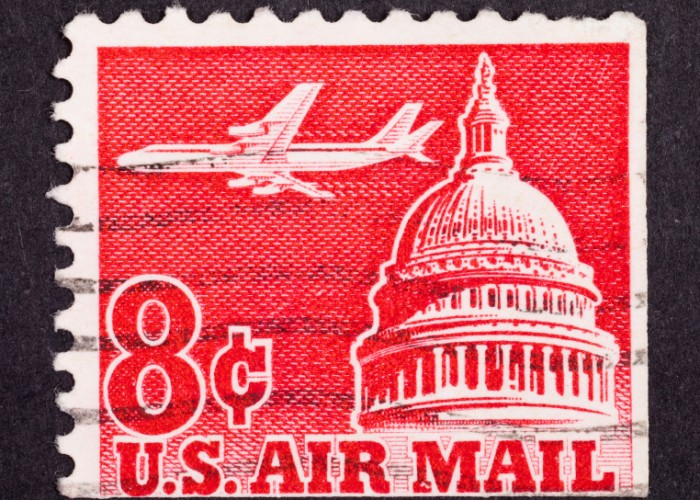 A recent IPMA-HR member poll reported some good news about the state of the public sector workforce.  The poll had some bad news as well.
The good news?  In the survey 81% of the respondents said that their agency was no longer conducting layoffs.  This is a welcomed turnaround from a few years ago when it … Read More »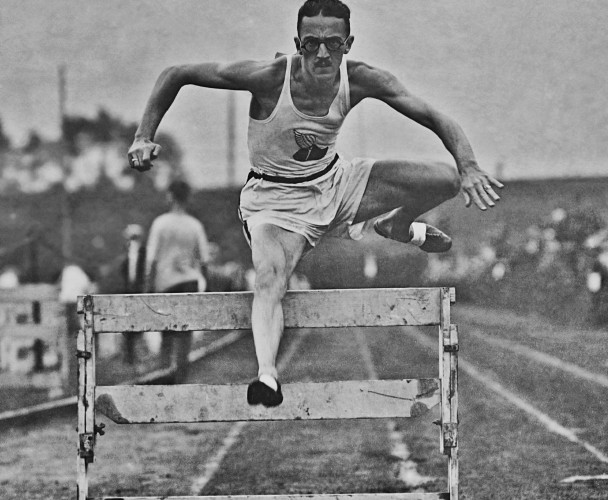 This is the time of year when many public employees are struggling to set performance goals for the coming year. Are you staring at the computer screen wondering where to start? Here are four kinds of goals that you might consider when establishing your performance goals.
1.   Essence of the Job Goals – These are the goals … Read More »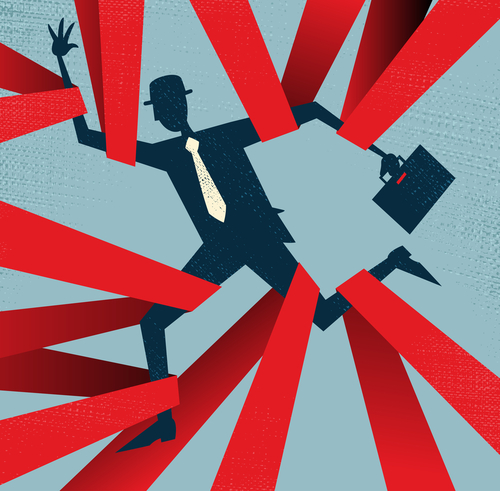 The public sector has really been through the ringer lately and some are saying it's only going to get tougher.  Jennifer Schramm in the December 2013 issue of HR Magazine says there is a growing view among young job seekers that the fading security of public sector jobs is no longer a reasonable trade-off for … Read More »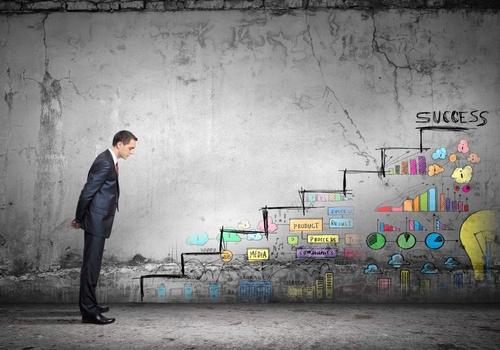 Are you a finisher?  Do you love the feel of completing a task and checking it off your list?  Goal completion is a strong human motivator.   Yet, writing significant goals that have a positive impact on the work environment can be tough.  Here's a framework to consider the next time you begin to draft performance … Read More »
In today's busy world of cell phones, email, text messages, voice mail, instant messenger, and who knows what else, it's easy to get sucked in to being "on call" all the time.  When we are available and responsive at all times, we think we are doing the right thing—providing great service to our clients and … Read More »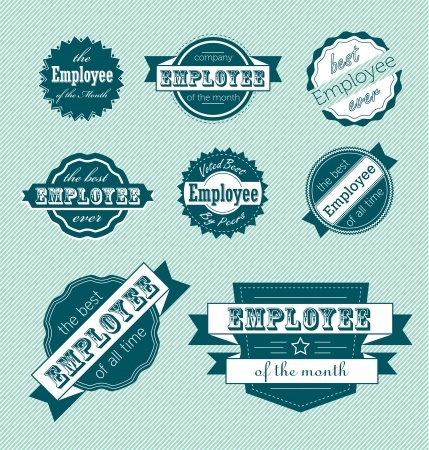 The holidays are gift-giving time.  In the workplace gift-giving doesn't mean you have to spend money to acknowledge the good works of employees.  With reduced budgets and stretched resources, this is the perfect time to give what employees crave most.
According to The Gallup Organization there are 22 million disengaged employees that cost the American economy … Read More »
---