Resources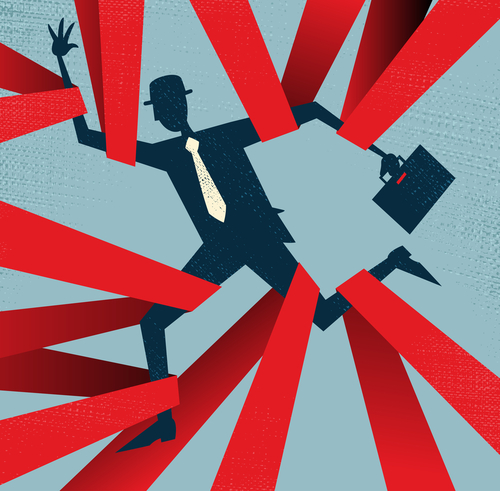 The public sector has really been through the ringer lately and some are saying it's only going to get tougher.  Jennifer Schramm in the December 2013 issue of HR Magazine says there is a growing view among young job seekers that the fading security of public sector jobs is no longer a reasonable trade-off for … Read More »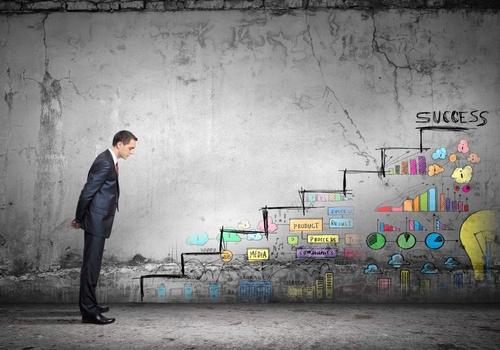 Are you a finisher?  Do you love the feel of completing a task and checking it off your list?  Goal completion is a strong human motivator.   Yet, writing significant goals that have a positive impact on the work environment can be tough.  Here's a framework to consider the next time you begin to draft performance … Read More »
In today's busy world of cell phones, email, text messages, voice mail, instant messenger, and who knows what else, it's easy to get sucked in to being "on call" all the time.  When we are available and responsive at all times, we think we are doing the right thing—providing great service to our clients and … Read More »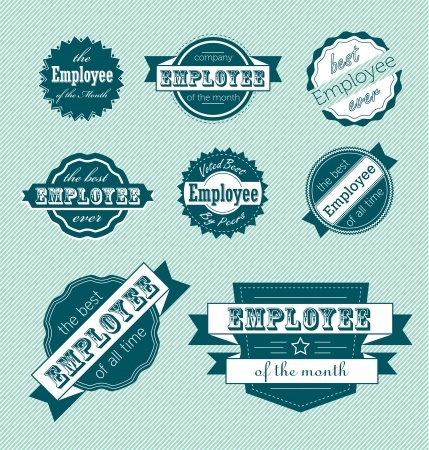 The holidays are gift-giving time.  In the workplace gift-giving doesn't mean you have to spend money to acknowledge the good works of employees.  With reduced budgets and stretched resources, this is the perfect time to give what employees crave most.
According to The Gallup Organization there are 22 million disengaged employees that cost the American economy … Read More »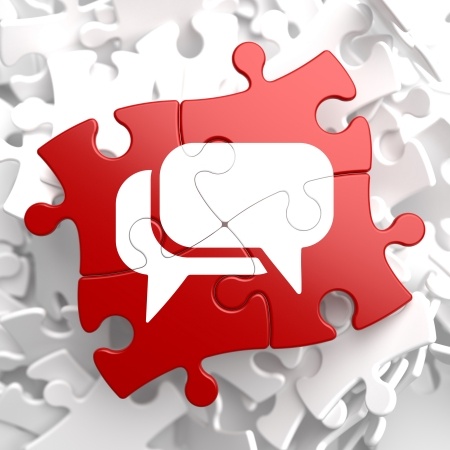 In the employee performance evaluation meeting you probably have the urge to do all the talking – to tell the employee what the evaluation document says (or worse yet, read the document to the employee).  You tell the employee what you think of their performance.  You tell the employee what you think they should do … Read More »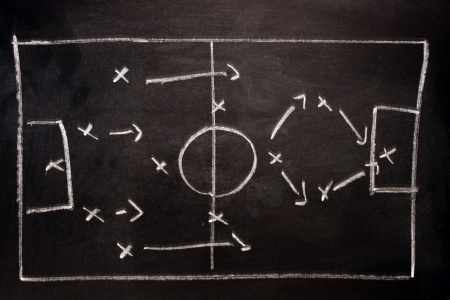 The end of one year provides us with a wonderful opportunity to start fresh in the New Year.  In many public agencies a fresh start means new annual goals.  Many managers see goal setting as the opportunity to list the classes the employee will attend for the coming year.  While learning goals are appropriate, the … Read More »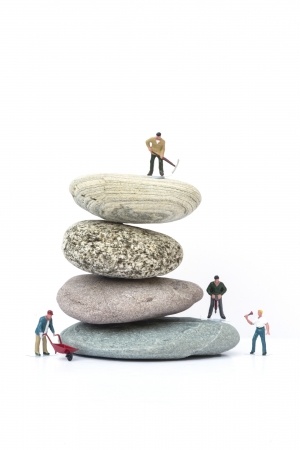 Human resource (HR) departments in public agencies are fighting for credibility.  Pressure to contain costs, engage employees, and be strategic has led many HR departments to flounder. HR wants to be seen as a resource and a trusted advisor to management. HR needs to be seen as credible in the eyes of employees.  If the … Read More »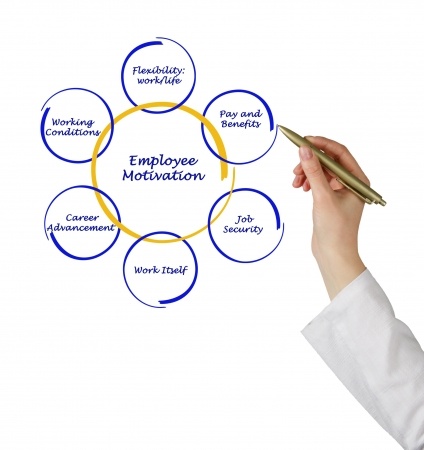 Working in the public sector today is challenging.  Fiscal pressures, political winds, and shifting priorities can make the most devoted public servant question their commitment.  Yet, engaging employees is at the top of the agenda for most public sector human resources professionals.
So how do we help employees bring passion and energy to work, even if … Read More »
For years the human resources (HR) professional has been taking about becoming a strategic partner with management.  HR professionals say they want to "have a seat at the table," "to be a strategic business partner," and "to add value" to the organization.  Yet, many of the top government officials that I work with don't see … Read More »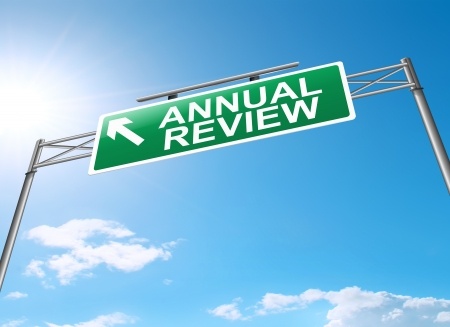 If you struggle to write annual performance evaluations, you may be overlooking the most valuable source of data you have:  the employee. Asking for the employee's feedback before you begin writing can provide helpful and specific input. Here are some tips for asking for and using employee input in the performance evaluation:
Remind the employee that … Read More »
---