Tag: career advice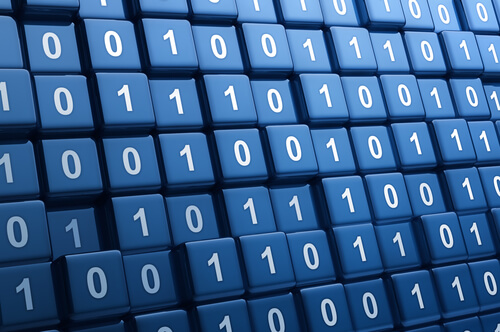 Part 4: A Progressive Career in IT
The most fitting way to bring this series to a close is ironically the discussion of patience. I would like to thank all those who have been patient for the past four months as you read and followed this series of articles. The entire series has been possible by … Read More »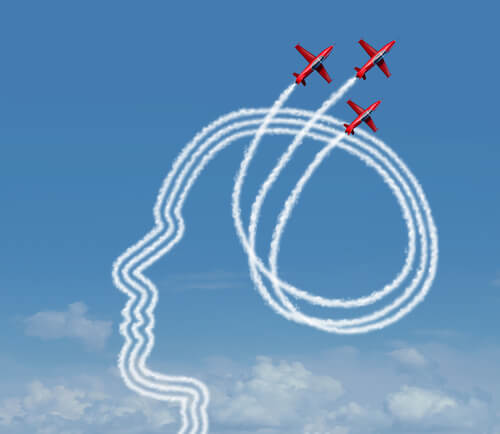 By Dr. Oliver Hedgepeth, Program Director, Government Contracts and Acquisition at American Public University
After working for the U.S. government for four years right out of college, I landed a new job with the Department of Defense (DOD). I was a GS-12 and on my way to making a good living for my family. But, I did … Read More »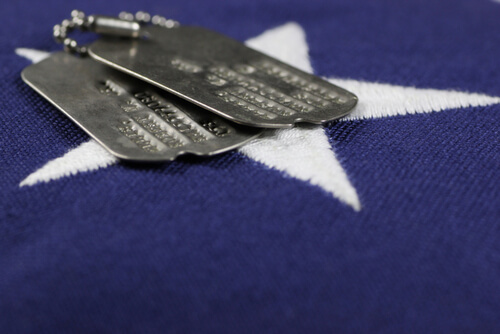 It's a well-known fact that "freedom is not free," but do we give sufficient thanks for the very freedom that permits us to live peacefully where we choose, with our families, and without fear? How many of us think about the expense of our freedom, and how many simply take our freedom for granted? How … Read More »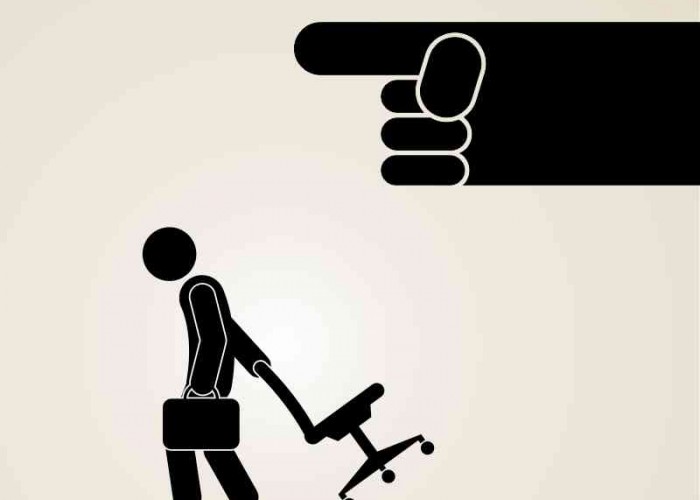 Everyone dreads the boot that come flying out of nowhere. I'm not just talking about a flying shoe in the air. I'm talking about termination, pink slips, bye-bye letters, or whatever you want to call it. I hardly believe that anyone would be "pleased" when and if (God forbid) that happens. Layoffs are difficult to … Read More »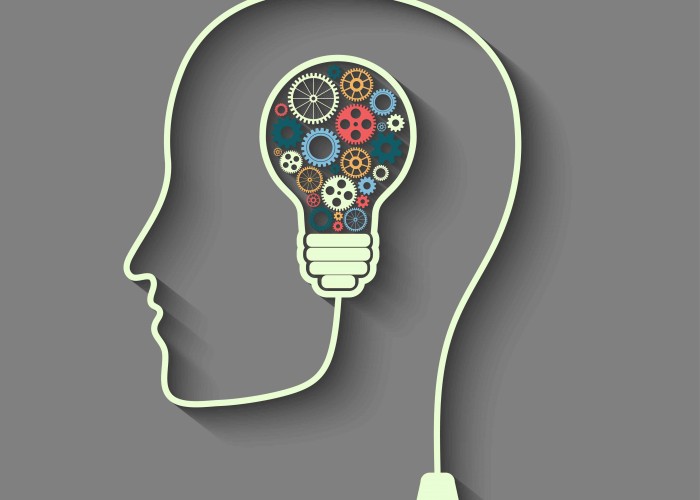 Deciding to change career is a significant rite of passage. The process can be time-consuming, confusing, scary, frustrating, liberating, energizing and life changing. How do you go about it? What mindset helps?
One approach is the planned and systematic route. The mindset is one of reducing risk and uncertainty. It involves in-depth research of new areas, … Read More »
State agencies of every order use their power and budgets to contract others to do their work. These budgets shrink considerably when they are used for services like behavioral healthcare for children. In the case of adult services, the struggle as a state contractor is even greater.
Laura (name changed for privacy), a veteran social worker, … Read More »
Most of us have heard the tried-and-true advice for salary negotiation. Give a range, not a number. Do your research first. While this is solid advice, it doesn't always work.
Negotiation can be difficult or intimidating for many people. If you're on the lookout for your next job, try these fresh, research-backed tips to inject new … Read More »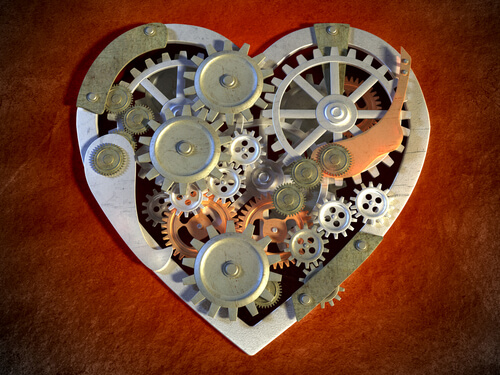 When providing an informational interview for a young professional recently I repeatedly heard her describe her "passion" to do this and her "passion" for that. What I did not hear, though, were any specific ways in which she could be useful to an organization.
Any employer needs to gauge how you can contribute to their organization. … Read More »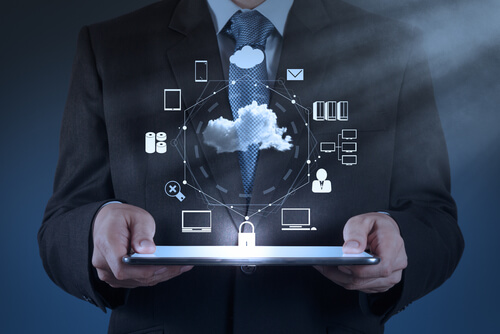 Last month we looked at how to go about gaining experience in the information technology field as part two of the mini-series titled, Start your Career in IT. Welcome back and thank you for continuing along in this series with part three.
Part 3: So Who You Know, Not What You Know – Right?
Before diving into … Read More »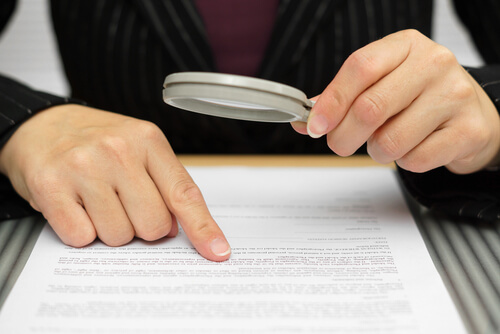 When you use the services of a career counselor, one of the first steps in your career plan will be developing your resume. Career counselors and resume writers can be found at your local American Job Centers, private companies, or outplacement agencies.
Like any service provider, you should research credentials and results. What type of information … Read More »
---