Tag: career advice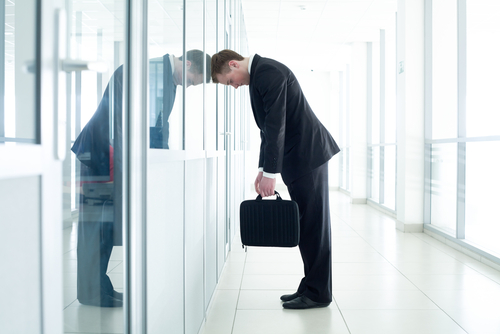 "Congratulations! You're starting a new chapter in your career journey." That is not what I told myself when I got the phone call informing me not to come into work because my position had been eliminated. I was told my personal belongings would be packed and shipped to my home (it never arrived). The new … Read More »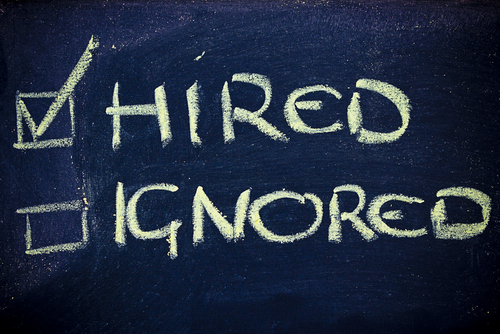 Recently, I updated my resume. Afterward, I uploaded the updated version to all of the job boards where it is posted. Don't worry, my boss is not about to lose her most loveable employee. Every other month, I take inventory of my recent accomplishments, projects and/or new skills; and I add them to my resume. … Read More »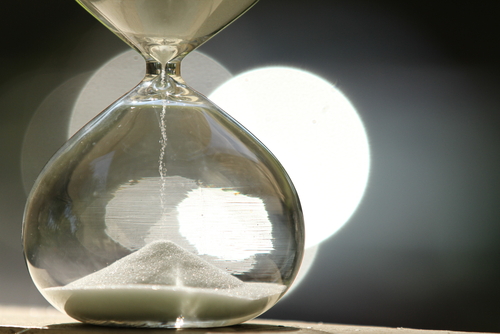 I can sit through a three-hour class, in the evening, after working eight hours, and enjoy the experience.  I can sit through a six-hour class, when the weather is nice, on a Saturday (I'm not saying I enjoy six hour classes, but they are bearable).  I can easily endure conversations with long awkward silence.  I … Read More »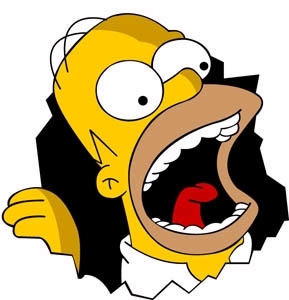 If you're an extravert then meeting new people and engaging in conversation comes naturally to you. This can be a huge benefit when the time comes for interviewing but there are a few tips you should know in order to use your personality to help your interview rather than hurt it.
Some of the common complaints … Read More »
Have you started college recently and decided on majoring in computer science, information technology, or other IT related field of study? Maybe you have considered a career change and information technology has caught your attention. You might even be a recent graduate from an accelerated technical program, two-year College, or four-year University finding it more … Read More »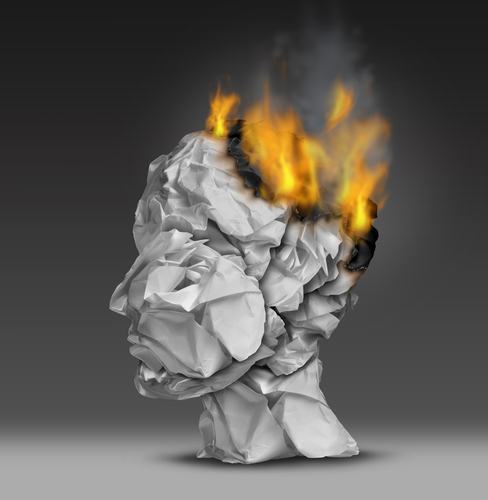 "I'm so done…" or "I don't even care anymore …" Whether you've uttered those words yourself (in your mind, or to your manager), or heard them from an employee, chances are, you've heard the telltale catchphrase of job burnout.
By definition, burnout is the opposite of engagement. It generally occurs as a result of chronic stress, … Read More »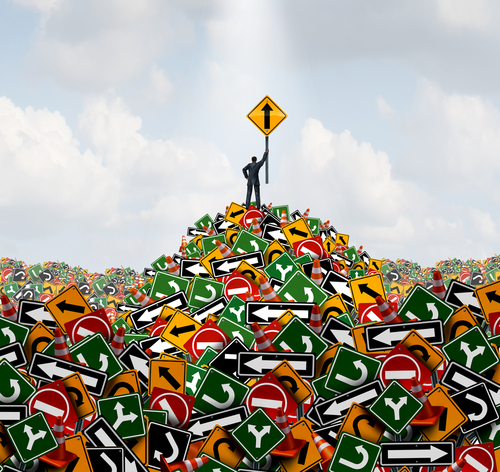 For many of us, job interviews are nerve wracking enough without having to sit in a room full of other candidates gunning for the same job. However, group interviews are becoming more common for employers to use as an initial screening tool, so it is important for job seekers to understand how they can best … Read More »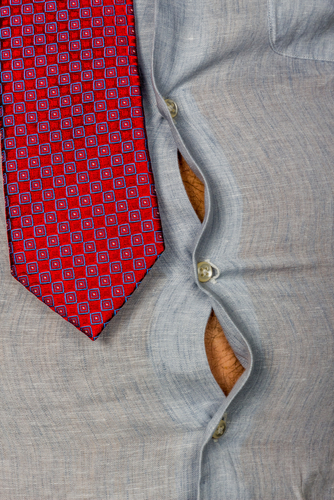 As many of you can attest the mindless paperwork that accounts for the majority of the work we do as civil servants is a must in order to prove we worked and deliver the transparency required of people working in the public trust. Not sure about the rest of you but I have found this … Read More »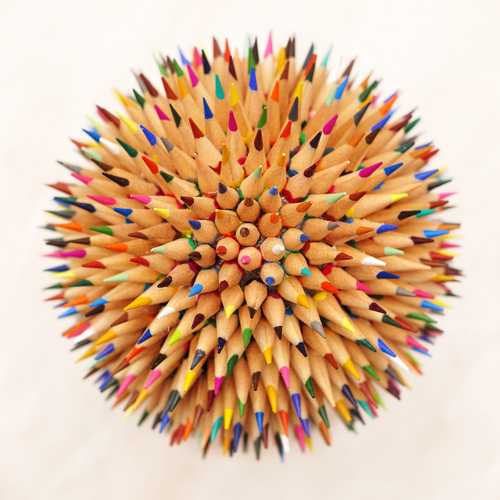 Being at the top of your game in your current profession or position is fantastic. In fact, it's the best to seek new employment. After all, your confidence is soaring, your results are spot on, and your successes are easy to reference.    Having a balanced and realistic perspective of seeking your next opportunity is much … Read More »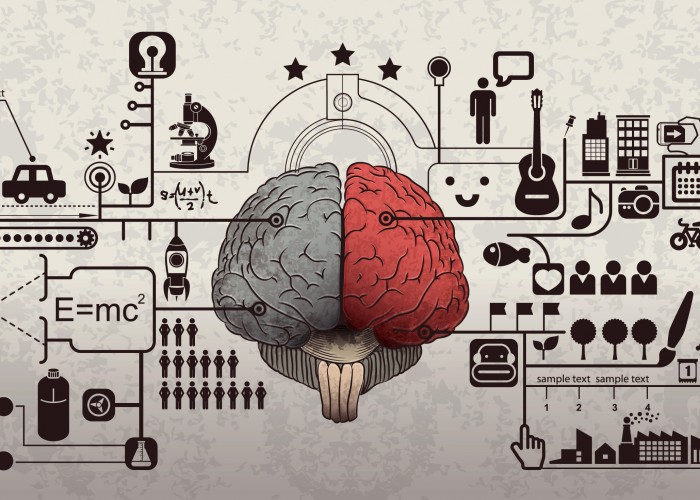 Have you read much lately on "Mindfulness"? Mindfulness has been around for a long time but often associated with meditation and quiet reflection time. Most people think of it as being "aware" of what is going on within and around you. A more tangible way to think about it is "being present in the moment", … Read More »
---