Tag: career advice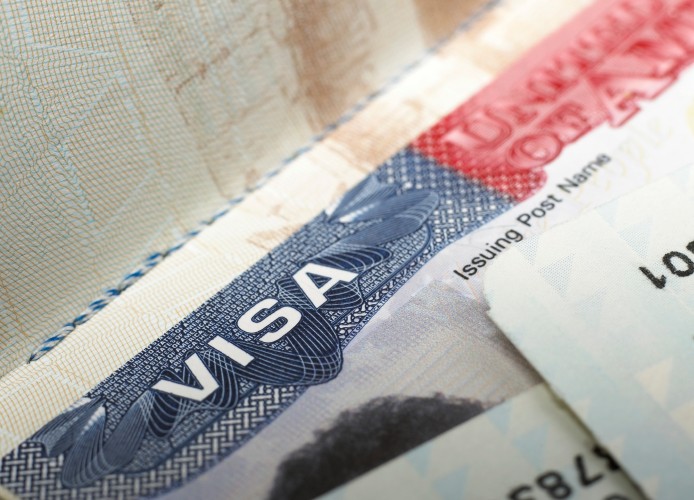 One of the core functions of the U.S. government, and many governments, is to interact abroad with both state and non-state actors, such as international organizations, large corporations, terrorist organizations, and NGOs. This purposeful, strategic interaction to protect national interests as well as shape the work around us is known as a country's foreign policy. … Read More »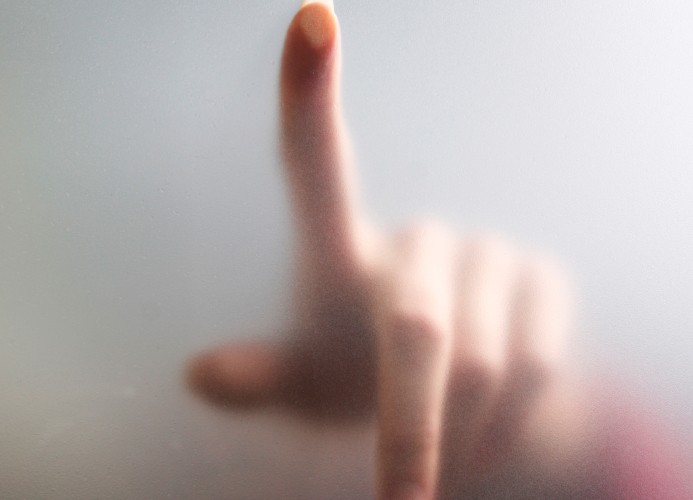 The use of video conferencing for job interviews is not going to stop. It's an efficient way to screen applicants for the first round of interviews, and the technology is there to make it happen from your laptop or smartphone, so you should be ready for this to happen sometime soon.
Everything makes a difference when … Read More »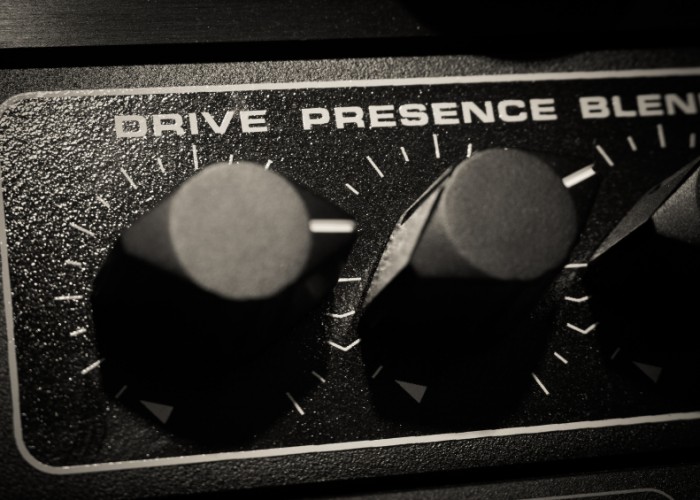 My career spans three decades in local government with wide-ranging administrative experiences in small cities, large counties and now with five years of private sector experience working in public sector recruitment, strategic planning and organizational management. My current position offers me unique opportunities to work with public agencies as small as 1,000 and as large … Read More »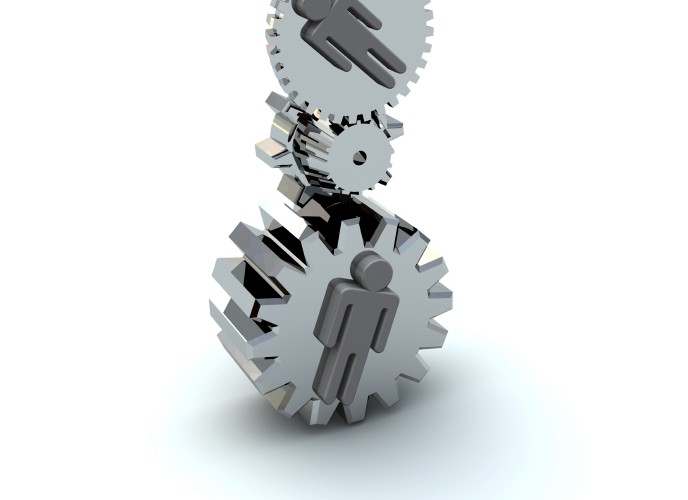 I have had this HR career conversation with many a person looking to get into the field of Human Resources.  Often it is with either a student who has commenced their studies in HR or has just graduated from an HR program.  Sometimes this discussion takes place with individuals looking to make a career switch … Read More »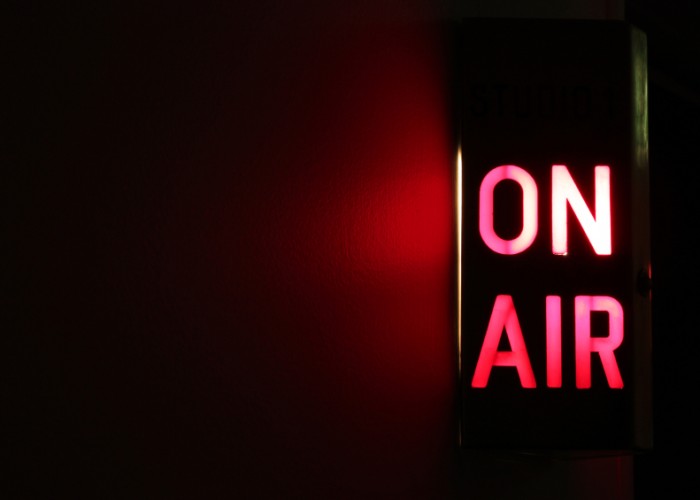 Do you find yourself saying this?  Do you send out multiple resumes and applications only to receive back, via email, an automated response saying, "Thank You for your interest in yadayadayada……"?  Do you feel like your resume goes into the infamous "Black Hole"???   Of course you do.
Unfortunately it's the nature of the job seeking market … Read More »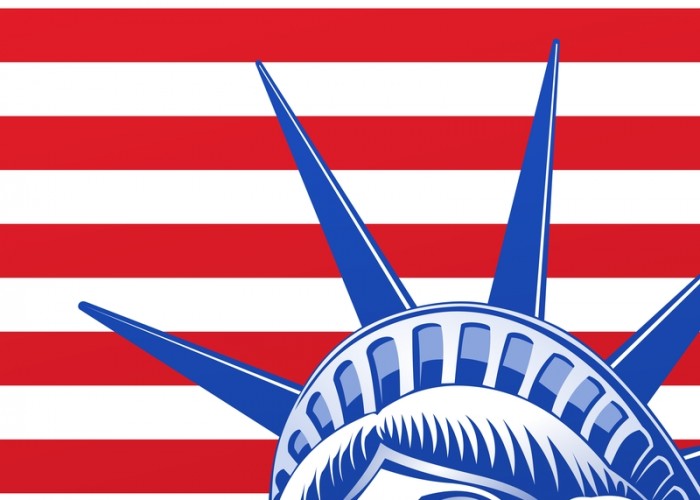 When I started the University of North Carolina MPA program in August 2013, I knew that I had a passion for public service and that I was attracted to government work. But I wasn't sure what level of government would be the best fit for my interests. In a previous article, I've discussed that during my first year in … Read More »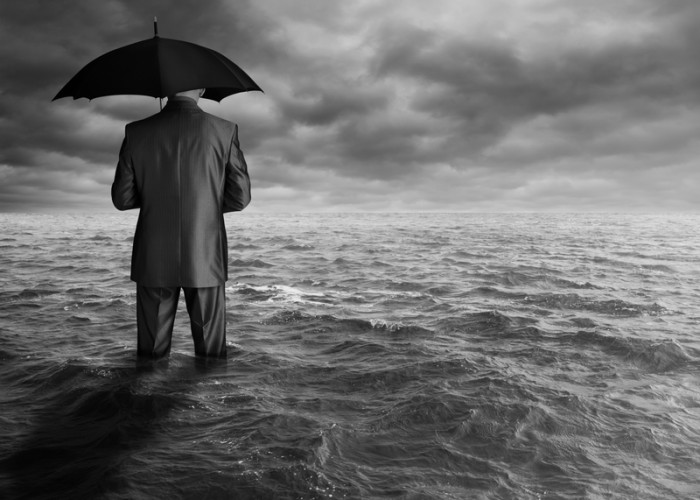 According to data from the Bureau of Labor Statistics, 3.5 million people fall into the category of the long-term unemployed—defined as those individuals who have not had a job for 27 or more weeks.  To put this into greater perspective, the long-term unemployed make up a little more than 35% of the total unemployed.  The … Read More »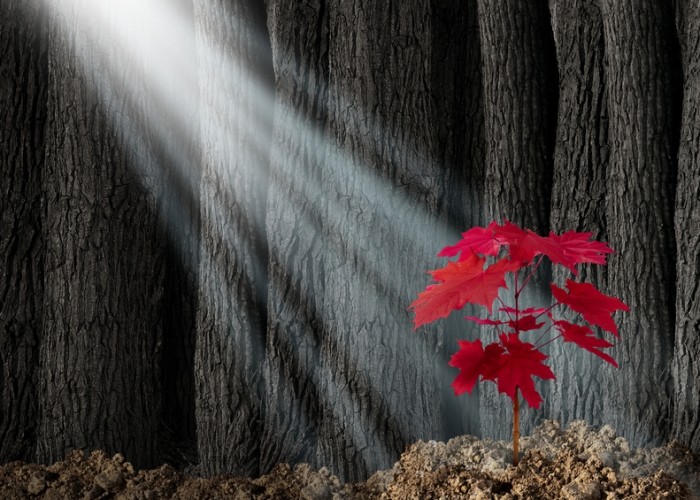 Your resume should be written with the reader in mind, and that means you need to understand who the reader will be. Therefore, beyond the usual advice on avoiding writing mistakes, you need to aim for a resume that will be read easily, give a professional impression, and influence a favorable outcome.
Most resumes will be filtered by … Read More »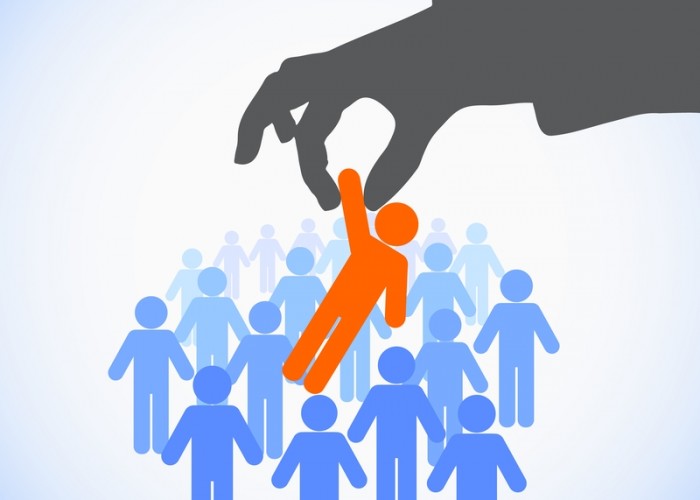 I consider myself fortunate to have had some great bosses over the years. Even when I was 18 or 19 and working for a large telecom company during the summers, I had someone that I felt was looking out for me and would "show me the way". But good bosses come in and out of … Read More »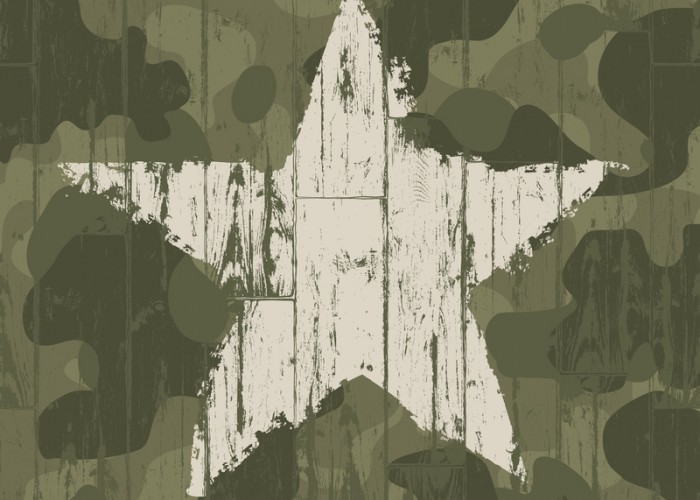 Entry into the military is difficult. The training you receive will break you down, than rebuild you back up to become a basically trained combatant, than leader, and finally a specialist within an array of occupational fields. This process is where we lose the fundamental values and experiences of the real world. For years we … Read More »
---