Tag: career advice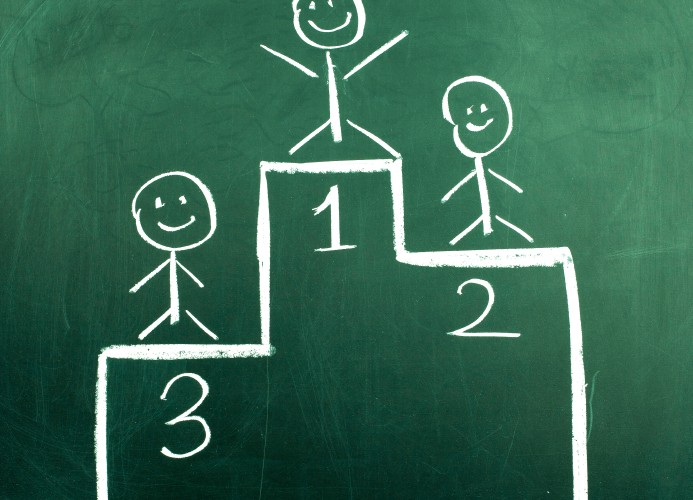 For every leader of an organization that seeks a higher level, accomplishing significant milestones can be a powerfully reaffirming process.  Team members or groups selected for achievements draw an understandably renewed and deepened intrinsic value and worth to the organization; and purpose to the organization's mission.
As we know, these achievements can be measured and memorialized … Read More »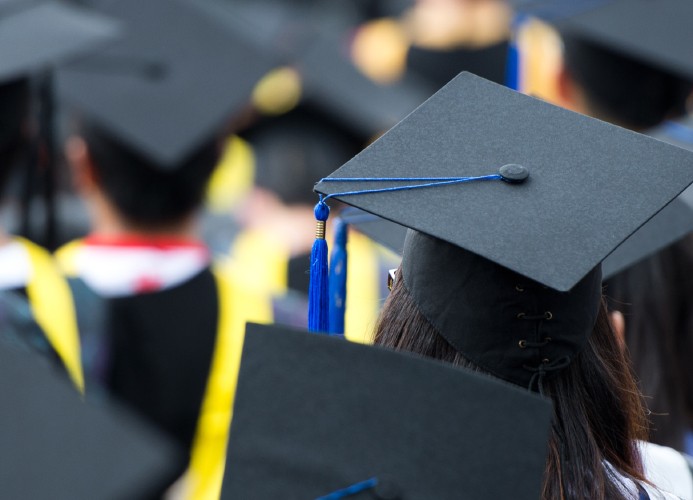 One of the most common statements recent college graduates say is, "I don't know why I can't find a job, even if I went to a good college." They seem confused when they send out 50 resumes, and only get 2 responses back. Why is this the case?
On the flip side, companies with large applicant … Read More »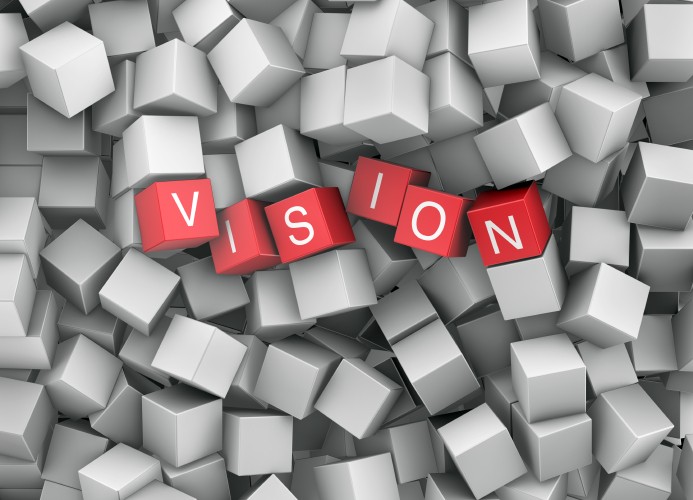 This is the third article in a series of five highlighting the simple differences between organizational managers and organizational leaders.  The first highlighted how great leaders write slightly different then Managers.  The second focused on the fact that great leaders dress a little different than most managers. This article will address the subtle, but noticeable, … Read More »
Once upon a time, people accepted jobs right out of school and stayed in them until they retired, at which time they received a nice pension to help them through retirement. Those days are long gone!
Today's employment environment is drastically different than it was for our parents and continues to evolve at a rapid pace. … Read More »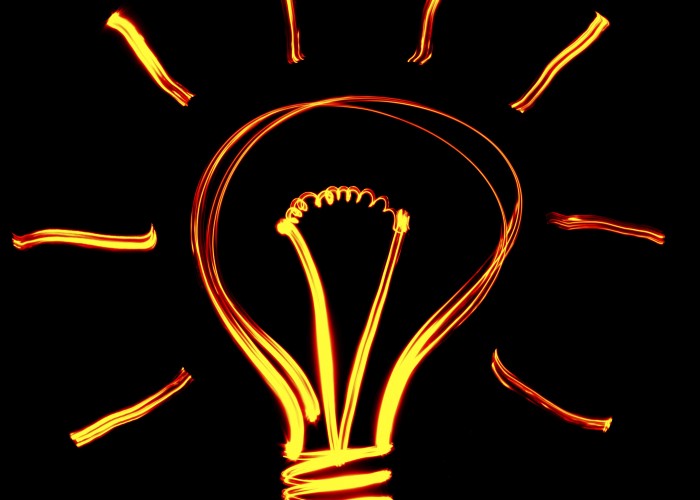 When job searching, you may wrestle over the option of "going it alone" or enlisting the services of a professional recruiter. Everyone's situation is different, but if you suspect that you might be in a situation where the aid of a recruiter should be considered, there are some benefits to weigh in making that decision. … Read More »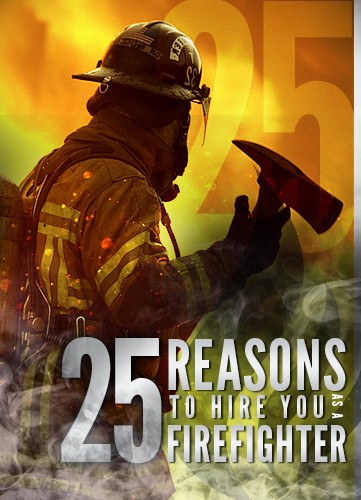 This is a noble goal to have and an exciting journey that you will remember for the rest of your life. If you have not totally embraced this fact yet, you will, as soon as you make the total commitment to the ultimate goal of becoming a professional firefighter. After many years of observing entry-level … Read More »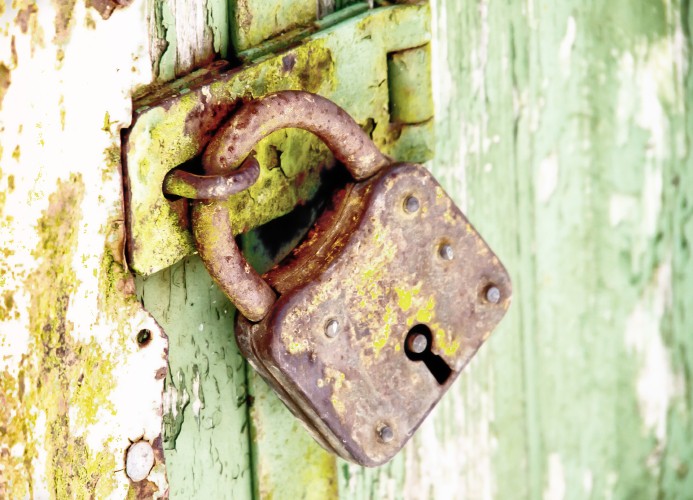 The only way to get anybody to do anything is by making them want to do it.
It's as simple as that. Of course, it's entirely possible to intimidate, threaten or plead; but to what avail? One might reach his intended (if diluted) result, yet in doing so will have sacrificed his dignity and will heedlessly … Read More »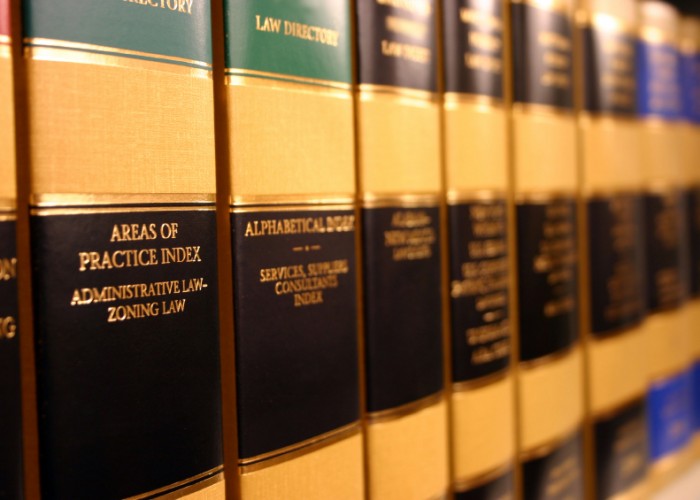 The federal government is a major employer of attorneys in the United States, and many of the most promising graduates from top law schools seek employment there. These highly sought-after positions task attorneys with determining the outcomes of many of the most significant legal conflicts.
Becoming a lawyer with the federal government generally requires:
A law degree … Read More »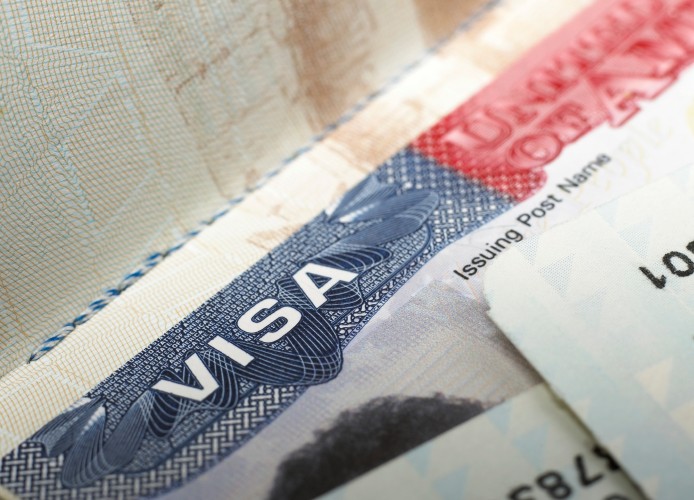 One of the core functions of the U.S. government, and many governments, is to interact abroad with both state and non-state actors, such as international organizations, large corporations, terrorist organizations, and NGOs. This purposeful, strategic interaction to protect national interests as well as shape the work around us is known as a country's foreign policy. … Read More »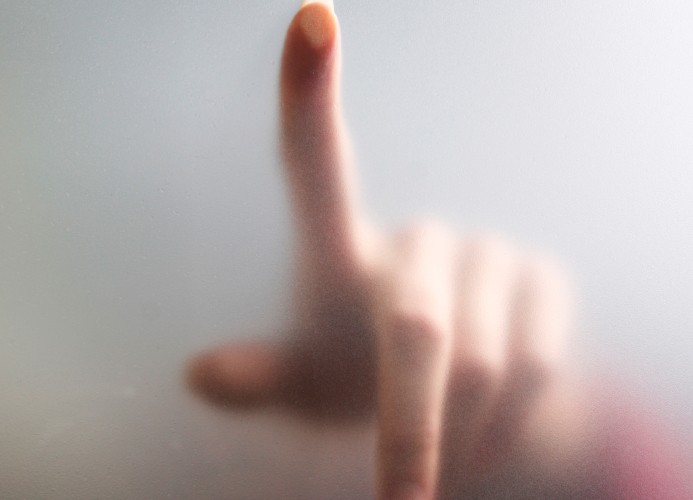 The use of video conferencing for job interviews is not going to stop. It's an efficient way to screen applicants for the first round of interviews, and the technology is there to make it happen from your laptop or smartphone, so you should be ready for this to happen sometime soon.
Everything makes a difference when … Read More »
---