Tag: career advice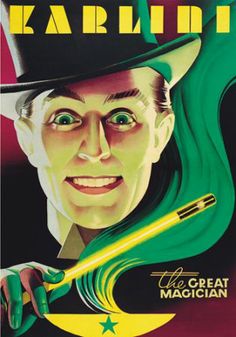 Watched live by over 12-million people last month, Mat Franco became the first magician to win America's Got Talent and preparation for the show's return next year is already underway.
Rightly so – the best skills, knacks and party tricks are handed center stage for the summer period in front of an enthralled audience; both in-house … Read More »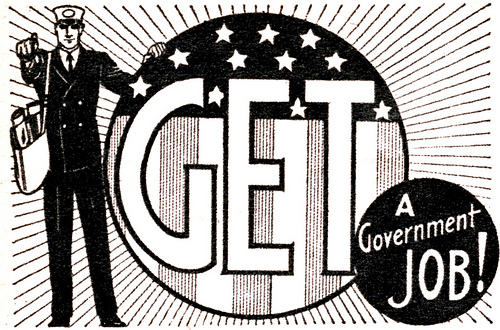 Recently I had the pleasure of attending the International City/County Manager's Association (ICMA) 100th anniversary celebration in North Carolina. There were many informational sessions and as an MPA student the knowledge I learned there was invaluable.
The last session I attended was called "The Future of the Workplace" and it was filled with city, county, and … Read More »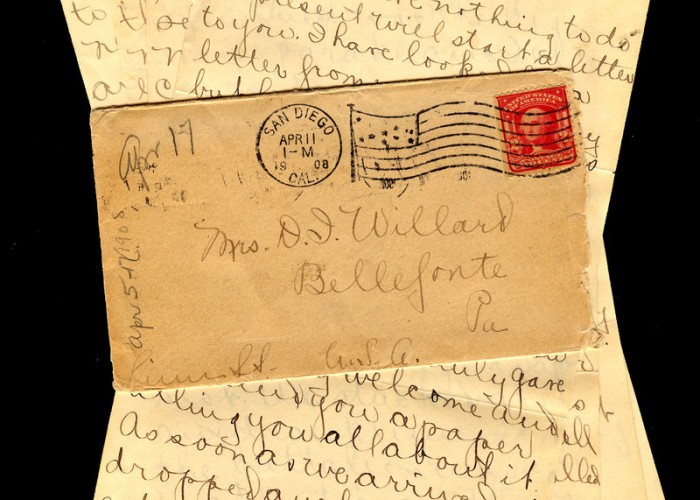 Emails, notes, and letters: whichever method you choose to thank the interviewer, the goal is the same. You want to thank the hiring manager for taking the time to interview you and show your interest towards the position.
What is a Thank You Letter? 
A post-interview thank you letter is used to show you appreciated the opportunity … Read More »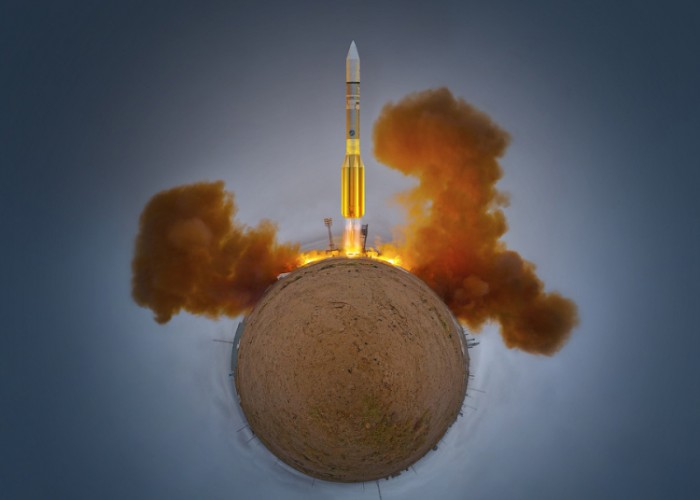 The British cycling team has been an astounding success in recent years. Much has been made of their meticulous approach to preparing for the London Olympics. In particular, they embedded small behavioural habits incrementally into their routines so they became second nature. This is a lesson for professionals everywhere who want to take charge of … Read More »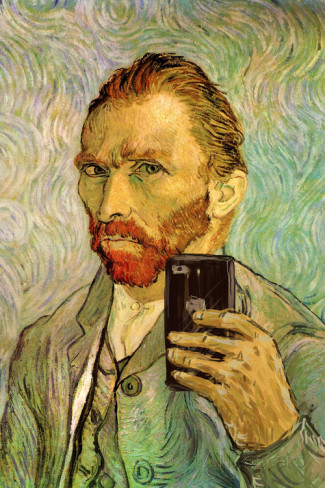 Are you hyped to spring out of bed on Monday morning and dive into your work? OR Are you already counting down to next weekend?
This is not a new revelation, but if your work incorporates your passion…it doesn't feel like work anymore!
I recently returned from vacation in Europe and spent some … Read More »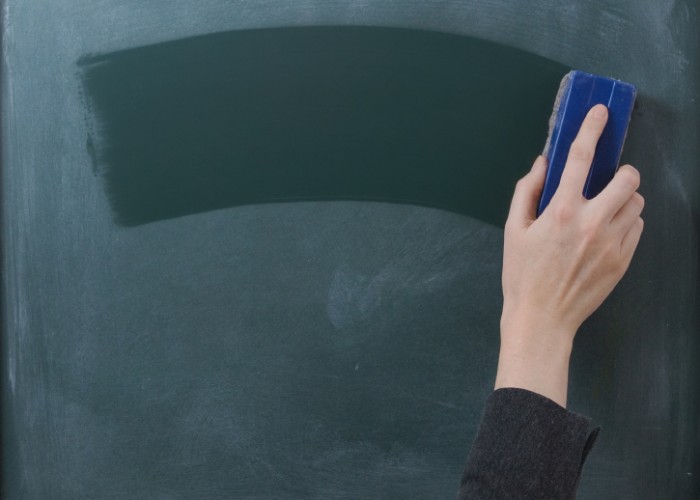 How do you juggle studying as a mature student in adult education while holding down a day job? Continuing professional development (CPD) helps to maintain and build your employability throughout your career. However, it can be a bit of a shock if you've been out of higher education for a while. Here are 8 top … Read More »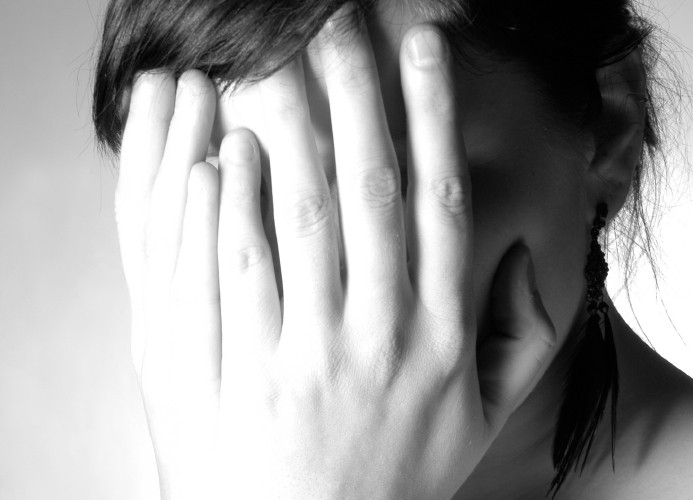 If you're an introvert, going out on job interviews and charming employers might not be your strong point.  In fact you may dread interviews and stress about it for days, or even weeks before.
Some of the common complaints given by employers related to introverts are: (1) It can be like pulling teeth trying to get … Read More »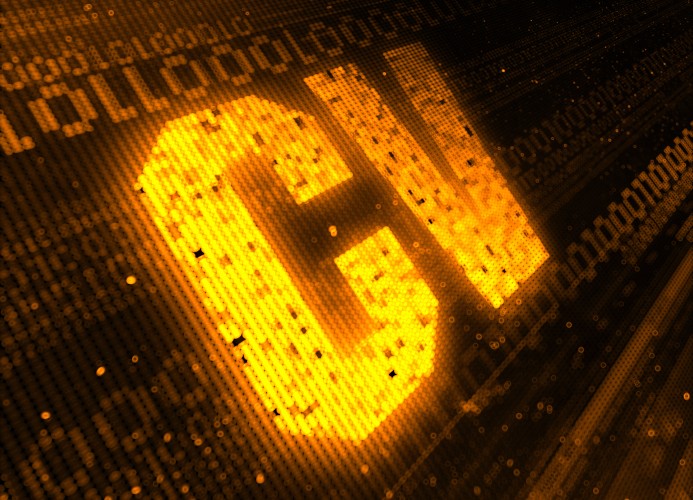 LinkedIn used to be the way to post your resume online, but now it has become passé. Almost everyone has a profile there, so you're just another face in the crowd. If you really want to stand out, you need to create your digital resume from scratch, which means purchasing a domain name and developing … Read More »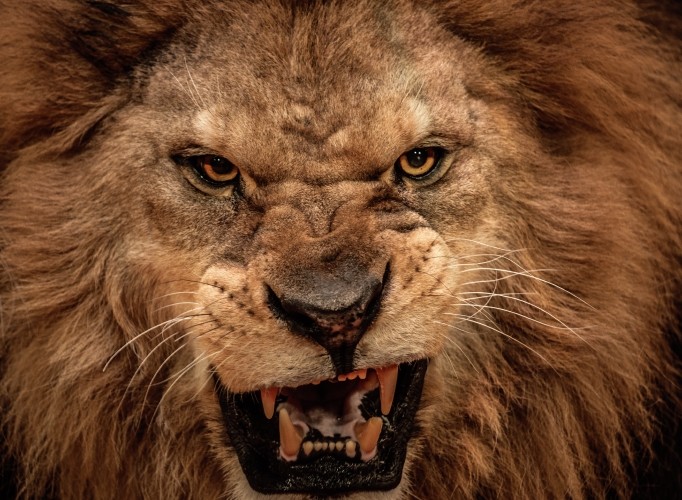 There has been a lot written and spoken lately about accountability. However, there is a question that is not often addressed: "Do leaders actually sabotage the accountability of their people?" Effective leadership requires both talk and walk. Some leaders don't realize how their behavior undermines their talk. The role or a specific behavior of a … Read More »
Oh boy I bet this one caught your eye!
Sorry to bait and switch you but this is about the job, or what I refer to as the mistress.  I say this because, as with many of you, the job seems to get the better parts of me sometimes.  It calls in the middle of the … Read More »
---