Tag: career advice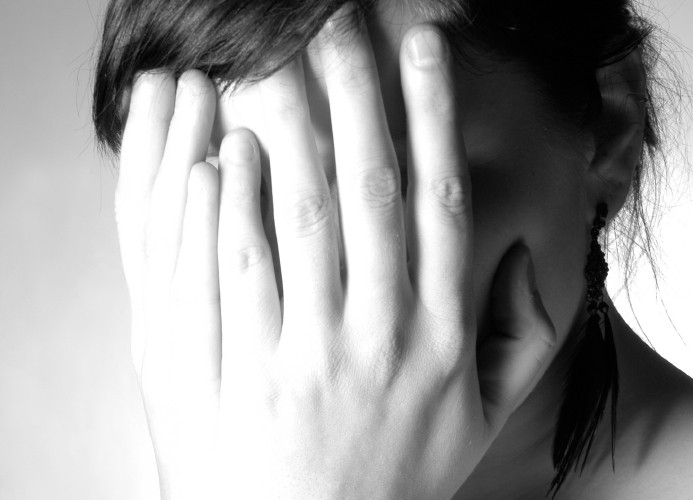 If you're an introvert, going out on job interviews and charming employers might not be your strong point.  In fact you may dread interviews and stress about it for days, or even weeks before.
Some of the common complaints given by employers related to introverts are: (1) It can be like pulling teeth trying to get … Read More »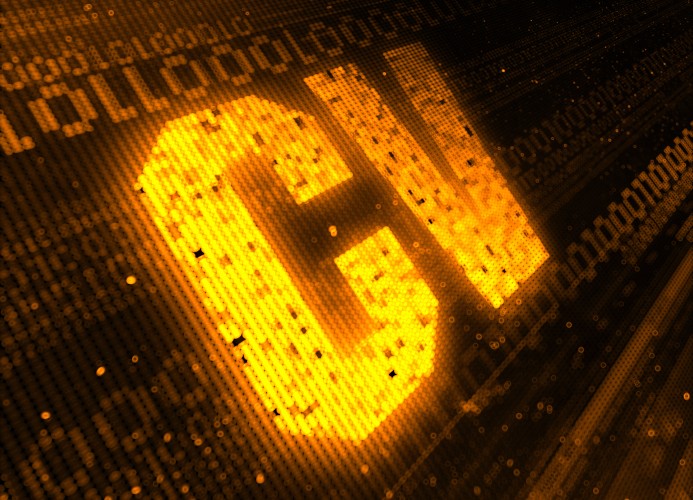 LinkedIn used to be the way to post your resume online, but now it has become passé. Almost everyone has a profile there, so you're just another face in the crowd. If you really want to stand out, you need to create your digital resume from scratch, which means purchasing a domain name and developing … Read More »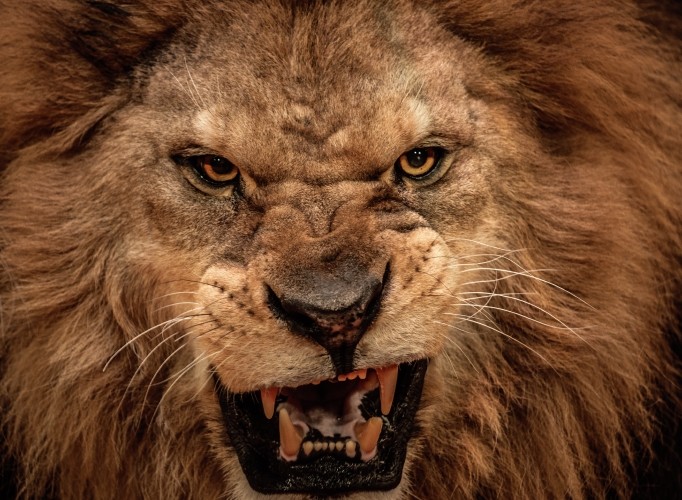 There has been a lot written and spoken lately about accountability. However, there is a question that is not often addressed: "Do leaders actually sabotage the accountability of their people?" Effective leadership requires both talk and walk. Some leaders don't realize how their behavior undermines their talk. The role or a specific behavior of a … Read More »
Oh boy I bet this one caught your eye!
Sorry to bait and switch you but this is about the job, or what I refer to as the mistress.  I say this because, as with many of you, the job seems to get the better parts of me sometimes.  It calls in the middle of the … Read More »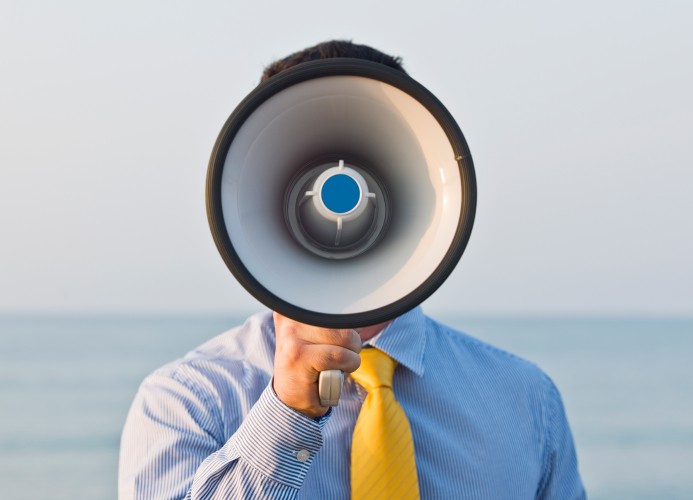 In what has shifted to a very clear candidate-driven market, candidates have more opportunity for choice among the offers they are fielding. At a quick glance, this is great news for those who have been slogging through a difficult last few years. Since the recession took hold, the market has been largely employer-driven, giving companies the opportunity … Read More »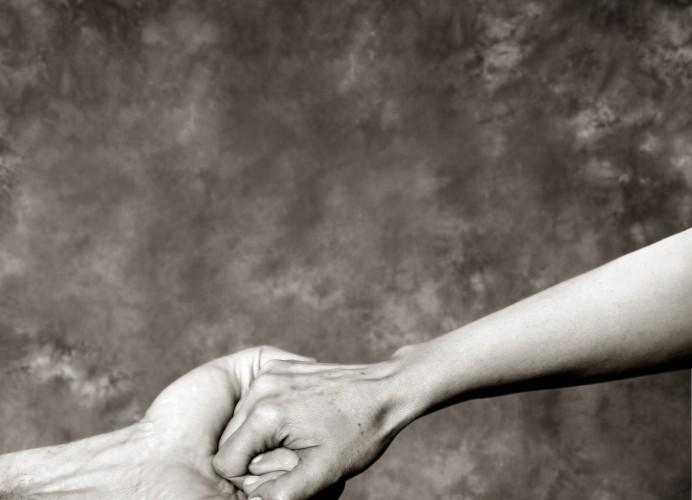 When you were applying for colleges and scholarships, it's likely that someone probably told you to include any volunteer work you'd done on your resume. Why? Because colleges know that volunteering for something can teach you a number of valuable skills that are transferable to college and the world beyond.
But if you're like a lot … Read More »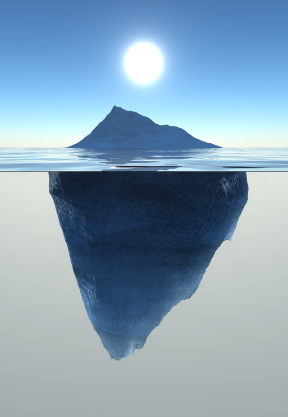 Did you know that each year coconuts falling from trees kill about 150 people? Your reaction to this might range from 'you're kidding?', 'how awful, it's no laughing matter' and 'let's cancel our holiday' to 'I've never even seen a real coconut tree' and 'I'm unlikely to be passing under one for the foreseeable future'.
I … Read More »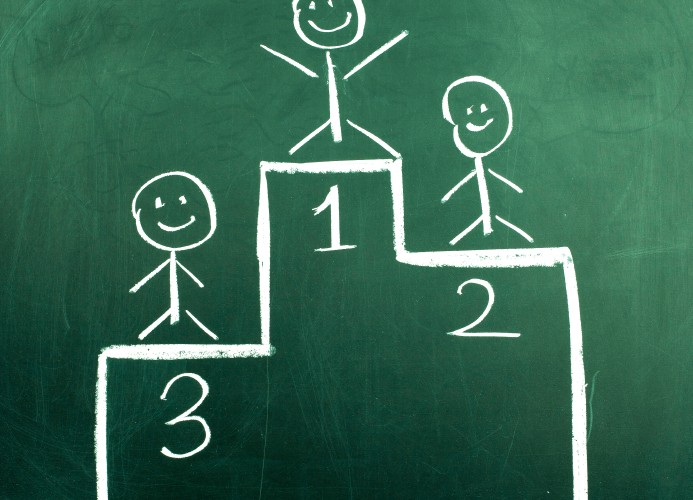 For every leader of an organization that seeks a higher level, accomplishing significant milestones can be a powerfully reaffirming process.  Team members or groups selected for achievements draw an understandably renewed and deepened intrinsic value and worth to the organization; and purpose to the organization's mission.
As we know, these achievements can be measured and memorialized … Read More »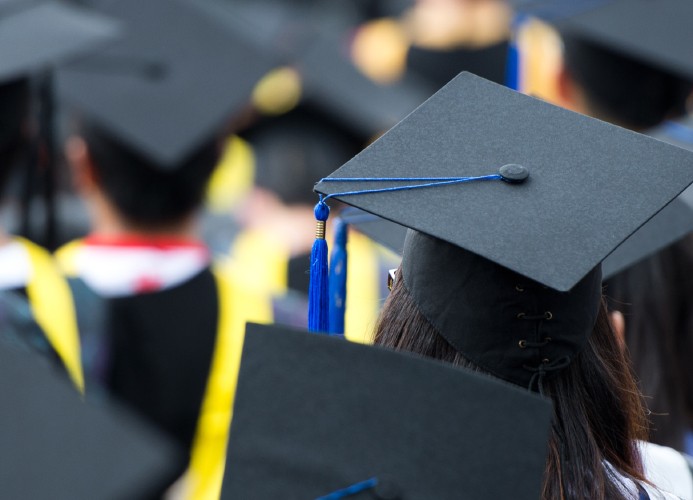 One of the most common statements recent college graduates say is, "I don't know why I can't find a job, even if I went to a good college." They seem confused when they send out 50 resumes, and only get 2 responses back. Why is this the case?
On the flip side, companies with large applicant … Read More »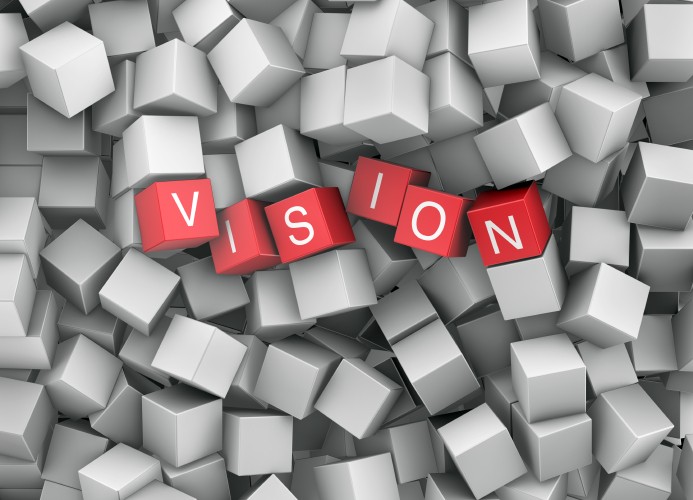 This is the third article in a series of five highlighting the simple differences between organizational managers and organizational leaders.  The first highlighted how great leaders write slightly different then Managers.  The second focused on the fact that great leaders dress a little different than most managers. This article will address the subtle, but noticeable, … Read More »
---