Tag: career advice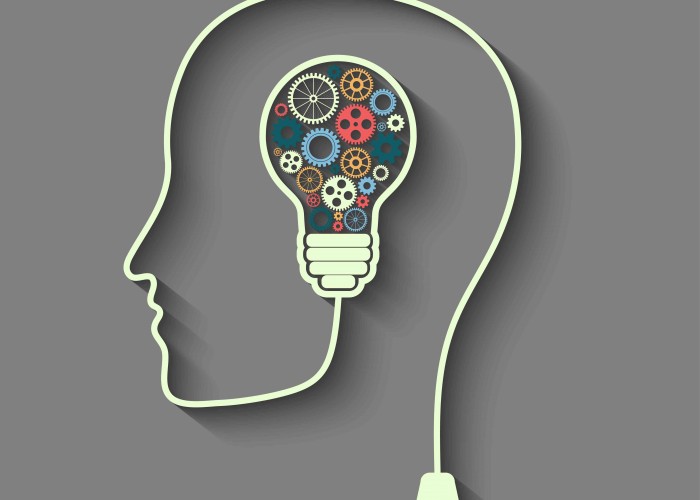 Deciding to change career is a significant rite of passage. The process can be time-consuming, confusing, scary, frustrating, liberating, energizing and life changing. How do you go about it? What mindset helps?
One approach is the planned and systematic route. The mindset is one of reducing risk and uncertainty. It involves in-depth research of new areas, … Read More »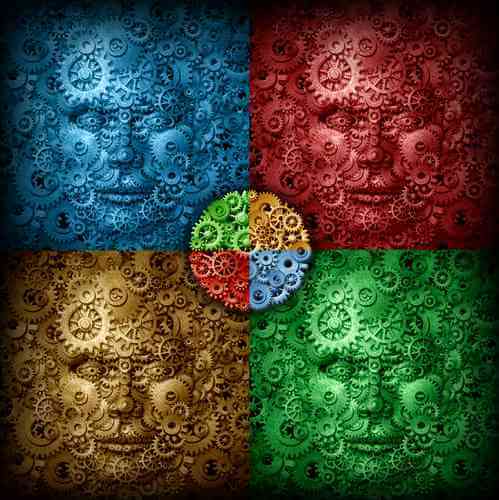 State agencies of every order use their power and budgets to contract others to do their work. These budgets shrink considerably when they are used for services like behavioral healthcare for children. In the case of adult services, the struggle as a state contractor is even greater.
Laura (name changed for privacy), a veteran social worker, … Read More »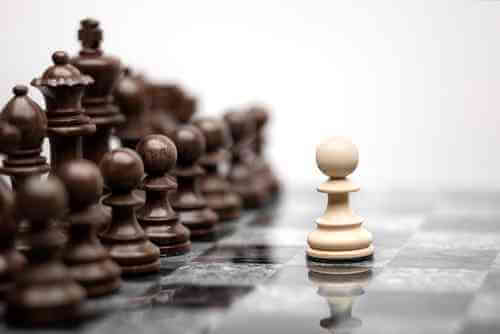 Most of us have heard the tried-and-true advice for salary negotiation. Give a range, not a number. Do your research first. While this is solid advice, it doesn't always work.
Negotiation can be difficult or intimidating for many people. If you're on the lookout for your next job, try these fresh, research-backed tips to inject new … Read More »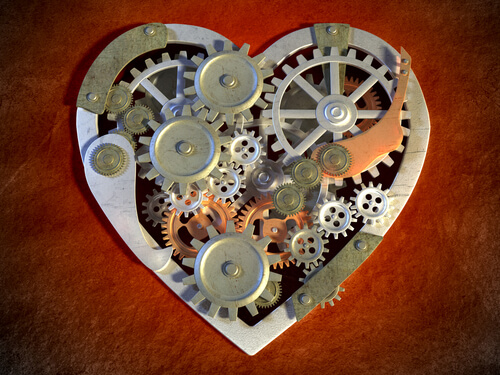 When providing an informational interview for a young professional recently I repeatedly heard her describe her "passion" to do this and her "passion" for that. What I did not hear, though, were any specific ways in which she could be useful to an organization.
Any employer needs to gauge how you can contribute to their organization. … Read More »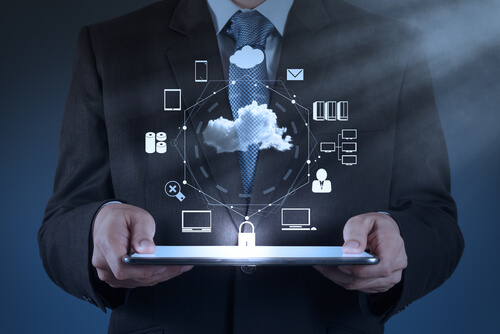 Last month we looked at how to go about gaining experience in the information technology field as part two of the mini-series titled, Start your Career in IT. Welcome back and thank you for continuing along in this series with part three.
Part 3: So Who You Know, Not What You Know – Right?
Before diving into … Read More »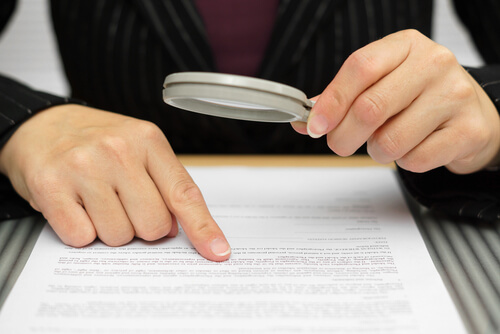 When you use the services of a career counselor, one of the first steps in your career plan will be developing your resume. Career counselors and resume writers can be found at your local American Job Centers, private companies, or outplacement agencies.
Like any service provider, you should research credentials and results. What type of information … Read More »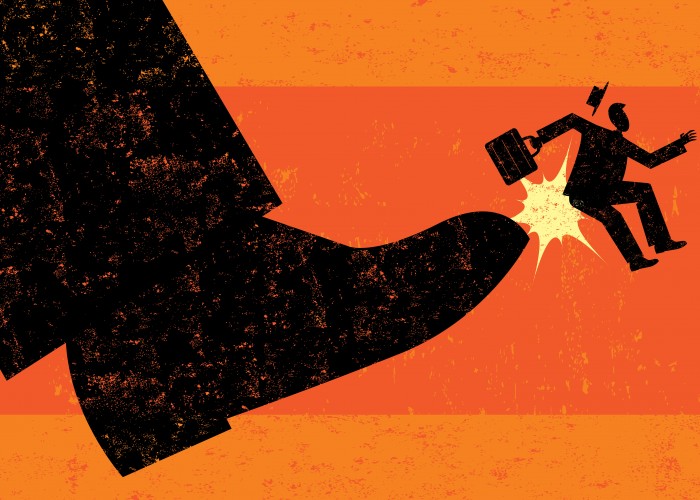 Yet another application submitted – and yet another rejection, followed by more disappointment.
And not because of typos or resume formatting issues; not due to a lack of experience or education – but because the resume simply did not stand out from the hundred others submitted.
Yes, that resume contained all the phrases they see in nearly … Read More »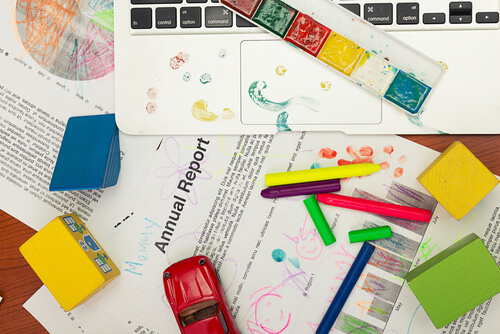 Every year on the second Sunday in May we honor a very important group of people: mothers. Of course there are the traditional mothers and then there are the not so traditional mothers-those who did not personally give birth or adopt a child but still raises and cares for people in a nurturing fashion. In … Read More »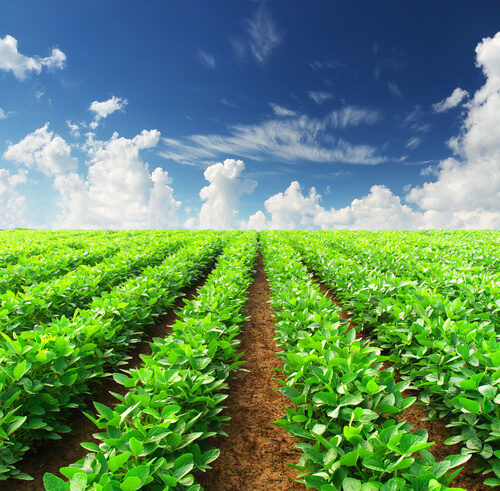 It's hard to imagine that there are many other fields where the employment outlook so favors the job seeker: There will be nearly 58,000 agriculture-related job openings annually over the next five years, according to a Purdue University report released in May.
But there will be a projected annual average of only 35,400 graduates with expertise … Read More »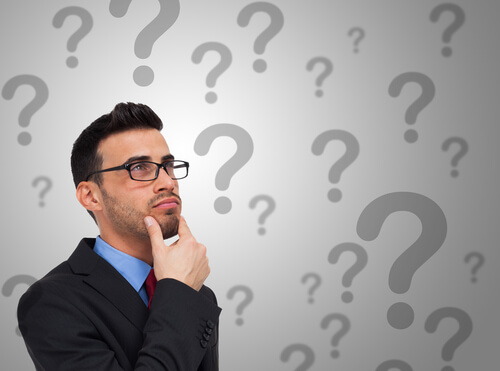 Here's the thing about advice – whether you're talking about business ventures or personal relationships – it's completely malleable to the situation you're in. So while I'm writing about the following 5 pieces of advice as "bad," that doesn't mean that there aren't plenty of situations in which they might be completely viable… for the … Read More »
---