Tag: Government trends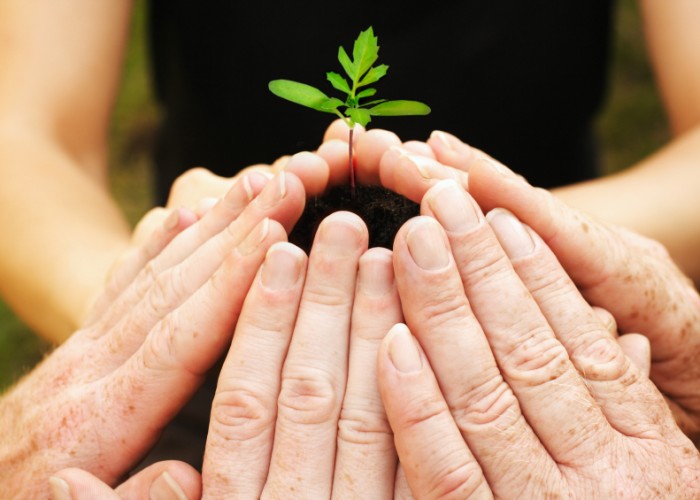 It is not a secret that employee engagement has a significant impact on organizational outcomes. It also is not a surprise that what motivates public sector employees is different from those within the private sector. Employee engagement can vary between individuals and the two sectors. Intrinsic and extrinsic rewards play an important role in the … Read More »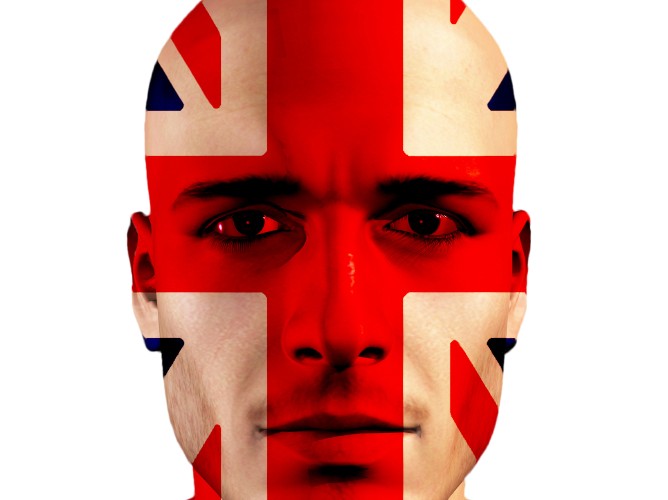 Giving 'power to the people' has a popular ring to it. But what power, and to which people?
That question demands a clear but detailed answer in order to achieve effective and efficient local government: as a Councillor in Devon, England, I've been fortunate enough to experience, first-hand, the operations of our local elected representatives for … Read More »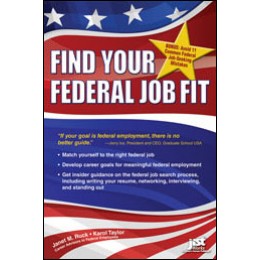 Can you think of ways you might conduct a campaign – any kind of campaign?  Three styles immediately come to mind: political, advertising, and fundraising.  Your federal job search can be understood this way:  In a political campaign, someone is selected based on written and verbal advertising that promotes his skills.  If selected, he gets … Read More »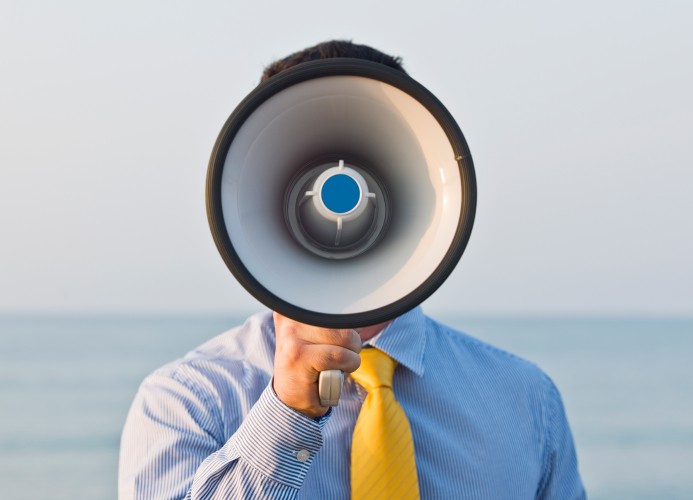 In what has shifted to a very clear candidate-driven market, candidates have more opportunity for choice among the offers they are fielding. At a quick glance, this is great news for those who have been slogging through a difficult last few years. Since the recession took hold, the market has been largely employer-driven, giving companies the opportunity … Read More »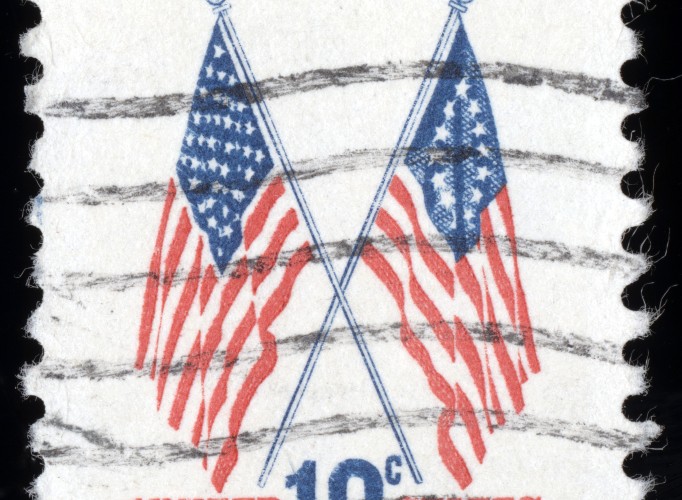 When a disaster occurs, communities must be rebuilt and survivors require reasonable care and attention. In order for this to occur, adequate funding and staffing is necessary in order to meet or exceed the necessities of those involved. Individuals whom have been affected by a natural disaster are dependent upon local, state, and federal governments … Read More »
Digital technologies can change the way public administrators interact with citizens and stakeholder groups. Since their inception, these technologies have gone from one-way, static web platforms that allowed citizens to, say, pay bills online to interactive, knowledge-sharing platforms that can increase citizen participation, transparency, and accountability.
Considering the growth in this arena, public managers should work … Read More »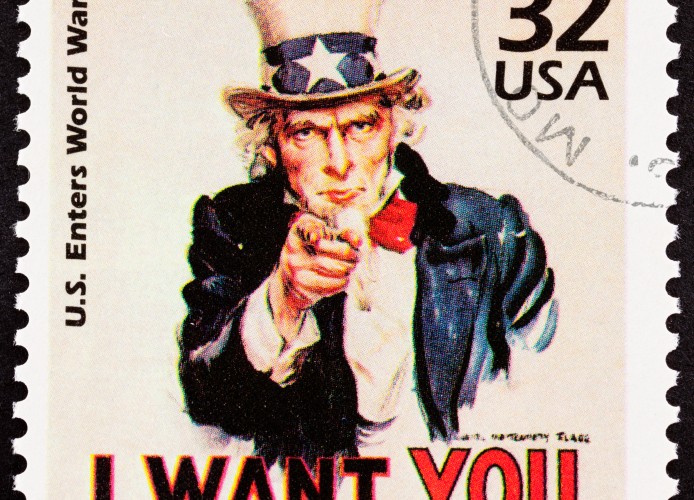 The need to develop a workforce to meet the current and future demands of government operations, as well as foster an environment that values people is no small task. This effort compels our need to fully understand business priorities, citizen engagement, strategic investments and human nature – wow that is a tall order to fill!  … Read More »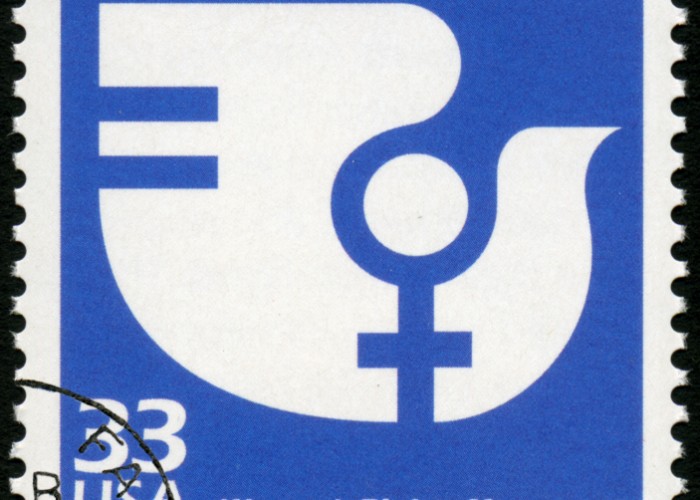 As we know, our elected officials are our representatives. They are our voices within government, influencers regarding our healthcare and other significant issues whether at the municipal, state, or federal levels. It is important for diversity to be present within the representation and tenure of our elected officials in order to have our views accurately … Read More »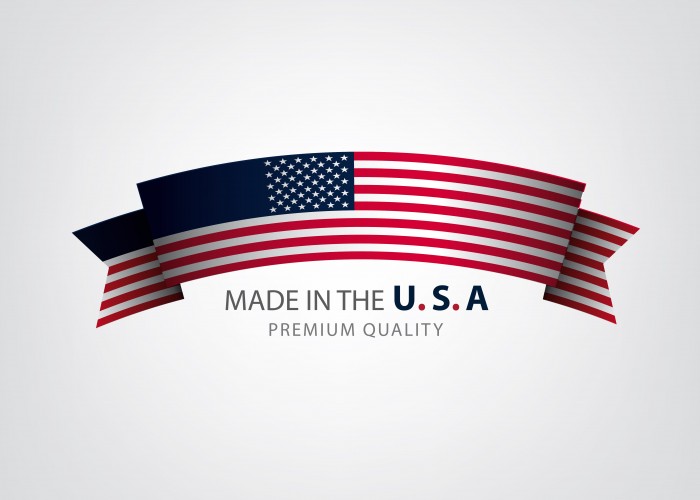 One of the many challenges facing all levels of government is consistently finding new techniques to innovate and undertake policy and project necessities while saving the taxpayers' money and employing individuals. Local, state, and federal government all have strict budgets and may have outsourced and/ or reduced their workforce, which can affect the efficiency of … Read More »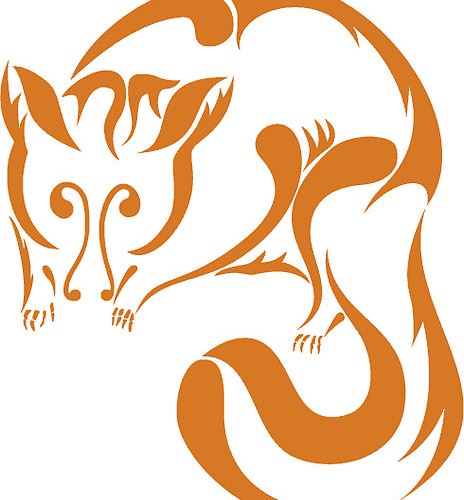 I once had a possum on my sorting line.  Weird way to start an article I know but bear with me.  The possum had come in the back of a garbage truck with a load to my transfer station.  Who knows how he got there, one can only guess it was in the container when … Read More »
---