Tag: Government trends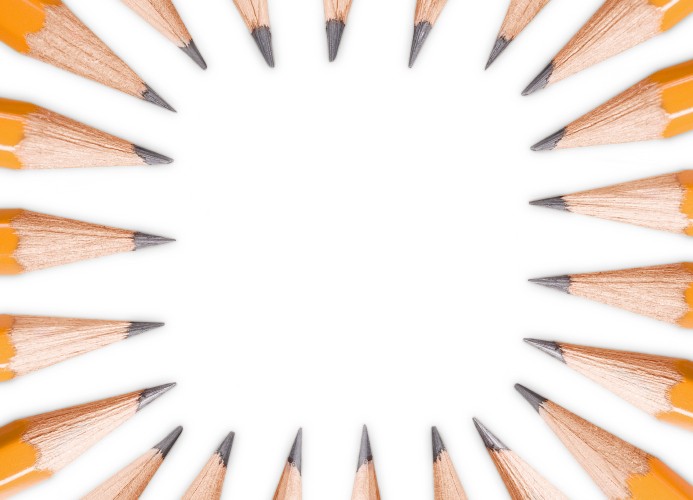 I am a public-sector entrepreneur. I must help people with my work; it is my oxygen. My personal mission statement is: "To help people make connections that help them live their dreams."  That is why I feel blessed to be the new Executive Director of the Blue Valley Center for Advanced Professional Studies (CAPS).
During my … Read More »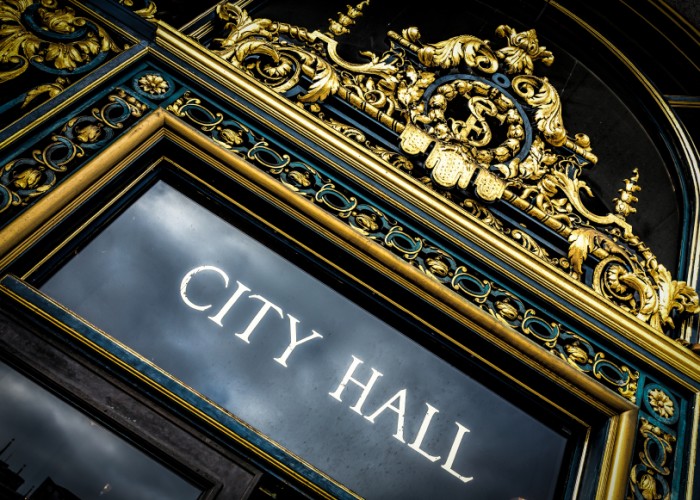 While many occupations carry stereotypes – think lawyer, professor, NFL player – few are less understood than those in state and local government. Media hype and outdated perceptions have led to several misconceptions about people who work in the public sector – from elected officials and administrative staff to mass transit workers.
Misconception #1: Public sector … Read More »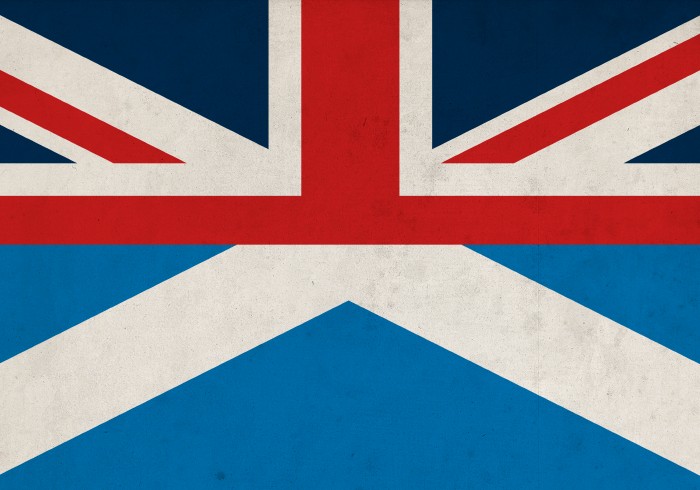 To CIG's American readers; it is no exaggeration to say that this coming September 18th has the potential to directly affect your life. And for those in Europe; the day certainly will.
The United Kingdom's relationship with both the USA and the European Union will change forever, as Scotland chooses whether or not to become an … Read More »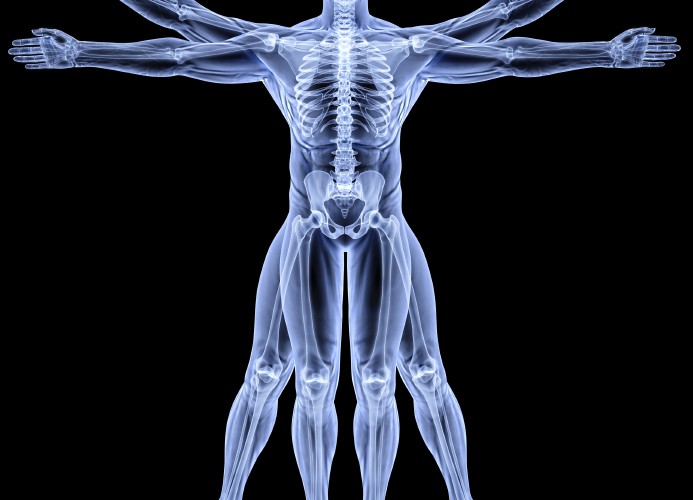 A couple of months of ago I began writing about Public-Private Partnerships, also known as 3Ps, and the diversity of their utilization within various projects and programs. 3Ps may be most well-known to some for their application in infrastructure projects. However, 3Ps also exist within public health projects. Utilization of 3Ps within public health projects … Read More »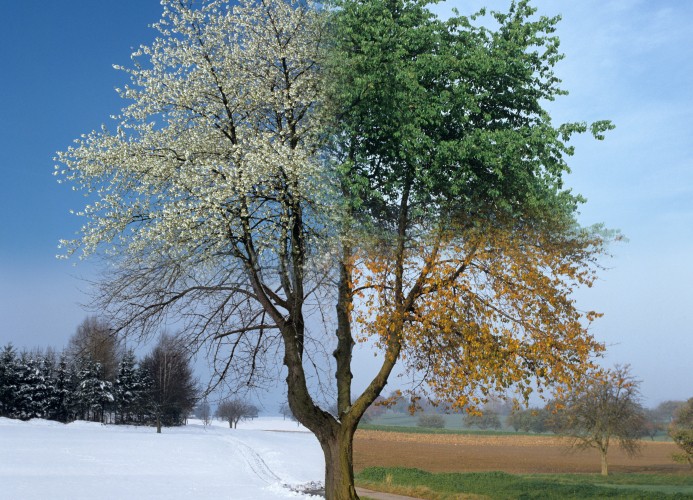 There is a special time of the year when the early mornings and late afternoons become oddly familiar to us.  A cool breeze that accompanies a rising sun or the subtle tones of the early evening as the stars begin to appear:  It is indeed a sight and setting that in an instant can cause … Read More »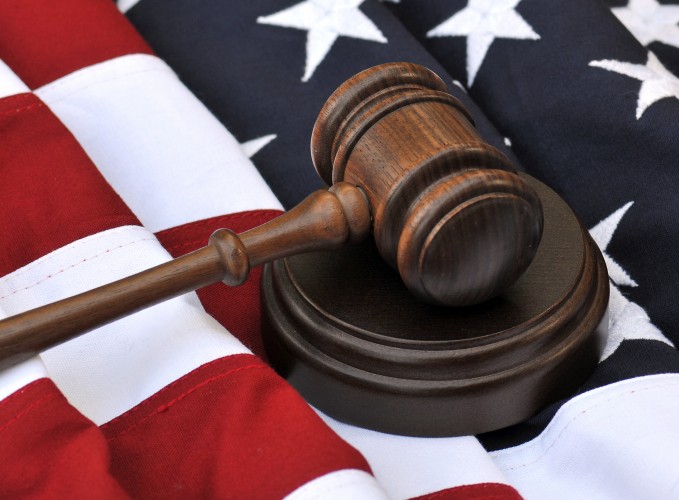 For many students and professionals interested in working in the government, a Master of Legal Studies (MLS) degree is a useful credential to have in order to advance in their education and career — and it only takes 12 months to earn the degree. A one-year MLS program mirrors the first year of law school, … Read More »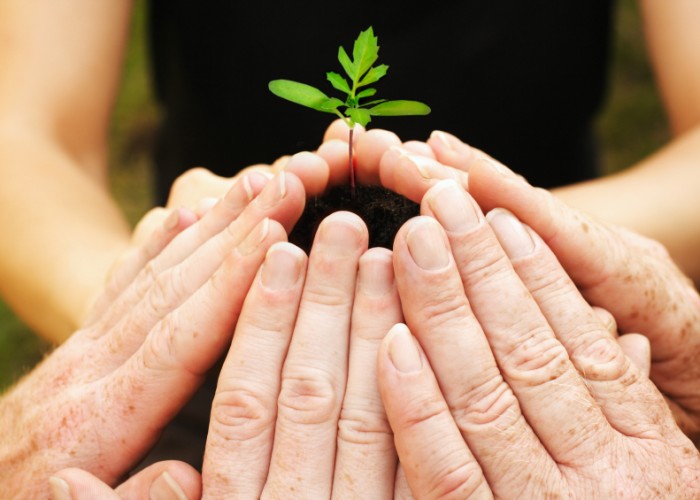 It is not a secret that employee engagement has a significant impact on organizational outcomes. It also is not a surprise that what motivates public sector employees is different from those within the private sector. Employee engagement can vary between individuals and the two sectors. Intrinsic and extrinsic rewards play an important role in the … Read More »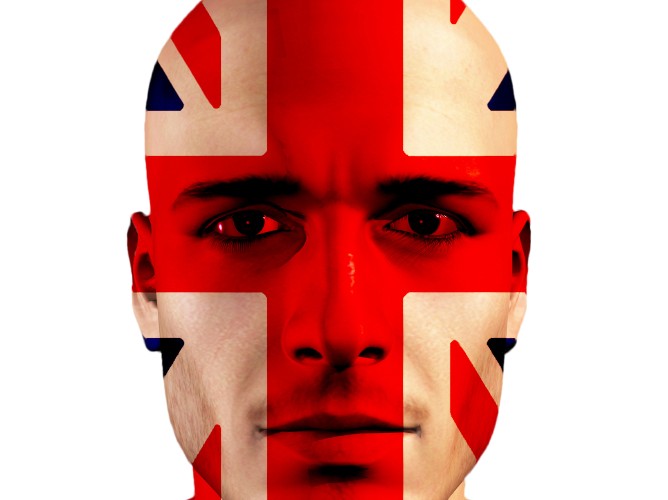 Giving 'power to the people' has a popular ring to it. But what power, and to which people?
That question demands a clear but detailed answer in order to achieve effective and efficient local government: as a Councillor in Devon, England, I've been fortunate enough to experience, first-hand, the operations of our local elected representatives for … Read More »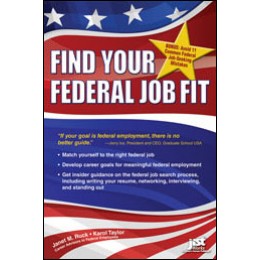 Can you think of ways you might conduct a campaign – any kind of campaign?  Three styles immediately come to mind: political, advertising, and fundraising.  Your federal job search can be understood this way:  In a political campaign, someone is selected based on written and verbal advertising that promotes his skills.  If selected, he gets … Read More »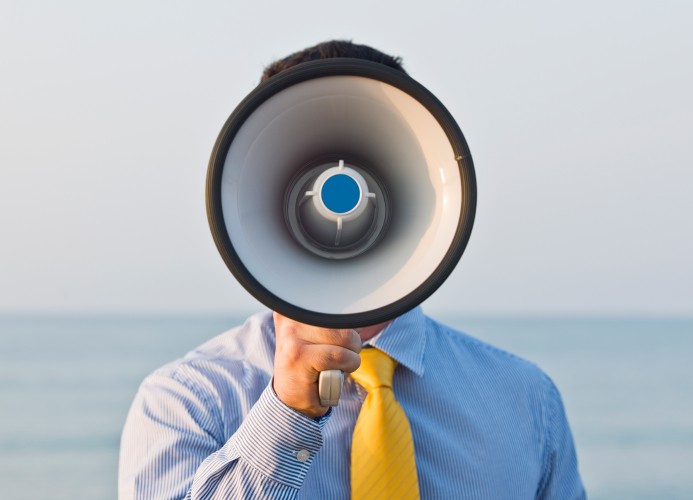 In what has shifted to a very clear candidate-driven market, candidates have more opportunity for choice among the offers they are fielding. At a quick glance, this is great news for those who have been slogging through a difficult last few years. Since the recession took hold, the market has been largely employer-driven, giving companies the opportunity … Read More »
---