Tag: Government trends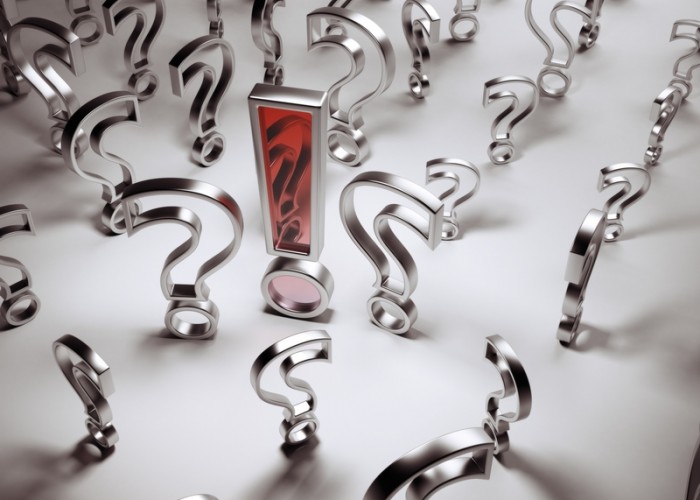 It seems like a simple question – why?  We ask it every day.  But how often do we take the time to fully answer the question as a means to understand purpose?  Upon meeting someone new, we typically encounter the question, "What do you do?"  Most of us have a prepared, canned response to this … Read More »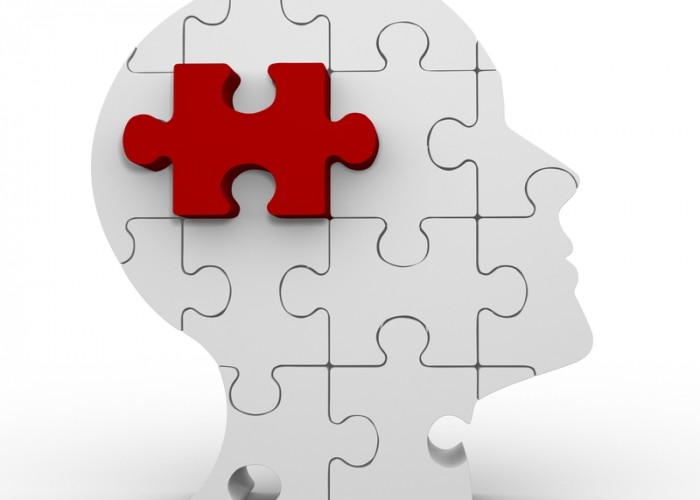 Nothing drives innovation like challenge. The silver lining in the cloud of fiscal strain facing many local governments is that nothing drives innovation quite like challenge.  The great recession has produced buzz phrases that are already growing tired, from "doing more with less" to "the new normal."  But in contrast to tired phrases, many local … Read More »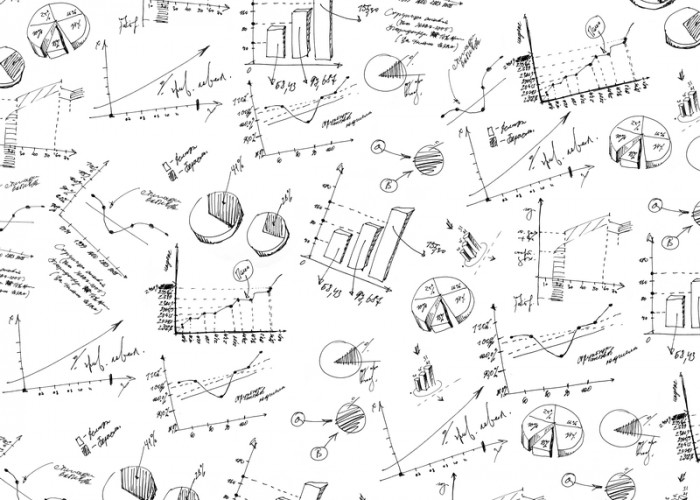 Big data is a hot topic. Mega corporations like Google and Amazon glean huge volumes of information about their customers' interests and spending patterns. The furore over the Edward Snowden revelations propelled the word metadata from the private lexicon of IT professionals into the mainstream political and media spotlight.
So how do you Treat Your Professional … Read More »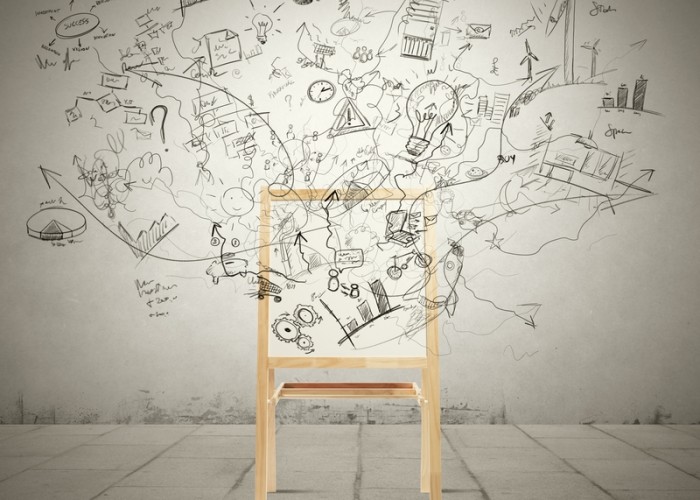 Earning a Master's in Public Administration (MPA) degree allows for many career options and one of those options is a Public Policy Analyst, also known as a Policy Analyst. According to the United States Bureau of Labor Statistics, policy analysts establish policy and assess the efficiency of various programs. Some analysts assist in the decision-making … Read More »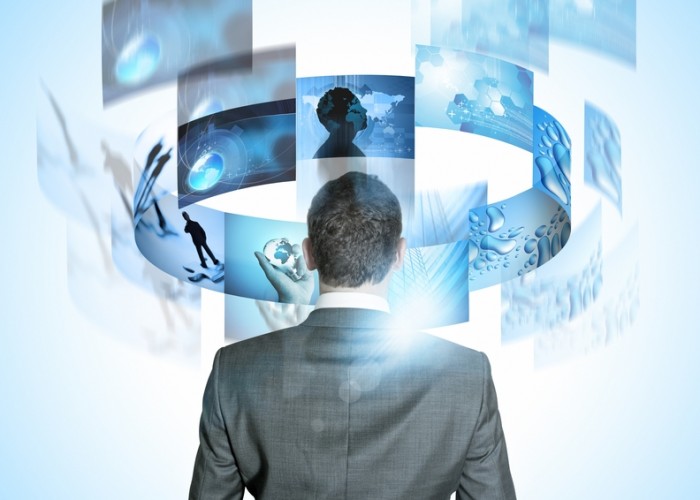 We have all become increasingly aware of the use of data by the federal government. From national security to health care to education, data and new technologies are playing increased roles in what federal agencies do. But increasingly, municipal governments are also employing a range of new technologies to solve local problems. For example, the … Read More »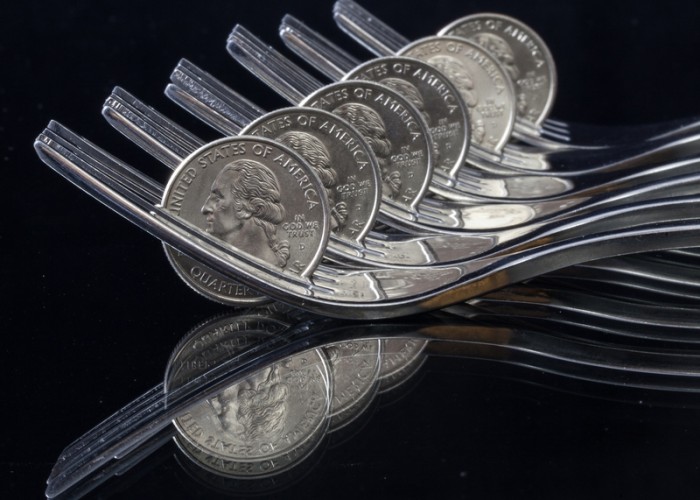 There is a growing trend in the private firms of staff development which has shown signs of success.  The lunch meeting with a potential new team member to see how the person interacts with potentially new coworkers has been on the rise.  The theory behind the concept is simple.  Does this person fit?  If so, … Read More »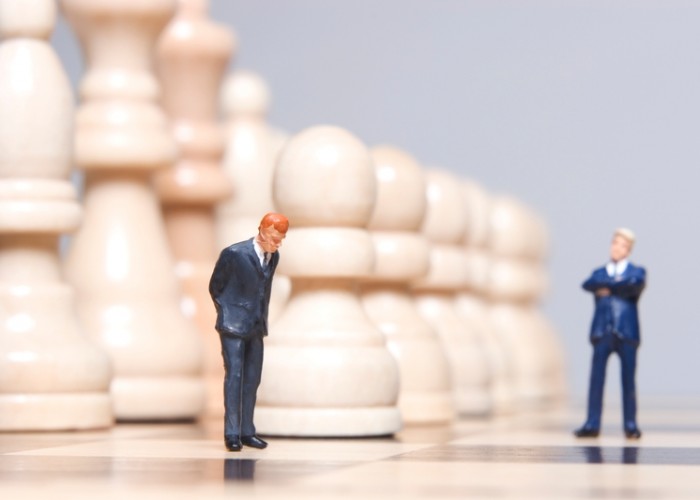 Local, regional and even national public policy brings both opportunity to grow and evolve, and on occasion, a related opportunity to step back to a previous position or place if a policy doesn't work.  Two excellent illustrations of 'the choice after the choice' I have learned from come from two very diverse settings.
Consider that in 1984, … Read More »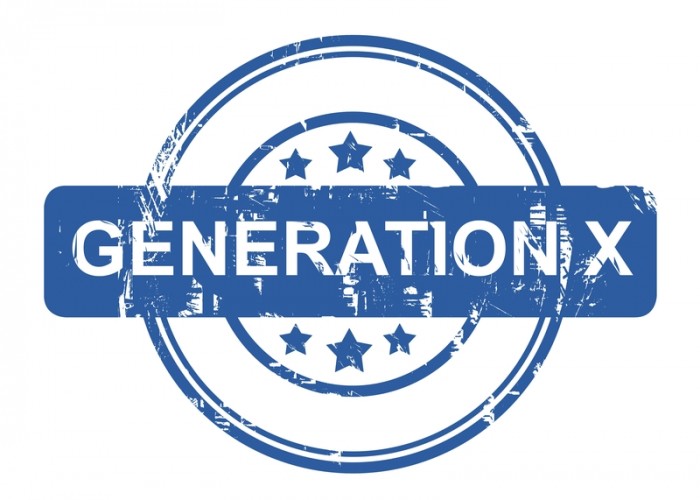 As many are aware, the generations have aligned on the American workplace like the planets in some science fiction movie.  However, this does not have to alert us to the doom of the known world as with so many of those movies.  Now don't get me wrong, I love a good "back in my day" … Read More »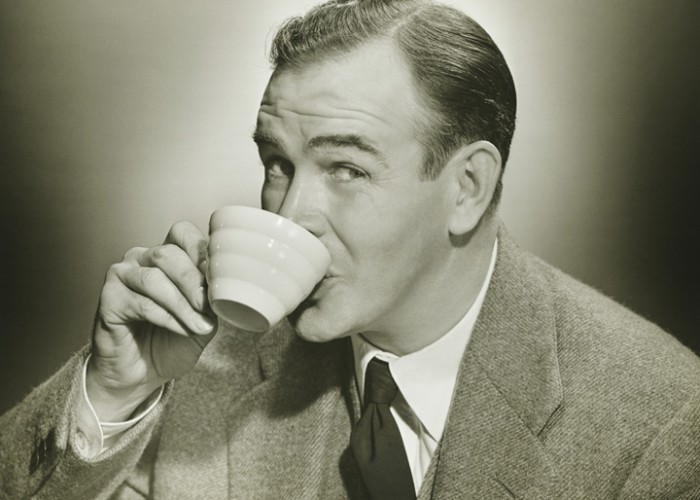 Beyond what is required by law, most places of business in America don't actively encourage their employees to take breaks. In fact, some companies even show preference to those workers willing to work through breaks and lunches, believing this shows initiative and dedication. And why shouldn't they? After all, you get better production out of … Read More »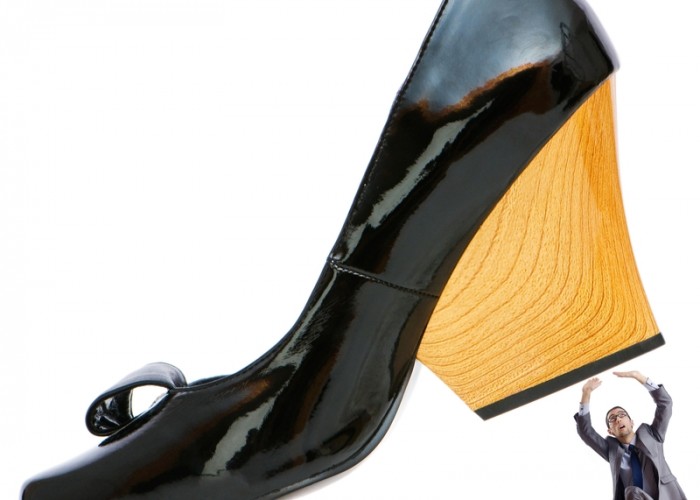 Government officials are the representatives of the people, whether they are working at the local, state or even federal level. The problem with the government is that men significantly outnumber women as representatives. The United States has a very low rate of representation by women, and it is time to make changes so that more … Read More »
---