Tag: Government trends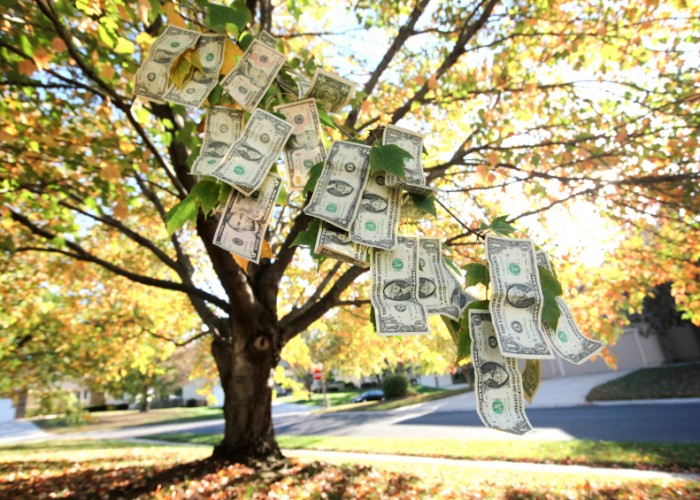 We are increasingly wasting the potential of a huge portion of our population. Higher Education has increased exponentially in its importance, but nations have not done enough to make it easily accessible by their populations. Currently, the costs of education can overwhelm ambitious youth, and potential future leaders, causing them to lose sight of their goals. … Read More »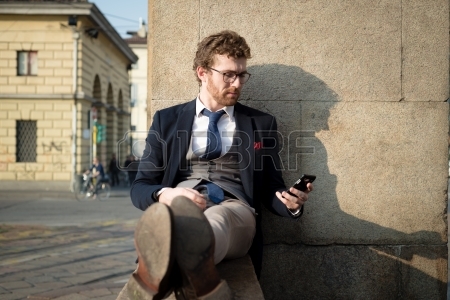 What if I told you that over the next five to 10 years a significant number (potentially over 35%) of local government workers will retire? You would probably respond, "Tell me something that I don't know."
Most people are aware of the retirement wave, but very few recognize the environment that local governments will be forced … Read More »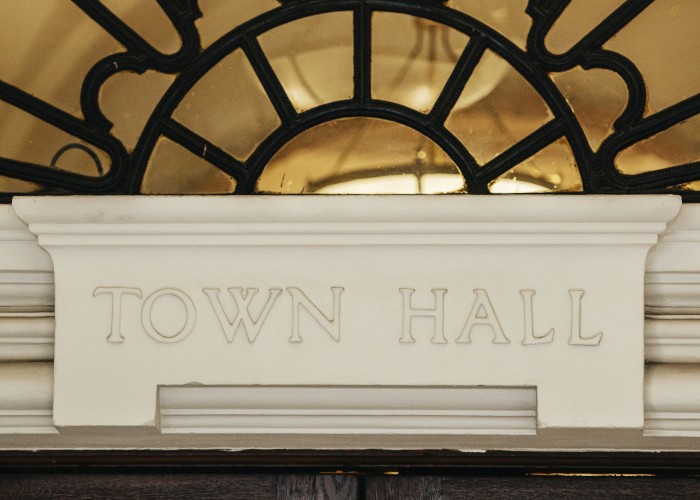 Local government has all the elements a young person yearns for in a profession. The work you do is rewarding and immediate, the people you meet are bright and accomplished, and the communities you work in are strong, vibrant and itching for fresh blood to contribute to them.
According to the University of North Carolina Chapel … Read More »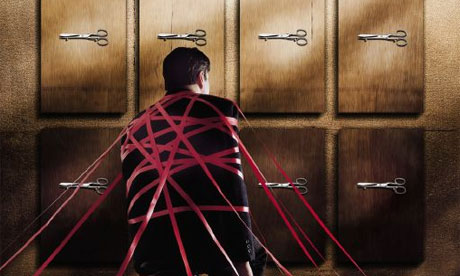 Do your organization's systems, policies, and procedures inspire team members, help them perform well, and help them serve internal and external customers well? Or do those systems erode inspiration, consistent performance, and great service delivery?
Organizations need rules – and they need to demonstrate disciplined alignment to those rules. Rules can help ensure fairness and consistency … Read More »
Are you part of a compliant or committed organization?
Too many managers and leaders expect and encourage their employees to be compliant. They neglect to fully account for their employees' desires or opinions.
They assume their employees will automatically commit to a new direction or strategy. They believe they should not have to ask for people's commitment. … Read More »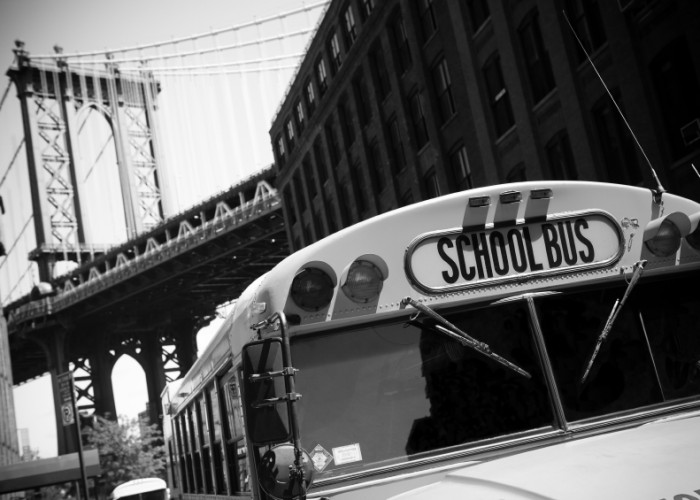 Public-private partnerships have been utilized successfully as an alternative to finance repairs enabling new infrastructure, such as those for roads and bridges.
What has not been discussed is employing P3s for the improvement of our education infrastructure, such as school buildings, curriculum development, or school review.
This involves contracting the private sector to finance, design, and possibly … Read More »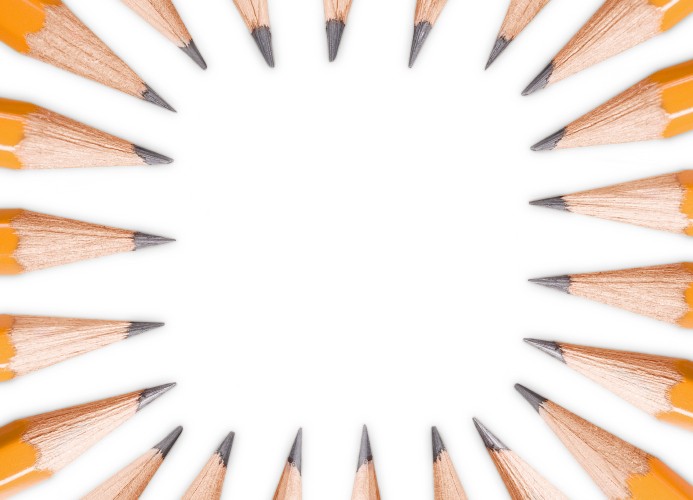 I am a public-sector entrepreneur. I must help people with my work; it is my oxygen. My personal mission statement is: "To help people make connections that help them live their dreams."  That is why I feel blessed to be the new Executive Director of the Blue Valley Center for Advanced Professional Studies (CAPS).
During my … Read More »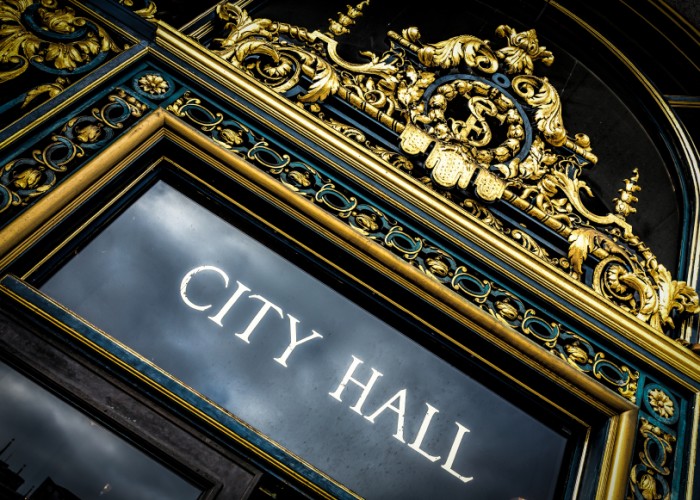 While many occupations carry stereotypes – think lawyer, professor, NFL player – few are less understood than those in state and local government. Media hype and outdated perceptions have led to several misconceptions about people who work in the public sector – from elected officials and administrative staff to mass transit workers.
Misconception #1: Public sector … Read More »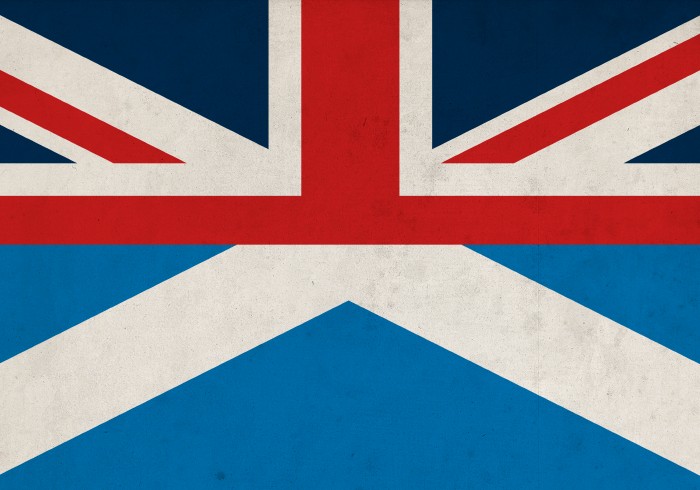 To CIG's American readers; it is no exaggeration to say that this coming September 18th has the potential to directly affect your life. And for those in Europe; the day certainly will.
The United Kingdom's relationship with both the USA and the European Union will change forever, as Scotland chooses whether or not to become an … Read More »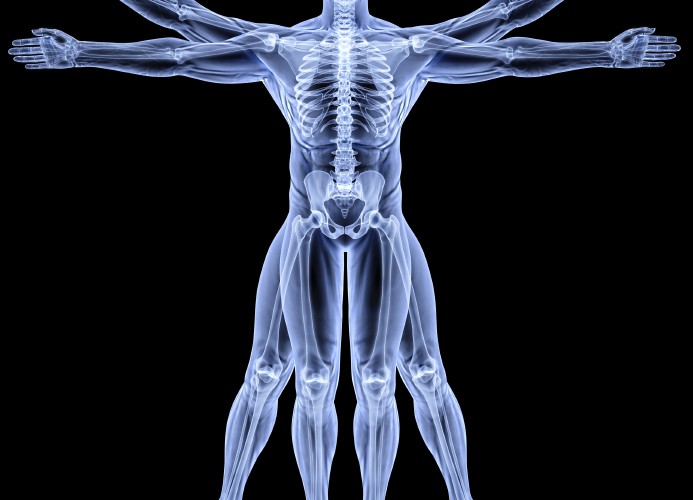 A couple of months of ago I began writing about Public-Private Partnerships, also known as 3Ps, and the diversity of their utilization within various projects and programs. 3Ps may be most well-known to some for their application in infrastructure projects. However, 3Ps also exist within public health projects. Utilization of 3Ps within public health projects … Read More »
---