Tag: Government trends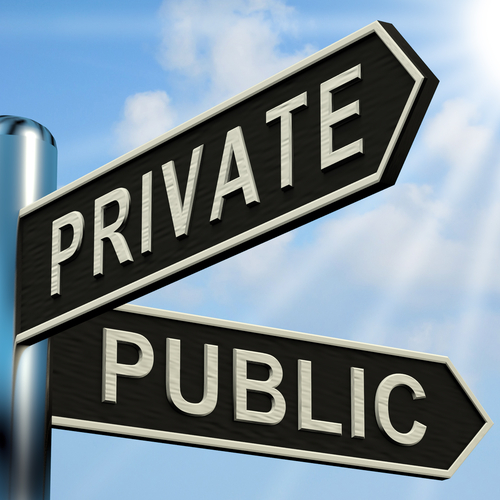 During President Obama's latest State of the Union address, he encouraged more private sector investment in public infrastructure projects. His proposal outlines the application of Qualified Public Infrastructure Bonds, or QPIBs, which would expand a previously existing financing tool that permits state and local governments to issue tax-exempt bonds to fund public infrastructure projects chiefly … Read More »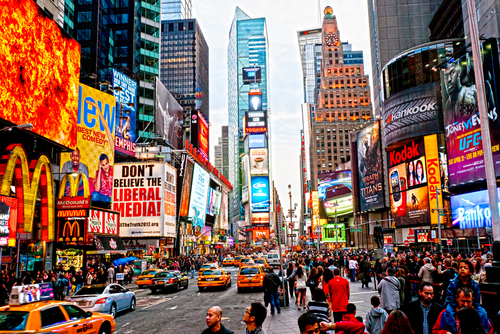 A simple online news search for the term "city branding" yields results from cities as varied as Fargo, North Dakota, Wichita, Kansas, and Hermiston, Oregon. While the core of my research focuses on how U.S. cities undertake brand identity strategies, this practice is not unique to only local governments. Public and nonprofit entities of all … Read More »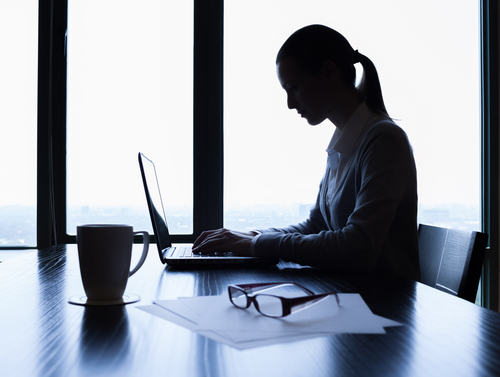 The International Association of City/County Management (ICMA) recently published an article detailing how only 13 percent of local government managers are female. When I read the article, my initial reaction was how is this possible? In this post I will answer this question by explaining my reaction, exploring one of the root causes of this … Read More »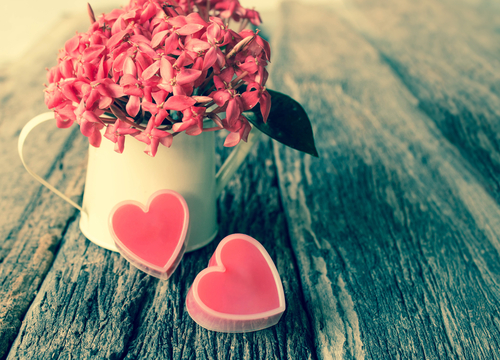 Practically every day is a holiday – especially if you are retired. The month of February, however, offers some particularly interesting opportunities to admire the creativity of the greeting card industry or to explore some of the folklore or religious origins of some holidays.
Of course there are officially recognized holidays such as Presidents' Day on … Read More »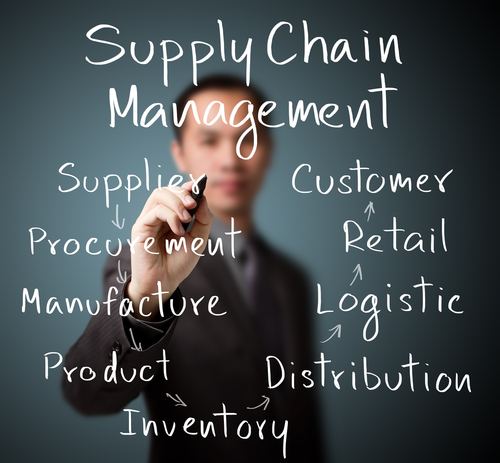 In the Year in Review published by Government Technology (GovTech), Steve Towns, Noelle Knell and Elaine Pittman (Editor, Managing Editor and Associate Editor respectively) summarized the evolution of technology in 2014. From autonomous vehicles and the sharing economy to net neutrality and wearables, the past year demonstrated the increasingly rapid progression of technology, and the … Read More »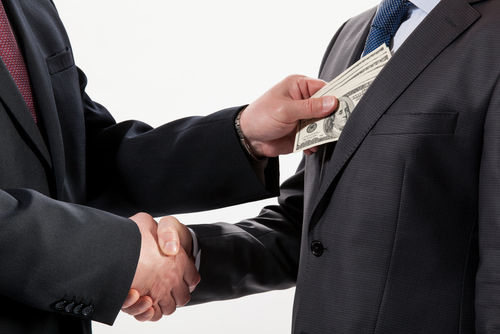 "Your criminal actions raise serious questions as to whether you have the requisite personal integrity and business ethics to be a responsible Government contractor."
That's me. I was debarred from being a government contractor, and based on my conduct and offense (FCPA) it was an appropriate and fair decision. The process by which I was suspended … Read More »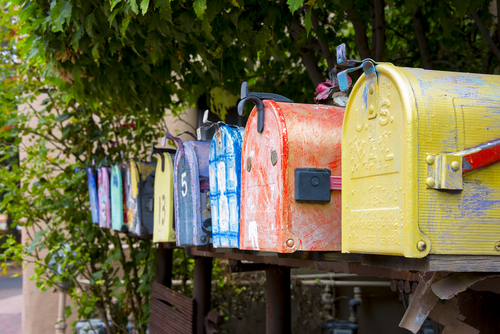 In our careers and in our lives, there are moments of key importance when news finally arrives that we have expected impatiently for a long time. The wait by the mailbox seems interminable.
The HR Doctor remembers as though it were yesterday running to the mailbox every day as a high school senior waiting for a … Read More »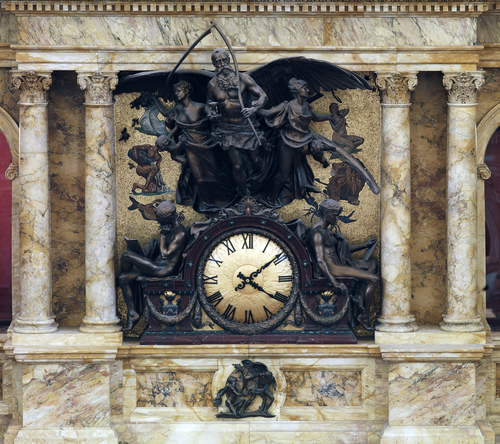 It's January 2015! Time to set some goals!! Let's see…eat right, exercise, lose weight, and spend time perfecting our federal job application package. If we were honest, we might admit that we establish the same goals year after year without doing anything – or maybe the right thing – about them. So perhaps it's time … Read More »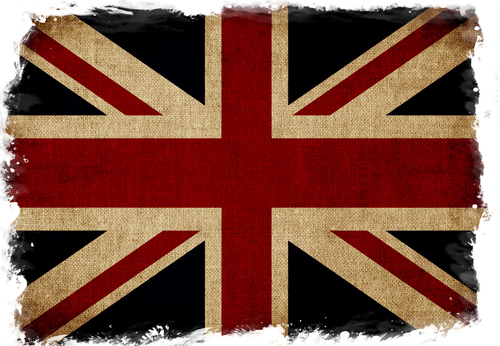 It's an exciting time for government. There's a Presidential election next year in the US, and the UK will choose its Prime Minister in May, just a few months from now.
But how we choose our leaders differs by country – and ultimately influences the result, our governing bodies, and therefore in essence our lives.
There's a … Read More »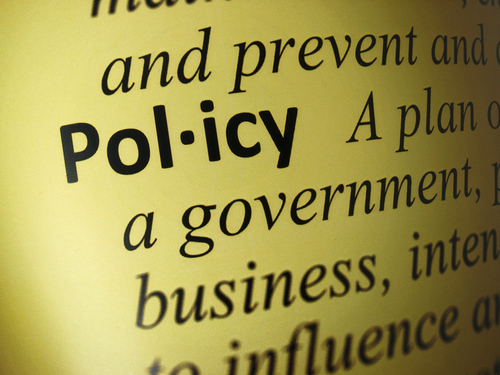 Administrators and managers typically author and publish organizational policies, rules, and standards.  But when it comes to actually defining those standards, and the meaning and purpose of those rules, the leaders of the organization will develop common understandings and commitments through those they lead.
These definitions, and more importantly the understanding they support, contribute to the tone of the … Read More »
---