Tag: Government trends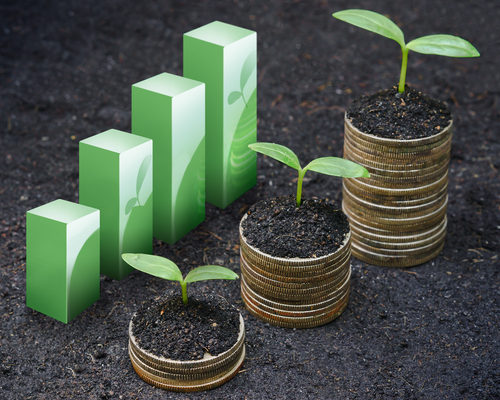 Today there are very few things money can't buy.
If we're sentenced to a jail term in California, we can actually buy a prison cell upgrade.
And in Washington, long queues form for key congressional hearings. To avoid waiting in the rain, lobbyists pay companies to hire people to stand waiting for as long as it takes. … Read More »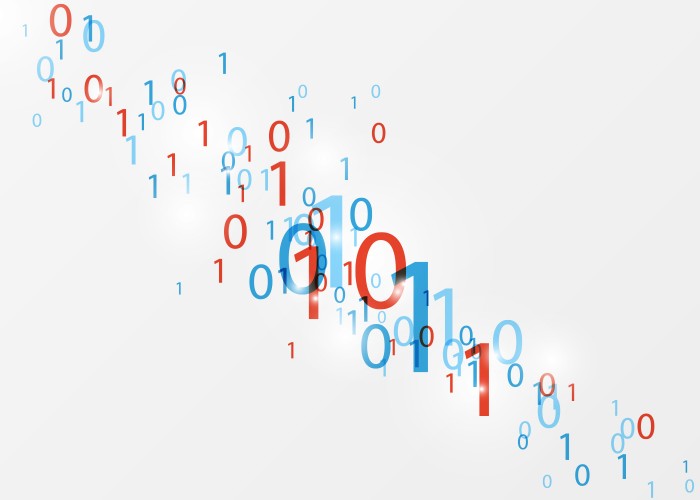 In last month's article we laid out the basic framework for understanding what Information Governance is and what we are trying to accomplish with a program. The next step in the process is for the Executive Champion to bring together the key individuals that deal with the information assets of the organization and create a … Read More »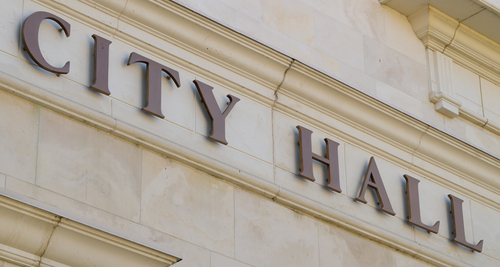 During a recent conversation with a peer and Master of Public Administration student, I realized there is a predicament in municipal administration. For soon-to-be MPAs, there is concern among some who would like to be city managers but are not interested in the present political landscape of many communities. The challenge is multifold: there is … Read More »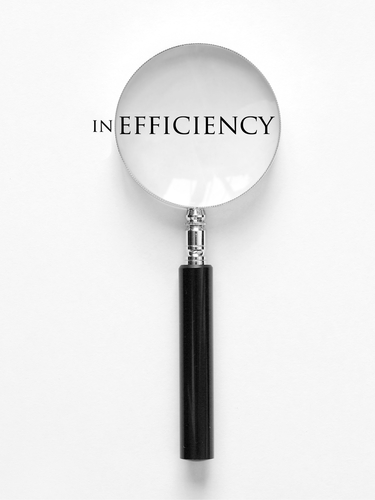 In a May 2012 Wall Street Journal article, Leslie Kwoh warned that the term "innovation" was at risk of becoming cliché. To support her observation, she provided a number of examples, the most astonishing of which was a 64% increase in the number of times the word innovation (or some form thereof) was used in … Read More »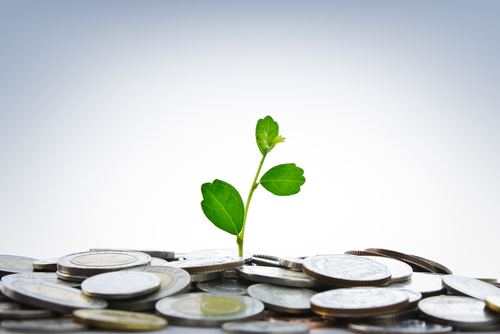 Most local governments have been struggling with cash-strapped budgets and forcibly cutting within agencies and programs. These tight budgets and cuts may lead to poor infrastructure, a decreased access to services and programs, and ultimately, inadequate economic development.
Economic development creates the conditions for economic growth and an enhanced quality of life for citizens by expanding … Read More »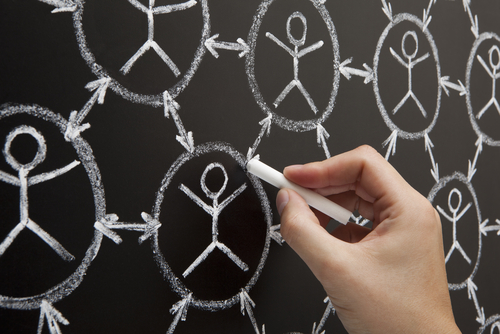 How many of us are fully engaged in our community? Do we simply see something wrong with our neighborhood and complain about it to our family or do we try to figure out how to get it fixed? When we hear of a law being proposed that don't agree with (or do!) do we contact … Read More »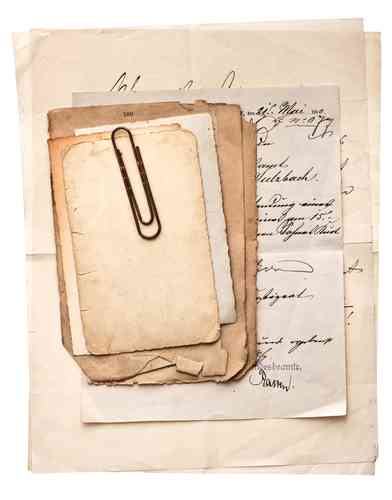 Fact: There is a culture of contract management and acquisition within the federal government, state government and private contractor and vendor organizations, both domestic and international. But what is that culture? And, how is it defined?
When you examine the Contract Management Body of Knowledge (CMBOK), a core guideline for contractors, you will not find the term … Read More »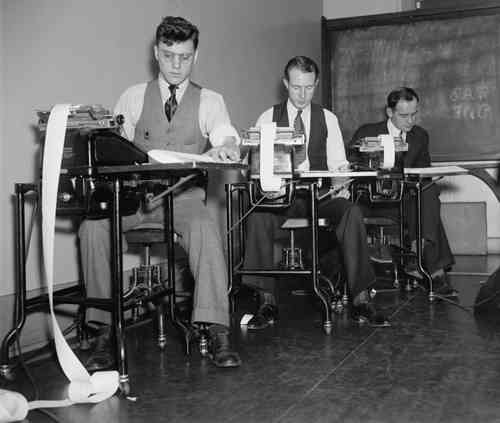 Information Governance has long been a major issue for governmental agencies, even before the Presidential Directive on Records Management of 2012.
Information Governance Insights will be series of articles intended to provide guidance on improving or establishing your own program. Information Governance is not a software package that can be installed to solve all your issues. … Read More »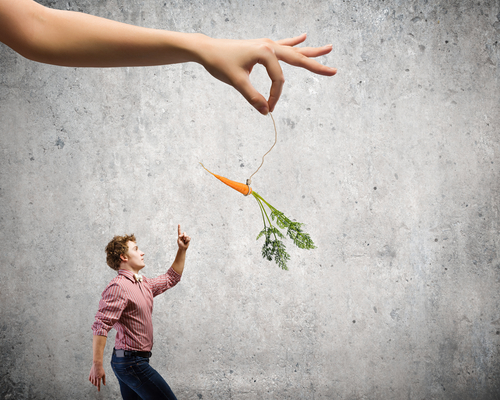 As a graduate student and self-professed "researcher," I feel obligated to say first that I do not have personal empirical evidence regarding municipal human resources practices. However, I recently read the article "Determinants of Local Government Workforce Planning," by Doug Goodman, P. Edward French, and R Paul Battaglio, Jr. in the American Review of Public … Read More »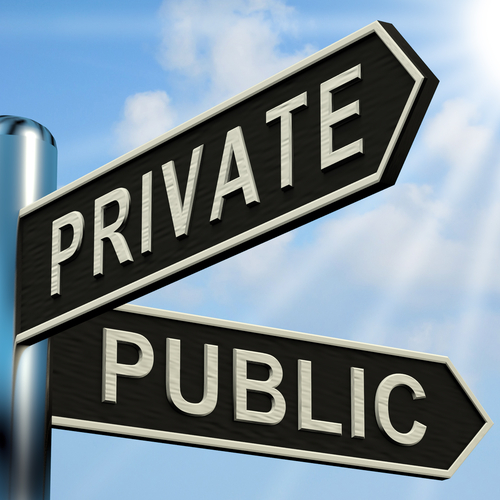 During President Obama's latest State of the Union address, he encouraged more private sector investment in public infrastructure projects. His proposal outlines the application of Qualified Public Infrastructure Bonds, or QPIBs, which would expand a previously existing financing tool that permits state and local governments to issue tax-exempt bonds to fund public infrastructure projects chiefly … Read More »
---