Tag: Government work
People are often surprised at the decisions local government officials and business leaders make. It's common to hear individuals say "What the heck were they thinking" when they made that decision? Since I enjoyed fantastic careers in both local government and business I observed the decision making processes of governmental bodies and senior business teams … Read More »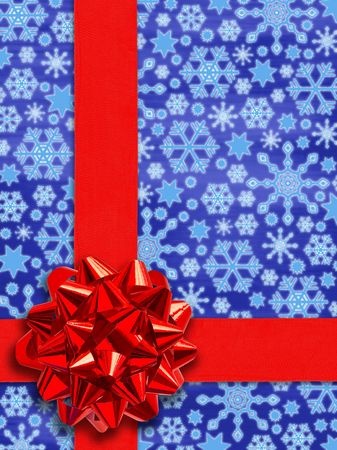 Gifts come in many forms – a kind word, a selfless promise kept, a kind deed. During this season of giving and receiving, do you have a preferred style of gift giving? Have you considered a non-traditional gift from an expert in their field? I'm talking about a gift of service – the gift of … Read More »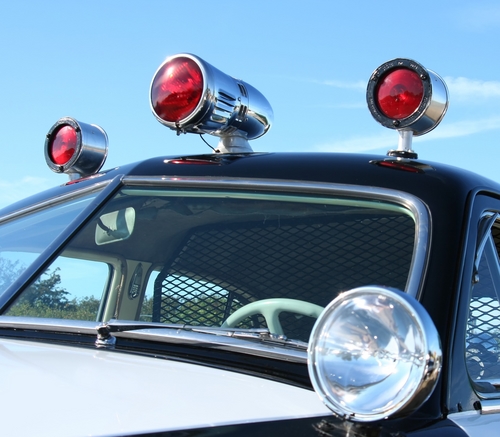 "The new generation of officers only cares about themselves" was the exclamation that came from a police supervisor in a recent 3-day Leader Skills program that I was teaching. The collection of supervisors and managers in attendance ranged in age from their late 20's to mid-50's and almost all were in agreement with the statement … Read More »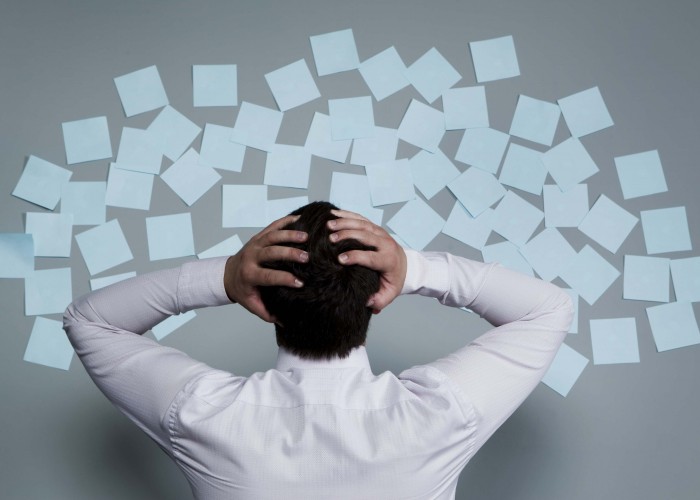 It is important for professionals to have an understanding of the skills necessary within 3Ps as they are increasingly employed. Project management is an important component within public-private partnerships. A project can be defined as a specific set of operations designed to accomplish a singular goal and not a routine operation. A project team typically … Read More »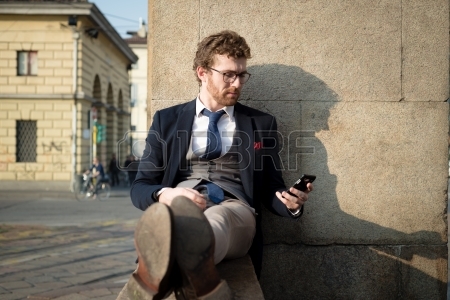 What if I told you that over the next five to 10 years a significant number (potentially over 35%) of local government workers will retire? You would probably respond, "Tell me something that I don't know."
Most people are aware of the retirement wave, but very few recognize the environment that local governments will be forced … Read More »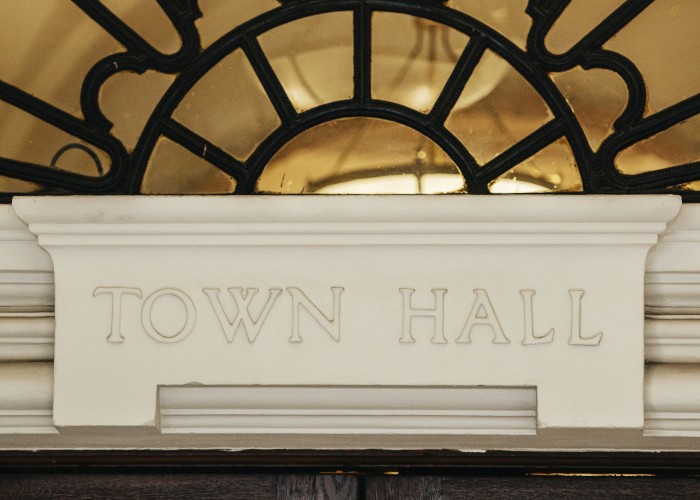 Local government has all the elements a young person yearns for in a profession. The work you do is rewarding and immediate, the people you meet are bright and accomplished, and the communities you work in are strong, vibrant and itching for fresh blood to contribute to them.
According to the University of North Carolina Chapel … Read More »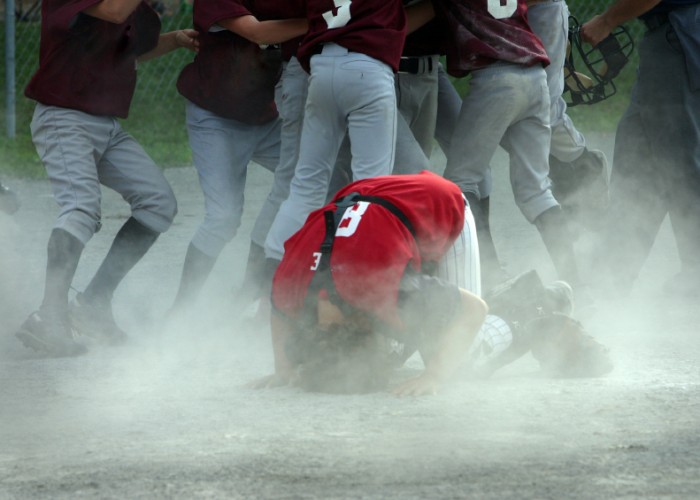 What are YOU doing to get in the game?
It's that time of the year again, the time when every major sport is at front and center. The major sports are in full swing or have just wrapped up. The regular season for basketball has just begun, Hockey and Football recently began their 98th and 95th … Read More »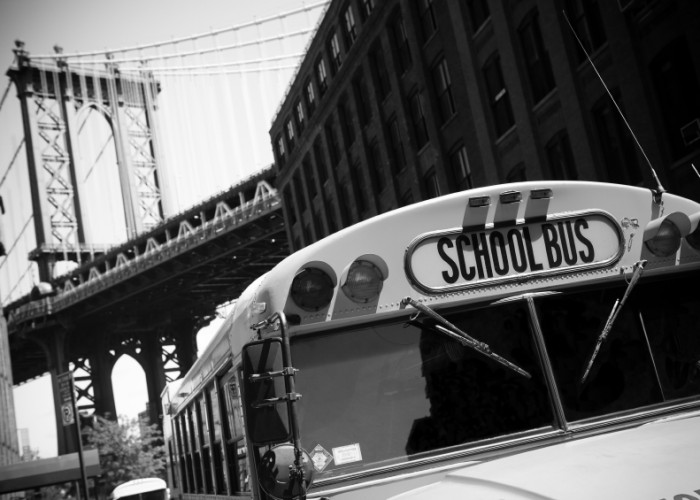 Public-private partnerships have been utilized successfully as an alternative to finance repairs enabling new infrastructure, such as those for roads and bridges.
What has not been discussed is employing P3s for the improvement of our education infrastructure, such as school buildings, curriculum development, or school review.
This involves contracting the private sector to finance, design, and possibly … Read More »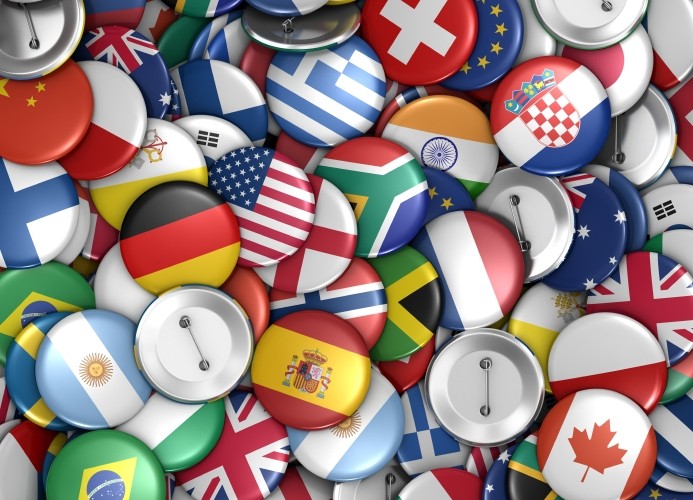 International development masters programs are ideal for those interested in all aspects of eliminating global poverty, including improving health and education services, creating a sustainable food supply, developing economic institutions, and promoting safety, human rights, and rule of law. International development studies offer a solid foundation in several disciplines, such as political science, sociology, and … Read More »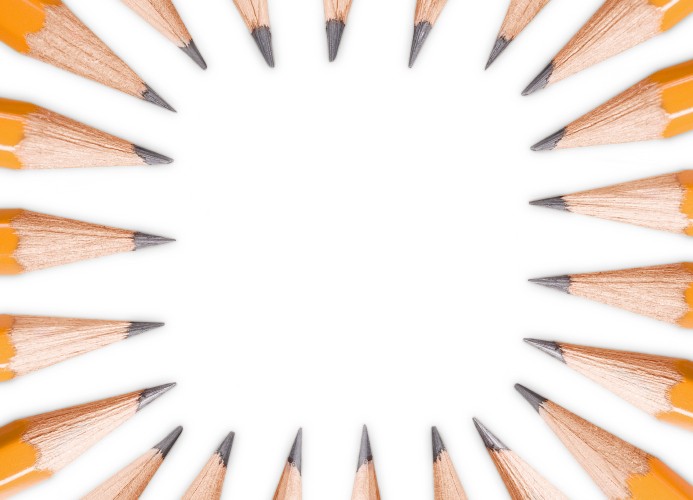 I am a public-sector entrepreneur. I must help people with my work; it is my oxygen. My personal mission statement is: "To help people make connections that help them live their dreams."  That is why I feel blessed to be the new Executive Director of the Blue Valley Center for Advanced Professional Studies (CAPS).
During my … Read More »
---