Tag: Government work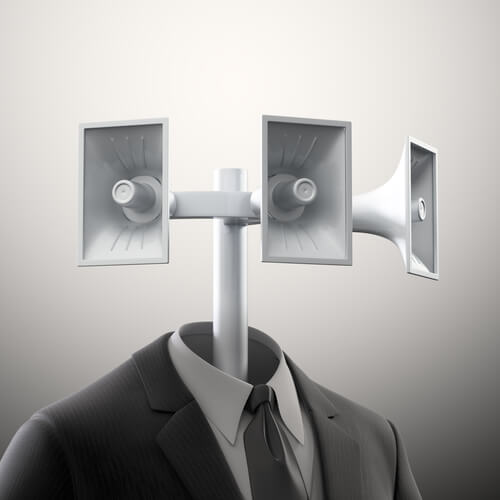 A government of the people, by the people, for the people, cannot exist without effective communications on behalf of and about government. Without communication, citizens would not know how to access programs that make lives better, would not know about the services their government provides, or how their elected officials are representing their interests. Government … Read More »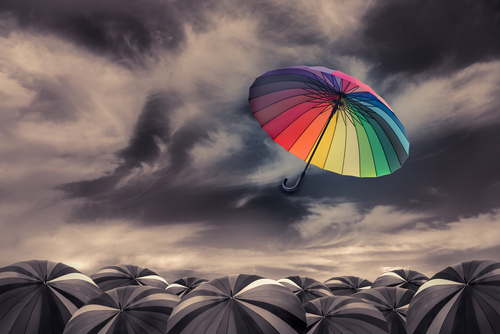 My fundamental philosophy is that if we are not willing to open our minds, listen with our hearts and seek understanding of some of the most crucial problems of our time, then we have failed as leaders.
Over the last few years, I have thought a lot about how leaders in government have been operating and … Read More »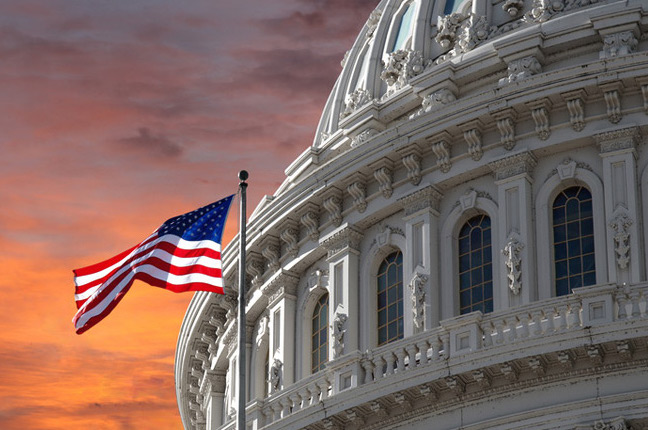 For as long as there have been government communicators and media who report on government, there has been lively debate on the function and value of government communicators. My post today adds to that discussion between the "flacks" and the "hacks" whose symbiotic relationship fuels our democracy through the free and open exchange of public … Read More »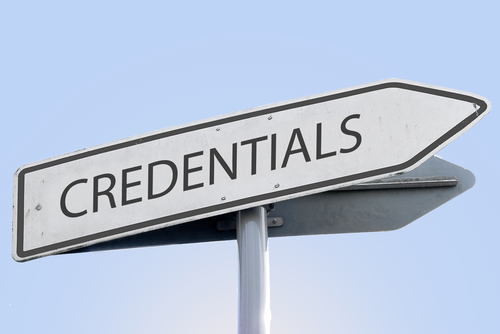 Everyone needs a little help. Hillary Clinton famously wrote that it takes a village. Steven Covey shared about interdependence. The American Counseling Association (ACA) set aside the month of April to celebrate Counseling Awareness and to encourage individuals to ask for help and support when they need it. ACA is targeting Career Counseling as an … Read More »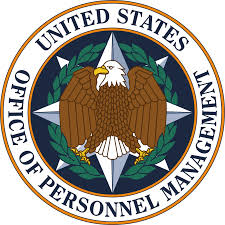 Are you REDI? The Office of Personnel Management (OPM) asked that question in their recently launched REDI Roadmap initiative. REDI is an acronym that stands for recruitment, engagement, diversity, and innovation. The concept behind it is to build a federal workforce that is "talented, well-trained, and engaged" in their work. OPM wants to use the … Read More »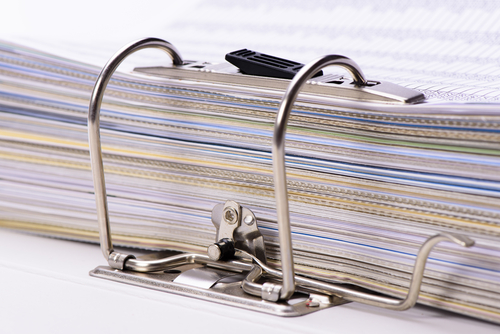 When many people think about government contracting, stories about hammers or toilet seats purchased for use by the military and costing thousands of dollars and huge project cost overruns is often what comes to mind. Are excessive costs typical?
Over the last few months, the Wall Street Journal reported that the health care website promoted by … Read More »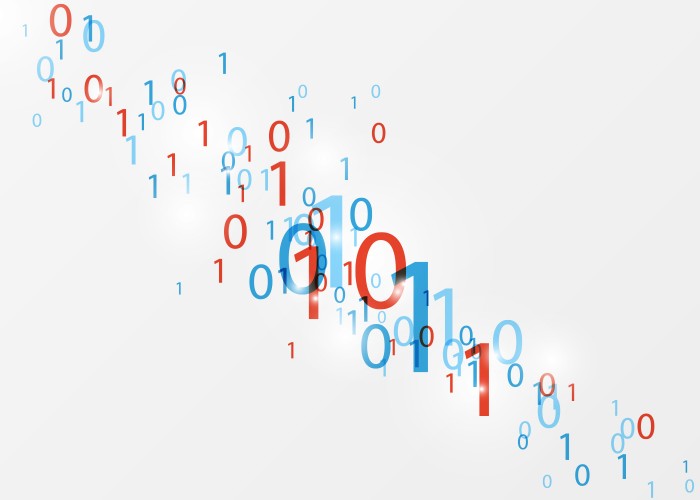 In last month's article we laid out the basic framework for understanding what Information Governance is and what we are trying to accomplish with a program. The next step in the process is for the Executive Champion to bring together the key individuals that deal with the information assets of the organization and create a … Read More »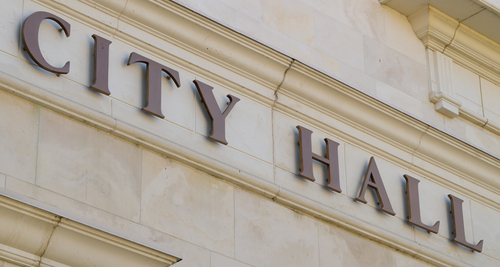 During a recent conversation with a peer and Master of Public Administration student, I realized there is a predicament in municipal administration. For soon-to-be MPAs, there is concern among some who would like to be city managers but are not interested in the present political landscape of many communities. The challenge is multifold: there is … Read More »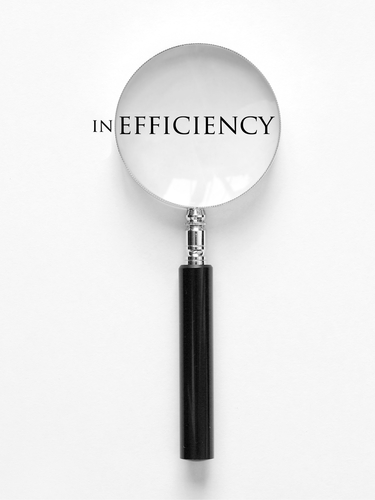 In a May 2012 Wall Street Journal article, Leslie Kwoh warned that the term "innovation" was at risk of becoming cliché. To support her observation, she provided a number of examples, the most astonishing of which was a 64% increase in the number of times the word innovation (or some form thereof) was used in … Read More »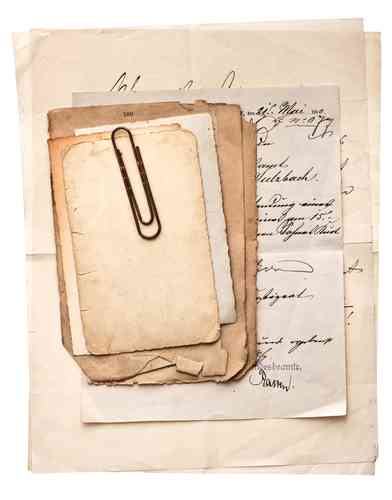 Fact: There is a culture of contract management and acquisition within the federal government, state government and private contractor and vendor organizations, both domestic and international. But what is that culture? And, how is it defined?
When you examine the Contract Management Body of Knowledge (CMBOK), a core guideline for contractors, you will not find the term … Read More »
---