Tag: Government work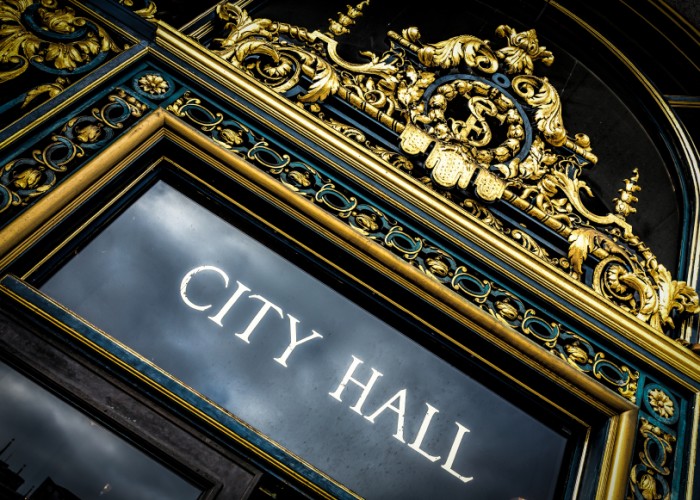 While many occupations carry stereotypes – think lawyer, professor, NFL player – few are less understood than those in state and local government. Media hype and outdated perceptions have led to several misconceptions about people who work in the public sector – from elected officials and administrative staff to mass transit workers.
Misconception #1: Public sector … Read More »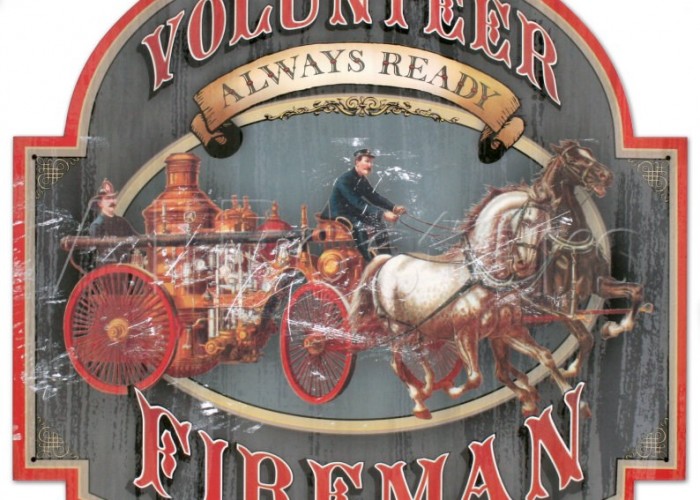 Maybe you're an Alan Jackson fan and maybe you're not.  Either way I'm sure the question has come up in conversation in your life at least once.  Maybe you were asked by someone at a party or on the anniversary or just at one of those, well you know, those moments.  Without a doubt you … Read More »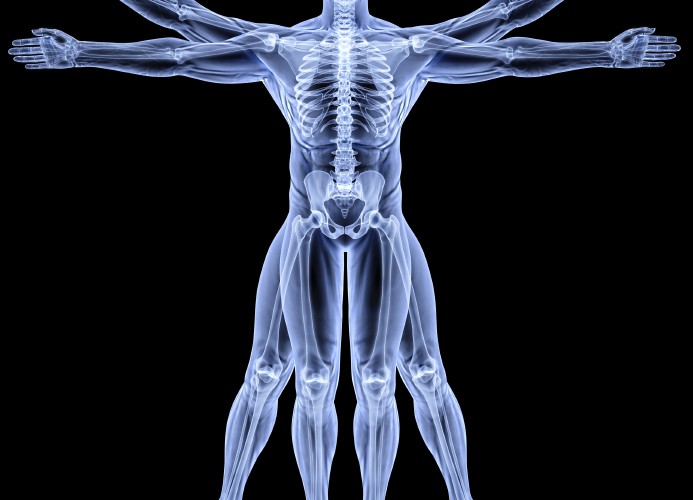 A couple of months of ago I began writing about Public-Private Partnerships, also known as 3Ps, and the diversity of their utilization within various projects and programs. 3Ps may be most well-known to some for their application in infrastructure projects. However, 3Ps also exist within public health projects. Utilization of 3Ps within public health projects … Read More »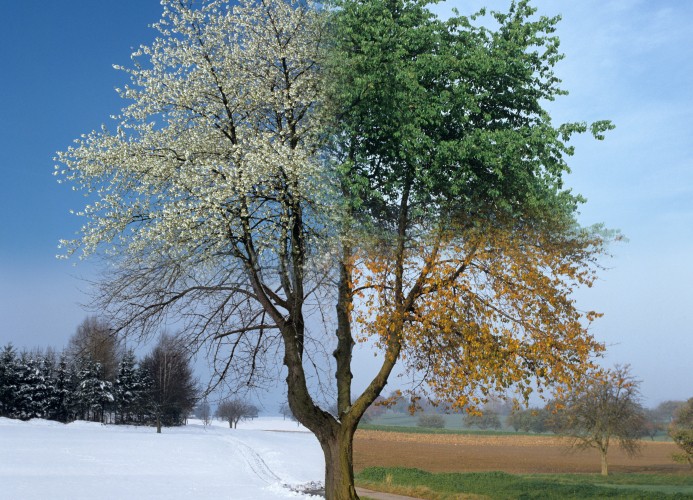 There is a special time of the year when the early mornings and late afternoons become oddly familiar to us.  A cool breeze that accompanies a rising sun or the subtle tones of the early evening as the stars begin to appear:  It is indeed a sight and setting that in an instant can cause … Read More »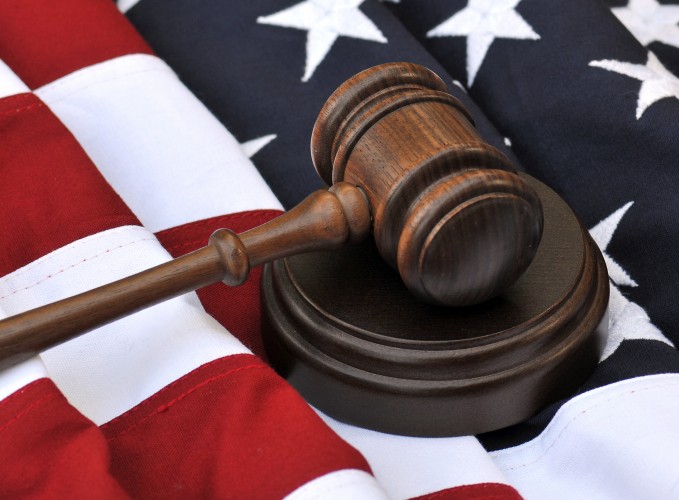 For many students and professionals interested in working in the government, a Master of Legal Studies (MLS) degree is a useful credential to have in order to advance in their education and career — and it only takes 12 months to earn the degree. A one-year MLS program mirrors the first year of law school, … Read More »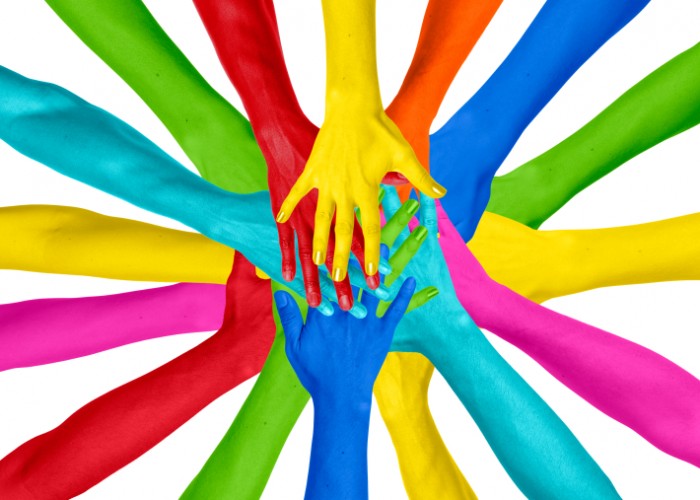 What makes employees productive and engaged at work? A safe, inspiring work environment that consistently treats them with trust, respect, and dignity.
The problem is that leaders typically put more time and energy into their team or department's products and services than they do into its culture, yet culture drives everything that happens in organizations, good … Read More »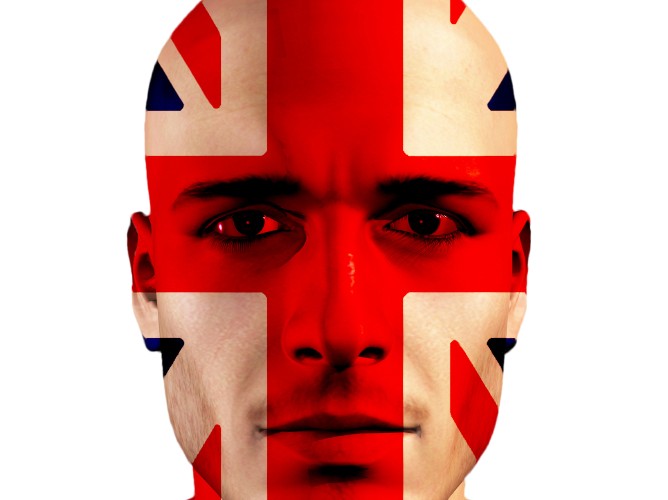 Giving 'power to the people' has a popular ring to it. But what power, and to which people?
That question demands a clear but detailed answer in order to achieve effective and efficient local government: as a Councillor in Devon, England, I've been fortunate enough to experience, first-hand, the operations of our local elected representatives for … Read More »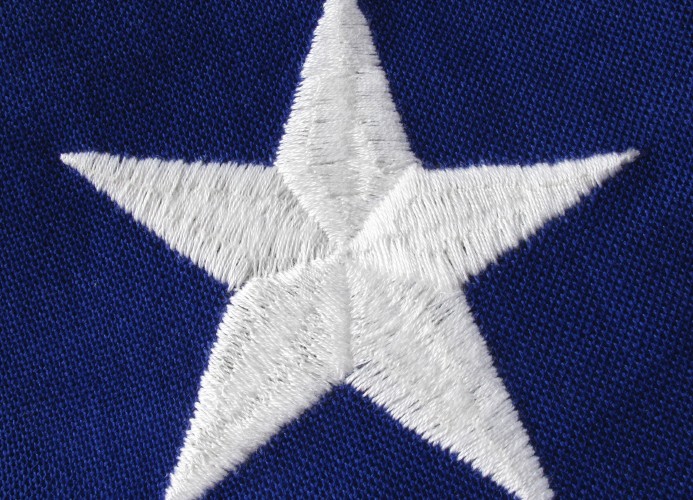 The experience embedded into you by the military – order and discipline, once key to a successful mission, can now also hurt you. Yes sir, no sir, and parade rest are commands hard to be abandoned by a seasoned member of the Armed Forces. That mindset unfortunately puts one at a disadvantage because it might … Read More »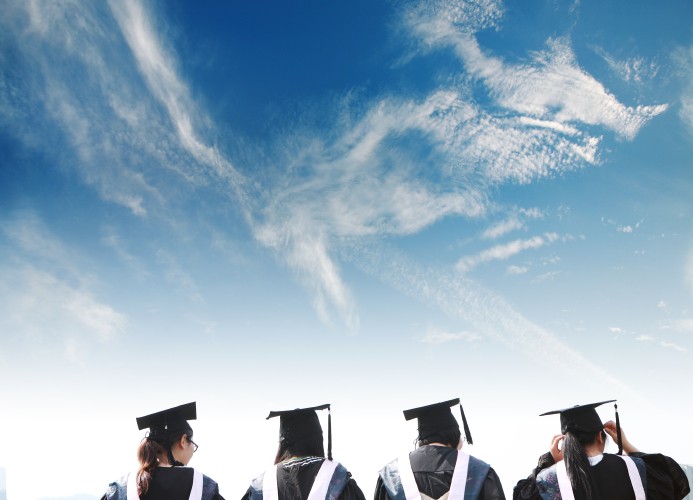 Many citizens in this country are advocates for change in their society and communities. Are you that person and that wants to grow your professional career by obtaining a degree in Public Administration? Whether you are an entry-level student with internship experience or a professional who seeks advancement in their careers, there are MPA programs … Read More »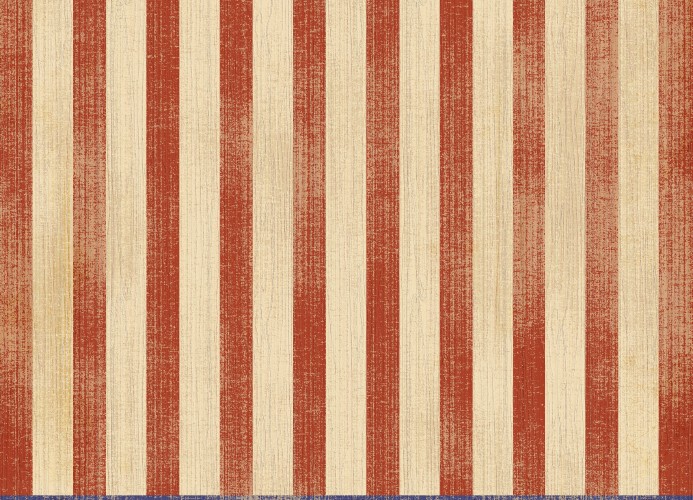 When people find out that I landed my government job on Twitter, they are usually shocked. Aren't government jobs only searchable on horribly confusing government job websites? Don't you usually have to go through a lot of bureaucracy before starting the job? That is all typically true, but as companies continue to perform Human Resources … Read More »
---