Tag: innovations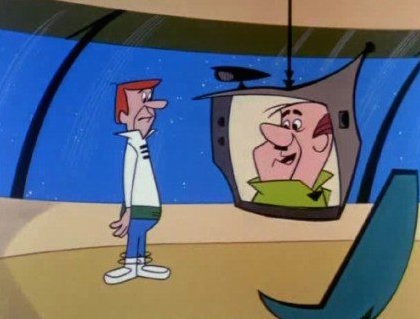 In recent years, the prospect of working remotely – or "telecommuting" – has become a reality for a greater number of employees, including those that work in the public sector. Citrix, the company behind GoToMeeting software, said in a recent blog post that as many as one-fifth of American workers now telecommute, "with the number … Read More »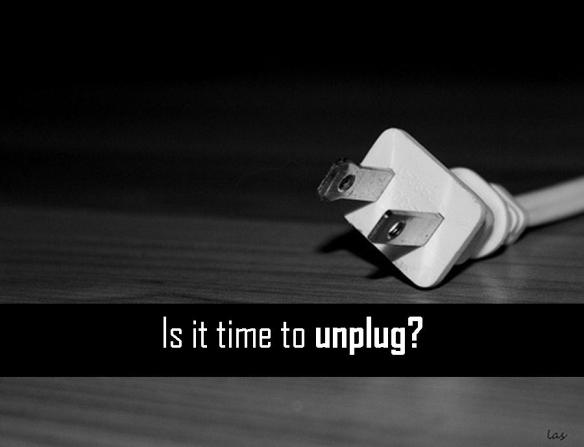 These days, it seems almost impossible to unplug. Around every conference table, in every coffee shop, and even at home, faces are constantly aglow from the light of our mobile technology.
In most meetings I attend, every attendee has their laptops open or their iPads on. There are relatively brief moments where everyone is deeply present … Read More »
Digital technologies can change the way public administrators interact with citizens and stakeholder groups. Since their inception, these technologies have gone from one-way, static web platforms that allowed citizens to, say, pay bills online to interactive, knowledge-sharing platforms that can increase citizen participation, transparency, and accountability.
Considering the growth in this arena, public managers should work … Read More »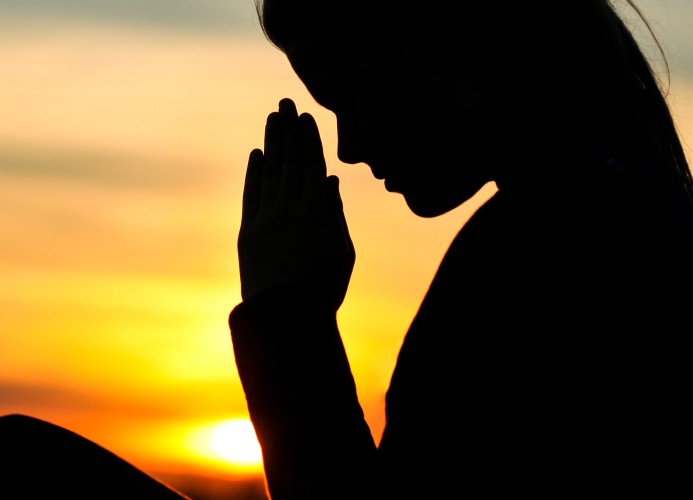 All three of my daughters have volunteered abroad (two of them are in Africa as I write).   Spending time seeing the world in vastly different contexts and cultures, political and socio-economic circumstances, can be a humbling experience.  We can sometimes lose perspective when we're looking for a job or searching for a career. Other contexts … Read More »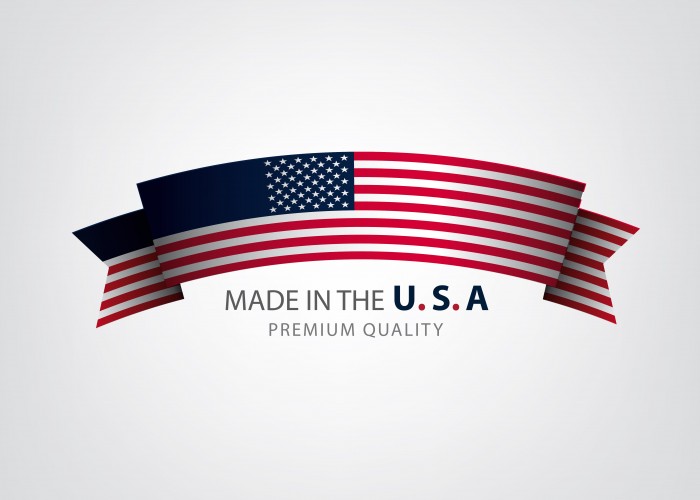 One of the many challenges facing all levels of government is consistently finding new techniques to innovate and undertake policy and project necessities while saving the taxpayers' money and employing individuals. Local, state, and federal government all have strict budgets and may have outsourced and/ or reduced their workforce, which can affect the efficiency of … Read More »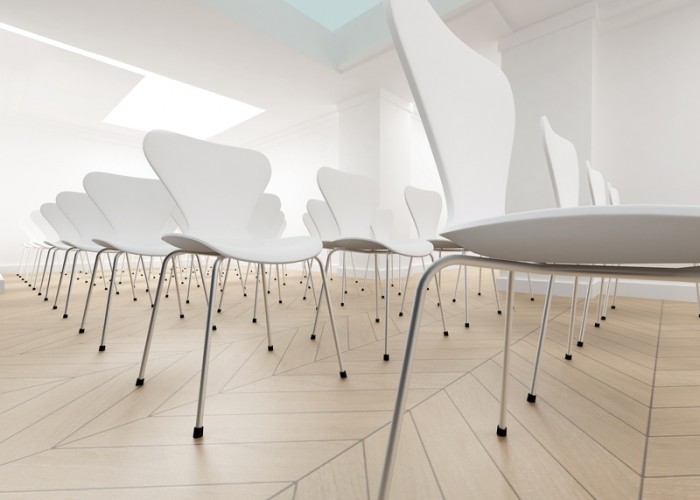 As a first generation daughter of Salvadorian immigrants, raised in the predominantly Latino community of East Los Angeles, fulfilling my educational dreams has come with many struggles, which have nonetheless allowed me to grow as an individual.  At a very young age, I began to question the simplest of things around me, such as the … Read More »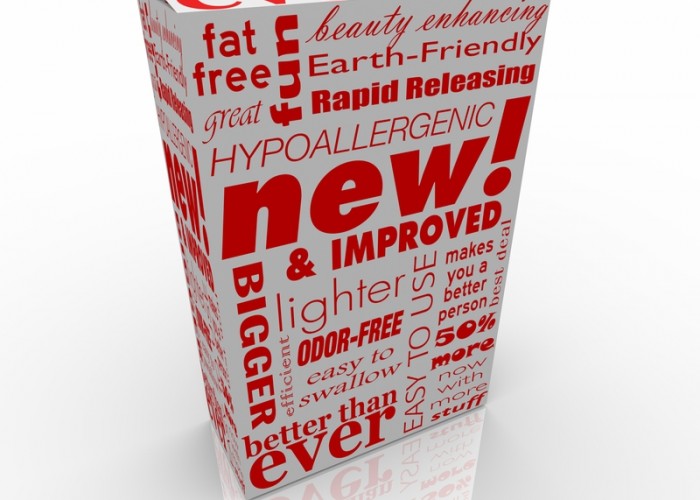 A question city managers need to ask themselves is: Why should my city set itself apart from others? The clearest answer is increased economic opportunities such as an influx of residents, businesses, and tourists. Place branding and marketing are becoming growing areas of both practice and study. In my research, I have identified six major … Read More »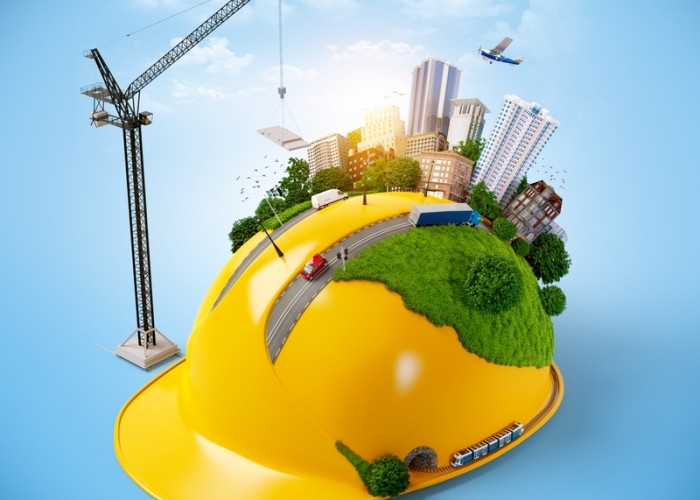 For the highway maintenance crews at the Colorado Department of Transportation (CDOT), fixing bent, twisted, or knocked down delineators was a difficult and dangerous task. Delineators are those U-shaped steel posts with reflectors on top that are spaced every 500 feet or so to designate the edge of highways. The stakes are critical in helping … Read More »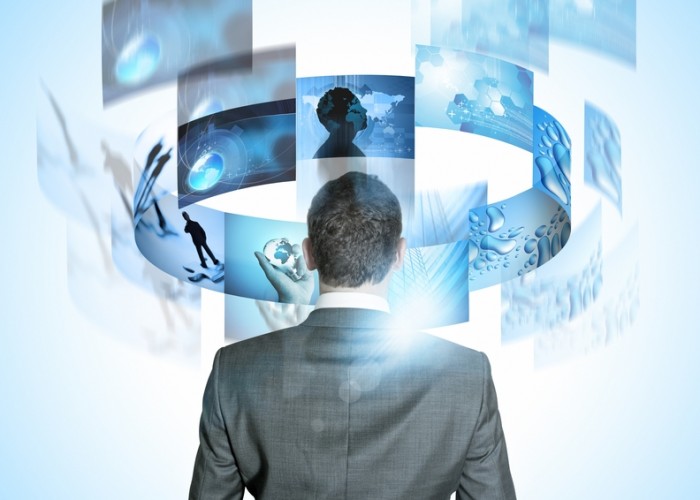 We have all become increasingly aware of the use of data by the federal government. From national security to health care to education, data and new technologies are playing increased roles in what federal agencies do. But increasingly, municipal governments are also employing a range of new technologies to solve local problems. For example, the … Read More »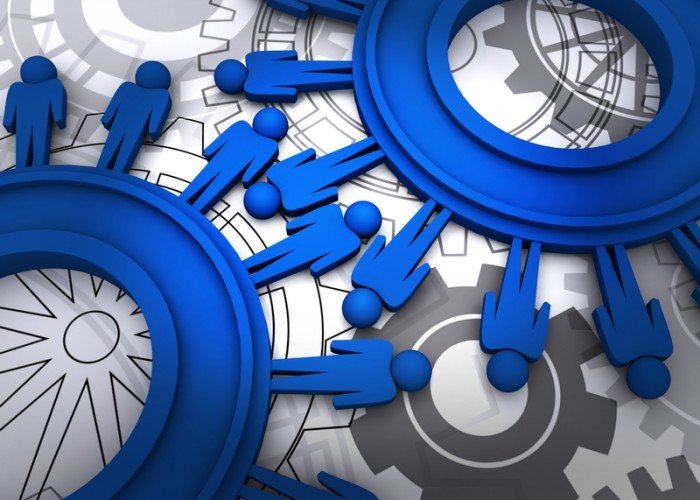 Our CEO Stan has started taking Xanax, an anti-anxiety pill
Why is he worried? The revenue stream from new products is only "semi wow "due to limited innovation and feeble leadership provided by R&D Chief Comrade Carl Marks and his hapless team. Since Comrade Carl believes that HR has no "added value",  I … Read More »
---