Tag: innovations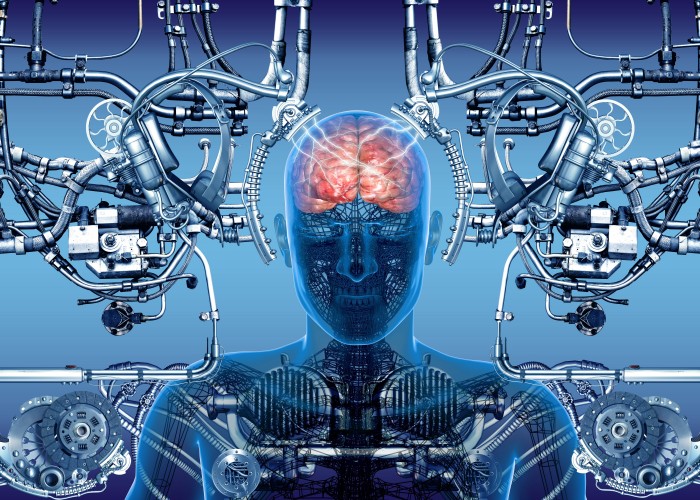 The ushering in of the information age from the industrial age was supposed to allow an individual to live anywhere and remain a productive member of society.  This meant that someone could, if they found it desirable, live in the forests of the Upper Peninsula of Michigan and through the use of telecommunications, work in … Read More »
The energy renaissance is a common label awarded to the nation's recent increased productivity of shale oil and gas. The costs and benefits of this upturn pose numerous implications, which affect not only the energy industry, but consequently local government, economic development, and the labor market.
Let's Talk Energy
The most obvious implications of the nation's shale … Read More »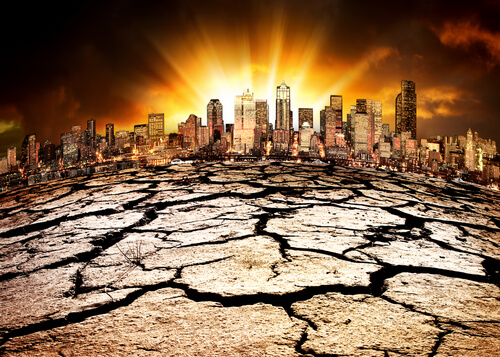 Public-private partnerships are quickly garnering an increasing amount of attention for public policy requirements, including water/wastewater, energy, economic development, and transportation projects. P3s require an exceptional amount of planning, design, and the application of risk assessments, which expedite the process to mitigate and minimize risks. Climate change effects issues such as a rise in sea … Read More »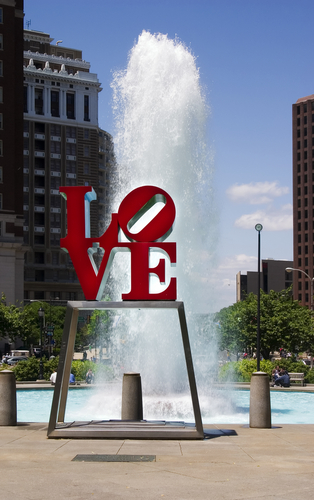 Some may regard P3s as the solution for economic growth and development issues facing governments, while others are skeptical regarding their efficacy and desirability. I always exercise caution when applying a one size fits all approach to public policy requirements. However, facilitating private sector investment into an arena that may be experiencing a financial deficit … Read More »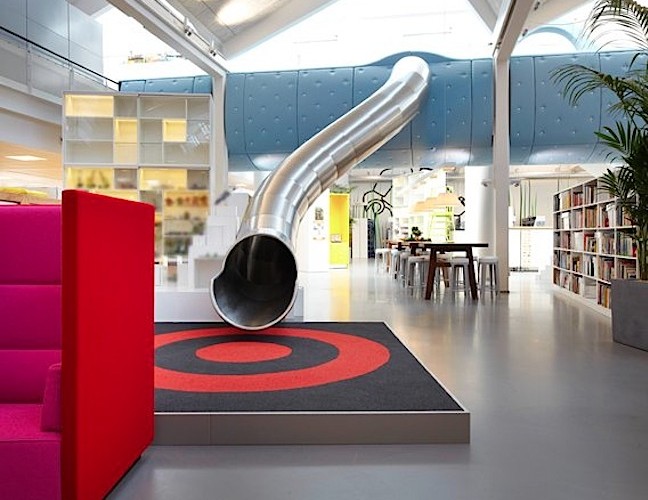 It's that time.
Baby boomers are finally leaving their desks behind and signing up for AARP.
A lot of these Boomers worked for the US Government and everyone knows that "government job" equals cement gray tile floors, cement gray desks, cement gray chairs, and cement gray walls. If you have walls. Otherwise, it's cement gray cubicles.
Millennials are … Read More »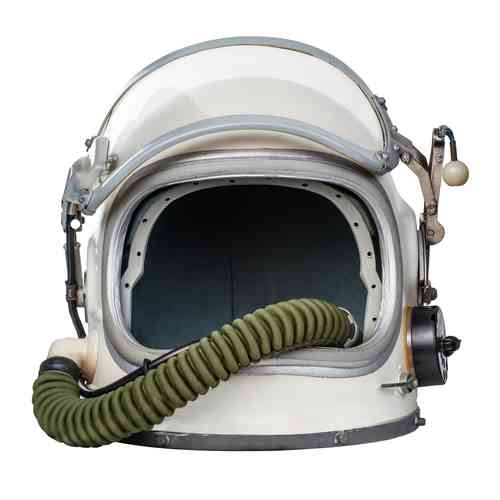 We often refer to the sky being the limit. How claustrophobic says Rachel Wolchin of TheGoodVibe.co. A spacecraft landing on a meteorite shows how far to date the human race has gone beyond its extra-terrestrial ambitions since the Moon landings nearly 50 years ago.
Does pursuing your job and career ambitions feel like mission impossible? Let … Read More »
I must admit, the title of this article was meant to catch your attention and require a second look. Whether or not the attempt was successful, the topic and content that follows has most assuredly caught everyone else's attention.
Survey after survey reveals that the top concern and priority for the majority of information technology leaders … Read More »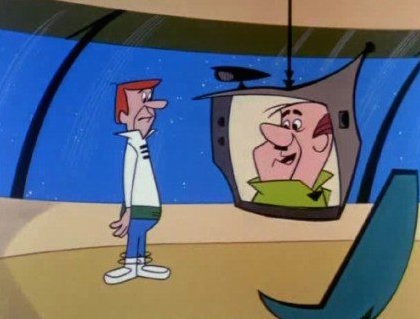 In recent years, the prospect of working remotely – or "telecommuting" – has become a reality for a greater number of employees, including those that work in the public sector. Citrix, the company behind GoToMeeting software, said in a recent blog post that as many as one-fifth of American workers now telecommute, "with the number … Read More »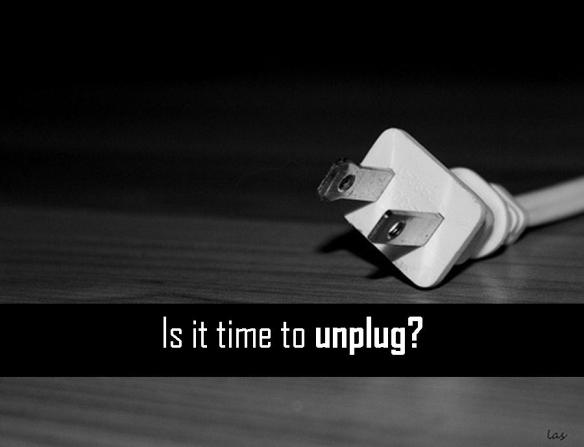 These days, it seems almost impossible to unplug. Around every conference table, in every coffee shop, and even at home, faces are constantly aglow from the light of our mobile technology.
In most meetings I attend, every attendee has their laptops open or their iPads on. There are relatively brief moments where everyone is deeply present … Read More »
Digital technologies can change the way public administrators interact with citizens and stakeholder groups. Since their inception, these technologies have gone from one-way, static web platforms that allowed citizens to, say, pay bills online to interactive, knowledge-sharing platforms that can increase citizen participation, transparency, and accountability.
Considering the growth in this arena, public managers should work … Read More »
---