Tag: networking/interviewing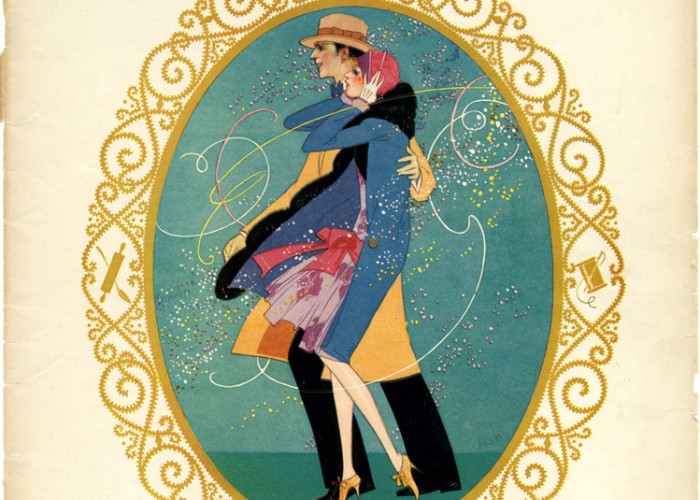 Most of us use email so often now it's like we were born doing it. I'll admit when I chat to my friends over email I don't always construct a complete, grammatically correct and spelling-error free piece of writing. I use abbreviated web phrases like 'Lol' or 'Brb' and don't always sign my name at … Read More »
We've all heard the phrase "actions speak louder than words." Well, when it comes to resumes, "numbers speak louder than words." When you start changing your resume to be achievement based rather than duty based, a great thing to focus on is quantifiable experience. Wherever possible, try to use numbers in order to make your … Read More »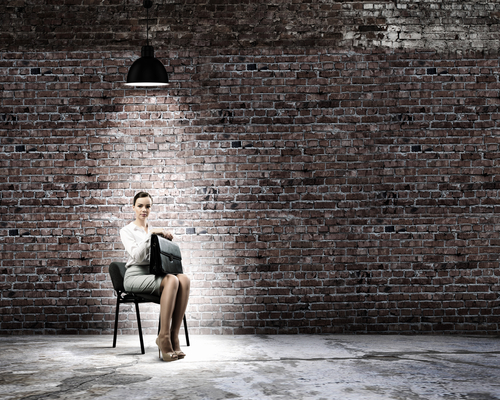 One of the reasons the job search process is so difficult for many is that it forces the individual to talk about themselves. They must be able to highlight their accomplishments and abilities through every step of the process. For many, knowing where to draw the line between explaining skill sets to bragging can be … Read More »
Welcome to 2015, and another year of unlimited possibilities and opportunities. Among these opportunities, for many people, landing a new job is by far one of the most exhilarating feelings one can experience. With this new job so many possibilities are abound: a fresh start, higher pay, more responsibility and/or management potential, and a whole new … Read More »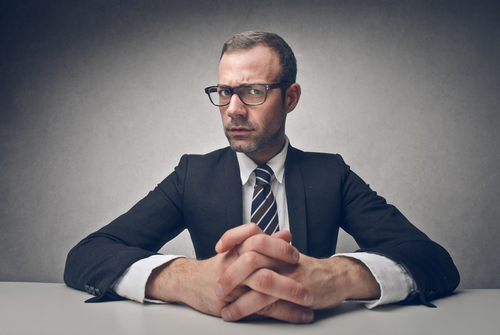 A few months ago, I interviewed for a position with a local city I was more excited about than I would like to admit. While I knew I did not have the education and experience needed to be a fully qualified candidate, I thought I still had a chance given I knew every one of … Read More »
Knowingly or unknowingly, due to excitement or nervousness, a job applicant tends to overlook certain habits that can turn up to be a major factor in job selection or rejection. Body language plays a crucial role in important situations like a job interview.
Just being cautious about your body language, you can influence the outcome of … Read More »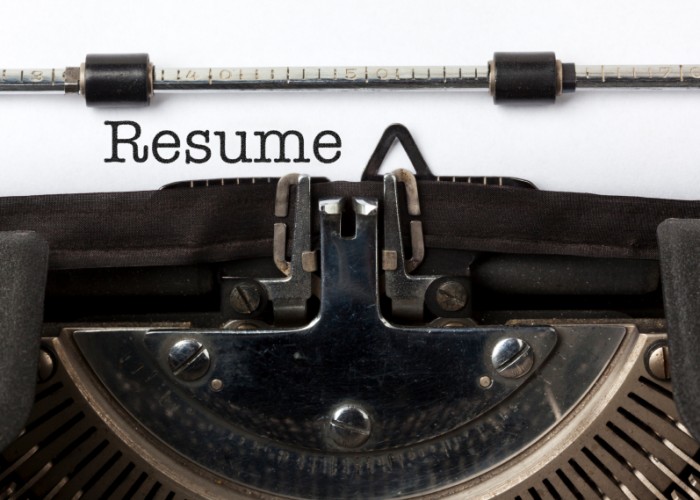 Each year, thousands of job seekers are affected by OSP. Simple online searches will provide countless cases that OSP has spread far and wide across job search and career advice forums. It starts out harmless, but then slowly begins to infect and control vital aspects of the job search, and then, the entire resume writing … Read More »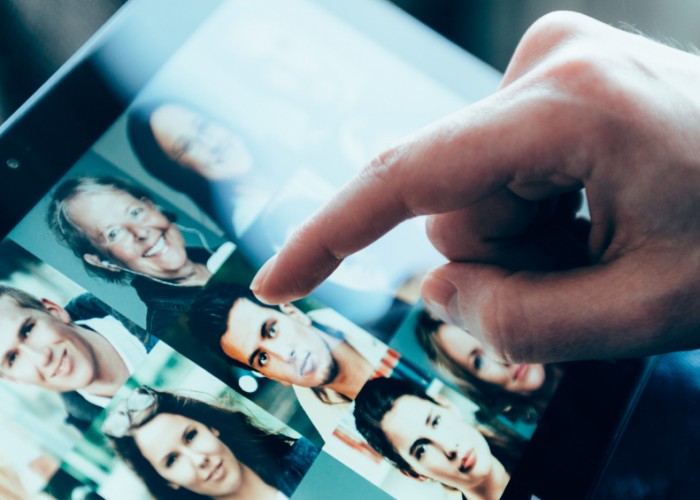 We hear it constantly. "You need to network".  "Networking is what you need to do in order to secure employment".  "You must network".  And so on, and so on, and so on……  But what really is networking?  When asked to define "networking", most people don't have a single definition.   I don't believe the value is … Read More »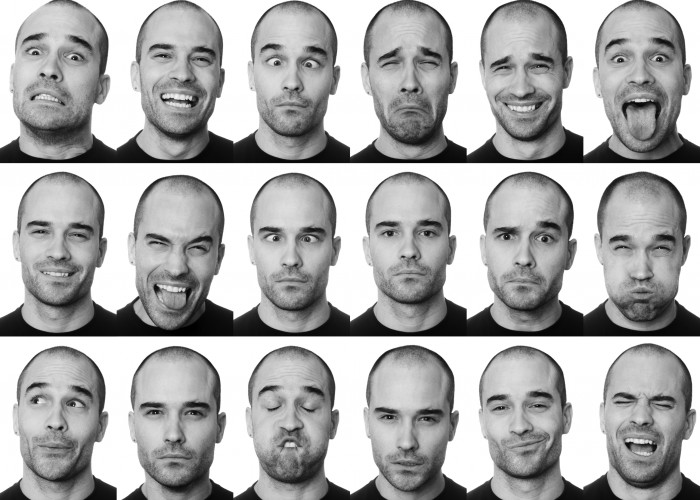 Have you ever had really exciting news you wanted to share with a friend…maybe you were planning on asking the girl you love to marry you, or you just got a big promotion at work? Then when you tell your friend, they say congratulations and that they are incredibly happy for you—except they don't have … Read More »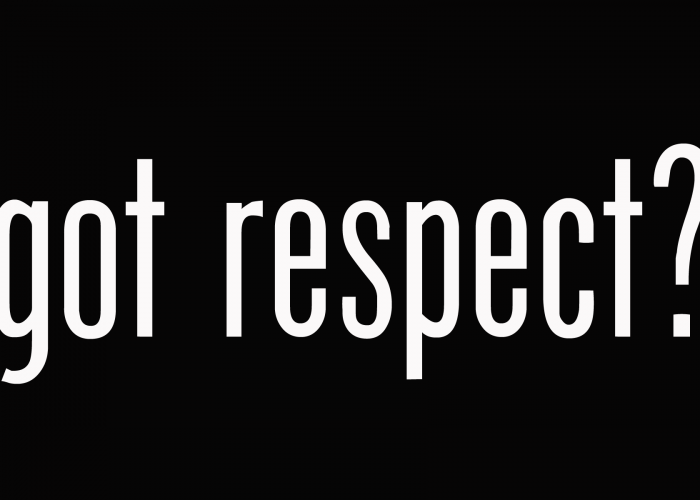 There's quite a bit of chatter about candidate experience these days, and rightfully so. For far too long, candidates would be treated more like a number or a task than a human being, in essence, it's about respect.
However that has begun to change, and the change is evident by the rise in awareness by recruiters and organizations. So, while this … Read More »
---