Tag: networking/interviewing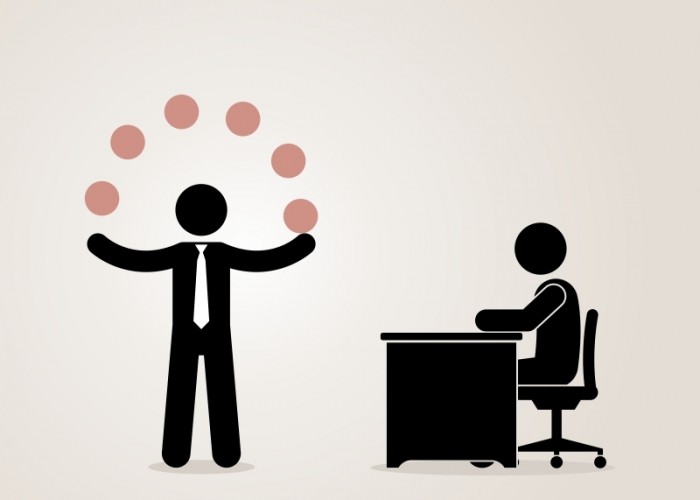 When you are sitting in that waiting room, waiting for your interview to start, it's easy to just spend that time checking your email, fiddling with your tie, or chew on your nails. But that's not the best use of your time because you are in a perfect location to expand your understanding of the … Read More »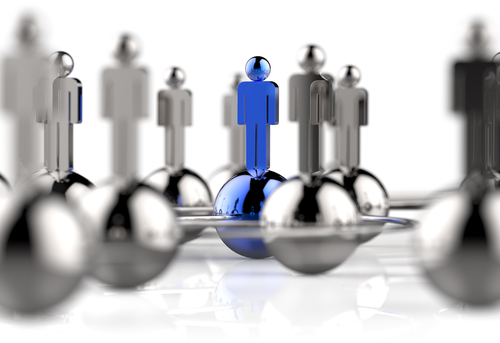 If you find that the word "networking" makes you want to run in the other direction, you are not alone. Many people are intimidated by the thought of networking.
But what if your current reservations about networking are incorrect? Abandoning those beliefs could actually help you find your next opportunity to build on-the-job skills.
MyCareer@VA can help … Read More »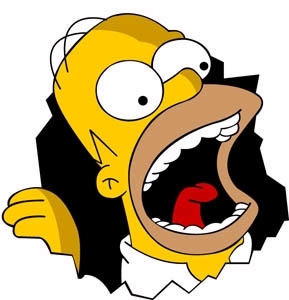 If you're an extravert then meeting new people and engaging in conversation comes naturally to you. This can be a huge benefit when the time comes for interviewing but there are a few tips you should know in order to use your personality to help your interview rather than hurt it.
Some of the common complaints … Read More »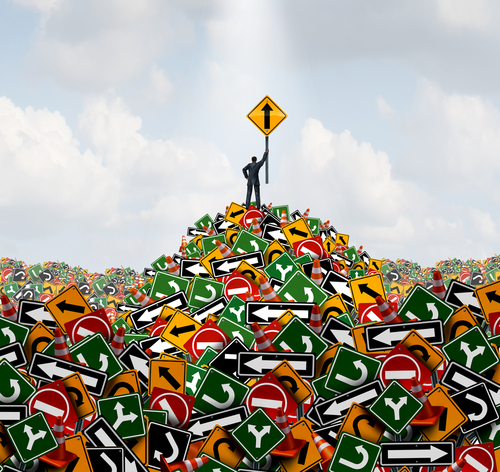 For many of us, job interviews are nerve wracking enough without having to sit in a room full of other candidates gunning for the same job. However, group interviews are becoming more common for employers to use as an initial screening tool, so it is important for job seekers to understand how they can best … Read More »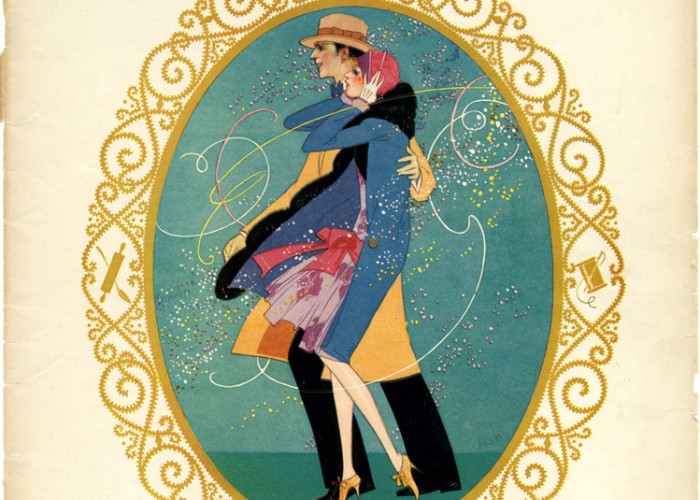 Most of us use email so often now it's like we were born doing it. I'll admit when I chat to my friends over email I don't always construct a complete, grammatically correct and spelling-error free piece of writing. I use abbreviated web phrases like 'Lol' or 'Brb' and don't always sign my name at … Read More »
We've all heard the phrase "actions speak louder than words." Well, when it comes to resumes, "numbers speak louder than words." When you start changing your resume to be achievement based rather than duty based, a great thing to focus on is quantifiable experience. Wherever possible, try to use numbers in order to make your … Read More »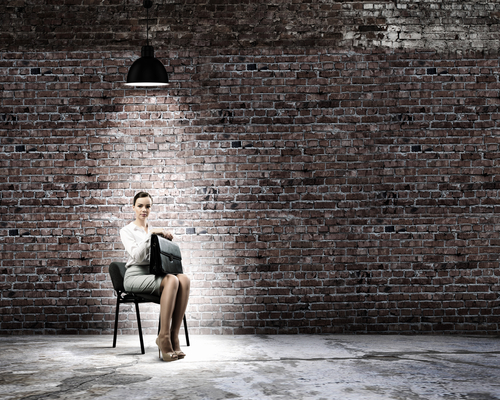 One of the reasons the job search process is so difficult for many is that it forces the individual to talk about themselves. They must be able to highlight their accomplishments and abilities through every step of the process. For many, knowing where to draw the line between explaining skill sets to bragging can be … Read More »
Welcome to 2015, and another year of unlimited possibilities and opportunities. Among these opportunities, for many people, landing a new job is by far one of the most exhilarating feelings one can experience. With this new job so many possibilities are abound: a fresh start, higher pay, more responsibility and/or management potential, and a whole new … Read More »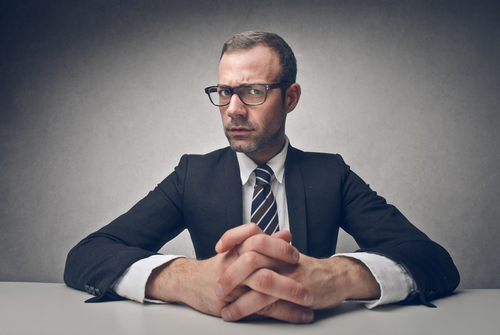 A few months ago, I interviewed for a position with a local city I was more excited about than I would like to admit. While I knew I did not have the education and experience needed to be a fully qualified candidate, I thought I still had a chance given I knew every one of … Read More »
Knowingly or unknowingly, due to excitement or nervousness, a job applicant tends to overlook certain habits that can turn up to be a major factor in job selection or rejection. Body language plays a crucial role in important situations like a job interview.
Just being cautious about your body language, you can influence the outcome of … Read More »
---