Tag: networking/interviewing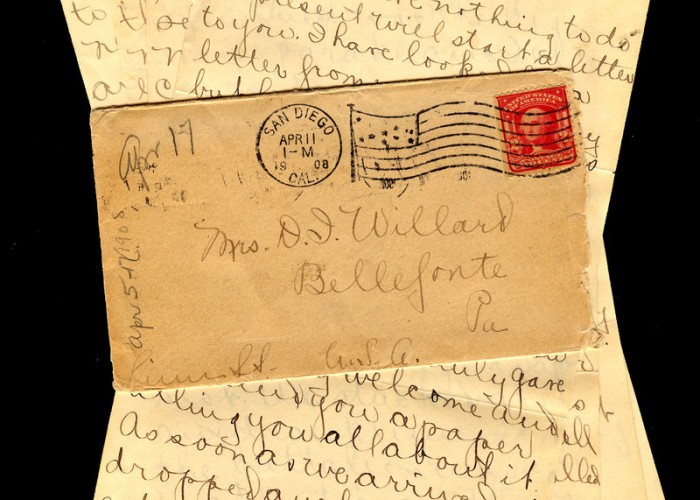 Emails, notes, and letters: whichever method you choose to thank the interviewer, the goal is the same. You want to thank the hiring manager for taking the time to interview you and show your interest towards the position.
What is a Thank You Letter? 
A post-interview thank you letter is used to show you appreciated the opportunity … Read More »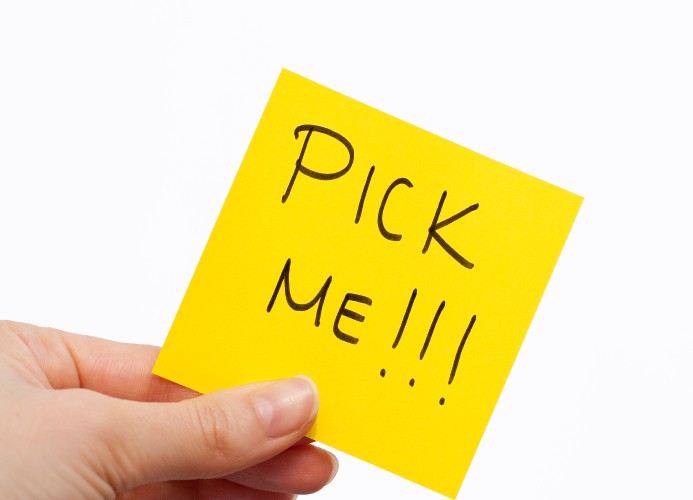 Short of getting an offer, getting the call or email to schedule a phone interview is one of the best feelings one can have in their job search. It means you've made it through the first hurdle of having your resume reviewed. And it's an important step too. From a recruiter's perspective, it's the part of the … Read More »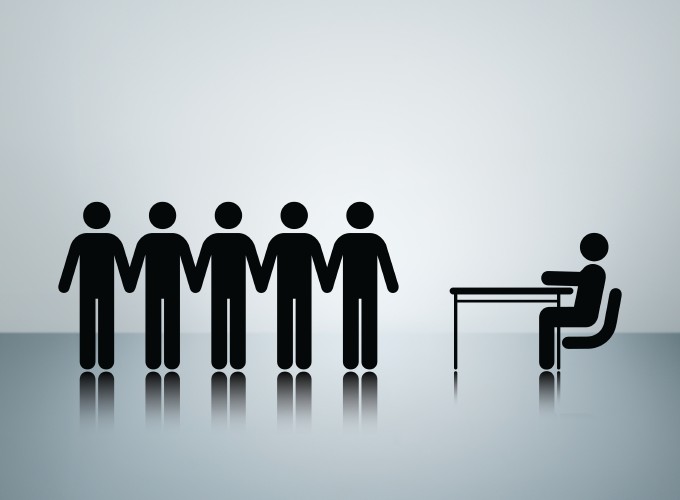 As a career mentor, one of the most frequent inquiries I get asked is:
"What are the best questions to ask during a job interview?"
So, broken down by the most common priorities for job seekers (including just getting the job!), here are the questions that impress me the most when I'm hiring:
Priority: Teamwork and Testing Passion
What … Read More »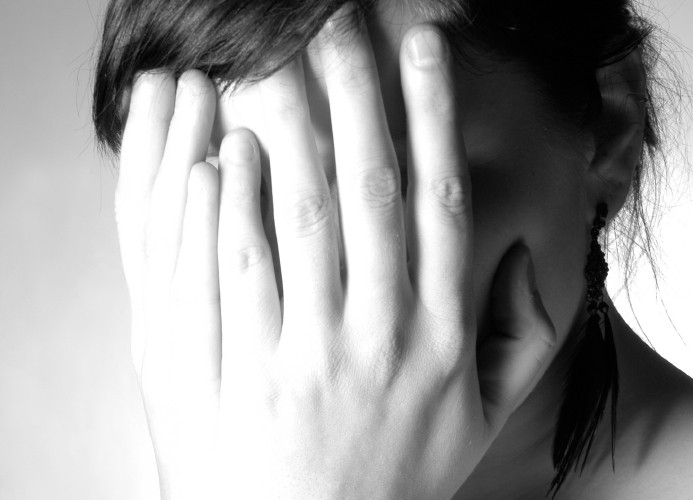 If you're an introvert, going out on job interviews and charming employers might not be your strong point.  In fact you may dread interviews and stress about it for days, or even weeks before.
Some of the common complaints given by employers related to introverts are: (1) It can be like pulling teeth trying to get … Read More »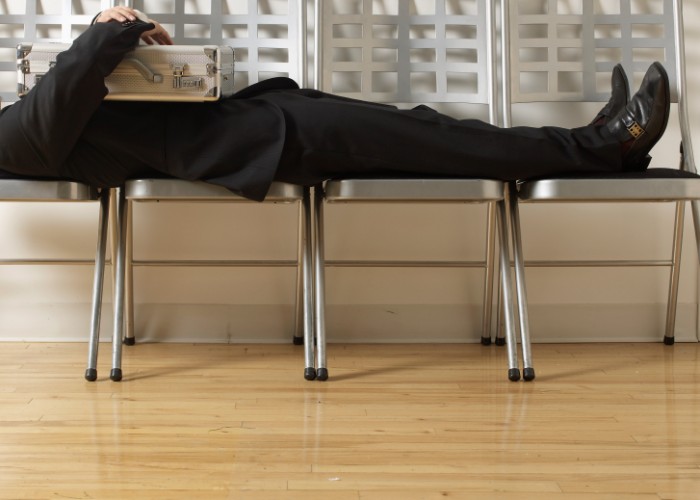 Scenario #1: The person you were originally scheduled to meet with is stuck in traffic, and now you're meeting with one of the managers on her team—and he doesn't have a copy of your resume.
Scenario #2: The hiring manager unexpectedly asks 3 members of his team to sit in.
Scenario #3: Your first interview goes so … Read More »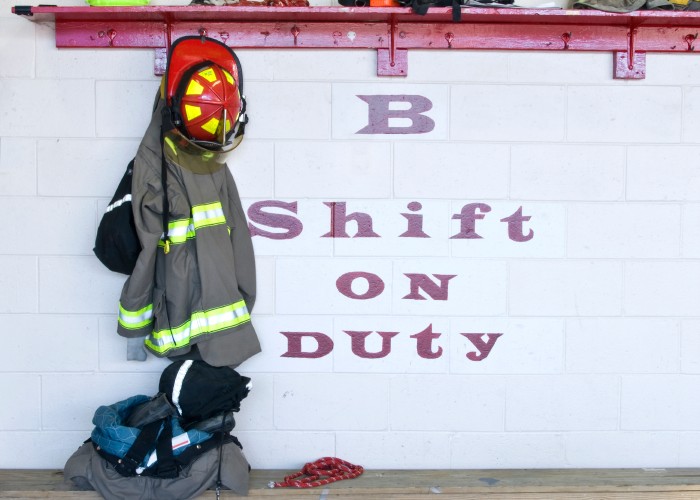 I am constantly asked this question; "Chief, How do I present myself?" Well, this is a loaded question. In response I ask, where, when and for what purpose? What follows is… "for the oral interview of course!" The reason this is a loaded question is because there are many times in the firefighter hiring process … Read More »
Oh boy I bet this one caught your eye!
Sorry to bait and switch you but this is about the job, or what I refer to as the mistress.  I say this because, as with many of you, the job seems to get the better parts of me sometimes.  It calls in the middle of the … Read More »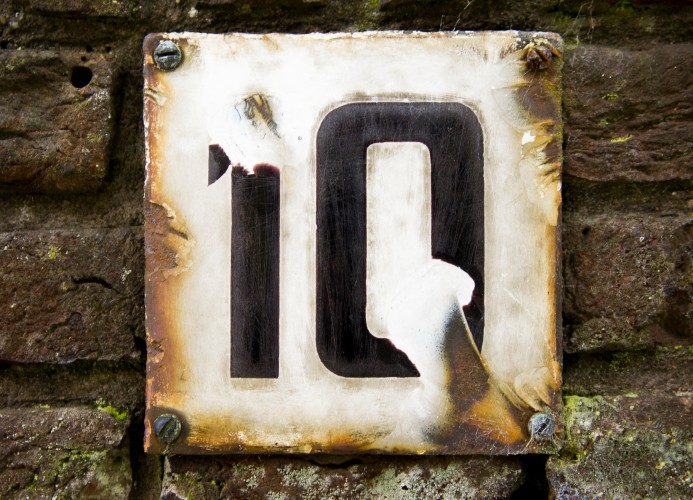 While a lot advice will tell you what not to say in a job interview (don't badmouth your boss, don't ask about salary in the first five minutes, etc.), there isn't much advice on what you really should say during those precious 45 minutes. What can you say to a recruiter so that when you … Read More »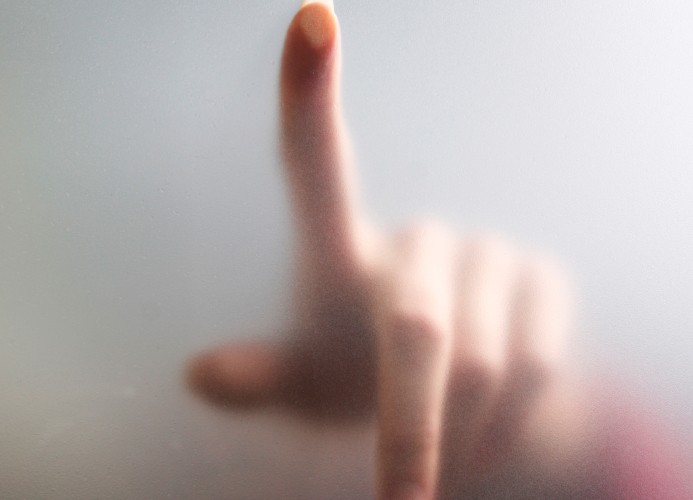 The use of video conferencing for job interviews is not going to stop. It's an efficient way to screen applicants for the first round of interviews, and the technology is there to make it happen from your laptop or smartphone, so you should be ready for this to happen sometime soon.
Everything makes a difference when … Read More »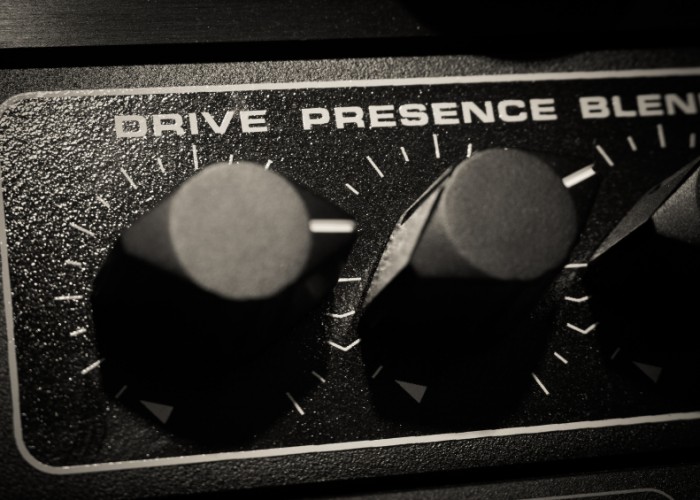 My career spans three decades in local government with wide-ranging administrative experiences in small cities, large counties and now with five years of private sector experience working in public sector recruitment, strategic planning and organizational management. My current position offers me unique opportunities to work with public agencies as small as 1,000 and as large … Read More »
---