Tag: resumes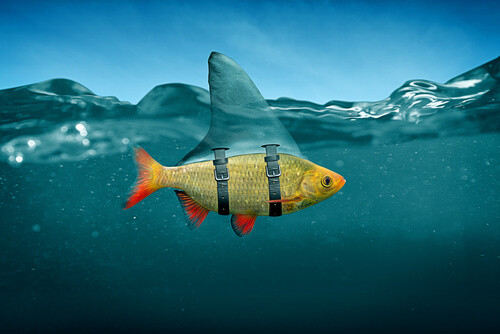 By Ann Eastham, Career Coach at America Public University
The goal of a resume is to get your skills and accomplishments noticed. Simply put, it is the snapshot of all your skills and experiences that you are hoping will impress a recruiter or hiring manager. There are certain mistakes I have witnessed people make, which they … Read More »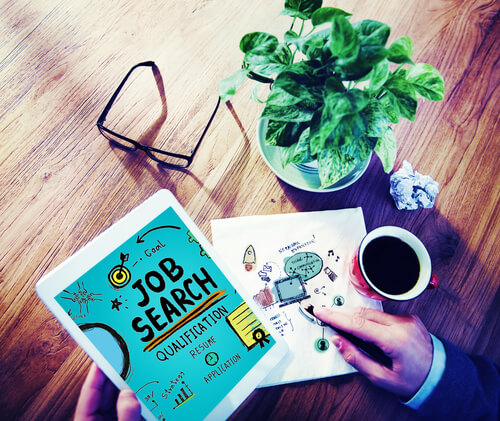 Crafting a perfect resume is a daunting task for anyone. The challenge to condense down a lifetime of learning and accomplishments into a compelling two-page narrative of why you're the best person for the job feels nigh impossible. It is especially disheartening for job seekers when they are faced with online job applications which feature … Read More »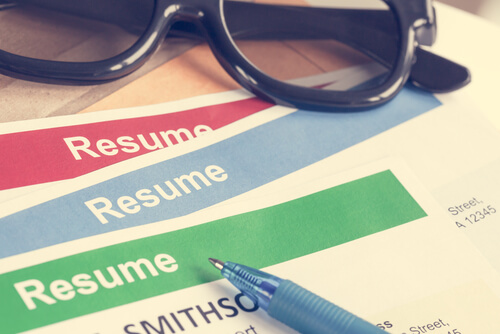 Recently, a member of our extended family described an initial informal meeting he'd had with a prominent firm in the finance industry about a key position that they were very interested to have him join them for.  Toward the end of the conversation, he was asked to send over a resume so they could better understand … Read More »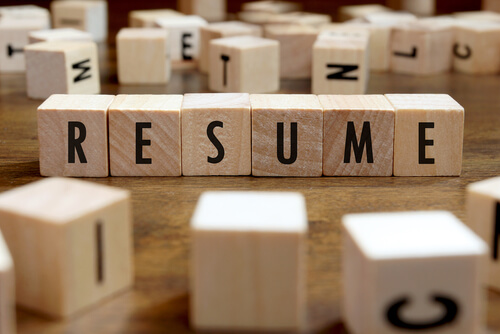 If you dislike the task of creating a resume from scratch, there's a good chance that you've either used a pre-formatted resume template, or you've contemplated it. Resume templates are both easy to find and easy to use. Many word processing programs and online websites offer free resume templates, where the document has already been … Read More »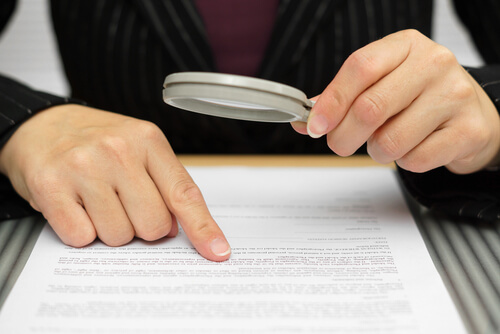 When you use the services of a career counselor, one of the first steps in your career plan will be developing your resume. Career counselors and resume writers can be found at your local American Job Centers, private companies, or outplacement agencies.
Like any service provider, you should research credentials and results. What type of information … Read More »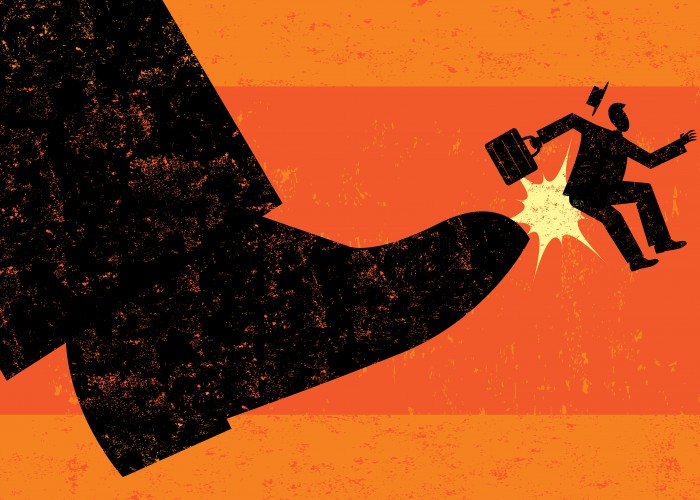 Yet another application submitted – and yet another rejection, followed by more disappointment.
And not because of typos or resume formatting issues; not due to a lack of experience or education – but because the resume simply did not stand out from the hundred others submitted.
Yes, that resume contained all the phrases they see in nearly … Read More »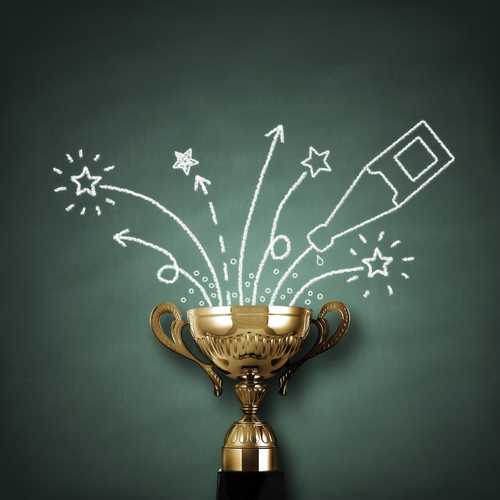 What do you do if you've listed your education, work experience, and additional skills on your resume, but it still looks thin? One easy solution is to beef up your work experience section by listing achievements that you've accomplished on the job.
But that raises another question—what exactly do you say when it comes to achievements? … Read More »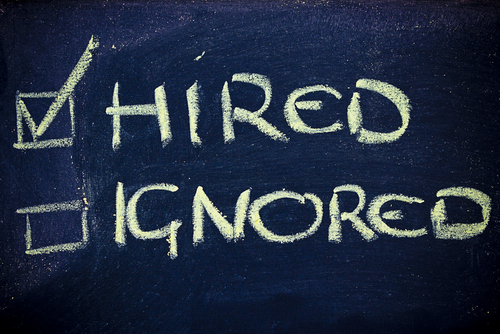 Recently, I updated my resume. Afterward, I uploaded the updated version to all of the job boards where it is posted. Don't worry, my boss is not about to lose her most loveable employee. Every other month, I take inventory of my recent accomplishments, projects and/or new skills; and I add them to my resume. … Read More »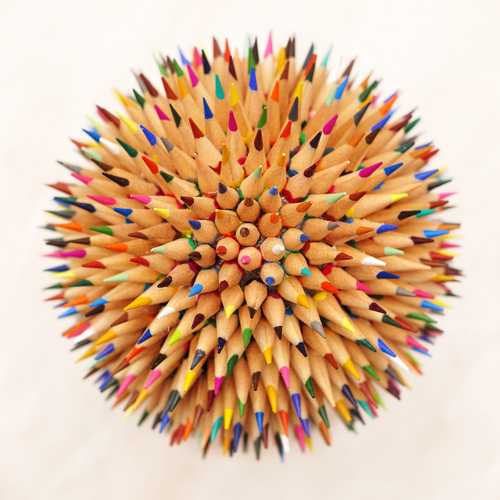 Being at the top of your game in your current profession or position is fantastic. In fact, it's the best to seek new employment. After all, your confidence is soaring, your results are spot on, and your successes are easy to reference.    Having a balanced and realistic perspective of seeking your next opportunity is much … Read More »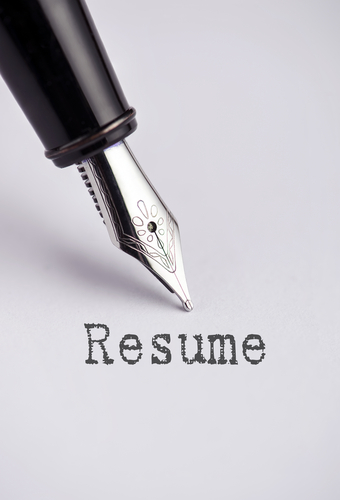 It's no secret that government budgets are stretched thin these days. Couple this with the 2014 report by the Freelancers Union that found 34 percent of the nation's workforce qualify as freelancers, and you have the recipe for a burgeoning job market.
So how do you break into a role as a freelance government contractor?
Your Resume … Read More »
---