Tag: resumes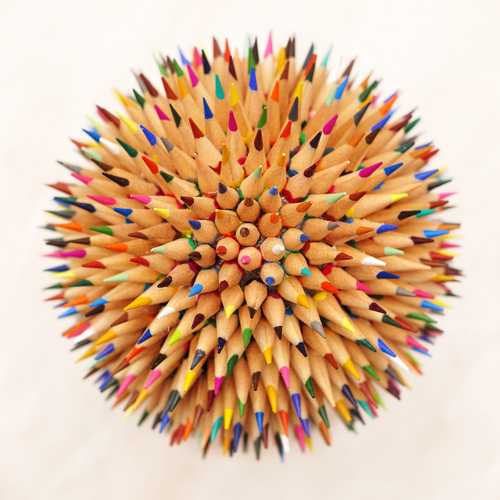 Being at the top of your game in your current profession or position is fantastic. In fact, it's the best to seek new employment. After all, your confidence is soaring, your results are spot on, and your successes are easy to reference.    Having a balanced and realistic perspective of seeking your next opportunity is much … Read More »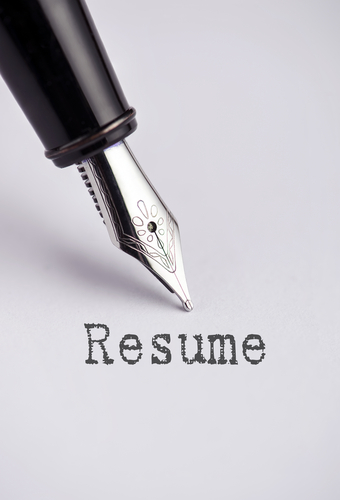 It's no secret that government budgets are stretched thin these days. Couple this with the 2014 report by the Freelancers Union that found 34 percent of the nation's workforce qualify as freelancers, and you have the recipe for a burgeoning job market.
So how do you break into a role as a freelance government contractor?
Your Resume … Read More »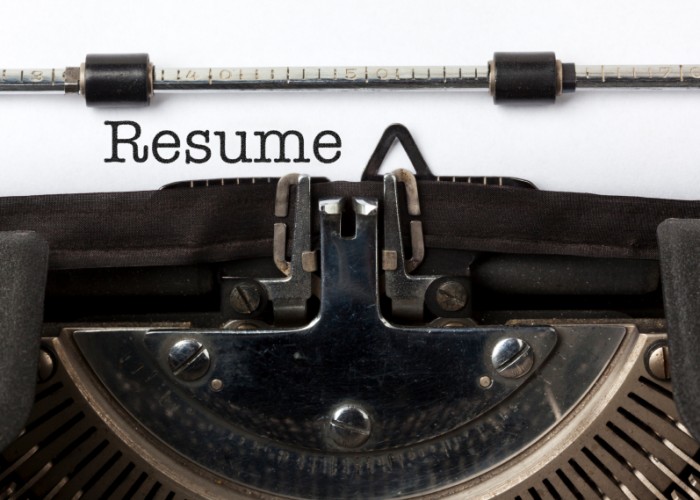 Each year, thousands of job seekers are affected by OSP. Simple online searches will provide countless cases that OSP has spread far and wide across job search and career advice forums. It starts out harmless, but then slowly begins to infect and control vital aspects of the job search, and then, the entire resume writing … Read More »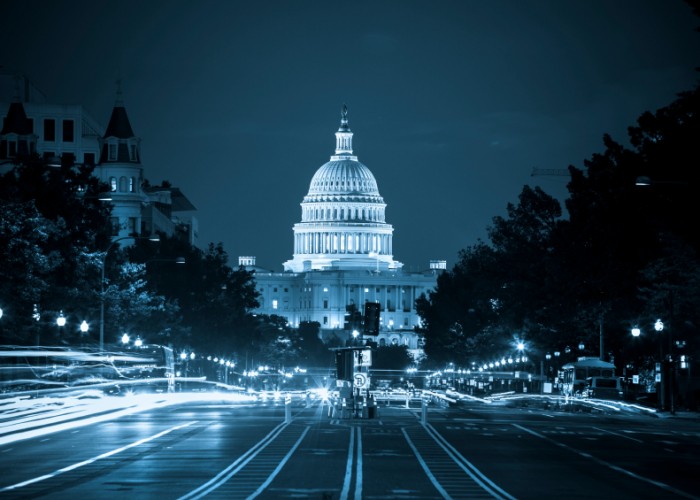 Applying for a position with the Federal government is quite different than applying for a private sector job. A common mistake job seekers make is assuming they can use their private sector resume for a Federal application. If that's your assumption, you'll need to re-think your strategy. Your private sector resume will need a major … Read More »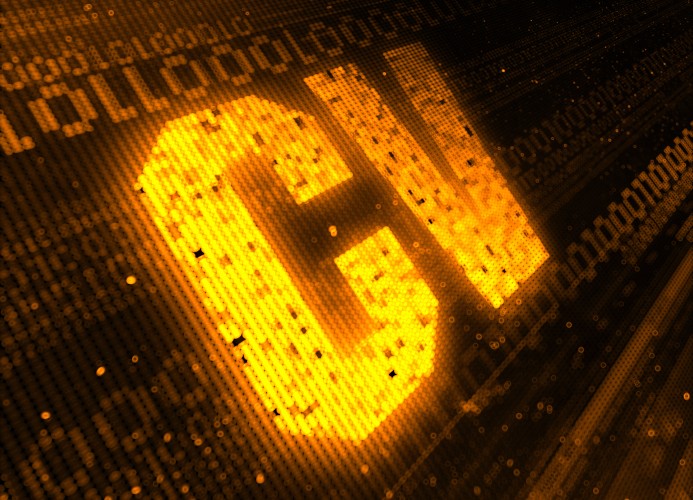 LinkedIn used to be the way to post your resume online, but now it has become passé. Almost everyone has a profile there, so you're just another face in the crowd. If you really want to stand out, you need to create your digital resume from scratch, which means purchasing a domain name and developing … Read More »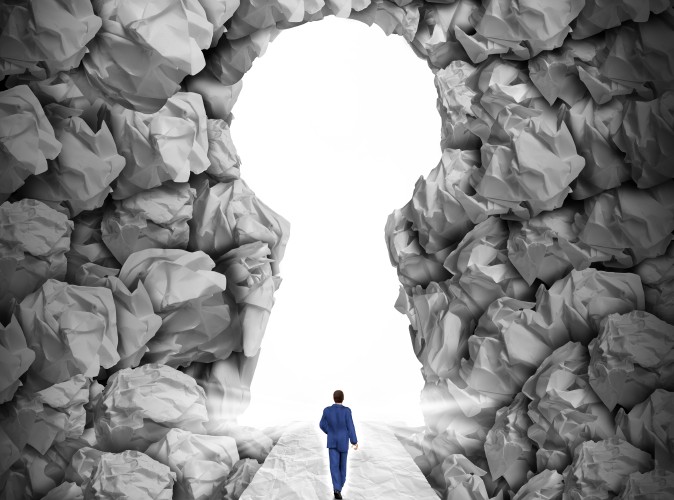 If you have seen one list of functions for a particular job title, you have seen them all.   Yet, many candidates copy and paste the job description into the resume.  That signals to the hiring employer that you are either too lazy to craft a professional resume or that you did not perform beyond the … Read More »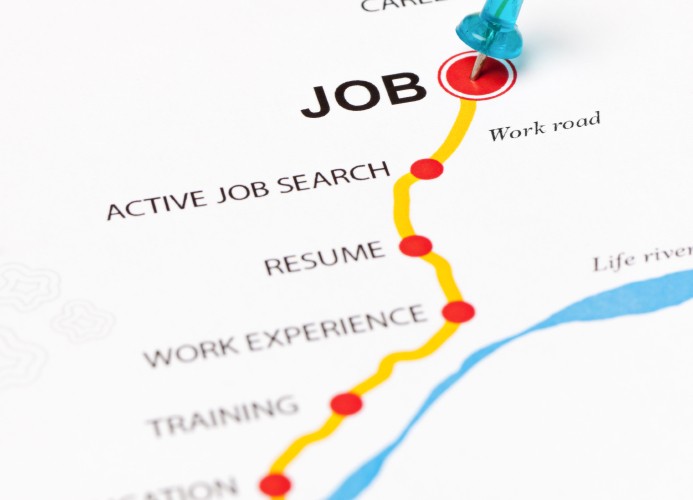 I get to look through a lot of resumes in my line of work. I know, I know, you are jealous. Who wouldn't want to look through thousands of resumes every day? Especially when they are filled with people who are qualified, or those who couldn't hold a job for more than 6 seconds (they … Read More »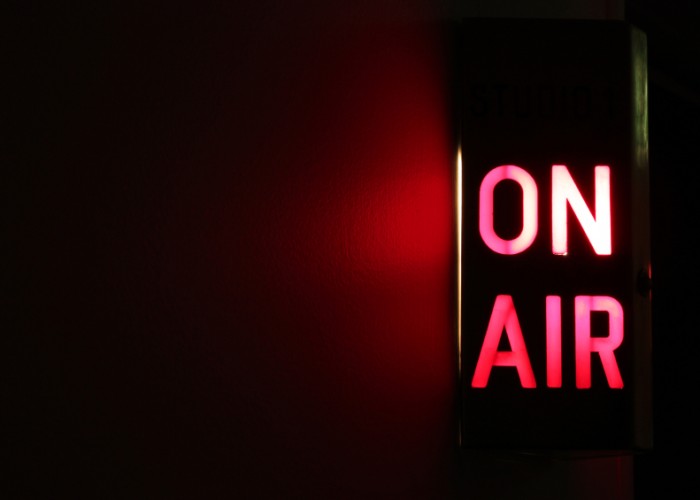 Do you find yourself saying this?  Do you send out multiple resumes and applications only to receive back, via email, an automated response saying, "Thank You for your interest in yadayadayada……"?  Do you feel like your resume goes into the infamous "Black Hole"???   Of course you do.
Unfortunately it's the nature of the job seeking market … Read More »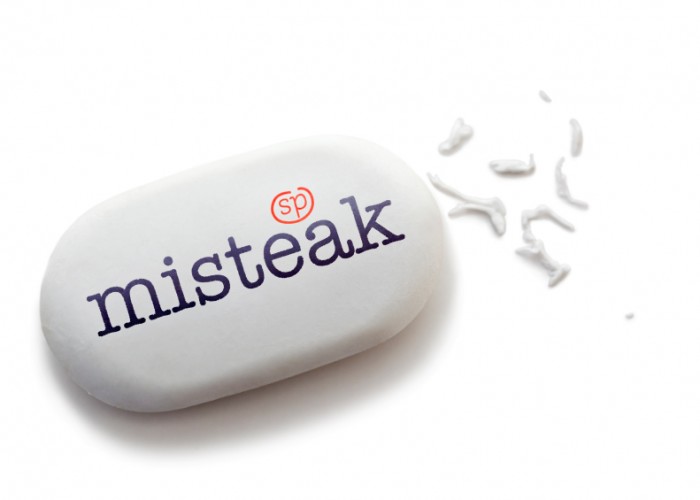 It's common knowledge that spelling and grammar mistakes can be extremely damaging to your resume's chances of landing you a job interview. Everyone needs to be aware of this fact, and this is why they are constantly reminded to check and then recheck their resumes.
So then why are these mistakes found in so many resumes? … Read More »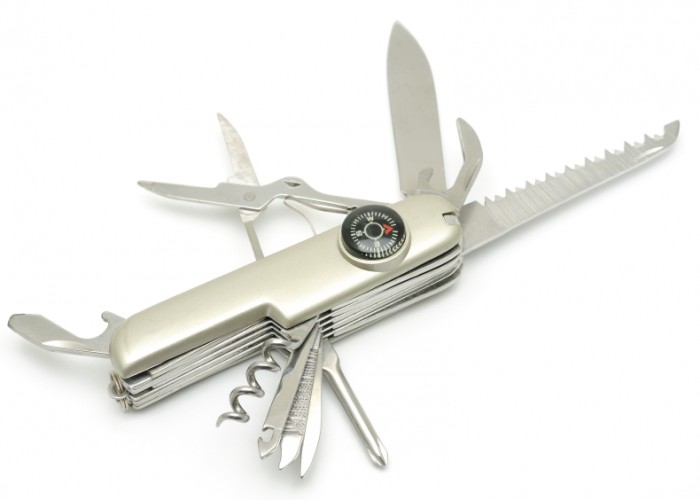 One of the best ways to show a potential employer that you will exceed their expectations is to share examples of how you went above and beyond in your previous positions.
This is something many people forget to do when writing their resumes. They simply list the duties they fulfilled in a particular position, and even … Read More »
---