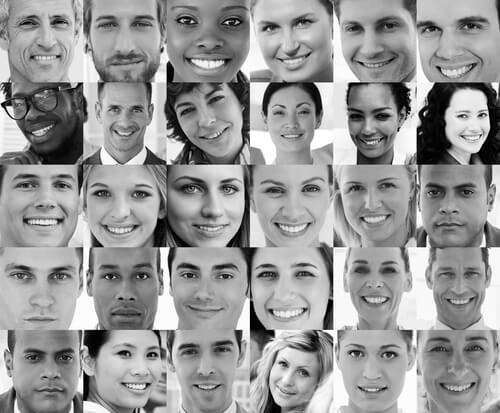 Our objective is to reach out to a diverse range of state and local government job seekers on our Job Board, social media platforms and via major search engines.
As a leader in our industry, everything we do is designed to reach outstanding public sector employees with diverse backgrounds, skills, ideas and cultures.
The Diversity Boost service is an additional service above and beyond our standard services.
For a small fee ($50), Careers In Government can boost any of your job postings to key diversity focused job boards.  We also leverage a number of more targeted strategies on our various social media platforms.  For LinkedIn, we market our vacancies directly to diversity-focused associations.  On Twitter, we not only market your vacancies to diversity-focused lists, but we also can buy targeted demo campaigns and utilize diversity targeted hashtags.  On Facebook, we buy targeted demo campaigns for any specific jobs that require additional attention.
All the above are designed to give you the widest and most diverse marketing effort to achieve your goals.
Careers In Government