Located along the southern portion of the California coast, Santa Barbara is a thriving city that is a popular destination for visitors and new residents from all over the world. The comfortable year round climate, beautiful beaches and cultural diversity of the area are attractive to tourists and new residents who appreciate living life to the fullest. The booming economy, family friendly neighborhoods, and abundance of exciting career opportunities, however, are often what coax so many into calling Santa Barbara home.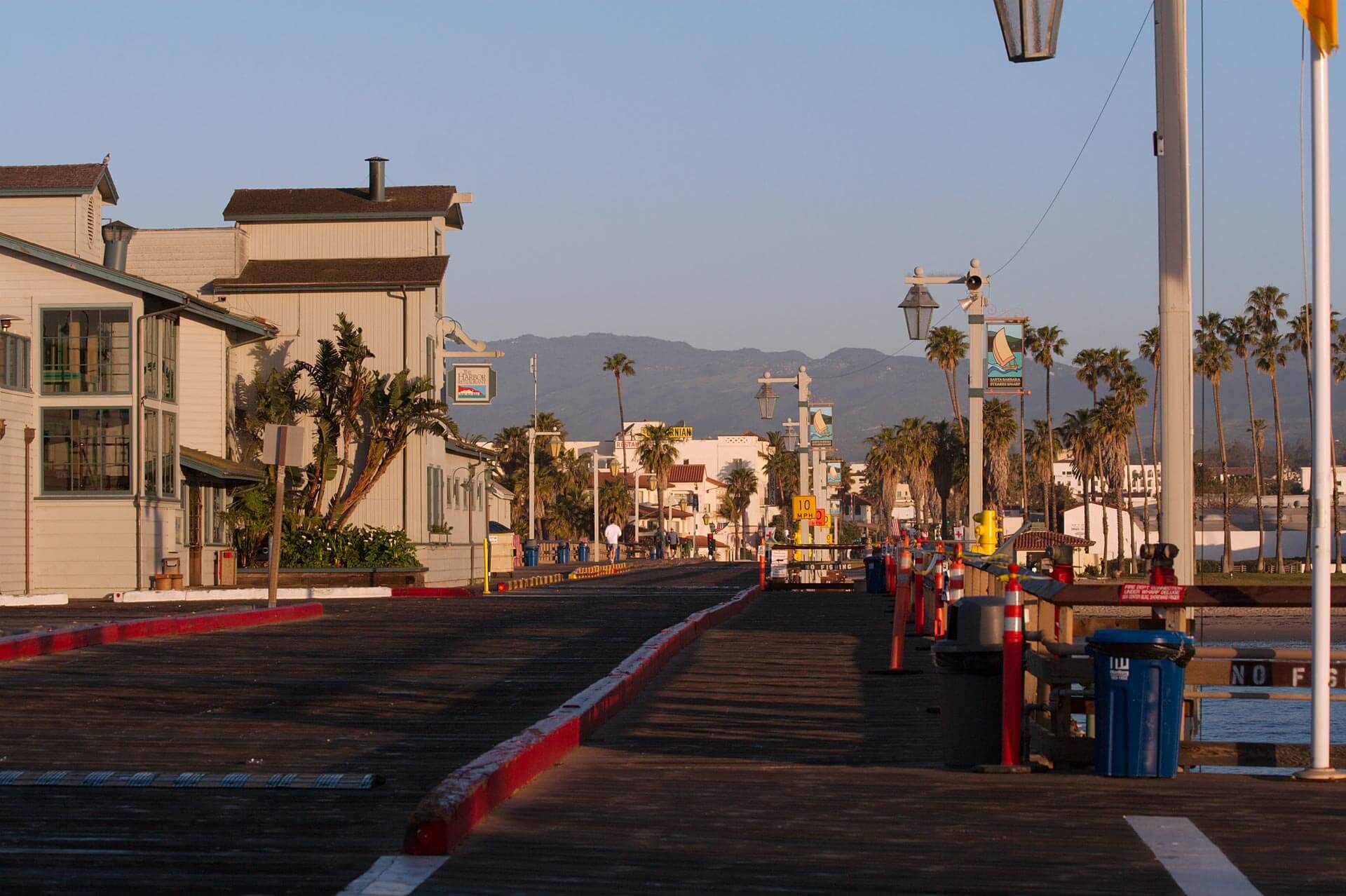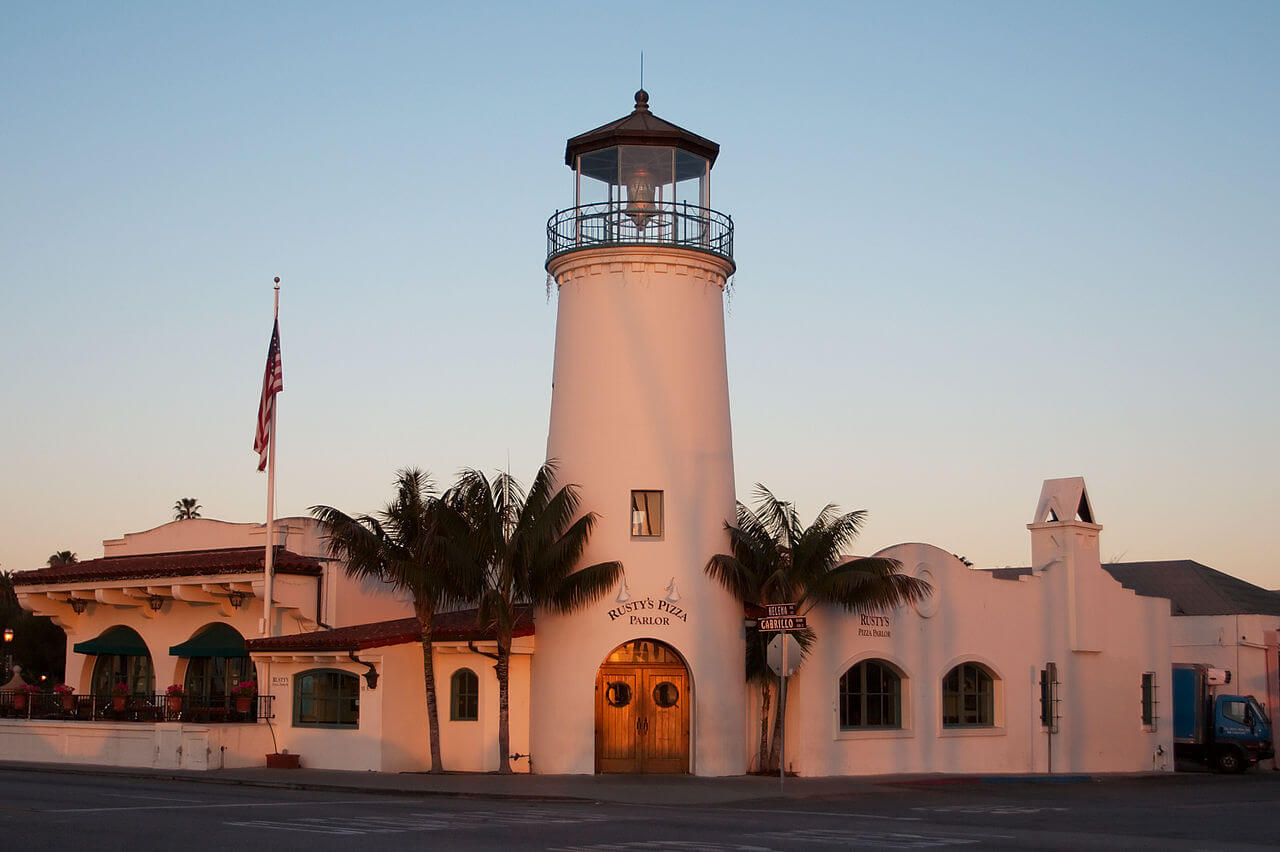 "Florida is a very healing place."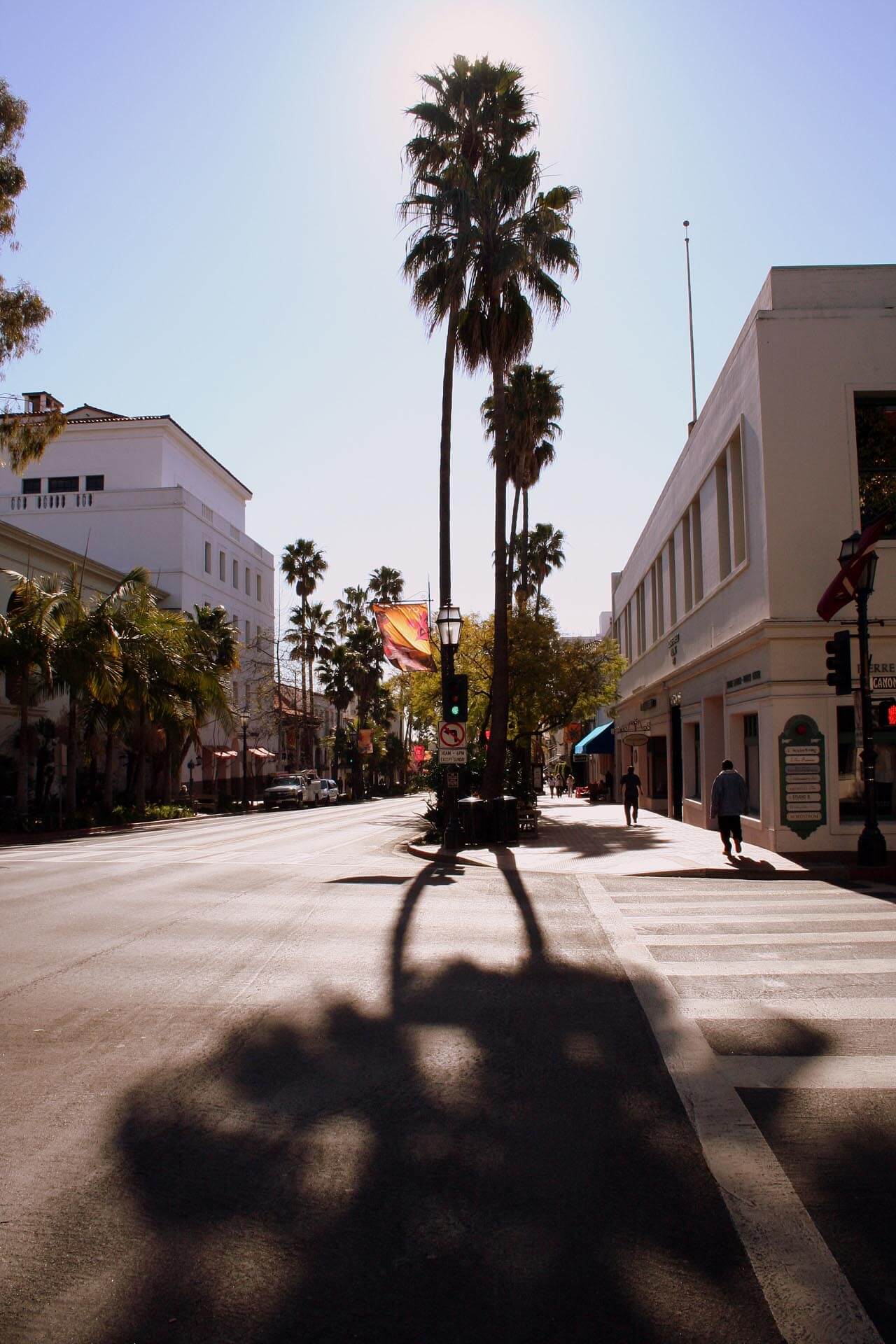 As the second most populous city in the county, the city of Santa Barbara has a population of about 91,842. The city is located only about 90 miles from Los Angeles, and covers 42 square miles of sandy beaches, beautiful coastline and water. Approximately 22.5 square miles of the city is ocean, leaving just over 19 square miles of land for residents to share. Although Santa Barbara has a high population density of about 4,712 people per square mile, the city boasts a variety of welcoming, family oriented communities and highly rated schools with low student to teacher ratios that make it a comfortable location for former big city dwellers and small town folks alike.
"This is everything I thought I didn't want. Or didn't need. But I'm here now and it's everything I need and the only thing I want.."
Commonly referred to as the "American Riviera", Santa Barbara features a beautiful mix of cascading hillsides and sparkling seas that make a beautiful backdrop for the exquisite climate that's enjoyed year round. July high temperatures that average around just 74˚make outdoor adventures even more enjoyable and the mild January lows of about 44˚ mean residents can enjoy barbeques on the balcony and long walks along the beach almost any time of the year.
Whether you are a single individual or part of a growing family, living in Santa Barbara can be one of the most rewarding experiences of your lifetime. With such a magnificent culture and access to a wide variety of amenities, however, the cost of living there can be a little bit expensive. While median housing costs are significantly higher than some other locations alone the West Coast, the $1,075,900 price tag only applies to around 31% of homes in the area. Those searching for more budget friendly housing still have plenty of options in the $500,000-$900,000 range. And since the median income for households in the area is $65,916 and the median income for families is around $82,769, this wonderful way of life might be more affordable than many would expect.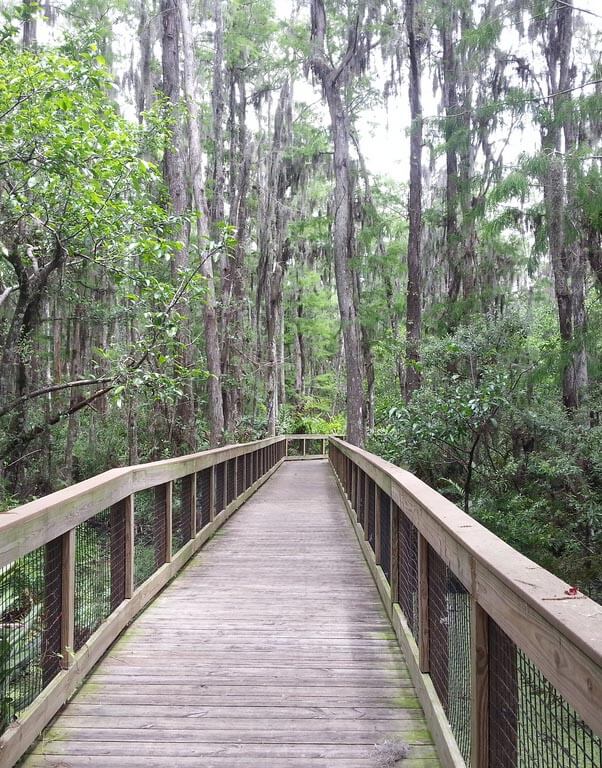 Average Individual Income
The local economy is booming in Santa Barbara, and it is only expected to thrive in the future. A low unemployment rate of 3.90% and a predicted job growth of about 38.70% in the next decade means there are plenty of exciting career opportunities in the area. Although defense companies and the aerospace industry are major players in the city's private employment sector, the tourism industry and local, state and federal agencies are some of the area's top employers as well.
Commute time for workers in the city averages around 32 minutes each way, with about 77% of residents choosing to take their own vehicle to work. An abundance of public transportation options are available, however, for those who prefer not to drive. With consistently beautiful weather, bicycling and walking to work are popular choices in Santa Barbara also.
If an enchanting, Mediterranean atmosphere, fascinating culture, beautiful climate and booming economy are what you have in mind for your next home, perhaps it's time you gave Santa Barbara a closer look.
Want new articles before they get published?
Subscribe to our Awesome Newsletter.