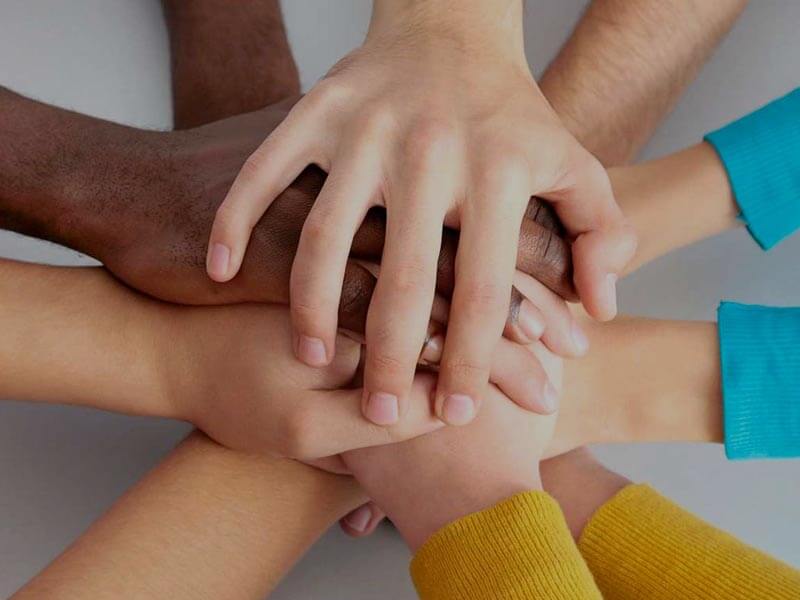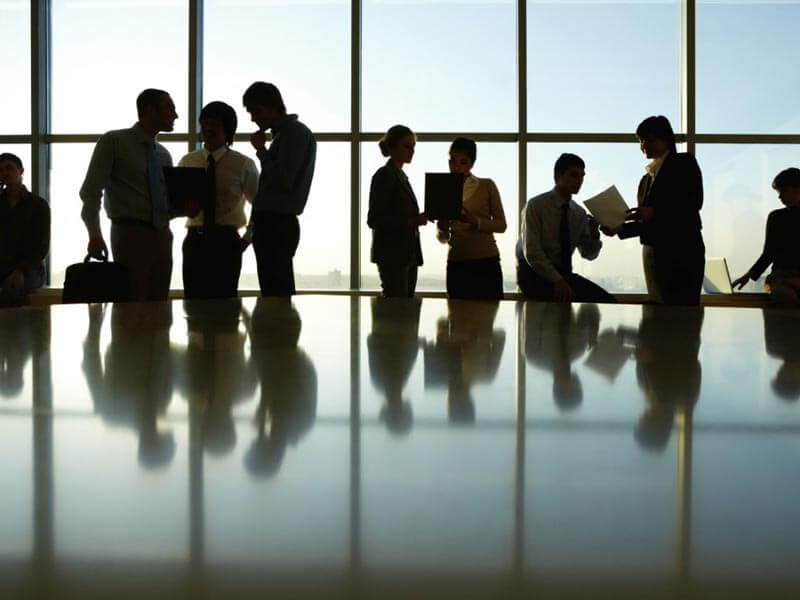 EXECUTIVE RECRUITERS
Top Public Sector
Executive Recruiter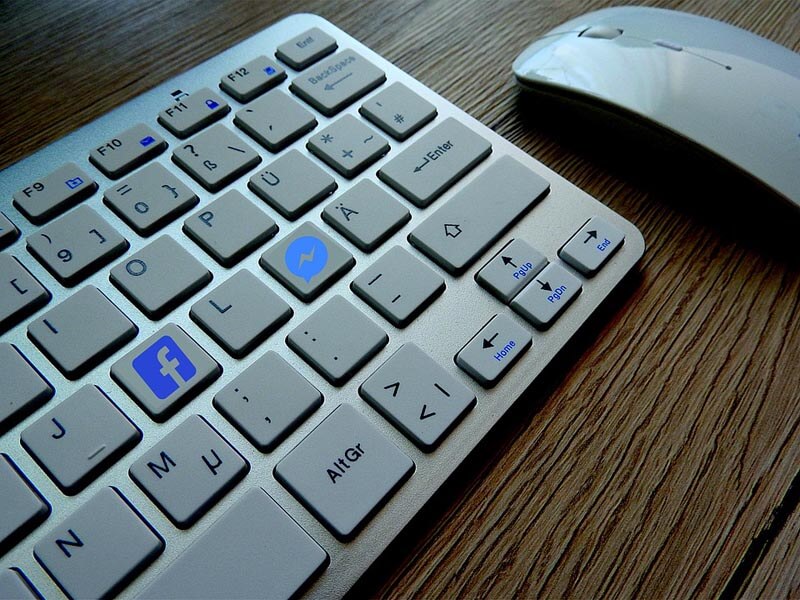 SOCIAL MEDIA
Social Media
Resource Organizations
Biography
I have successfully written resume 'packages' for some of the highest senior-level leaders in Federal government and the military. I keep current on formats, employment trends, and writing styles! I have also created numerous formats and styles that are always well received. My resume formats take advantage of the latest computer technology, writing, design, and layout in order to capture and keep the readers attention…and most important, the résumé will be READABLE!
My clients get the best personal service! Even though we mainly communicate via email to streamline the workflow, I always keep in touch with my clients throughout the process. The return on investment will be well worth the effort we make together. I will also keep your information confidential!
When your reputation depends on a perfect résumé and coaching that will more than pay for itself, you can count on me! Please feel free to review our Testimonial page. You can also read recommendations about Camille at http://www.LinkedIn.com/camillecarboneauroberts. It is important that you compare credentials and value to ensure you feel comfortable with your writer. You can count on me to be a life-long career partner. If you need additional references, please email me atCamille@ccCareerServices.com. If you do not get a response within 24 hours, please call 208.522.4455 and/or cc your email to: ccCareerServices@gmail.com
My business is all about you! I am 100% dedicated to your success! Your satisfaction is guaranteed.
Notes
I have solutions! Did you know it generally takes an average of 6 months to 2 years to land a federal job, and right now the average time to land a corporate job is AVERAGING 8 months…and that is if you have stellar career communications and an online presence, qualify, know the right people, and are an aggressive and competitive job seeker!
Be careful what you wish for because our clients who choose our complete packages are successful…faster! Get ready to transform your career and quality of your life! I help clients land jobs in the Federal government and corporations…faster by thinking outside the box and positioning my clients for success! You can count on my 24 years of success and competent expertise in helping job seekers land their dream jobs in everything from Aviation to Zoology!
Record-setting results: some of my clients have received invitations to interview in the Federal Government in as little as 3-4 DAYS from the date of application submittal and WORKING IN THEIR NEW JOBS WITHIN 3 WEEKS! One of my clients who chose the Land Your Dream Job Fastest! Package was offered the job less than 4 hours from when she interviewed! The interviewers were so impressed with her strategy that they could not wait to offer her the job! If you are not getting past the gatekeeper, I have solutions! If you are not getting calls for interviews, I have solutions!
CC Career Services that will help make YOU successful:
Branded Writing Services for Results
Federal Resumes
Corporate Resumes
Social Media Profiles/Resumes
Web Resumes
Mobile Resumes
Cover Letters
Statements of Interest
Job Proposal Letters (aka Thank you letters, but Job Proposals are MUCH more effective)
Bios
Performance Appraisals
Resume Distribution (Aggressive job seekers – cast your net wide!)
Web Portfolios (Private that only you can share the link to, or Public to 'be found')
Online Reputation Management (Does your social media presence make you look like the job candidate you are portraying on your resume?)
Narrative Writing-ECQs, KSAs, TQs, DQs (Critical step in the federal process–this is really an electronic interview. Will you pass this step to be selected to interview?)
Webinars–USAJOBS, LinkedIn, Facebook, Twitter, and Google+ – these webinars will teach you how to Land Your Dream Job…Faster! (We teach you how to CONNECT, not just network..and what do to AFTER you connect!)
Coaching Services for Confidence and Results
Career Coaching/Mapping
Social Media Consulting/Writing that can rank your profile as high as the top 10 on LinkedIn (You want to be on the first page of search results!)
USAJOBS Expert Strategy Consulting (Step 1 is getting past the gatekeepers)
Not Your Average Interview Coaching that includes a Job Proposal, not your average thank you letter (My signature success component!)
Strategic Salary Negotiating (Easy approach to earn more money!)
Job Board Expert Strategy Consulting (Step 1 is getting past the gatekeepers)Job Proposals that Wow! the Hiring Official
Strategic, Genuine Coaching for USAJOBS, Corporate, and Careers
Connecting/Networking strategies that work (tap into my vast client base and contacts at federal agencies and corporations)
Image Consulting (Amazing little things that really do make a big difference!)
Technical Support to Maximize your Efficiency
Webinars that make everything pay off. Our webinars are very personalized and strategic for seriousjob seekers who want to land a job…faster!
Getting Past the Gatekeeper by creating an EFFECTIVE Federal Resume using the Resume Builder!
Get the Jobs Coming TO You! (Save hundreds of hours pouring over thousands of job announcements that are not a good fit.)
Navigating the USAJOBS.gov for $ucce$$!
Land Your Dream Job…Faster!
Social Media Overview (For clients new and hesitant to social media. We will show you why you should BE the perfect fit for the job and how easy it is to be found by recruiters!)
These webinars alone will shorten your federal or corporate job search. Click on the "Webinars" link on the left of this screen for more information!