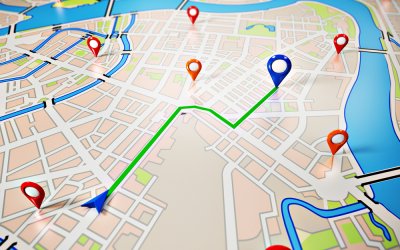 By Kristen Carter, M.Ed., GCDF Contributor, Senior Career Exploration Specialist Do you thrive on the buzz of a big city, or do you prefer to wake up to the scenic countryside? Does the hustle and bustle of a metropolitan area excite you? Or is your preference to only...
read more
Want new articles before they get published? Subscribe to our Awesome Newsletter.
Are you looking for a government career? Your journey starts now!
Your Career Search Just Got Easier