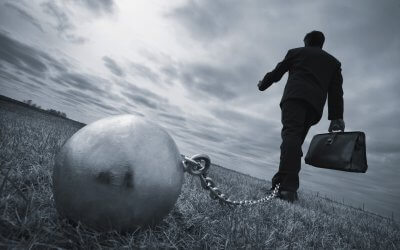 Adapted from Conflict without Casualties: A Field Guide for Leading with Compassionate Accountability to be released in Spring 2017. What is Drama? It's easy to identify the behaviors of drama: gossip, secrets, triangulating, retaliating, blaming, avoiding, turf wars,...
read more
Want new articles before they get published? Subscribe to our Awesome Newsletter.
Are you looking for a government career? Your journey starts now!
Your Career Search Just Got Easier