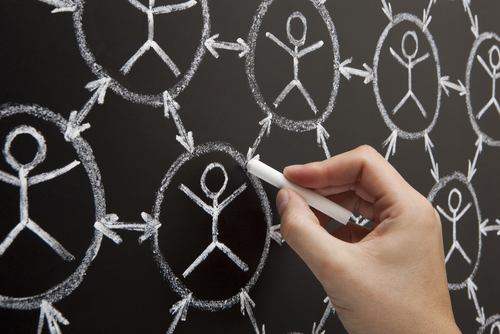 How many of us are fully engaged in our community? Do we simply see something wrong with our neighborhood and complain about it to our family or do we try to figure out how to get it fixed? When we hear of a law being proposed that don't agree with (or do!) do we...
read more
Want new articles before they get published? Subscribe to our Awesome Newsletter.
Are you looking for a government career? Your journey starts now!
Your Career Search Just Got Easier