11 Fastest-Growing Careers of the Next Decade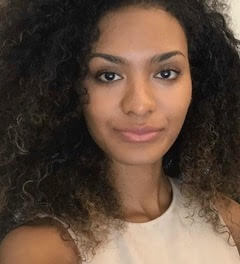 Jamela is a Mexico city-based Junior Content Marketing Specialist at Siege Media. In her spare time, she loves solo traveling, exploring new cuisines, and reading a good book.
The job market is constantly changing along with the world. To make sure you can keep up with the ever-changing trends and technologies, it's important to pursue a career in a future-proof industry and develop in-demand skills that will still be relevant for many years to come. 
Here are the 11 fastest-growing careers of the next decade to provide you with some inspiration and ideas for your future career decisions. 
Solar Photovoltaic Installers
With the global warming crisis becoming an increasingly hot topic in the mainstream media, more businesses are looking for environmentally friendly and ethical energy sources to fuel their business. As a result, green jobs like solar photovoltaic installers are in demand.  
In fact, the employment of PV installers is projected to grow 51% from 2019 to 2029, which is much faster than other professions. Moreover, the average annual salary of PV installers is $46,470 and only requires a high school diploma or equivalent. 
Home Health Aides
As baby boomers continue to age in the next decade, home health aides will only become a more popular career choice. According to the U.S. Bureau of Labor Statistics, the number of home health aides jobs is projected to grow 34% within the next ten years. Are you passionate about taking care of others? This could be the perfect job for you. 
Statisticians
With the sophistication of technology and big data, the demand for savvy statisticians is more than ever before. Businesses now need statisticians to help them draw insightful information from collected data in order to improve business operations. 
Statisticians are expected to have expertise in a variety of fields, including applied and theoretical statistics, calculus, linear algebra, and more. If you love numbers and the idea of conducting detailed analysis, consider venturing into this career path for a more secure future. 
Information Security Analysts 
Due to the prevalence of cyberattacks, more companies are in need of information security analysts to help protect important company assets. The main role of information security analysts is to oversee data safety protocols and install software such as firewalls to protect a company's computer networks and systems. To put it simply, they are the gatekeeper and security guards of information systems. With a  median salary of $103,509, this profession can be a lucrative and rewarding career to pursue.  
Physician Assistants
Working under the supervision of physicians, physician assistants' job description mainly includes examining patients, prescribing medicine, ordering diagnostic tests, etc. To become a physician assistant, you will need a master's degree as well as experience in patient care prior to applying for the graduate program. Application to PA school is often quite competitive, so make sure to prepare ahead of time. 
Wind Turbine Service Technician
Wind Turbine Service Technicians, also known as wind techs, are responsible for repairing, maintaining, installing, and inspecting wind turbines. Technicians must be able to use mechanical skills and work at heights at the same time. Though this profession can be dangerous, aspiring wind techs can find job opportunities around the nation even without a four-year college degree. As the demand for green technology continues to grow, wind techs will only become more sought-after.  
Physical Therapy Assistants
According to the U.S. Bureau of Labor Statistics, the projected job growth for physical therapy assistants is around 29% from 2019 to 2019, which is much faster than other occupations. Under the supervision of physical therapists, PTAs treat patients through exercise, massage, and other therapeutic interventions. To become a PTA, an associate's degree from an accredited program is required. If you're interested in becoming a physical therapist assistant, start looking into nursing homes or clinics for future work opportunities.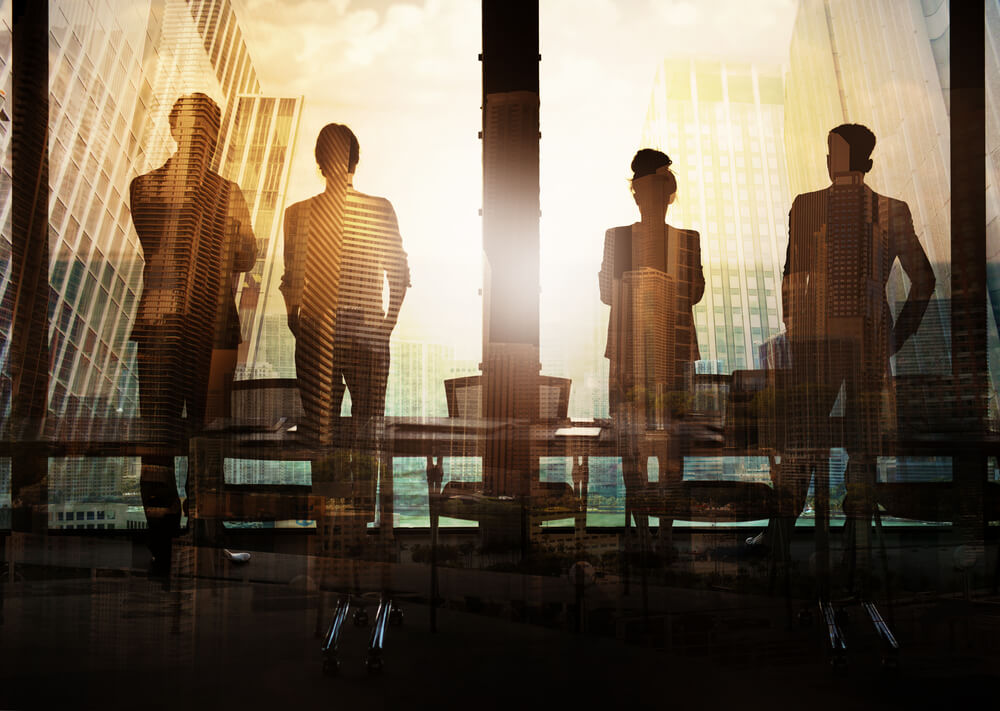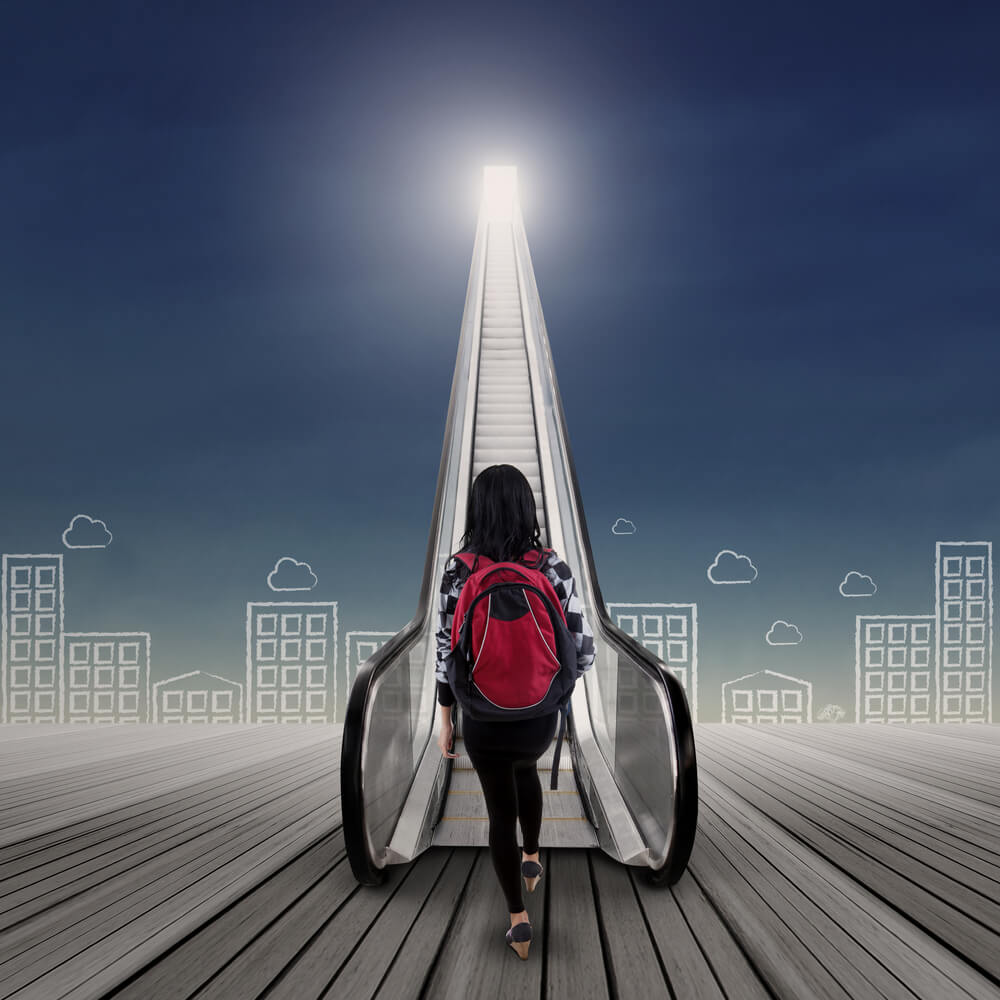 It's important to pursue a career in a future-proof industry and develop in-demand skills that will still be relevant for many years to come. 
Speech-Language Pathologists
Also known as speech therapists, speech-language pathologists specialize in treating communication and swallowing disorders. To pursue a career in this field, you will need a  master's degree as well as a clinical license to be considered. Once you start practicing speech pathology, you can work in locations such as private practices, schools, rehabilitation centers, physician offices, and hospitals. 
Nurse Practitioners
Nurse practitioners are one of the fastest-growing careers on this list, with an amazing projected growth rate of 52%. These healthcare professionals are advanced practice nurses that help with almost every aspect of patient care. This includes diagnosis, treatment, consultations, etc. Some nurse practitioners are also able to prescribe medicines as physicians do. However, the scope of care that nurse practitioners can provide often varies by state. 
Interested in becoming a nurse practitioner? In order to qualify for this profession, a master's degree, as well as intensive training, is required. Though there might quite a bit of investment upfront, it'll be worth it in the long run. As of 2020, the average median salary for this occupation was $117,670, which is much higher than the national average. 
Forest Fire Inspectors and Prevention Specialists
With forest wildfires becoming increasingly prevalent nowadays, professions related to forest fire prevention are on the rise. The main duties of a forest fire prevention specialist are to examine residential and public areas for wildfire risks as well as enforce fire regulations and control measures. Though to pursue a career in this field you'd only need a high school diploma, it's important to keep in mind that most who enter this field have previous firefighting experience and postsecondary education. 
Substance Abuse, Behavioral Disorder, and Mental Health Counselors
Counselors that specialize in treating patients with substance abuse, behavioral disorders, and mental health issues are growing in demand as people become more comfortable seeking help nowadays. Typically, to become a counselor in this field, a bachelor's degree and a clinical license are required. However, this requirement can vary from state to state. If you're a great listener and have a strong desire to help others, this profession could be the right fit for you. 
Did you just graduate from college or thinking about making a pivot in your career? Whichever phase of life you're in, it's important to keep up with the trends and learn about in-demand industries that can help you advance your career. This is especially true if you're currently in the job search process. 
As you're busy sending out job applications, don't forget to also manage your finances wisely with the Mint app. This way, you won't have to worry about money during this transition period of your life. 
Want new articles before they get published? Subscribe to our Awesome Newsletter.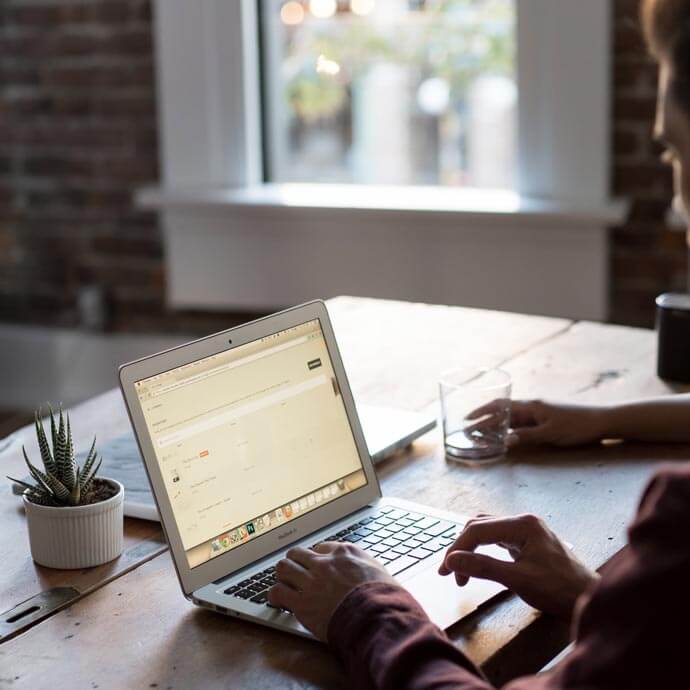 CAREER ADVICE
Advice from top Career specialists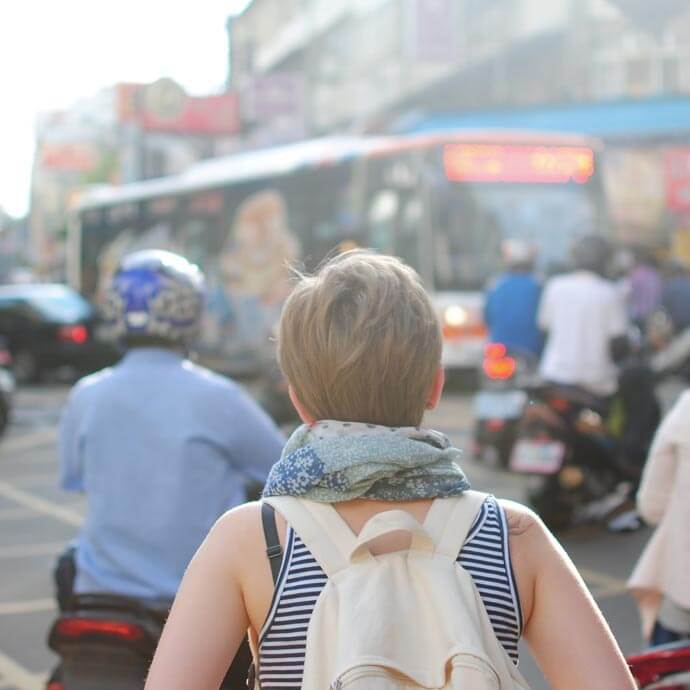 GOV TALK
Articles about the Public Sector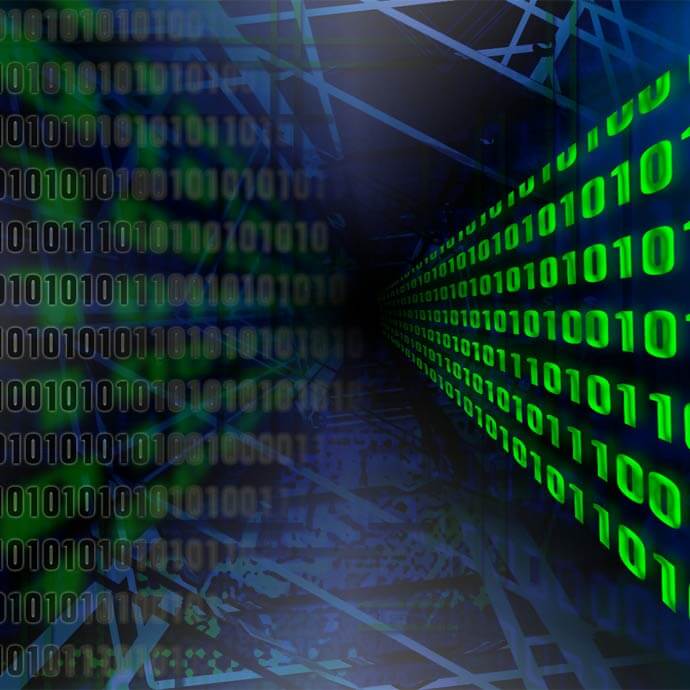 TRENDS
Public Sector Trends