5 Keys to an Eye-Catching Senior-Level Executive Resume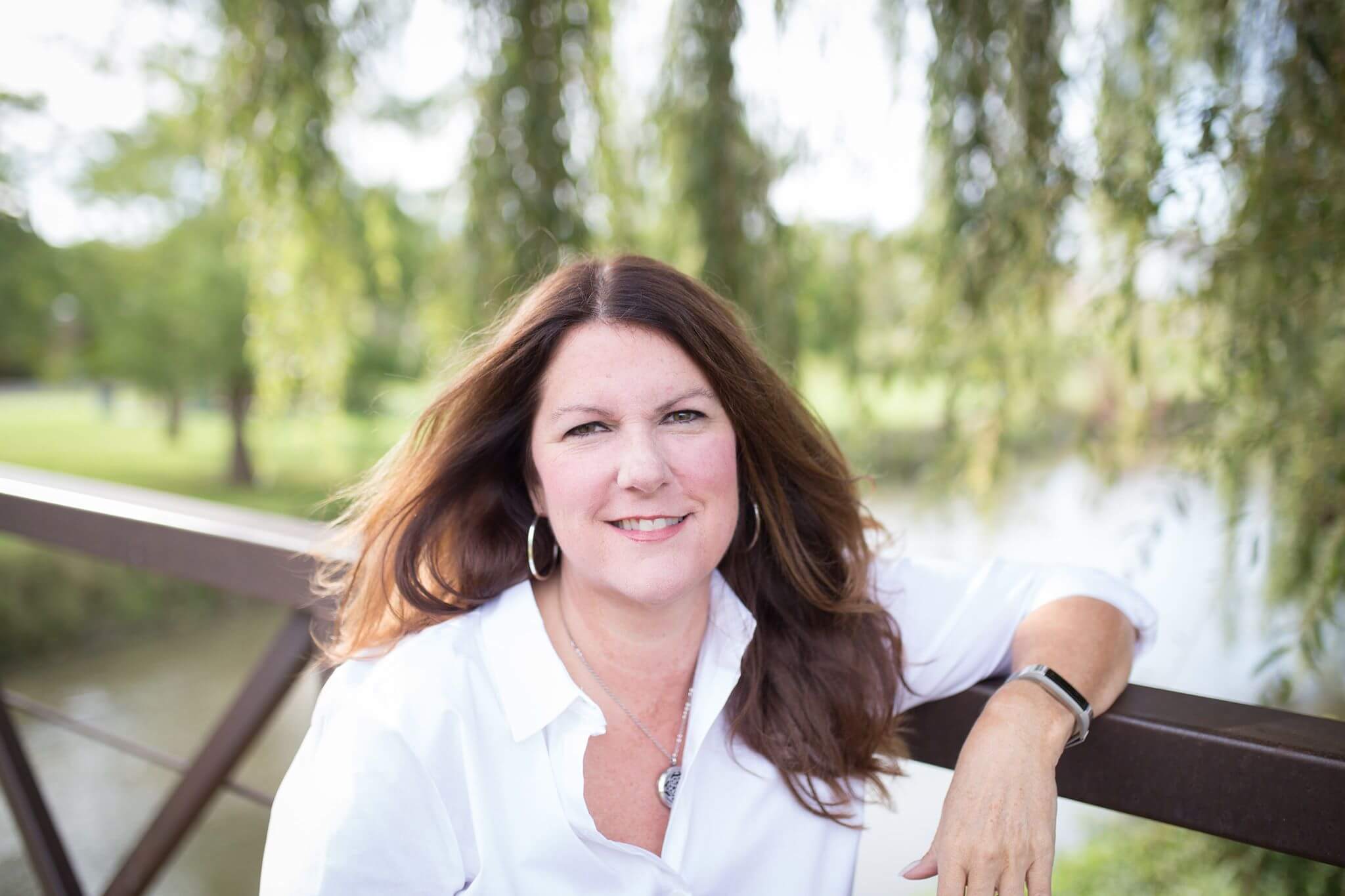 Erin Kennedy, MCD, CMRW, CPRW, CERW, CEMC, is a Certified Professional Resume Writer/Career Consultant, and the President of Professional Resume Services, named one of Forbes "Top 100 Career Websites".
We speak with clients everyday who want to change careers for any number of reasons: industry decline, no career advancement opportunities, company buy-outs, burnout, or just ready to finally try for that "dream job." Recently, I was speaking with a client who was eager to get out of the industry she had worked in for 20+ years to follow her dreams of becoming a Career Coach after spending her entire career working as a Software Developer. She wasn't sure how to start her journey into a more customer-facing industry, especially when she had been in the same one for so many years.
It's really not as difficult as it sounds. When moving from one industry to another, focus on highlighting your transferrable skills and biggest career achievements on your resume and LinkedIn profile. Here's how:  
Consider a new resume format – Don't get stuck in an old frame…think about how to present yourself in a new format. Create one that showcases your transferrable skills in a way that stands out. Make sure your career achievements are highlighted in your career summary, a keywords list, and a branding statement.
Transferrable skills – Think through what you spend your day doing:  Organizational Development, Brand Development & Promotion, Project Management, Budget Administration, Process Improvement, Team Collaboration, Vendor Relations, Inventory Procurement, Cost Control, Negotiation Strategies. These are your transferrable skills!! Every industry needs them.
How have you made an impact? – Sales goals? Cost savings? Program or process improvements? Partnership development? Revenue Growth? What part have you played in these initiatives? Write about them using numbers to show your value in a "Career Highlights" section on your resume.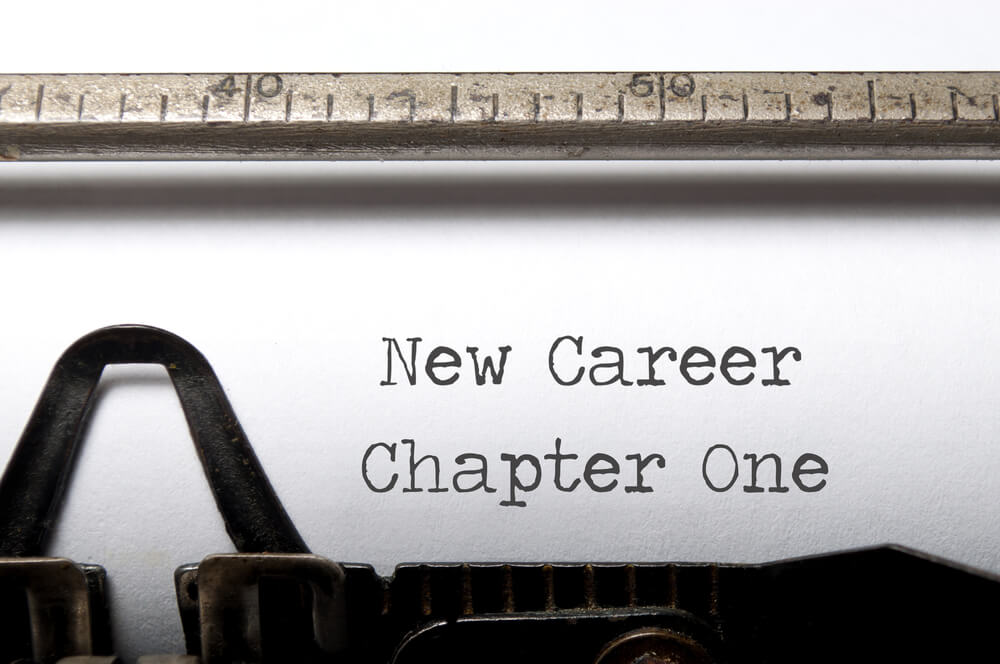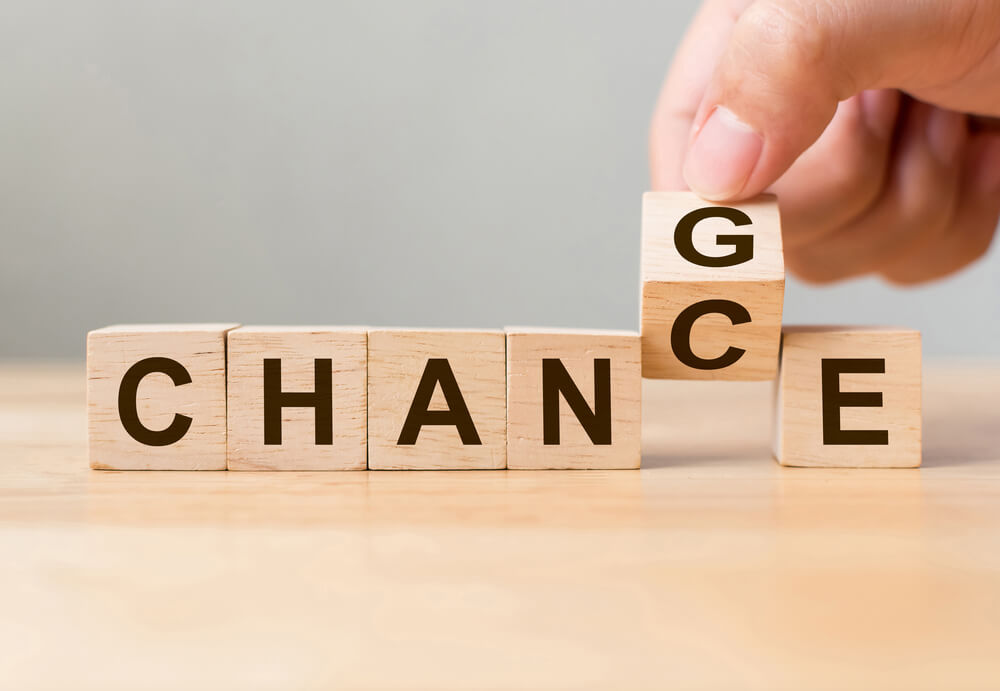 . If you have always wanted to move into a new line of work, now is the time. Prepare for the change, get your marketing toolbox ready, and take the leap!
Education and credentials – Don't let this section hold you back!! Whether you have a college degree, certifications, or professional development, it all matters. Include it all in an education section on your resume, and on your LinkedIn profile. It doesn't matter if your degree was in Social Work and you are a Software Developer. Don't let a label from 20 years ago hold you back! On-the-job training, experience, professional development, etc. are all things that can show you have diversity in what you know and what you are capable of doing in any field!
LinkedIn –Your LinkedIn profile is your tool for getting noticed – but more importantly, this platform allows you to get noticed on a global scale with basically a click of a mouse. Make sure your profile is optimized with key terms and highlights using language recognized in your future industry. Even if you don't have the licensing or certifications you need right away, you can still show that you are working toward those goals. Include links to projects you've completed to give readers a visual view of your creative style, published works, projects, etc. NOTE: Start networking with individuals in the industry you WANT to be in!!
If the last few years have taught us anything, it's don't wait!! Times change quickly, and you need to be ready to move with them. If you have always wanted to move into a new line of work, now is the time. Prepare for the change, get your marketing toolbox ready, and take the leap!
Want new articles before they get published? Subscribe to our Awesome Newsletter.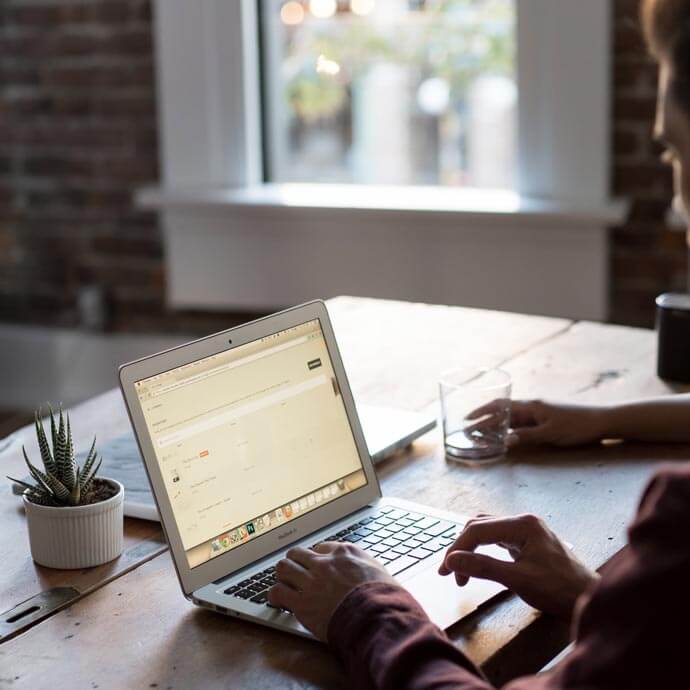 CAREER ADVICE
Advice from top Career specialists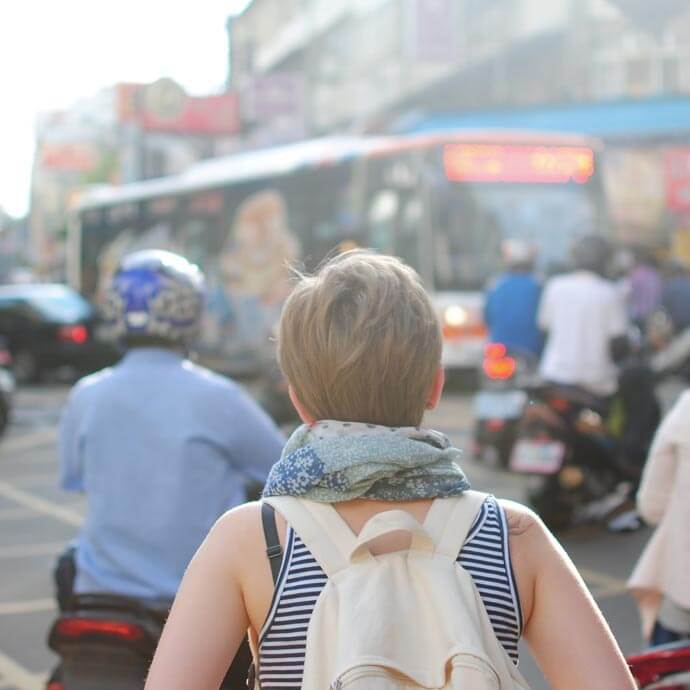 GOV TALK
Articles about the Public Sector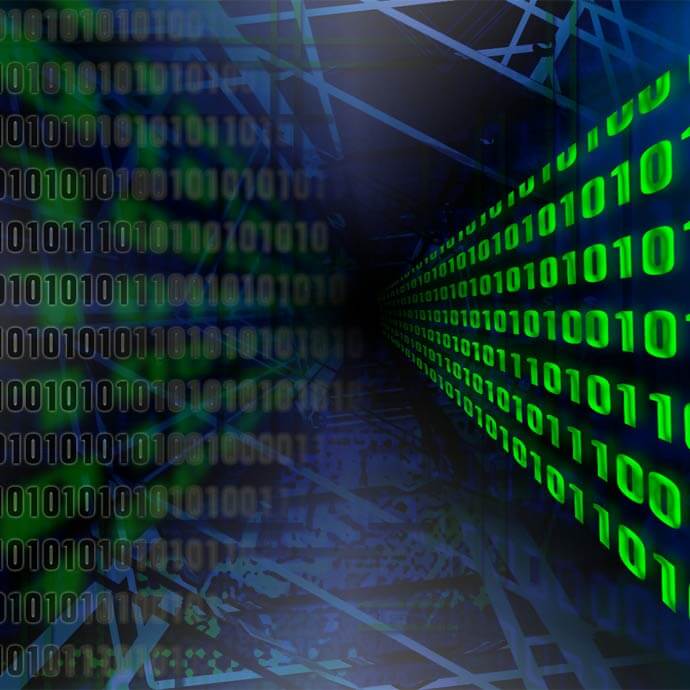 TRENDS
Public Sector Trends