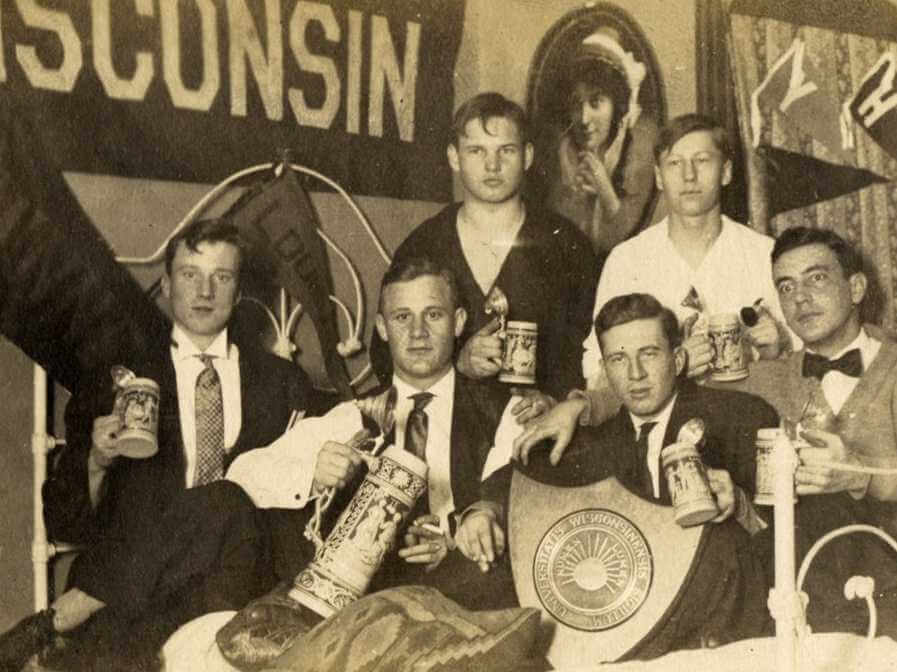 The graduate school you choose will determine the direction of your future career, as well as your entire life. At college, you have many options and you're left with a great level of flexibility. When you're supposed to make the decision for a specific graduate school, you need to narrow down your interests and commit yourself to a particular career.
Before you start sending applications for graduate school, you need to discover your true passion. What do you want to become in future? Without an answer to this question, you cannot proceed with the process of application. This is not a decision you can take risks with. Once you have a certain answer, you should conduct a careful research on different institutions. Communicate with current students and recent graduates to become aware of the campus life and opportunities offered by the school.
When you're finally accepted to the graduate school of your choice, you'll need to focus on meeting all requirements and working towards a successful future. This is the point when your career progress begins. The following tips will help you direct your studies towards a clear goal:
Think about non-academic jobs
The focus of your studies will depend upon this decision: do you plan to work within the academic system, or you want to get a job in the actual industry you're studying for? If you opt for the first alternative, you'll need to focus on gaining as much knowledge as possible. If, on the other hand, you decide to pursue a career outside academia, your focus should be on obtaining practical skills.
Inform yourself about the available positions on the market. Maybe your university has flexible training programs for different types of jobs available to the graduates. You should definitely grab such opportunities. If you want to enter the job market with success, you should be able to implement the knowledge into interpersonal, analytical, communication, and organizational skills. You need to craft your studies in a way that will help you gain such capacity. This means more research projects, practical computer skills, and internships.
Find information about academic jobs
Many graduate-level students decide to pursue a career in academics. If that's your dream too, you should gather information about the number of graduate students from your department, who obtained such positions during the last three years. Where were most of them employed and how long did they wait to get those positions?
You can get such information from the career center at your school, or conduct an online research. When you gain enough info related to the higher education system, you'll know where to direct your energy. The opportunities in this sector are very limited, so you'll need to make the right connections as soon as possible. Two-year colleges are a great chance for getting a startup position, so you can carry on with your journey from there.
When you start applying for positions in academia, you should research the particular institutions and discover information about the student body, available programs, and teaching approach. When you land an interview, show what contributions you'll make to the particular system!
Develop Better Writing Skills
Do not ignore the importance of academic writing; it's important regardless of the type of career you opt for. Graduate schools are training grounds for high-quality experts. If you want to leave an impression of an expert, you have to shine through academic writing. Your job opportunities will depend upon the MA thesis or PhD dissertation you present, as well as your publications in magazines and directories related to your niche. Best essay service reviews, an expert in essay writing, reports that more and more graduate students decide to get their dissertation from someone else rather that writing it themselves.
Form Your Expectations and Focus on Career Preparation!
You didn't apply to graduate school just because you liked learning and you wanted to proceed with your studies. Your choice of a program is based on particular goals and expectations. The sooner you discover your direction, the more successful your education will be. You will be able to focus on courses and projects that will drive you towards the career you aim for.
Make sure to find out if your department expects or encourages the students to get their papers featured by conferences and respectable conferences. Discover all opportunities to attend extra courses, workshops or seminars that will complement your professional development. You shouldn't focus on career progress after graduation; the process should start by discovering and realizing your true potential throughout your postgraduate studies.