Internal Internships: A Winning Practice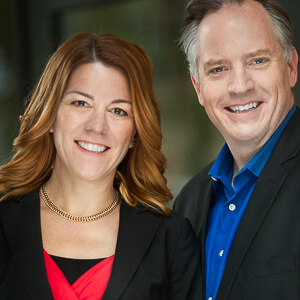 If you've ever been part of a great internship program–on either side of the desk– you know that it can be a fantastic job preview–an extensive 2-way interview process. It's an opportunity to try before you buy.

Internships give interns the opportunity to ask:

Does this work align with my passion and purpose?
Are these my people?
Can I see myself doing this every day?
Of course, employers are asking similar questions:

Does this kid have potential?
What unique contributions would they bring to our company?
Do they fit in?
Watching my MBA students in the great internship dance is fascinating. You can learn a lot about workplace culture and how to attract and retain millennial talent over a "How's your internship going?" cup of coffee. (Even more over a beer.)

What if you could leverage the power of internal internships for your employees. Give them a chance to step out of their jobs on a short rotation, in a structured way "try-before-you-buy" job preview.

The Power of Internal Internships
One of our clients is having huge success with their internal internship program– done locally– the brainchild of one ambitious manager.
Employees were getting comfortable in their roles and afraid a lateral move would impact their performance rating or earning potential if they were not successful.

So the manager built an Internal Internship program. Employees could raise their hand to intern in another role for two weeks. They would receive some training, shadow, take on some tasks, and finally "try on" the job. No commitment. No risk. No guarantees.

If after two weeks, everyone loves it, they are encouraged to apply for the next open position.  If they tried it and hated it, at least they knew without a lot of sunk costs or time on either end.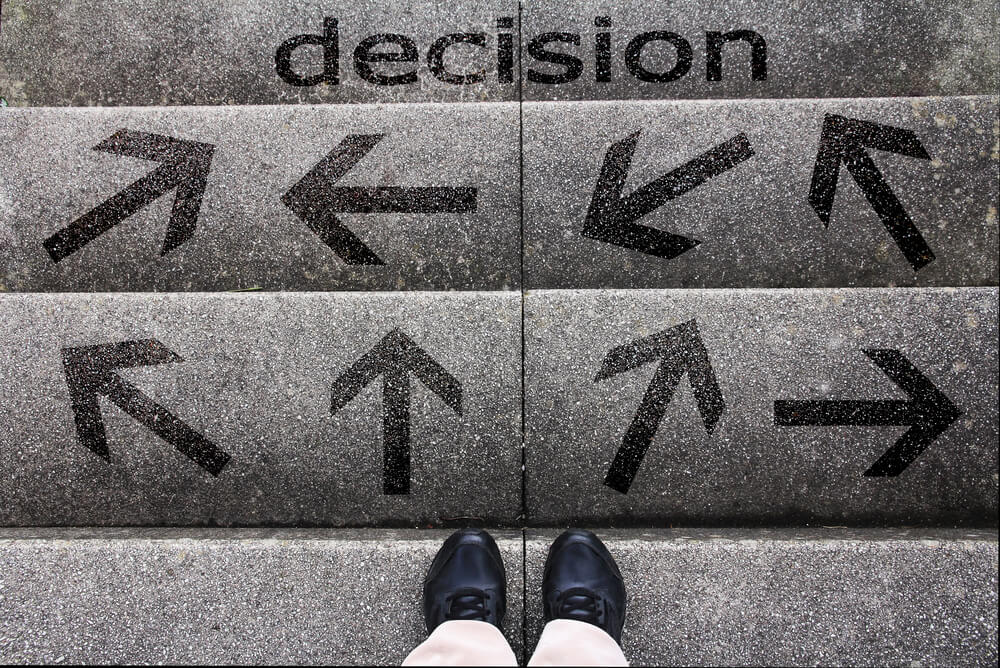 What if you could leverage the power of internal internships for your employees.
Benefits of Internal Internship
The manager cited several great benefits of her internal internship program.
1. Exponentially more discussion around career pathing, even for those who didn't decide to intern.
2. Frank discussions about performance challenges, "no you aren't eligible for an internal internship because of your attendance record, let's get that cleaned up first.
3. A broader understanding of the big picture. "Oh, that's why they do it that way."
4. Increased collaboration across departments, with more folks having walked a mile in the other guy's shoes.
5. Improved morale and retention. More people seeing a future–not just a job, but a career.

When we asked the manager if the time spent was worth the effort, she shared, "the value of getting the right people in the right seats, performing well, far surpasses the additional time and effort I spend on the program."
How can you give your team a chance to gain more exposure to lateral opportunities to learn more about other departments or roles in your organization?
Want new articles before they get published? Subscribe to our Awesome Newsletter.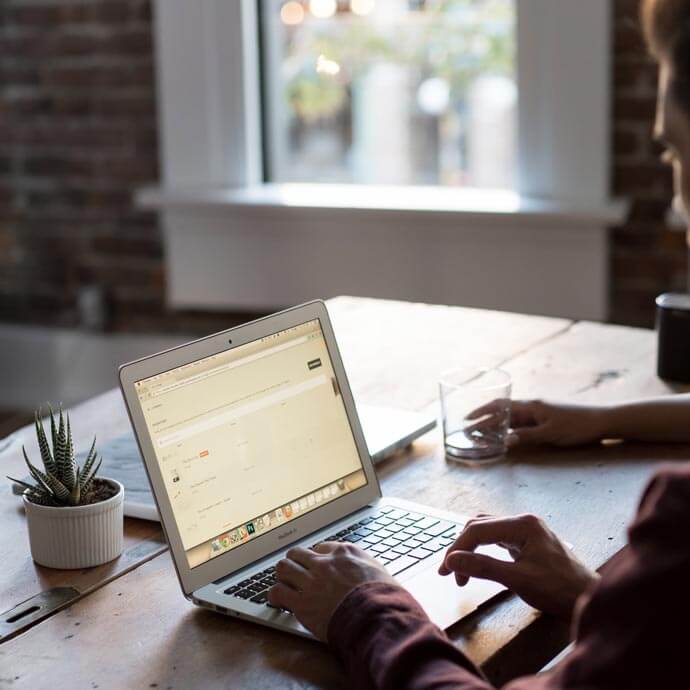 CAREER ADVICE
Advice from top Career specialists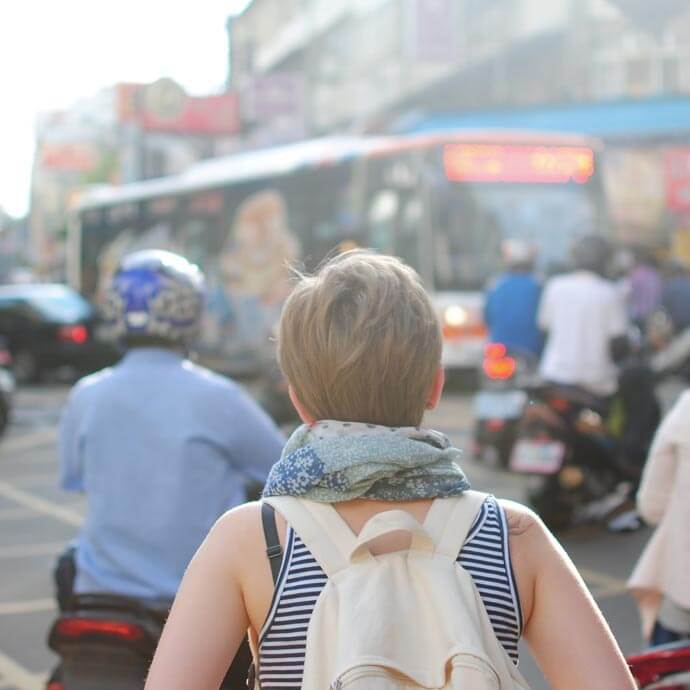 GOV TALK
Articles about the Public Sector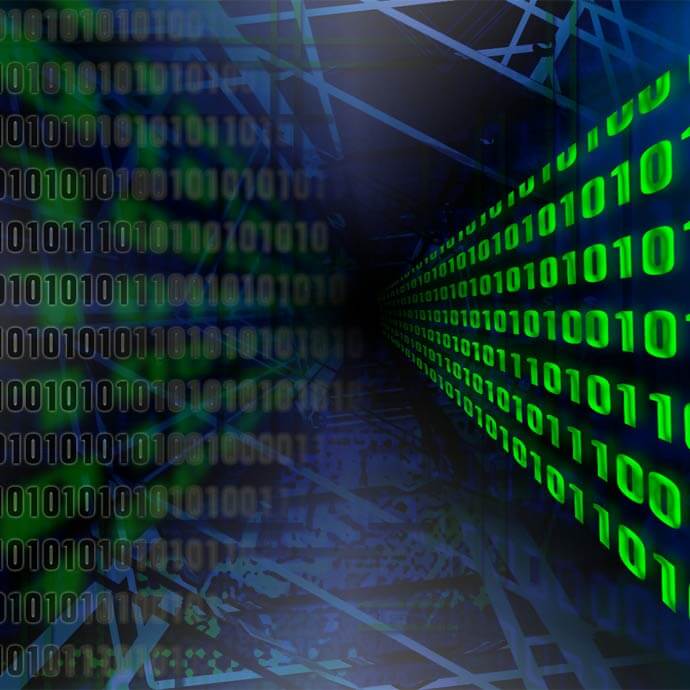 TRENDS
Public Sector Trends