Do You Know Your Value? Why Self-Belief Matters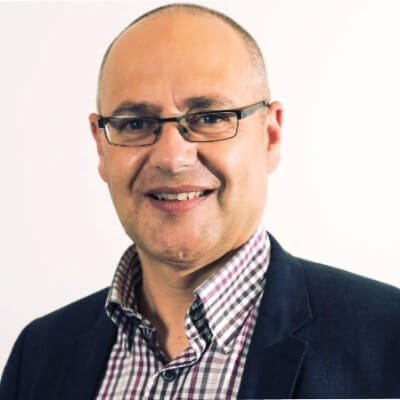 David Shindler is a coach, facilitator, speaker, and blogger on jobs, careers and employability development. He runs an online school, Career Navigating for Young Professionals, and is author of "Learning to Leap, a Guide to Being More Employable".
One of the factors for job and career success is the value you add. Sometimes you can quantify it, like exceeding targets or the increase in dollars from implementing a creative idea. Other times it's more intangible, like how you make people feel and the support you give as a valued colleague. Do you know your worth? Do you value what you give and does an employer value what you offer?
You are more than 'just' a…
I ran a workshop once for a regional development organization that was closing. The enlightened employer wanted its employees to start thinking well in advance about preparing for their next job or career direction. One of the participants, Sarah (not her real name), was the personal assistant to a Director. She described herself as "just" a PA who organized the Director's travel, among other things. It was clear to me that Sarah lacked self-awareness and belief in her worth.
After some probing, Sarah revealed that her boss made significant financial deals in other countries for the benefit of the organization. I encouraged Sarah to ask her colleagues in the room to say what they valued most about her. The feedback she received that day included "no-one is as organized as Sarah" and "you have a way of doing things that reassures people".
The lightbulb went off when I pointed out that her role of getting her boss to the right place at the right time was an essential contribution to deals being done worth millions over the years. Sarah had not recognized her value to the employer and her unique way of contributing. Her confidence boosted, now she could talk about herself in a different, more positive way to future employers.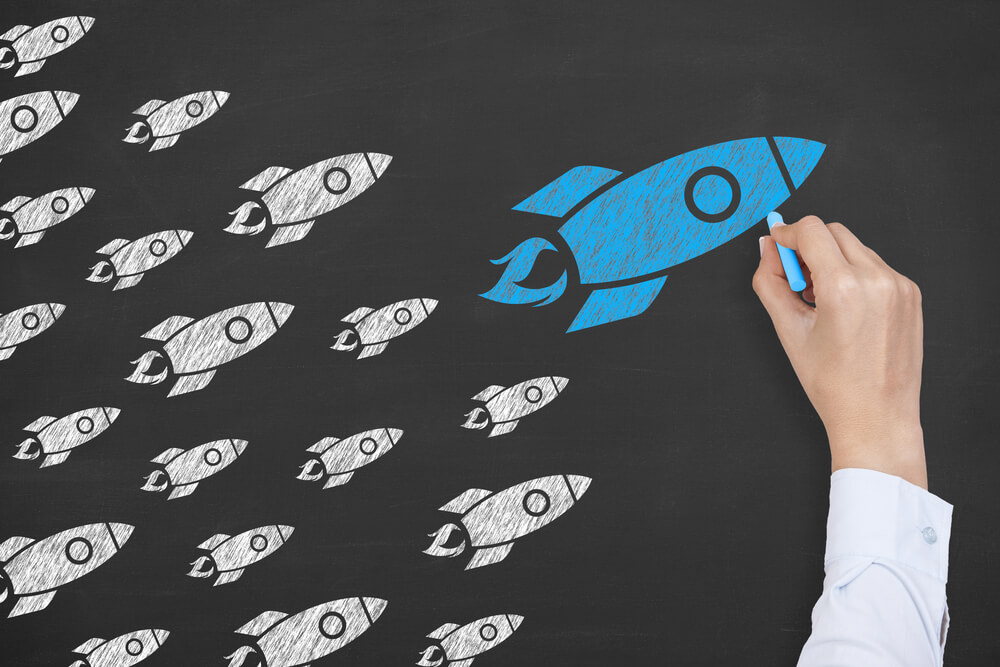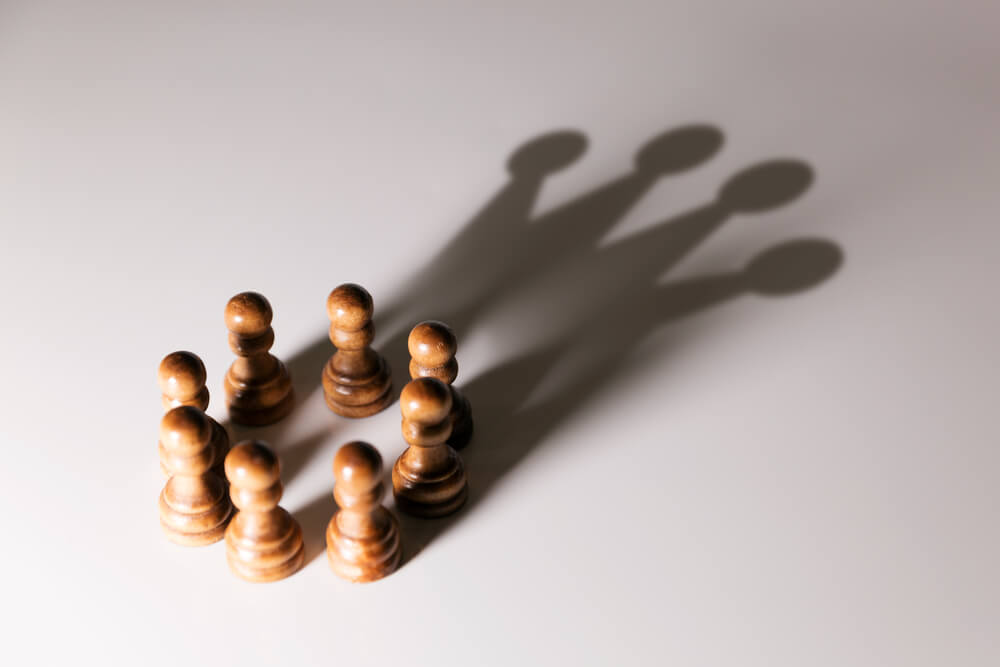 We often have more talents, strengths, and relevant experience than we think we have.
Picasso, the napkin and the squeak
Picasso knew his value. A woman approached him in a restaurant and asked if he minded creating a small drawing on a napkin. "Of course!" he replied. One minute later, he was done. "That will be 3000 francs, please." "What?" she exclaimed in surprise, "but it only took you a minute!" "No, madam, it took me the whole of my life".
It reminds me of the story of the person who has a squeak somewhere in his house and invites a handyman to come around to fix it. Five minutes later, he finds it and sorts the problem. "That will be $100, please, $1 dollar for the nail and $99 dollars for knowing where to look."
We often have more talents, strengths, and relevant experience than we think we have. Sometimes we can't see ourselves like other people see us. Investing in self-awareness, getting feedback, and developing self-belief are fundamental to being employable. If you don't value yourself, it will show and lessen your chances of success. You also need to put your value across in a compelling way to an employer if you want to win the job. Make your worth explicit to yourself and to others.
Check out my bite-size online courses – Build Your Self-Esteem and Self-Belief and Grow Your Self-Confidence, with tips that will help you see your value.
Want new articles before they get published? Subscribe to our Awesome Newsletter.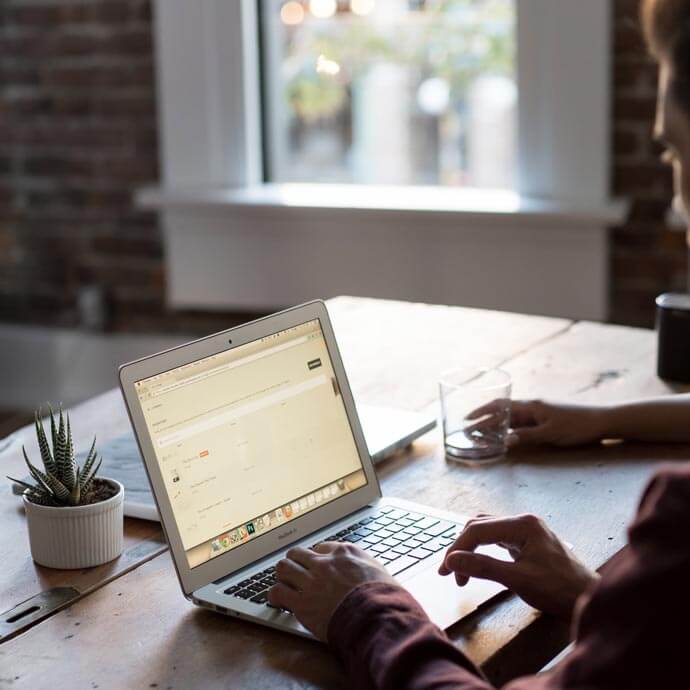 CAREER ADVICE
Advice from top Career specialists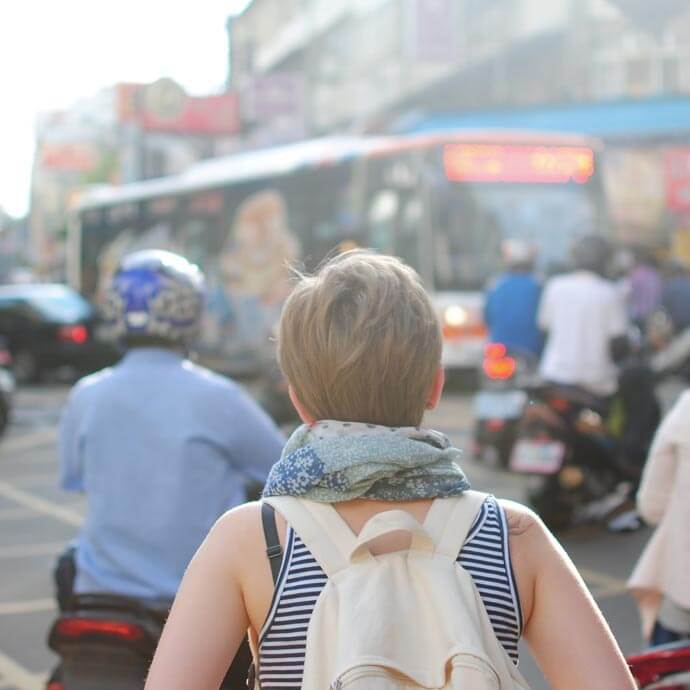 GOV TALK
Articles about the Public Sector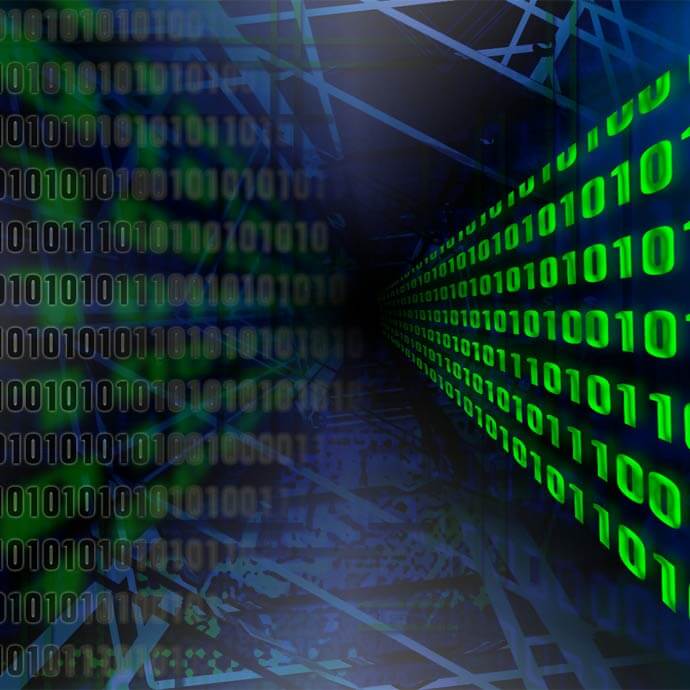 TRENDS
Public Sector Trends