The Remarkable Opportunities in Disability Inclusion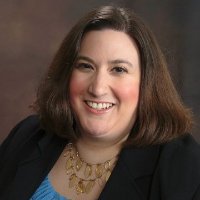 Valerie is currently the CEO and owner of Valerie Martinelli Consulting, LLC. in which she offers Life, Leadership, and Career coaching for women as well as various Management and Human Resource consulting services such as program development, management, and evaluation, human resource audits, and employee handbook and other policy developments.
When we discuss diversity and inclusion, we oftentimes point to gender and race. I was recently a guest on a podcast and we were discussing overcoming and accommodating physical and mental disabilities in the workplace. Disabilities should not keep an individual back from seeking employment if they can complete the job. Yet, companies seem reluctant to hire or promote those with disabilities. This is troublesome as they compose a growing portion of the U.S., and should be economically independent while contributing to the diversity of our businesses, services, products, and nation.
Why the Reluctance?
Employers may be reluctant due to concerns over high costs, liability, or lost time at work. It is reasonable to presume that those with disabilities may require a reasonable accommodation, which may slightly increase hiring costs. Some organizations have also gotten quite radical and created policies against hiring smokers or overweight individuals. Workplace policies such as these distance other populations as well because they are likely to feel underrepresented, unwelcome, and not a part of the population that you wish to characterize or embrace.
What Are Workplace Accommodations?
Per the U.S. Department of Labor, under the Americans with Disabilities Act, or the ADA, covered employers are mandated to provide reasonable accommodations to qualified applicants and current employees. Within the context of employment, a reasonable accommodation can be defined as any adjustment or alteration to a position, including its work environment, or the way things that are completed that would permit an individual with a disability to apply for a job, perform the essential job functions, or experience equal access to benefits available to others in the workplace. Accommodations can be depicted as productivity enhancers, which can include:
Physical adjustments
Assistive and accessible technologies
Accessible communications
Enhancements to workplace policies.
Some employers have turned to the Job Accommodation Network, or JAN, for guidance. JAN is known as the leading source of expert advice for workplace accommodations and disability employment issues. JAN aids those with disabilities to enhance their employability and teaches employers how to capitalize on the talent and value that can be added. A service such as JAN's can change the lives of those afflicted with disabilities. However, by providing these accommodations it opens a whole new world for those afflicted. They feel useful and it also allows workplaces to employ a diverse workforce.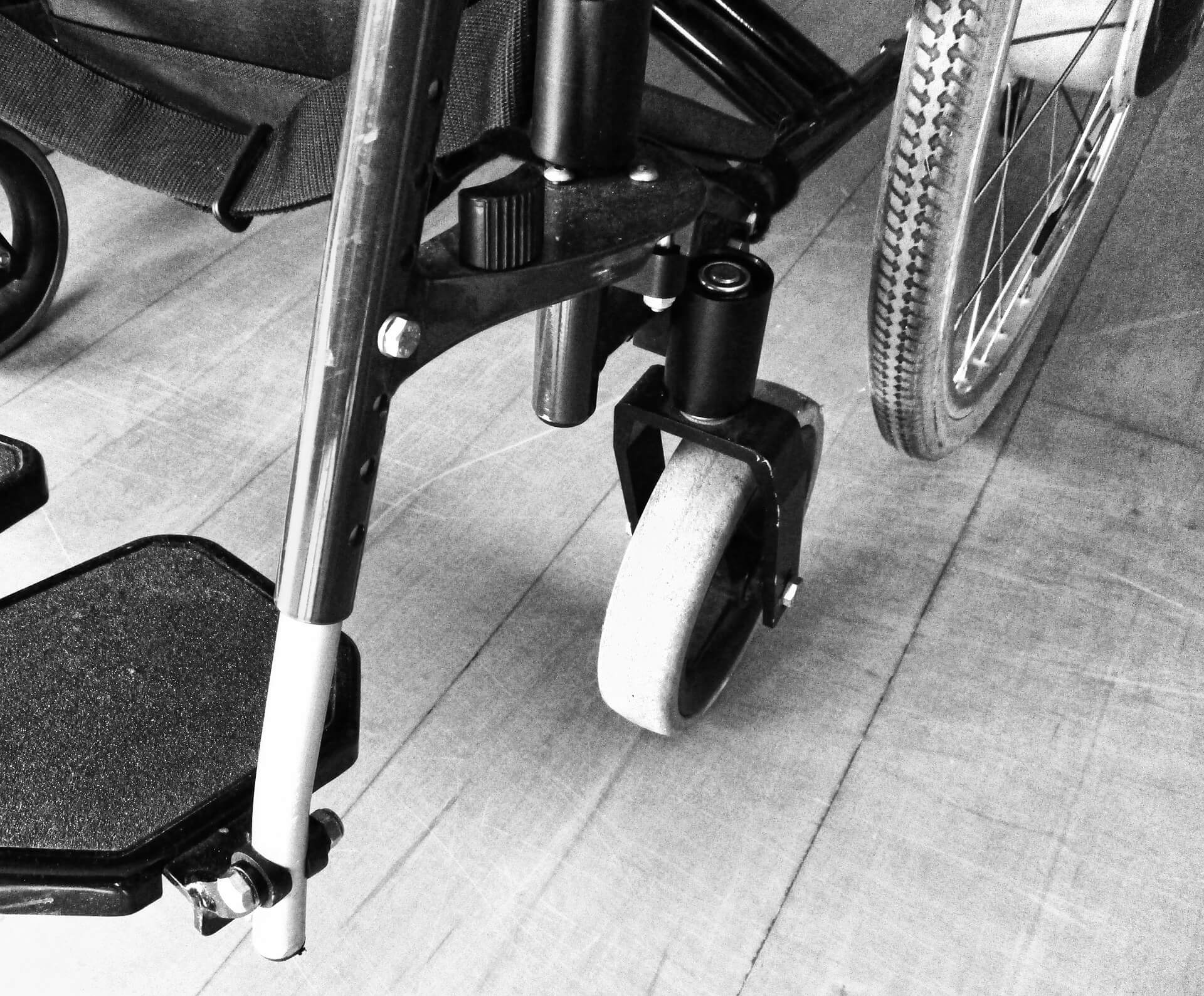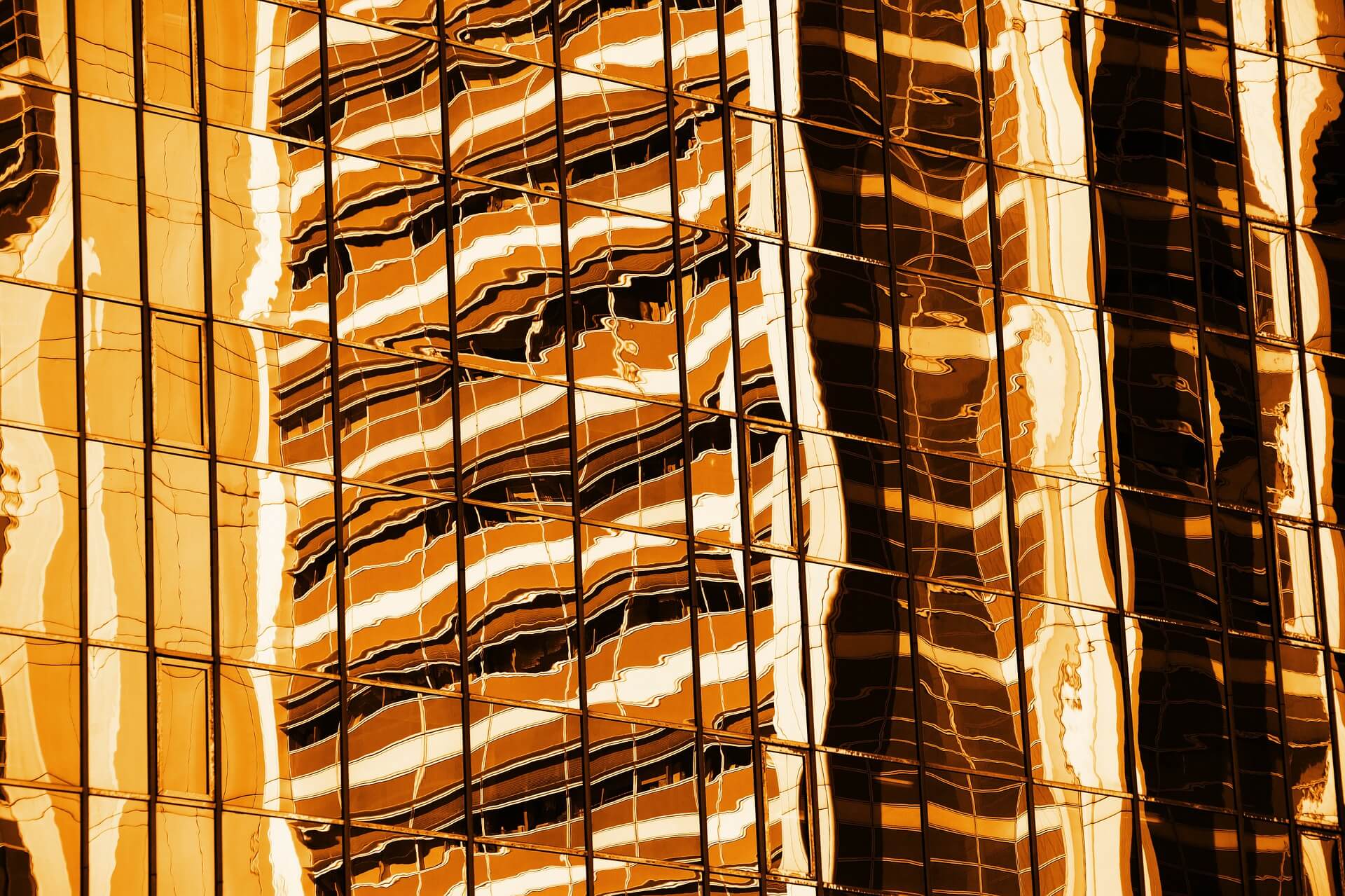 "Dignity in employment and diversity and inclusion in each area of life."
The High Impact
Accommodations are low on cost but high on impact. Making such provisions result in retaining valuable employees, enhancing morale and productivity, reducing workers' compensation costs, as well as advancing organizational diversity. For those accommodations that do have a cost attached to them, they are oftentimes lower than the cost of company turnover. We live in an ever-changing world. This means that we need that employees with the ability to adapt to varying situations and circumstances. On a daily basis, those with disabilities think creatively how to solve problems and accomplish tasks. As an individual who is afflicted with partial hearing loss, this is a trait that I can personally attest to. I have come to learn which technologies work better for me as well as learn about new ones. I know how to adapt to different situations in which I may not be able to hear as well and still be productive. Creative problem-solving has become second nature in my business. For those of us who are afflicted with a disability, this way of working translates into innovative thinking, fresh ideas, and varied approaches to confronting challenges and achieving success.
A Culture of Disability Inclusion
Unfortunately, not all employers know how to effectively recruit, retain, and advance employees with disabilities. They also do not understand that by learning how to do these things, it facilitates a culture of diversity and inclusion. Disability inclusion is so important. Dignity is one reason. Each of us is given absolute human rights and our dignity should always be honored. Per the U.S. Census Bureau, about 19 percent, or 1 out of every 5 American, identifies with having a disability. This is approximately 56 million people. It also important to remember that these statistics may not include everyone, such as wounded veterans or part of our Baby Boomer generation.
Those affected with a disability or some type of ailment are making up an ever-growing part of our population and therefore, also the job market as well. Businesses and corporations have incorporated language and terms such as "universal accessibility" and "access for all" to include these market segments. However, it is also important to have employees for your customers and clients to relate and speak to. Employees who have a disability of some type can be a critical part of your customer service to creatively and effectively solve any possible issues. Customers and clients enjoy having someone that they can relate to and who understands their issues. While this is good for business, it is good for a brand, to establish a sense of community within your business and in your local area.
Being disability aware begins by understanding the human capital and the market reasons for moving a company further along on the inclusion continuum. Becoming more inclusive of those with disabilities and moving further along this spectrum requires knowledge of the challenges people with disabilities face at work. If an organization is inclusive of individuals with disabilities it should have:
Accessible office and office technology
Inclusive policies, practices, and procedures
Inclusive public relations and marketing
External partnerships with businesses and organizations that provide disability-related services
Inclusive culture.
So, by now you are probably wondering what about the government? In 2016, the federal government had exceeded its hiring goals. The federal as well as all state and local governments are protected against discrimination within the recruiting and hiring process. However, we do need to continue to work together. Our public policies, hiring practices, and workplaces should all empower the same goals: Dignity in employment and diversity and inclusion in each area of life.
Want new articles before they get published?
Subscribe to our Awesome Newsletter.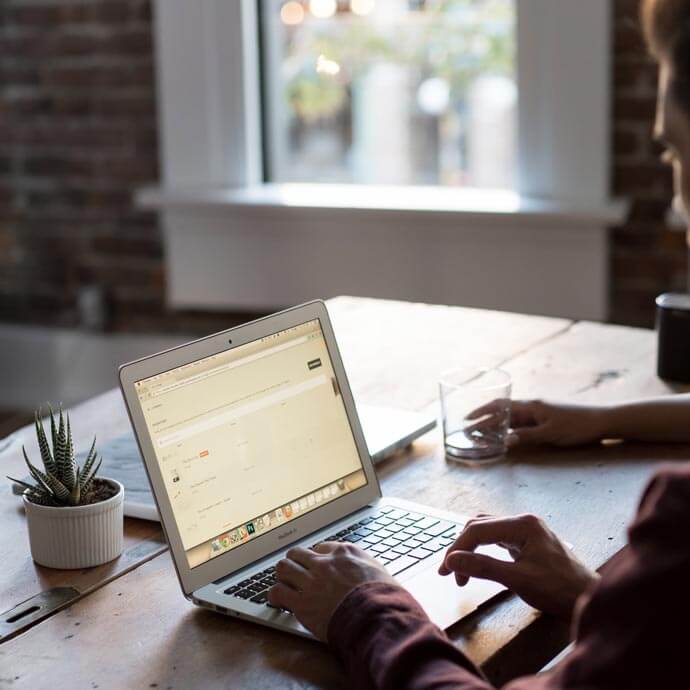 CAREER ADVICE
Advice from top
Career specialists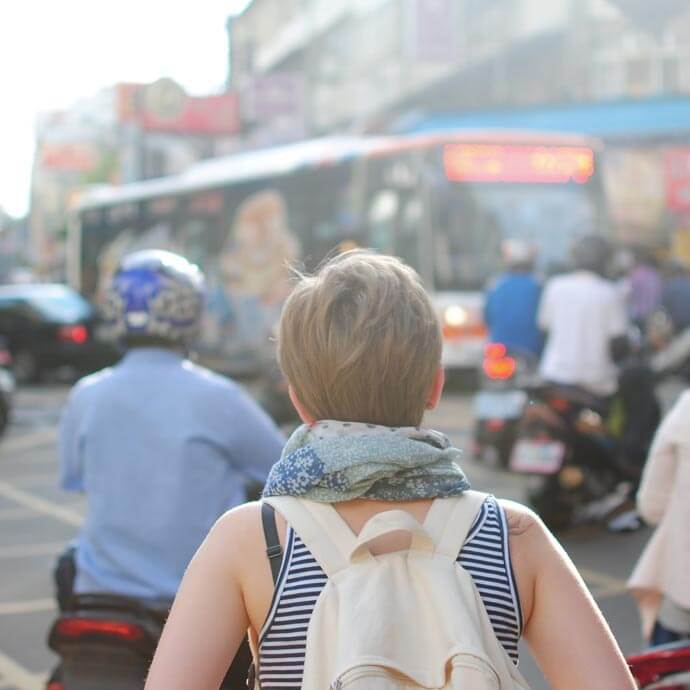 GOV TALK
Articles about the Public Sector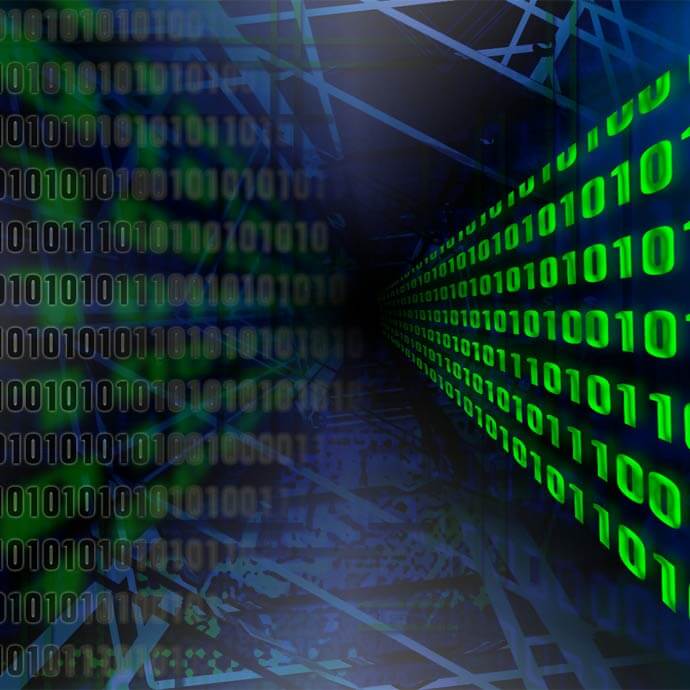 TRENDS
Public Sector Trends