The Role of Local Government in 5G Expansion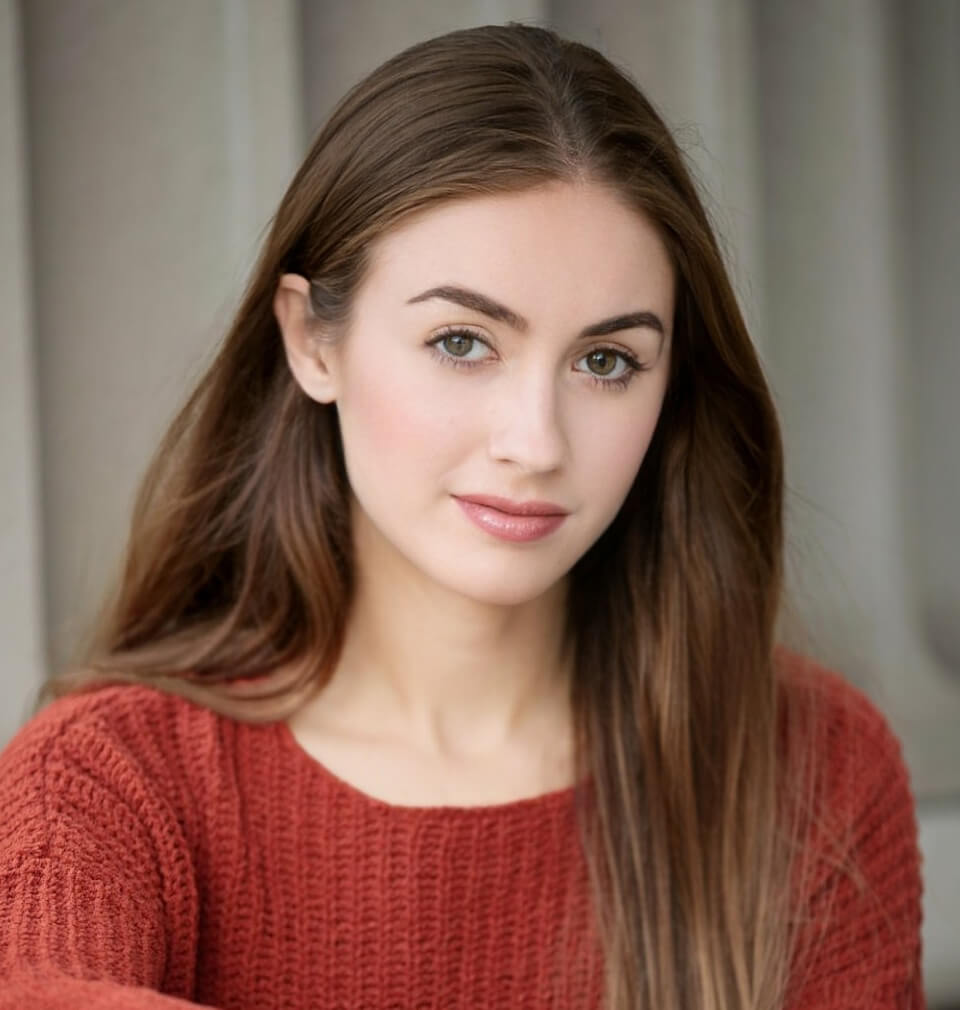 April Miller is a senior technology writer at ReHack Magazine. She is particularly passionate about sharing her expertise with people in professions such as government and education, helping them implement technology into their professional lives to increase their productivity, efficiency and personal enjoyment of their work.
Cities worldwide are rapidly transforming with the emergence of 5G technology. How will this impact local governments, though? Do they have the resources needed to support 5G implementation?
Ready or not, 5G will likely come to your town. Local government officials must know how it will roll out, obstacles they may face during implementation and how 5G will benefit the community.
Here's the role local government will play in 5G expansion and what this process will look like for smaller communities.
The Importance of 5G Implementation
Telecommunications companies worldwide are bracing themselves for the newest generation of wireless tech, known as 5G. It offers lower latency, higher data transmission speeds, and different encoding methods than the generations that precede it, including 1G, 2G, 3G, and 4G.
5G is geared toward empowering businesses, governments, and consumers in ways we have yet to imagine. Local governments will benefit from 5G because it will expand and leverage ultimate digital connectivity, thus improving service delivery to consumers.
For example, it's reported that 5G will deliver wireless broadband speeds up to 100 times faster compared to 4G LTE. Governments can expect their digital operations to run more smoothly and efficiently. However, 5G implementation requires understanding and compliance with federal regulations.
Before 5G rolls out, local governments must prepare to face policy and operational challenges required to create a thriving 5G future for their residents.
What Local Government Officials Should Expect With 5G Rollout
There's no question that the transition from 4G to 5G will require significant planning, new technology infrastructure, and coordination across cities and towns. Growth and revenue are two driving factors behind 5G adoption and implementation.
Some benefits 5G will bring to small communities include:
Introduction of smart city infrastructure
Opportunities for long-term development
Closing the digital divide
Eliminating difficult-to-maintain and expensive wiring throughout cities
Implementation of driverless vehicles
The Federal Communications Commission (FCC) passed the Declaratory Ruling and Third Report and Order in September 2018. This mandate limits cities' ability to regulate 5G infrastructure, meaning telecommunications companies can move forward with equipment installation without first consulting local government officials.
As a result of this FCC mandate, local governments will have to deal with tight deadlines when approving or rejecting the installation of 5G equipment. That's why they need to plan and prepare for what's to come with 5G.
The FCC updated the mandate in June 2020, limiting local governments' ability to delay the 5G rollout. Essentially, time is of the essence — governments cannot stand by and allow telecommunications companies to take the lead with 5G. Rather, they should focus on partnering with them to speed up implementation.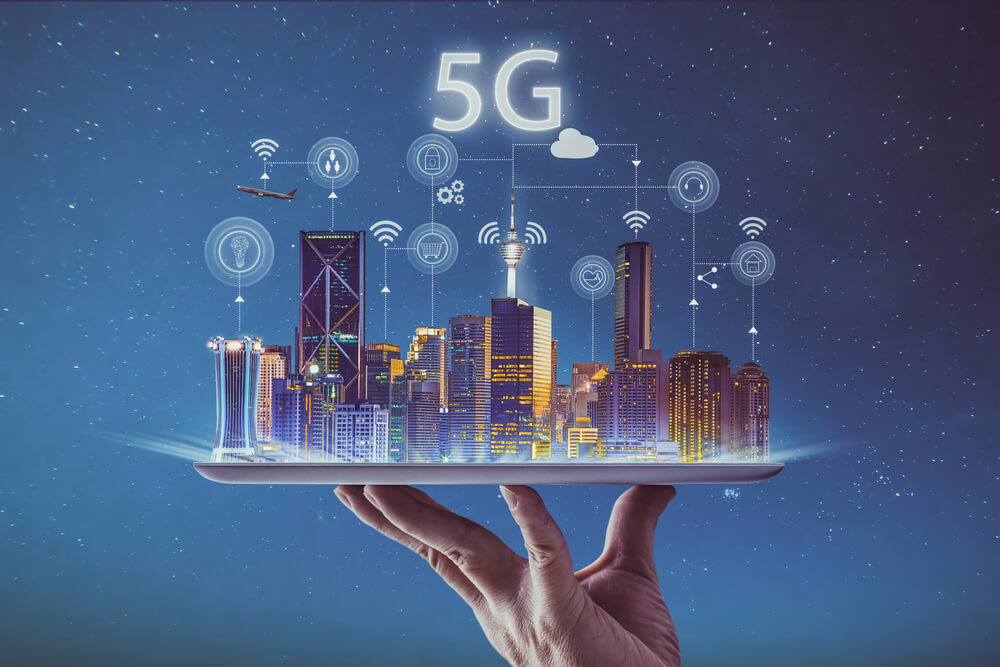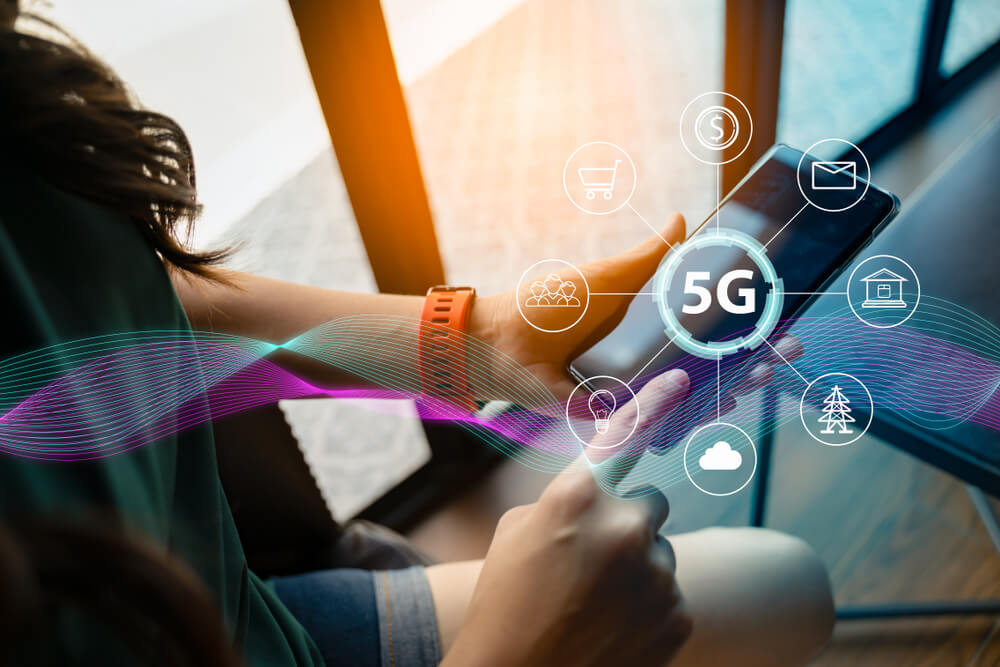 Local government officials must know how it will roll out, obstacles they may face during implementation and how 5G will benefit the community.
Tips for Local Governments in 5G Rollout
Here are some tips local government officials should consider before 5G becomes commonplace. They will help ease concerns about 5G implementation and prepare cities to benefit from this emerging technology.
1. Ask the Important Questions
City planners, local government authorities and legal staff should discuss important questions regarding the 5G rollout. How can you comply with state-specific laws? When will 5G be available to citizens? What challenges and opportunities does 5G implementation bring?
Additionally, it's expected that 5G will provide mobile internet speeds of more than 10 Gbps. Does this mean every consumer will be able to access high-speed internet, even from their mobile devices? All key parties in 5G implementation need to answer these questions to adequately prepare.
2. Track How Other Cities Have Rolled Out 5G
Some cities have benefited from an early 5G rollout. Local governments should monitor tests and other progressions in 5G implementation across the country. This will allow them to gain deeper insight into timelines and determine how they will handle implementation.
Take some time to research online to see where 5G already exists. When other cities face challenges and share how they overcame them, it can allow yours to implement 5G more smoothly, as you'll be prepared to handle new and existing challenges.
3. Take Stock of Current City Infrastructure
Now is the time to ensure your city is aware of the existing infrastructure keeping things running efficiently. It's important to understand what changes will need to be made and how significant they will be for a seamless transition.
Additionally, other city projects should take 5G implementation into account, whether it's improving traffic management or speaking with internet service providers (ISPs) about what their plans will look like.
4. Consider 5 G's Impact on Construction
Small cell antennas will need to be installed to aid the 5G rollout as cities cut cables and opt for wireless connectivity. How will these antennas be installed, and where will they be located? It's important to find these answers early on in the implementation process.
Local governments will certainly benefit from 5G. Still, these gains will not be realized unless governments plan for its implementation.
Local Governments and 5G Rollout
It is an exciting time for cities, and 5G is expected to benefit small and large communities, but proper planning is crucial. While some see local governments as barriers to 5G deployment, high-speed, quality internet access will likely become commonplace. Local governments and federal agencies will need to collaborate to ensure successful 5G implementation.
Want new articles before they get published? Subscribe to our Awesome Newsletter.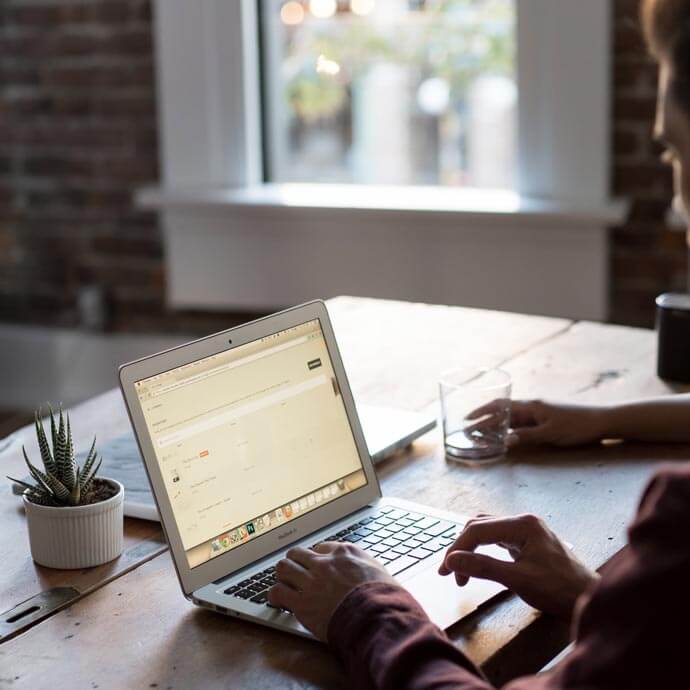 CAREER ADVICE
Advice from top Career specialists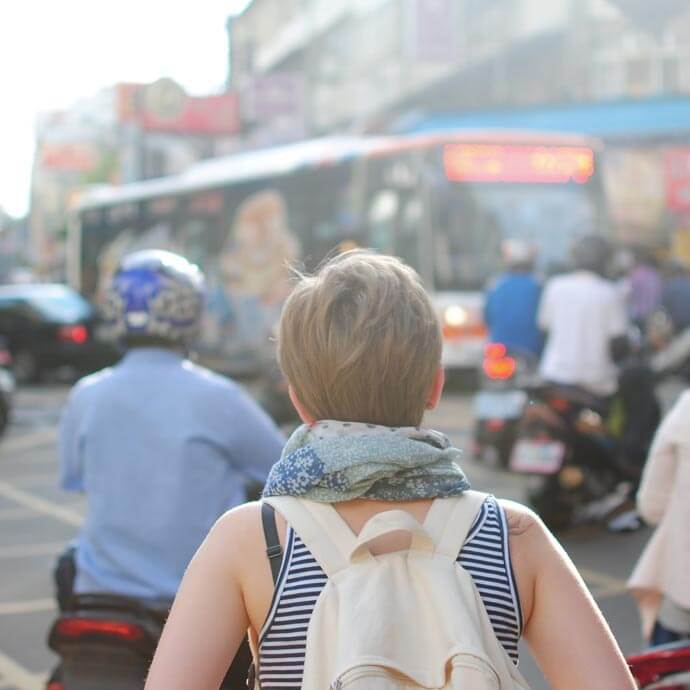 GOV TALK
Articles about the Public Sector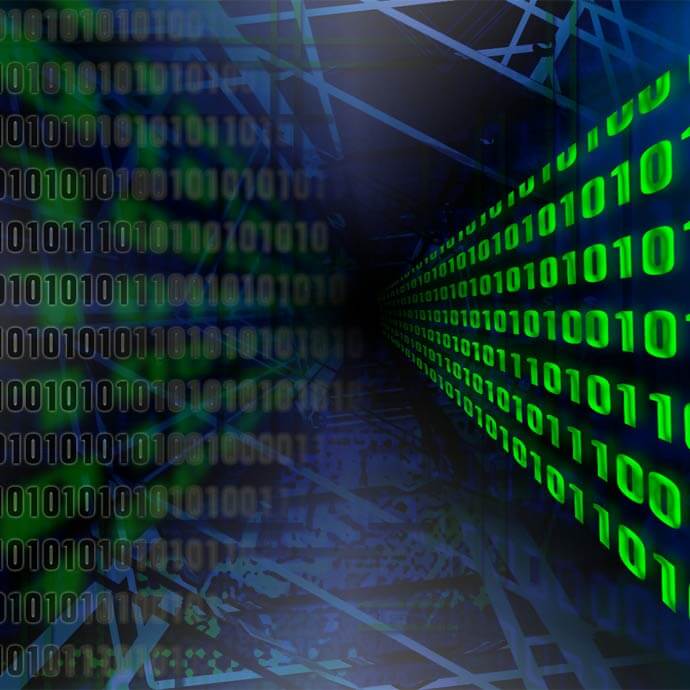 TRENDS
Public Sector Trends