These Three Questions Will Make Anyone a Better Coach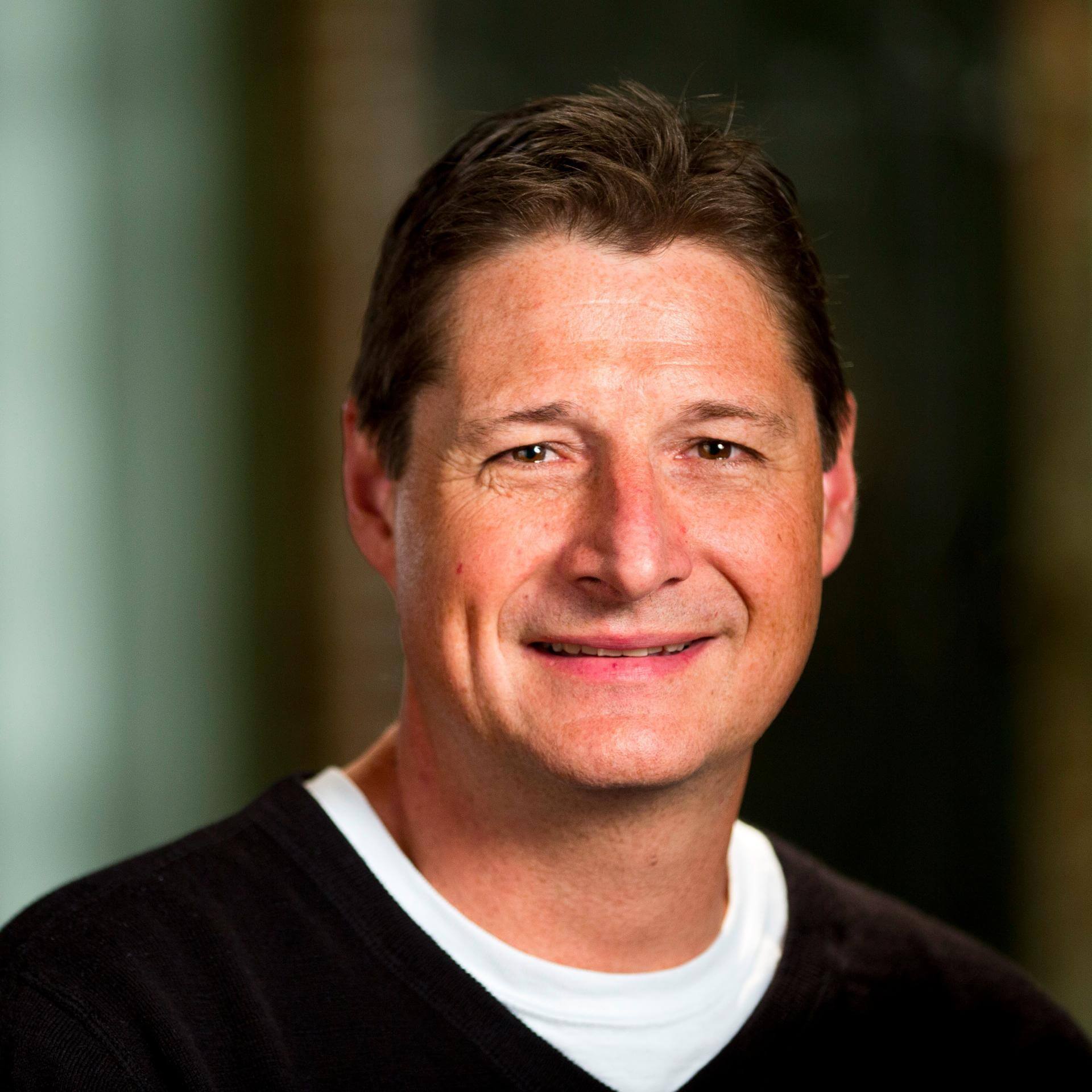 Dr. Nate Regier is the co-founder, owner and chief executive of Next Element, a global advisory firm specializing in leadership communication.
I'm a psychologist by training. I was trained to be the expert and provide advice to my patients. I'm also a professional trainer, which means I usually bring a predetermined set of learning goals and desired outcomes. Both of these relationships are quite different from coaching.
Are you trying to reach a new goal? Have you ever struggled with a tough decision? Have you ever experienced a gap between how you wanted to feel and how you were actually feeling? If so, you might benefit from coaching.
Coaching is a unique type of helping relationship, characterized by these features:
The focus is on helping the coachee reach their own goals

The coach does not provide solutions or bring their agenda into the relationship

The coach is a facilitator, not an expert or authority

The coachee is treated as worthwhile, capable, and accountable
Everyone has the opportunity and obligation to be a coach from time to time. Anyone supervising others should be ready to coach their employees. Sometimes even peers or friends play the role of a coach. Professional coaches on or off the field do it full time.
Whether you are professionally trained, or simply wanting to be a better support person for your employees, here are three questions you can use to coach them towards their goals.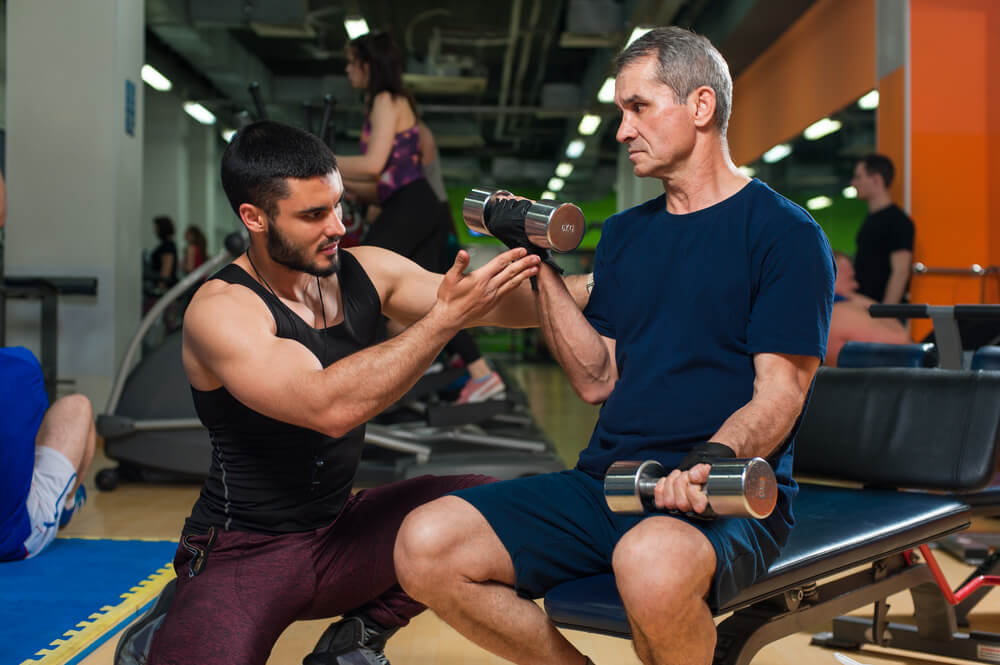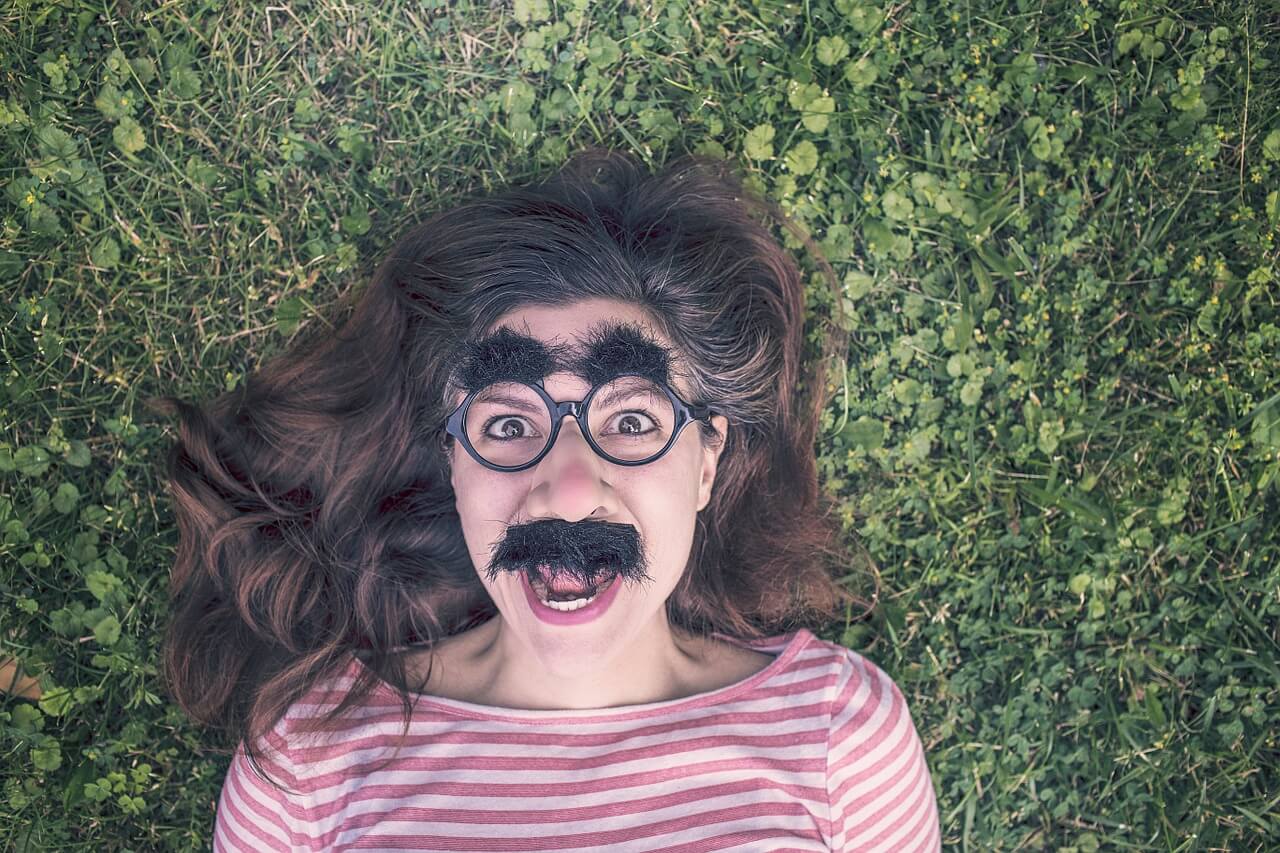 Helping people identify, process, and take ownership for their emotions is a critical step towards personal accountability.
How are you feeling about it?
Whenever there is a gap between what we want and what we are experiencing, this gap produces energy, and it is usually experienced as emotions. Helping people identify, process, and take ownership of their emotions is a critical step towards personal accountability.
Be prepared for people to misunderstand or evade the question, however. Not everyone is comfortable or skilled at identifying their emotions. Watch out for answers like, "It feels like everyone…" or "I think we should.." These aren't feelings, they are assessments and analyses. This is head-work, not heart work. Help people focus on their emotional experience with facilitating questions like,
"How are you feeling emotionally about this?"
"What emotions are you experiencing now?"
"Where in your body are you feeling it?"
What help do you need?
One of the most important boundaries to respect when coaching is not to rescue your coachee. This happens when you get seduced into suggesting solutions for them, giving advice, or getting attached to your own ideas about what they should do. A great way to avoid this is to ask them what help they need or want. This puts the ball int their court to ask for help and invites them to use the resources around them. Plus, when others ask you for the help they need, you are able to provide resources in ways that actually support them instead of stroke your own ego. Other versions of this question are:
"What support do you want?"
"Anything I can help with?"
"What resources do you need to accomplish your goals?"
What is your decision?
Decisions are difficult, especially when they have consequences. Sometimes people struggle to make decisions because they are afraid of the risk and responsibility that comes with it. That's OK, because when people are transparent with their feelings and ask for help, making decisions can be easier. Coaches help people clarify their choices so they can make and own their decisions. Simply asking a person to make a decision can be the impetus they need. Other ways to frame this question:
"What decision do you need to make, and what are the consequences?"
"What choices are you facing?"
"What will you gain or lose by making this choice?"
These three questions can be used together to form a cyclical process. It's helpful to check in on how we are feeling first, then evaluate what help we need, and then move on to making a decision. After that, it's important to check back in with ourselves and others about how we are feeling. And the cycle repeats.
Coaching is a powerful way to help people move towards their goals. And, it requires training and practice to master. Regardless of where you are on the spectrum, adding these three questions to your repertoire can improve your coaching effectiveness.  
Want new articles before they get published? Subscribe to our Awesome Newsletter.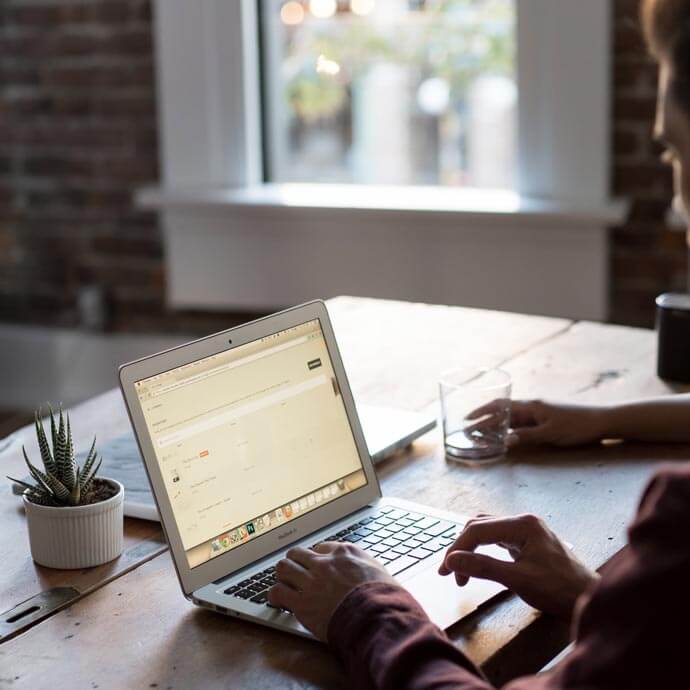 CAREER ADVICE
Advice from top Career specialists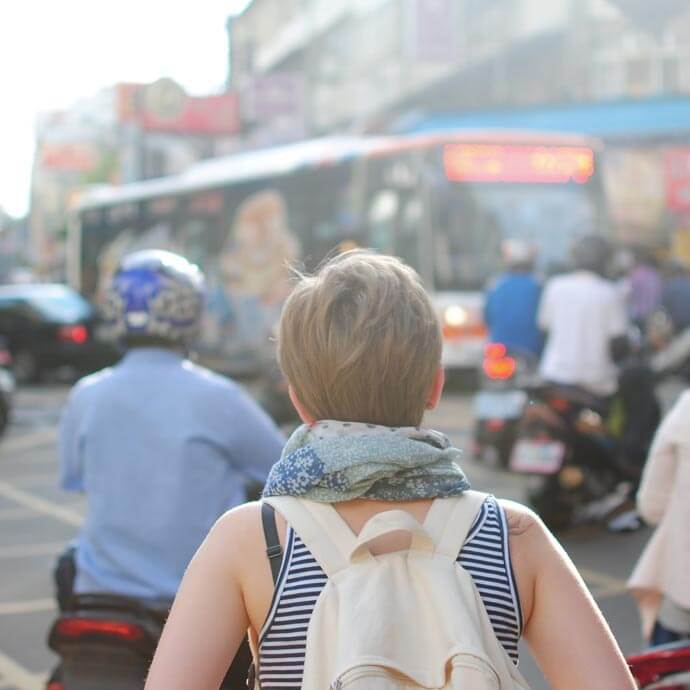 GOV TALK
Articles about the Public Sector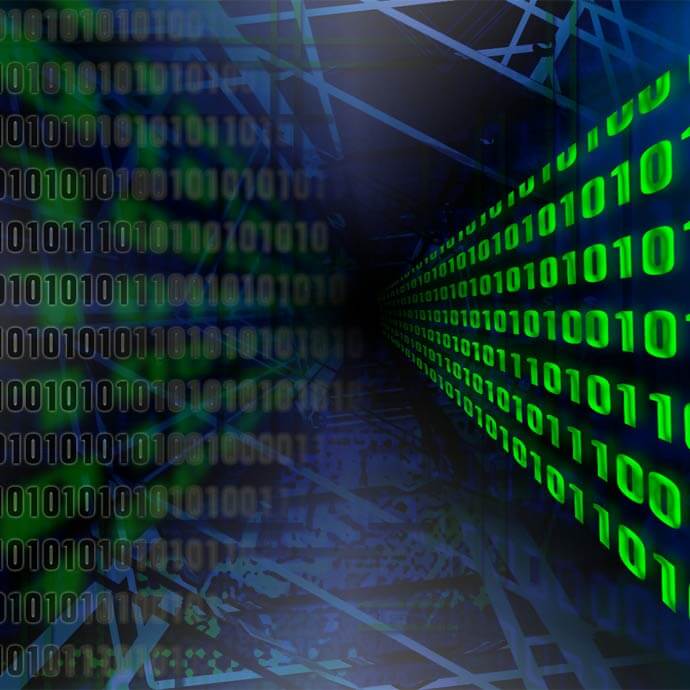 TRENDS
Public Sector Trends