Three ways to get help if you're struggling with working remotely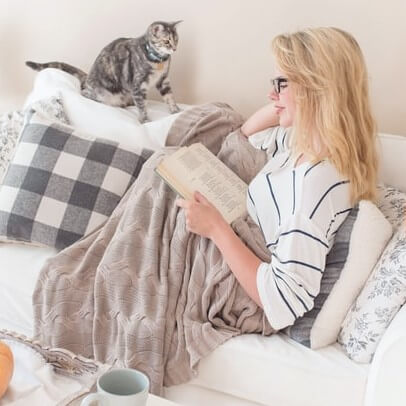 Aubree Watson has been successfully balancing her work-life responsibilities since 2019. She lives with her 8 cats.
There are lots of benefits to working primarily from home. No commute, potentially fewer distractions and it's certainly kinder on your wallet. However, as many workers across the world have found, remote employment can also bring with it a host of new challenges.
Studies have shown that a good work-life balance is the most important factor when searching for a new job for 65% of workers. However, when working from home, this balance can become harder to maintain, which can lead to less productivity and ultimately affect our mental health.
If you have found yourself being overwhelmed with your new working situation, it is important to address the issue as quickly as possible, to avoid exacerbating the problem. Fortunately, there are plenty of ways you can get help to invoke improvements to your working routine. We look at three ways you can address the struggles of working from home.
Start with your routine
If you ever find yourself struggling to cope with the changes brought on by new working arrangements, your first port of call is to evaluate your new routine. Ask yourself if you have fallen into any bad habits and how these could be addressed to improve your situation.
If you're struggling to maintain a healthy work-life balance, can you find time in your schedule each day to do some exercise or something productive besides work? Even getting dressed in the morning, eating healthily throughout the day, and setting up a dedicated workspace can all benefit your productivity when working from home.
There are lots of resources available for you to conduct your own research into finding ways that could help you better manage your home working life. From job sites like Indeed, to government resources, there is lots of information online relating to healthy home working habits – see if you can implement any healthy changes to your lifestyle.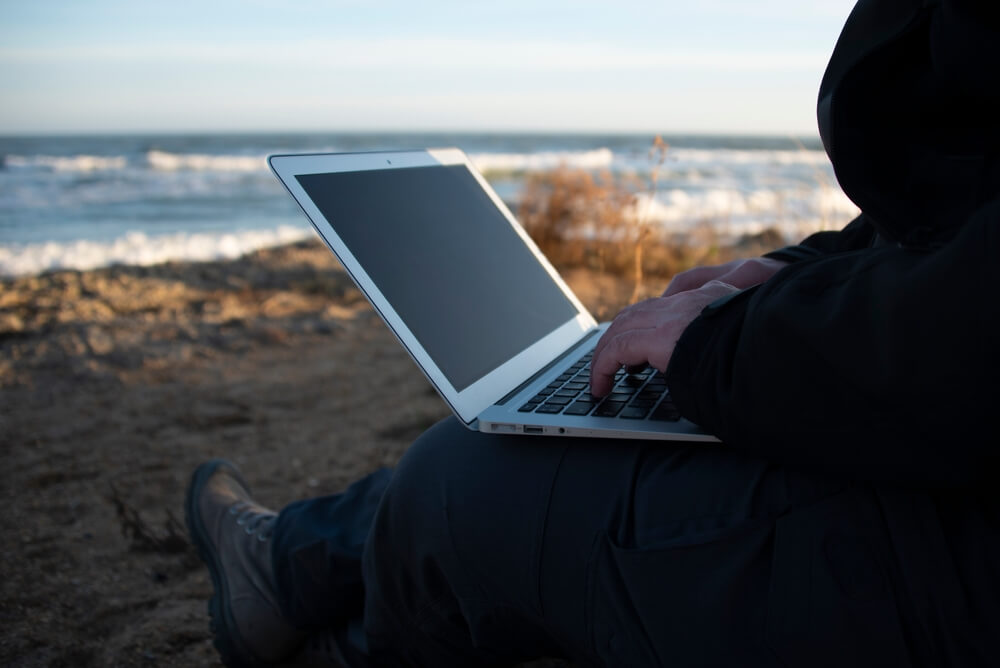 If you have found yourself being overwhelmed with your new working situation, it is important to address the issue as quickly as possible.
Communicate with employers
If you have tried to address the problem yourself and you still find you're struggling with the pressures of remote working, be sure to have an open discussion with your employer. It will be in their best interest to listen to the challenges you're facing and create solutions to maintain a healthy and happy workforce.
It can be a daunting prospect to highlight any issues in your company's hierarchy. However, if you've found yourself struggling to be as productive working at home, chances are that you're not the only one. Giving feedback is the only way your employer will know that something isn't right.
Keep connected with colleagues
It can be very easy to become disconnected from your friends and peers when working away from the usual office setting. Quick chats over a cup of coffee, face-to-face meetings, and shared lunch breaks have all been removed during the pandemic. Whilst work calls and video meetings do help to maintain communication streams, it is equally important to talk to your colleagues about non-task-related things.
Whether this is just a quick walk or catching up over lunch, spending time away from your desk with the people you've missed can have a whole host of benefits. It will give you the opportunity to talk openly about your new working arrangements and potentially share any coping mechanisms you may have found useful.
Furthermore, with almost two-thirds of remote workers in America experiencing feelings of isolation or loneliness, staying connected can help to combat these feelings thus improving our mental health. 
Want new articles before they get published? Subscribe to our Awesome Newsletter.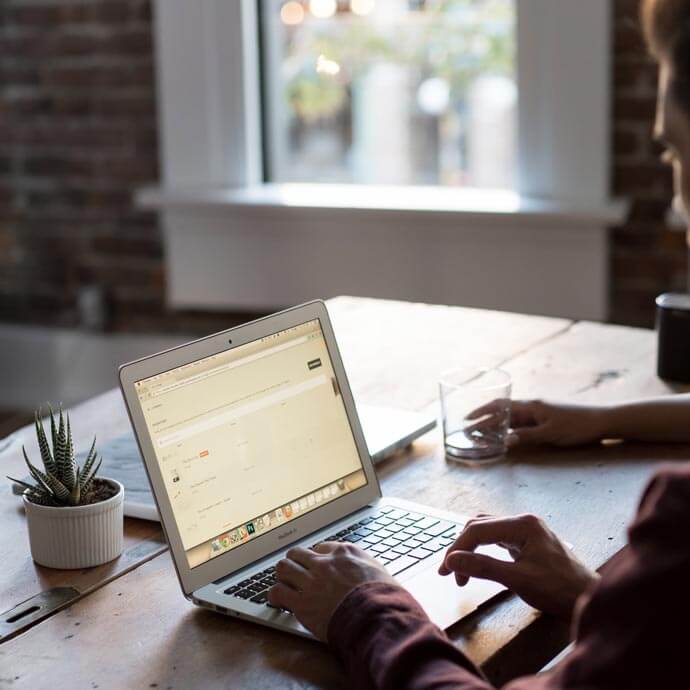 CAREER ADVICE
Advice from top Career specialists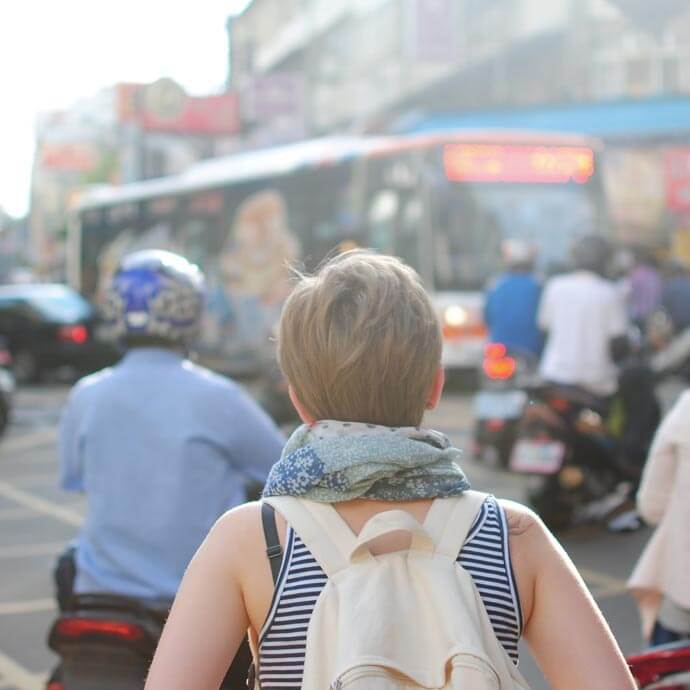 GOV TALK
Articles about the Public Sector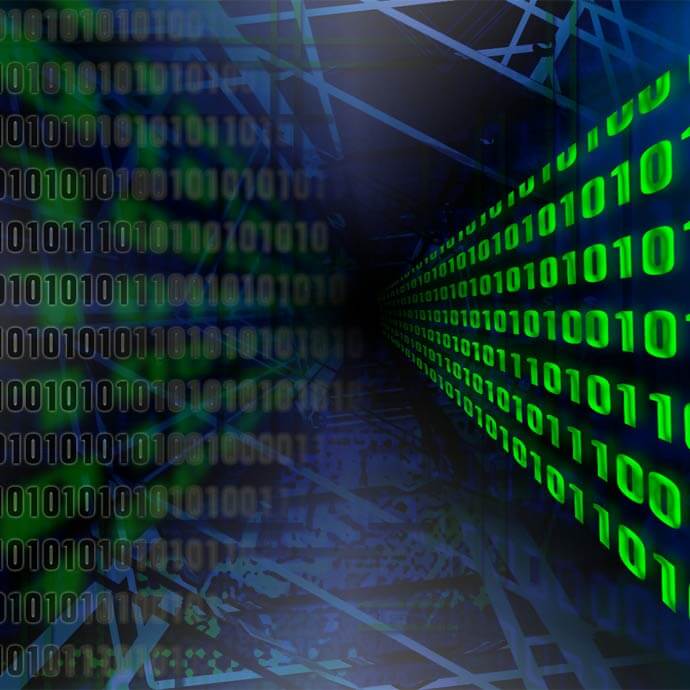 TRENDS
Public Sector Trends