What to Avoid as a Seasoned Job Seeker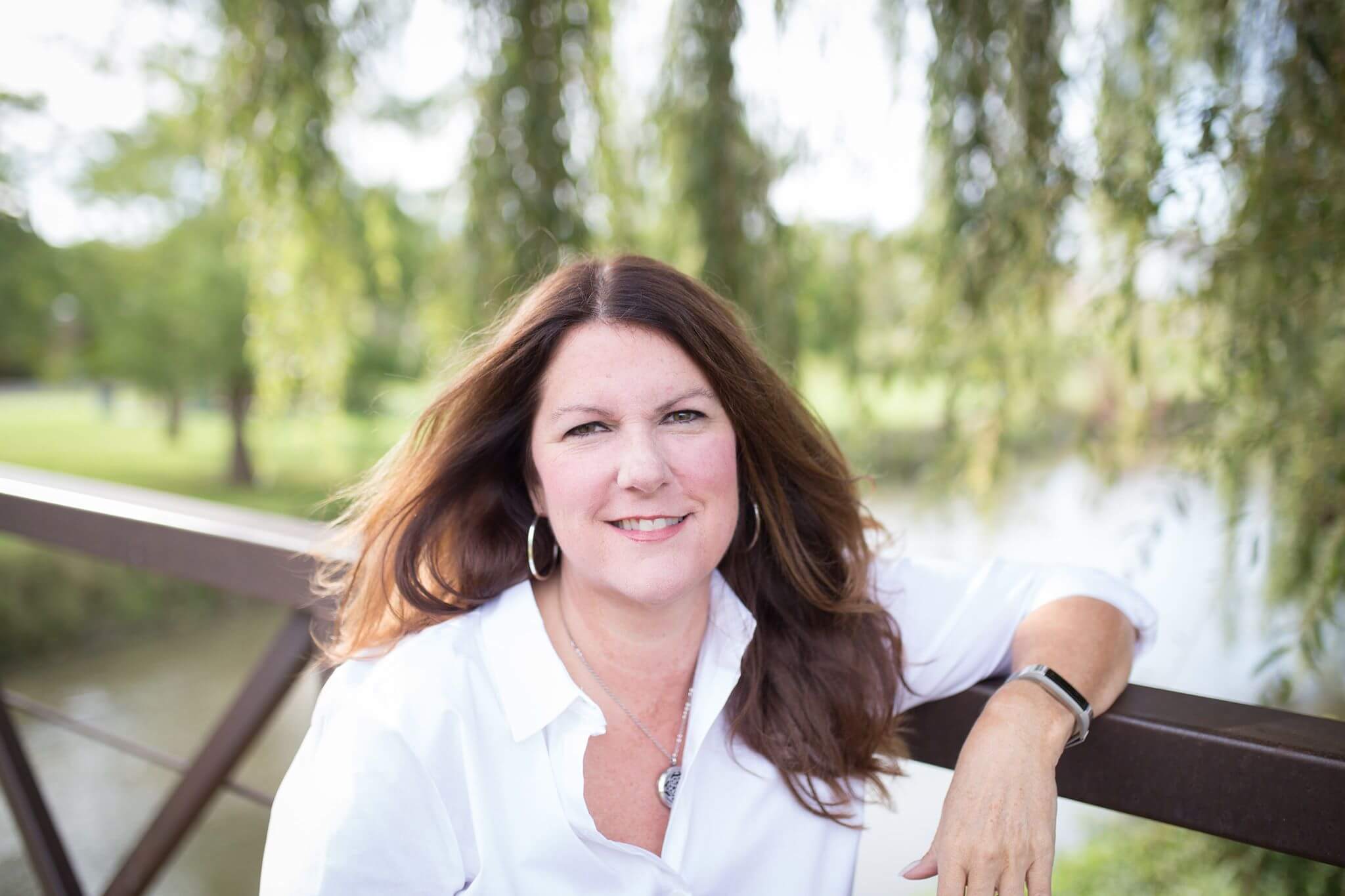 Erin Kennedy, MCD, CMRW, CPRW, CERW, CEMC, is a Certified Professional Resume Writer/Career Consultant, and the President of Professional Resume Services, named one of Forbes "Top 100 Career Websites".
Navigating today's demanding and ever-changing job market is tough—no matter what age you are. Throw a global pandemic in the mix and all bets are off! If you consider yourself a more seasoned worker, on the 50+ side of life, learning the ropes can be even more of a challenge. We work with clients all the time who haven't been in an active job search in decades. They don't even know where to begin finding their old resume or even how to begin thinking about conducting a job search in the 21st century. Many of them never even had to search for a job. How do you navigate this strange new territory? How do you reach out to the people you want to hire you? Just what is the key to writing resumes that get you hired in today's world? We have a few tips on things to avoid to help make your search easier.
Personal Stagnation
Regardless of age, it never hurts to learn new things—information, viewpoints, and especially skills. Think about the skill set you have now. How well does it sync up with the job listings you've seen this decade? Are there any skills you've seen that have stumped you or that you know you have no idea how to perform? Don't let this become a detriment to you and hurt your chances of getting hired! While searching for a new career, it would serve you well to start looking into expanding your skill set by taking some classes. If you aren't good with computers and other electronic devices, now is the time to learn. If you need to be familiar with a certain kind of software to qualify for the positions you're seeking out, consider online classes or webinars. Ask your grandkids where to find them.
An Incomplete LinkedIn
You have probably heard of LinkedIn, and you may even have an account. If you are in the market for a job, you definitely need to have yours up-to-date and complete. With over 700 million users and over 20 million companies using it to find candidates, it needs to be a major part of your job search strategy. It is the place to connect with people, find resources, and even apply for positions of interest. Recruiters and hiring managers will search for your profile online before they even contact you for an interview. If you can't make heads or tails of LinkedIn, you can even hire a professional LinkedIn profile writer to help.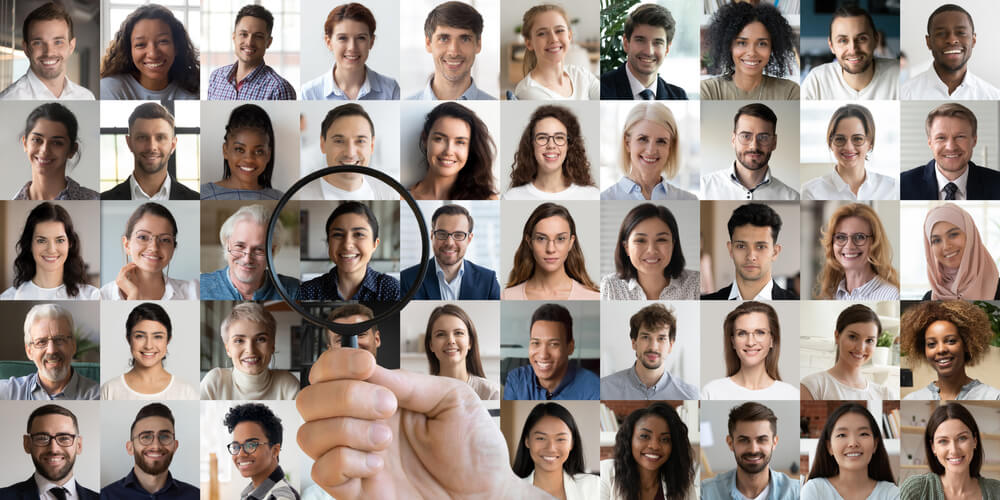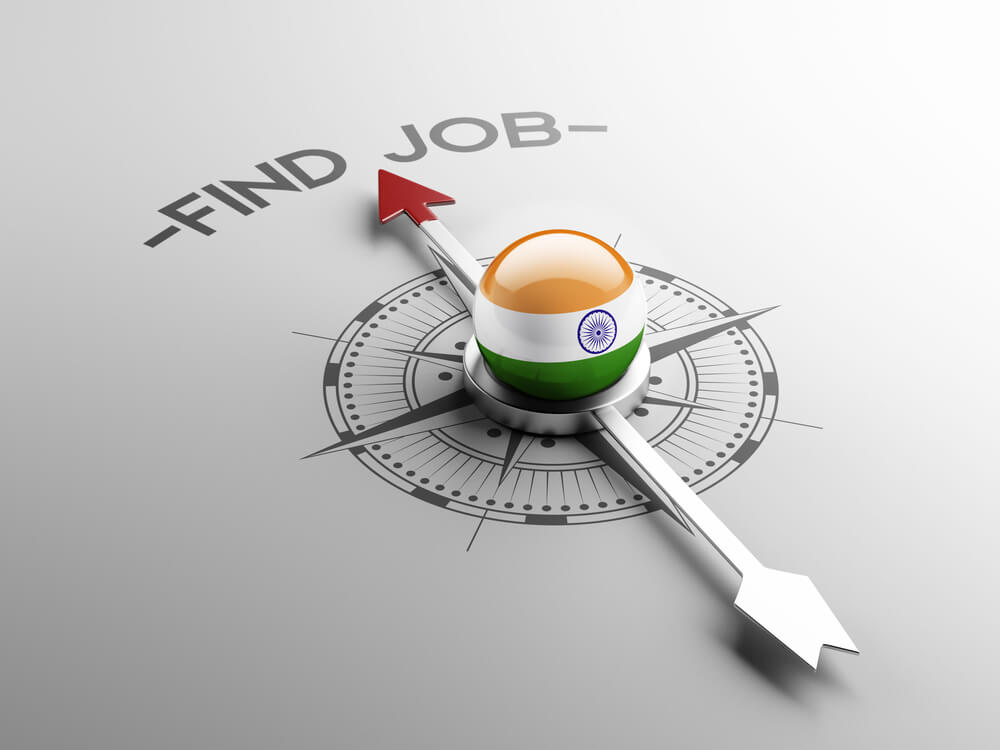 Think about the skill set you have now. How well does it sync up with the job listings you've seen this decade?
Ego Trouble
Because you've been in the workforce for so long, especially as a senior-level professional, you've racked up a lot of accomplishments. While this is certainly commendable and even worth acknowledgment, you should keep in mind that by looking for new work, you're much closer to square one than it may seem. Be humble about your skills, and don't limit yourself as far as the positions you can acquire. Similarly, you don't want to be too meek and cheat yourself out of a great position. Simply communicate, connect with every fellow professional you meet, and don't let your personal opinions get in the way of your search.
And don't forget you can always rely on a professional resume writing service for help with your job search and to help you maneuver through today's job market!
Want new articles before they get published? Subscribe to our Awesome Newsletter.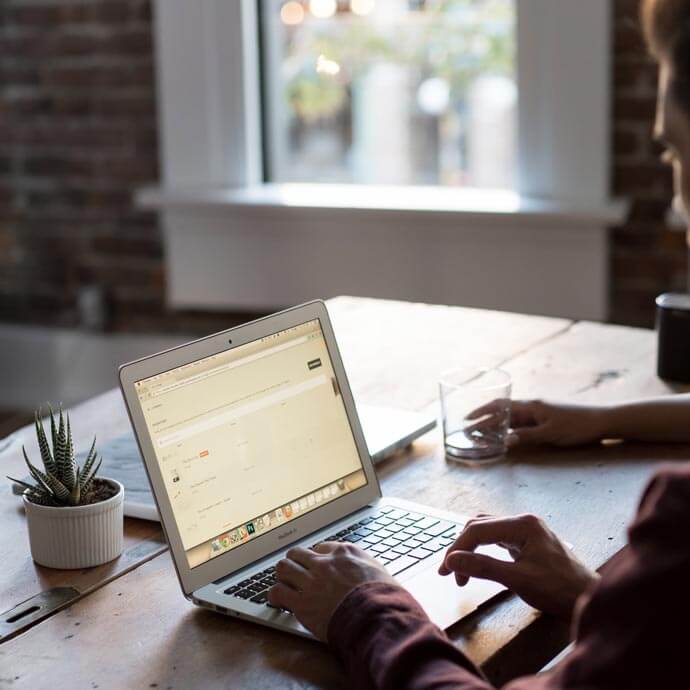 CAREER ADVICE
Advice from top Career specialists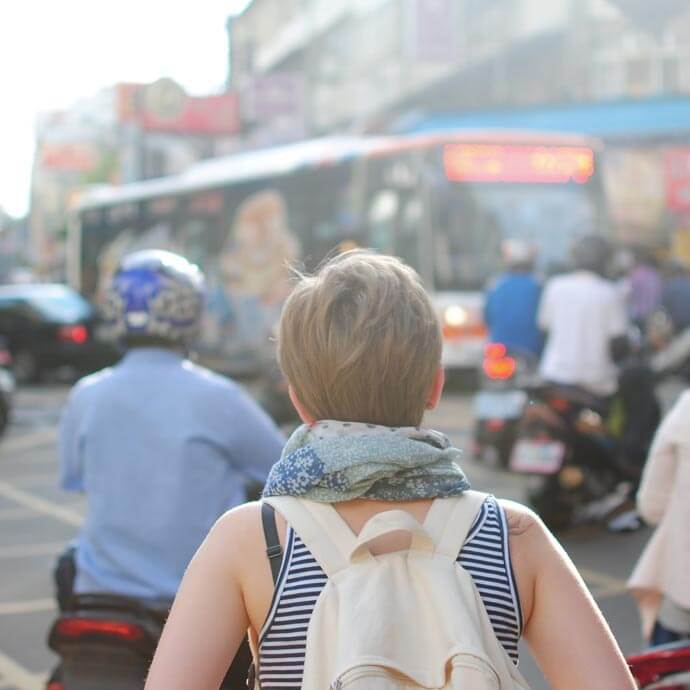 GOV TALK
Articles about the Public Sector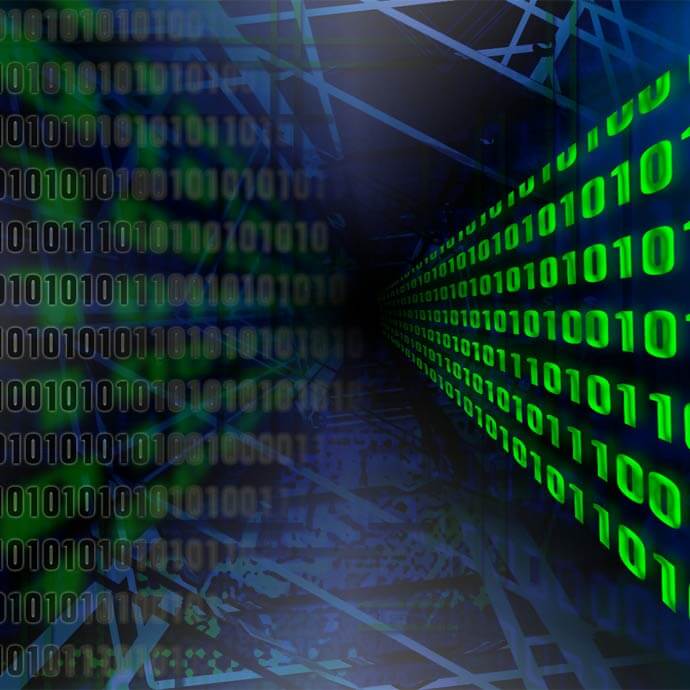 TRENDS
Public Sector Trends