Importance of Professional Growth Plans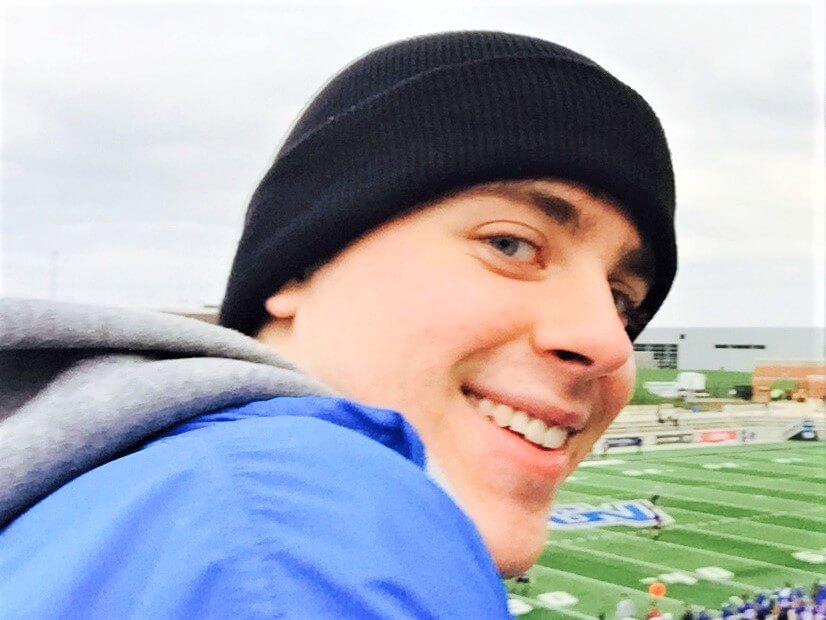 Marc Plooster is an Accountant for the County of Ottawa, MI. Prior to joining Ottawa County, he worked for the City of Grand Rapids, MI in multiple roles including as a John H. Logie Fellow.
I've been a permanent, full-time employee for nearly a year. Over that time, I have learned a tremendous amount about what I am capable of, let alone many new skills required to complete my responsibilities. Concurrently, I have pondered areas where I feel my performance should be better. Harnessing and formalizing a personal list of improvement can be one means for management and employees to strengthen their relationship.
One of the most important communication tools for managers and staff to explore is developing individual, professional growth plans. The number of opportunities I have had to develop short-term goals has been few at best, but I have been challenged to come up with just such a plan while my manager does the same for me.
For those who have utilized career centers at colleges, or for those who have read one of the many advice articles about planning one's career, this process may seem familiar to a growth plan. When I attended a planning program at a career center, I have been advised to think about near-term personal financial goals as well as near- and long-term professional career goals.
My first five-year plan was outside of and before beginning work for an organization. In an age when it is becoming moderately difficult to find talented candidates and slightly more challenging to retain promising employees, organizations may find having regular conversations with employees about their goals one way to foster mutual commitment. The employee's goals and the organization's and manager's goals for the staff should be discussed at regular intervals.
Underlying all growth plans are answers to the basic questions of who, what, when, where, how, and why. Beyond the six basic questions, professional growth plans may categorize goals by type: personal, departmental, or organizational. In some cases, it would be entirely possible for a goal to be in two or all three types. It is conceivable for there to be more than three or categories outside the three presented.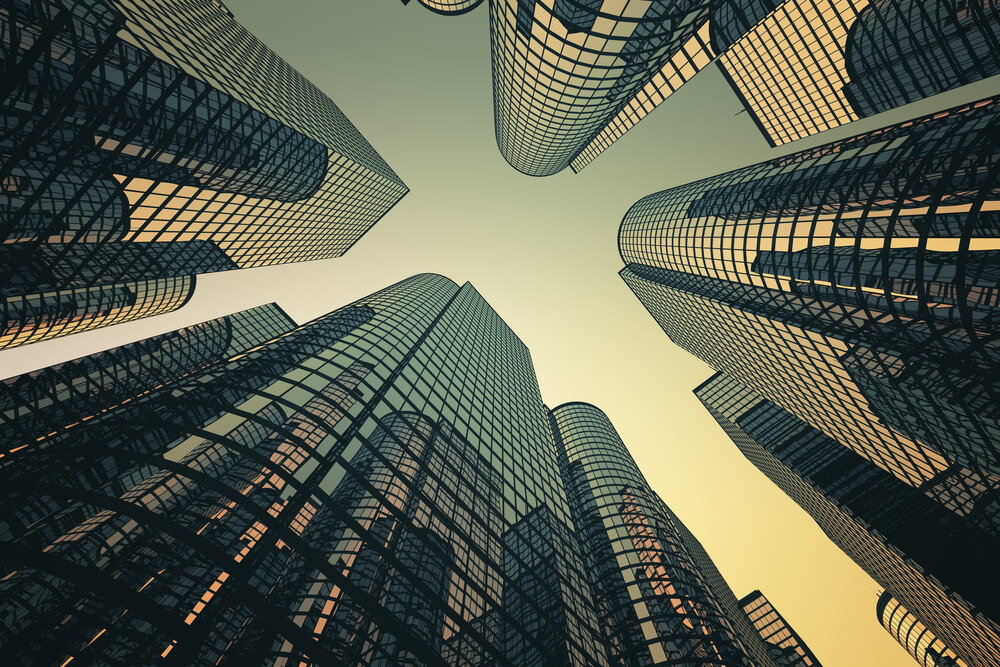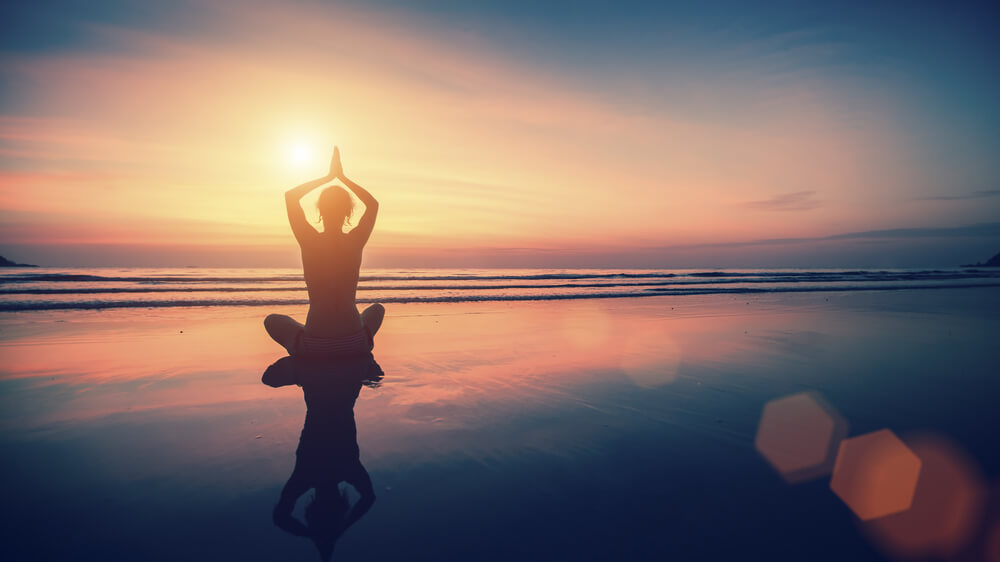 Formalizing goals for a professional growth plan must consider whether attainment is achievable.
After listing a few goals by asking the question, what do I need to accomplish or do better to contribute more, it is important to ask why it is important to achieve this goal. Answers to why may come from the greater culture of the department or organization, trends of the industry, circumstances of the local economy, or the state of the country and global affairs.
The information and skill required to achieve a goal brings up questions of how can work on the goal occur. Examples may include taking a class offered by the organization, finding instructions to build up skills, or initiating something else. Adjacent to the question of how manager and staff will have to answer the where. Formalizing goals for a professional growth plan must not only consider whether attainment is achievable – the how – but the lengths management and employees plan going to succeed – the where.
Because organizations may see professional growth plans as one tool to strengthen communication, it is critical to identify who within leadership is needed to succeed. Not only is it important to know managers support the efforts of staff by providing time to take classes or compile research, regular communication on progress keeps goals on track to achieve the organization's objectives.
The track a goal is on may be clear when it is first stated. Regardless, it is important to not skip the when question of a goal. Management and employees may believe that a goal is attainable within a year. The goal may be completed in six months or eighteen months. When a goal has a clear date to achieve, it is easy for management and staff to review regularly and assess the goal's progress.
In one week, I hope to have a preliminary professional growth plan I can compare to my manager's. We agreed to focus on a plan attainable in a year to eighteen months. I do not know where the professional growth plan will take me, but I am interested to begin by thinking about the six questions above. Part of this process involves goal setting including the complete unknown of what my manager will come up with. The other part includes working on my goal, contributing more to the organization, and making a difference.
Want new articles before they get published? Subscribe to our Awesome Newsletter.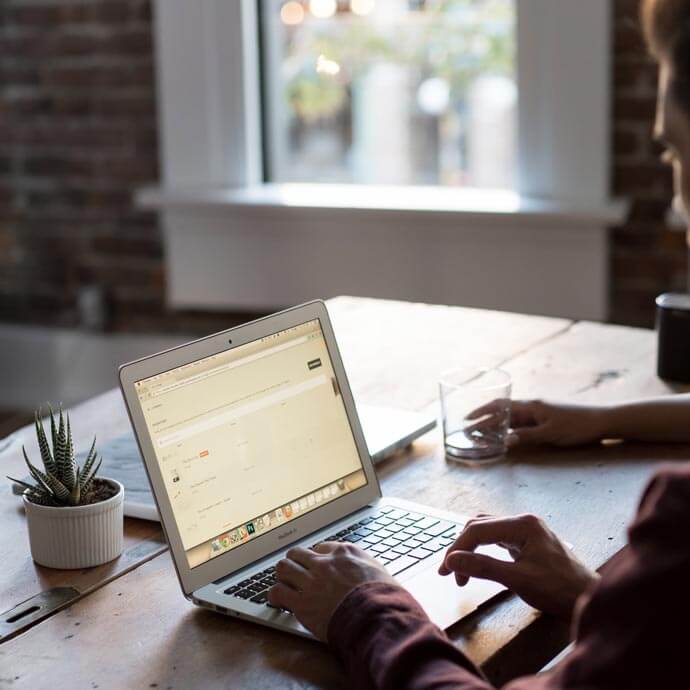 CAREER ADVICE
Advice from top Career specialists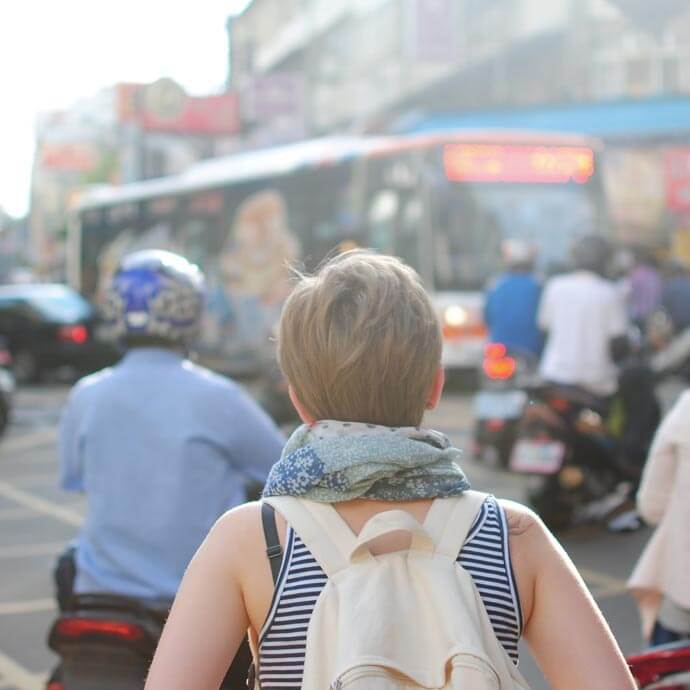 GOV TALK
Articles about the Public Sector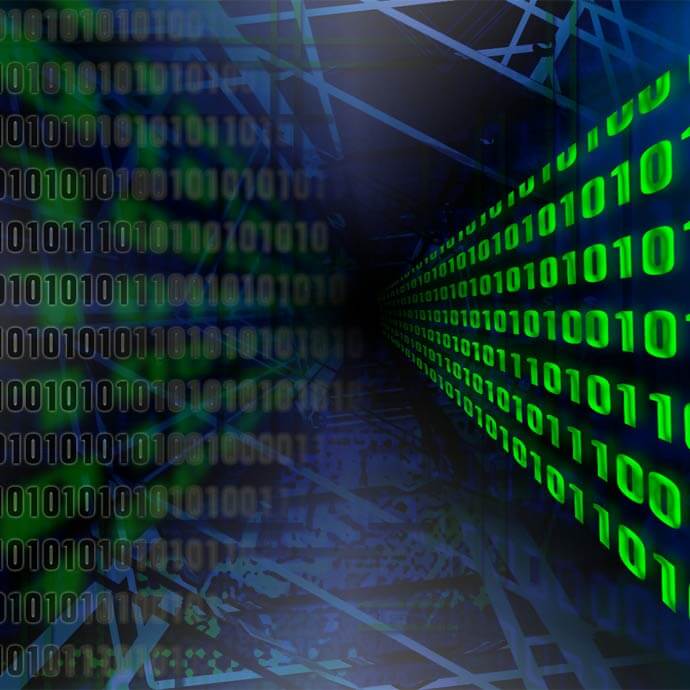 TRENDS
Public Sector Trends