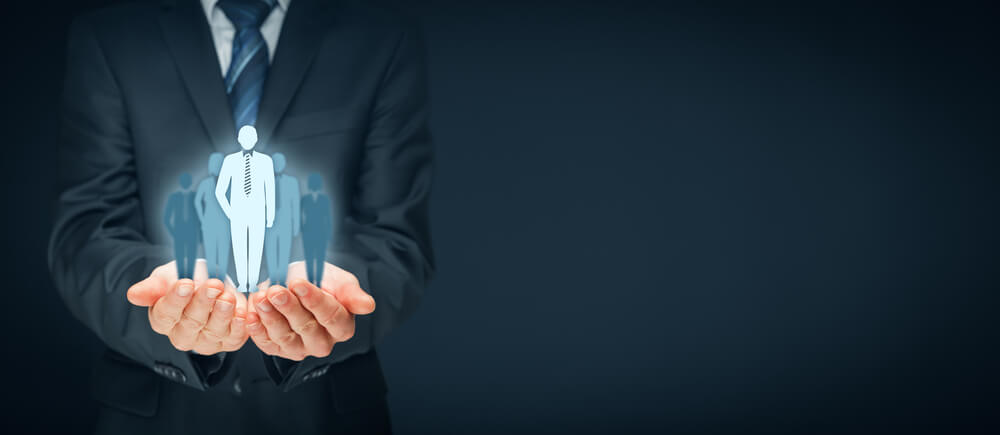 She smiled for the first time that day. It was the start to a beautiful mentoring relationship. She
always had my back after that day. I learned a valuable lesson on leadership in that awful,
horrible day. The VP who initially had her back firmly against the wall in a defensive posture
took the time to think things through and took a risk on a naïve, but passionate kid. It made all
the difference for me.