About the Public Sector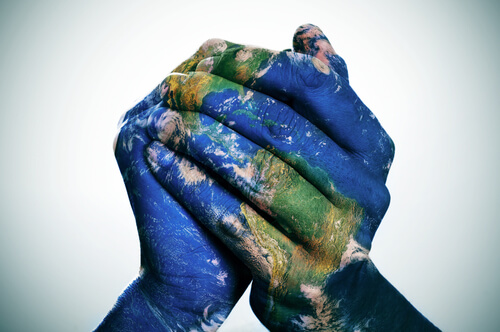 As 2015 reluctantly winds down to its final days, I find a highly-charged momentum continues on a topic that has become and will seemingly remain among the most important objectives of any organization and its leaders.
Across the country, from companies to communities to colleges, the dialog of how to pursue diversity and inclusivity in genuine, … Read More »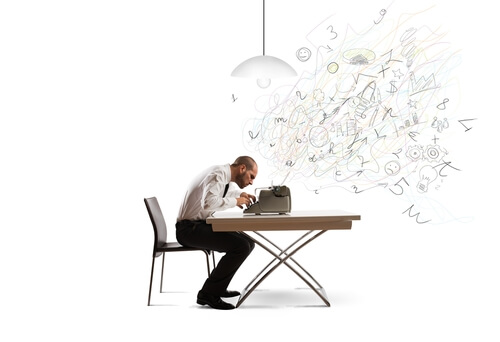 One of the great things about government is that unless something cataclysmic happens, there will always be a government and it will always need contractors in various forms. Freelance writers don't think to go for government contracts even though they are often extremely well paid relative to the wider market, and can be a steady … Read More »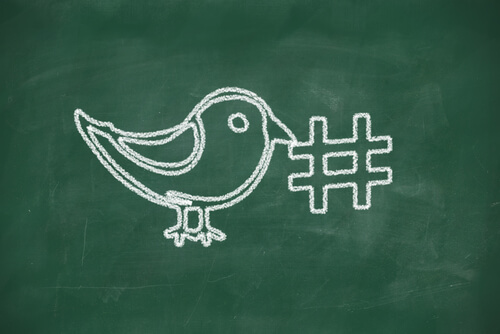 Everybody tweets.  Chances are your employees tweet from their mobile phones while they're on the clock.  Yes, even government employees.  Some are probably very good at Twitter, using it to manage their own personal brands and share their own voices.
In an age where government entities are accused by the public of being insincere when publicizing … Read More »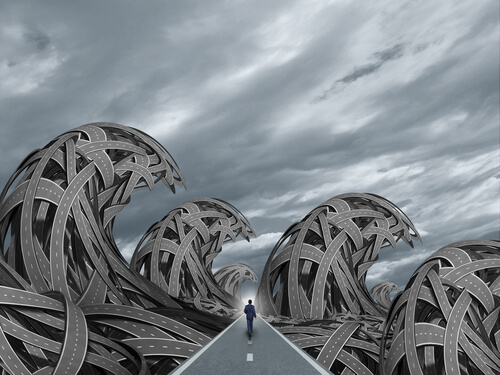 Stay Ahead of the Silver Tsunami
Here at Hennepin County – Minnesota's most populous county – we're preparing for the silver tsunami. Almost 43% of our 8,000 employees are preparing to retire in the next five years. When Baby Boomers leave, we will lose not only valued employees but also the skills they have honed over … Read More »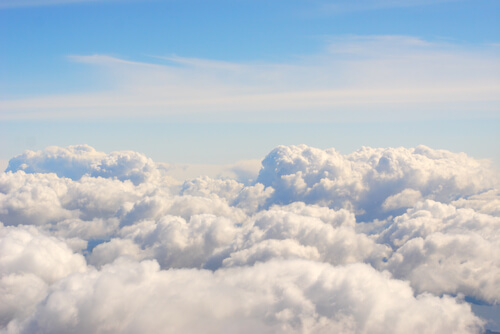 Throughout our lives, whether as employees or students, we've been trained to focus heavily on the minutia—dates, names, and other tidbits of knowledge. Instead of understanding the "why", we worry about all of the "what". The "what" included the name of the theater that Lincoln was shot at and the exact decimals of Pi. And … Read More »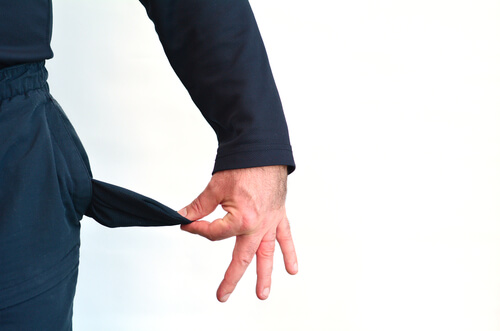 Recent news has shown an improvement in the unemployment rate, but are all generations created equal among the numbers? Not quite. Georgetown University's Center on Education and the Workforce found that 40% of millennials are unemployed, the worst being for graduates age 21-25, while 44% of recent graduates are passing the time in dead-end, low-paying … Read More »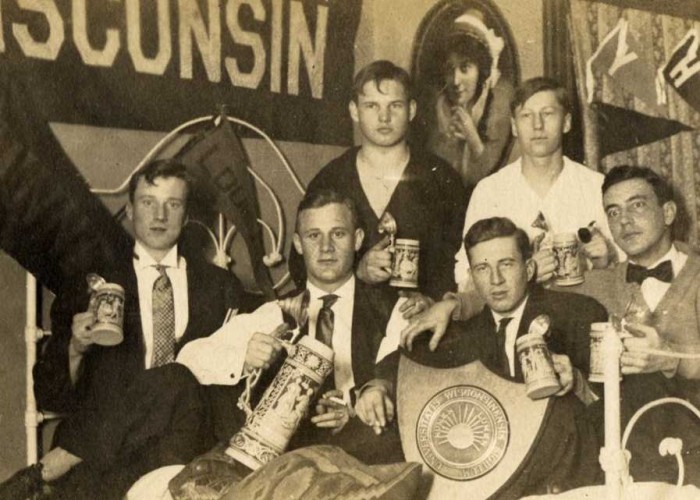 The graduate school you choose will determine the direction of your future career, as well as your entire life. At college, you have many options and you're left with a great level of flexibility. When you're supposed to make the decision for a specific graduate school, you need to narrow down your interests and commit … Read More »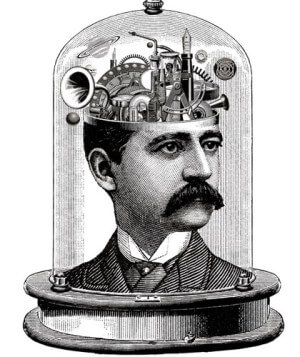 It was a stunning and unexpected defeat.  My boss and I were briefing the administrator on our recommended policy position for the agency.  We had the research and data; we had a thoughtful, reasonable recommendation; it seemed like a no-brainer.
We miscalculated badly. The administrator rejected the recommendation and killed the policy. What did we learn?
Government … Read More »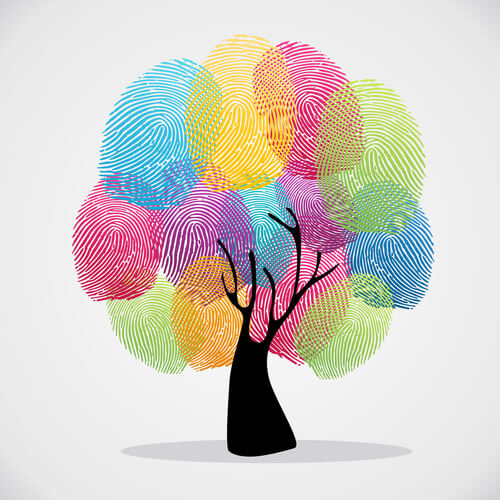 By Dr. Oliver Hedgepeth, Program Director, Government Contracts and Acquisition at American Public University
What should be the focus of diversity in government contracting?  It can be linked to different types of federal, state, or private contracting practices or to hiring minorities in awarding a contract.
Should diversity result from a set of procedures and rules to follow? … Read More »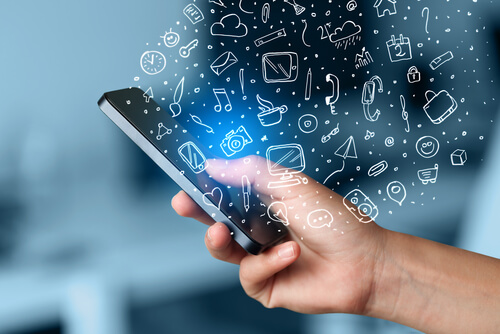 There is never enough time after classes to study and spend time with friends! In today's innovation arranged, quick-paced society students are called upon to juggle different assignments day by day – like lectures, club meetings, gatherings and sports – all while staying active with friends and family through email, cell phones, and … Read More »
---