10 Expert Tips for How to Attract Recruiters on LinkedIn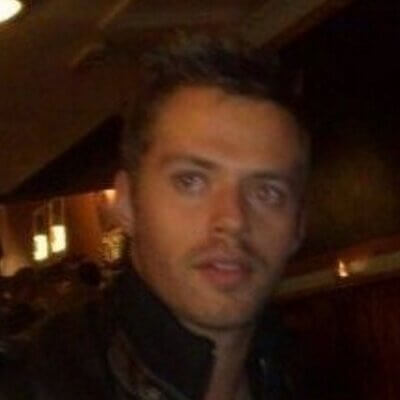 Toby Dean works on behalf of CV Nation in content creation and marketing. He creates engaging graphics and content that help businesses stand out from the crowd. Over the past 8 years has worked with dozens of SME's in both an agency and freelance capacity.
The digital age has transformed recruitment – and LinkedIn has been at the forefront of this transformation for the last 17 years. An online platform integral for career progression, LinkedIn is the best way to showcase candidate attributes, experience, and professional acumen to recruiters the world over.
LinkedIn has 500 million users. It's a recruiter's goldmine, allowing them to identify those candidates best-suited to individual vacancies. Highlighting just how intrinsic LinkedIn is to the recruiting process and the ambitions of the business, CEO Jeff Weiner has said that his goal for the platform is for it to become the central hub for every single job posting for the estimated 70 million companies worldwide.
When you also factor into account that 61 million LinkedIn users are senior level influencers and that 40 million are in decision-making positions, you begin to understand the scope and necessity of LinkedIn as a recruitment tool.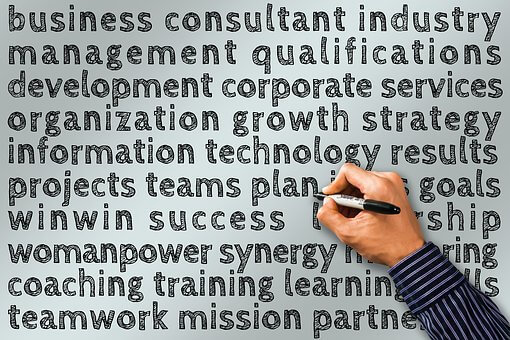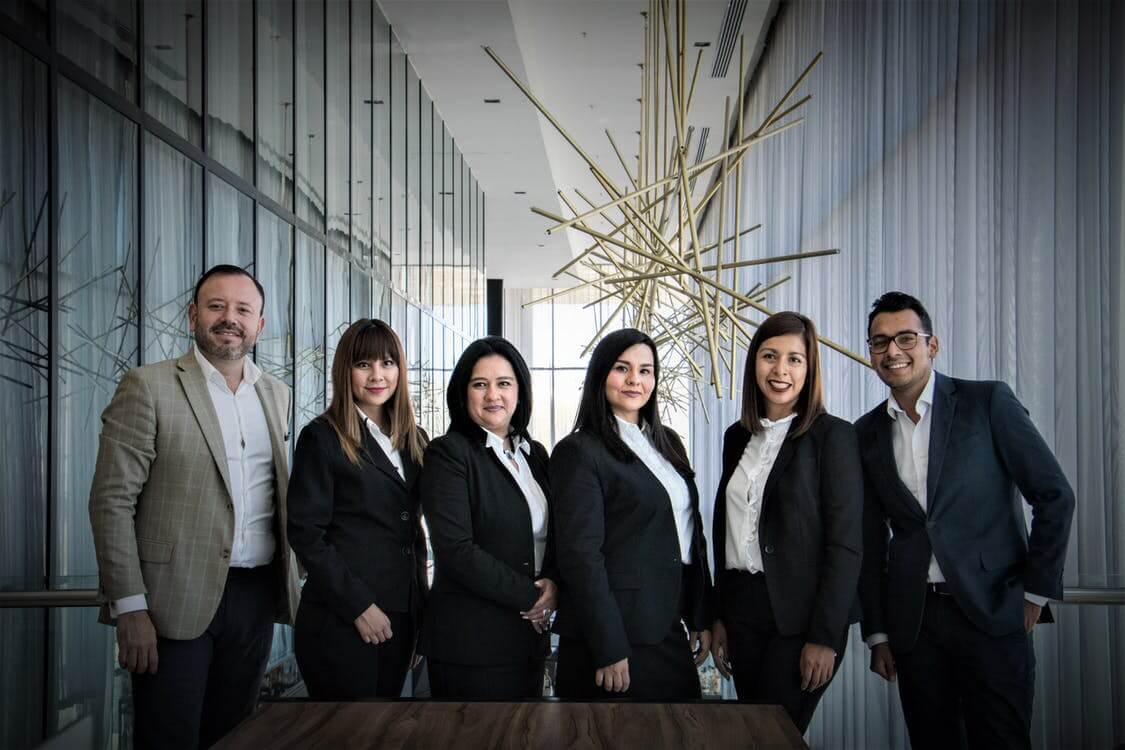 Recruiters want to find the right candidate for the right role.
So, how can you use your LinkedIn profile to appeal to the recruiters? How do you ensure that your professional persona is one that will stand out? What steps do you have to take to optimize your LinkedIn profile to ensure that you get noticed? Simple. Follow our 10 expert tips below.

Step One: Consider Your Career Path
Knowing what you want to achieve in your professional life is paramount. We all want a vertical career trajectory – to move up the ladder the more acumen and experience we acquire. But, have you got a long and short-term plan?
Recruiters look for candidates who will add value to their organization. An individual with confidence in their own ability, the requisite educational background and experience – and who knows what they want from their career is far more attractive than a candidate who merely looks at their vocation as a job – a place where you punch in at nine and punch out at five.
Recruiters see competence, work ethic, commitment and ambition as highly desirable traits. Regardless of your vocational sector, you'll need to make sure that your LinkedIn profile demonstrates that you know what you want – and how to get it.
Step Two: Change Your Headline
Your headline is, arguably, the most important aspect on your LinkedIn profile. It should hook recruiters. A good headline is one that clearly states what you do and your value. It should be clear and focused, able to be understood in a matter of seconds, and entice recruiters to scroll through your entire profile.
Think about how to sum up your value in 120 characters. Stress the benefit reading your headline will have to recruiters. Inject a little personality, whilst maintaining a professional approach.
Remember too that LinkedIn features an insurmountable number of 'digital marketing experts', 'entrepreneurs' and 'influencers' to name but a few. Think about how your headline can elevate yourself above the competition.
Step Three: Your Elevator Pitch
Your elevator pitch is the core message that drives how you sell yourself to recruiters. Brief, distinctive and persuasive copy that's designed to spark interest. A good elevator pitch should take no longer than 20-30 seconds to read, hence the name.
Know how to pitch yourself to prospective recruiters and you will grab their attention. Highlight why you are different – better – than other candidates, and the value you will bring to an organization. If you're a superlative communicator, mention it. If you've experience overseeing large-scale corporate mergers, mention it. If you have significant experience working in a vocational specialism, mention it.
Also include any relevant keywords, such as accreditations. This will narrow recruiter's searches and help them find you quicker. The last line should always be about what you're looking for. This lets recruiters know of your ambitions – without being too pushy.
Step Four: Display Other Public Profiles and Work Examples
Recruiters want to see clear evidence that you are who you say you are, and that you can do what you say. This is more prevalent in some vocations than others, and a necessary prerequisite for other, specific vocations, but it should not be discounted as an essential component to an attractive LinkedIn profile.  Do you have your own website? Are you active on other social media channels and regularly push out professional content? Perhaps you are a member of a professional body. If so, attach links, documents or files to your LinkedIn profile. These provide quick, evidentiary examples of your experience and acumen – something that recruiters will greatly appreciate.
Step Five: Spelling and Grammar
How you communicate with recruiters determines the success of any application. One of the more troubling faux pas that candidates make when trying to appeal to recruiters is one that's made all too often – poor spelling and grammar.
In the age of spell-checker and Grammarly, there's really no excuse for poor spelling and grammar – and recruiters know this. At best, poor spelling and grammar looks lazy. At worst, it looks unintelligent. Always avoid Americanized spelling. Use full stops and commas correctly – and don't forget those typos! If in doubt, you can always check prior to uploading the copy to your LinkedIn profile.
Step Six: Profile Consistency
Your CV and LinkedIn profile are both showcasing who you are to recruiters. It's paramount that they are consistent. Any discrepancies in your experience, inaccurate educational accomplishments, professional embellishments or flat our falsities will be spotted instantly.
The reality is that a LinkedIn profile does not serve precisely the same purpose as a traditional CV, although its function is not entirely different. Your CV is typically shared with departmental heads by recruiters, whereas LinkedIn's primary function is to great a professional network. However, in 2019, recruiters are increasingly dependent on a LinkedIn profile as the sole means of identifying candidates.
In addition, interested recruiters will check out the content you have shared on LinkedIn. Carefully structuring your profile with prudent professional information in a clear and focused manner demonstrates organization, integrity, and reliability.
Step Seven: Collect Endorsements 
One of the swiftest and most successful ways to instill recruiter confidence is through endorsements. Those that know you well and are pleased with your previous performance – so much so that they're willing to vouch for you is as potent as a glowing reference.
Remember that only first-degree connections can endorse you. If you've 500+ connections and 500+ endorsements, this looks suspect. Surely, not every single one of your connections have worked with you directly. Some could well be friends – or colleagues that you may have worked with, but not directly.
Reach out to those connections who you feel would be able to provide honest and favorable endorsements. Make sure that your endorsements can verify your experience, skills and personal attributes. Good endorsements, especially in the fields of expertise recruiters are looking for, will bolster the prowess of your LinkedIn profile.
Step Eight: Use Relevant Keywords
We've already mentioned keywords in the elevator pitch part of this article, but such is the importance of including keywords in your LinkedIn profile, it's worth highlighting again – and elaborating on.
When recruiters search LinkedIn for candidates they will type in specific keywords, relevant to the post they are recruiting for. These can include, job title, previous experience, qualifications, accreditations, and location.
Always use industry-specific keywords where applicable. For example, qualified chartered surveyors could include RICS as a keyword – if, of course, they're members of the Royal Institute of Chartered Surveyors. Search engine optimization specialists can add 'SEO' to their LinkedIn profile.
The golden rule is simple: if you think recruiters will search for a term specific to candidate experience and acumen, include in.
Step Nine: Update Your Status Regularly
Most learned LinkedIn users will regularly update their statuses. The reason for this is simple: careers evolve. Individuals get promoted, attain new vocational qualifications, change jobs and acquire new skills. This is all pertinent information that should be uploaded to a LinkedIn profile.
Failing to regularly update your status could mean that candidates won't appear in recruiter's searches and therefore miss out on a potentially lucrative and rewarding career opportunity.
You should update your LinkedIn profile when a career change has been made. This lets recruiters know of how long you've been in your present role, of any additional qualifications attained or responsibilities been allocated to you. If you're content in your role, or mid-way through a fixed-term contract, checking in once a month or bi-annually to make sure that the details listed are still accurate is wise.
Pay attention to any recent achievements, course you may be attending (or have just completed), and your career goals. This provides recruiters with an accurate overview of your current status – and whether you may be open to a professional change.
Step Ten: Be Open for Business 
The more you get to grips with LinkedIn, the more useful recruiters will find your profile – and the better your chances of never missing out on a stellar position will be! Recruiters want to find the right candidate for the right role. If getting in touch with you is a chore, some recruiters can be tempted to move on to a different candidate – meaning you'll miss out on an opportunity.
Make sure that your LinkedIn profile is optimized for job enquires, consulting offers, career opportunities, new ventures, and reference requests. This means clearly displaying your contact details, such as your telephone number, email address, Skype address, and any professional social media account information. Being open for business means that recruiters will be able to help you find that dream job you may well be looking for.
There you have it. Our ten expert tips for how to attract recruiters on LinkedIn. Don't forget to review our infographic for an easily digestible overview of each. If you'd like to discover more about how you can land that dream job today with the help of our professional CV writing services, contact CV Nation today.
Want new articles before they get published? Subscribe to our Awesome Newsletter.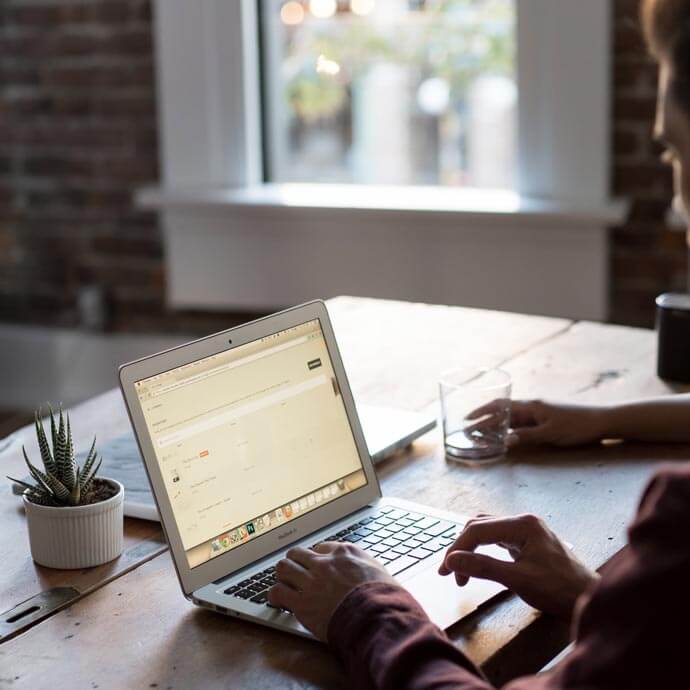 CAREER ADVICE
Advice from top Career specialists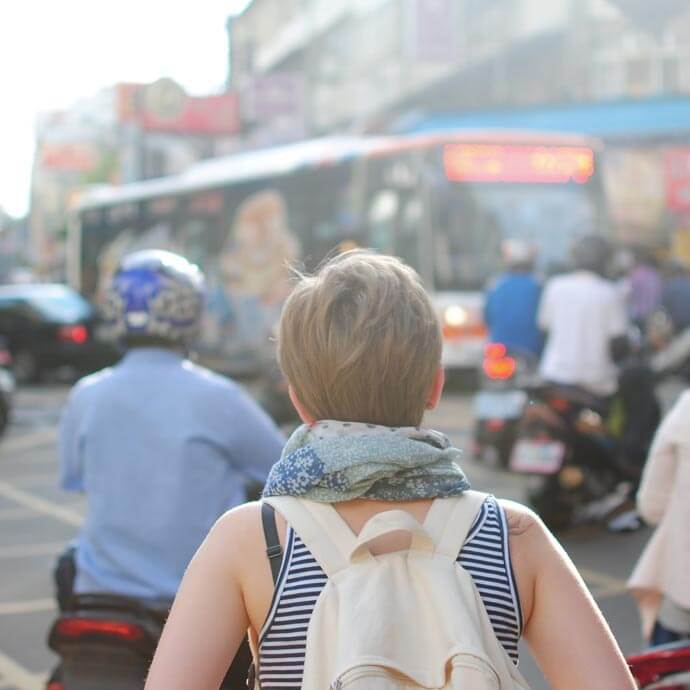 GOV TALK
Articles about the Public Sector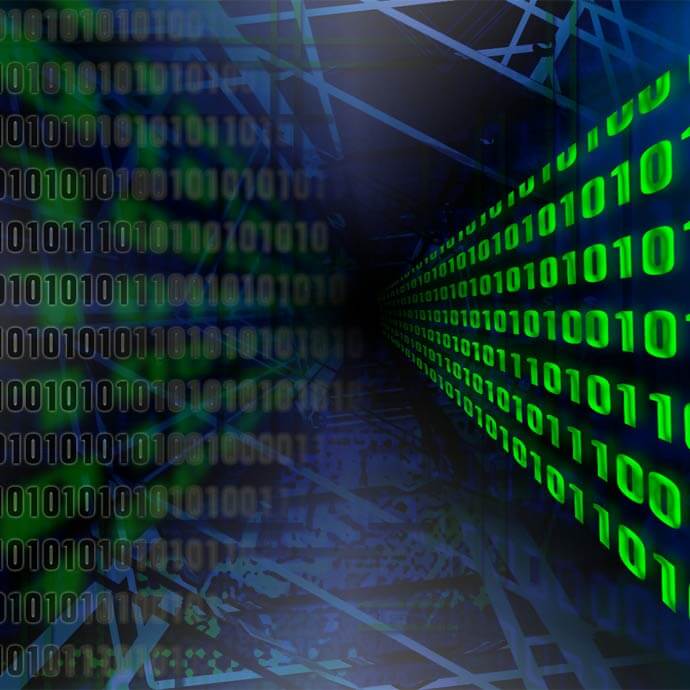 TRENDS
Public Sector Trends