3 Competitor Analysis Frameworks to Help You Secure Your Dream Job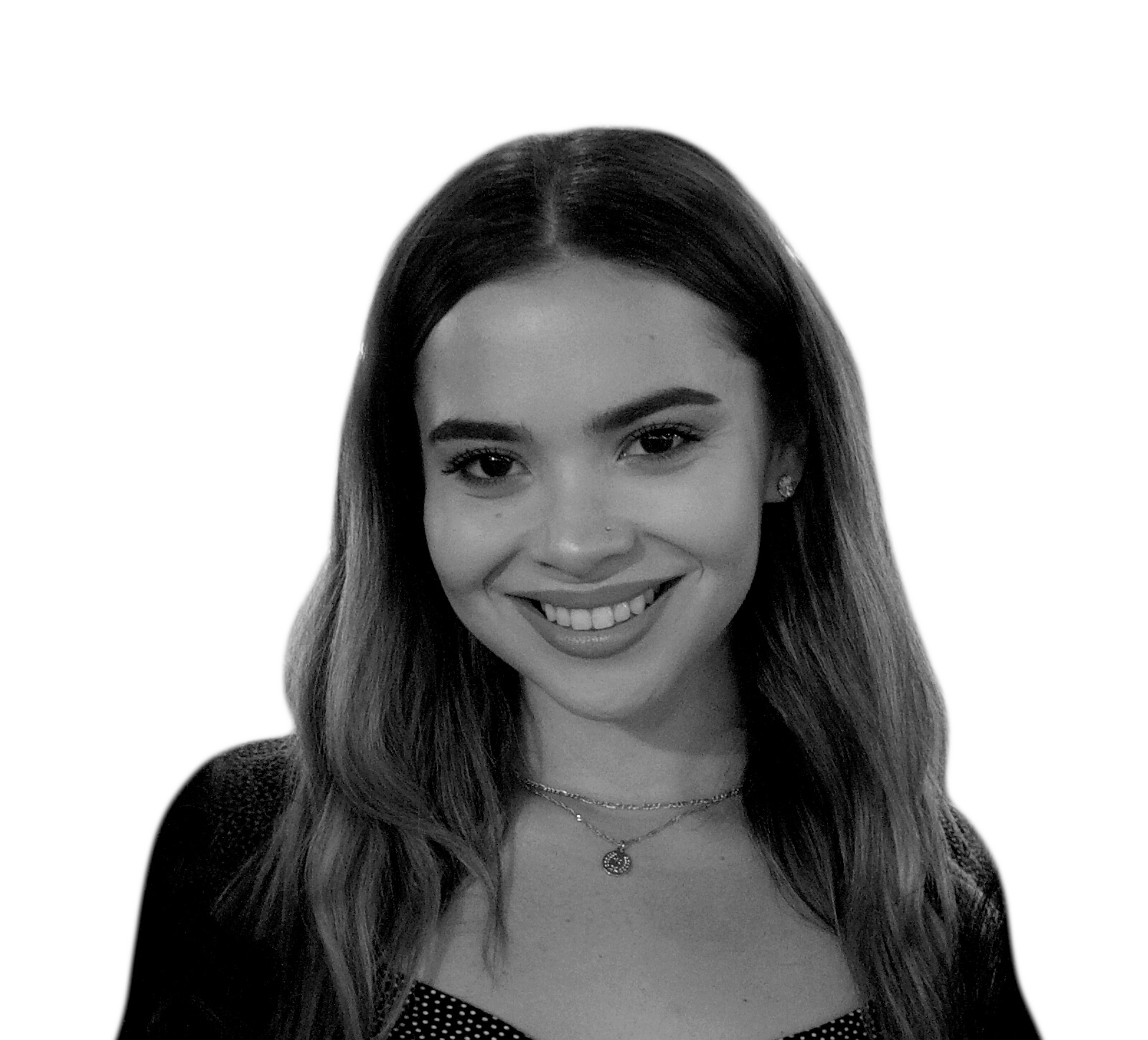 Corey Doane is a Content Marketing Specialist at Siege Media and has a B.S. in Public Relations. She has a passion for writing and loves creating content that covers business and lifestyle topics. When she isn't working, you can find her sipping on an iced coffee and spending time with her family. 
Searching and applying for a job can consume a lot of time and effort. Not to mention, applying is getting more and more competitive than ever before. With so much competition, you may wonder how you can put your best foot forward. The best way to do so is to understand how you stack up as a candidate against the competition. 
Competitor analysis frameworks help companies identify where they rank against other competitors. They identify the strengths and weaknesses of others, as well as how we compare as a company. Believe it or not, competitor analysis frameworks can also help you stand out from other candidates when applying for a job. 
Continue reading to learn about three popular competitor analysis frameworks you can use in your job search efforts.
SWOT Analysis
The SWOT analysis is one of the most popular frameworks out there today. SWOT is an acronym for strengths, weaknesses, opportunities, and threats. Diving deeper into the competition will help you uncover areas where you surpass them and areas where you fall behind. Feel free to print out our SWOT analysis printable before getting started!
How to Perform a SWOT Analysis
The first step in this framework is to identify your strengths. Your strengths may include your educational background, certifications, or skills you've acquired. When brainstorming, focus on things you can offer that other candidates can't. In an interview, you can use these skills to your advantage. 
The second step is to uncover your weaknesses. Understanding your weaknesses helps spin a positive twist on them during an interview. Be very honest and transparent about the areas in which you fall behind the competition, but once you identify your weaknesses, create a strategy on how you can improve and build upon them. 
The third step of the SWOT analysis is addressing your potential opportunities. Opportunities are any way you can further develop yourself as a candidate.
They work similarly to strengths in that they give you an edge over the competition. When brainstorming, think of resources or skills you can use to your advantage. Ask yourself what else could make you unique from the competition. 
The final step in this framework is to identify your threats. Threats are things that have the potential to hurt your chances of securing the position. For example, you may have a bad past with a previous employer which, in turn, led to a bad reference. It's important to identify threats before going into an interview. Preparing early gives you time to think of alternative solutions.
Porter's Five Forces
Porter's Five Forces framework takes a little attention off of you and focuses it more on the competition. This is extremely helpful when it comes to positioning yourself among others. Knowing how you stack up can help you better prepare yourself before moving forward. Download and print our Porter's worksheet to help you analyze the competition with ease.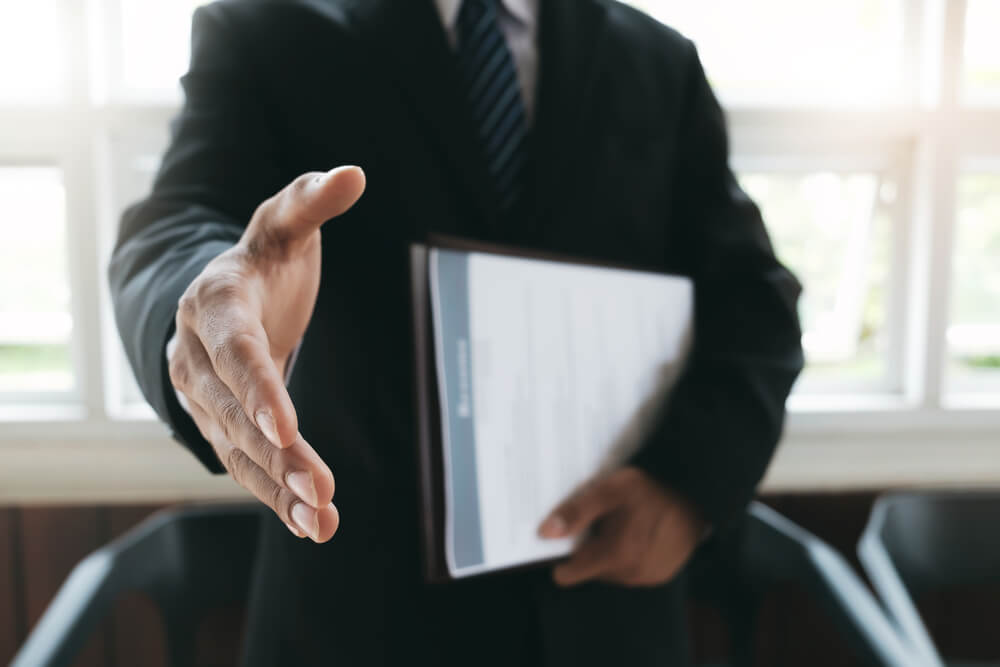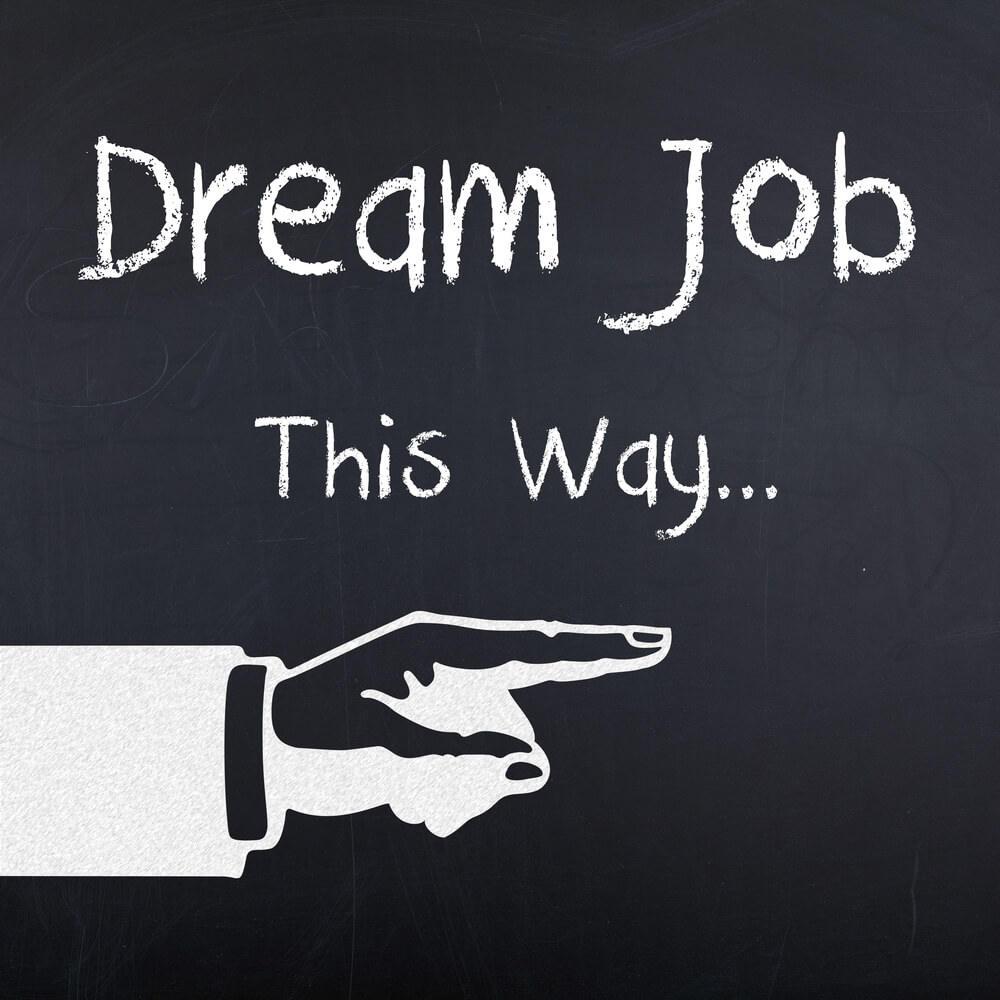 Believe it or not, competitor analysis frameworks can also help you stand out from other candidates when applying for a job.
How to Perform the Porter's Five Forces Framework
Begin by acknowledging the existing applicant pool that's running against you. Most open job positions attract a big group of candidates. Within this group, there are most likely many different types of people applying. Do your best to create a list of personas you think would apply to the position. A potential candidate may be a recent college grad or an intern already working with the company. Doing this will give you a better understanding of who you are competing against.
The next step is to look at the bargaining power of buyers. This term refers to candidates applying for positions in the job market. When hunting for a position, think about yourself as a buyer in the market. You'll want to brainstorm ways that you have the power to bargain with your potential employers. It's important to know your worth in this step. Let's say your qualifications surpass those of any other candidate. You may have wiggle room to negotiate for terms, such as working fewer days a week. 
After doing the above, it's time to take a look at the bargaining power of suppliers. This is where the roles are flipped. Hiring managers often bargain with candidates to attract them to apply and join the team. Treating employees well also makes all the difference in a company's success. Here you will make a list of all the ways you see employers bargaining with their offers. For example, some employers offer employee perks such as catered lunches, bonuses, and other benefits. 
The next step is evaluating the threat of new alternatives. The most common threat in society today is the increase in technology. Many roles have been fulfilled as a result of automation efforts. This closes the door to many opportunities for real-life people. The company you are applying to may adopt new alternatives for their open roles. Make a list of all possible options so that you stay well informed and prepared. 
The last and final step is the threat of new entrants. New entrants are people who are entering the industry for the first time or re-entering. For instance, the inflow of college graduates may pose a threat to you as a candidate for the role. They may thrive in areas that you do not because of their up to date educational background. In this step, you'll want to brainstorm possible new candidates and how you can compete.
Perceptual Mapping
Perceptual mapping is the last framework we will dive into with this guide. Perceptual mapping takes a more visual approach in evaluating how a company sees you. This framework can identify if you're a good fit for the role you are applying to. Check out our mapping printable to help you properly set up for the analysis.
How to Do Perceptual Mapping on Your Own
You can choose to either use the printable mentioned above or a blank sheet of paper. If you are using a blank sheet, you'll need to draw two lines that are perpendicular to each other. Next, you're going to need to find the job description of the position you are applying to. 
Pick your two top requirements that are included in the description. Write one of the requirements on the x-axis of the line and the other on the y-axis. Now, think about how others may see you fitting those requirements. Mark the spot on the lines where you feel you most fit the given qualifications you chose earlier. You can repeat this with as many requirements as you'd like. 
Job searching is not a quick and easy task. There will be times where you feel defeated and unmotivated, but rest assured, this is a normal way to feel. What's important is continuing to put your best foot forward in regards to the competition. Pick the framework most intriguing to you and use it to your advantage. Check out JobHero's post on using competitor analysis frameworks in the job hunt for more information.
Want new articles before they get published? Subscribe to our Awesome Newsletter.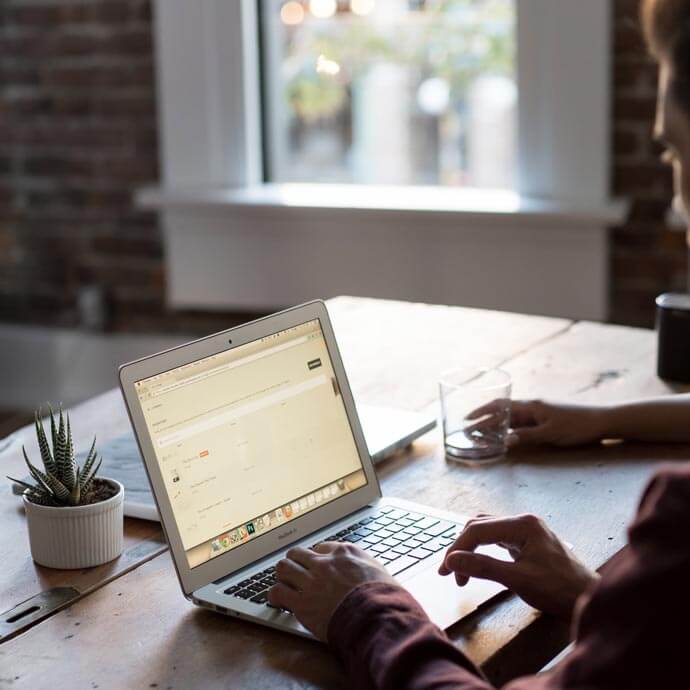 CAREER ADVICE
Advice from top Career specialists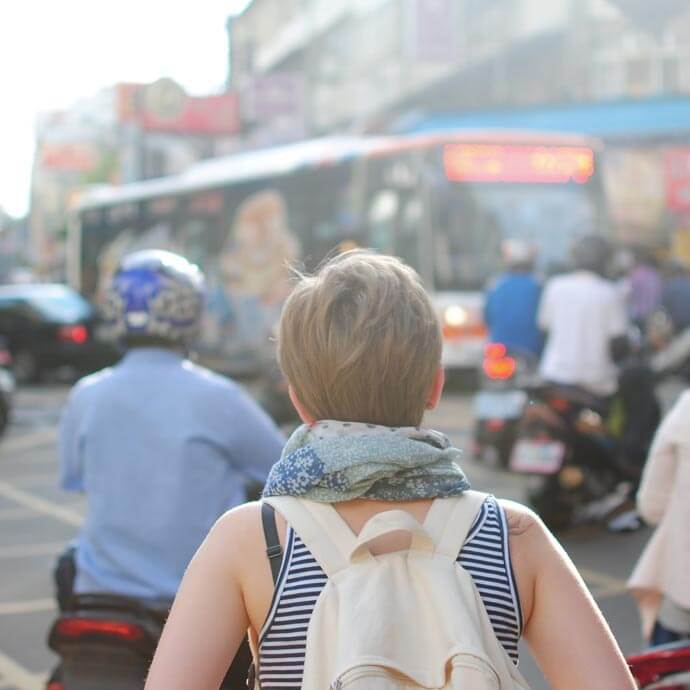 GOV TALK
Articles about the Public Sector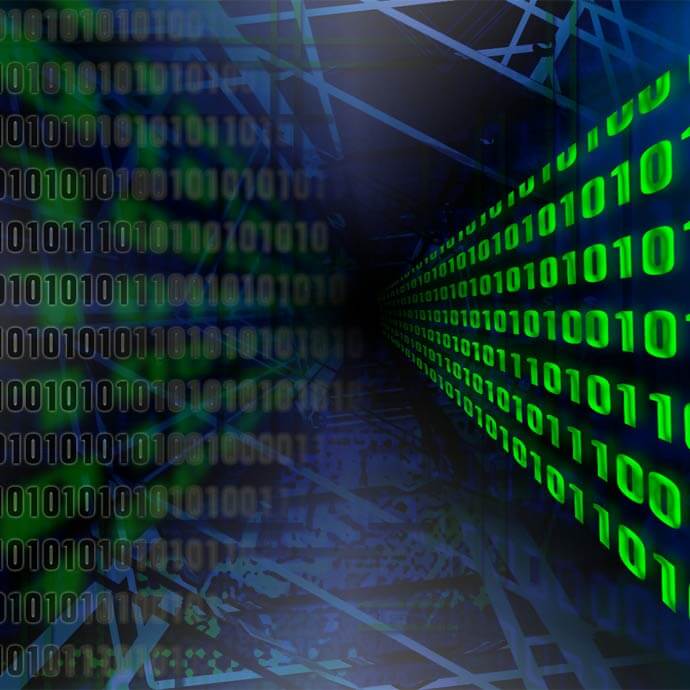 TRENDS
Public Sector Trends