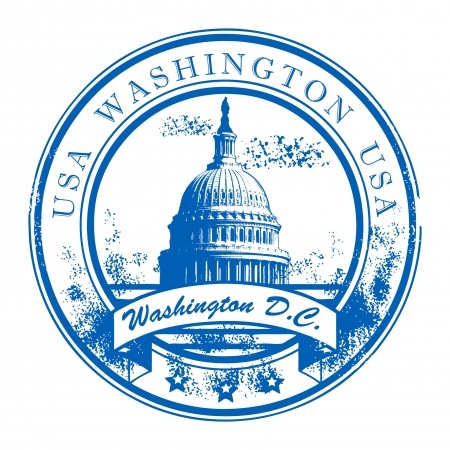 Over the last fifteen years, I have heard much about how retiring baby-boomers need to find a way to attract new people to leadership positions.  I remember having conversations about the problem with a NC League of Municipalities representative while I served as a manager in Laurinburg, NC.  Around this time, many in the profession seemed to be analyzing the problem.  It seemed difficult to attract young people to city management when so many were nearing retirement age.  Overall, there seemed to be a fear that we would experience a leadership void in many communities throughout the nation.
The International City Manager's Association dedicated time and effort to analyzing the problem and the NC City County Management Association also became heavily involved.  The latter formed a program that provided mentorships for new managers wishing to avail themselves of the program.  I volunteered to be a mentor during this time and was paired with the then city manager of Murfreesboro, NC.  I remember discussing several matters of interest and I felt that, while I was supposed to be helping her, I gained a great deal of perspective from the interaction.
I also had an opportunity to talk to several younger professionals who considered themselves members of "Generation X" while I attended the Senior Executive Institute at the University of Virginia's Weldon Cooper Center for Public Service in 2006.  I learned much from the discussion with these individuals and others with whom I worked.  While we focused on differences.
I noticed we were not so different.  Many of these members talked about focusing on their personal lives (family, etc.) over their profession.  When I thought about the issue, I realized the reason many in my generation wanted to work hard and seemed to put work first was due to a sense of duty to provide for the family.  We thought we had different focus areas; however, I came to believe we were probably more similar than different.  I also noticed that the "Generation X" professionals with whom I have worked seem to be very dedicated and hard working.  Many talk about the importance of personal time; however, I notice they seem to work extra hours and remain available whenever needed.  Many exceed reasonable expectations.
Much recent discussion seems to focus on "Millennials" or "Generation Y" (those who will follow Generation X).  I have interacted with many in this group.  They seem to be team-oriented and very energetic.  Like with Generation X, I think they will contribute greatly to the profession and build on the success of the prior generation.
I am of the opinion that the future of public service is going to be fine.
When I was young, WWII Veterans and others involved themselves in the community via scouting and other such activities.  Statesmanship seemed to be the ideal and, throughout the 1960s, public service was seen as an honorable profession or activity (whether that meant holding a government position or volunteering in the community).  I can't help but wonder if my generation didn't contribute to what appeared to be a lack of interest in public service in subsequent years; however, we now seem to be assisting younger people in understanding the possibilities of dedicating oneself to the community.  Mentorship programs, financial support of young professional groups and a willingness to accept new modes of communication like social media all support what younger people interested in community leadership positions might expect.
I think the future looks bright for this Country.  We will be succeeded by people who will take us to new heights.  I think we need to support them any way we can.