How to Juggle Work Responsibilities While Receiving Medical Care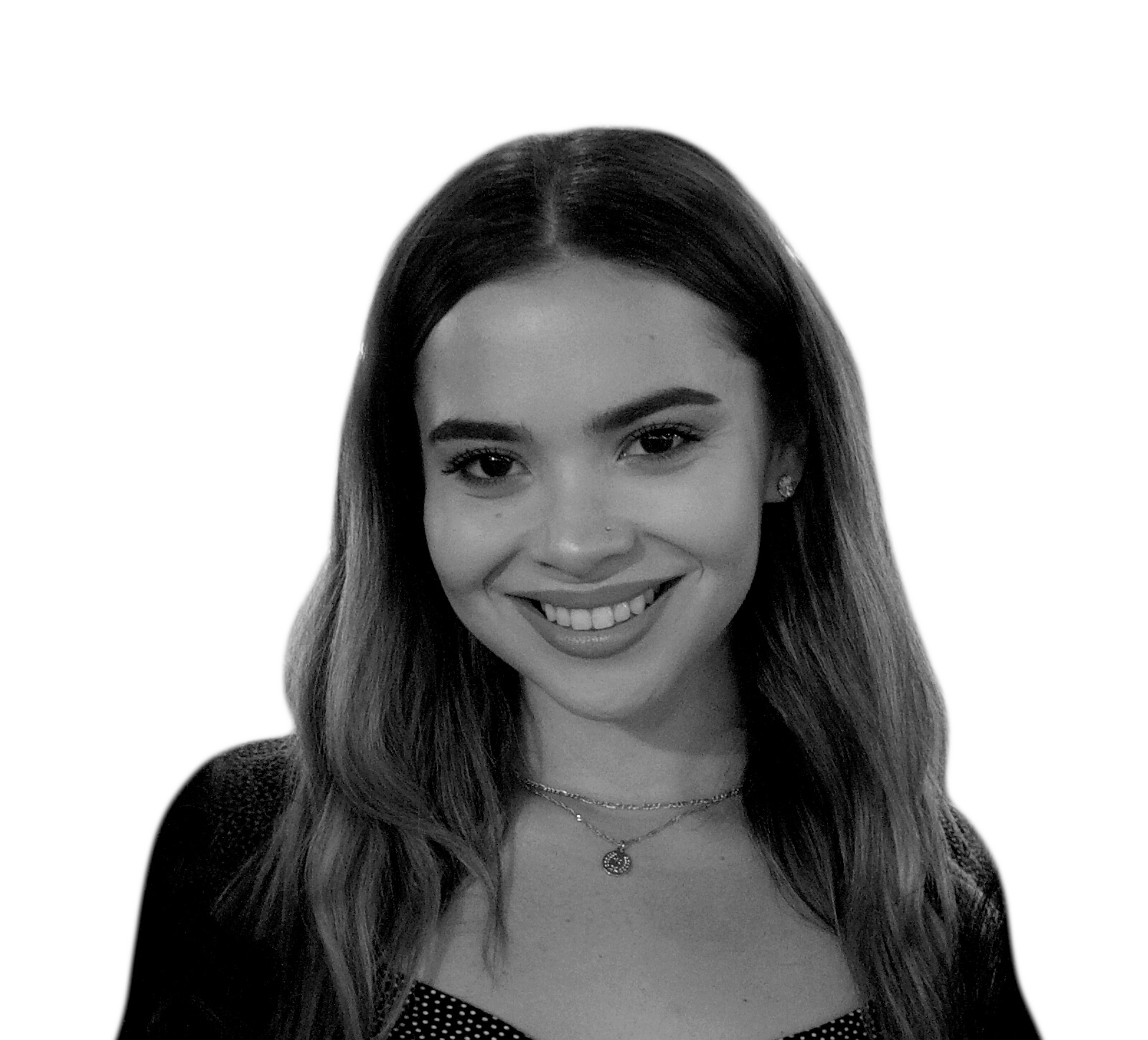 Corey Doane is a Content Marketing Specialist at Siege Media and has a B.S. in Public Relations. She has a passion for writing and loves creating content that covers business and lifestyle topics. When she isn't working, you can find her sipping on an iced coffee and spending time with her family. 
Receiving a cancer diagnosis or dealing with a chronic illness can bring an onset of difficulties—one prominent factor being whether you are feeling up to the task of daily activities such as working. Some folks choose to take a leave of absence during treatment, while others continue working; neither is wrong or right but ultimately depends on how one feels or what they can afford. Many patients with cancer keep working during treatment because they still need their health insurance.
Studies show that one in three cancer patients are limited from leaving their job because they are afraid to lose their health benefits; this phenomenon is also referred to as "job lock." Fortunately, there are federal laws that protect employee rights.
Communicating your diagnosis and your subsequent needs to your employer may help you become accommodated in your situation. For more information on your rights as a working cancer patient, this article outlines the tips to effectively communicate with your employer for a stress-free treatment.
Determining If You Can Work During Treatment
Although deciding whether you should continue your daily activities during treatment is a personal decision, there are a few factors worth considering, such as:
Type of work
Stage of cancer or severity of illness
Type of treatment
Side effects & symptoms of treatment
Depending on the type of cancer, your ability to work may vary. For example, patients diagnosed with mesothelioma, or lung cancer from inhaling asbestos fibers, have a rather aggressive treatment. Consequently, the combination of treatments such as radiation, chemotherapy, and surgery may make you unable to work in comparison to those whose pain is more manageable.
Survey data from a Cancer and Careers study has shown that 46% of cancer patients continue working because they felt they were able to do so. The data also showed that 43% of them continued work because they wanted to maintain a sense of normalcy.
Discuss your treatment with your employer in addition to potential side effects you may experience so that you can determine whether or not continuing working during treatment is right for you.
Communicating Your Diagnosis
The best course of action when receiving a cancer diagnosis is letting your employer know, but the amount of information you disclose is at your discretion. One thing to consider before communicating your diagnosis is consulting with your physician about a treatment plan so that you can inform your employer when you will be out of the office.
When you're ready to discuss the diagnosis and treatment plan with your employer, make sure to set up a private meeting where you can share your needs and suggest accommodations— like working remotely and developing a flexible schedule. For those who want to go the extra mile, setting up a meeting with the human resources department may be helpful when it comes to scheduling or planning for the future.
Communicating your diagnosis to coworkers can also be at your discretion. It's up to you how much information you want to share and how you want to share it. You can tell your coworkers by sending out an email to individuals you're close to, setting up a lunch meeting or simply designating a co-worker to tell your team. In the long run, it may be beneficial to let your coworkers know so that you have their support.
Know Your Rights As an Employee
To protect cancer patients from discrimination in the workplace, there are federal and state laws like the Americans with Disabilities Act (ADA) and the Family and Medical Leave Act (FMLA). The Equal Employment Opportunity Commission (EEOC) requires employers to provide reasonable accommodations to employees with qualified disabilities or illnesses.
Americans with Disabilities Act (ADA)
This act protects employees from job loss because of their qualified disability or illness, such as any physical or mental impairment that limits one or more life activities. This, in turn, results in the EEOC requiring employers to provide reasonable accommodations, which includes but isn't limited to changes to a job, job function, or work environment so that people with disabilities or illnesses can perform their job duties adequately. Below, we've listed some examples of employer accommodations:
Change in job tasks
Flexible work schedule
Reassigning duties to other employees on a temporary or permanent basis
Allow time off for appointments
Changes to the work environment for comfort
Option to work remotely
Reasonable accommodations are required to not create undue hardship or a direct threat. In addition to the ADA, the Rehabilitation Act prohibits discrimination against people with disabilities as well as protecting the rights of federal sector employees, like the U.S. Postal Service.
Family and Medical Leave Act (FMLA)
The FMLA provides job protection to those with an illness in addition to allowing qualified employees to take up to 12 weeks of unpaid leave annually. This leave can be intermittent— taking days off in separate blocks like two weeks at a time, or on a single day.
Employees are protected by the FMLA and can take a few days off here and there during treatments like chemotherapy, or weeks at a time for screenings, surgeries, and other intensive care.
However, to be eligible for medical leave employees must have worked with their employer for at least 12 months, worked 1,250 hours, and be employed by a covered company with at least 50 employees.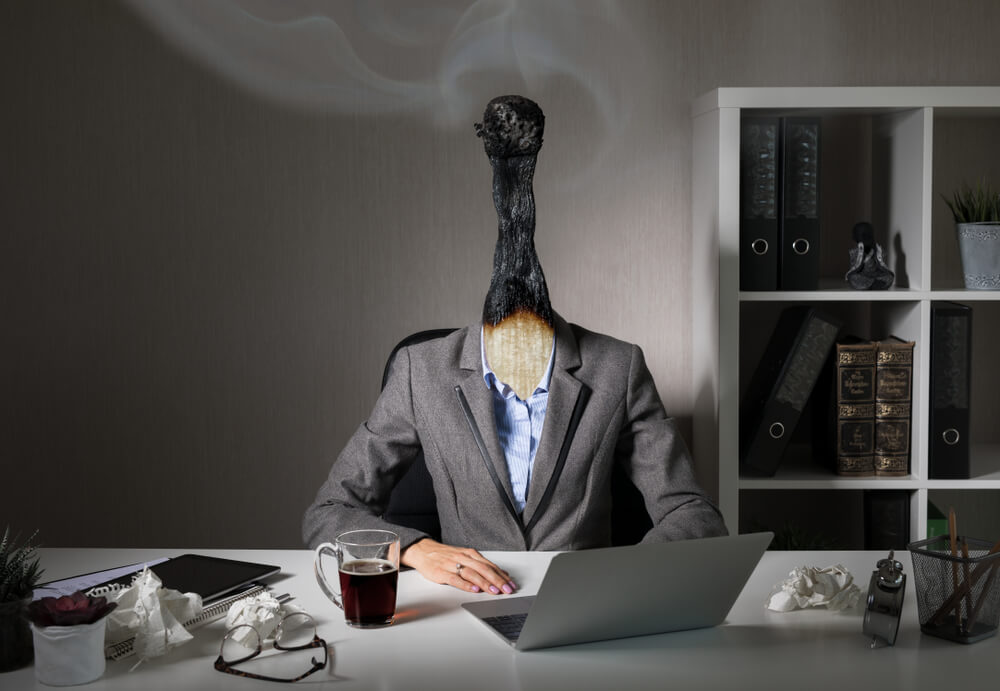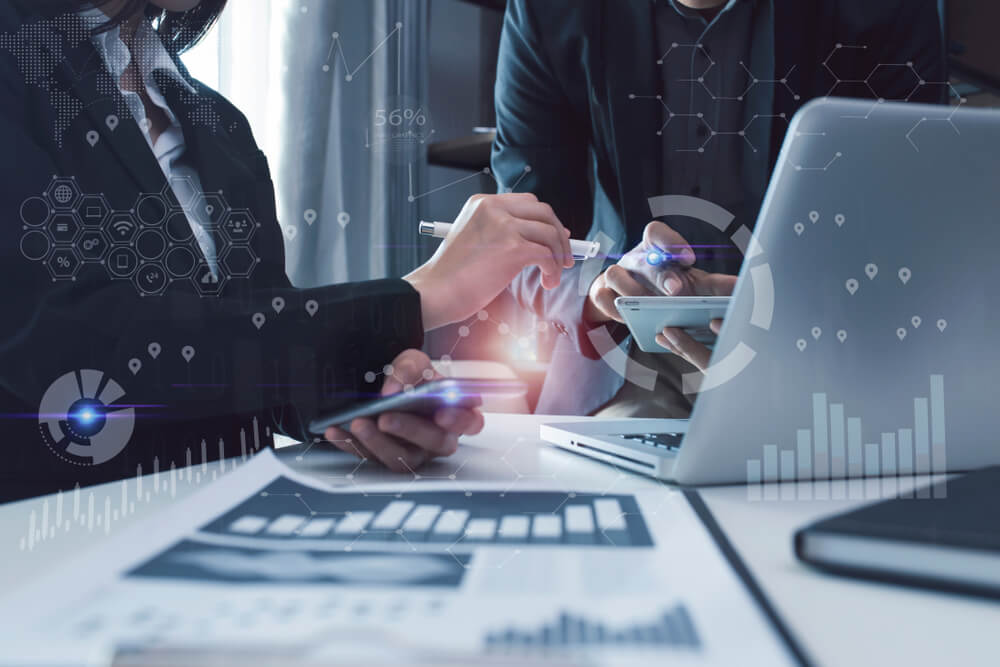 Whether you decide to continue work or take time off, adjusting to the conditions of your diagnosis is a process.
Tips for Working During Cancer Treatment
Should you decide to continue work during treatment, there is a myriad of ways to handle your work life while still prioritizing your health.
Decide on Fair Accommodations with Your Employer
Employers are required to provide reasonable accommodations for their employees with illnesses, but what accommodations they allow depends on your situation. Making sure to advocate for yourself can benefit you when it comes to working remotely given your energy levels are lower due to treatment. Another reasonable accommodation worth asking for is a flexible schedule so that you can easily schedule appointments as well as time to rest after treatments.
Plan Doctor's Appointments Around Your Work Schedule
Making appointments later in the day or even close to the weekend can give you the appropriate time to rest and recover, in addition to avoiding interference with your work schedule. This is also important because you cannot predict how you're going to feel after treatment, so it's better to be on the safer side by allocating enough time for recovery.
Keep Your Team in the Loop
The effects of treatment can often surprise patients, so it's important to let your team know when you're not feeling your best and you need time to rest. It's also important to make sure that if your treatment plan changes, that information should be communicated to your manager so everyone is on the same page.
Set Your Boundaries with Yourself
Arguably the most important aspect of working during treatment is setting boundaries. This helps you outline how much work you can handle and avoid overexerting yourself, as taking on too much work may interfere with your rest and recovery. Make sure to pencil in time in your schedule to rest and regain your energy.
Don't Be Afraid to Ask for Help
This may not be the easiest part, but there is nothing wrong with asking for help when you need it. Leaning on coworkers for support can help take the stress off of some work-related tasks. Asking family members to help out will also give you the time and space to unwind after you're off the clock.
If You Can't Work
The side effects of cancer treatment and other qualifying illnesses can make it difficult to perform daily functions even with time off and additional job accommodations. This can make taking a leave of absence from work the best option.
Your employer could offer short-term disability benefits if your treatment requires you to take a leave from work for an extended period of time. The employer-provided short-term disability benefits give you a percentage of your salary given you're not able to perform your previous job duties because of your illness. These benefits can help you recover some of your salary and ensure your medical coverage.
In the situation where you decide to quit your job, you may qualify for Social Security benefits like Supplemental Security Income (SSI) or Social Security Disability Insurance (SSDI). These benefits may be available if…
You have limited income because of your medical condition
Your medical condition keeps you from work for at least a year
You have been living with the condition for at least 5 months
Another option for benefits when you leave your job is programs like Consolidated Omnibus Budget Reconciliation Act (COBRA) which helps in the case of lost employee health insurance. COBRA can allow you to extend coverage from your previous employer for up to 36 months. However, COBRA is expensive since it doesn't cover the cost of insurance premiums. Consider signing up for an Affordable Care Act Health plan or Medicaid.
Whether you decide to continue work or take time off, adjusting to the conditions of your diagnosis is a process. It's important to take care of your health first so that you have a speedy recovery. Follow the visual guide below to help you understand how to juggle work responsibilities even when faced with an illness.

Want new articles before they get published? Subscribe to our Awesome Newsletter.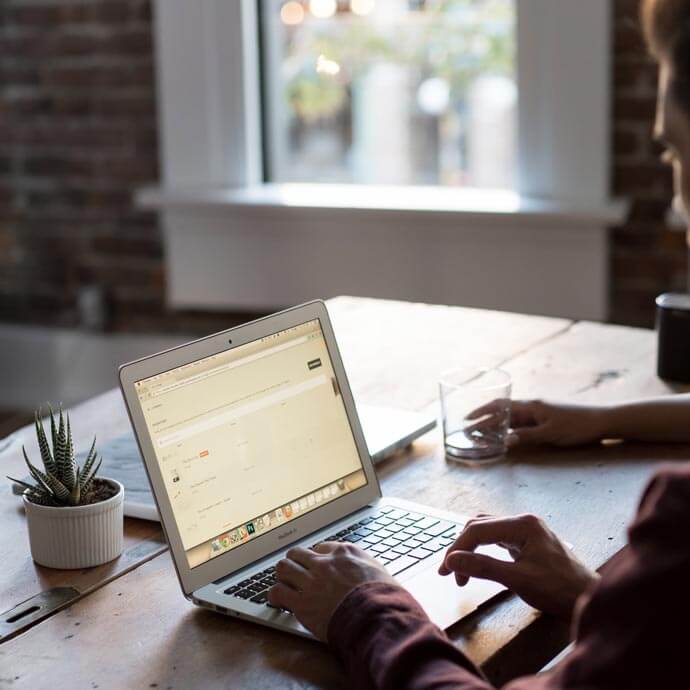 CAREER ADVICE
Advice from top Career specialists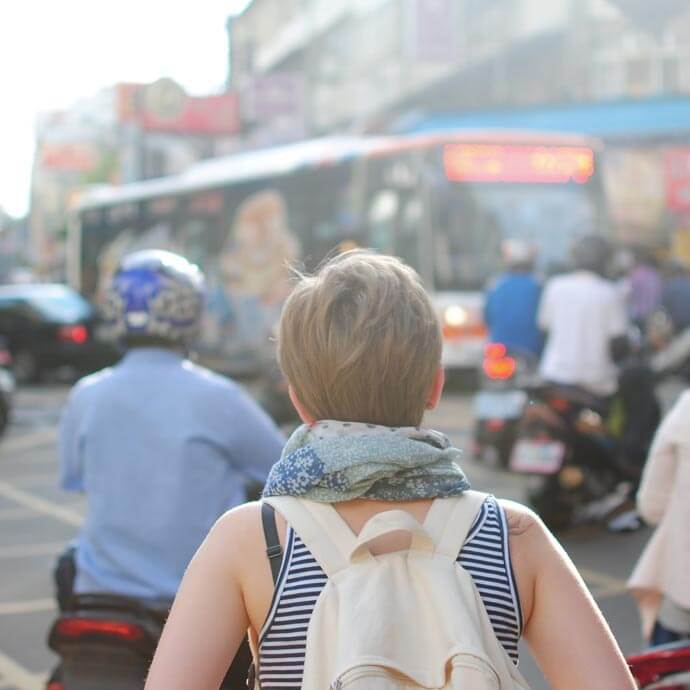 GOV TALK
Articles about the Public Sector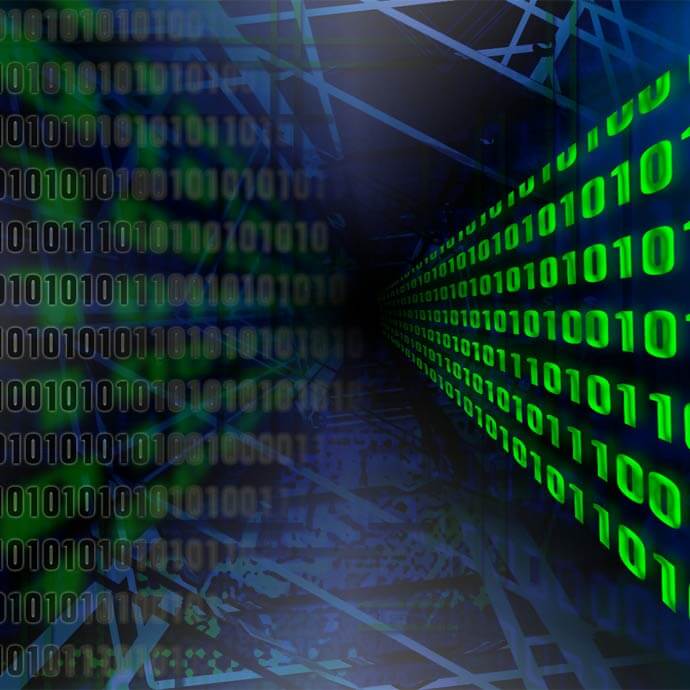 TRENDS
Public Sector Trends