How to outline a personal development plan with your boss

Jack Lloyd is a Content Marketing Executive at CV-Library. As a graduate of English literature, he loves to write about a wide range of content and can be seen enjoying live music and festivals across the UK.
At some point in your career, you may feel like you're stuck in a rut, or that you aren't sure on the direction you're headed in. If you're feeling this way, then don't fear. It may be worth speaking to your employer and working with them to create a personal development plan that works for you.
Many companies increasingly understand the importance of investing in their staff, resulting in more organizations investing in the development of their employees. This means that your boss will be open to discussing a plan for progression with you.
After all, a personal development plan (or PDP), enables individuals to improve their performance and reach their full potential, whilst also benefiting the company.
If you're not sure where to start, here's our advice on how to outline a personal development plan with your boss.
The three elements to a personal development plan
A great advantage of a PDP is that you can create one at any stage in your life. It will usually consist of three elements: a list of your goals, your plan to achieve them and the result of your plan.
When outlining a personal development plan with your boss, it's essential to make sure it accurately outlines your personal goals. You need to explain why they're important to you and the steps you'll take to reach them.
Define your goals
Now it's time to delve deeper and define your goals in more detail. Ask yourself: what's important to you, which new skills would you like to acquire?
Alongside this, do you want to move ahead to the next stage in your career? Can you see yourself developing in your current company, or is it time for a fresh start somewhere else?
Once you have these in your mind, write them down.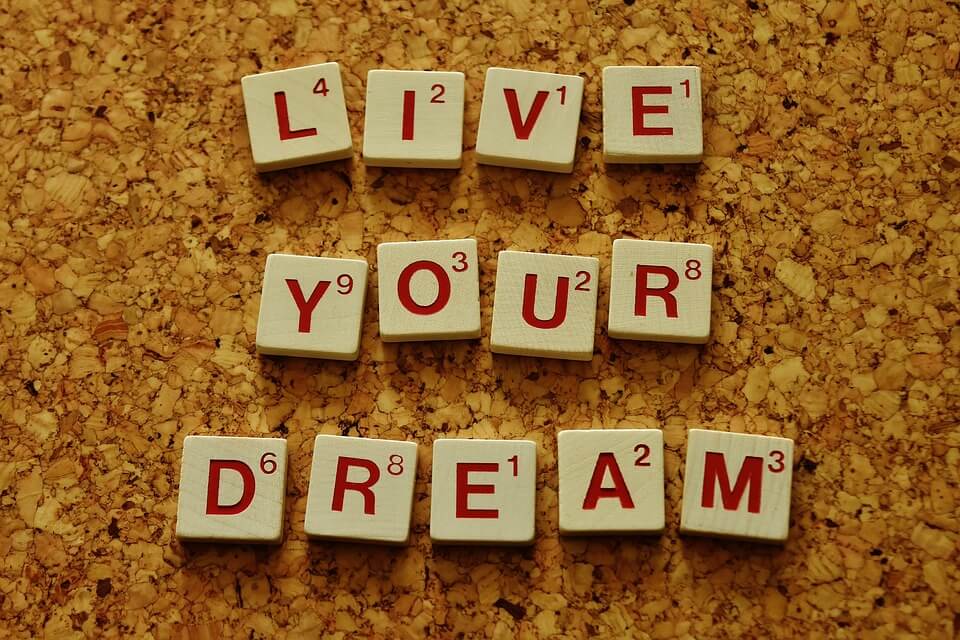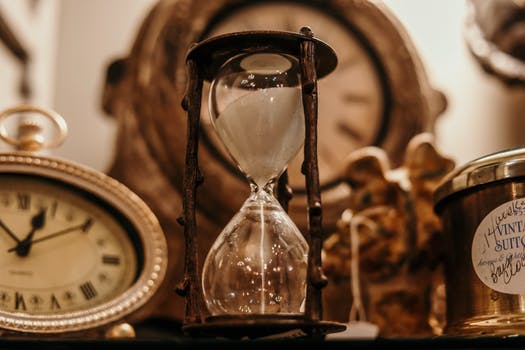 Outlining a personal development plan with your boss is a logical way of accomplishing each of your objectives.
Prioritize your goals
Once you've written down your goals, take a good look at your list and underline which is the most important one to you. You should focus on this one first.
Then, decide on your second most important goal and so on, until you have finally prioritised your goals in order of importance.
Plan how you will overcome obstacles
Your PDP should always recognise the potential obstacles you might face when trying to achieve your goals. This way you can show your boss how you plan to overcome them.
Highlighting these obstacles early on will inspire you to come up with a workable plan and keep your career moving forward.
Perhaps even suggest an appropriate training plan to help achieve your goals. This way your boss may even offer to fund the training if it's of benefit to the company, otherwise you may need to pay for it yourself.
Set a deadline
Having a goal is great, but not having a deadline means there's a good chance it will never happen.  
The same applies if you're hoping to achieve a big project in a small time frame, this will only lead to frustration and cause unnecessary stress.
Think realistically about how long it will take you to achieve your goal. Then you can plan your time wisely and maximise your productivity.
Once you've thought about it realistically, it's important to stick to your deadline. Take it seriously and think about how great it will feel once it's been achieved. You can also plan a reward for when you manage to achieve your goal to help increase motivation.
Discuss how you will measure your success
One of the most important factors to consider when creating your PDP is how you're going to measure success. In order to reach your long-term goal, set a series of short-term goals that will gradually build towards your final target.
Ticking off each task as you go along will not only be a great way to measure your success, but it will also keep you motivated to succeed and show your boss that you're being realistic about your PDP.
Underline where there's room for improvement
When you're outlining your PDP with your manager, use it as an opportunity to identify any weaknesses. This way they can assist you to make sure your career is going in the right direction.
The benefits of having a personal development plan
There are a number of benefits of having a PDP. It might be the push you need to learn something new and refine your abilities. It also enables you to be realistic about your goals and think of ways to achieve them within the deadline.
What's more, outlining a personal development plan with your boss is a logical way of accomplishing each of your objectives. Not only does it encourage you to stay motivated, but it's a great way to accurately track your career progression.
You'll also be able to exhibit your dedication, organisational skills and ability to learn – all of which are crucial to any job.
Even if you're not fully successful in achieving your goals, outlining your plan and putting in the effort alone could be reason enough to impress your boss to help you succeed in your career.
Want new articles before they get published? Subscribe to our Awesome Newsletter.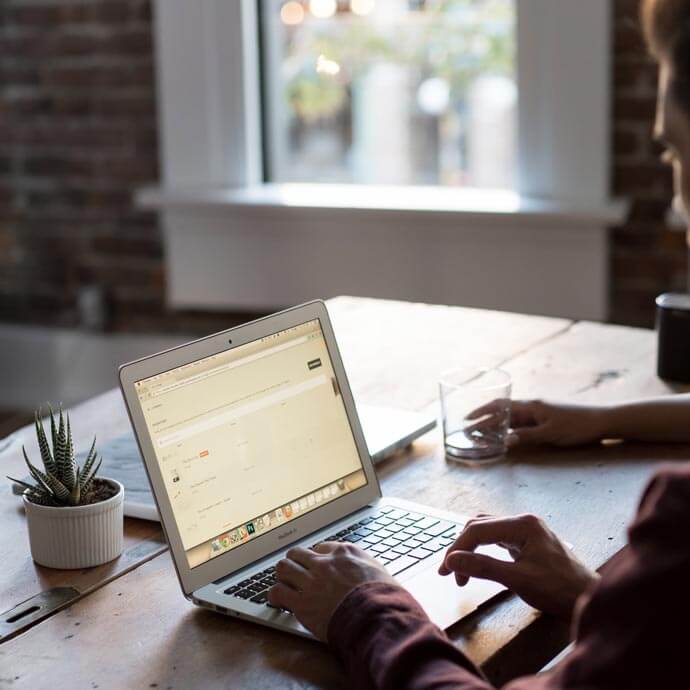 CAREER ADVICE
Advice from top Career specialists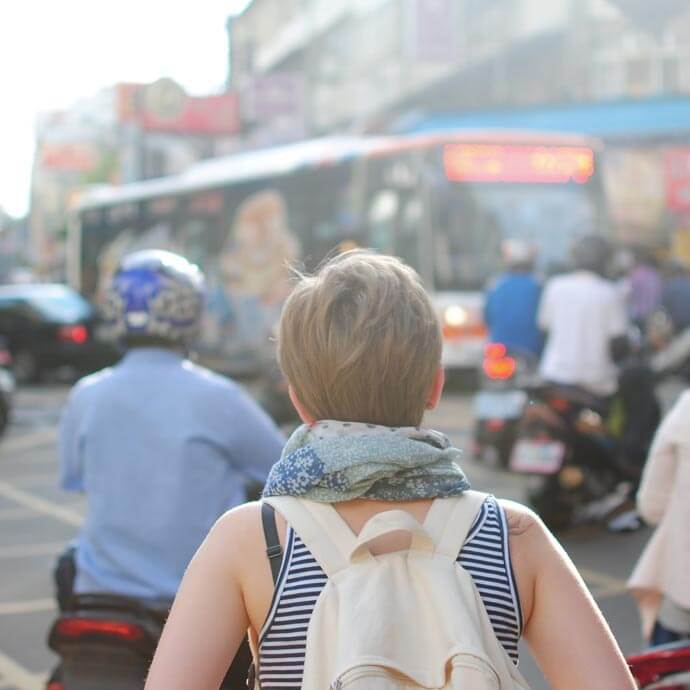 GOV TALK
Articles about the Public Sector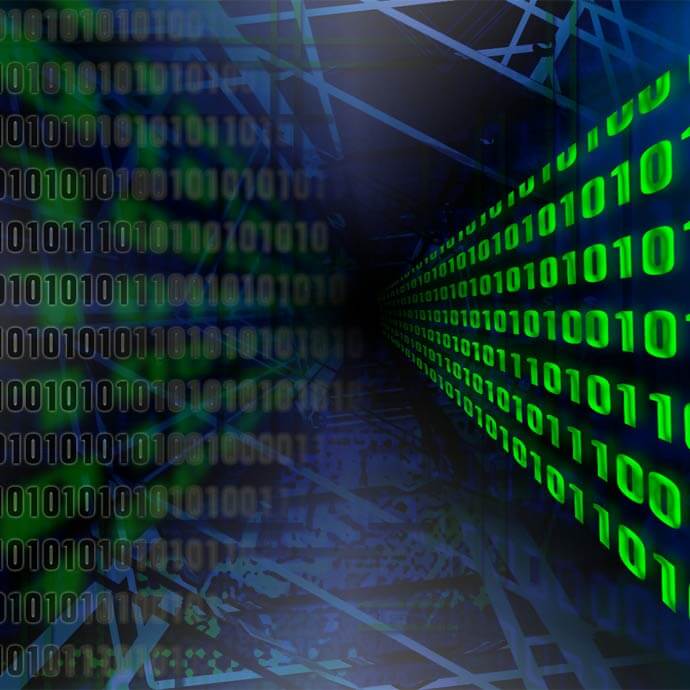 TRENDS
Public Sector Trends