How to Use Social Data to Find the Best Employers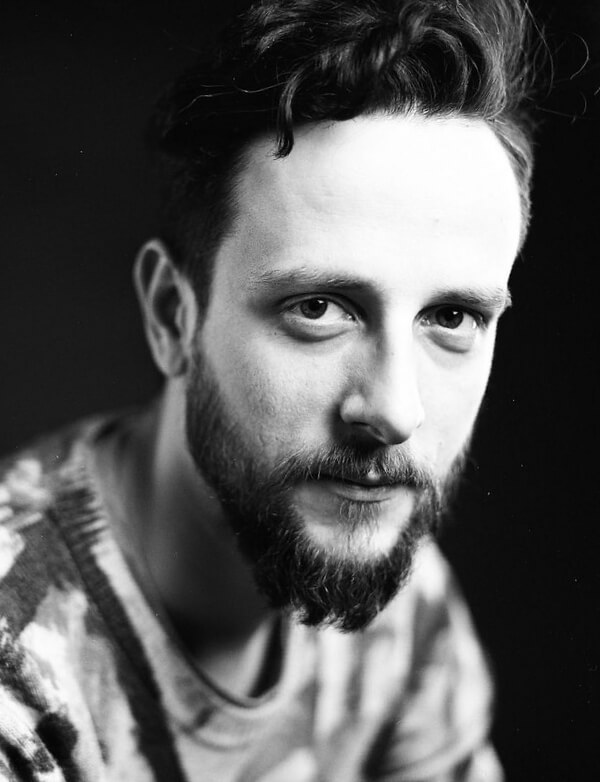 Ryan is a passionate writer who likes sharing his thoughts and experience with the readers. Currently, he works as a digital marketing specialist, you can check his website. He likes everything related to traveling and new countries. 
People engage with brands on social media for many different reasons. 
According to the Search Engine Journal,
63% of consumers follow brands on social media to find out about sales

60% of consumers keep up with product updates

29% of consumers like to support a brand on social media
Social media platforms present a lot of benefits for the companies, particularly when it comes to receiving raw social data. But average Internet users can benefit from social data as well, especially when looking for a new place to work. 
What is Social Data?
To put it simply, social data includes:
Demographic data (age, gender)

Location, language

Links

Feedback (likes, shares comments)
Socal data can be shared both by average social media users as well as the brands. Social media platforms usually update social data daily. And, with tools like Google Analytics, brands can watch social data updates in real-time.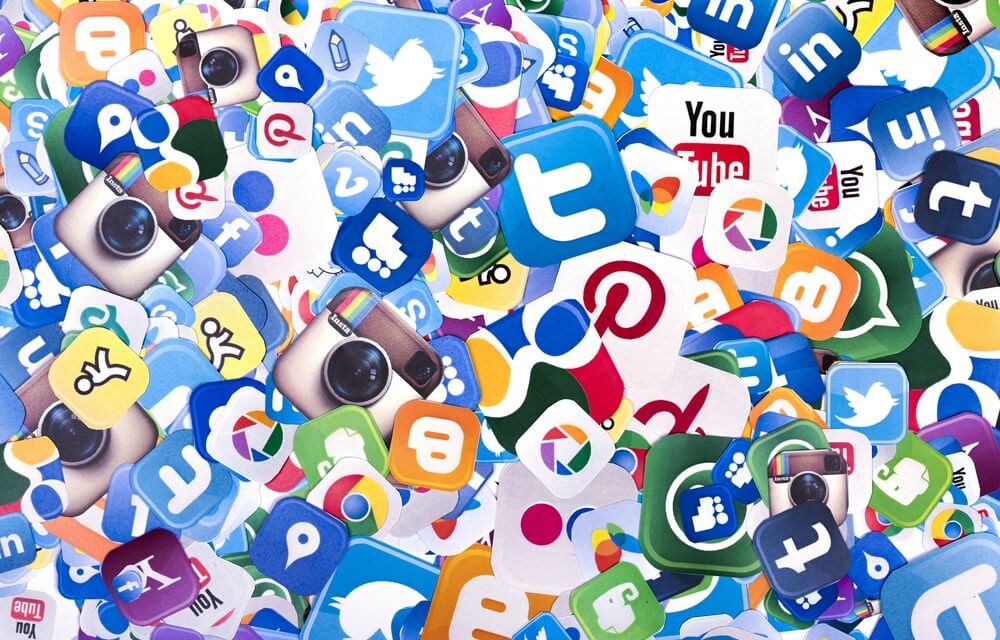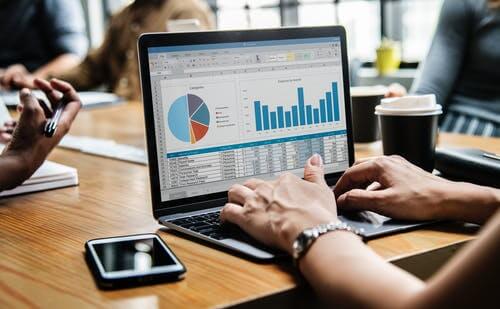 If you're looking for the best employer, start with online review platforms.
Looking for Your Next Employer? Social Data Can Help!
At first, social data may seem of no use for you as an average Internet user looking for a new employer. However, the information that has been publicly shared about employers can be of huge value for you, when you research your next potential place of employment. 
So, without further ado, let's take a look at how you can use social data to find the best employers. 
Online Review Resources 
In this day and age, every Internet user is a critic. Any social platform can be turned into a review site, with people leaving all kinds of comments, starting from customer experiences and ending with employment stories. 
If you're looking for the best employer, start with online review platforms. On Glassdoor, for instance, you can find all the information about a company and its CEO, size, awards, and even competitors. But the most valuable social data is shared by former employees:
Image credit: Glassdoor
People share their position at the company, review of the CEO, pros, and cons for you to decide, whether this company is the right fit for you. 
Glassdoor also shares the overall statistic of the companies for those, who are looking for the best employers: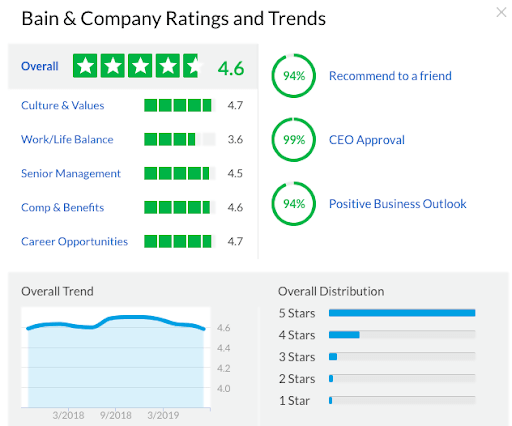 Image credit: Glassdoor
Websites like Glassdoor also have their own rating of employers in each industry, divided by location to simplify your search for the best employer. 
When on the search for a new place of employment, don't disregard the good old Google reviews as well.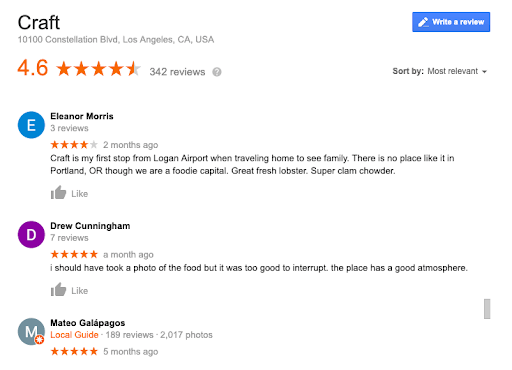 This is especially practical for those, who're looking for work at B2C companies. For instance, if you're looking for a work at a restaurant, customer reviews will give you an idea of the overall atmosphere of the place. After all, if customers are treated badly, employees may not be treated fair as well. 
Online review platforms offer a lot of social data in the form of comments, likes, shares, and statistics that you can benefit from when looking for the best employer. 
Search by Hashtags
A hashtag is the fastest way to connect you with potential employers on social media. Through a hashtag, you can:
Keep up with a company's recruitment updates

Search for a company's activity

Find employees that shared their company's posts on social media 
Hashtag conveys a lot of important social data. "Companies use hashtags to create the employer brand. You can take advantage of that when searching for your future potential employer", says Katherine Langford, a marketing specialist at Flatfy. 
Through a hashtag, for instance, you can learn a lot about a company's reputation. Let's take #bestemployer on Twitter: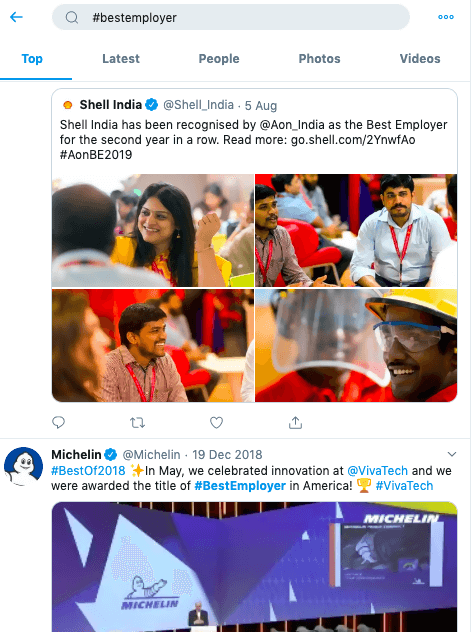 By following a hashtag, you receive valuable information that can be very helpful when searching for the best employer for you.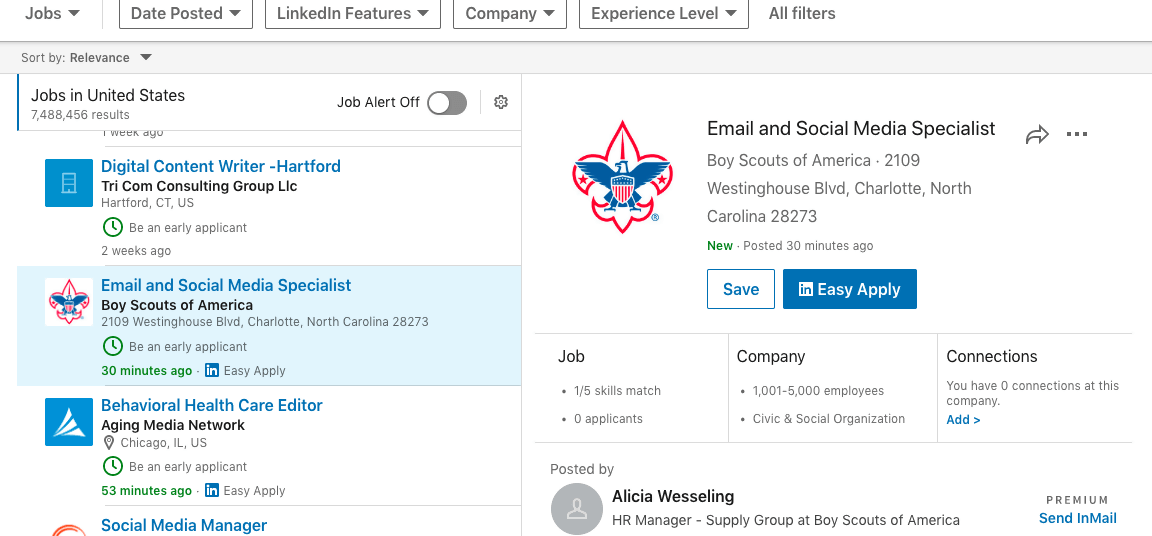 What can LinkedIn Offer?
In terms of employment options, LinkedIn should be your first choice. And, as LinkedIn is a social platform, it provides immense volumes of social data that you can use for your benefit when looking for the best employment option for you. 
LinkedIn proves that investing in social media is a good idea, as it offers a lot of employment search options for job seekers:
You can scroll through all available jobs for your desired position

You can check the company updates without leaving the website

You can connect with the employees of a certain company to learn about their experience working there
The best part about LinkedIn is that pages of the companies often contain reviews from customers and former employees. All this social data, shared on LinkedIn, can be very helpful in your search for a potential employer. 
In Conclusion
Social data is not the first thing people consider when looking for employers online. But the information it contains, especially feedback, can be very useful when searching for potential employers. 
Hopefully, these tips will help you draw as many benefits from social data as possible, and find the best employer you've always been looking for. 
Want new articles before they get published? Subscribe to our Awesome Newsletter.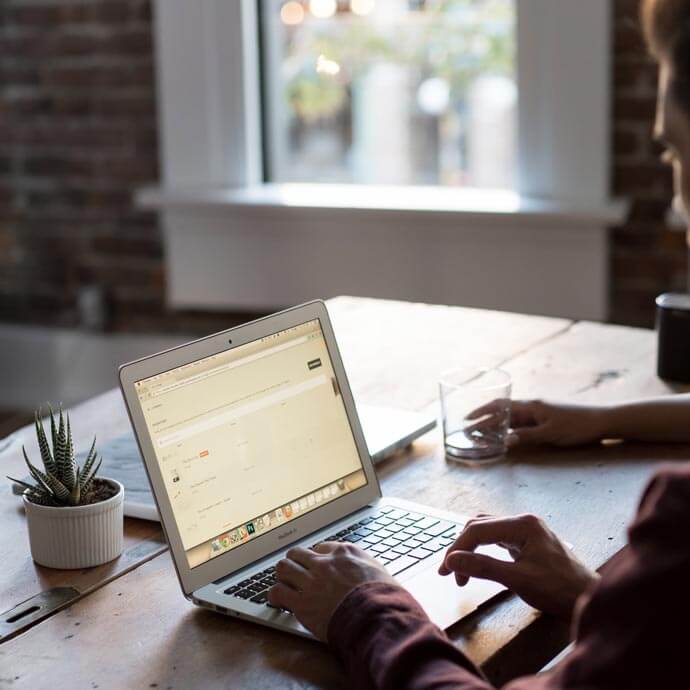 CAREER ADVICE
Advice from top Career specialists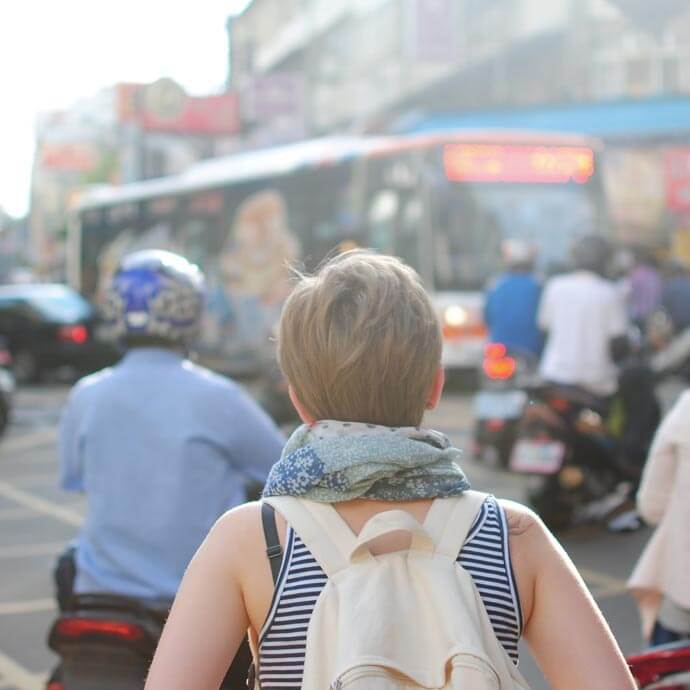 GOV TALK
Articles about the Public Sector