How to Write a Resume for a Human Resources Position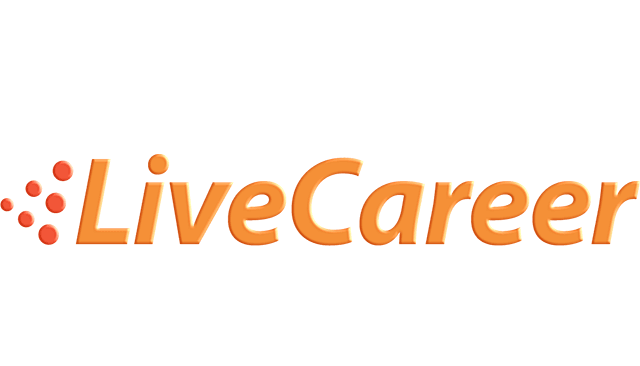 LiveCareer has been helping job seekers build stronger resumes and cover letters since 2005. Access a wide variety of resume templates and resume examples to work from, or put our resume builder to use, and get step-by-step assistance in constructing a top-notch resume in no time at all.
No one looks at more resumes than human resources specialists, so crafting or revamping their own resumes must be a breeze for these savvy professionals. Then again, it's easy to feel pressured when instead of evaluating someone else's background and potential you are trying to showcase your own.
The good news for HR professionals is that there are plenty of opportunities in the field, and it's likely to stay that way for the next several years. Employment in the human resources sector is expected to increase by a healthy nine percent by 2026, according to the Bureau of Labor Statistics.
To take full advantage of the field's growing range of job opportunities – as well as its substantial $110,120 median salary – you need to tailor your resume for a human resources position to showcase the value you can bring to your next employer. Should you reach the close of the article and feel you'll need help writing yours, consider putting a free resume builder to use.
What to Replace
1. Headlines are the new summaries
Contemporary resumes have replaced the old Objective section with a Summary that highlights your relevant experience. But HR pros need to stay even further ahead of the curve and should opt for a Headline instead. Your headline will label your area of expertise, for example, "Benefits Specialist" or "Human Resources Generalist." Try to match the self-description in your headline as closely as possible to the title used in the job ad.
Your headline should follow your name and contact information, which must include a LinkedIn URL. After your self-identifying headline, you can include subheadings or two-to-three bullet points emphasizing your top skills.
2. Opt for bullet lists
Try not to present your experience in the form of lengthy paragraphs. Instead, be as concise as possible and separate different aspects of your experience into bullet lists with the details presented in each item taking up no more than one or two lines of text.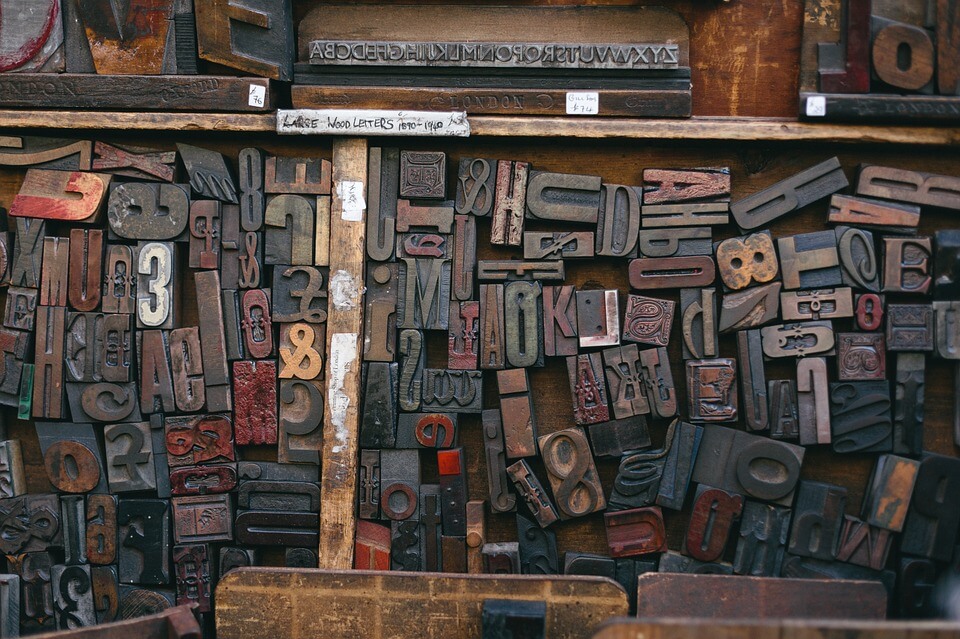 Tailor your resume to highlight your specialized skill set.
What to Include
Acronyms and What They Stand For
As an HR professional, you likely know the best practices when it comes to making it past automated applicant tracking systems (ATS) better than anyone. Many ATS are not programmed to scan for acronyms, while others are programmed to look for position-specific abbreviations. To make sure your resume for a human resources position makes it into human hands, include both. For example, include abbreviated certifications and affiliations, such as IPMA-HR or SHRM-CP, next to your name, and then spell out the associations elsewhere in your resume.
Accomplishments
Rather than listing your job functions from your past positions in your resume for a human resources position, list your accomplishments, and if possible, include numbers. For example, you might explain rates of success or money saved as the result of a program you implemented.
Descriptions of Past Employers
Describe the business settings where you have worked to provide context for your accomplishments and to help sell your potential fit in the new organization.
Cover Letter
Always include a cover letter with your resume for a human resources position, even when it is not asked for, as some ATS will include it as part of your application. Make sure you tailor your cover letter to reflect the keywords used in each job ad to increase your tally and improve your chances of landing an interview.
What to Emphasize
The Recent Graduate
If you don't have much experience lead with your education. Rather than relying on a chronological organization structure that might emphasize your inexperience, consider creating a skills section that can combine abilities and knowledge gained from the classroom and internships. If you have any certifications, such as aPHR (Associate Professional in Human Resources), display it prominently next to your name at the top of your resume.
The Experienced Human Resource Professional
For HR veterans, it makes sense to lead with a section focused on work experience in reverse chronological order, with a section on education near the bottom of the document. Since you will likely have lots of skills and accomplishments to choose from, you'll want to focus on those that are most closely aligned with the job description. Be disciplined about filtering your experience so that you avoid large blocks of text and leave room for white space.
Tailor your resume to highlight your specialized skill set. And if you have lots of experience but want to switch your professional focus (for example, from recruiting to compensation), be sure to highlight your training or experience in the areas you hope to focus on in your next role.

The Career Shifter
Begin with online or in-person training from IPMA-HR, SHRM or HRCI, so that you can gain certifications to place next to your name on your resume. Next, consider reorganizing your resume in a way that focuses on transferable skills by placing an Accomplishments or Skills section higher up in your resume and listing a scaled-down chronological work summary just before your education section.
If you are looking to transition into HR from another field (for example, operational management), you'll want to use a hybrid resume that highlights skills like recruiting and performance analysis. Since human resources is a business function and talent acquisition and retention critical in maximizing a business's potential, knowledge in areas like analytics and systems can be more valuable and more attractive to some employers than a traditional route to HR. Value and optimize the skills you have!
Caution: How to sell your soft skills

HR is a field where "soft skills" like communication and negotiation are vital, so be sure to highlight them. At the same time, don't use vague expressions to describe interpersonal skills; for example, avoid describing yourself as a "people person" in your resume for a human resources position. HR is a vital business function within any successful organization. If you think of yourself as someone who can "optimize human capital" you will be closer to articulating a message that is likely to make your potential value clear.

LiveCareer offers a plethora of tools for job seekers to use when seeking work. Take advantage of our vast collections of resume templates, resume examples, and resume samples to use as starting points when crafting your resume. There's even a collection of human resources resume examples to check out. And get help with cover letter writing via our free cover letter builder.
Want new articles before they get published? Subscribe to our Awesome Newsletter.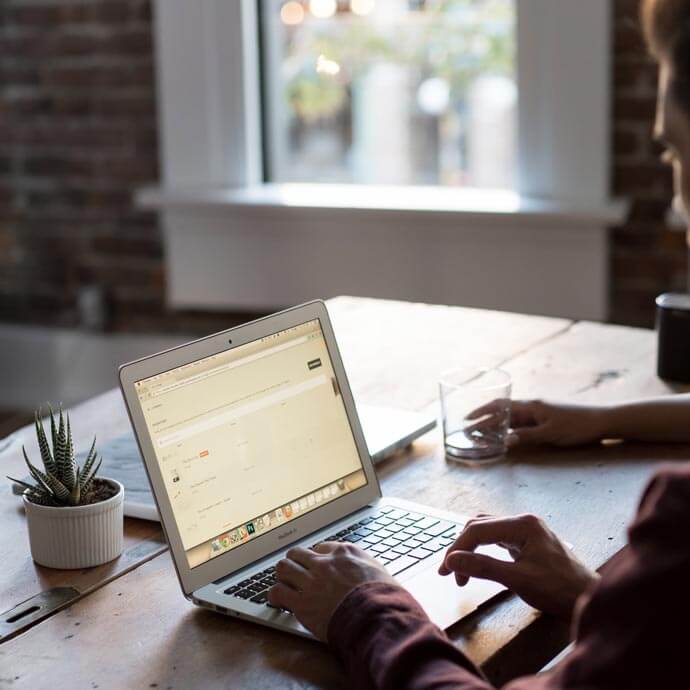 CAREER ADVICE
Advice from top Career specialists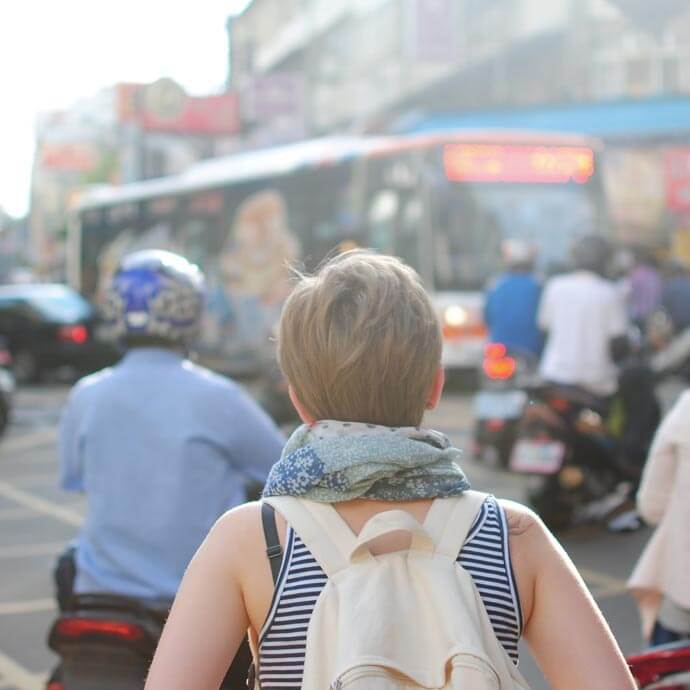 GOV TALK
Articles about the Public Sector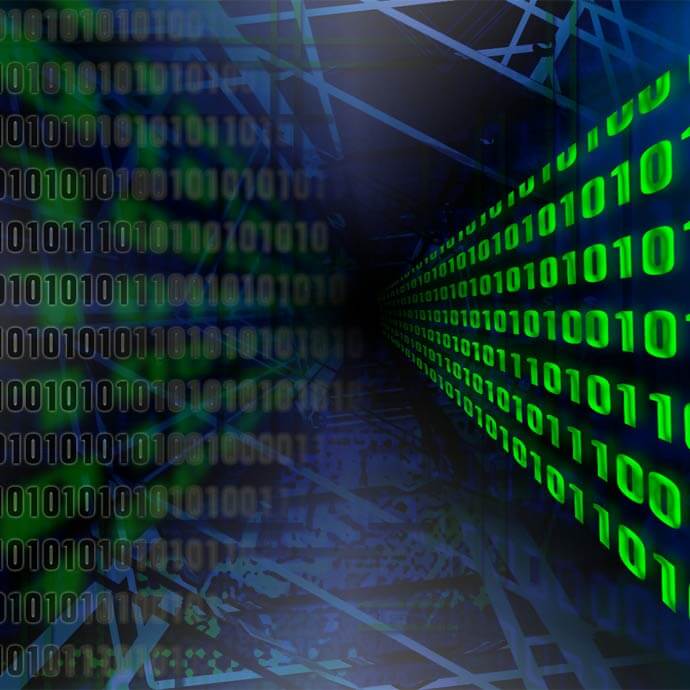 TRENDS
Public Sector Trends