Interview Tips: "Tell Me a Little About Yourself" (Just Not Too Much)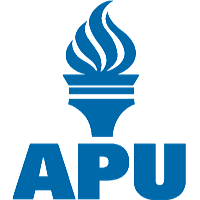 Recognized Leader in Online Education
By Leia O'Connell, MSW
Contributor, Career Coach
Often, the first question you're asked during an interview is one of the most difficult; "Tell me a little about yourself." It's so broad that it can be hard to know where to begin. What are the most important pieces of information to share without rambling? Check out these tips on how to avoid stumbling on the first step.
DON'T share your biography. Do not start with, "I was raised in the suburbs of Illinois; my mother was a nurse and my father was a painter. At a young age, I realized that my love for computers would lead to a career in…" You've already lost them. Think you would never do this?
How about "Well, I recently got married. My wife and I have been traveling around and I've decided that now is a good time to find a job at a stable employer." You haven't told them anything except that while they've been working, you've been enjoying Maui.
DO tell them about your most relevant and recent professional experience. Think about your resume; it was designed to show a hiring manager that you're a qualified candidate. You want the answer to this question to illustrate those qualifications. Why share what isn't relevant? They brought you in for the interview because they liked your resume and believe you can translate your past successes to their company.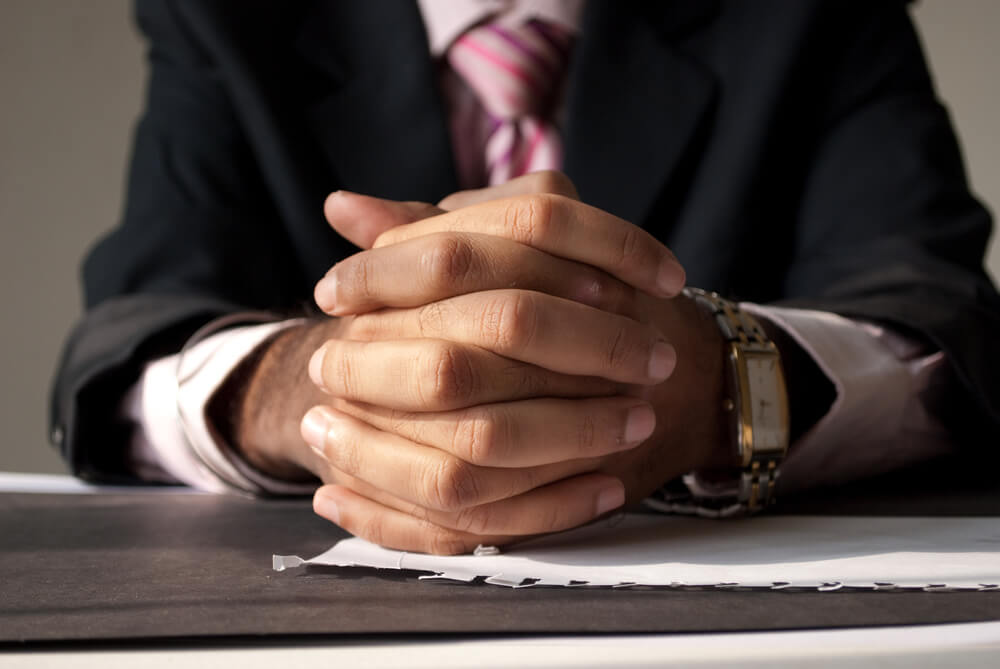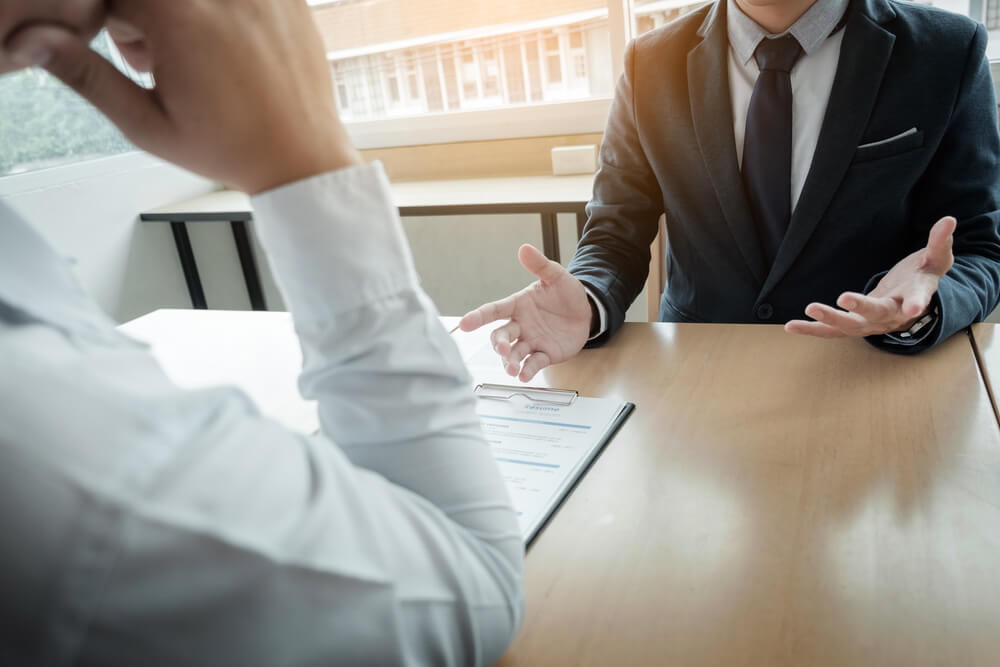 Think about your resume; it was designed to show a hiring manager that you're a qualified candidate.
For example, "Over the past three years, I've been working towards a degree in management to help support my professional career. I have 10 years of experience supervising staff in retail settings and over the past six months have overseen the implementation of our new inventory management system. As a leader, my focus is on positive communication, committing to a solution-focused environment, and using Lean principles to find the root cause of any issues which develop."
DON'T try to wing it. Prepare what you're going to say ahead of time. While you want to avoid sounding over rehearsed, you should still have an idea of what you're going to say and how what you'll say shows you're right for the job. Being prepared will also help you avoid the dreaded, "Ummmmm….."
DO make sure to smile! You're talking about your life and accomplishments – this should make you happy! Your facial expression helps set the tone for your professional story and will help set a great impression for the hiring manager.
You can make a great first impression with a hiring manager if you follow these easy tips! If you're worried, share your short introduction with a trusted friend. Don't forget, an interview is all about sharing your professional self, not your entire self.
Want new articles before they get published? Subscribe to our Awesome Newsletter.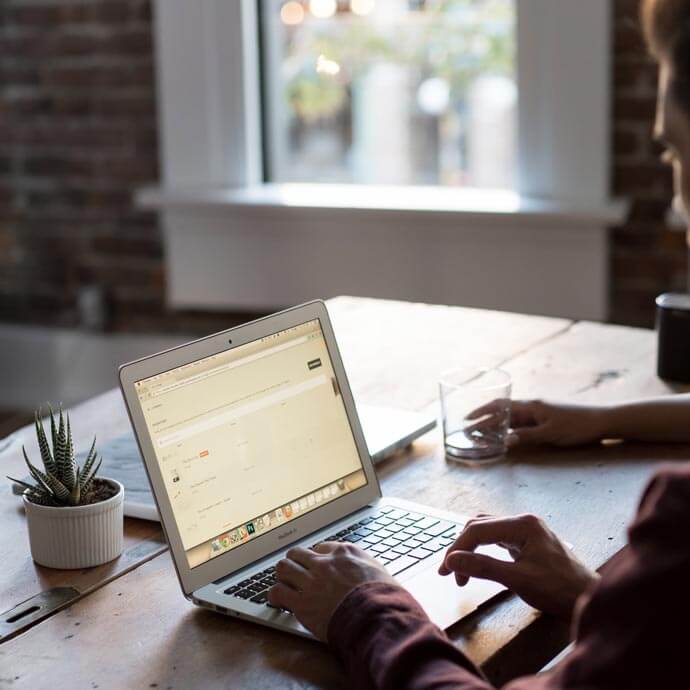 CAREER ADVICE
Advice from top Career specialists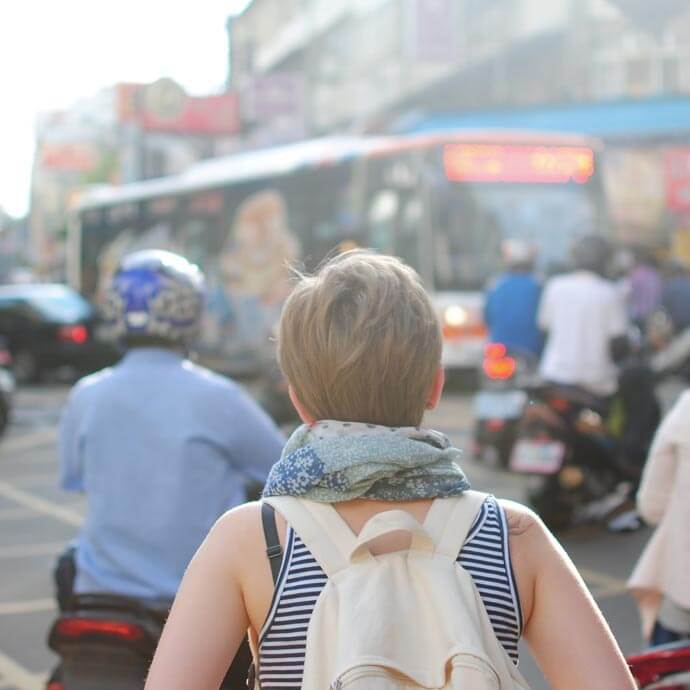 GOV TALK
Articles about the Public Sector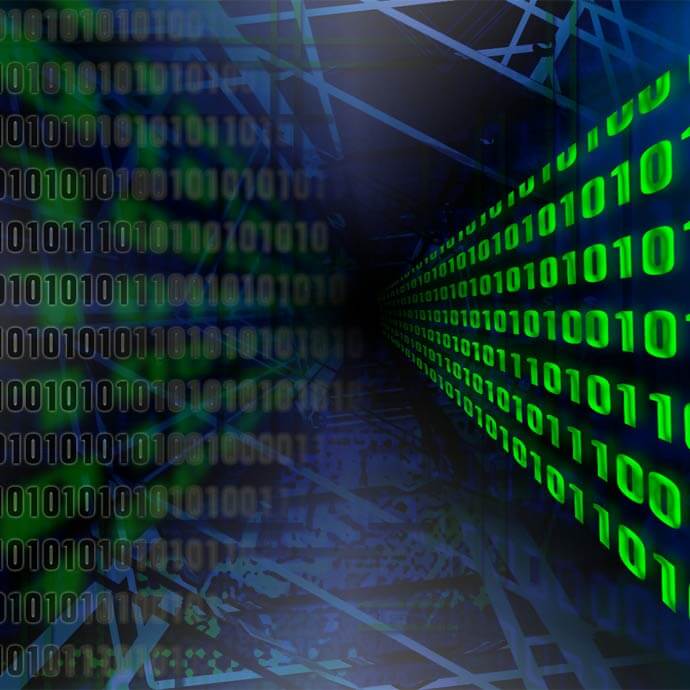 TRENDS
Public Sector Trends