Make Yourself Competitive in the Emergency and Disaster Management Industry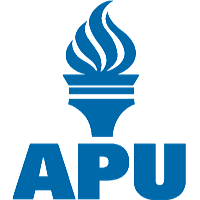 Recognized Leader in Online Education
By Rachel Dhaliwal, GCDF 
Contributor, Career Services
One of the things that a future job-seeker (i.e. "everyone") should keep in mind is that their education is only one part of what they have to offer a future employer. It is just as important to develop other competencies through training and experience, and consider earning professional certifications, in order to present oneself as a well-rounded applicant. This is especially true in the Emergency and Disaster Management (EDM) industry.
I reached out to Anthony Mangeri, MPA, CPM, CEM, to get his advice for future EDM professionals on how to be competitive in today's job market. Mr. Mangeri has over 30 years of experience in EDM and public safety services at federal, state, and local levels. He advised:
"…to be competitive, I lean on the traditional 'knowledge, skills, and abilities.' Think of it as 'knowledge' is the theory to be learned in an educational environment, such as University. 'Skills' are the application of knowledge in a training environment directly applying the theories learned in an academic setting. 'Abilities' are the capability to show mastery in applying your knowledge and skills in multiple settings so as to validate expertise. With this in mind, it becomes very important to have each: education, training, and experience to validate both competency and expertise in dealing with emergency and disasters in multiple settings."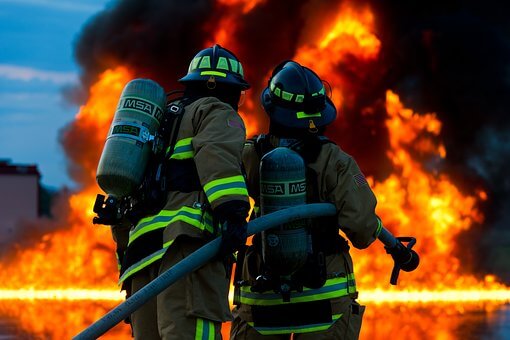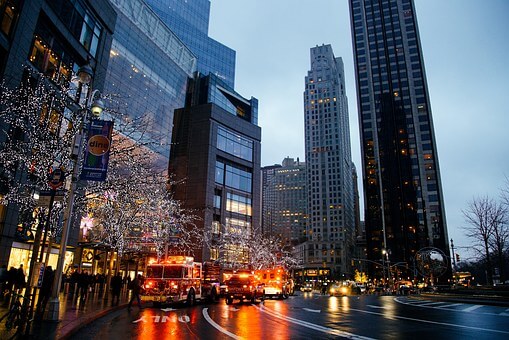 Remember: all knowledge is worth having.
As you are no doubt pursuing (or intend to pursue) your BA in Emergency and Disaster Management or a related certificate or degree, here are some ways that you can supplement your education to help make yourself more competitive in the EDM industry:
Training
For those interested in public-sector (local, state, and federal government) jobs, the best place to go to learn about EDM training is the Emergency Management Institute on the FEMA website. You will find information on programs, activities, and courses you can take to help set you apart from your fellow candidates. Their Independent Study (IS) courses are online and free!
If you have a target job or role in mind, research the employer's requested qualifications for guidance on which IS courses they would require or prefer candidates to have. If you do not have a specific employer in mind, I recommend at least starting with the courses related to the National Information Management System (NIMS). You will be very hard-pressed to get along in the EDM industry without at least a basic understanding of, and familiarity with, the NIMS.
Another great way to receive training is through joining your local Community Emergency Response Team (CERT). This training is provided by first responders and other qualified volunteers. It uses some FEMA coursework, videos, and hands-on training to prepare team members for response.
If you are interested in private-sector (business continuity/recovery, risk management) jobs, check out the training provided by the Business Continuity Institute (BCI), and the Disaster Recovery Institute International (DRII). Again, consulting your current or future employer's requirements for your desired role will help you to know where to go and which courses to take.
Finally, accept any and all training offered by your employer. Obviously, it would be great if it is in your desired field, but even accepting unrelated training provides you with further career and personal development. Remember: all knowledge is worth having.
Experience
If you are currently working in an emergency response/public safety/(some) military capacity, you will likely find it much easier to transition into an Emergency Management-specific position than will those who are coming into the field for the first time. Continue to develop that experience and keep track of your accomplishments and any and all training you receive – this will be great information for your resume.
If, however, you are coming into the field from another industry, or, if you would like to segue into an emergency management/business continuity role for your current employer, you will need to start gaining experience as soon as, and as often as, you can. A popular program to consider is the FEMA Reservists (On-call) program, as described on their site: "Reservists travel, receive training, build professional networks and support those in need. The work is available intermittently. Applicants must commit to working on an on-call basis, be available to travel within 24-48 hours, be deployed for 30 or more days and possess a strong work ethic."
If this arrangement wouldn't work for you, I recommend finding volunteer opportunities. There are many different ways to volunteer, depending on your location, willingness to travel and time constraints, but here are some resources to get you started on your search:
https://www.ready.gov/get-involved
https://www.ready.gov/community-emergency-response-team (CERT)
https://www.nvoad.org/howtohelp/volunteer/
For those of you interested in business continuity, in addition to using some of the above resources, finding related volunteer work may require a little creativity. You can search for opportunities through the Business Continuity Institute and other professional organizations, speak with your current employer and ask to participate in their emergency and disaster exercises, and/or request to help with drafting and maintaining their business continuity plan(s).
Validating Your Training and Experience
Of course, once you've completed your training and gained experience, a great way to showcase them on your resume and within your peer group is through the earning of certifications. As Mr. Mangeri explains, certifications "validate you've taken the knowledge and applied it in different scenarios to master the competency of the discipline."
The two most-recognized certifications in public sector EDM are the Certified Emergency Manager (CEM) and the Associate Emergency Manager (AEM); both of which are granted by the International Association of Emergency Managers (IAEM). For a more in-depth look at these, as well as state and local emergency management certifications, check out Daniel Hahn's, MA, MBA, CEM, discussion of the topic, here.
For business continuity/risk management, consider the Certified Business Continuity Professional (CBCP) or the Associated Business Continuity Professional (ABCP), from the DRII, and the Certificate of the Business Continuity Institute (CBCI) from the BCI.
While pursuing a formal education is a great way to demonstrate your value to a future employer, enhancing their return-on-investment by also bringing experience and credentials will make you even harder to resist!
Want new articles before they get published? Subscribe to our Awesome Newsletter.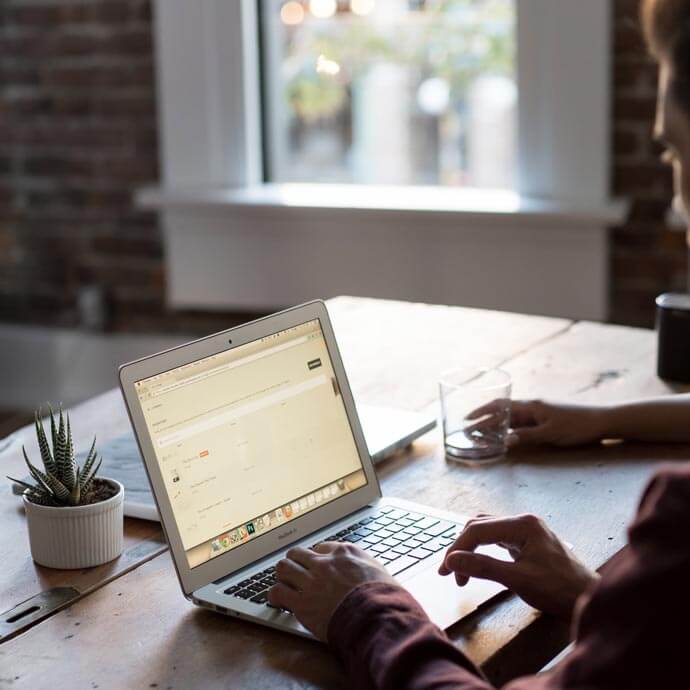 CAREER ADVICE
Advice from top Career specialists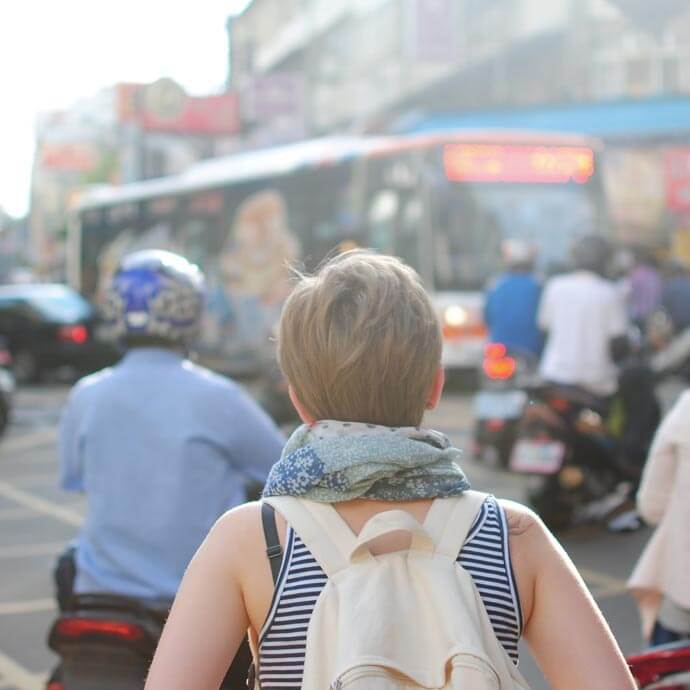 GOV TALK
Articles about the Public Sector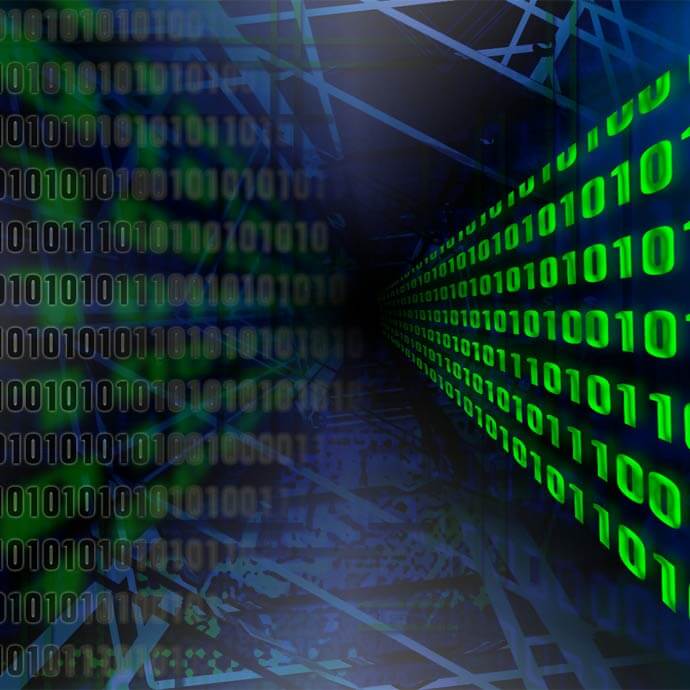 TRENDS
Public Sector Trends