How Character Affects Everything from Productivity to Reputation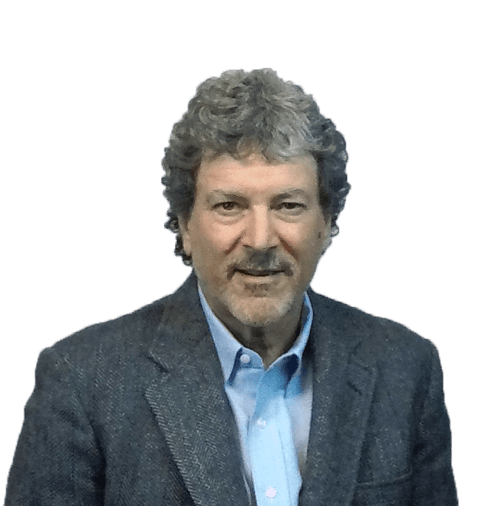 Chris Edmonds is the founder and CEO of the Purposeful Culture Group, which he launched after a 15-year career leading and managing teams.
If you think your character doesn't affect your fellow employees or your organization overall, consider these two news items that caught my eye. Both shed light on the critical importance of character in organizations.
The first story came from a designer named Jordan who was thrilled to get a job at one of the most successful technology companies on the planet. He felt like getting an offer from this company validated his talent as a designer.
On-boarding was "super bumpy." The long commute and rigid hours meant Jordan hardly ever saw his new daughter during the week, while the constant meetings inhibited productivity. It took nearly a month to receive his credentials to log in to the main server.
Then Jordan's immediate boss began making direct and indirect insults to him, all while reminding Jordan that his contract wouldn't be renewed if he missed performance standards. The boss' habit of making personal insults shrouded as jokes to anyone below him meant all of Jordan's team members received the same treatment, which not only did not make team members feel appreciated but also distracted them from their work.
Jordan "desperately wanted Friday evening to arrive and the "dreaded Sunday nights."
When Jordan's boss hit him with yet another weird low-blow insult, Jordan made the decision to leave his lousy boss – and he quit.
The second story described how the number of soldiers forced out of the U.S. Army because of misconduct has soared in the past several years. The number of officers who left the Army has tripled and the number of enlisted soldiers forced out has doubled.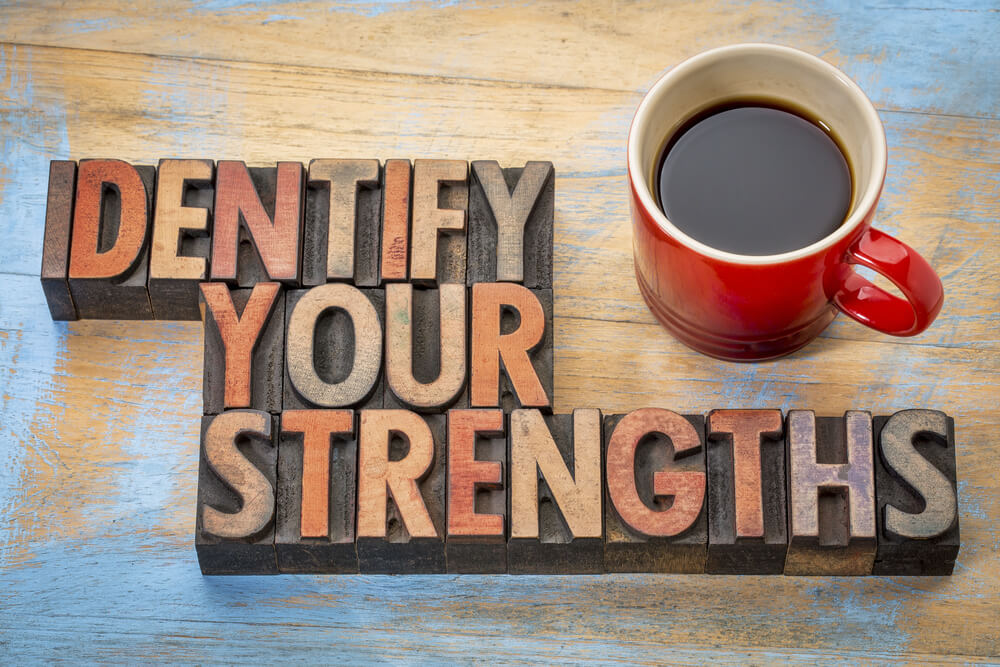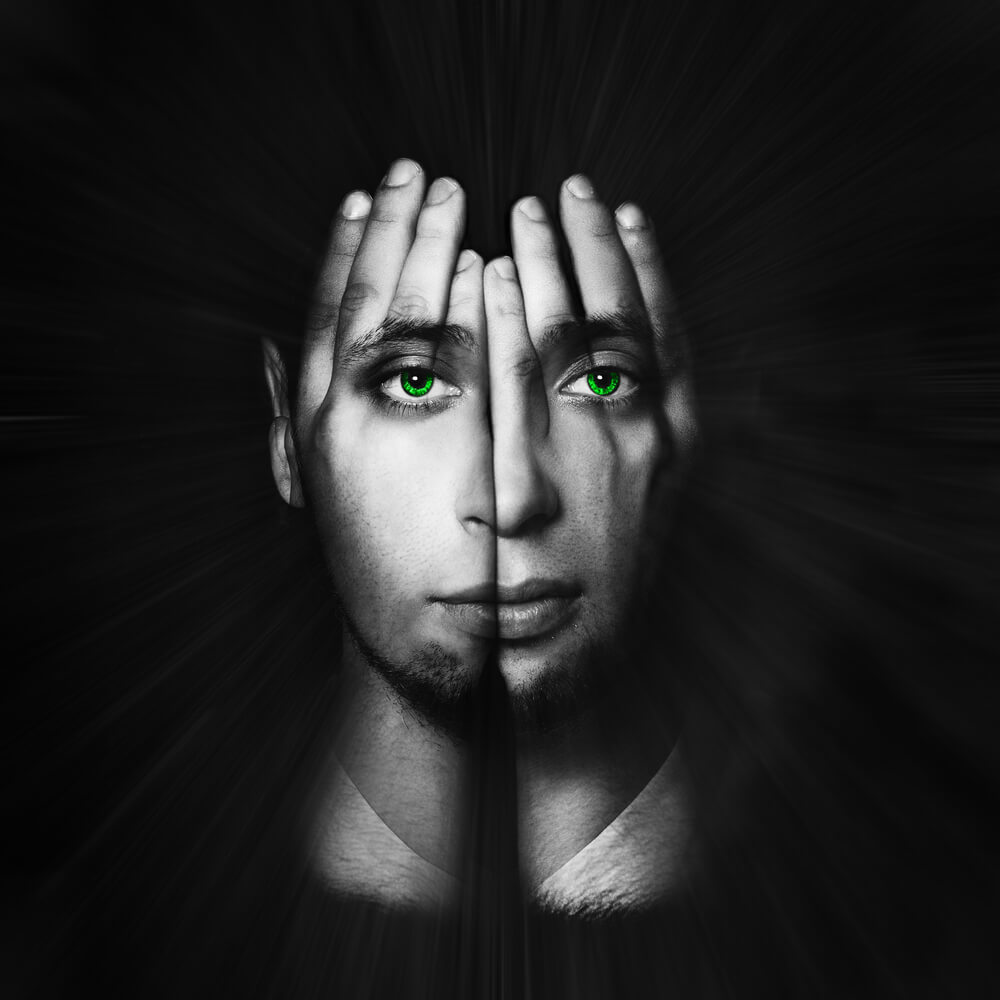 Character matters. Demand it. Model it. Observe it. Celebrate it.
There is no question that long, repeated deployments to the front lines have placed great burdens on the Army's soldiers and their leaders. And the Army's top officer at the time explained, "Sometimes in the past, we've overlooked character issues because of competence and commitment."
Other branches of the US military have experienced high profile scandals (sexual assault, mistreatment of the enemy, etc.), so it's not just the Army that has suffered these character issues.
In the high-tech company, the boss' character was revealed in the serial mistreatment of staff members. In the US Army, character issues have caused leaders and soldiers to be tossed out of the service.
These stories note character issues with ONE high-tech company leader and character issues with a very small percentage of Army personnel (in 2013, 387 officers and 11,000 soldiers). There are thousands of high-tech company leaders and team members and thousands of Army officers and soldiers that demonstrate impeccable character as well as high competence and high commitment.
And – when ANY leader or team member in your organization demonstrates low character, it erodes team member well being. It erodes confidence. It inhibits performance. It quashes the application of discretionary energy by team members. It damages your organization's reputation.
Character matters. Demand it. Model it. Observe it. Celebrate it.
Want new articles before they get published? Subscribe to our Awesome Newsletter.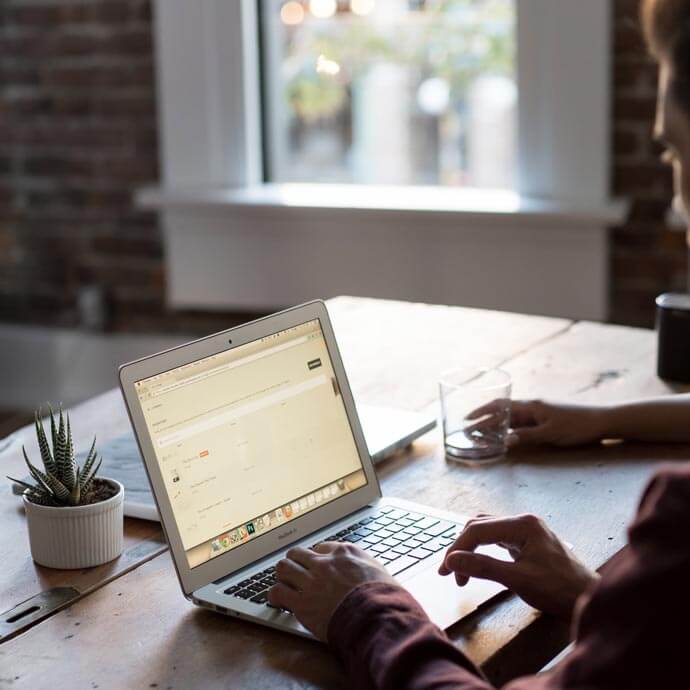 CAREER ADVICE
Advice from top Career specialists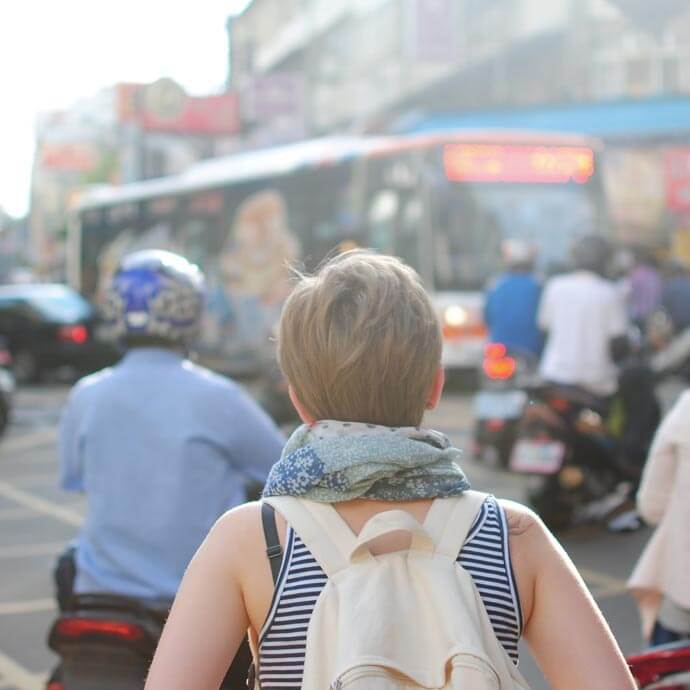 GOV TALK
Articles about the Public Sector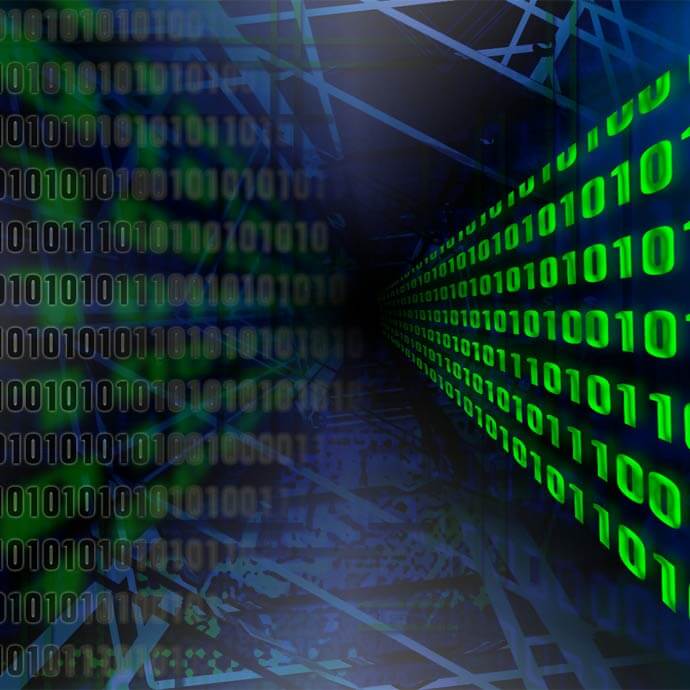 TRENDS
Public Sector Trends