The Future of Work: 3 Key Skills Employers are After Right Now

Augusta is PR Manager for CV-Library and has been writing about career related topics for over six years. She has a passion for communication and enjoys creating all sorts of content for her employer.
The world of work is constantly changing. Not least because of the impact of technology, which is constantly progressing and evolving in order to help organizations succeed.
This is no different when it comes to the government. It needs to deliver information and services to people anywhere and anytime, on any device or platform. As such, there's been a huge focus in improving digital services in order for the government to thrive.
But what does this mean for you as a professional? Well the fact of the matter is, you're going to need to be able to adapt, change and learn new skills.
With this in mind, this article will explore the top three skills employers are after right now, so you can perfect them and future proof your career in government.
Ability to Adapt
Adaptability has always been an admired trait in the workplace. Whether it's adapting to a new workplace environment, to new colleagues, or to new ways of completing tasks. Employers want to hire people that are able to 'go with the flow' and embark on the journey with them.
If you have the ability to adapt well, you'll be able to embrace challenges with a smile on your face. You won't see them as an obstacle that you can't get over, but instead an opportunity to work through.
You'll also be a better leader. Change is inevitable at work. But, if you can adapt to it and remain positive while doing so, you'll not only excel in your career, but also motivate the people around you. Great if you want to get a promotion.
Finally, being able to adapt at work means you'll always stay relevant. If you're always keen to experiment, you'll be a huge asset to your employer.
It's a trait that's crucial not only to the workplace as it currently stands, but also one that will grow in importance in the future.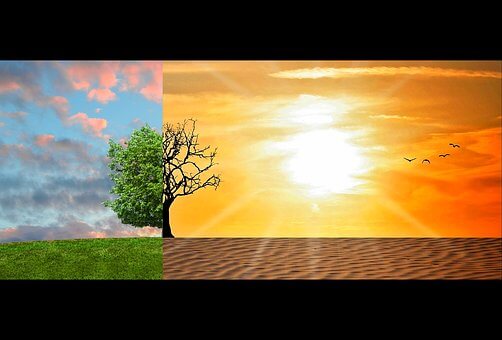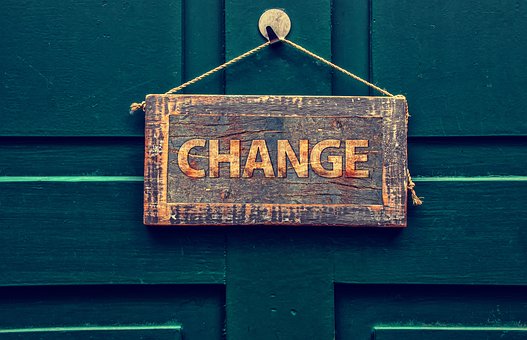 Either way, being able to change alongside the business will always be viewed positively by your employer.
Ability to Change
Change is critical in government; without it, organizations cannot remain competitive. And, while change, especially when it comes to technology, may seem disruptive at first, in the long run it can help to improve productivity.
Change can be influenced by a range of factors. Firstly, and especially in government, the economy can be a huge driver for change. Right now, it's claimed that the U.S. economy is 'healthy' from a monetary perspective, which often brings about positive changes for staff, including new opportunities.
At the same time, when the economy isn't performing so well, change may be more negative, for example, job or salary cuts.
Either way, being able to change alongside the business will always be viewed positively by your employer. So always view change as an opportunity to take on new opportunities and learn new skills. That way, you'll stand out as someone your employer can rely on.
Ability to Learn New Skills
As a professional, it's important to ensure you're constantly learning and developing in your role. After all, in order to remain competitive in the workplace or when searching for a new job, the ability to grow your skillset is crucial.
These skills may be hard skills – for example – learning new technologies and processes. Doing this not only reflects your ability to adapt, change AND learn new skills, but also shows your employer that you're keen to help the organization thrive too.
It can also be soft skills. In government, for example communication is crucial, as well as creativity, and the ability to multi-task.  If you aren't proficient in these areas, consider how you can perfect them in order to advance your career.
Employers are always looking for individuals that want to boost their career as not only does it benefit you as a professional, but also the organization itself.
Master These Skills
While this is by no means an exhaustive list of skills that you'll need in the future of work, hopefully it should give you some food for thought. The overall takeaway is that being able to adapt and change is crucial if you want to excel in your government career.
Alongside this, an ability and desire to learn new skills is always going to be viewed positively by employers. So invest some time in doing so and you'll definitely remain competitive.
Want new articles before they get published? Subscribe to our Awesome Newsletter.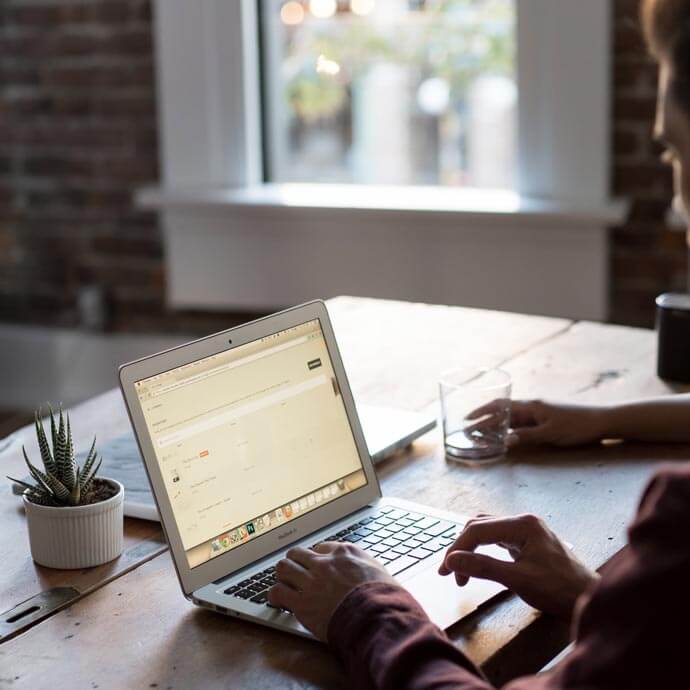 CAREER ADVICE
Advice from top Career specialists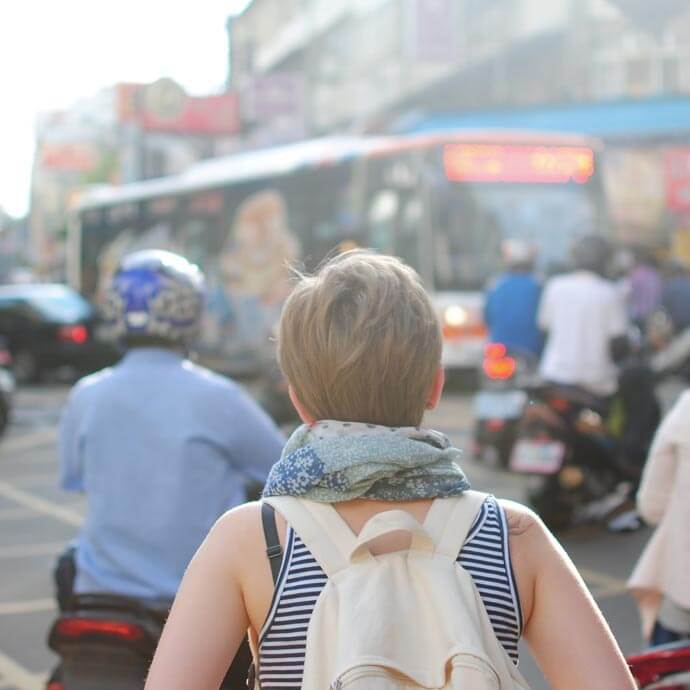 GOV TALK
Articles about the Public Sector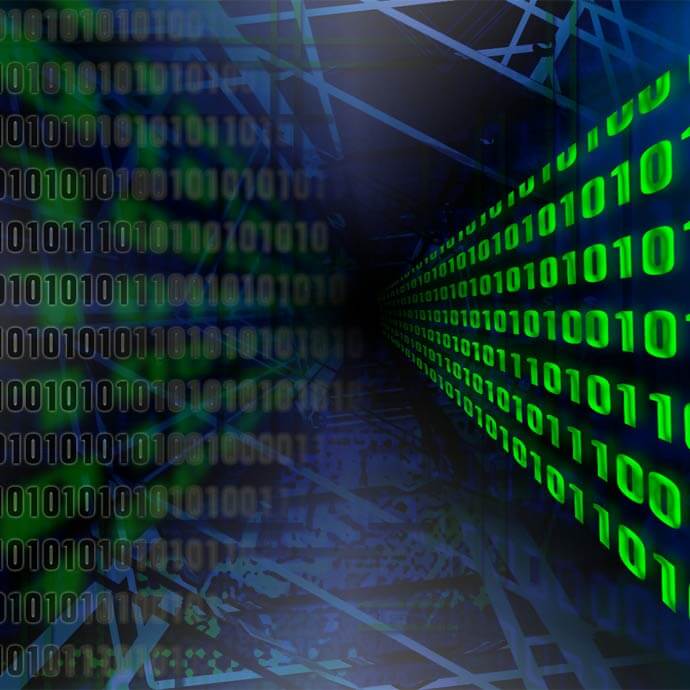 TRENDS
Public Sector Trends